Photo Coverage: Tricia Walsh-Smith's Addictions Benefit
Martha Plimpton, Chris Sarandon, Jackie Hoffman, Trudie Styler, Jessica Hecht, Peter Bartlett and Angela Pierce  appeared in the April 3rd presentation of Addictions, three new one-act plays by Tricia Walsh-Smith, at the Promenade Theatre (2162 Broadway at 76th Street). Addictions was a one-night-only benefit performance for Caron Treatment Centers, an internationally recognized leader in the treatment of addiction to alcohol and drugs. The show, which delves into the lives of three very different women and their dependencies, was directed by Peter DuBois, Producing Director of the Public Theatre.
"Walsh-Smith, author of the play Bonkers, wrote Addictions after her youngest brother Kevin took his own life in October 2000. Tricia and her family realized that the tragic event was the result of his longtime addiction to alcohol, and it is her hope that this play might help other suffering addicts," state press notes.
Visit www.caron.org for more on the Caron Foundation.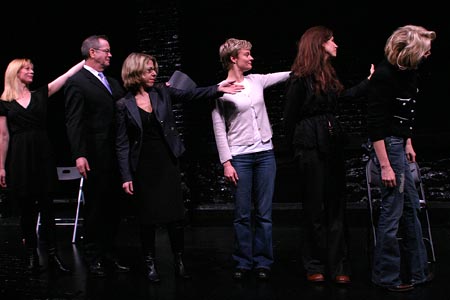 Angela Pierce
,
Peter Bartlett
,
Jackie Hoffman
,
Martha Plimpton
,
Jessica Hecht
and Trudie Styler
Jessica Hecht
, Trudie Styler,
Chris Sarandon
and
Tricia Walsh-Smith
Tricia Walsh-Smith
Angela Pierce
,
Peter Bartlett
,
Jackie Hoffman
,
Martha Plimpton
,
Jessica Hecht
, Trudie Styler,
Chris Sarandon
and
Tricia Walsh-Smith
Tricia Walsh-Smith
and Doug Tieman (CEO of Caron Foundation)
Jessica Hecht
, Trudie Styler,
Chris Sarandon
,
Tricia Walsh-Smith
and Doug Tieman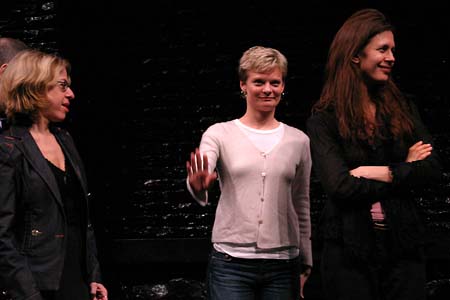 Jackie Hoffman
,
Martha Plimpton
and
Jessica Hecht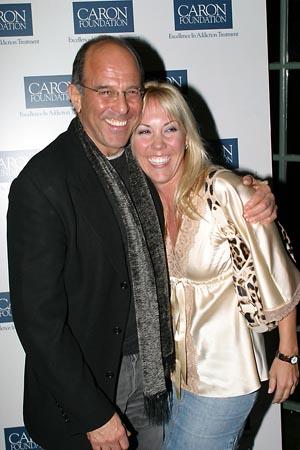 Jeffrey Kramer and
Heather Randall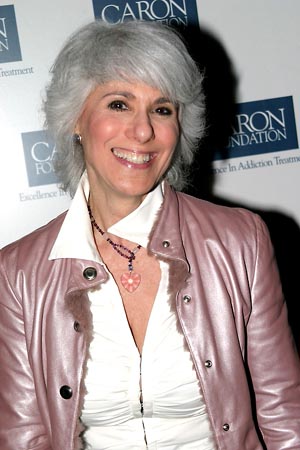 Jamie DeRoy
Liz Larsen
and
Jackie Hoffman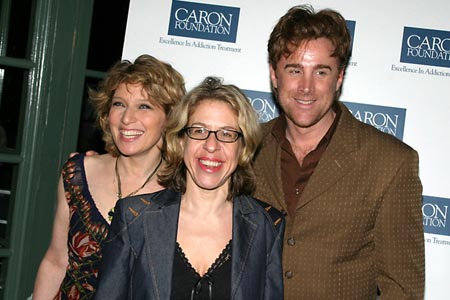 Liz Larsen
,
Jackie Hoffman
and Sal Viviano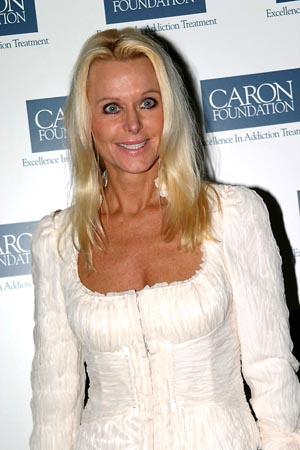 Tricia Walsh-Smith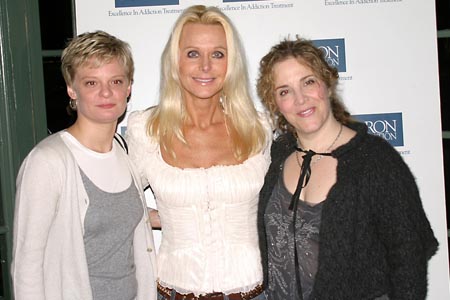 Martha Plimpton
,
Tricia Walsh-Smith
and
Claudia Shear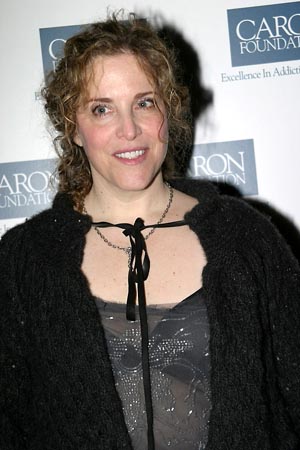 Claudia Shear
Martha Plimpton
Director Peter Dubois and
Tricia Walsh-Smith
Phil Smith
and wife
Tricia Walsh-Smith
Doug Tieman and
Tricia Walsh-Smith