Photo Coverage: The York Theater Company's HIGH SPIRITS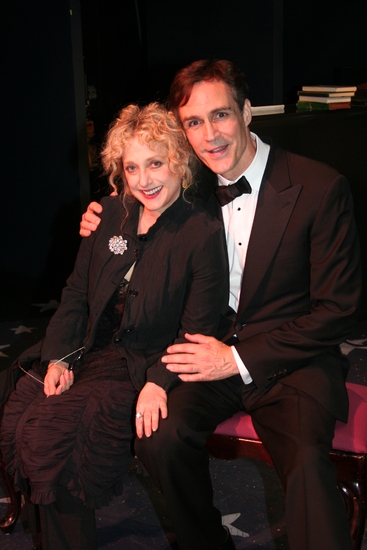 The York Theatre Company (James Morgan, Producing Artistic Director) presented a weekend of sold-out performances for High Spirits, the second of three Spring 2009 Musicals in Mufti staged concert presentations, BWW was there to capture the starry cast!
HIGH SPIRITS features Tony Award-nominee Veanne Cox (Caroline, or Change; Company) as Ruth, Beth Glover (Take Me Along; Irish Rep.) as Mrs. Bradman, Academy Award-nominee Carol Kane (Hester Street, "Taxi," Wicked) as Madame Arcati, Daren Kelly (Crazy for You) as Dr. Bradman, Janine LaManna (Enter Laughing, The Musical; Sweet Charity) as Elvira, Tony Award-nominee Howard McGillin (The Phantom of the Opera, Anything Goes) as Charles and Kirsten Wyatt (Grease) as Edith. The concert will be directed by Marc Bruni with music direction by Steven Freeman.
In the supernatural musical comedy HIGH SPIRITS, a happily remarried widower gets a surprise visit when a kooky medium mistakenly summons back his first wife from the "Other Side." Based on Noël Coward's Blithe Spirit (currently enjoying a hit revival on Broadway), this telepathic tuner was written by Hugh Martin (Meet Me in St. Louis) and Timothy Gray and competed for the 1964 Tony Award for Best Musical alongside Funny Girl and Hello, Dolly!
'Mufti' (pronounced MUFF' tee) means "in street clothes; without the usual trappings" and each show in the Series is presented script-in-hand with minimal staging. To date, the York has presented over 70 Mufti concert revivals of musical theatre gems from Broadway, Off-Broadway and London, celebrating such writers as Richard Rodgers, George Abbott, Larry Grossman and Joseph Stein. The 2009 Spring Series began with The Grand Tour (May 29-31) and ends with Knickerbocker Holiday (June 26-28).
Notable Musicals in Mufti presentations have included Enter Laughing, The Musical (which inspired The York's record-breaking Off-Broadway production), Take Me Along, The Grass Harp, Carmelina, Plain and Fancy, Lucky Stiff, Darling of the Day, Mata Hari, Carmen Jones, Billion Dollar Baby and 70, Girls, 70. TIME Magazine listed York's Mufti version of Darling of the Day as one of the Top Ten Theatrical Events of 2005, and AM New York referred to the Mufti Series as "increasingly essential."
Photos by Linda Lenzi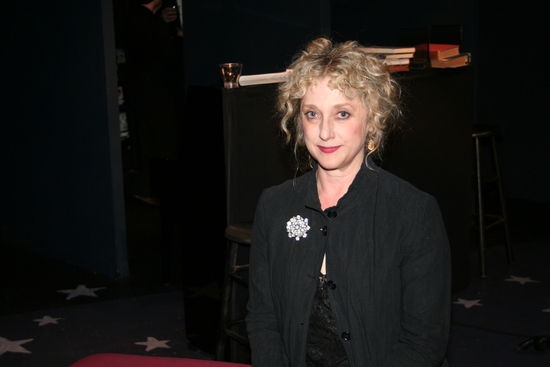 Carol Kane

Carol Kane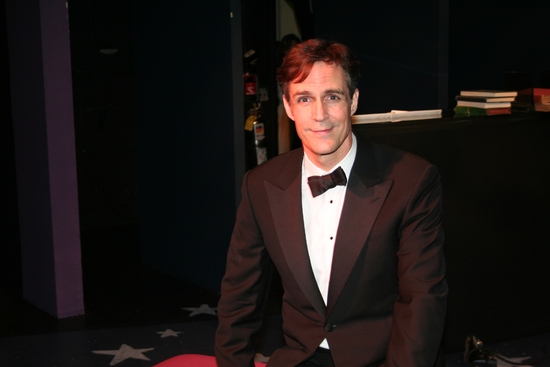 Howard McGillin

Howard McGillin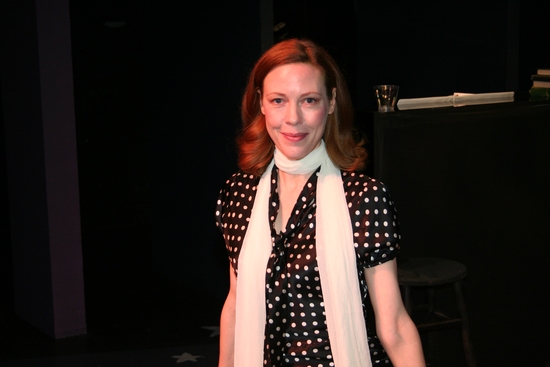 Veanne Cox

Veanne Cox

Janine LaManna

Janine LaManna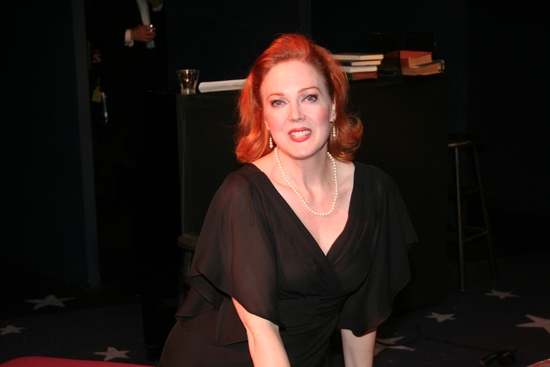 Beth Glover

Beth Glover

Daren Kelly

Daren Kelly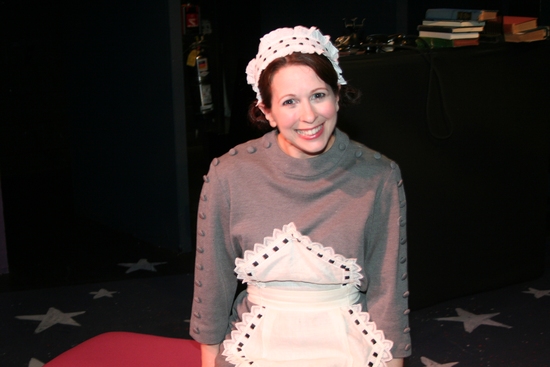 Kristen Wyatt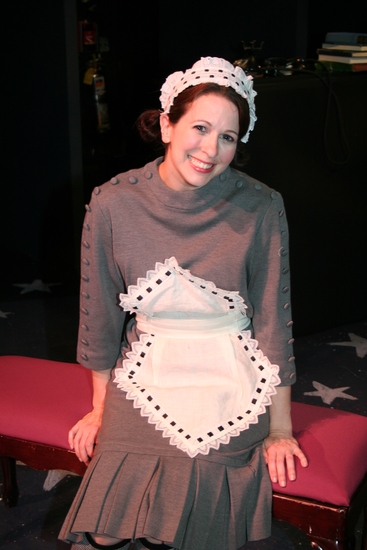 Kristen Wyatt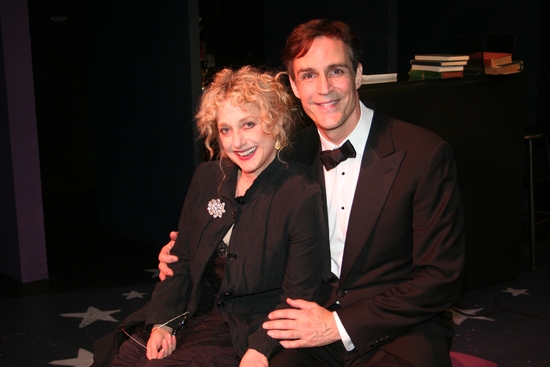 Carol Kane and Howard McGillin

Carol Kane and Howard McGillin

Rhea Perlman, Howard McGillin and Carol Kane

Rhea Perlman, Howard McGillin and Carol Kane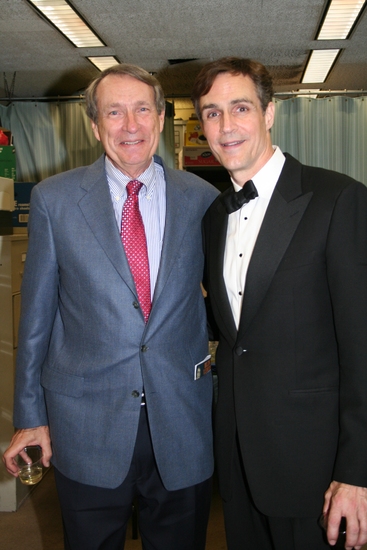 David McCoy (Chairman of the Board) and Howard McGillin

Stephen DeRosa, Alice Playten, Howard McGillin, James Morgan (Producing Artistic Director) and Veanne Cox

Stephen DeRosa, Alice Playten, Howard McGillin, James Morgan, Veanne Cox and Warner Shook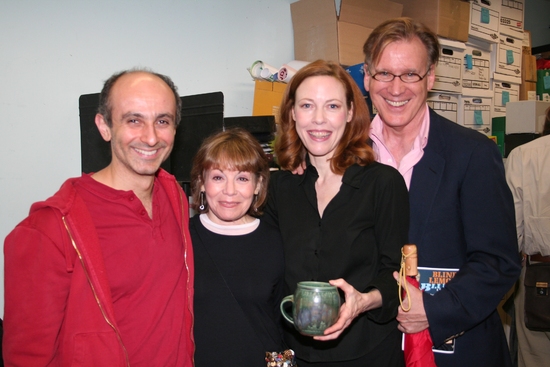 Stephen DeRosa, Alice Playten, Veanne Cox and Warner Shook

Bobby Hirschhorn (Assistant Music Director), Marc Bruni (Director) and Steve Freeman (Music Director)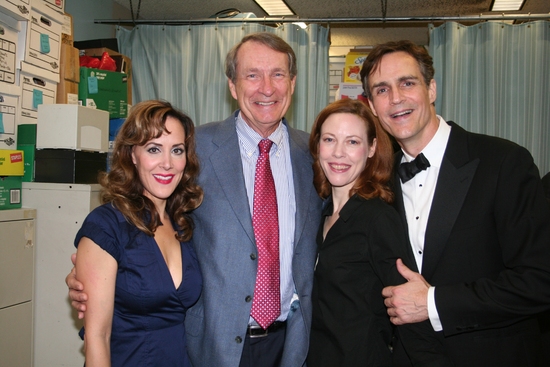 Janine LaManna, David McCoy, Veanne Cox and Howard McGillin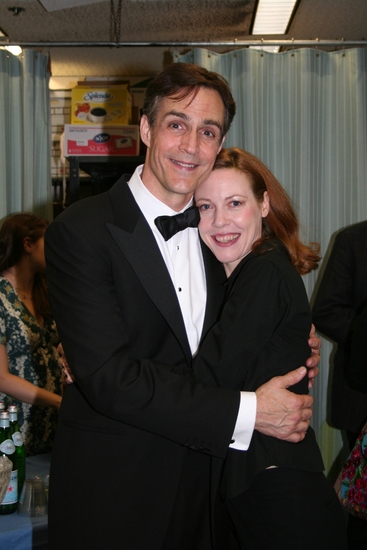 Howard McGillin and Veanne Cox

Howard McGillin and Janine LaManna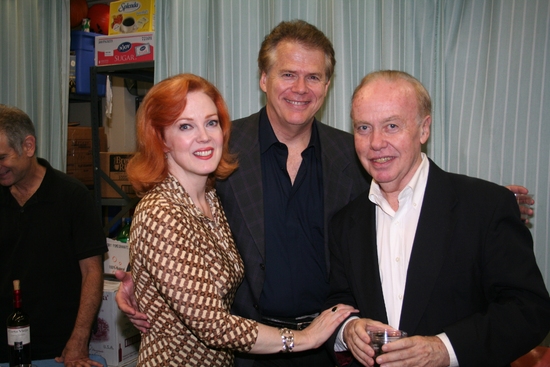 Beth Glover, Daren Kelly and Bernie Carragher

Kristen Wyatt, Nikole Vallins and Geoff Josselson (Casting Director)

Beth Glover, Kristen Wyatt and Daren Kelly

Veanne Cox, Janine LaManna, Kristen Wyatt and Beth Glover

Veanne Cox, Janine LaManna, David McCoy, Kristen Wyatt and Beth Glover