Photo Coverage: The Stars on the Red Carpet at the 2013 Actors Fund Gala!
The Actors Fund's annual gala last night, April 29, 2013 at the New York Marriott Marquis honored Academy Award-winning actor Robert De Niro, the pay television company HBO and entrepreneur/film producer and Fund trustee Steve Kalafer. The trio will receive the Medal of Honor, the highest award from the 130-year old non-profit human services organization.
See photos from the star-studded red carpet below!
Mr. De Niro is the co-founder of the Tribeca Film Festival, and his legendary film career includes Oscar wins for his performances in The Godfather, Part II (1974) and Raging Bull (1980) as well as five additional nominations.
HBO (Home Box Office, Inc.) is known worldwide for its critically acclaimed and award-winning original programs. Among its current and most popular series are Game of Thrones, Girls, True Blood, Boardwalk Empire and Veep. Additional award-winning programs include the miniseries MildrEd Pierce and Generation Kill; HBO Films' Too Big To Fail, Temple Grandin, Taking Chance, Grey Gardens, Game Change and You Don't Know Jack. CEO Richard Plepler is slated to accept the award.
Entrepreneur and film producer Steve Kalafer has served as a trustee of The Actors Fund since 1997. He has been a producer of eleven documentaries and has earned three Academy Award nominations, including the Oscar nominated Curtain Call (2000) about seniors at The Fund's Lillian Booth Actors Home in Englewood, New Jersey.
Photos by Walter McBride


The 2013 Actors Fund Annual Gala

Robert De Niro and Grace Hightower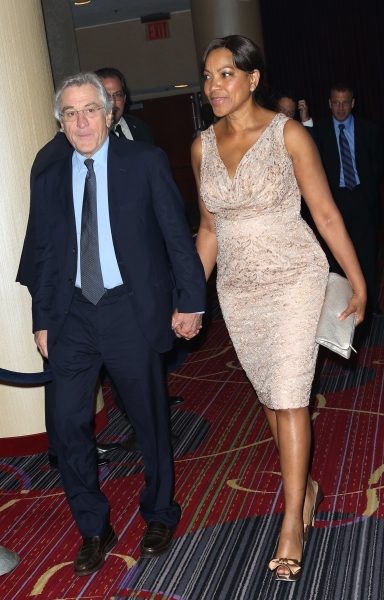 Robert De Niro and Grace Hightower

Robert De Niro and Grace Hightower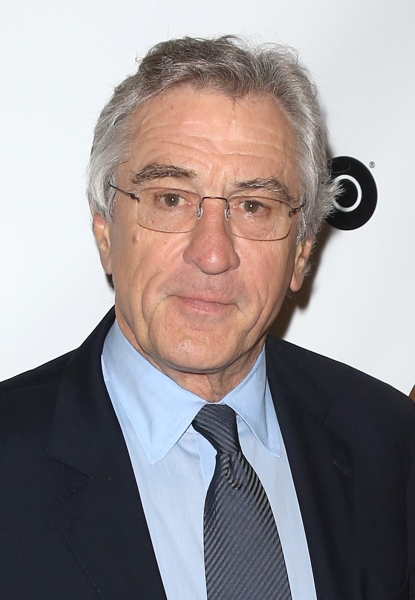 Robert De Niro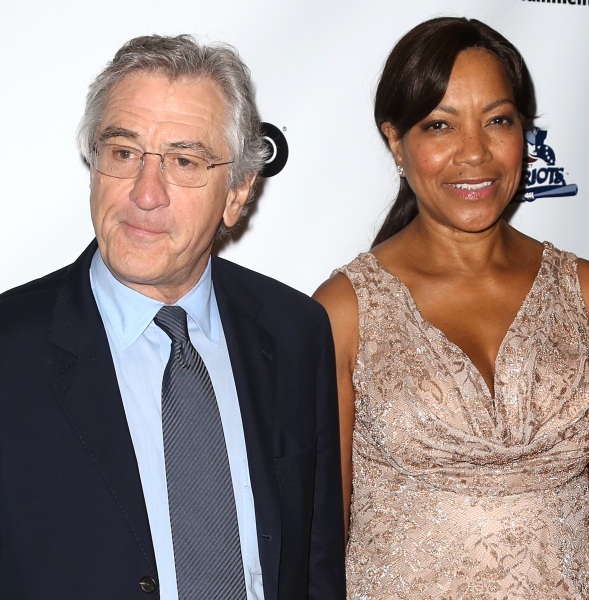 Robert De Niro and Grace Hightower

Robert De Niro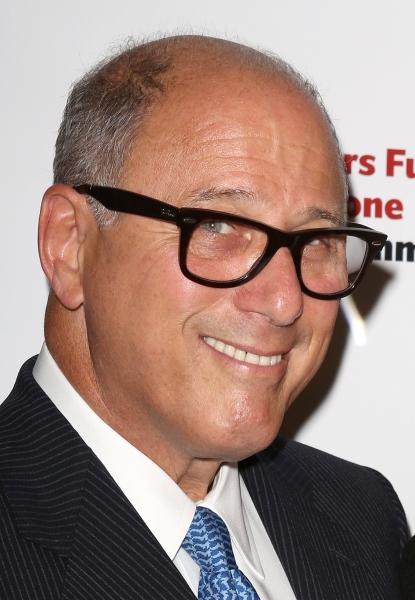 Steve Kalafer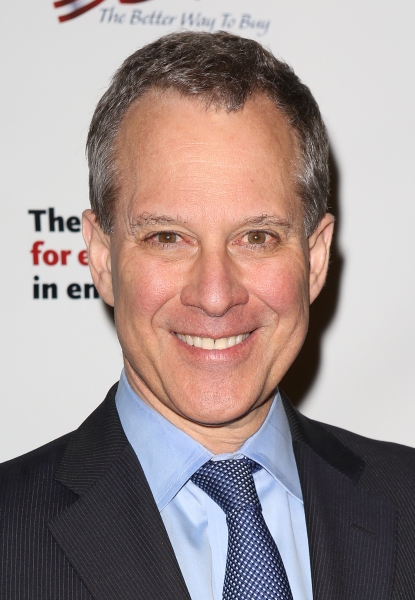 Eric Schneiderman

Emilia Clarke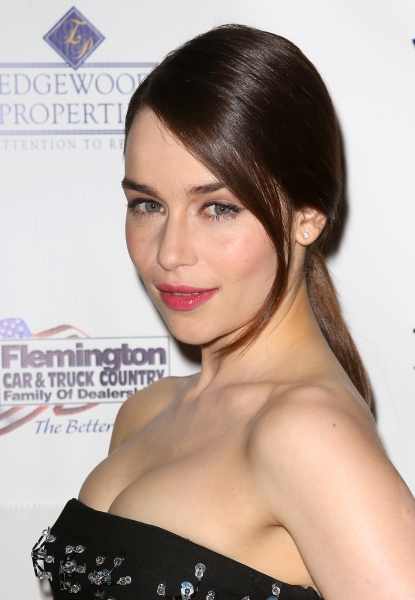 Emilia Clarke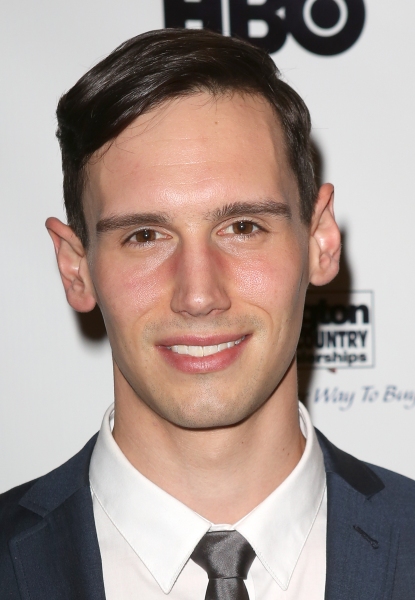 Cory Michael Smith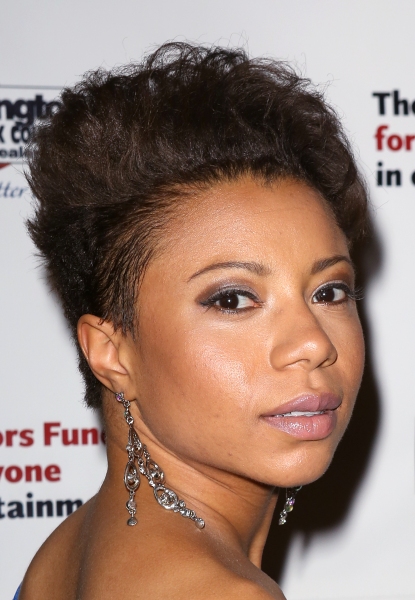 Shalita Grant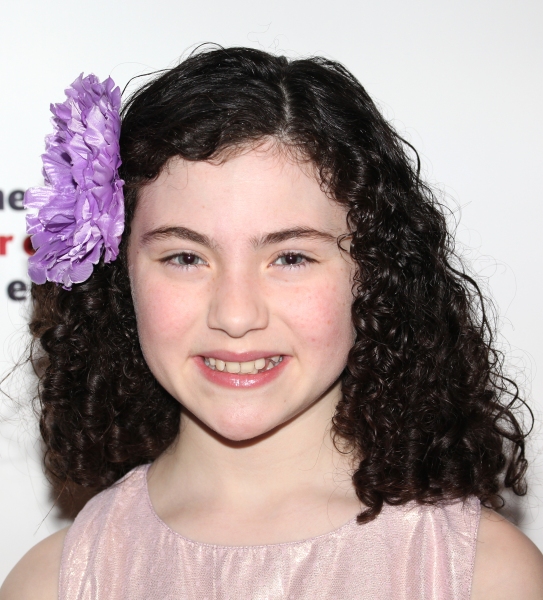 Lilla Crawford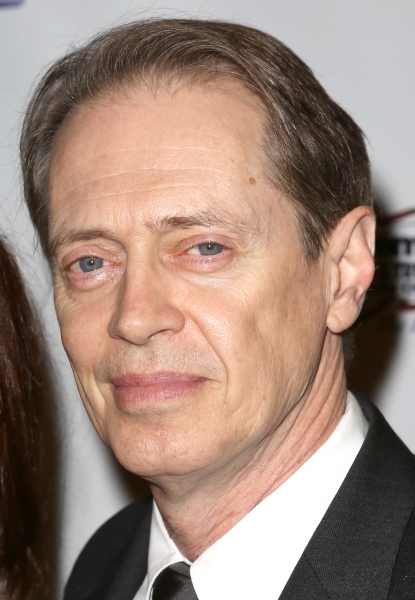 Steve Buscemi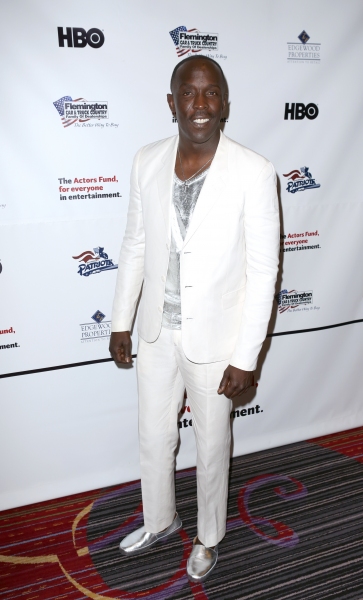 Michael K. Williams

Michael K. Williams

Nikki James

Nikki James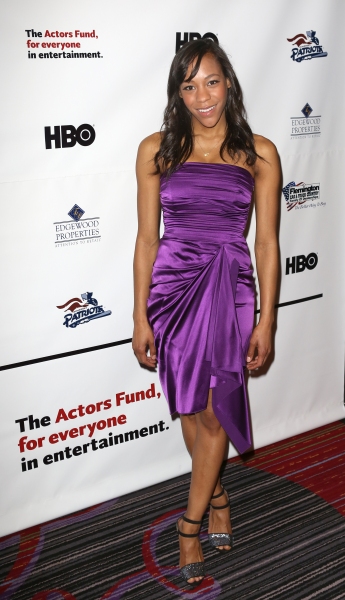 Nikki James

Cuba Gooding Jr.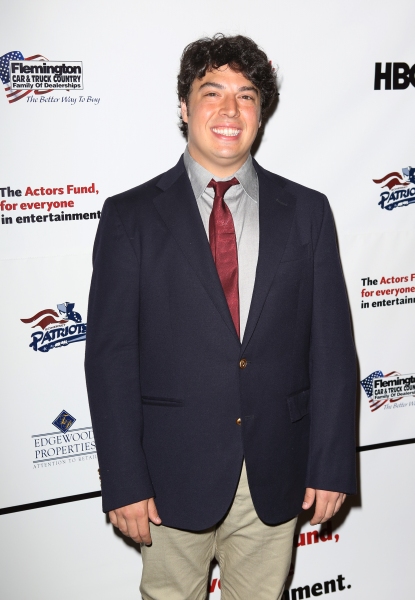 Jon Bass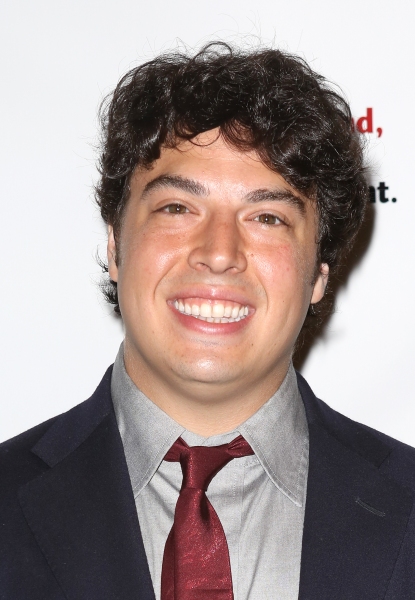 Jon Bass

Lilla Crawford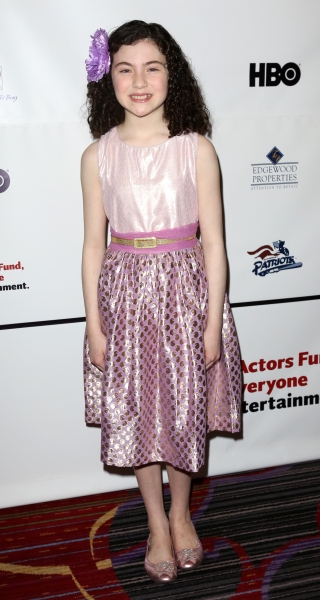 Lilla Crawford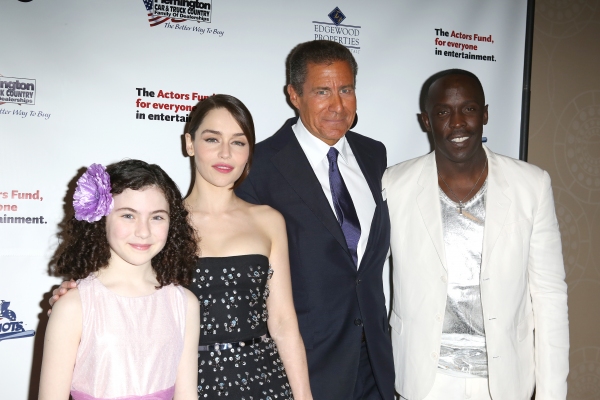 Actress Lilla Crawford, actress Emilia Clarke, HBO CEO Richard Plepler, and actor Michael K. Williams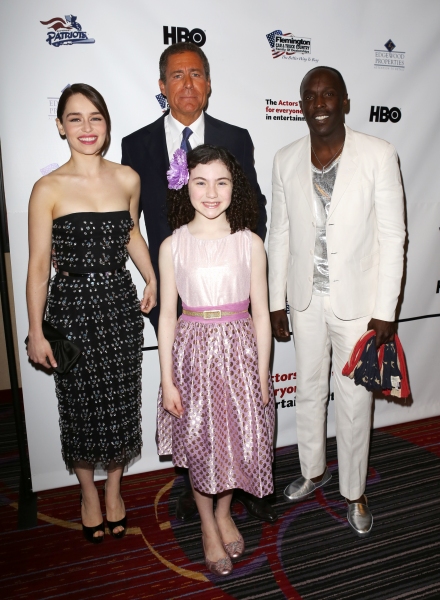 Actress Lilla Crawford, actress Emilia Clarke, HBO CEO Richard Plepler, and actor Michael K. Williams

Chazz Palminteri

Gianna Ranaudo; Chazz Palminteri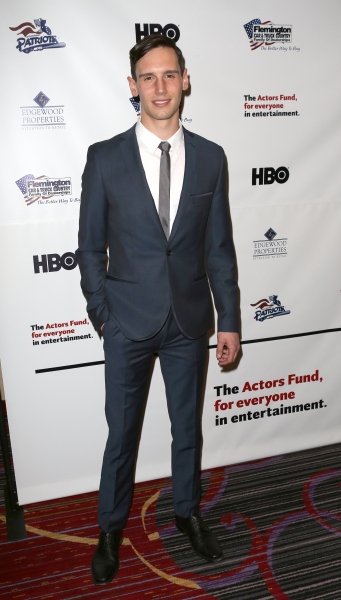 Cory Michael Smith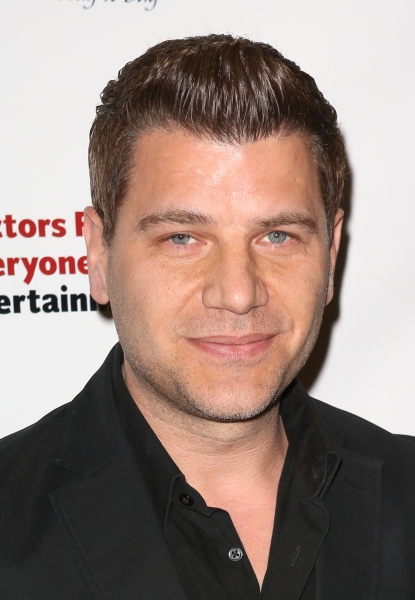 Tom Murro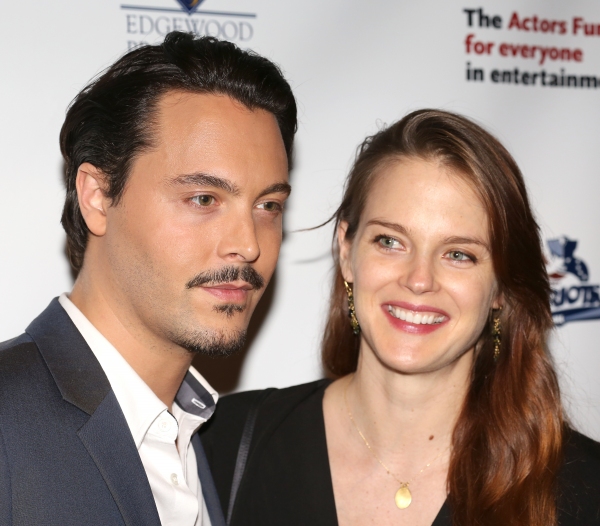 Jack Huston & Guest

Steve Kalafer and Susan Kalafer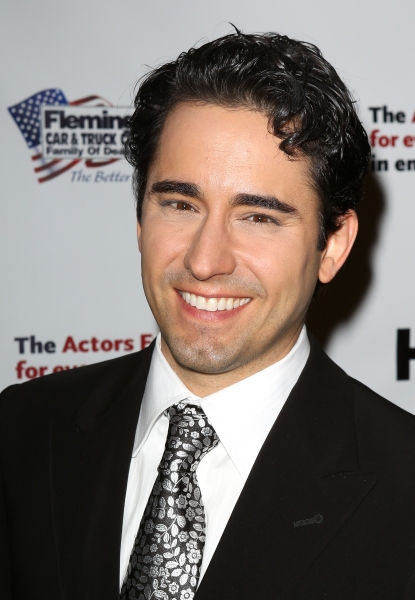 John Lloyd Young

Emilia Clarke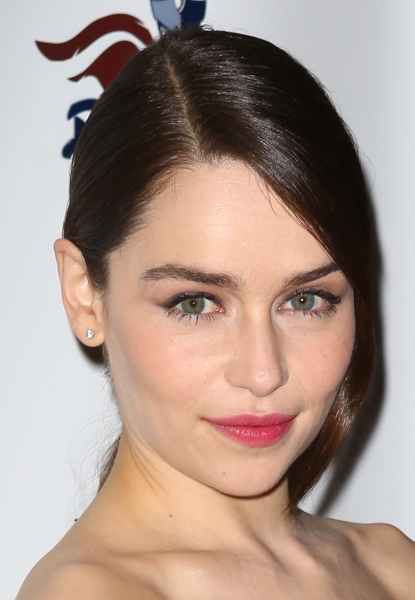 Emilia Clarke

Cory Michael Smith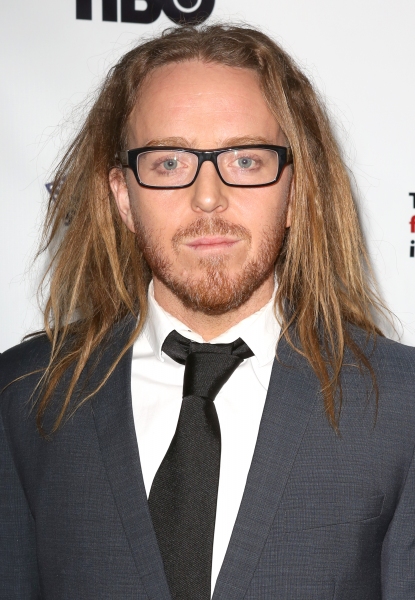 Tim Minchin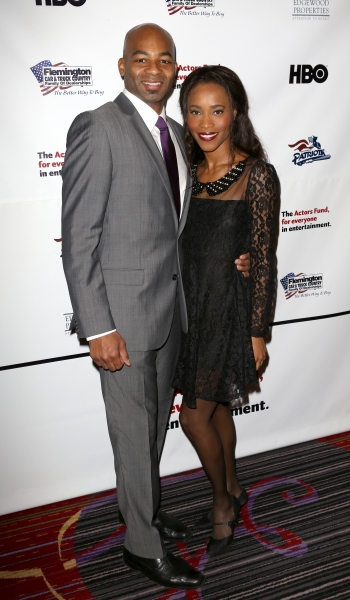 Brandon Victor Dixon & Valisia LeKae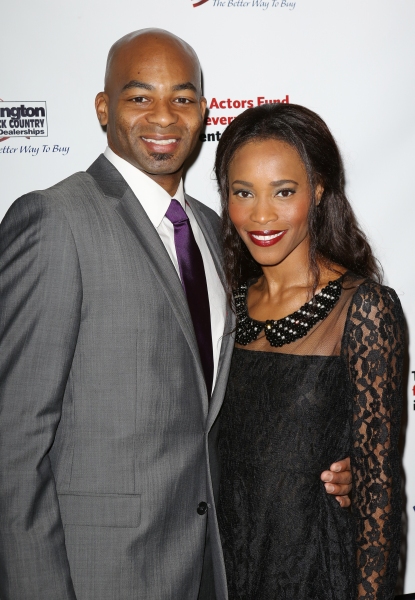 Brandon Victor Dixon & Valisia LeKae

Tim Minchin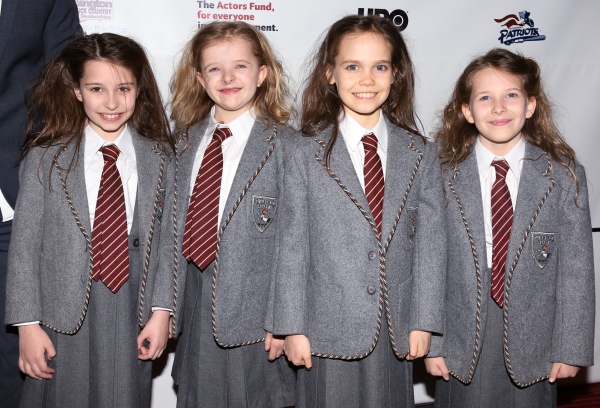 (L-R) actresses Bailey Ryon, Milly Shapiro, Oona Laurence, and Sophia Gennusa

(L-R) Writer/composer Tim Minchin and actresses Bailey Ryon, Milly Shapiro, Oona Laurence, and Sophia Gennusa

(L-R) Writer/composer Tim Minchin and actresses Bailey Ryon, Milly Shapiro, Oona Laurence, and Sophia Gennusa

Shalita Grant

Shalita Grant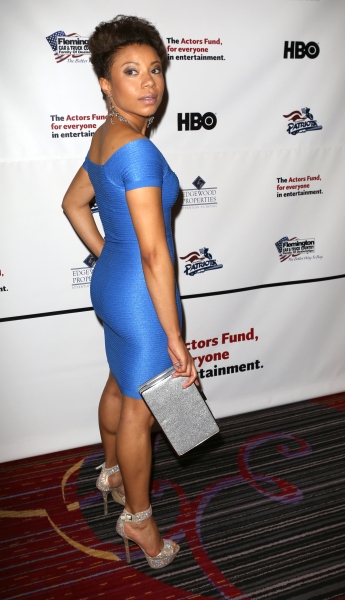 Shalita Grant

Michael Stuhlbarg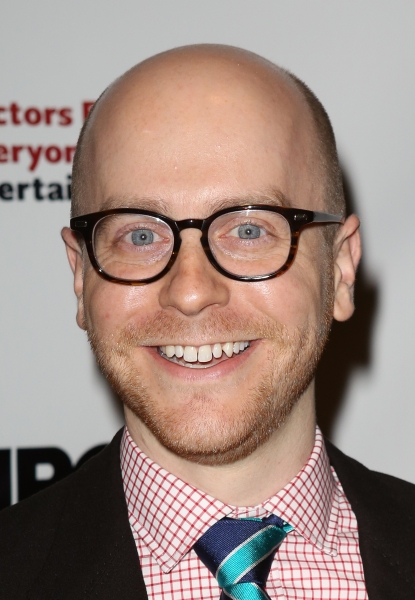 Benjamin Endsley Klein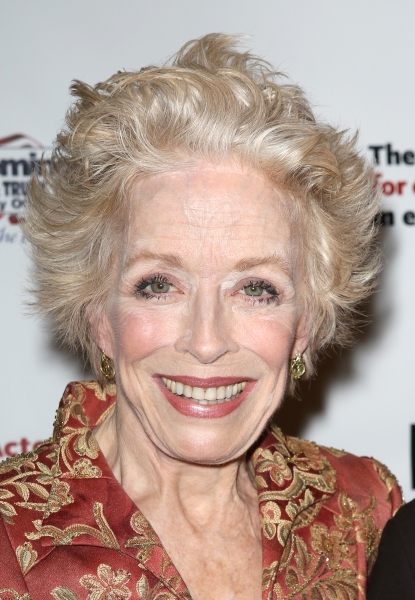 Holland Taylor

Brian Stokes Mitchell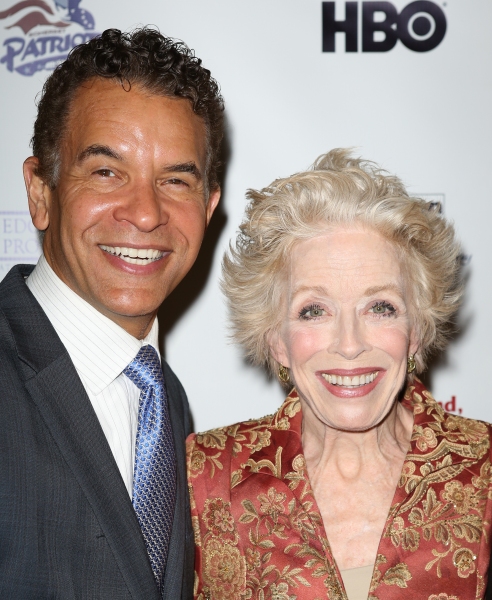 Brian Stokes Mitchell & Holland Taylor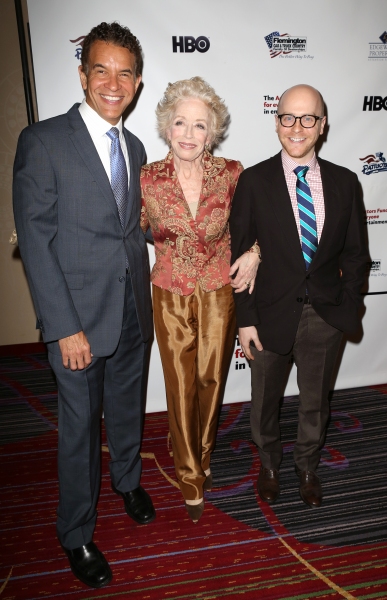 Brian Stokes Mitchell, actress Holland Taylor, and director Benjamin Endsley Klein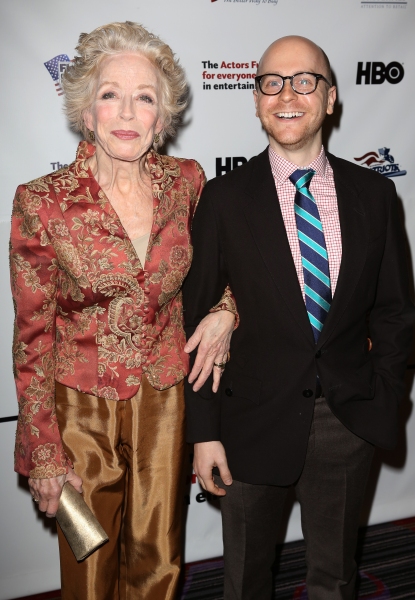 Holland Taylor & Benjamin Endsley Klein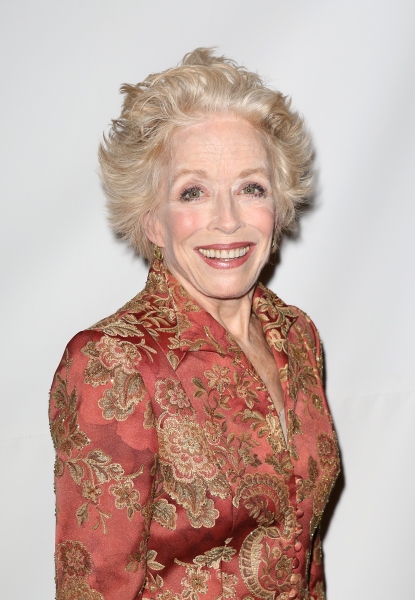 Holland Taylor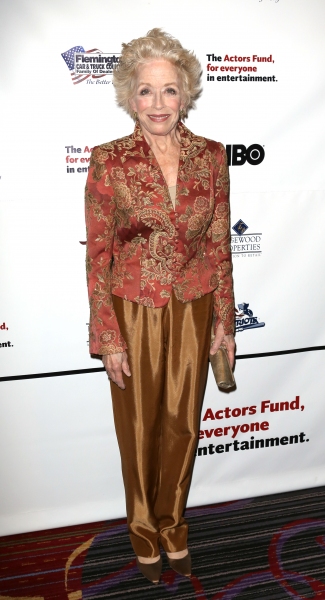 Holland Taylor

Benjamin Endsley Klein

Leah Lane, Stewart F. Lane, Bonnie Comley

Leah Lane, Stewart F. Lane, Bonnie Comley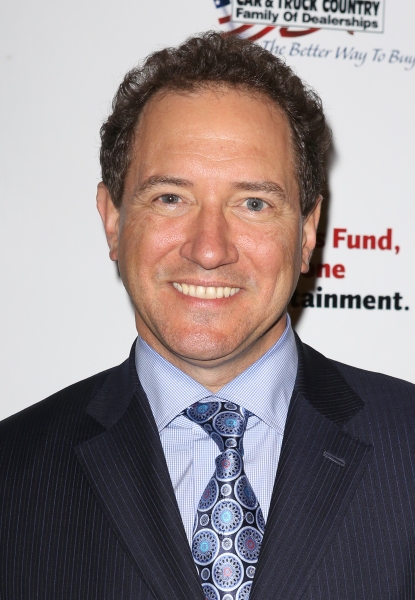 Kevin McCollum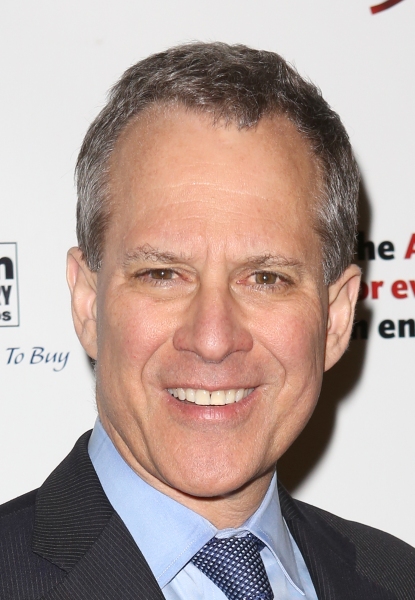 Eric Schneiderman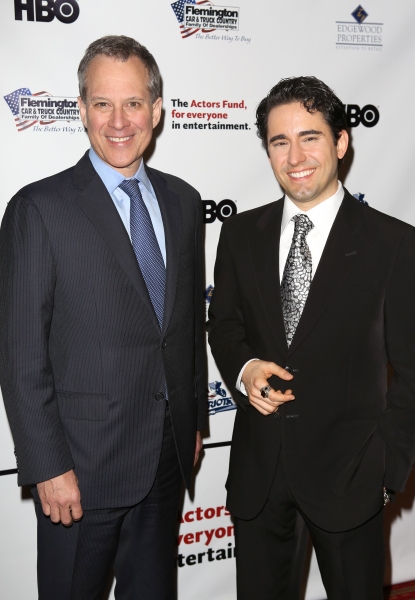 Eric Schneiderman & John Lloyd Young

Eric Schneiderman

Emilia Clarke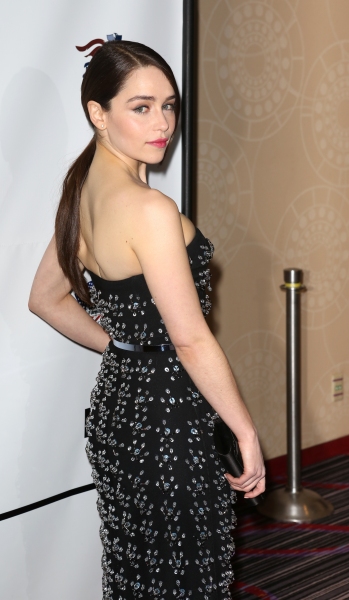 Emilia Clarke

Emilia Clarke