Click Here for More Articles on 2020 AWARDS SEASON
Photo Coverage: The Outstanding Acting Nominees Pose at the Drama Desk Awards Reception!
Awards season continues! Just yesterday Drama Desk nominees gathered at the New York Marriott Marquis Manhattan Ballroom to meet for the first time. BroadwayWorld was on hand for the special occasion and we're bringing you portraits of nominees from the acting categories below!
The The 62nd Annual Drama Desk Awards, hosted by Michael Urie, will take place on Sunday, June 4, 2017, at 8:00 PM at The Town Hall in Manhattan. The Drama Desk Awards, which are presented annually, honor outstanding achievement by professional theater artists on Broadway, Off-Broadway and Off-Off Broadway. What sets the Drama Desk Awards apart is that they are voted on and bestowed by theater critics, journalists, editors, publishers, and broadcasters covering theater.
Click here for a full list of nominees!
Photo Credit: Jennifer Broski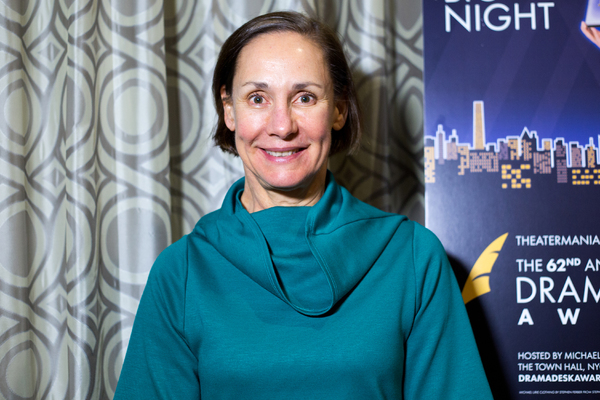 Laurie Metcalf
Laurie Metcalf
Laurie Metcalf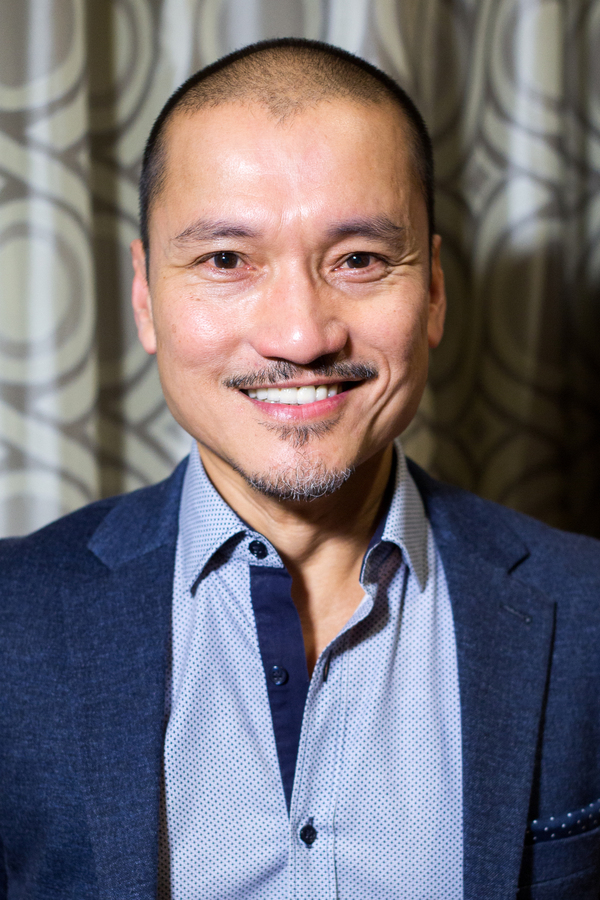 Jon Jon Briones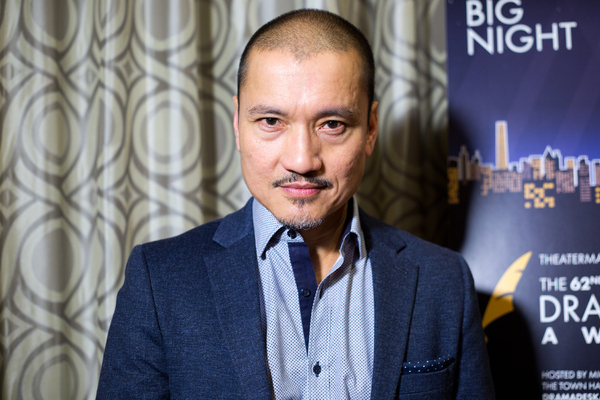 Jon Jon Briones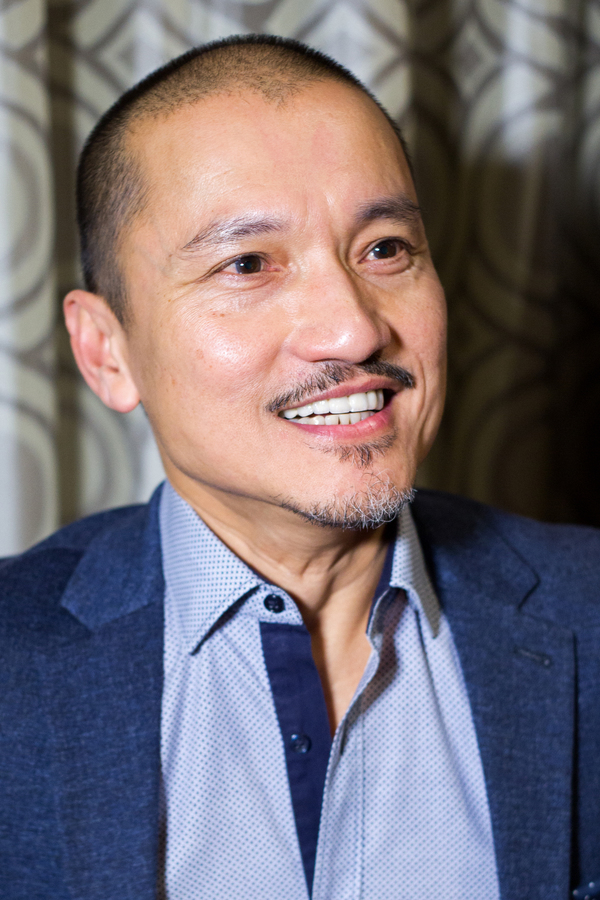 Jon Jon Briones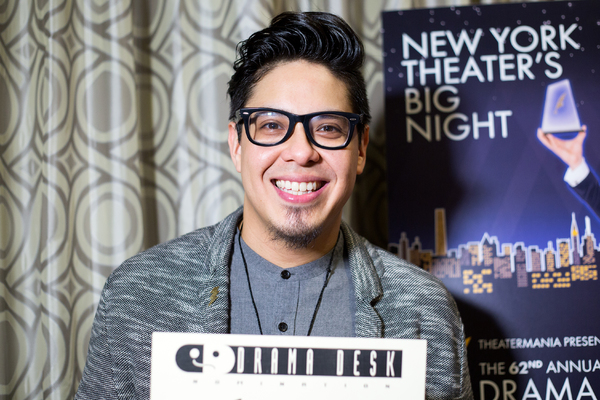 George Salazar
George Salazar
Ed Dixon
Ed Dixon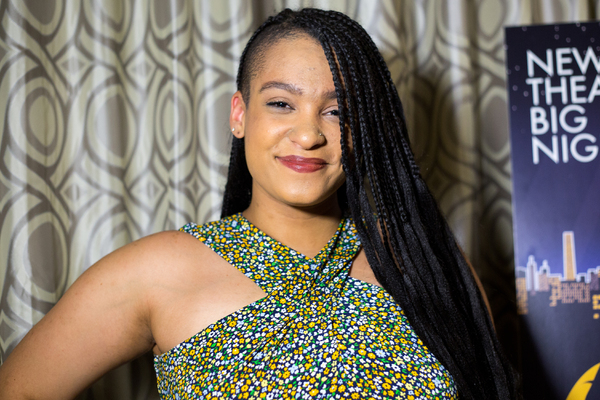 Nora Schell
Nora Schell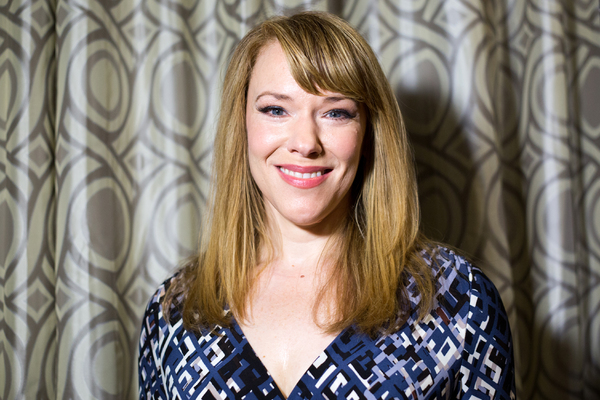 Emily Skinner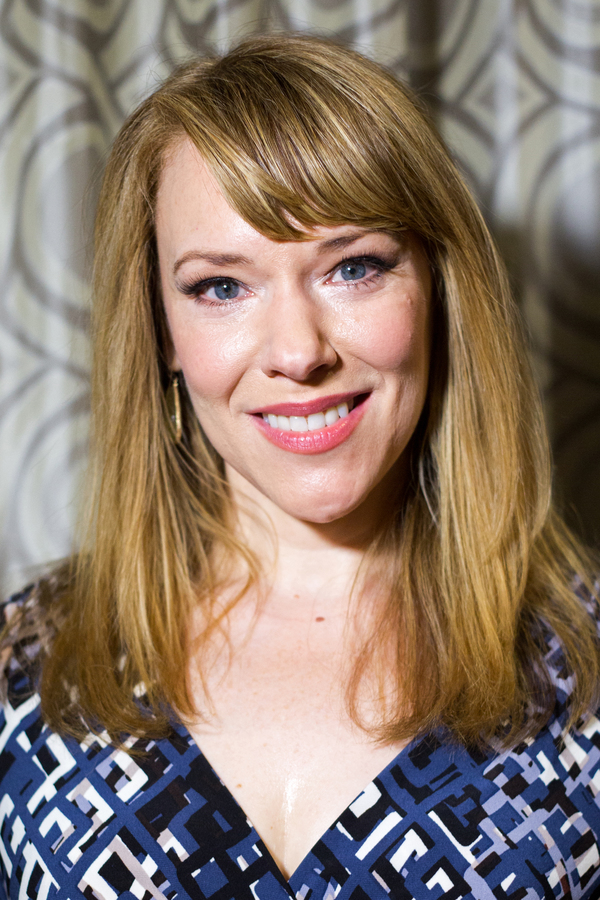 Emily Skinner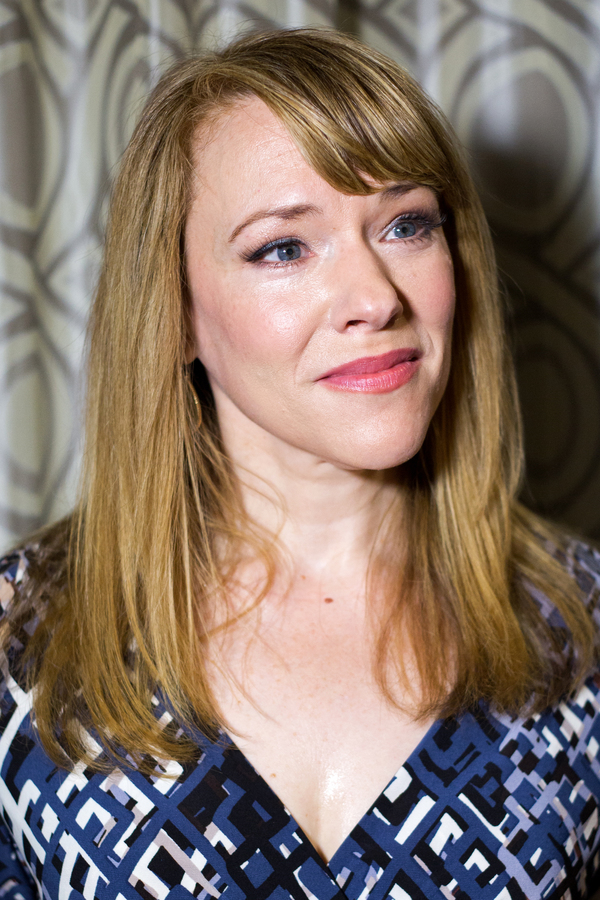 Emily Skinner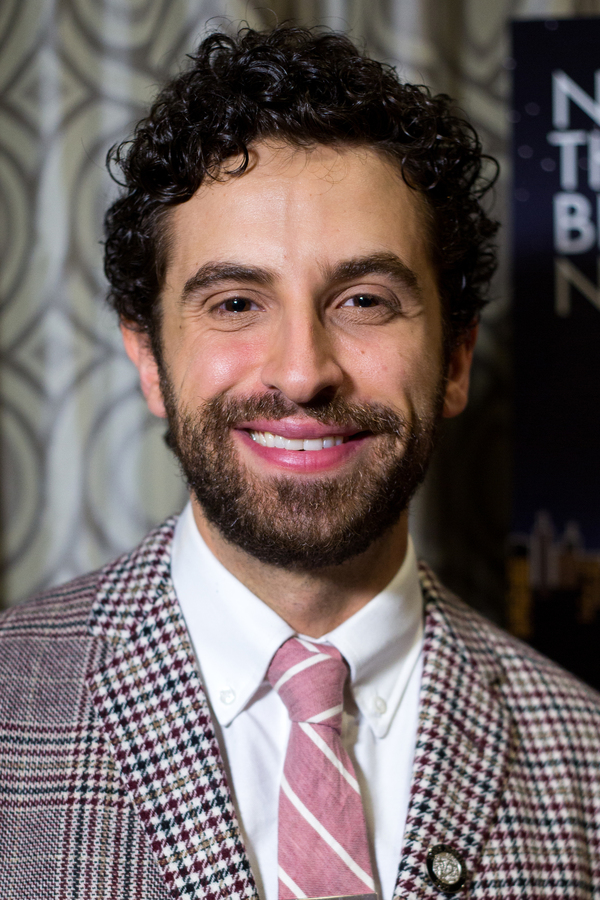 Brandon Uranowitz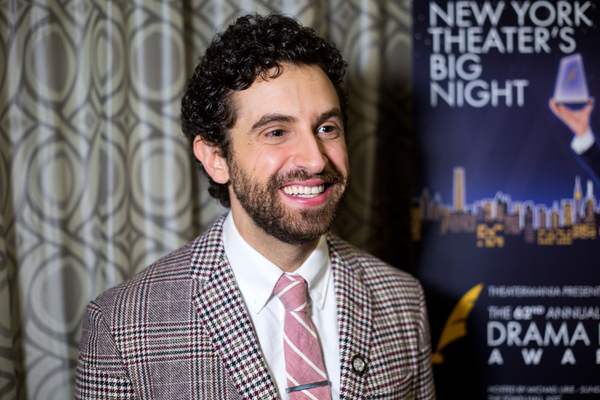 Brandon Uranowitz
Brandon Uranowitz
Jayne Houdyshell
Jayne Houdyshell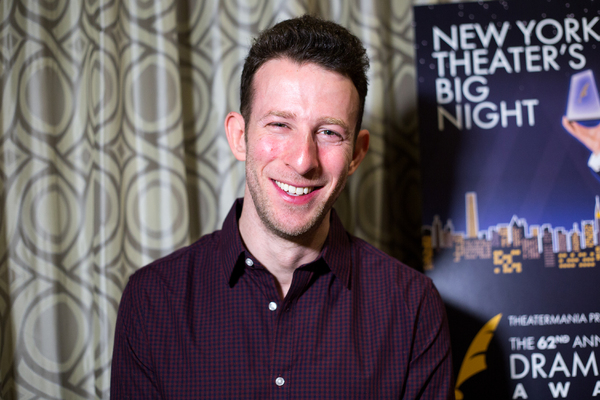 Nick Blaemire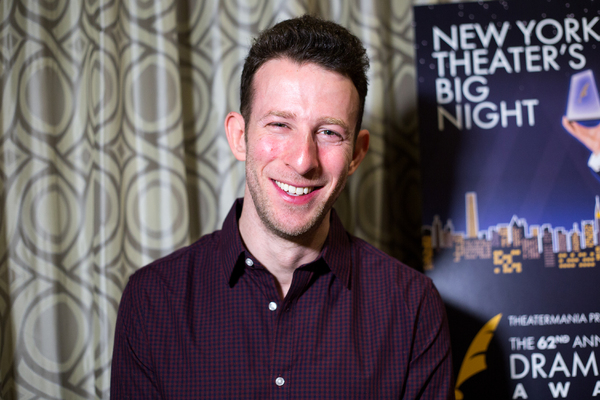 Nick Blaemire
Nick Blaemire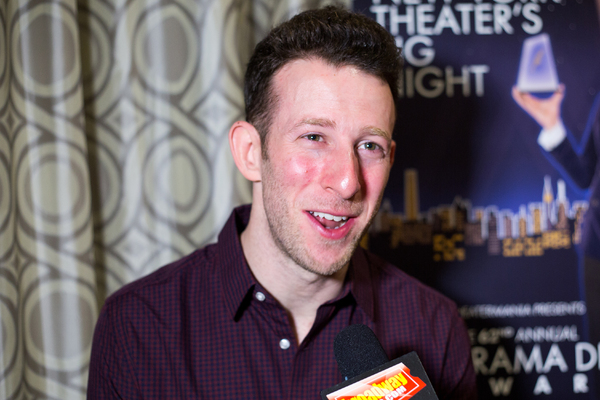 Nick Blaemire
Jenn Colella
Jenn Colella
Jenn Colella
Nancy Anderson
Nancy Anderson
Mary Beth Peil
Mary Beth Peil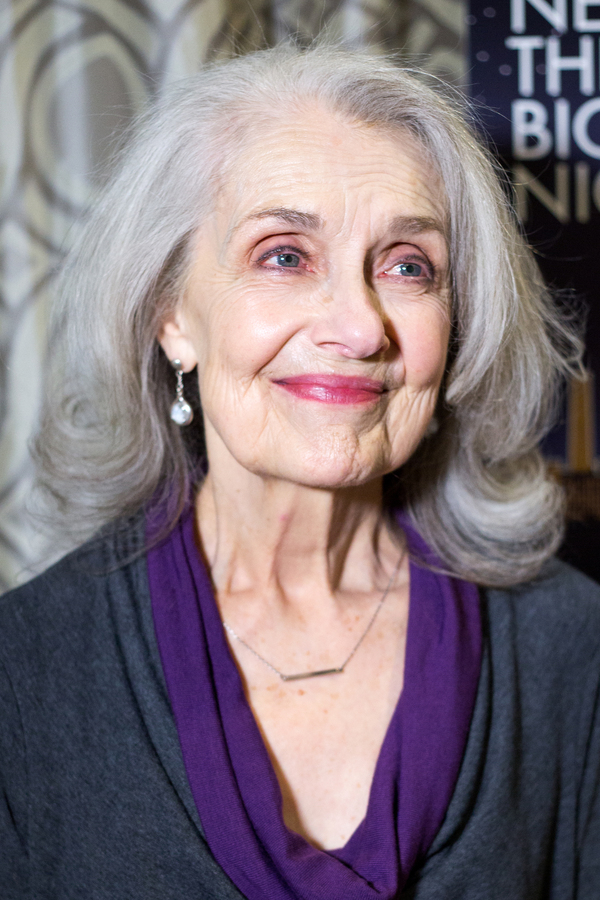 Mary Beth Peil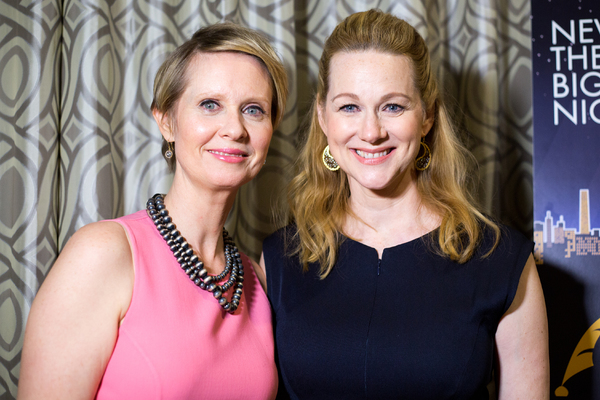 Cynthia Nixon
,
Laura Linney
Laura Linney
Cynthia Nixon
Cynthia Nixon
,
Laura Linney
Christy Altomare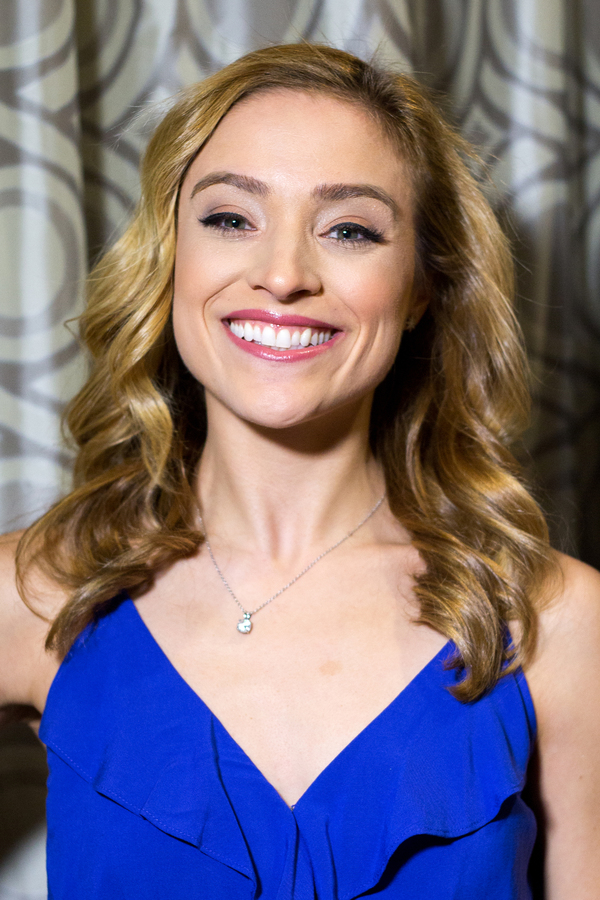 Christy Altomare
Christy Altomare
Andy Karl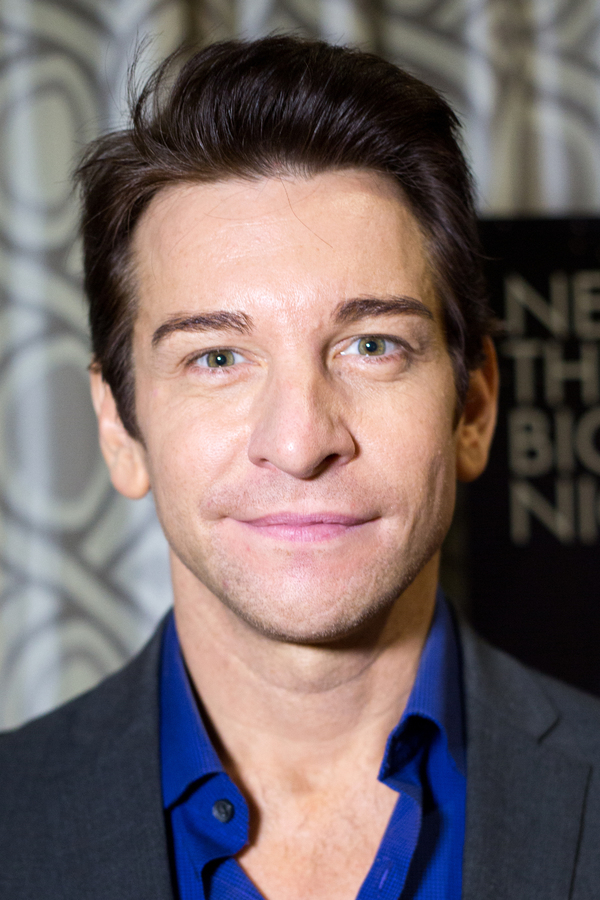 Andy Karl
Andy Karl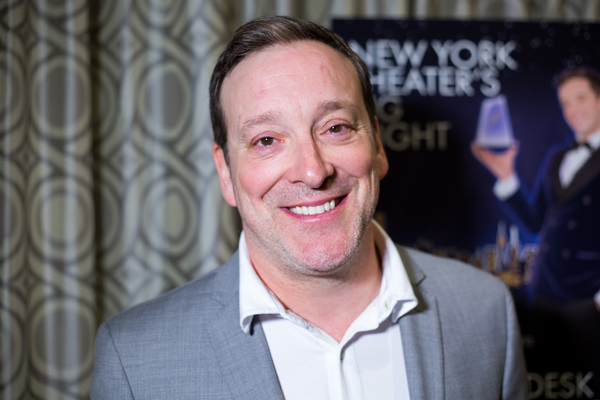 Jeremy Shamos
Jeremy Shamos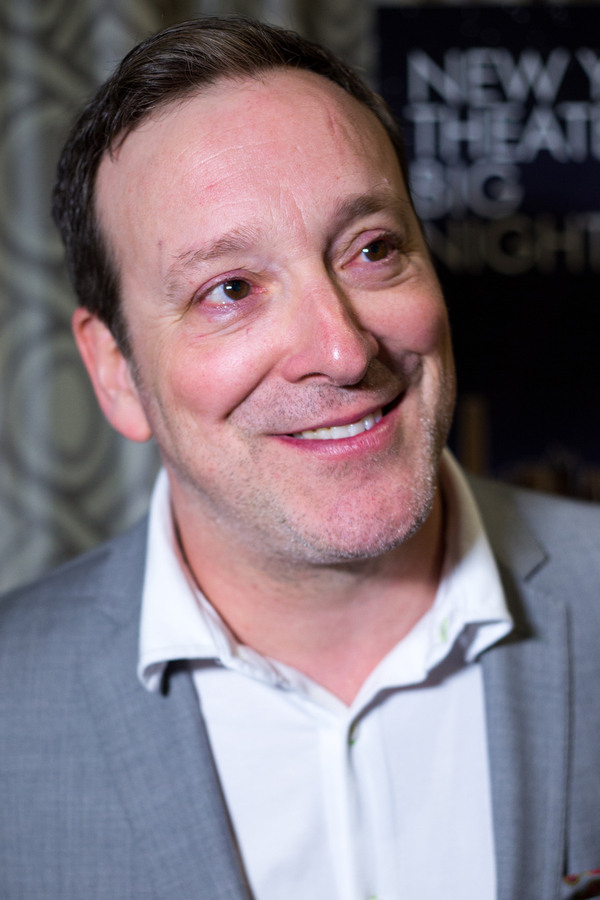 Jeremy Shamos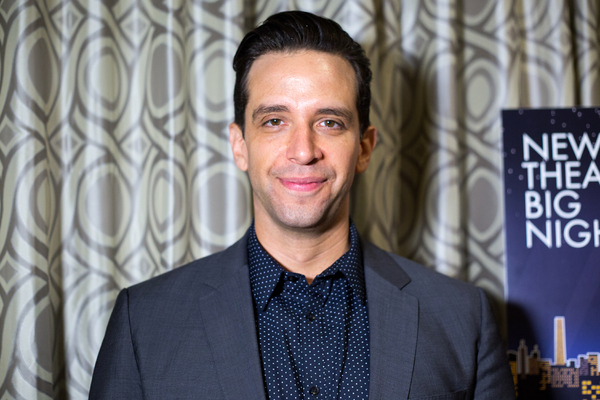 Nick Cordero
Nick Cordero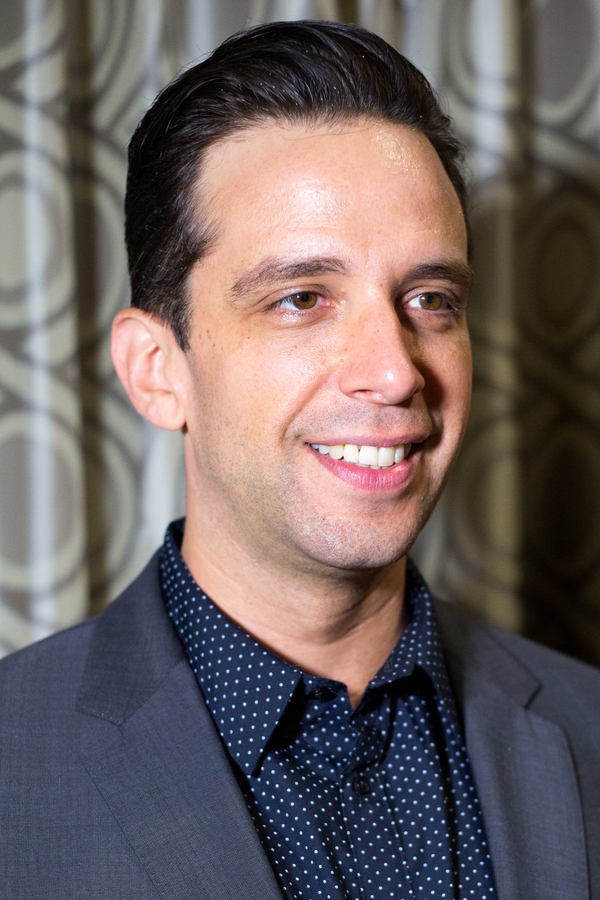 Nick Cordero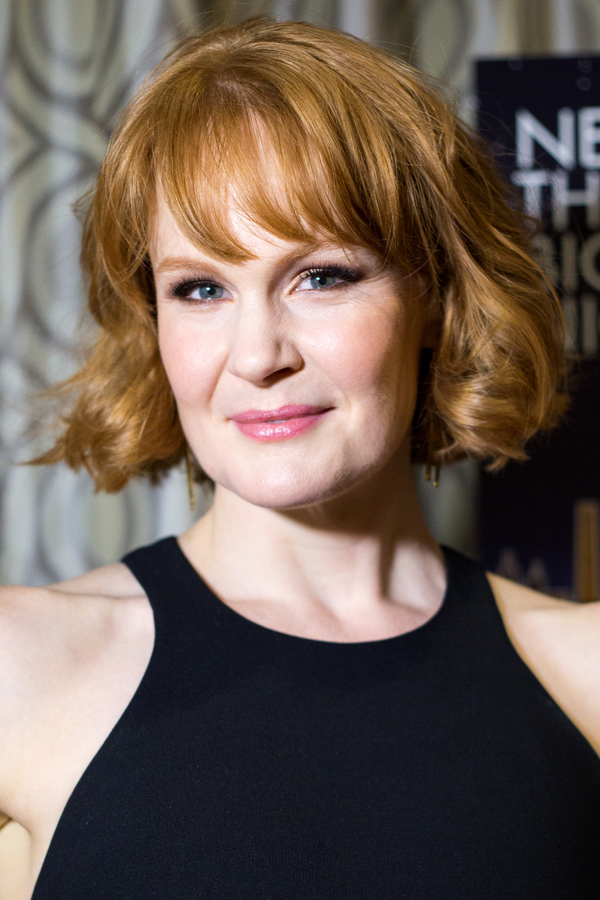 Kate Baldwin
Kate Baldwin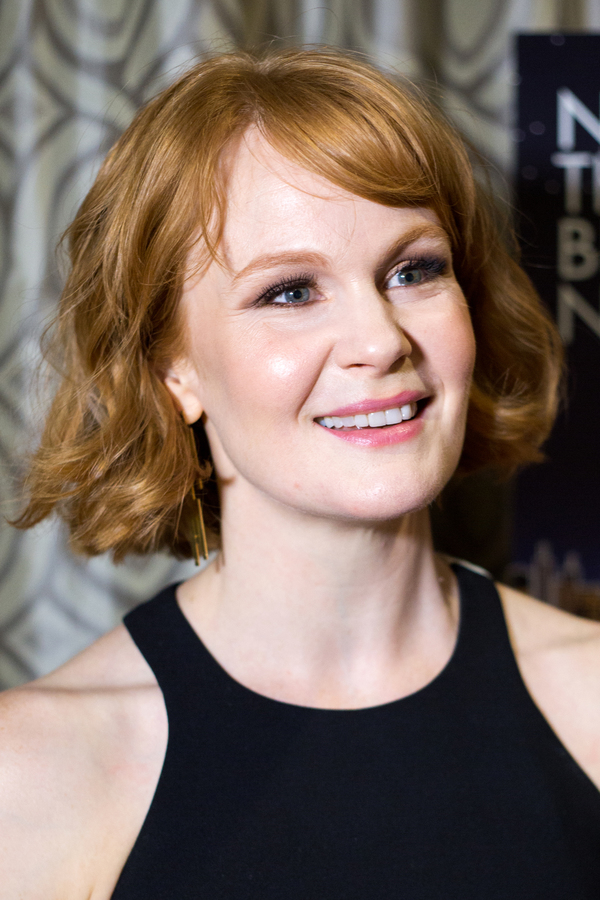 Kate Baldwin
Randy Graff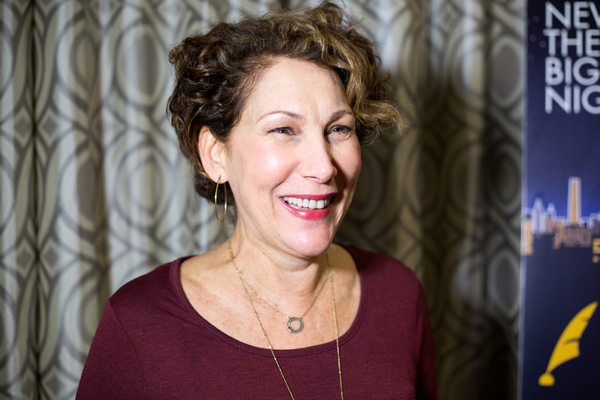 Randy Graff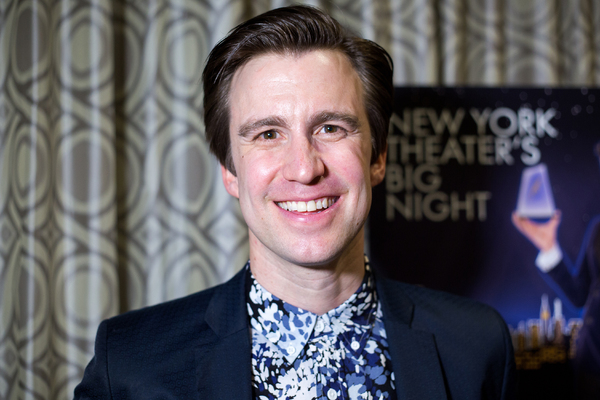 Gavin Creel
Gavin Creel
Gavin Creel
Laura Osnes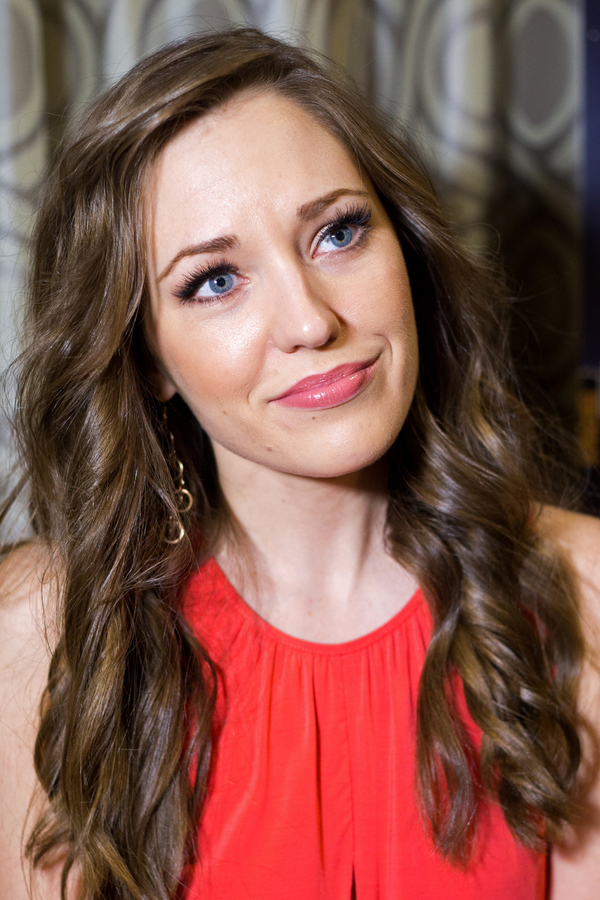 Laura Osnes
Laura Osnes
Stephanie J. Block
Stephanie J. Block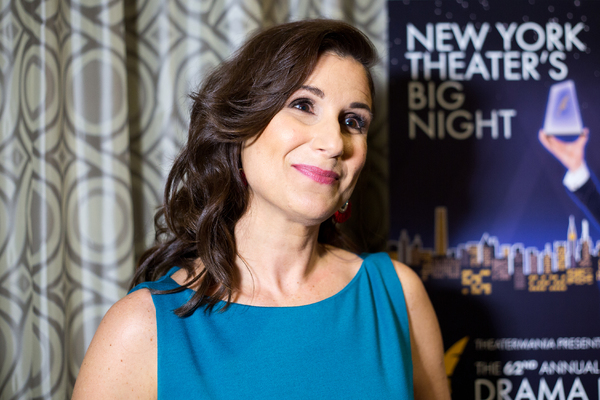 Stephanie J. Block
John Douglas
Thompson
John Douglas
Thompson

Related Articles