Photo Coverage: The New Group and Vineyard Theatre Celebrate Opening Night of DADDY
The New Group and Vineyard Theatre proudly present Jeremy O. Harris' "Daddy," with Carrie Compere, Alan Cumming, Tommy Dorfman, Kahyun Kim, Denise Manning, Hari Nef, Onyie Nwachukwu, Ronald Peet and Charlayne Woodard, in a world premiere production directed by Danya Taymor. A limited Off-Broadway engagement is slated through March 31 at The Pershing Square Signature Center (The Romulus Linney Courtyard Theatre, 480 West 42nd Street).
In Jeremy O. Harris' searing new play "Daddy," Franklin (Ronald Peet), a young black artist on the verge of his first show, meets Andre (Alan Cumming), an older white art collector, and before long their feverish link deepens into an irresistible bond. But when Franklin's Christian mother, Zora (Charlayne Woodard), decides that her son is in peril, she enters into a battle of wills with Andre over the soul of the man they both call baby. Basquiats and Birkins, gospel and pop, and fantasy and reality collide around a Bel Air swimming pool in this deeply surreal exploration of intimacy and identity. Danya Taymor (Pass Over) directs this wildly theatrical and dangerous world-premiere co-production from The New Group and Vineyard Theatre.
This production features Carrie Compere (Gospel Choir), Alan Cumming (Andre), Tommy Dorfman (Max), Kahyun Kim (Bellamy), Denise Manning (Gospel Choir), Hari Nef (Alessia), Onyie Nwachukwu (Gospel Choir), Ronald Peet (Franklin) and Charlayne Woodard (Zora).
Photo Credit: Jennifer Broski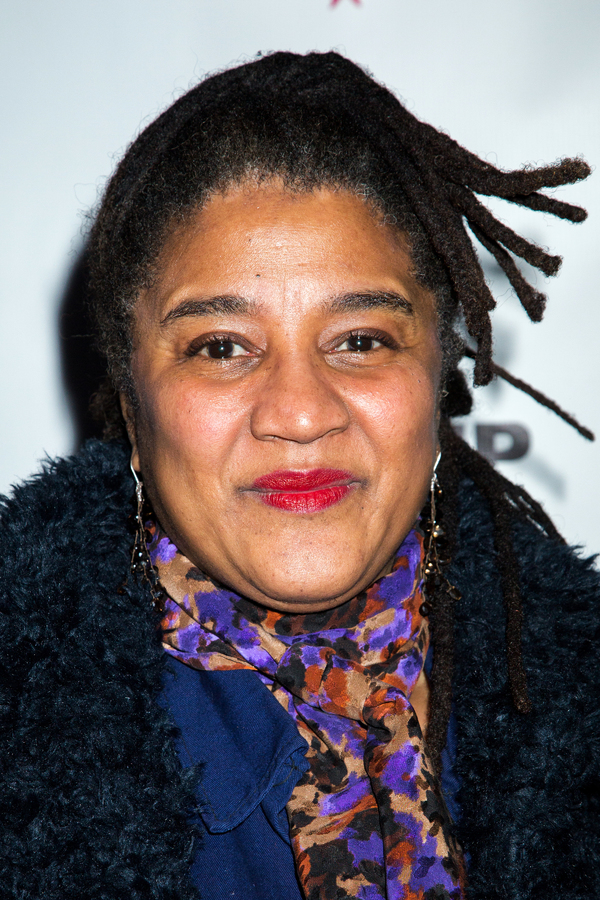 Lynn Nottage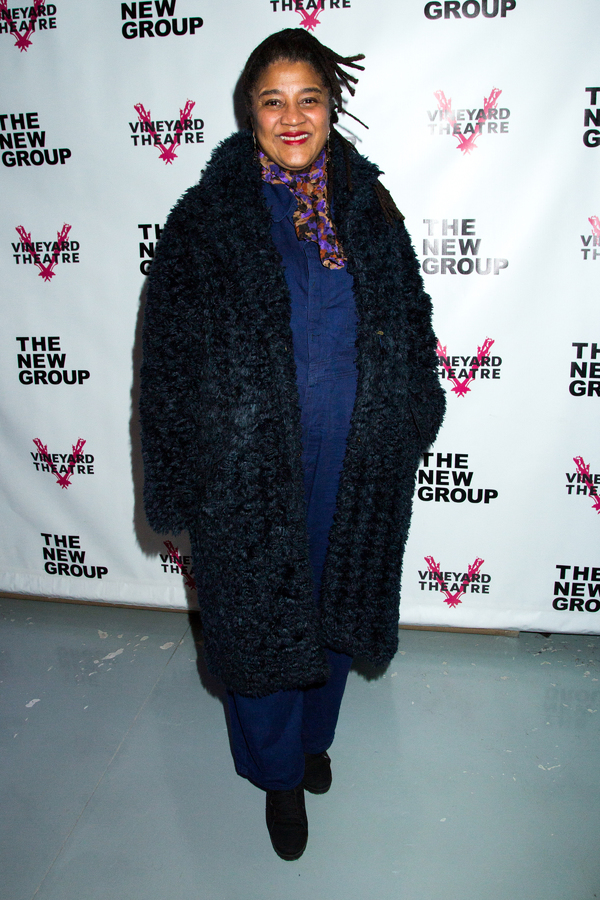 Lynn Nottage

Alex Wyse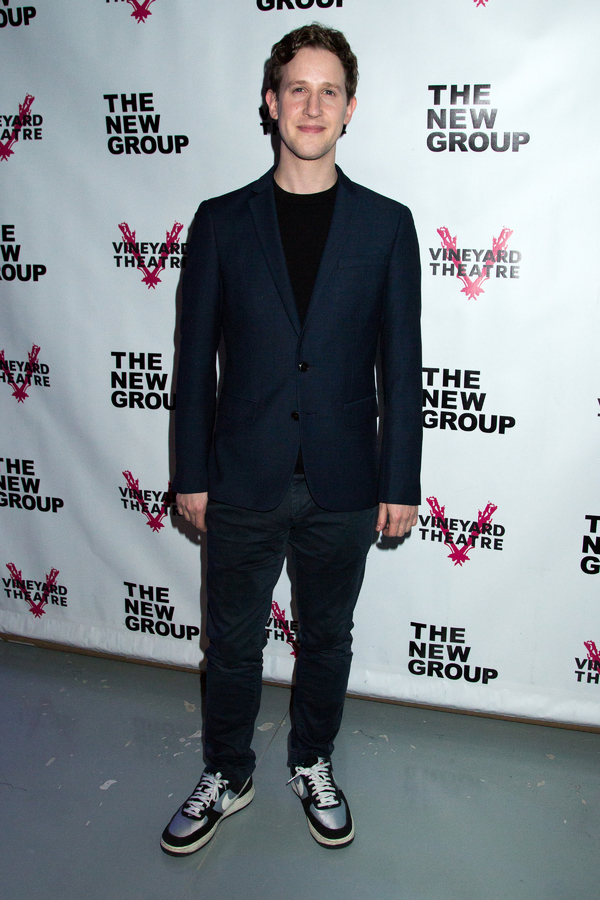 Alex Wyse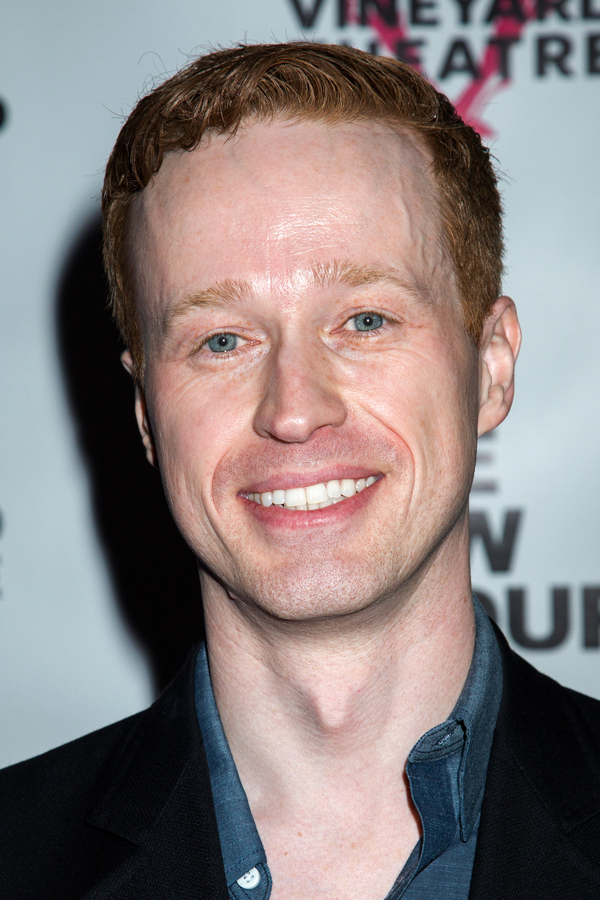 Cody Lassen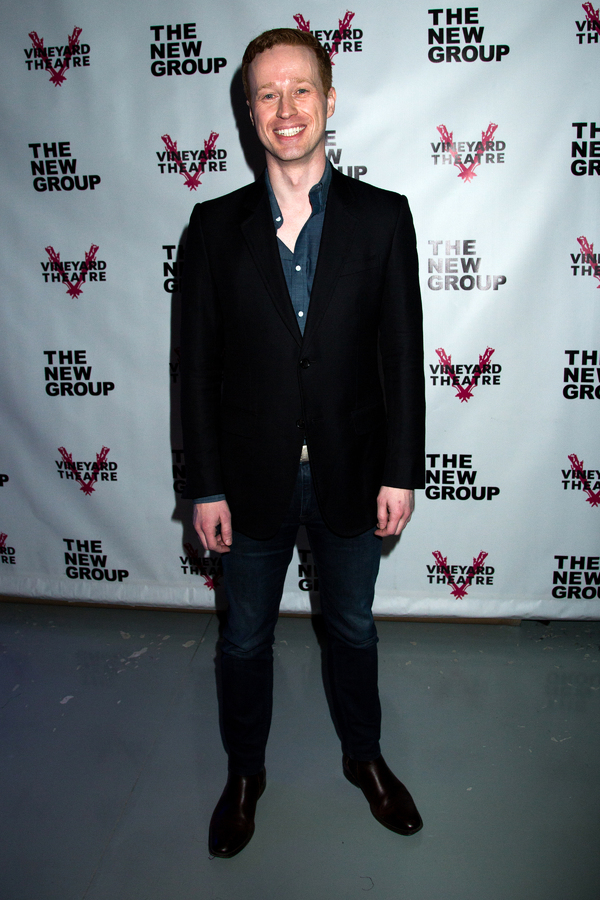 Cody Lassen

Kate Walsh

Kate Walsh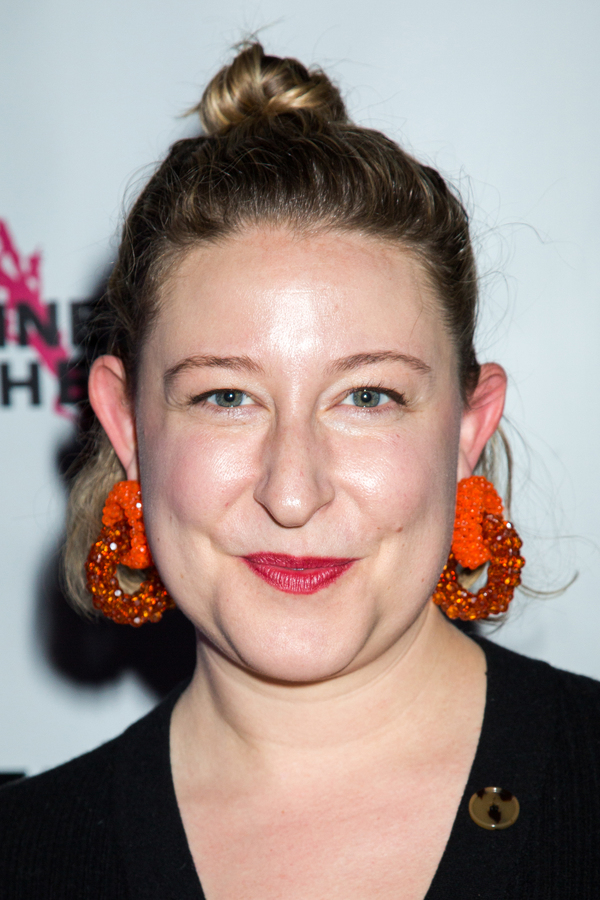 Sophie von Haselberg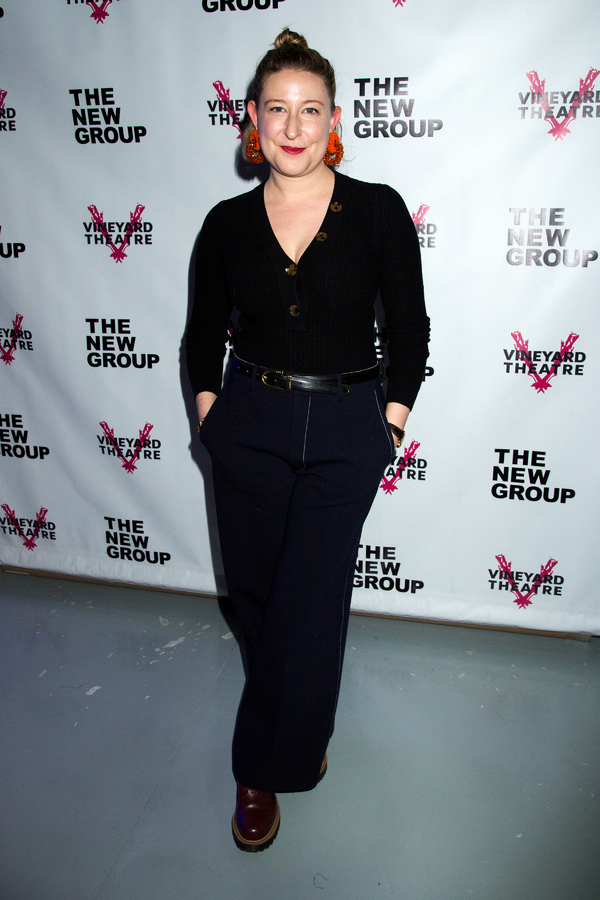 Sophie von Haselberg

Christina Sajous

Christina Sajous

Felicia Boswell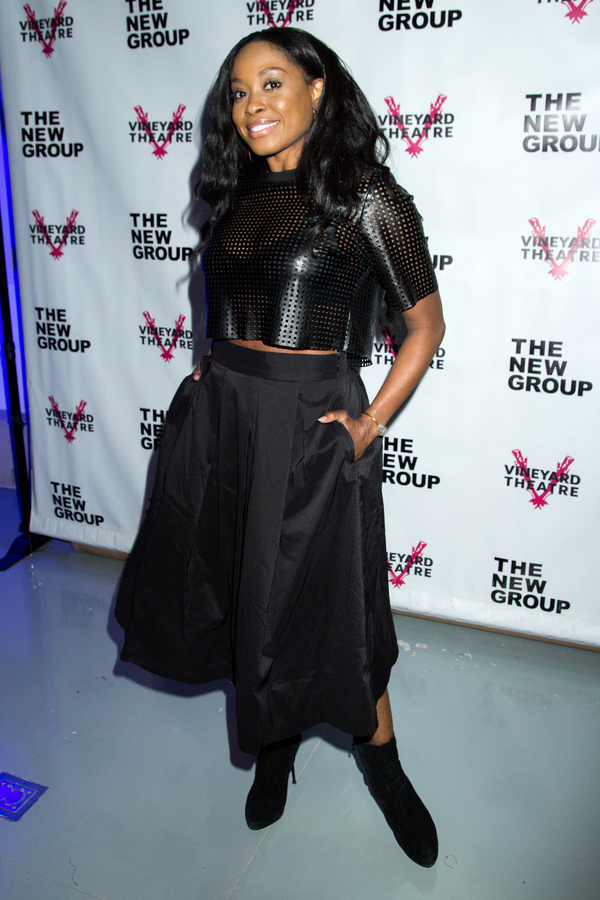 Felicia Boswell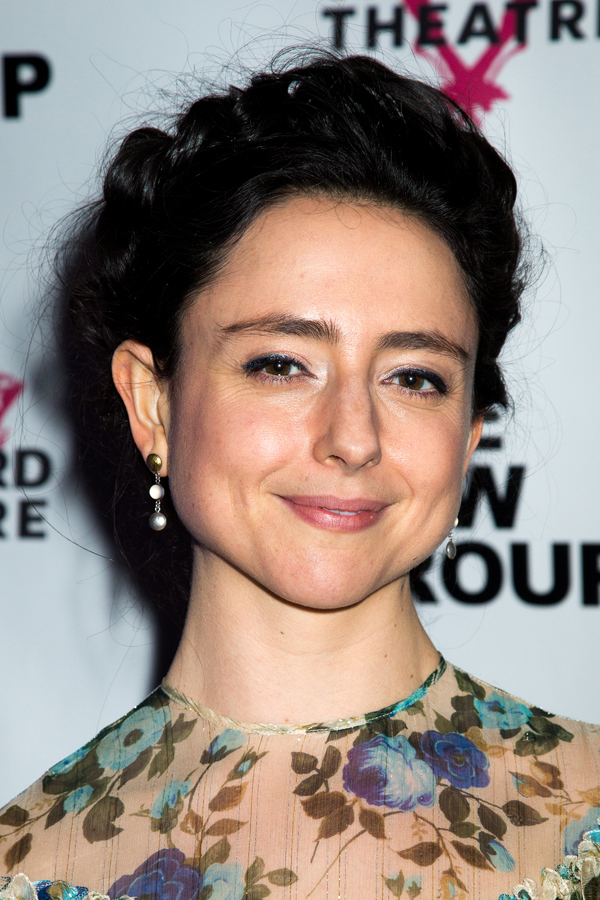 Danya Taymor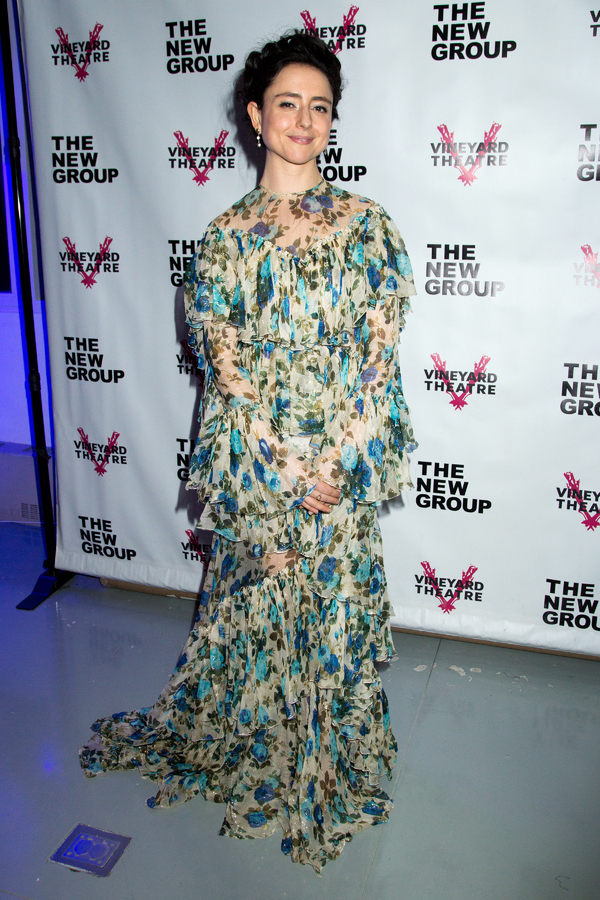 Danya Taymor

Brandon Victor Dixon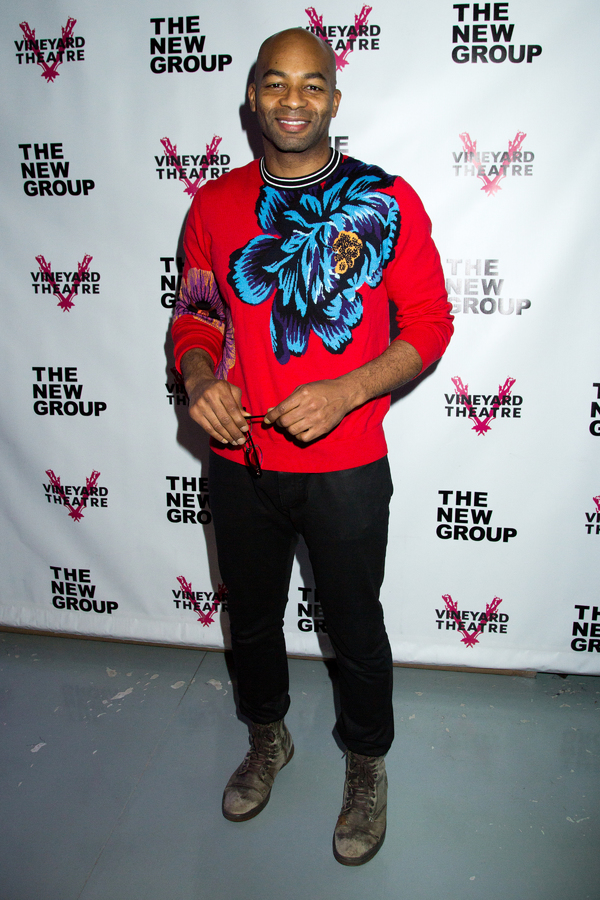 Brandon Victor Dixon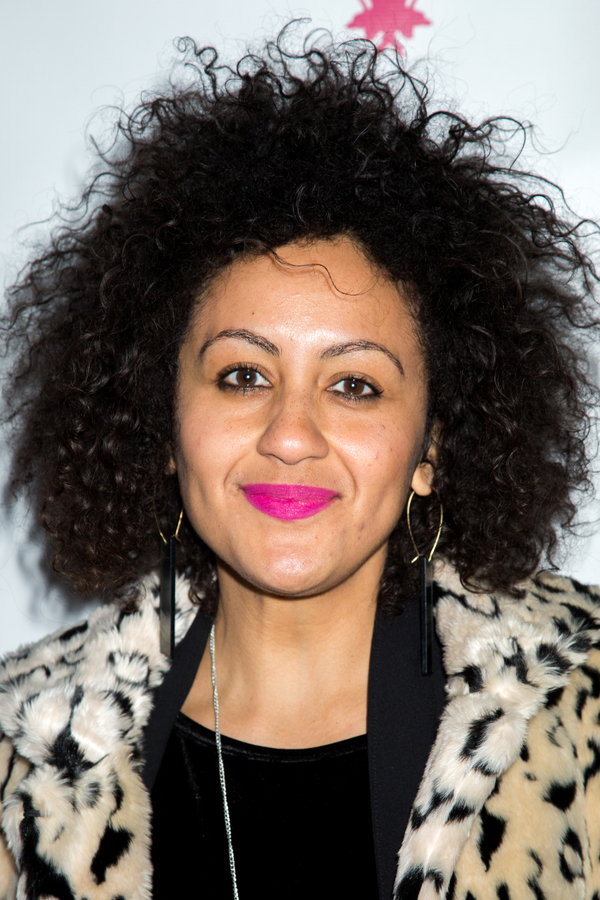 Lileana Blain-Cruz

Lileana Blain-Cruz

Ismael Cruz Cordova

Ismael Cruz Cordova

Matt Saunders, Montana Levi Blanco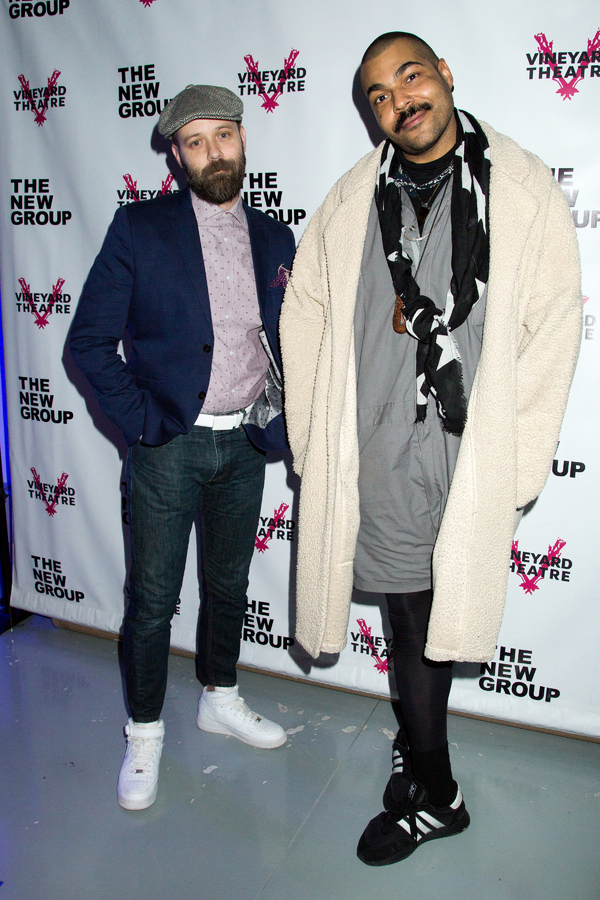 Matt Saunders, Montana Levi Blanco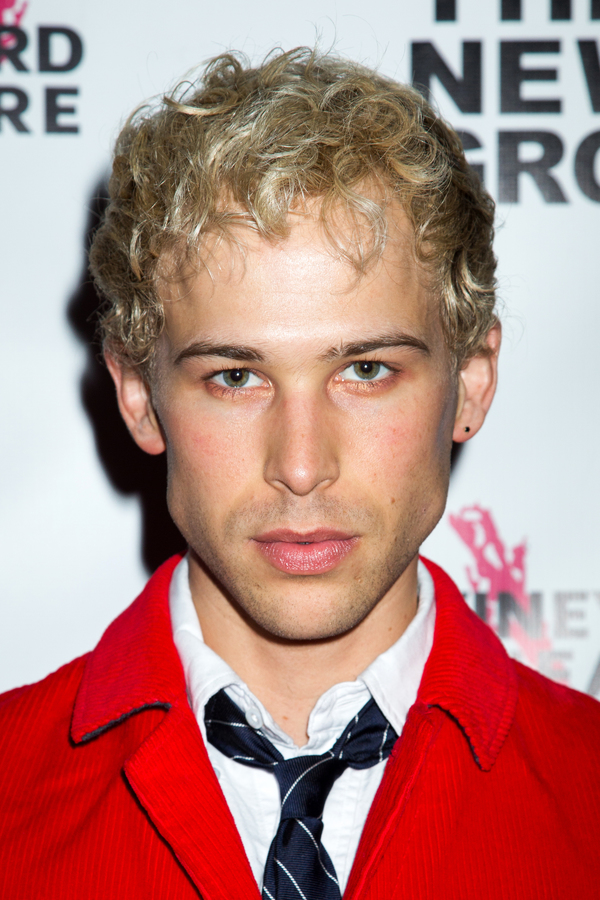 Tommy Dorfman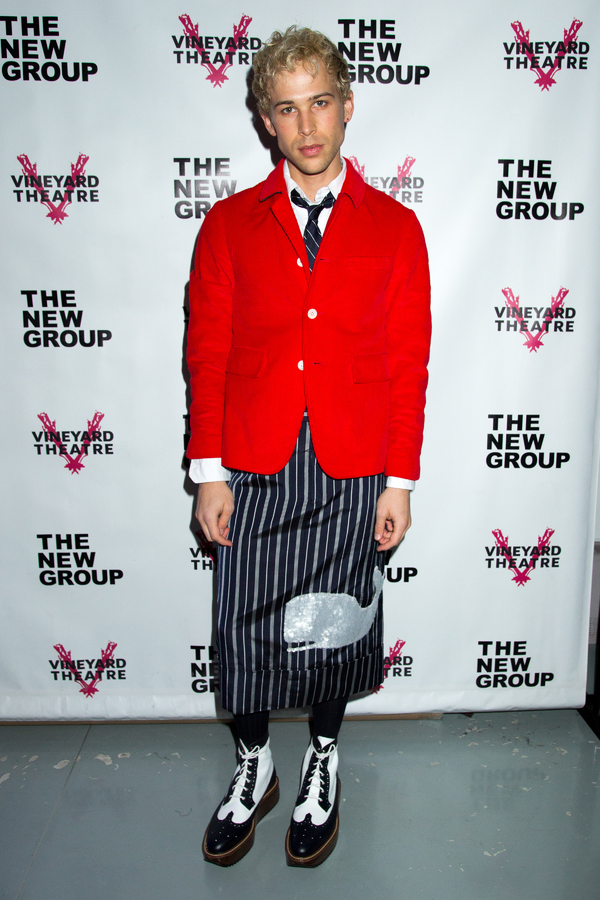 Tommy Dorfman

Alan Cumming

Alan Cumming

Alan Cumming

Tommy Dorfman, Emily Ratajkowski, Alan Cumming

Charlayne Woodard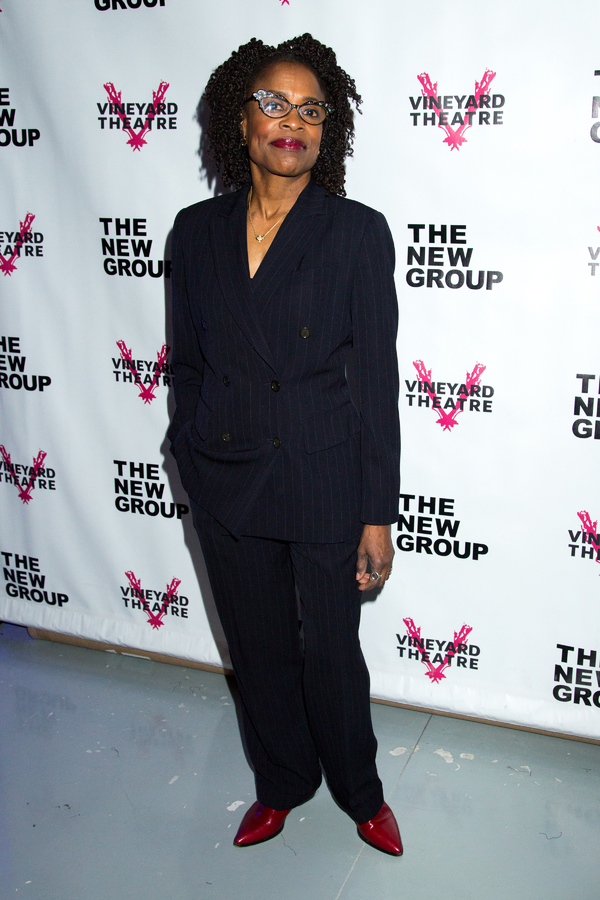 Charlayne Woodard

Ronald Peet

Ronald Peet

Hari Nef

Hari Nef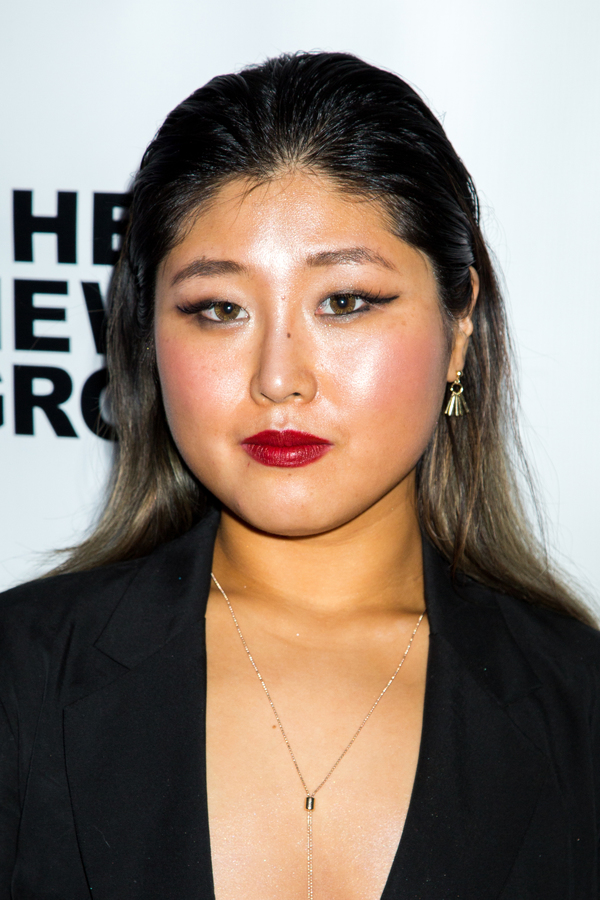 Kahyun Kim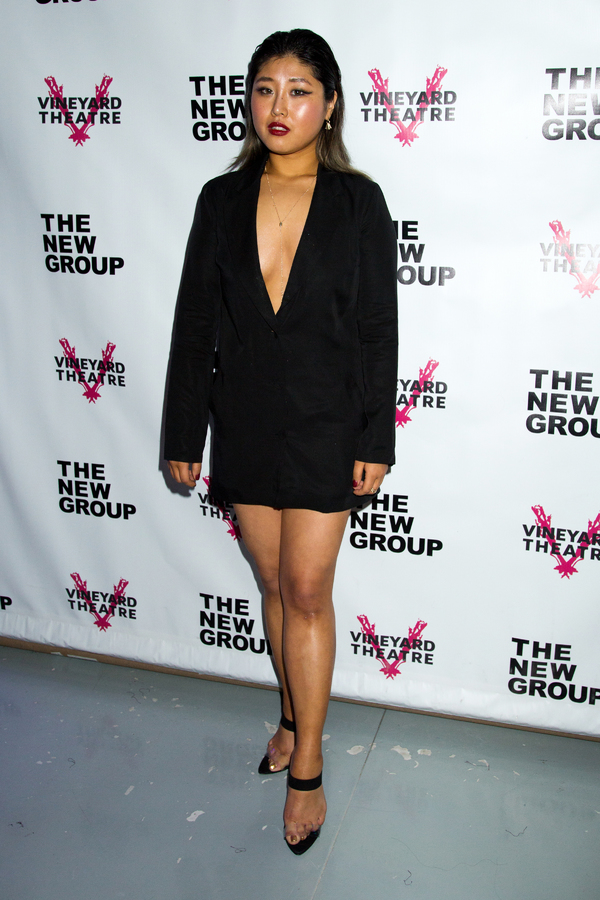 Kahyun Kim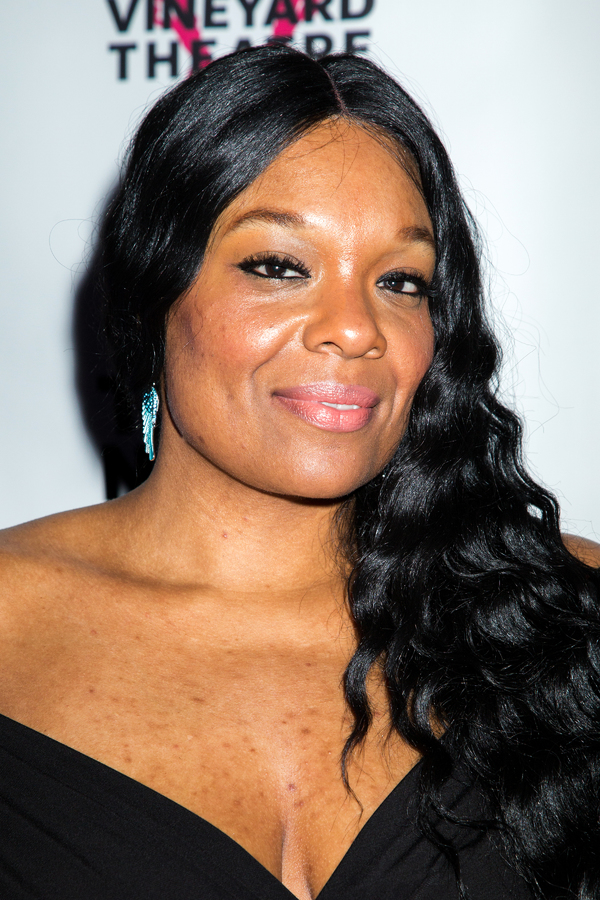 Carrie Compere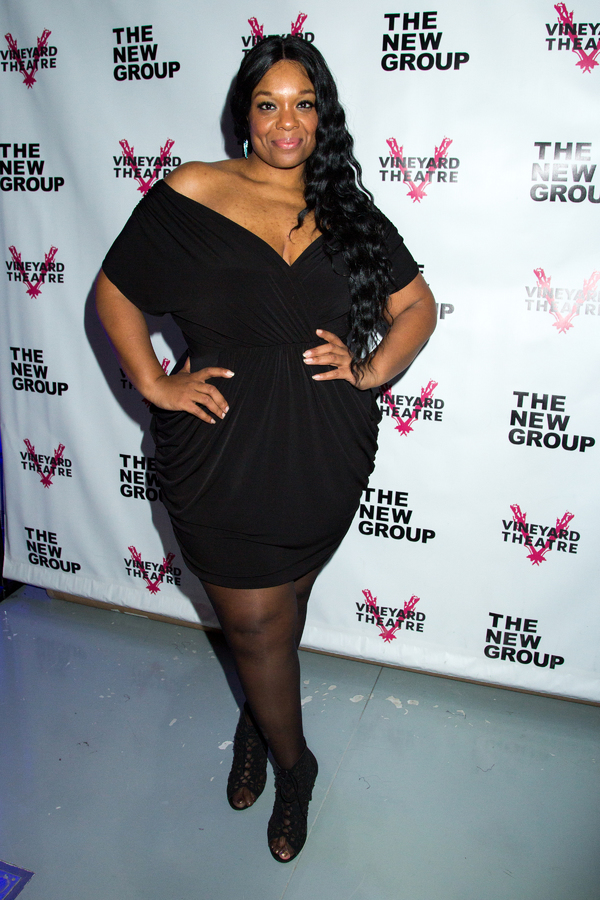 Carrie Compere

Onyie Nwachukwu

Onyie Nwachukwu

Denise Manning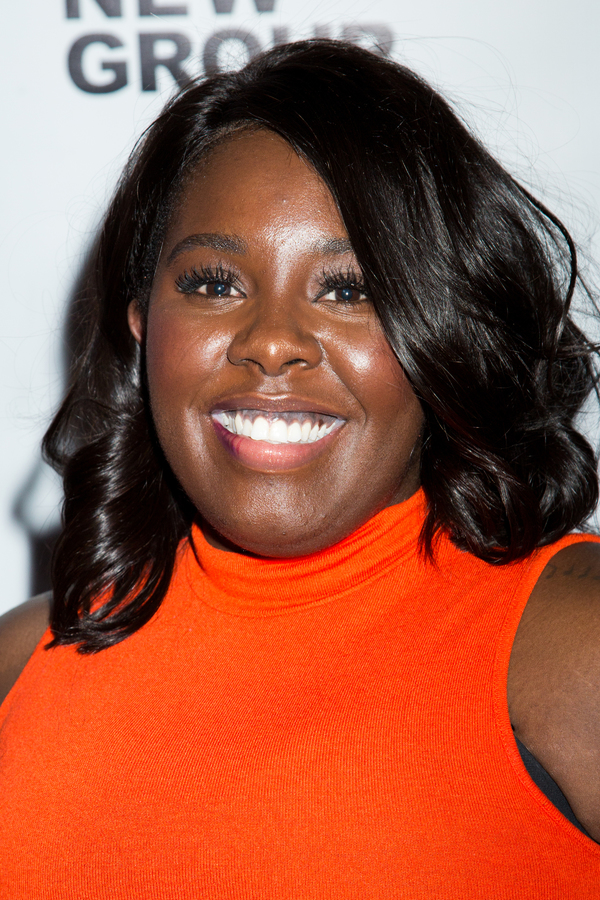 Denise Manning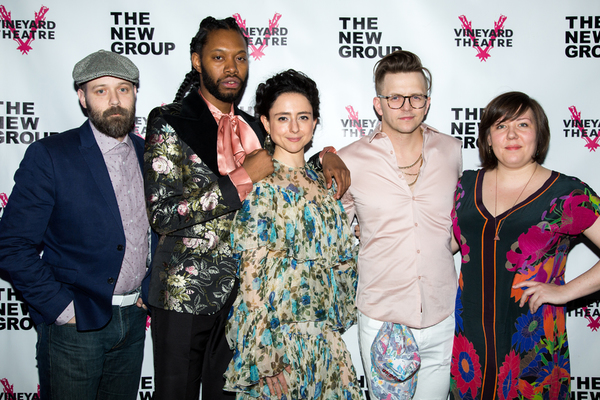 Matt Saunders, Jeremy O. Harris, Danya Taymor, Lee Kinney, Isabella Byrd

Jeremy O. Harris, Danya Taymor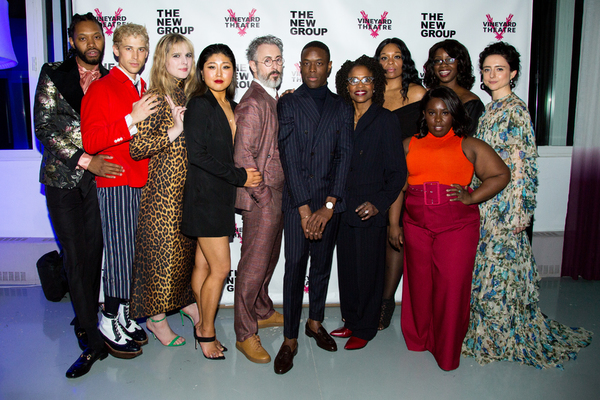 Jeremy O. Harris, Tommy Dorfman, Hari Nef, Kahyun Kim, Alan Cumming, Ronald Peet, Charlayne Woodard, Carrie Compere, Denise Manning, Onyie Nwachukwu, Danya Taymor