Photo Coverage: The New Group Honors Scott Elliott at 20th Anniversary Gala
Just last night, the New Group just honored Founding Artistic Director Scott Elliott and celebrated its 20th Anniversary season. Scott Elliott is an award-winning stage director, filmmaker and the founding Artistic Director of The New Group, where he recently directed the critically acclaimed revival of David Rabe's Sticks and Bones. At The New Group, he has directed world premieres by Thomas Bradshaw, Ayub Khan Din, Francine Volpe, Erika Sheffer and Tommy Nohilly; and the world premiere of the 2010 musical The Kid (Outer Critics Circle Award for Outstanding New Off-Broadway Musical; Drama Desk and Lucille Lortel Award nominations for Outstanding Musical). Other credits include The New Group's The Prime of Miss Jean Brodie starring Cynthia Nixon; David Rabe's Hurlyburly; and numerous collaborations with Ayub Khan Din, Wallace Shawn and Mike Leigh. Broadway credits include Present Laughter, Barefoot in the Park, The Threepenny Opera, The Women and Three Sisters. This spring at The New Group, he directs the world premiere of The Spoils, written by and featuring Jesse Eisenberg.
BroadwayWorld brings you photos from inside the gala below!
The
New Group
opened its 20th Anniversary Season with
David Rabe
's Sticks and Bones, directed by
Scott Elliot
t and featuring
Richard Chamberlain
,
Nadia Gan
,
Holly Hunter
,
Morocco Omari
,
Bill Pullman
,
Ben Schnetzer
and
Raviv Ullman
, and is currently represented Off-Broadway by Joel Drake Johnson's Rasheeda Speaking, featuring
Patricia Conolly
,
Darren Goldstein
,
Tonya Pinkins
and
Dianne Wiest
, helmed by
Cynthia Nixon
in her directorial debut.
The
New Group
productions take place at The Pershing Square Signature Center (480 West 42nd Street).
The
New Group
, led by founding Artistic Director
Scott Elliot
t and Executive Director
Adam Bernstein
, is an award-winning, artist-driven company with a commitment to developing and producing powerful, contemporary theater. Founded in 1995,
The
New Group
was born of Artistic Director
Scott Elliot
t's desire to develop a place for artists to experiment, take risks and learn from each other without the pressures of commercial theater. Notable productions at
The
New Group
include Ecstasy, This is Our Youth, Aunt Dan and Lemon, Hurlyburly, Abigail's Party, Rafta, Rafta..., The Starry Messenger, A Lie of the Mind, Blood From a Stone, Marie and Bruce, and many more. The company has received over 90 awards and nominations for excellence.
The
New Group
is a recipient of the 2004 Tony® Award for Best Musical (Avenue Q). In 2011, The Kid received five Drama Desk nominations and the Outer Critics Award for Outstanding New Off-Broadway Musical. That year,
The
New Group
and
Scott Elliot
t were honored with a Drama Desk Special Award "for presenting contemporary new voices, and for uncompromisingly raw and powerful productions." The company's 2013-2014 season included the New York premiere of
Beth Henley
's The Jacksonian, directed by
Robert Falls
, featuring
Ed Harris
,
Glenne Headly
,
Amy Madigan
,
Bill Pullman
and
Juliet Brett
; the world premiere of
Thomas Bradshaw
's Intimacy, directed by
Scott Elliot
t; and the New York premiere of
Sharr White
's Annapurna, directed by
Bart DeLorenzo
, starring
Megan Mullally
and
Nick Offerma
n.
Photo Credit: Walter McBride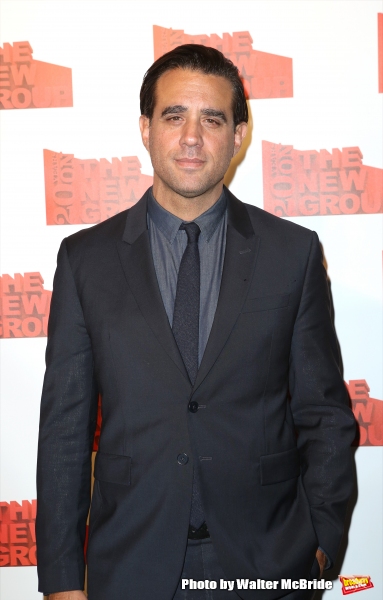 Bobby Cannavale

Bobby Cannavale

Natasha Lyonne

Natasha Lyonne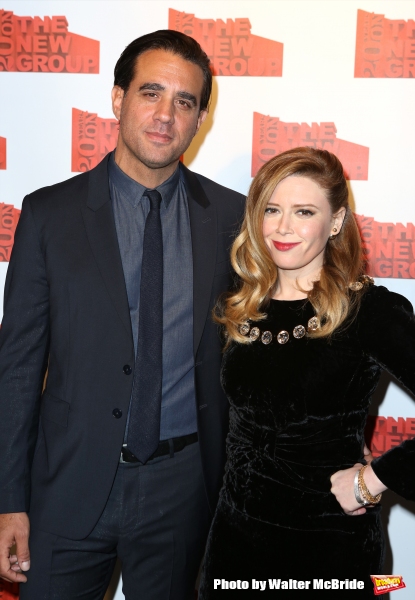 Bobby Cannavale and Natasha Lyonne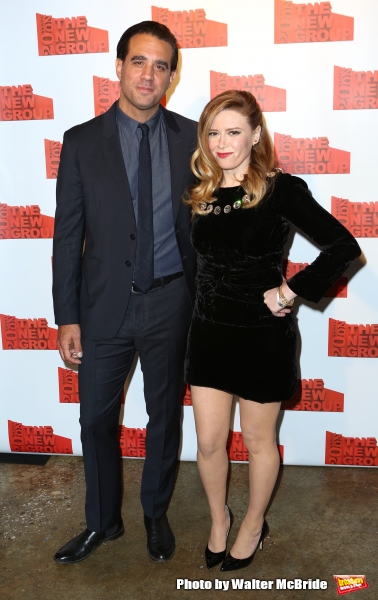 Natasha Lyonne and Bobby Cannavale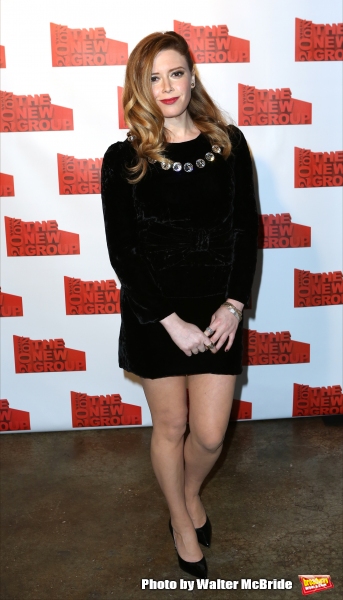 Natasha Lyonne

Natasha Lyonne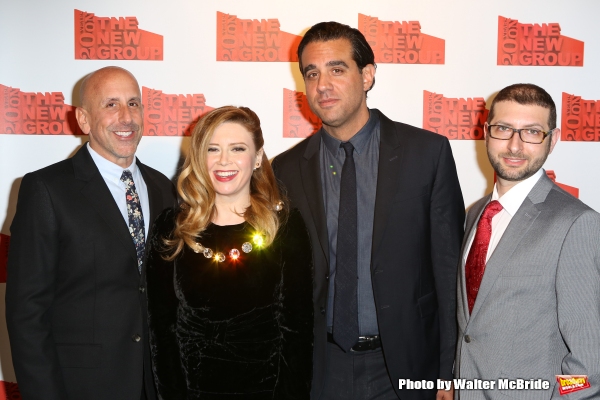 Scott Elliott, Natasha Lyonne, Bobby Cannavale and Adam Bernstein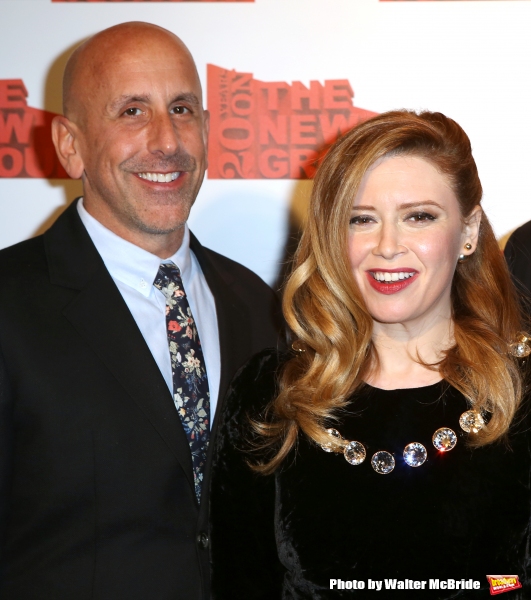 Scott Elliott and Natasha Lyonne

Alison Wright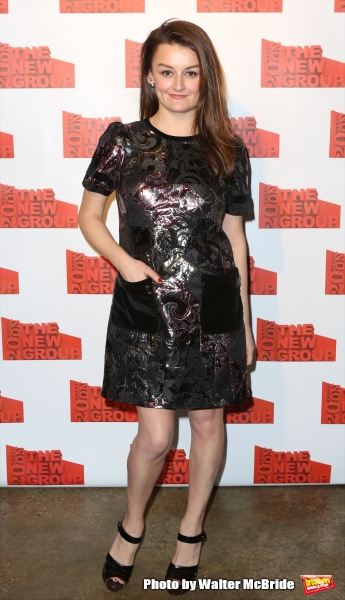 Alison Wright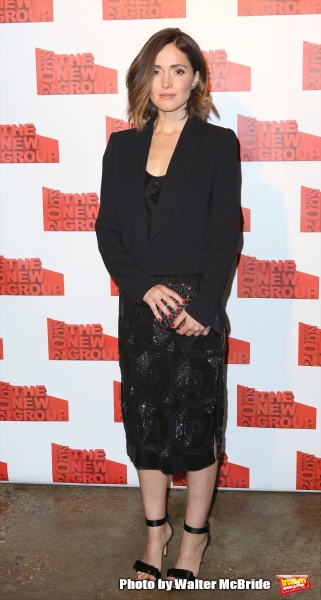 Rose Byrne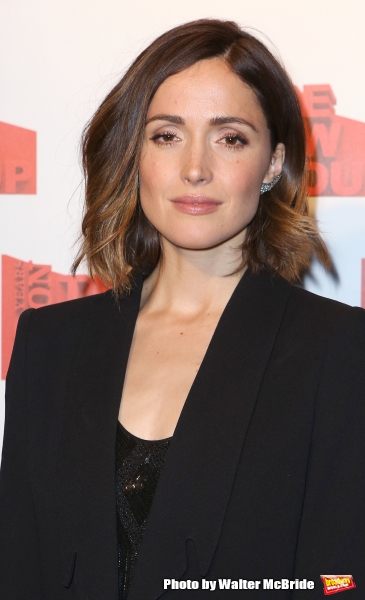 Rose Byrne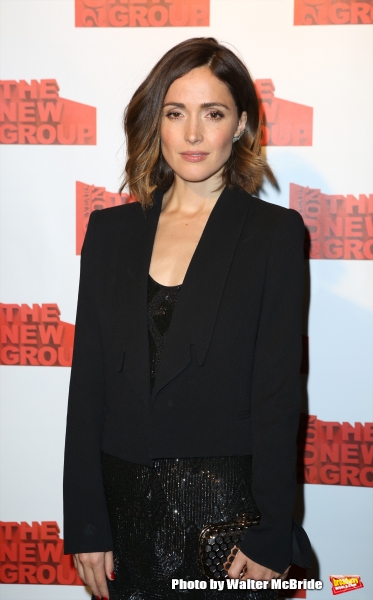 Rose Byrne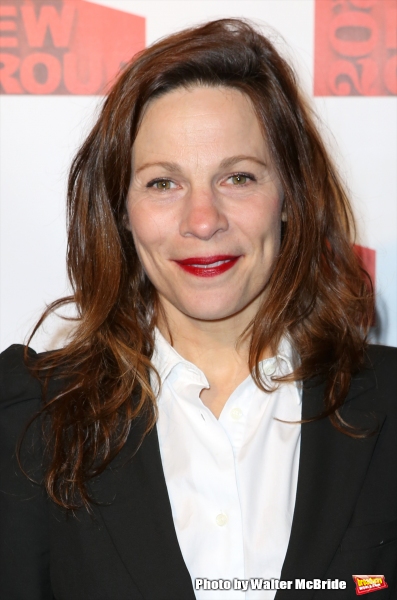 Lili Taylor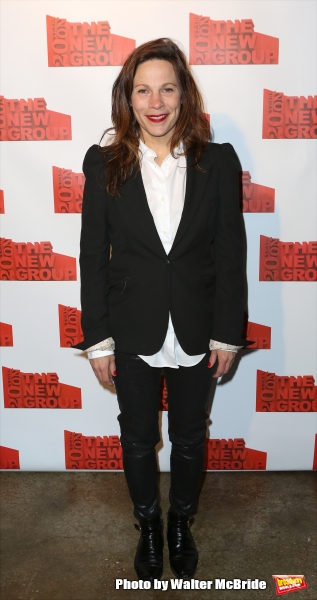 Lili Taylor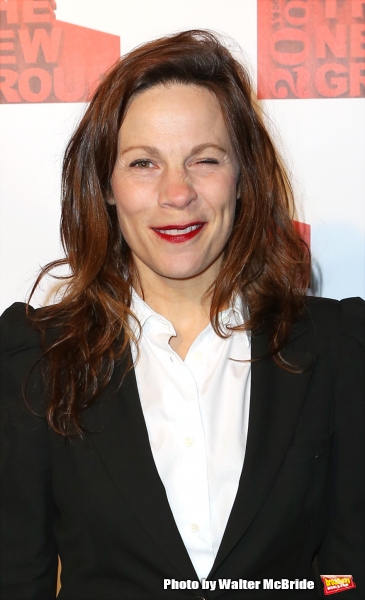 Lili Taylor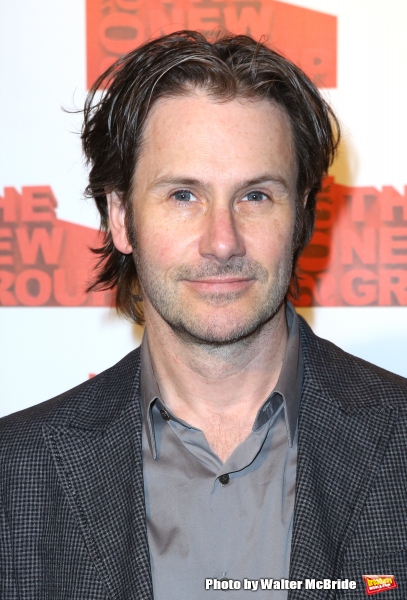 Josh Hamilton

Josh Hamilton

Alessandro Nivola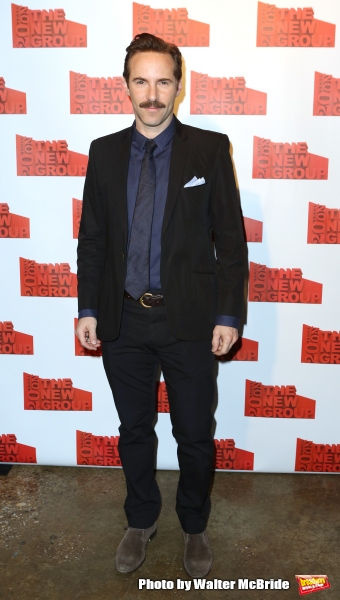 Alessandro Nivola

Benjamin Walker

Benjamin Walker

Benjamin Walker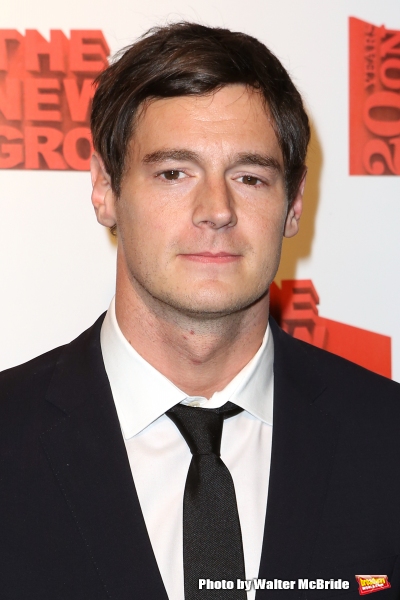 Benjamin Walker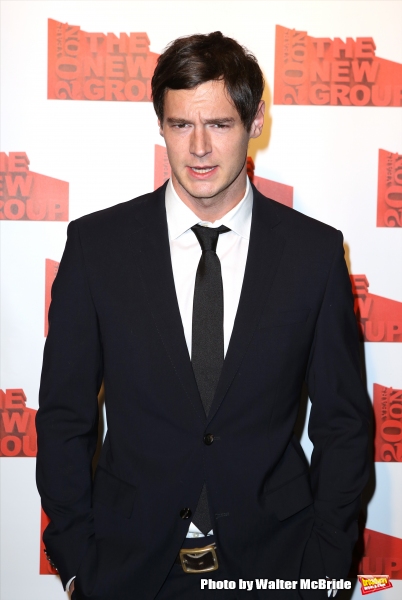 Benjamin Walker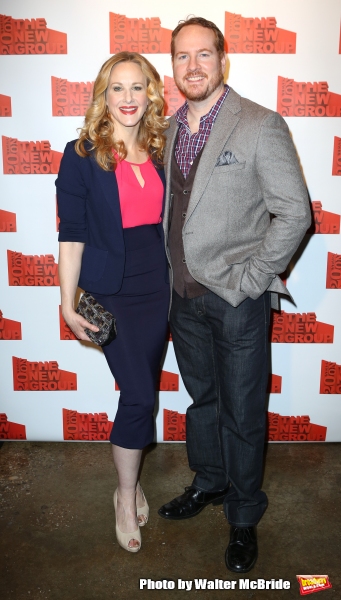 Katie Finneran and Darren Goldstein

Katie Finneran and Darren Goldstein

Katie Finneran and Darren Goldstein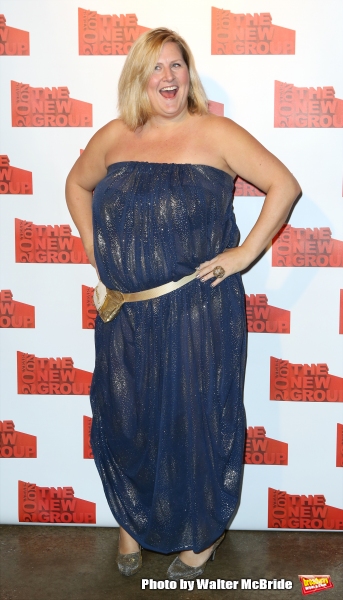 Bridget Everett

Bridget Everett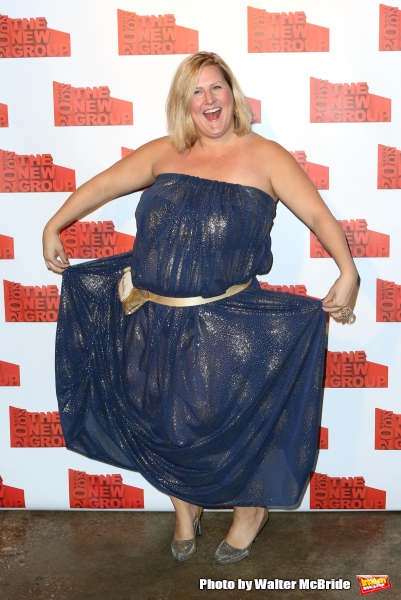 Bridget Everett

Bridget Everett

Uzu Aduba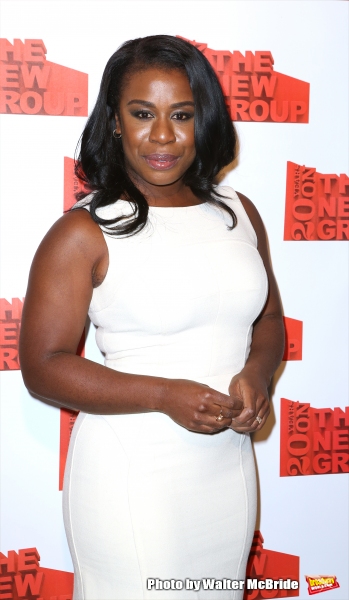 Uzo Aduba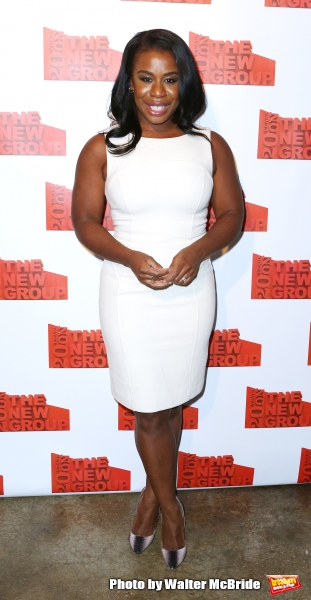 Uzo Aduba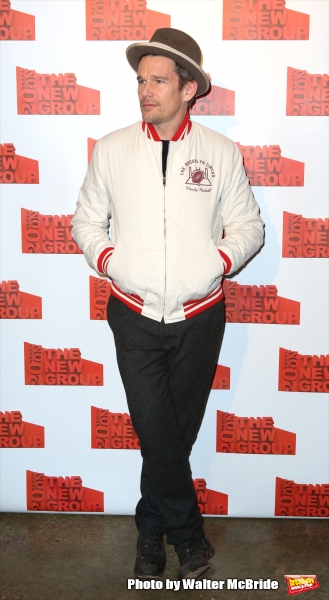 Ethan Hawke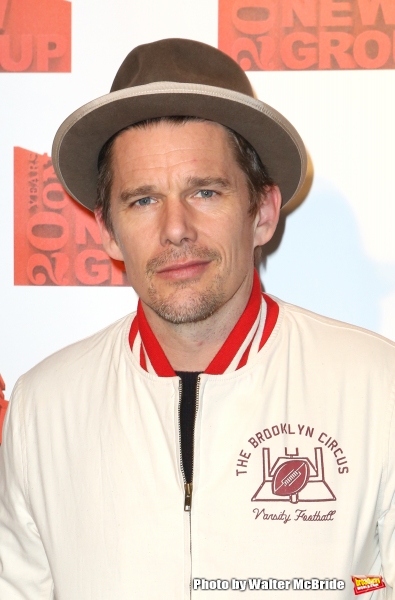 Ethan Hawke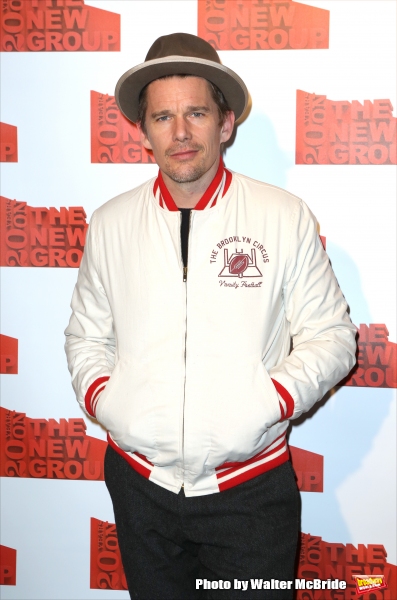 Ethan Hawke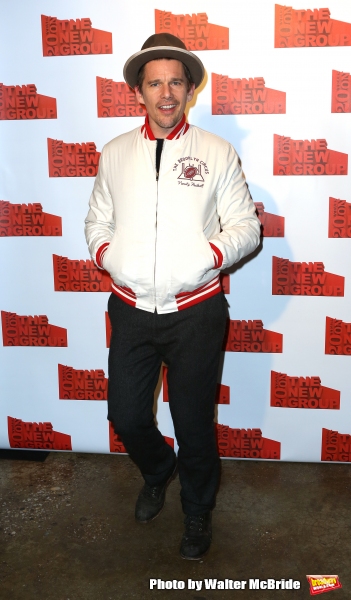 Ethan Hawke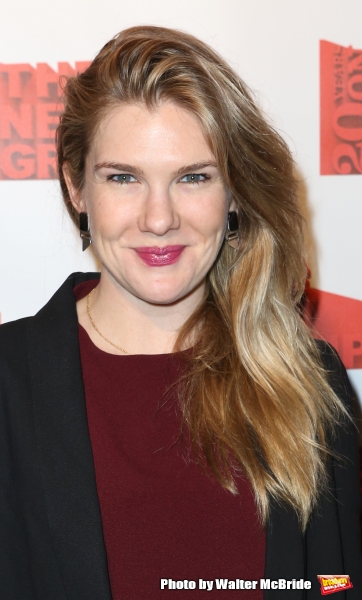 Lily Rabe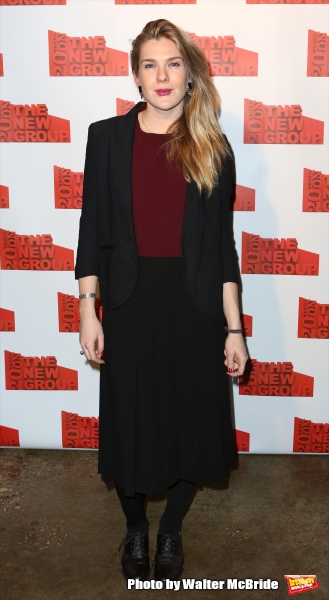 Lily Rabe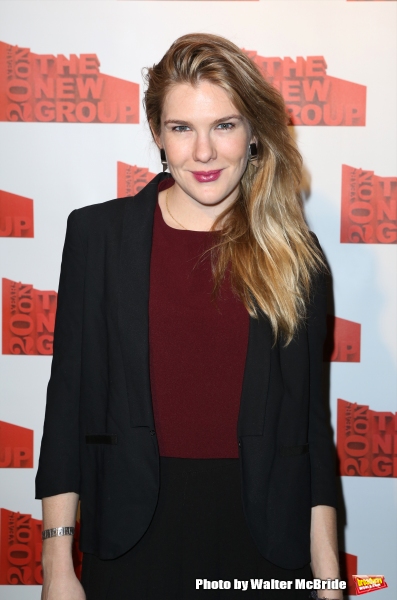 Lily Rabe

Wallace Shawn

Dianne Wiest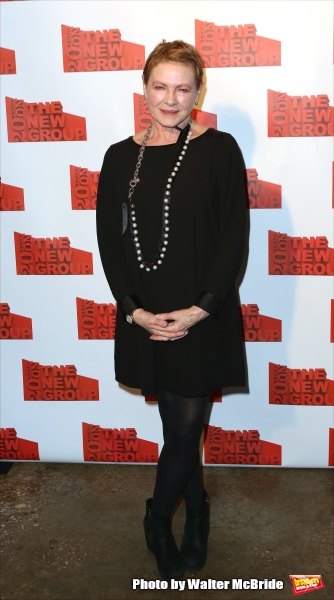 Dianne Wiest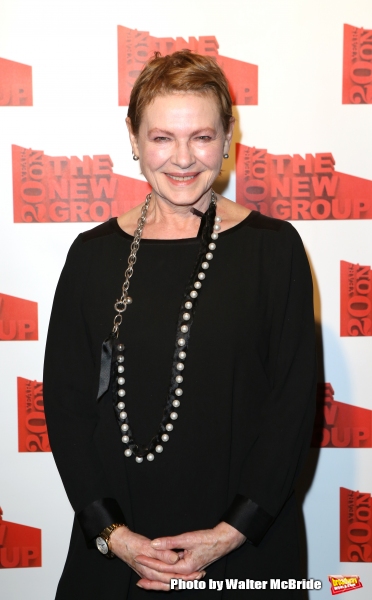 Dianne Wiest

Cynthia Nixon

Cynthia Nixon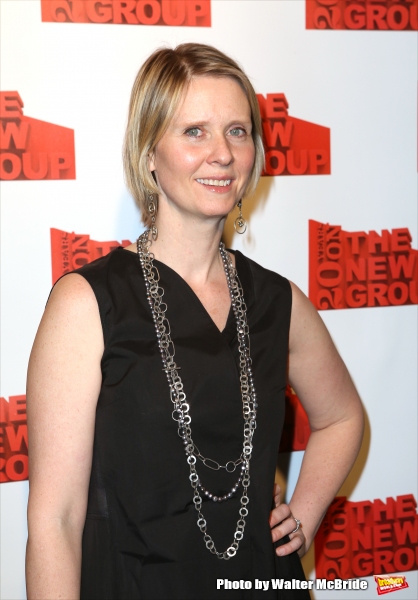 Cynthia Nixon

Holly Hunter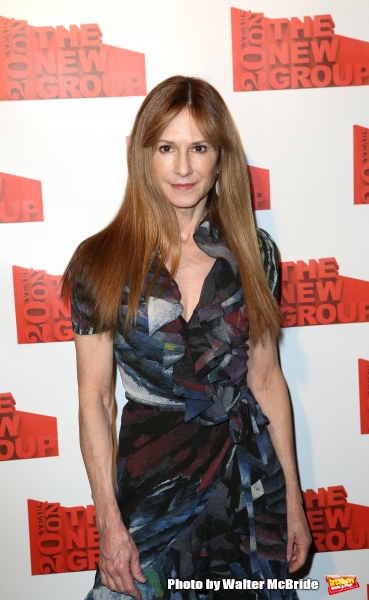 Holly Hunter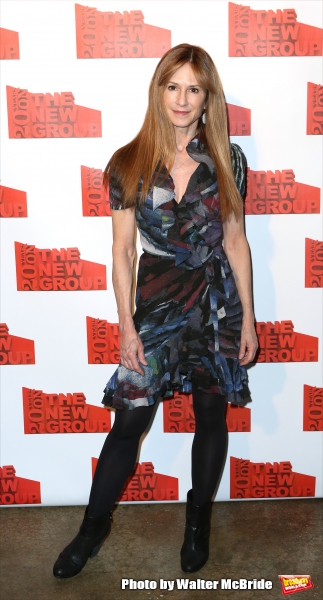 Holly Hunter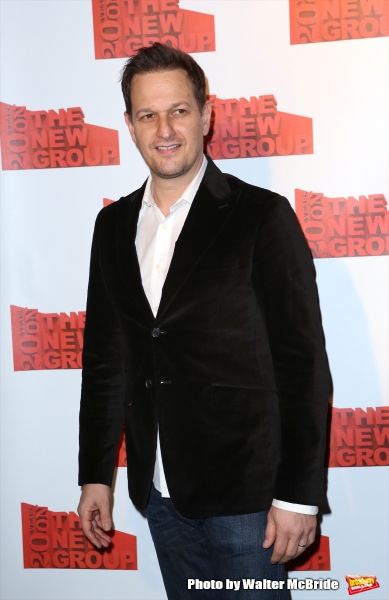 Josh Charles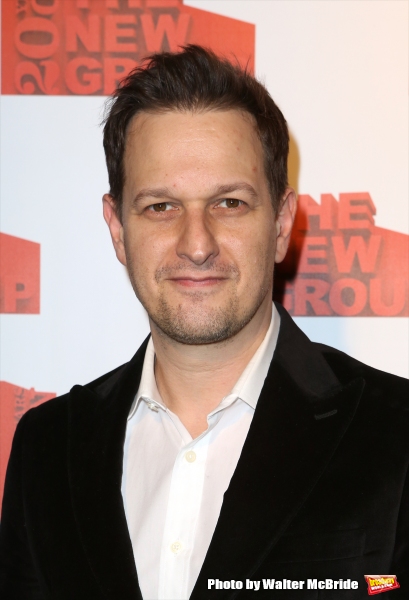 Josh Charles

Josh Charles

Sammy Katz and Abby Merrill

Tonya Pinkins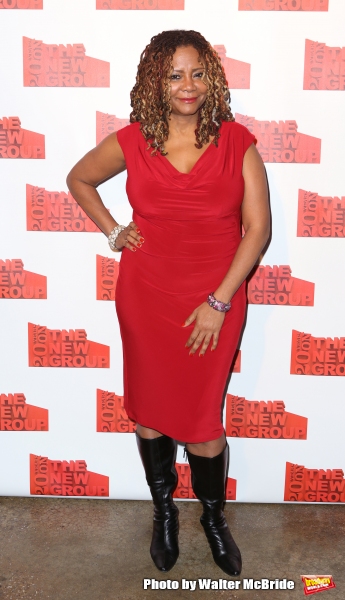 Tonya Pinkins

Tonya Pinkins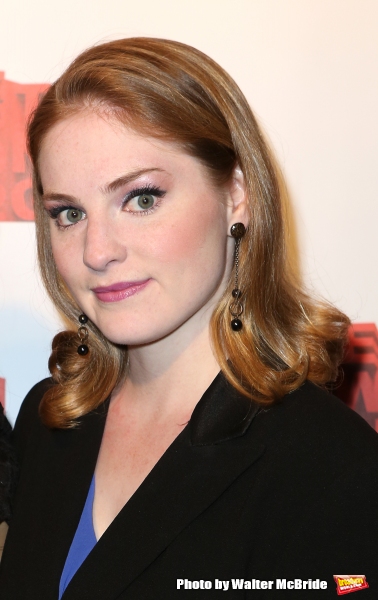 Ella Dershowitz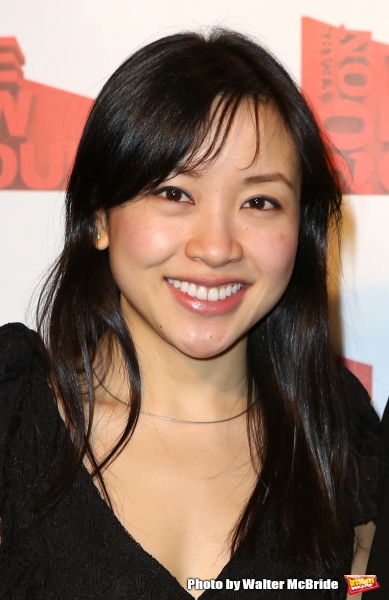 Nadia Gan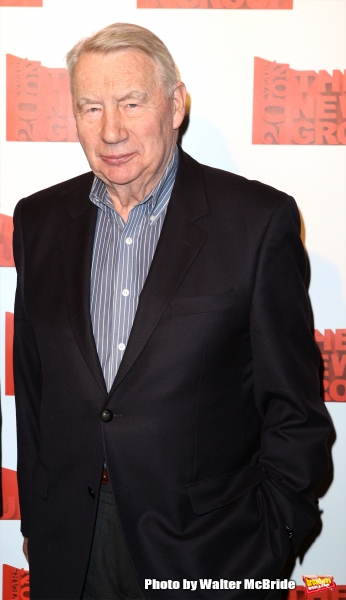 Robert MacNeil

Jim Lehrer

Jim Lehrer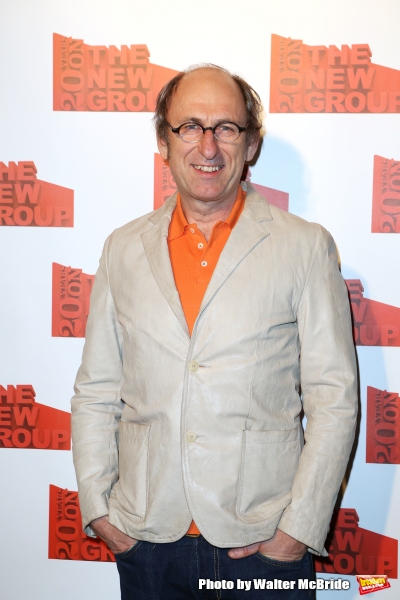 David Cale

Derek McLane

Dea Julien

Dea Julien

Max Baker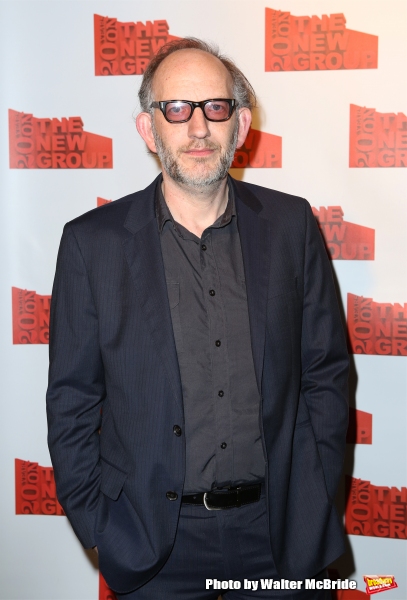 Max Baker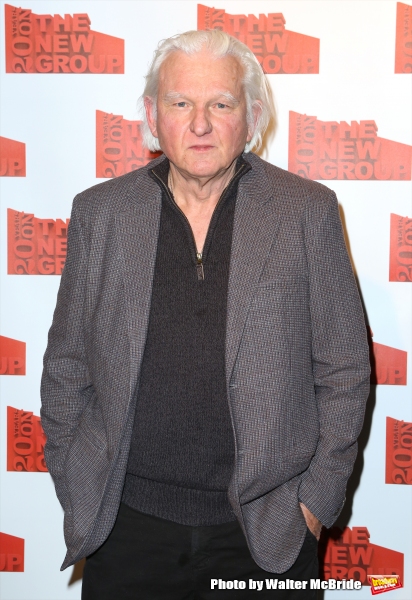 David Rabe

Frank Whaley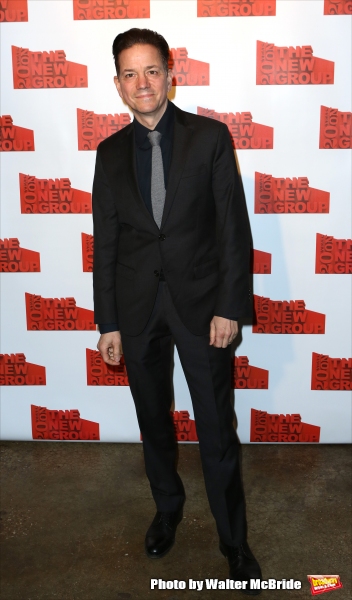 Frank Whaley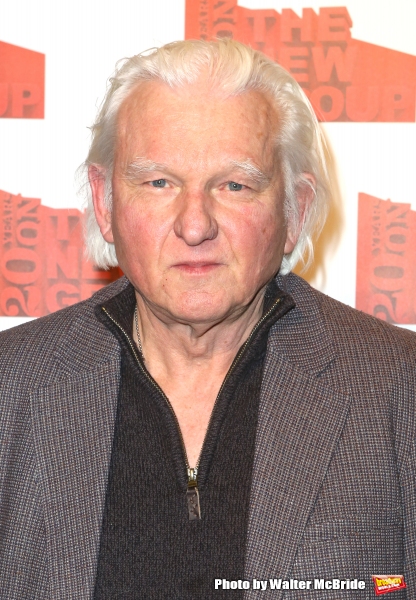 David Rabe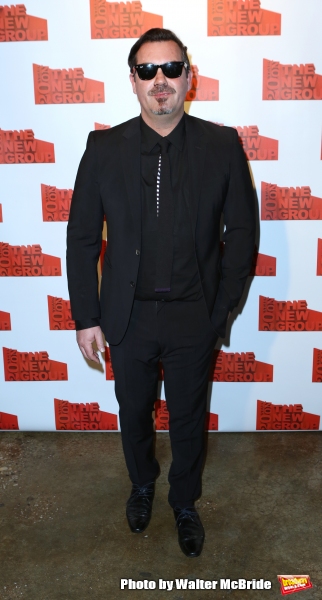 Duncan Sheik

Duncan Sheik and Benjamin Walker

Duncan Sheik and Benjamin Walker
Related Articles