Photo Coverage: The New Group Honors Edie Falco at Spring Gala!
Off-Broadway's The New Group honored Edie Falco and Serge Nivelle at the company's Annual Gala last night, March 11 at Tribeca Rooftop (2 Desbrosses Street between Hudson & Greenwich). The event featured a performance by Brandon Victor Dixon and appearances by Peter Dinklage, Warren Leight, Erica Schmidt and Tarik Trotter.
The New Group's Annual Gala is the organization's largest fundraising event of the year. Gala contributions benefit all of The New Group's programs including its contemporary staged productions; education programs like Scene 1, free for all New York City public high school students; and New Group/New Works, its new play and musical development program.
Founded in 2005, The Michael Mendelson Award for Outstanding Commitment to Theater recognizes individuals who show outstanding commitment to the theatrical community. Past recipients include Chloë Sevigny and Kumiko Yoshii; Sutton Foster and Robert J. Rosenberg; Ed Harris & Amy Madigan and Ellen Roth; Beth Henley and Geoff Rich; Peter Alkalay and Jonathan Marc Sherman; David Rabe and Nancy Manocherian; Wallace Shawn and Fred Wistow; Robyn Goodman and Ethan Hawke; Ruth and Stephen Hendel; Wendy Ettinger and Derek McLane. With the 2019 Mimi and Michael Mendelson Award for Outstanding Commitment to Theater, The New Group proudly celebrates recipients Edie Falco and Serge Nivelle.
Photo Credit: Walter McBride

Jeremy O. Harris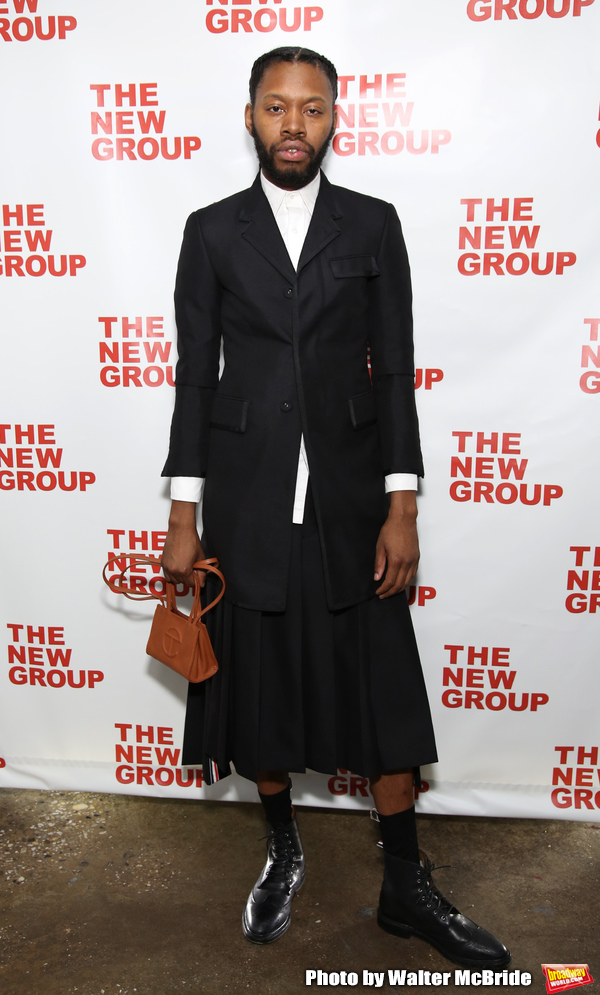 Jeremy O. Harris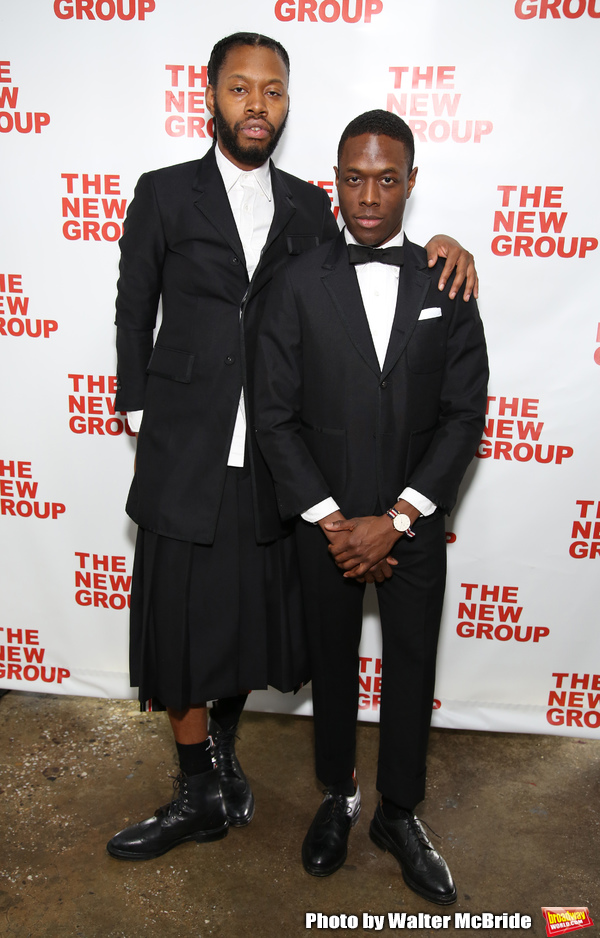 Jeremy O. Harris and Ronald Peet

Jeremy O. Harris and Ronald Peet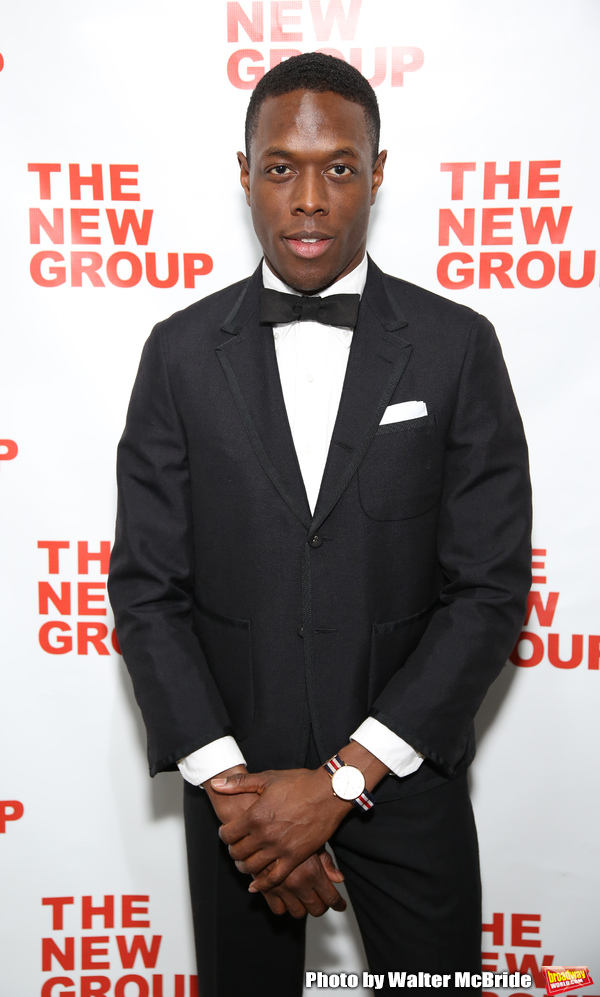 Ronald Peet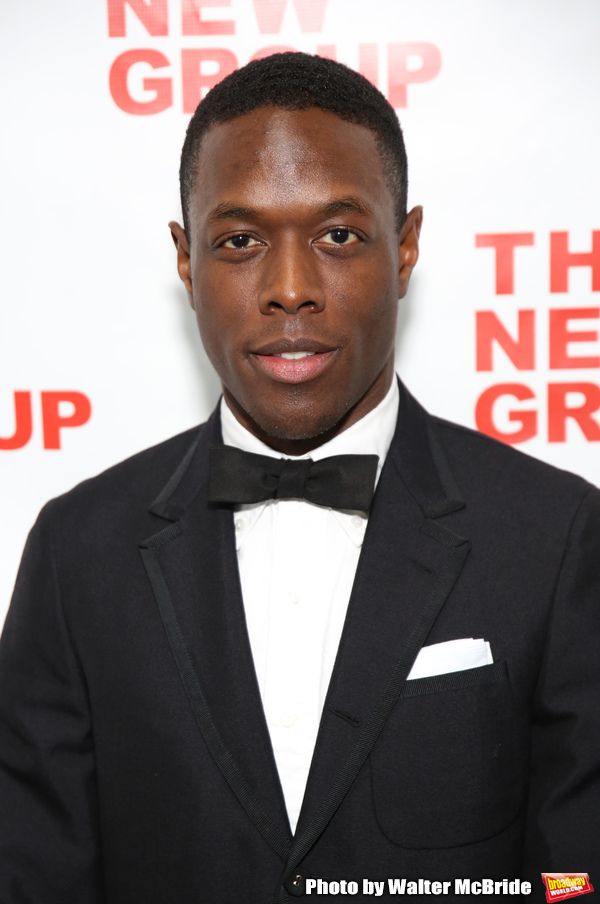 Ronald Peet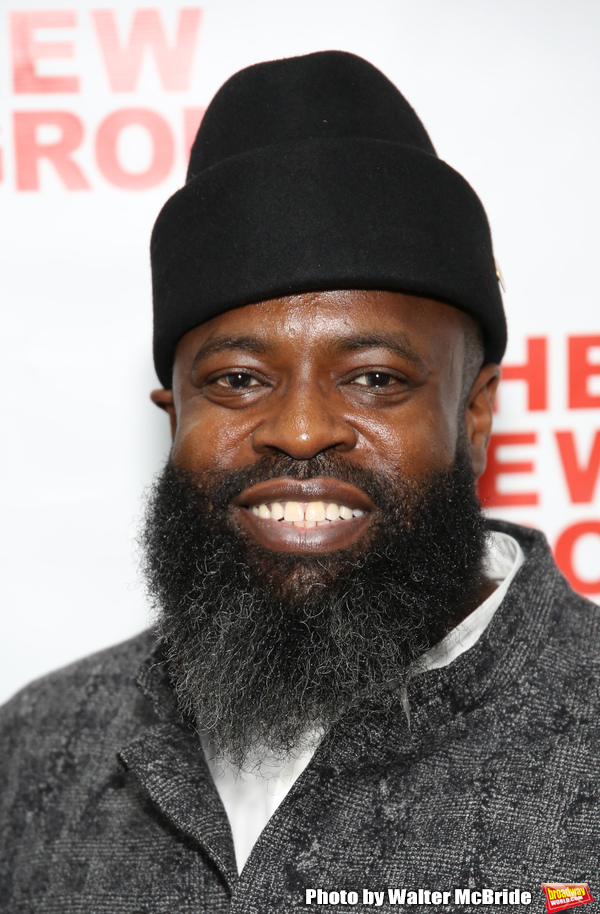 Tarik Trotter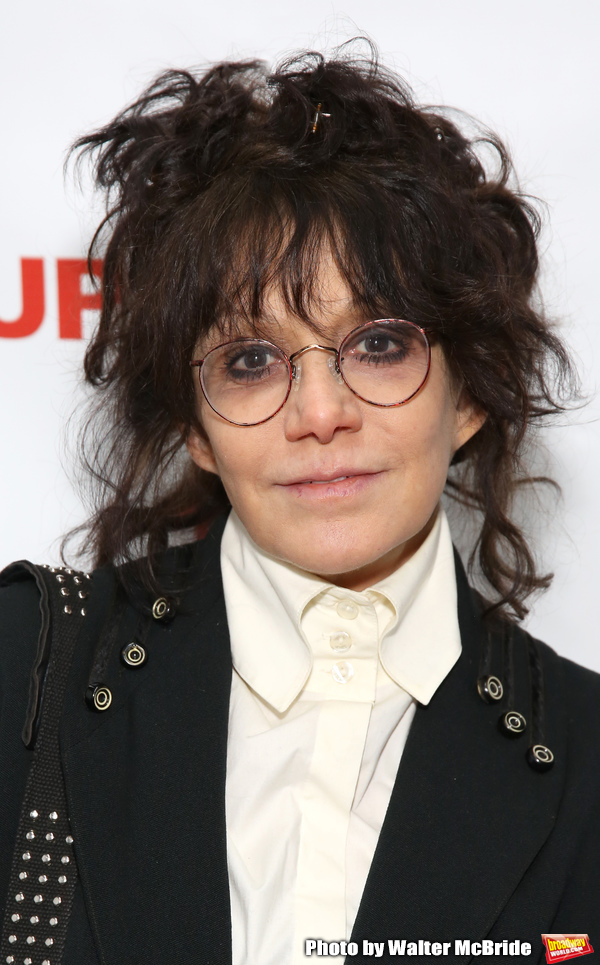 Amy Heckerling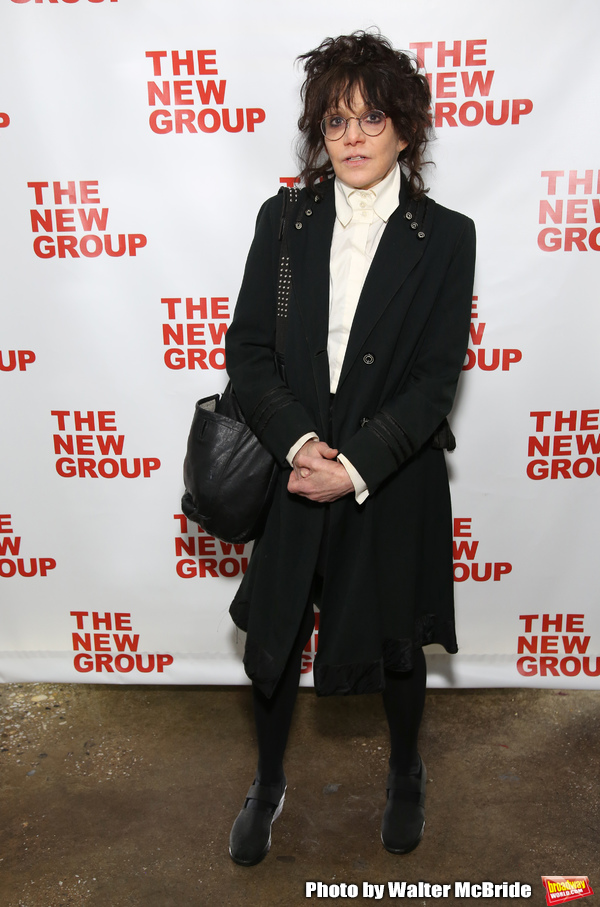 Amy Heckerling

Emme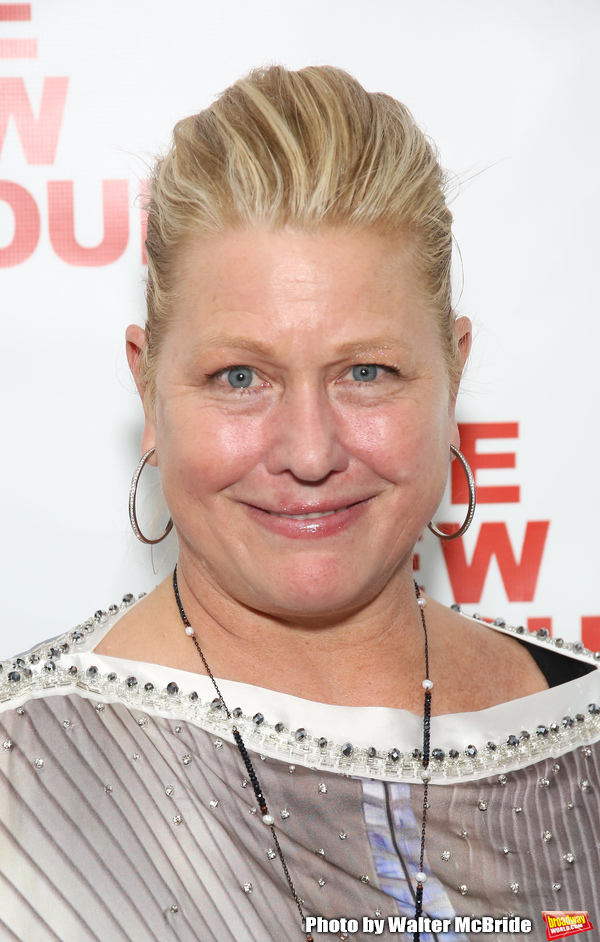 Emme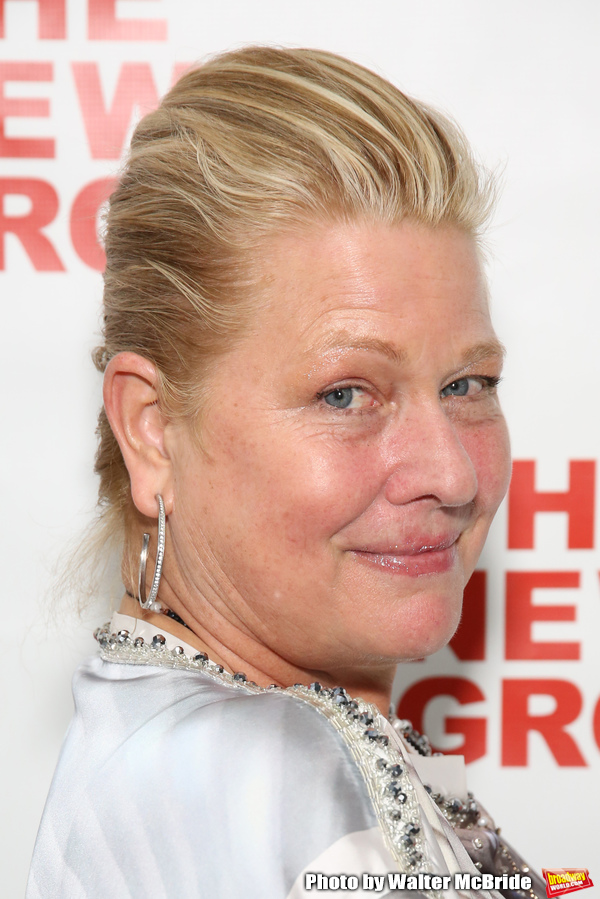 Emme

Zurin Villanueva, Katie Goffman, Amy Heckerling and Justin Mortelliti

Cynthia Nixon

Cynthia Nixon

Thomas Bradshaw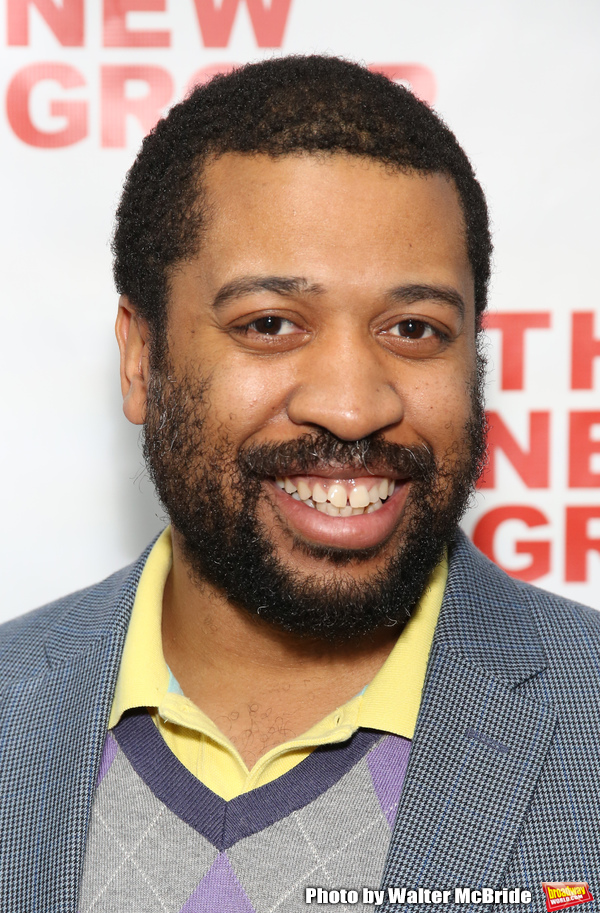 Thomas Bradshaw

Molly Hager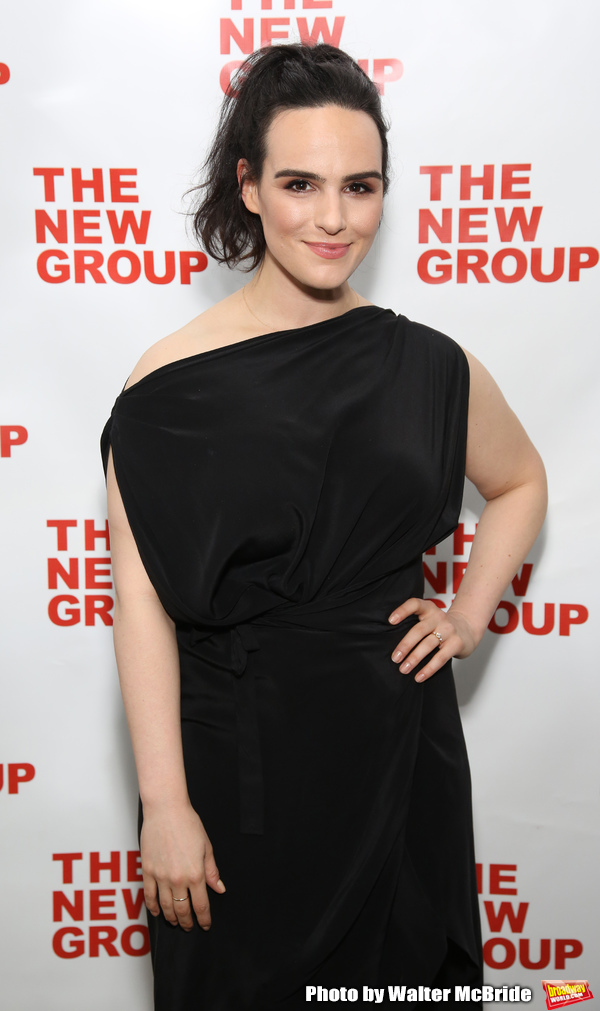 Molly Hager

Lacretta

Lacretta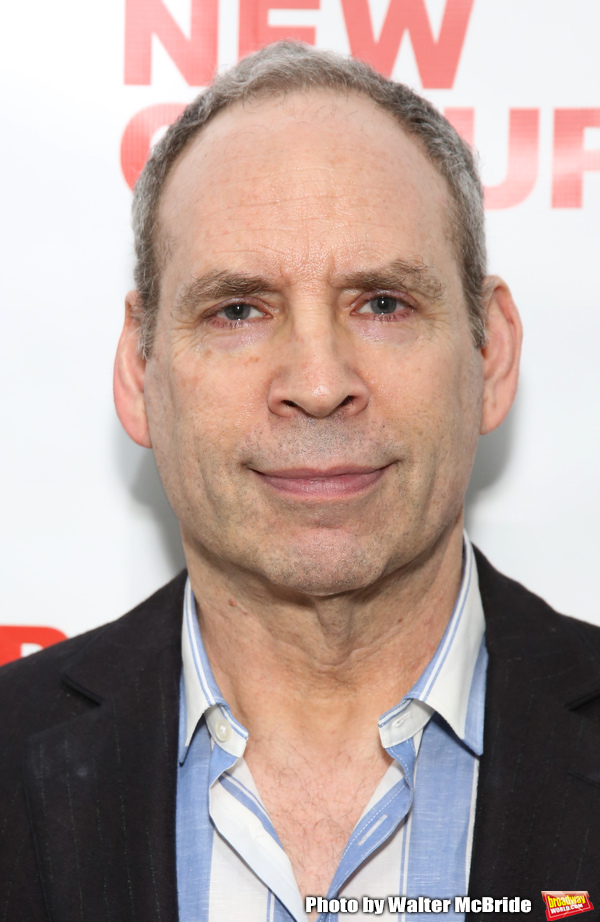 Dan Oreskes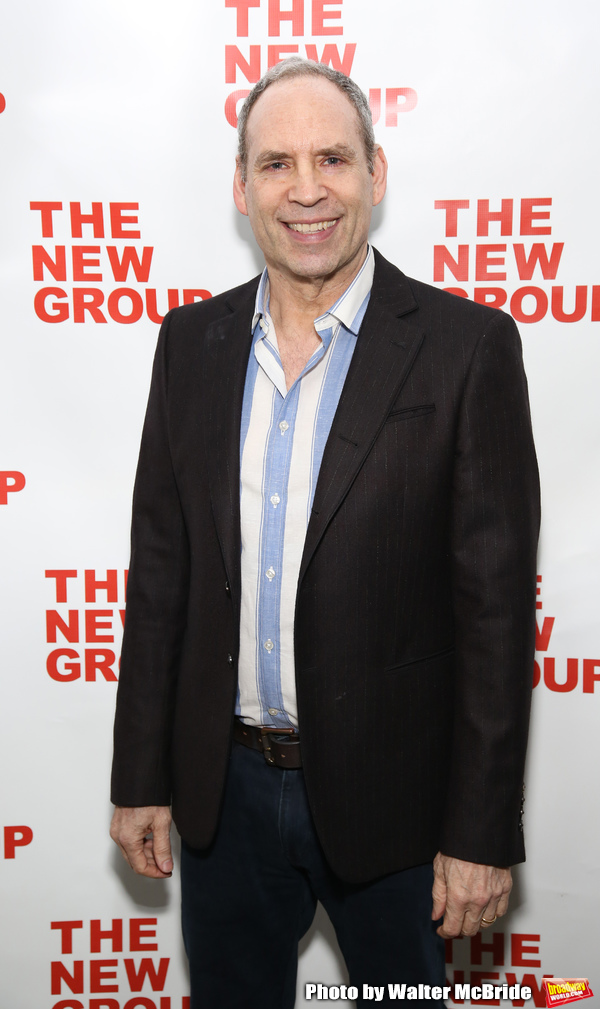 Dan Oreskes

Zurin Villanueva

Zurin Villanueva

Zurin Villanueva

Tedra Millan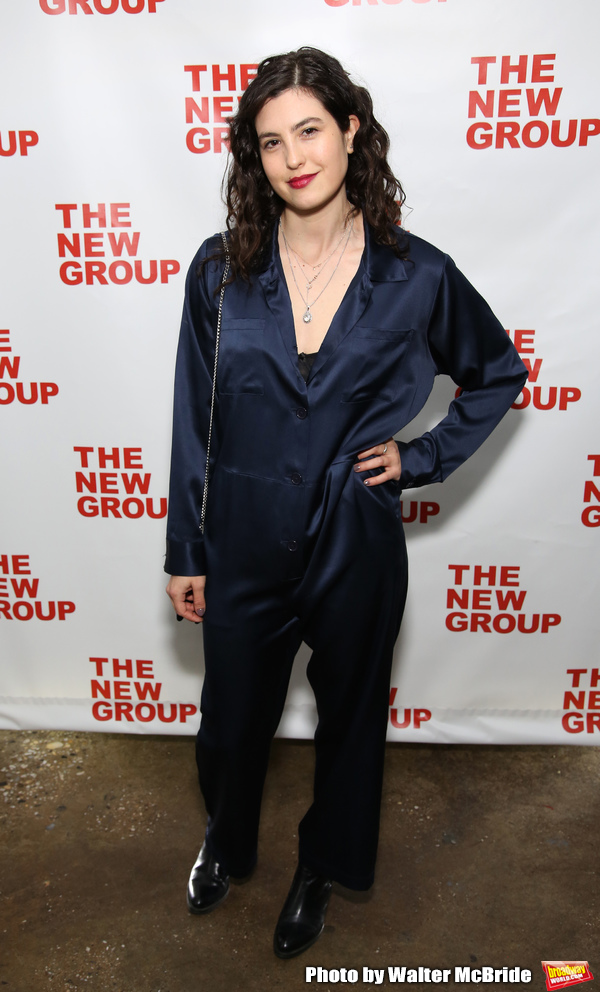 Tedra Millan

Tedra Millan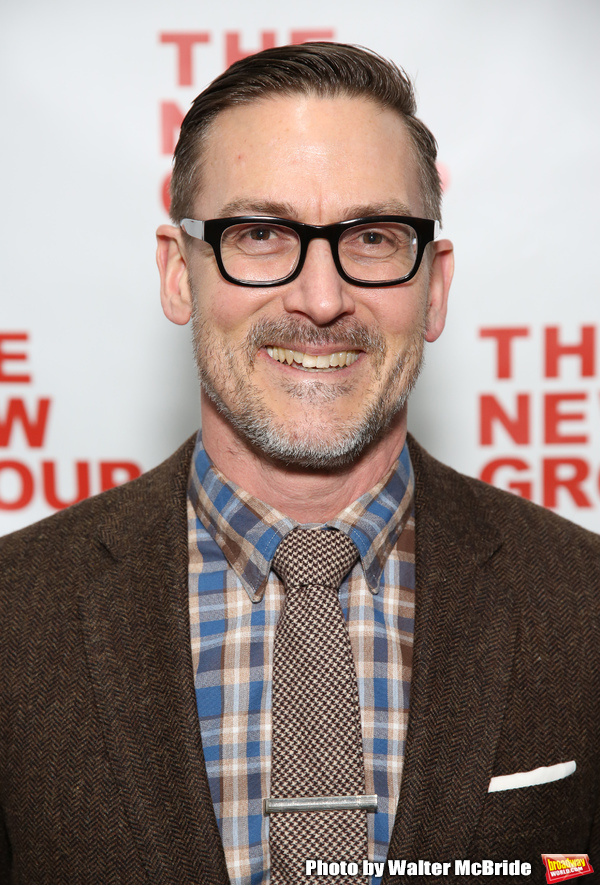 Sharr White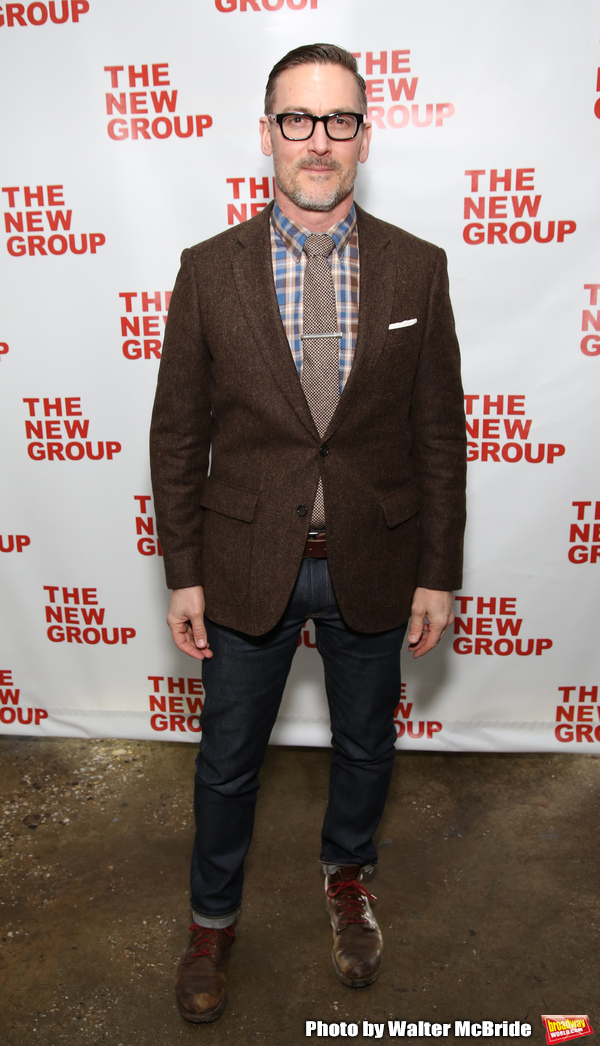 Sharr White

Sharr White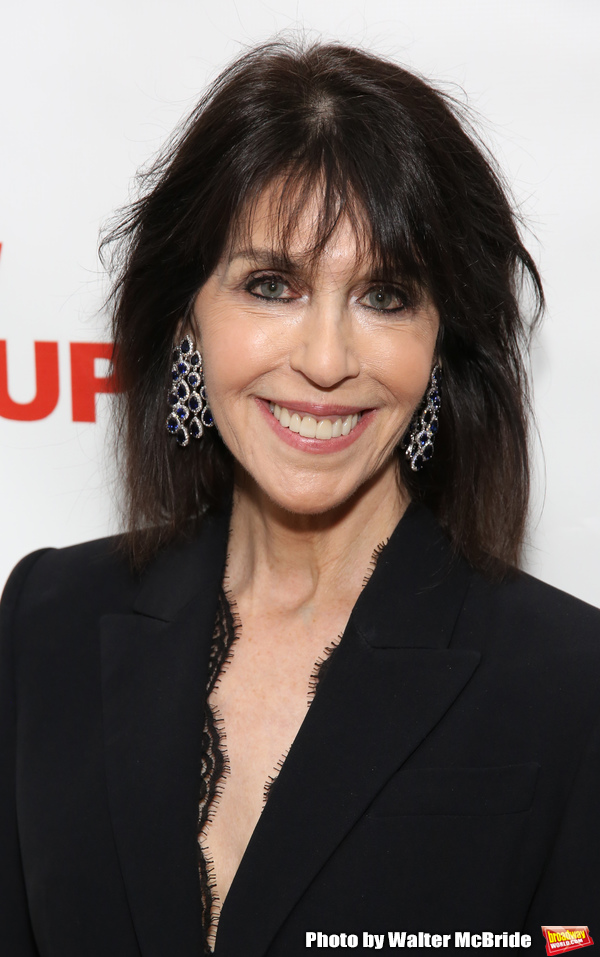 Abby Merrill

Abby Merrill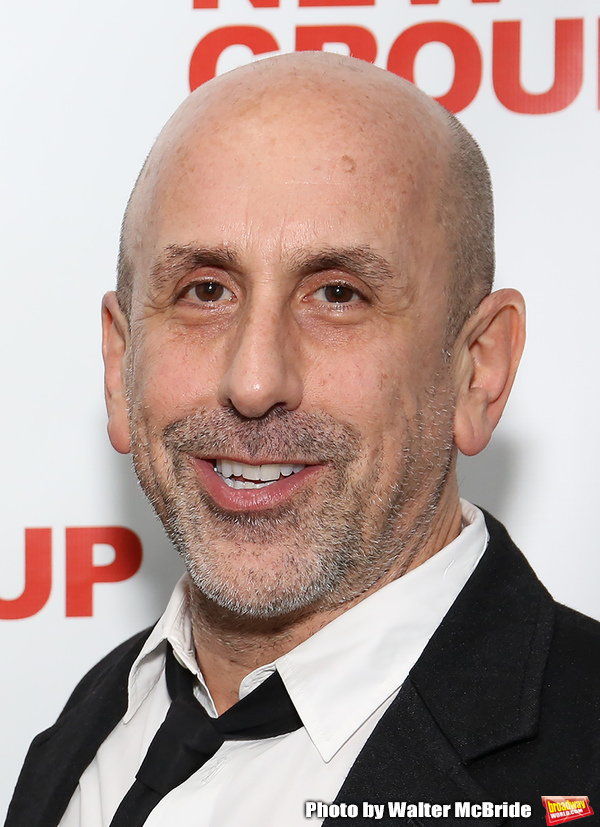 Scott Elliott

Edie Falco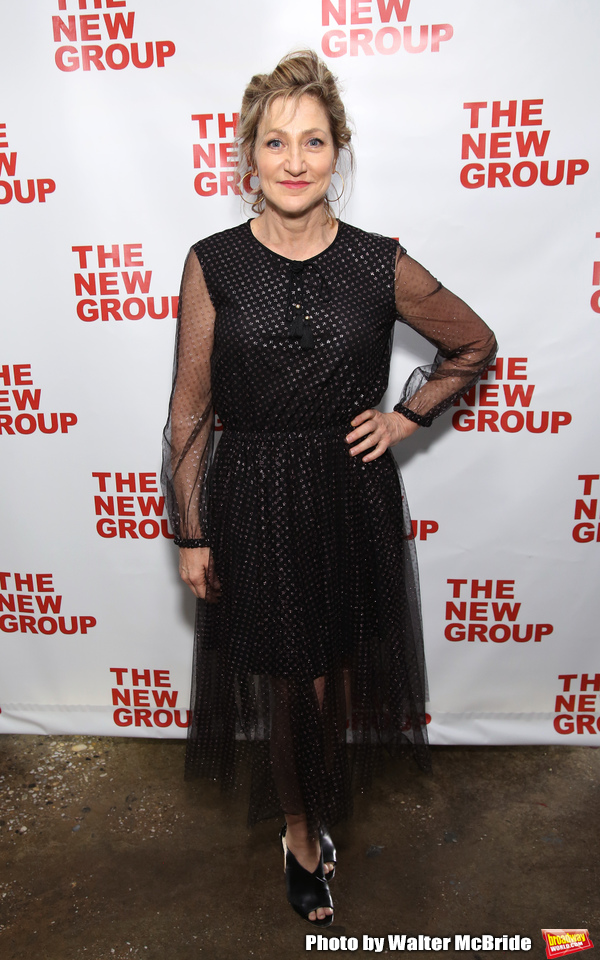 Edie Falco

Edie Falco ands Aida Turturro

Aida Turturro

Edie Falco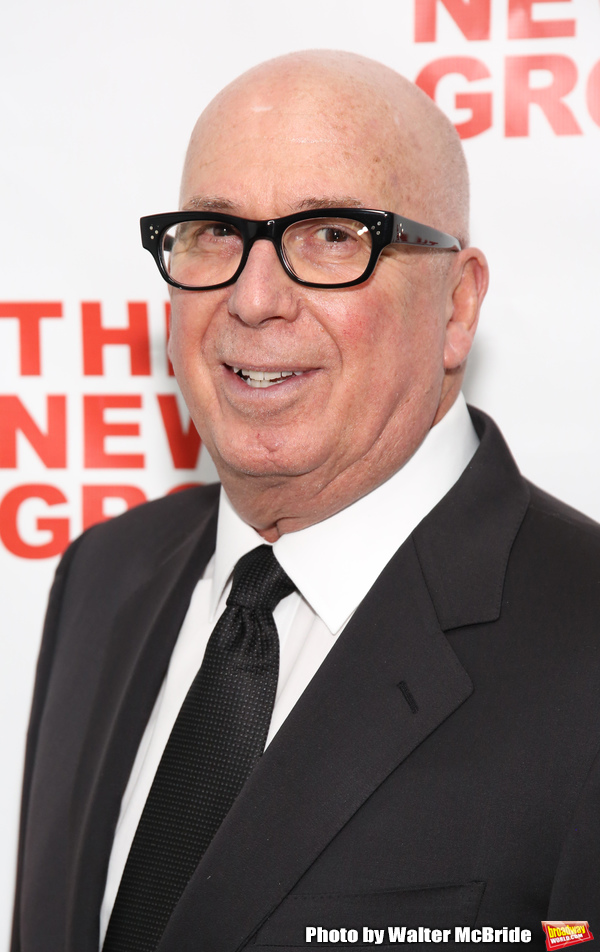 Serge Nivelle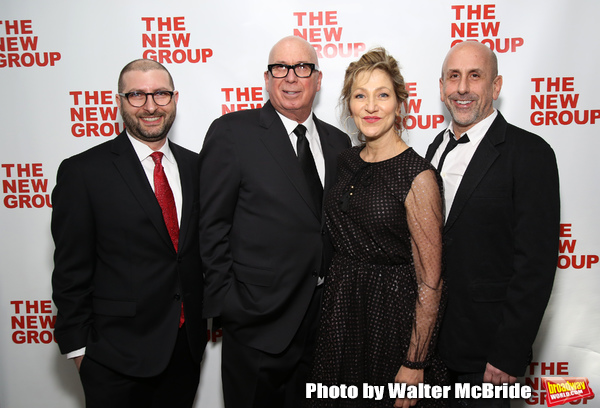 Adam Bernstein, Serge Nivelle, Edie Falco and Scott Elliott

Katie Goffman

Katie Goffman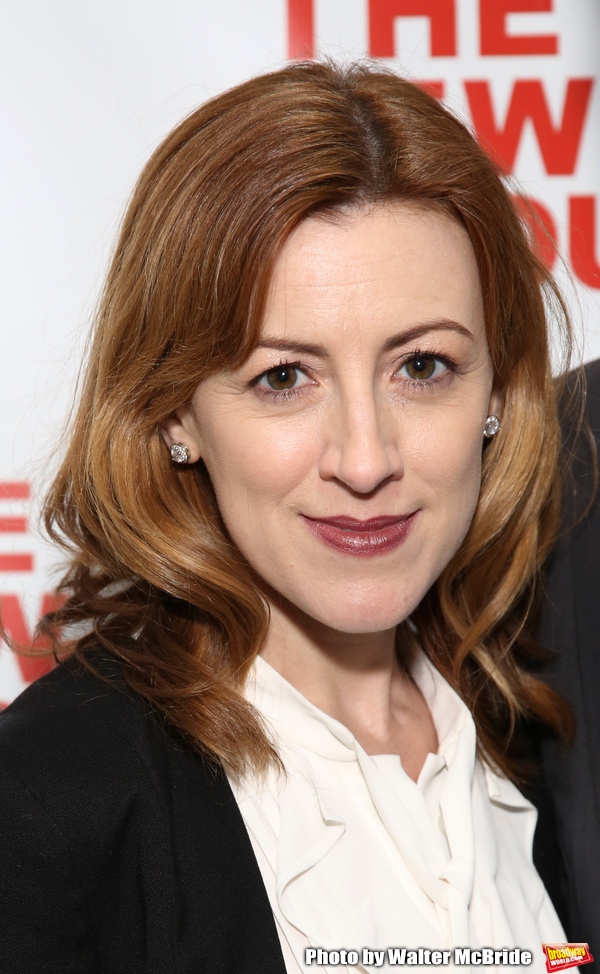 Kate Wetherhead

Jeff Croiter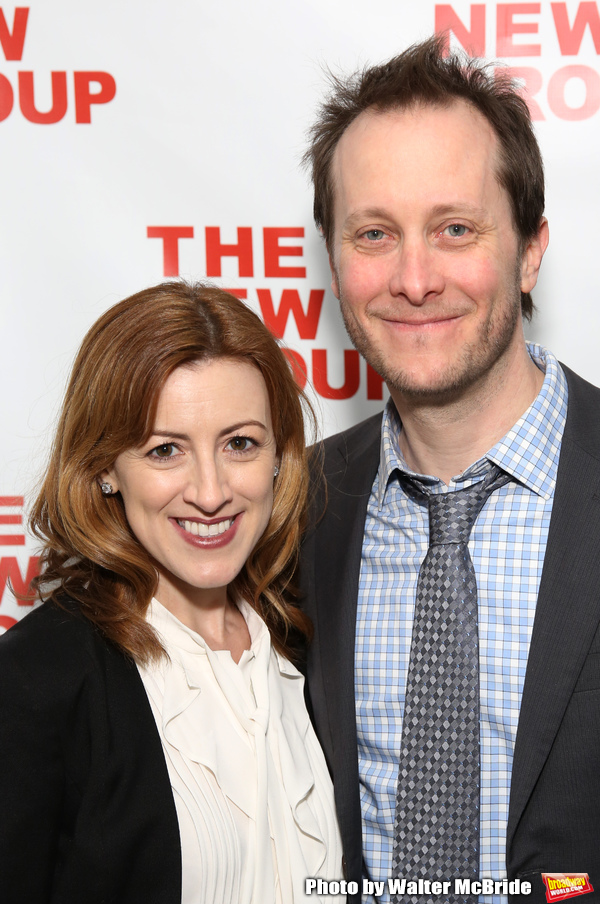 Kate Wetherhead and Jeff Croiter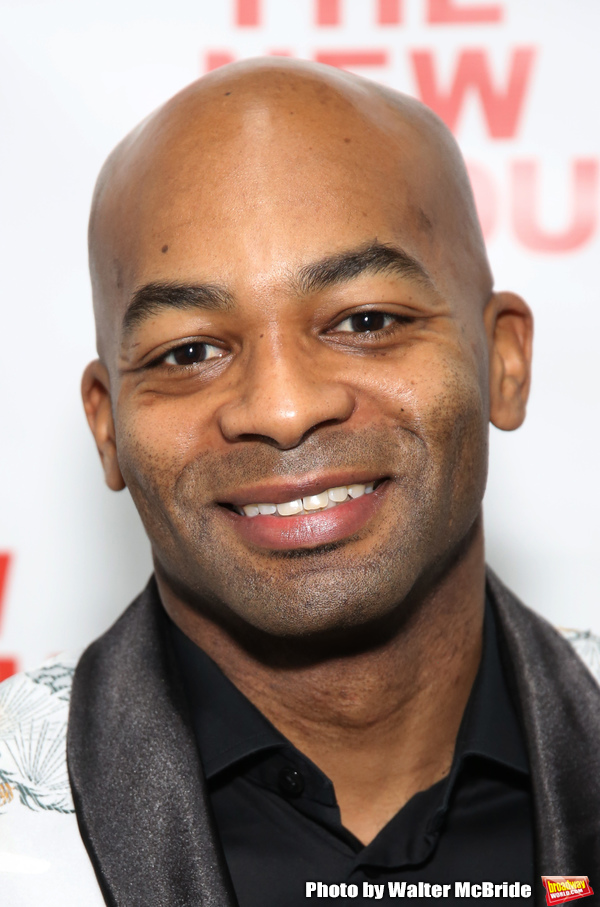 Brandon Victor Dixon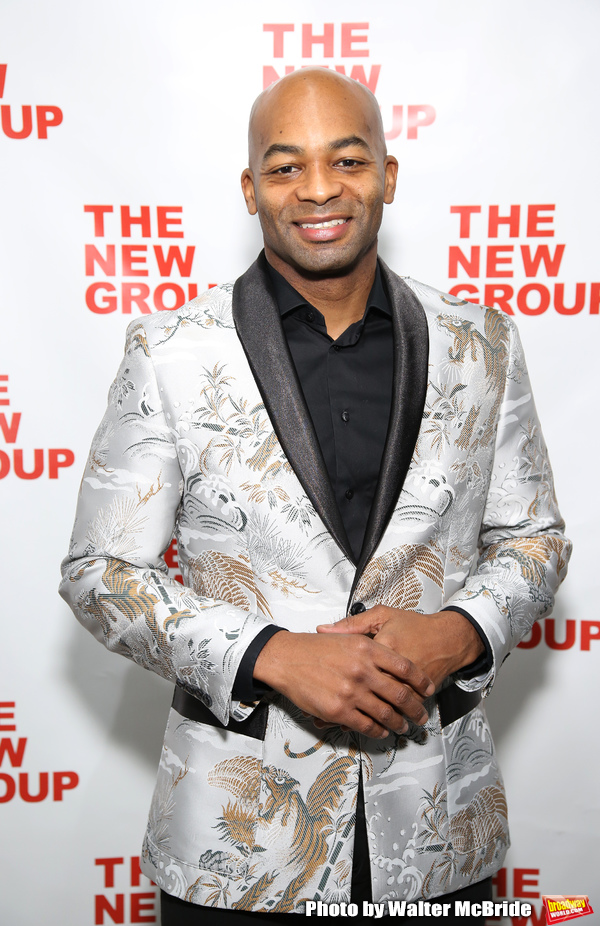 Brandon Victor Dixon

Nat Wolff

Grace Van Patten

Grace Van Patten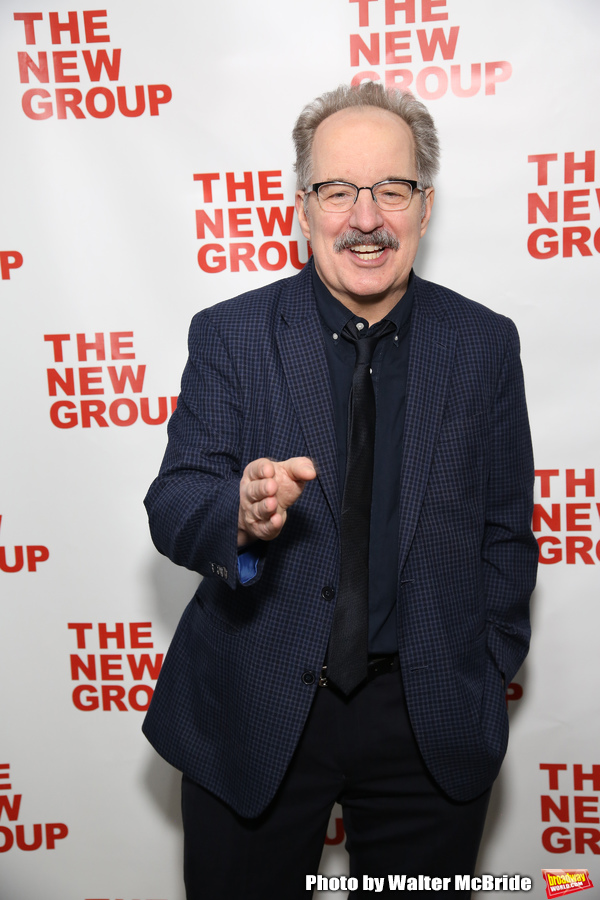 John Pankow

John Pankow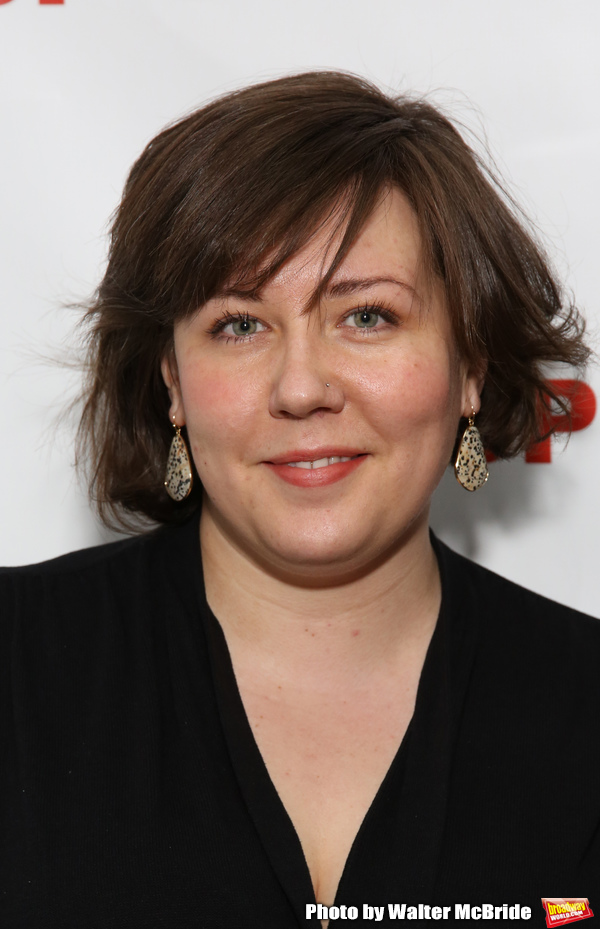 Isabella Byrd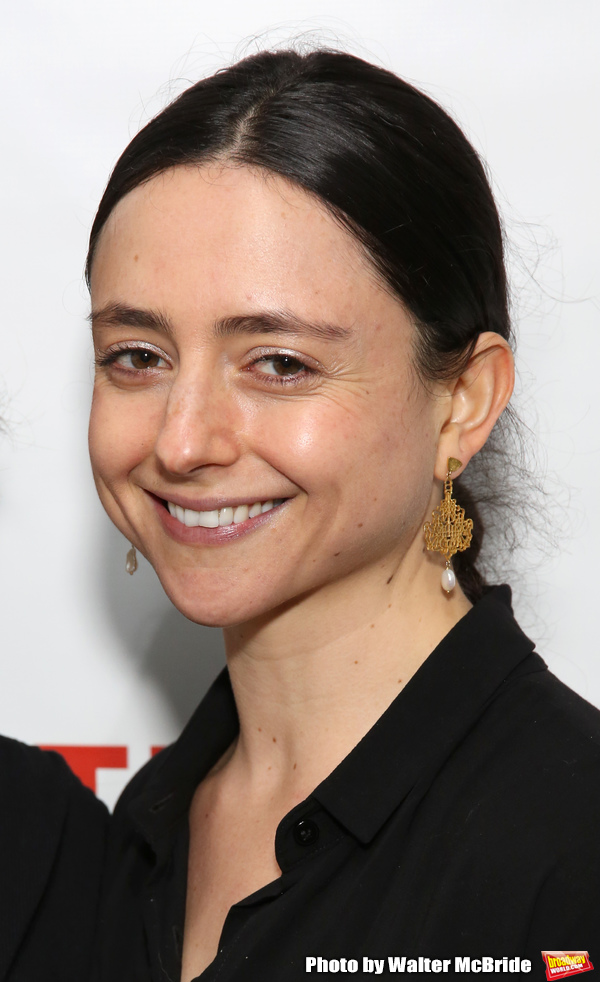 Danya Taymor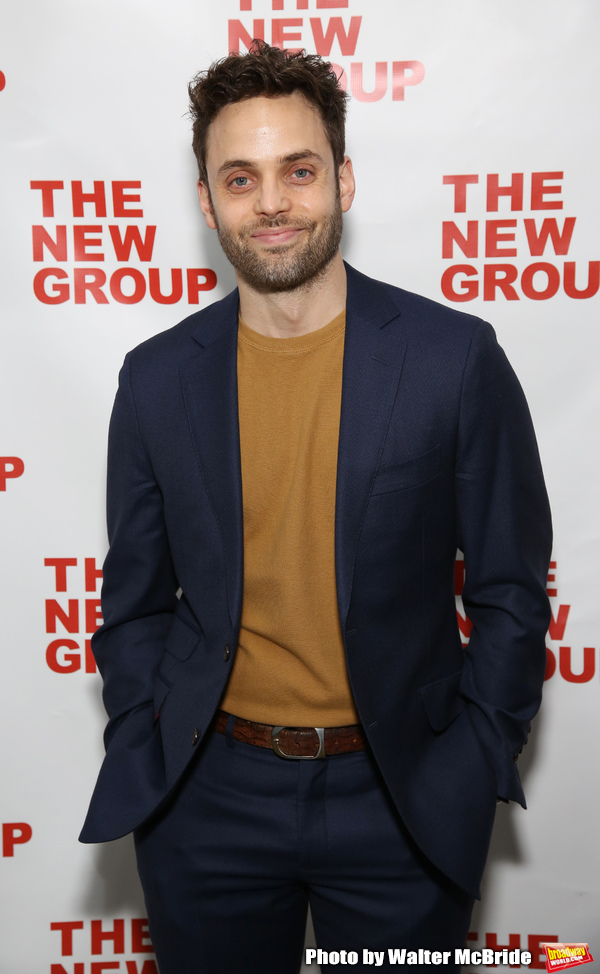 Justin Mortelliti

Justin Mortelliti