Click Here for More Articles on THE NEW GROUP
Photo Coverage: The New Group Gala - Part 2
On Monday, January 25, a starry ensemble including Matthew Broderick, Jill Clayburgh, Josh Hamilton, Ethan Hawke, Marin Ireland, Natasha Lyonne, Marsha Mason, Laurie Metcalf, John Pankow, Sam Shepard, Reshma Shetty, Maggie Siff, Frank Whaley, Karen Young, Keith Carradine, Ann Harada, and Anika Larsen honored Robyn Goodman with the Michael Mendelson Award for Outstanding Commitment to Theater at The New Group's 2010 Gala Benefit. The Gala took place at B.B. King Blues Club and Grill in an dinner and auction event hosted by Wallace Shawn and Jeff Whitty.
The Michael Mendelson Award for Outstanding Commitment to Theater was conceived in 2005 to recognize the extraordinary relationship Michael had with The New Group. For 10 years, Michael dedicated himself and all of his resources to building an organization that is both vibrant artistically and healthy financially. This award is given annually to honor individuals who, like Michael, have shown outstanding commitment to the theatrical community.
Robyn Goodman was the Co-Founder and Artistic Director of Second Stage Theatre for 13 seasons and 50 plays. After leaving she spent four years as Supervising Producer of "One Life to Live" (six Emmy Awards) and two seasons as Director of Artistic Development at Manhattan Theater Club. Since forming her own Production Company, Aged in Wood, Off-Broadway she has produced Avenue Q, which received the Tony Award for Best Musical of 2004, In The Heights (Tony Award for Best Musical of 2008), and the current revival of West Side Story. Other Broadway credits include Metamophoses (Drama Desk Award), A Class Act (Tony nomination), Steel Magnolias, Barefoot in the Park, and High Fidelity. Off Broadway she produced Bat Boy, tick, tick... BOOM!, Our Lady of 121st Street, Red Light Winter and the award-winning Altar Boyz. She is currently the Artistic Consultant to The Roundabout Theatre Company.
BroadwayWorld brings you the special evening's arrival photos in two parts.
For more information, visit www.thenewgroup.org.
Photo Credit: Walter McBride / Retna Ltd.


Tom Kitt

Tom Kitt

Natasha Lyonne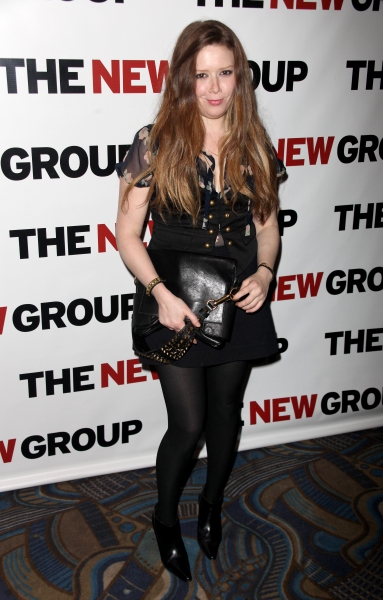 Natasha Lyonne

Natasha Lyonne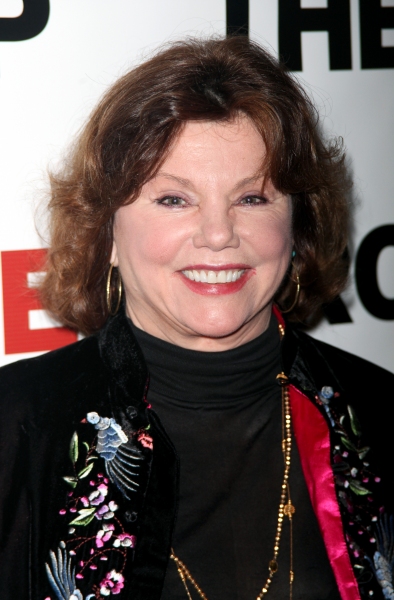 Marsha Mason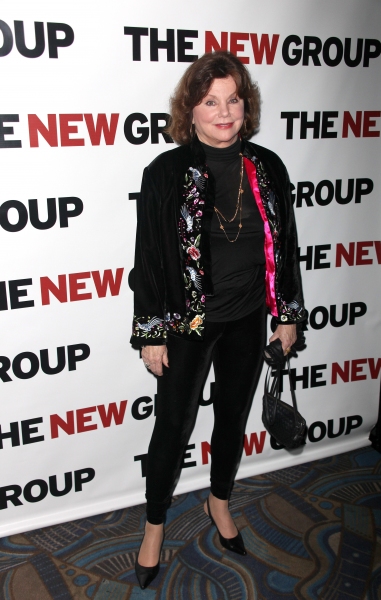 Marsha Mason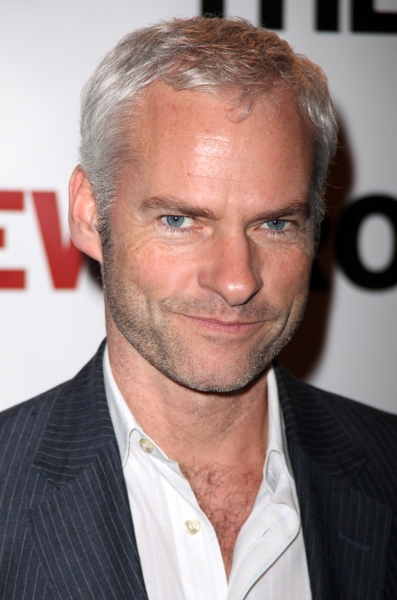 Martin McDonagh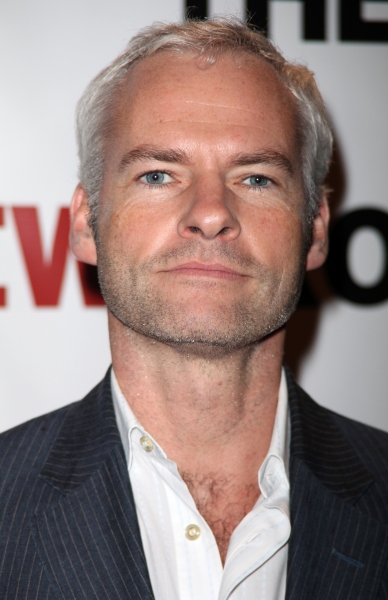 Martin McDonagh

Laurie Metcalf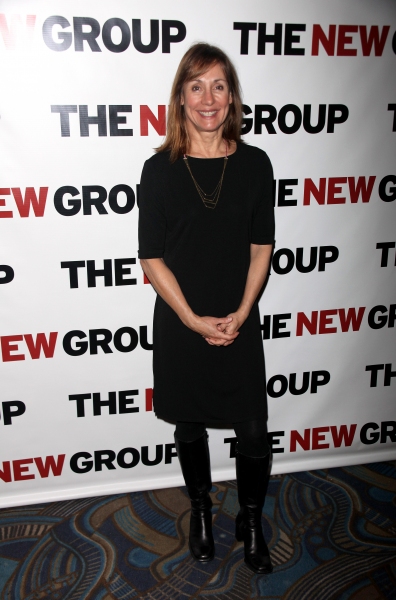 Laurie Metcalf

Laurie Metcalf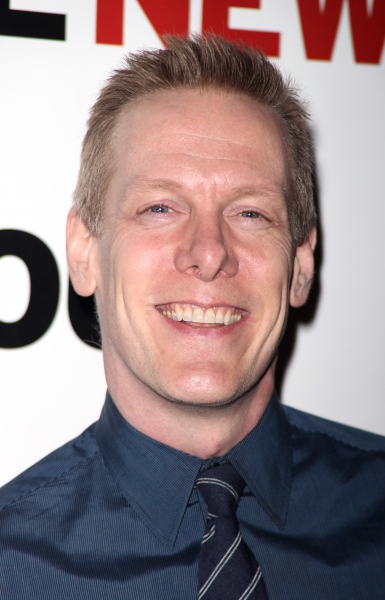 Andy Monroe

Jason Moore

Alessandro Nivola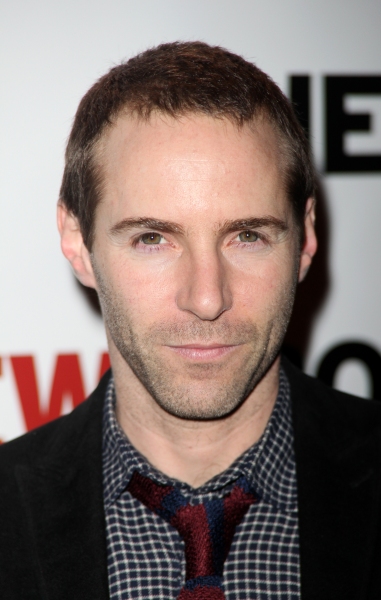 Alessandro Nivola

Marin Ireland & Alessandro Nivola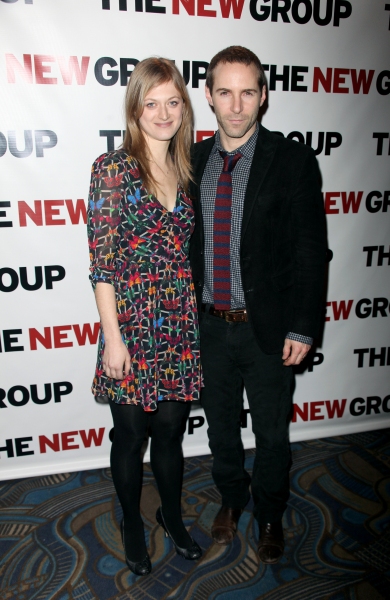 Marin Ireland & Alessandro Nivola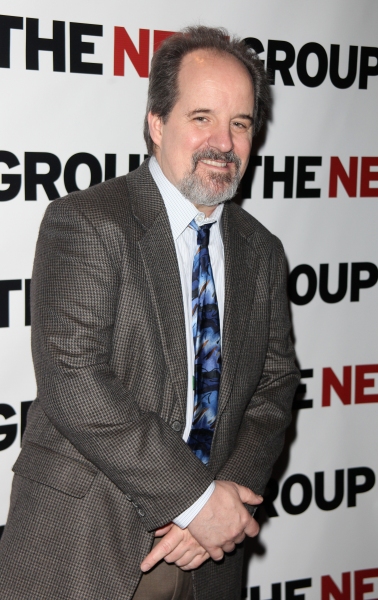 John Pankow

John Pankow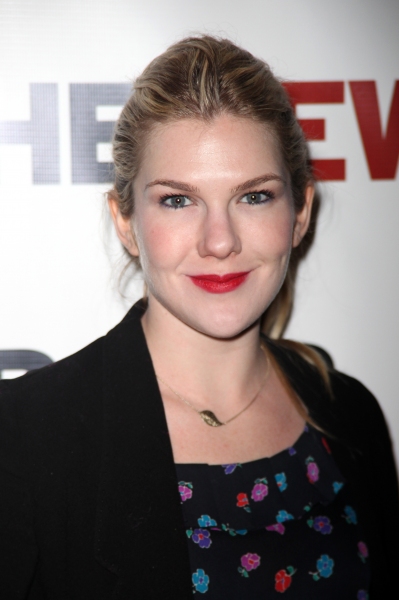 Lily Rabe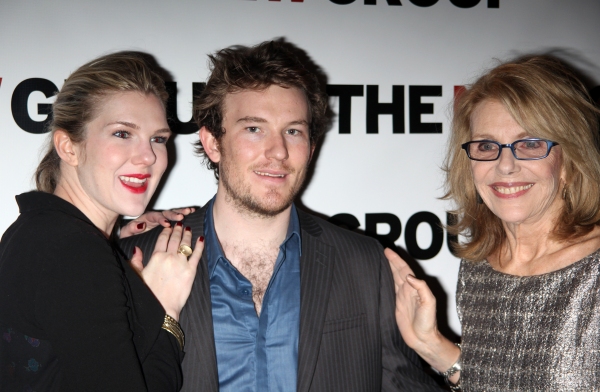 Lily Rabe, Michael Rabe & Jill Clayburgh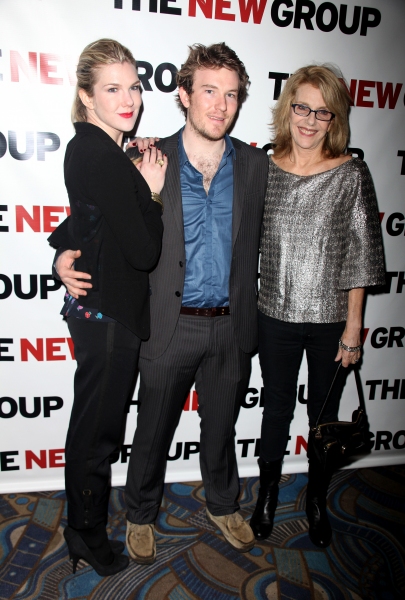 Lily Rabe, Michael Rabe & Jill Clayburgh

Grant Shaud

Grant Shaud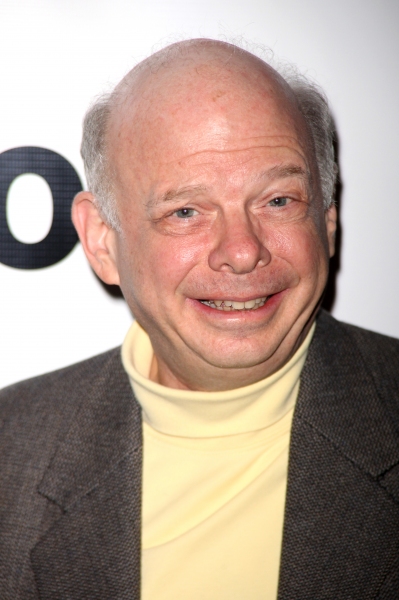 Wallace Shawn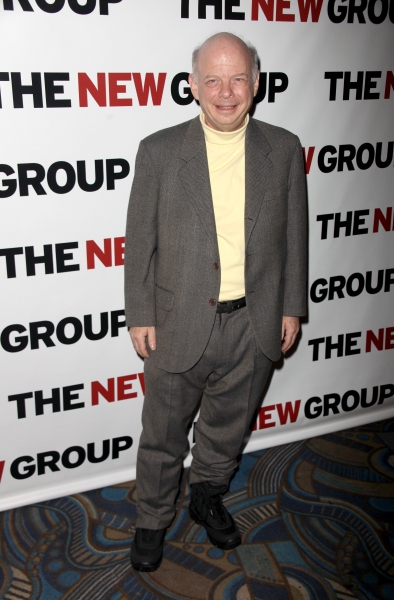 Wallace Shawn

Reshma Shetty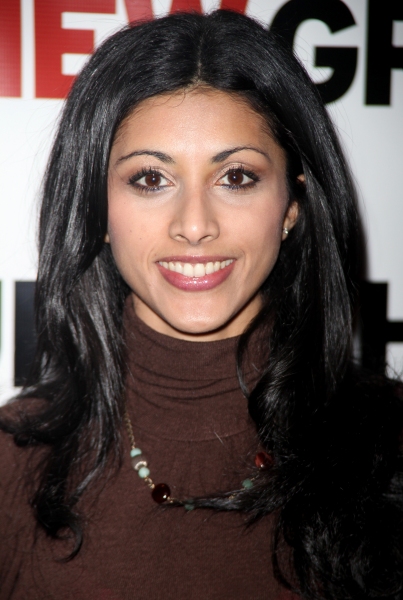 Reshma Shetty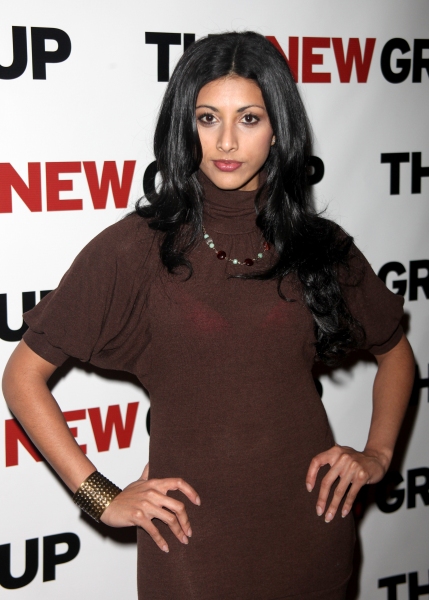 Reshma Shetty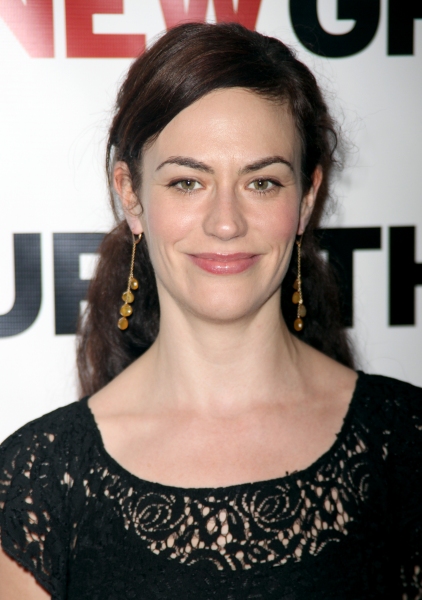 Maggie Siff

Maggie Siff

Kate Spade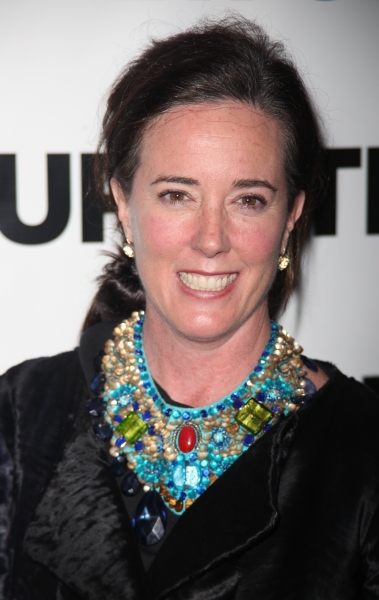 Kate Spade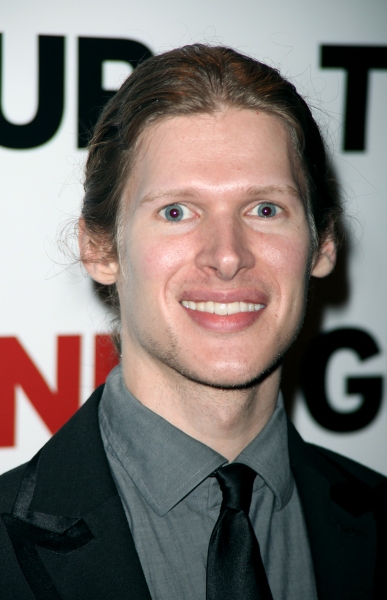 Lucas Steele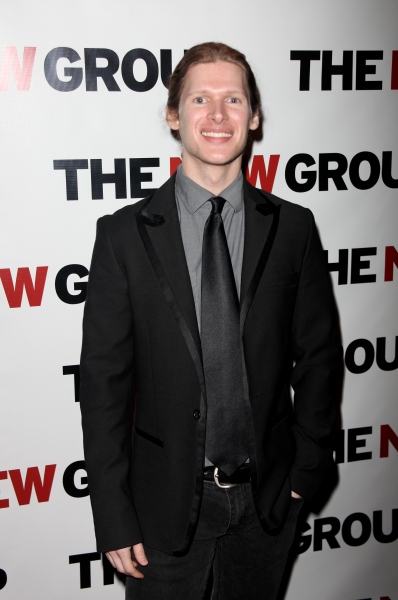 Lucas Steele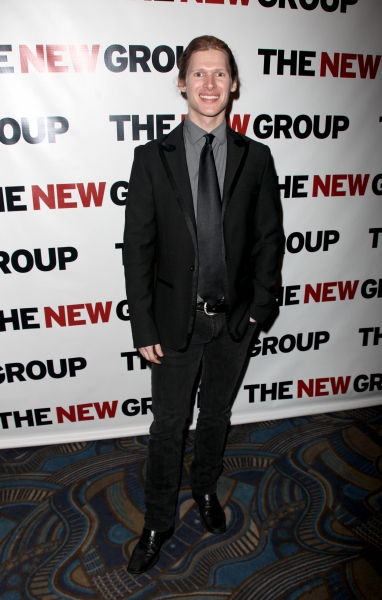 Lucas Steele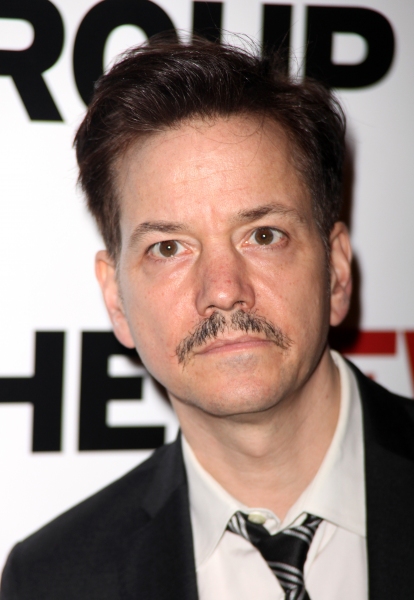 Frank Whalley

Frank Whalley

Frank Whalley

Jeff Whitty

Jeff Whitty

Jeff Whitty

Karen Young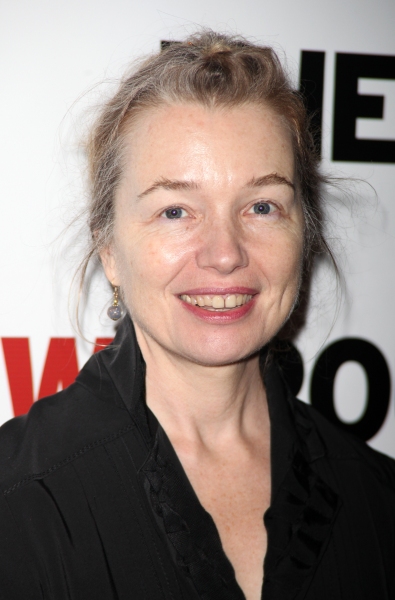 Karen Young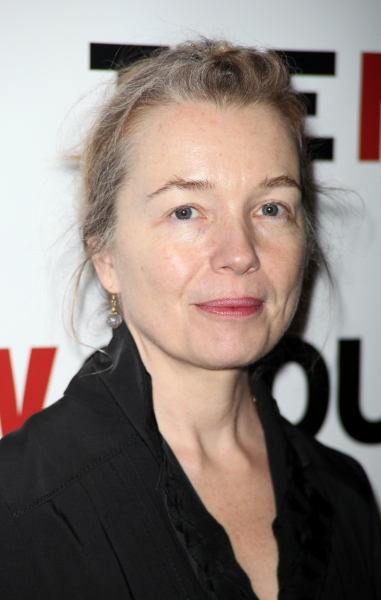 Karen Young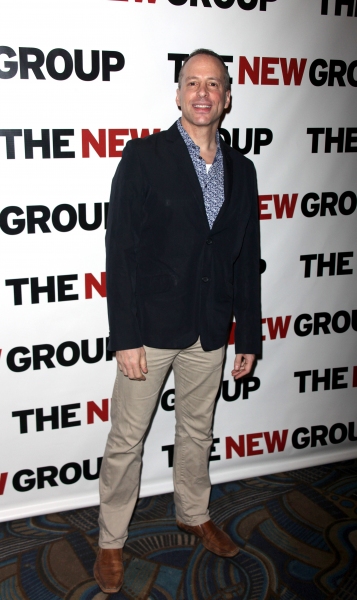 Michael Zam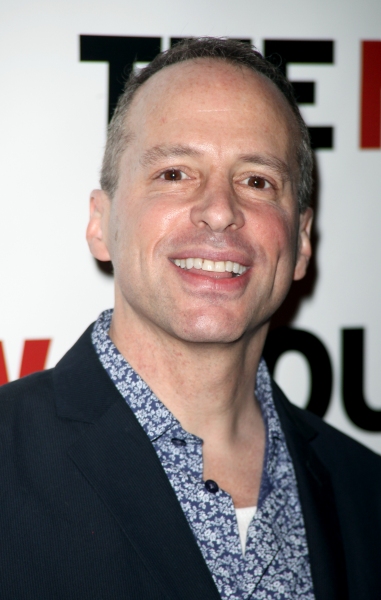 Michael Zam

Christopher Sieber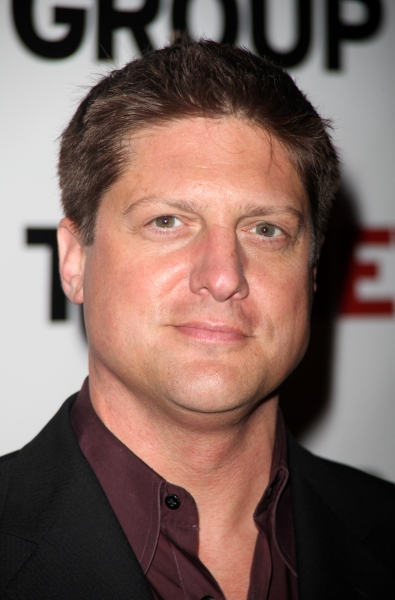 Christopher Sieber

Catalina Sandino Moreno

Catalina Sandino Moreno

Catalina Sandino Moreno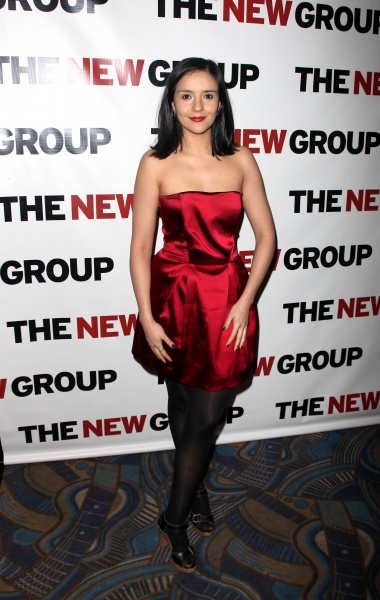 Catalina Sandino Moreno