Photo Coverage: The Irish Tenors Visit Hurricane Sandy Victims in Breezy Point
Finbar Wright, Anthony Kearns, and Ronan Tynan have been touring together as The Irish Tenors with sold-out shows at Radio City Music Hall, Sydney Opera House, Carnegie Hall, The Hollywood Bowl, and major concert halls throughout the world. Their faces and voices are familiar to PBS audiences through several specials, including the "Ellis Island" recordings that sold a million CDs and DVDs. In the United States, they are one of the most successful Irish touring acts ever, second only to U2.
On December 13, 2012 the Irish Tenors made a special visit and did a few songs for the victims of Hurricane Sandy in Breezy Point, NY.
The devastation caused by Hurricane Sandy has been felt all over and The Irish Tenors just wanted to do something for their many fans that are going through so much. With the help of Operation Blessing International (OBI) a 501 (c)(3) not-for-profit humanitarian organization that provides hunger relief, clean water, orphan care, medical aid, disaster relief and community development programs in the U.S. and around the world, the Breezy Point Coop provided a luncheon and raffles for members of the community.
And Broadwayworld was there to capture the event.
Photo Credit: Genevieve Rafter Keddy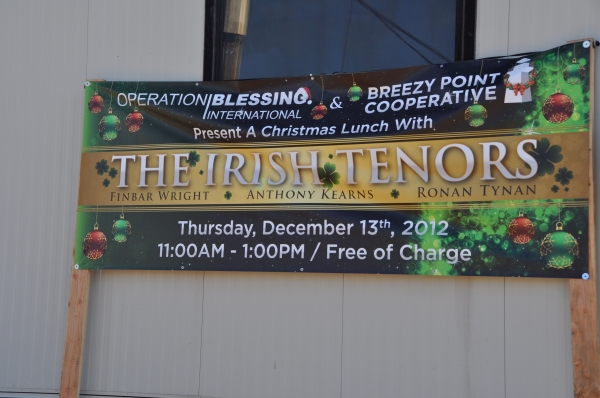 Breezy Point Welcomes Resident's to a special lucheon

Breezy Point Cooperative

Theresa Flannigan who organized the event with Operation Blessing

Operation Blessing mobile food van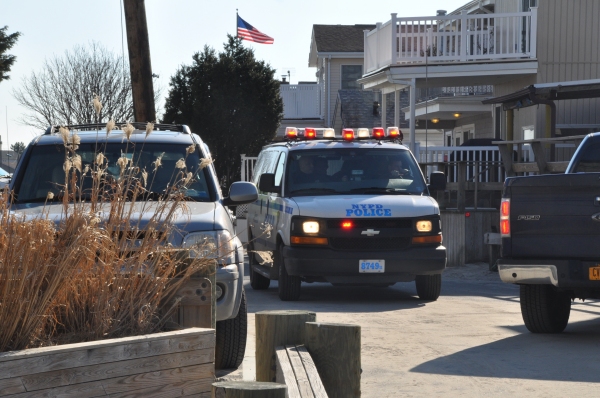 The NYPD escorts The Irish Tenors to Breezy Point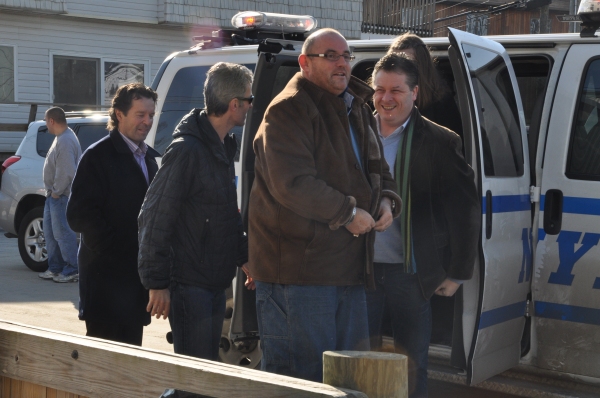 Finbar Wright, Ronan Tynan and Anthony Kearns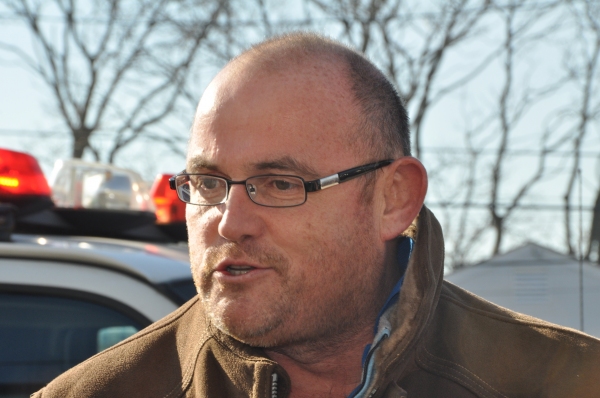 Ronan Tynan

Anthony Kearns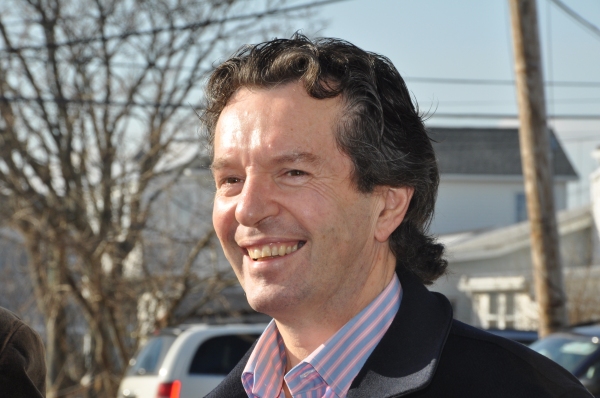 Finbar Wright

Anthony Kearns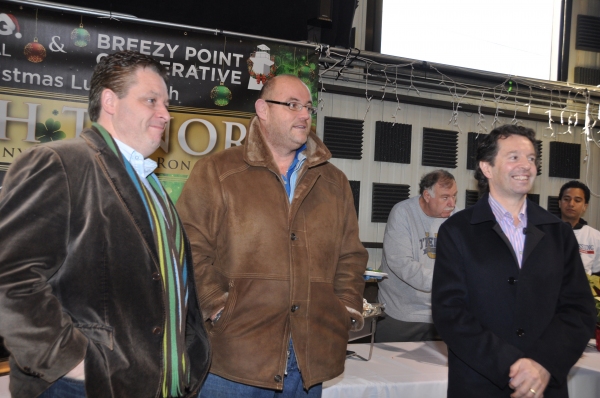 Anthony Kearns, Ronan Tynan and Finbar Wright meeting the residents

Anthony Kearns, Ronan Tynan and Finbar Wright

Jodi L. Gettys of Operation Blessing with Anthony Kearns and Ronan Tynan

Anthony Kearns, Ronan Tynan and Finbar Wright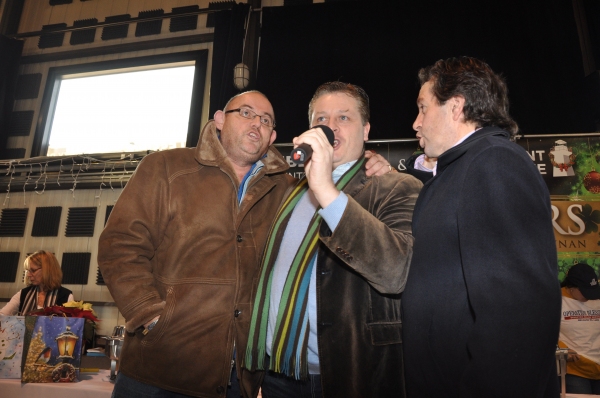 Ronan Tynan, Anthony Kearns and Finbar Wright getting the residents into the holiday spirt with a song

Ronan Tynan, Anthony Kearns and Finbar Wright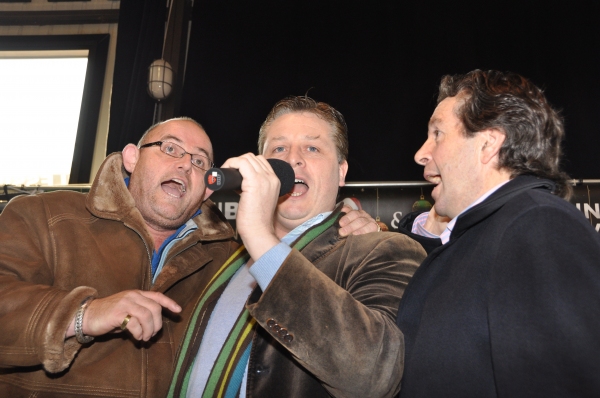 Ronan Tynan, Anthony Kearns and Finbar Wright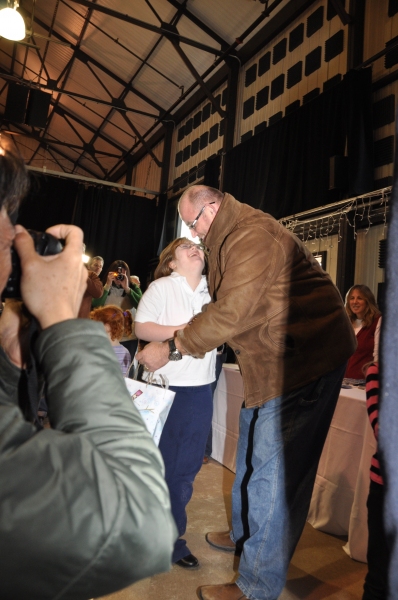 Ronan Tynan meeting some of the younger storm survivors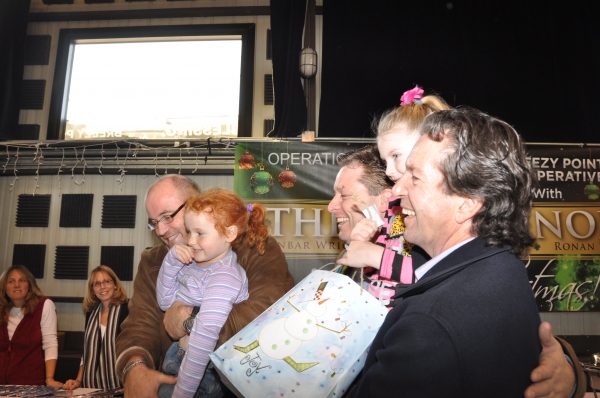 Ronan Tynan, Anthony Kearns and Finbar Wright with the younger storm survivors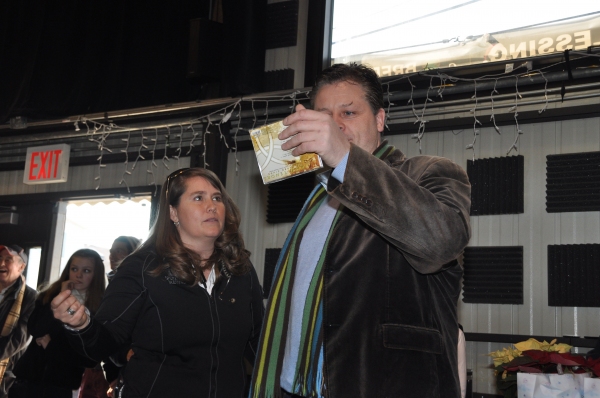 Jodi L. Gettys and Anthony Kearns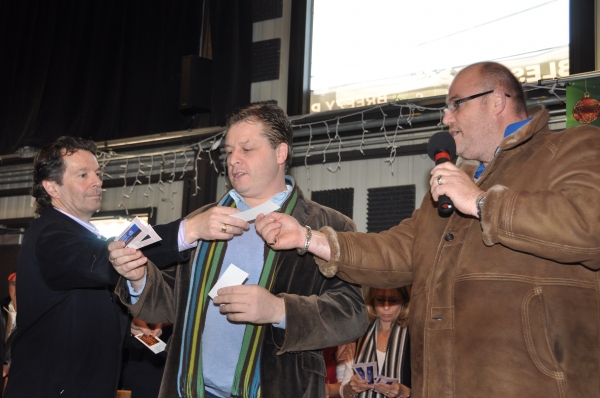 Finbar Wright, Anthony Kearns and Ronan Tynan

Anthony Kearns

Finbar Wright

Finbar Wright

Anthony Kearns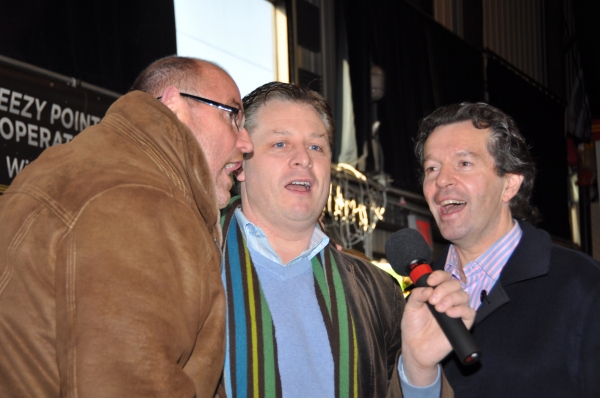 Ronan Tynan, Anthony Kearns and Finbar Wright singing Danny Boy before leaving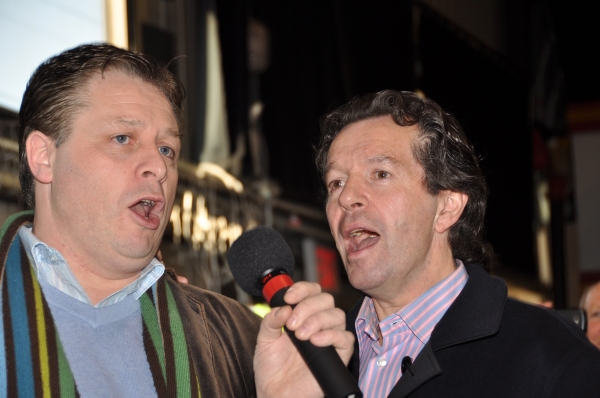 Anthony Kearns and Finbar Wright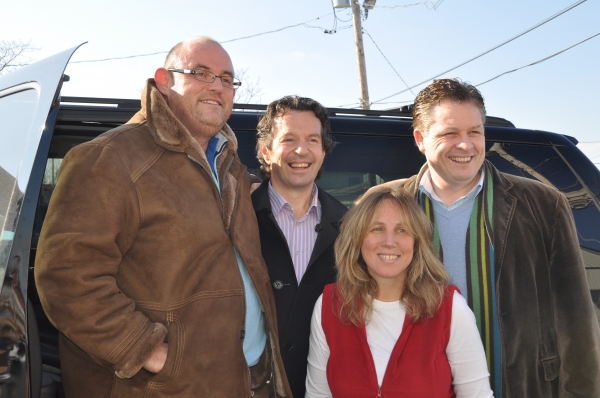 Ronan Tynan, Finbar Wright, Theresa Flannigan and Anthony Kearns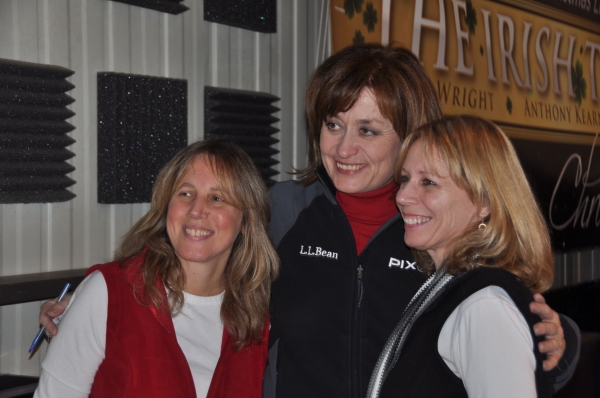 Theresa Flannigan, Mary Murphy (Channel 11 News) and AnnMarie Horgan