Photo Coverage: The Holidays Are Here! Macy's Unveils Iconic 2017 Windows Displays
This holiday season, Macy's celebrates the love of family and friends as the retailer's flagship Herald Square store unveils its iconic Christmas windows. Titled "The Perfect Gift Brings People Together," this year's Broadway windows center on the joy of sharing holiday season festivities with those we love. Generations of visitors will find variations of their own holiday traditions mirrored in the six windows, each featuring a cast of enchanting characters sharing the spirit of the season in New York City.
Created by Roya Sullivan, Macy's National Director of Window Presentation and an award-winning designer, the Macy's 2017 Christmas windows feature innovation through interactive technology and dreamlike visuals. Movement is used to bring each scene to life, with snow falling softly throughout.
"As we created these windows, we were thinking about the magic of holiday giving and the importance of being with those we love throughout the Christmas season," said Sullivan. "We have guests from all over the world travel to New York see our windows, some who are visiting for the first time and some who return every year. We wanted to capture that bustling energy and magic of New York City during the holidays, filled with special moments with family and friends."
Below is a brief description of each of the six windows:
Window One
The tree is the centerpiece of home at Christmas. Inside a water tower, glowing warm against the city skyline, a polar bear family trims their tree. Mice play in the snow outside, moving to form angels in the snow, while Santa pops joyfully from a neighboring chimney.
Window Two
The bustling city is captured in full motion in Window Two. A snow filled park and lively ice skating rink filled with sledding bears, skating penguins and a twirling Santa rotates by, captivating viewers. A peaceful bird overlooks the scene, tranquilly observing the joyful revelers below.
Window Three
A glowing full moon and Santa's sleigh hang high above the clouds, providing the perfect back drop for a gleaming skyscraper. Tiny mice and bear spectators take in the panorama from viewfinders while the lights on the tower shine above them. An interactive life-sized viewfinder lets guests peer deeper into the scene.
Window Four
In Window four, visitors are invited to the theater for a holiday show conducted by none other than Santa himself. The stage is framed by the skirts of a feline ballerina, while mice on motorcycles whizz around in circles. Groups of family and friends look over the scenes from balconies above the stage, and spectators can interact with the window scene by using buttons to play music.
Window Five
Holiday travel takes center stage in Window five. Trains, trams, and boats hurry by as flurries of people busily prepare for their Christmas festivities. Santa looks on from his perch, cheerfully waving to passers-by with his sack thrown over his shoulder.
Window Six
Macy's Herald Square is transformed into a dollhouse in the final window, opening to reveal Santa beneath an enormous Christmas tree, waiting for visiting children in Santaland. Bears help trim the tree, while shoppers rush by with their bags filled perfect holiday gifts.
In addition to the six Broadway windows, Macy's will also be showcasing Christmas spirit in the 34th Street windows with scenes from the new holiday classic "Yes, Virginia..." as well as in the 7th Avenue windows with playful and interactive FAO Schwarz toy scenes.
Macy's Herald Square Christmas Windows Fun Facts
· Macy's was the first department store to feature Christmas window displays and has been enchanting generations of spectators since the early 1870's.
· R.H. Macy began the tradition of animated windows in 1899 at Macy's original 14th street location.
· During peak hours, more than 10,000 people per hour will pass by the windows.
· Each Christmas window display is a project nearly a year in the making as plans for the next year's windows begin in January, almost immediately after the windows are taken down.
· It takes a dedicated team of more than 250 of Santa's helpers to bring the windows to life including Macy's display artists, graphic artists, sculptural artists, animators, carpenters, electricians and music and sound experts.
· Installation of the Christmas windows takes 21 days and nights.
· The windows will run through January 1, 2017.
About Macy's
Macy's, the largest retail brand of Macy's, Inc. delivers fashion and affordable luxury to customers at approximately 670 locations in 45 states, the District of Columbia, Puerto Rico and Guam, as well as to customers in the U.S. and more than 100 international destinations through its leading online store at macys.com. Via its stores, e-commerce site, mobile and social platforms, Macy's offers distinctive assortments including the most desired family of exclusive and fashion brands for him, her and home. Macy's is known for such epic events as Macy's 4th of July Fireworks and the Macy's Thanksgiving Day Parade, as well as spectacular fashion shows, culinary events, flower shows and celebrity appearances. Macy's flagship stores - including Herald Square in New York City, Union Square in San Francisco, State Street in Chicago, and Dadeland in Miami and South Coast Plaza in southern California - are known internationally and are leading destinations for visitors. Building on a more than 150-year tradition, and with the collective support of customers and employees, Macy's helps strengthen communities by supporting local and national charities giving more than $54 million each year, plus 180,000 hours of volunteer service, to help make a difference in the lives of our customers.
Photos by Genevieve Rafter-Keddy


Macy's Herald Square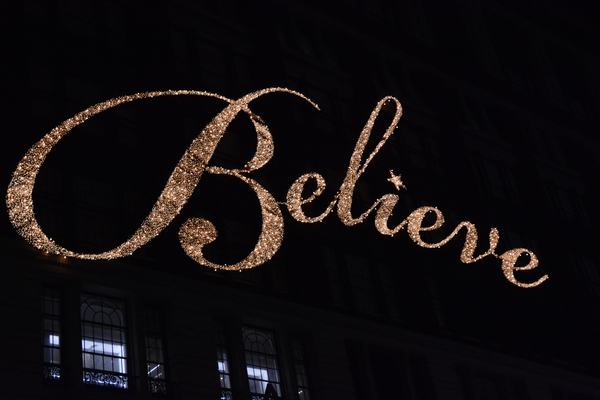 Macy's Herald Square

Macy's Herald Square

Macy's Herald Square Window Opening Ceremony 2017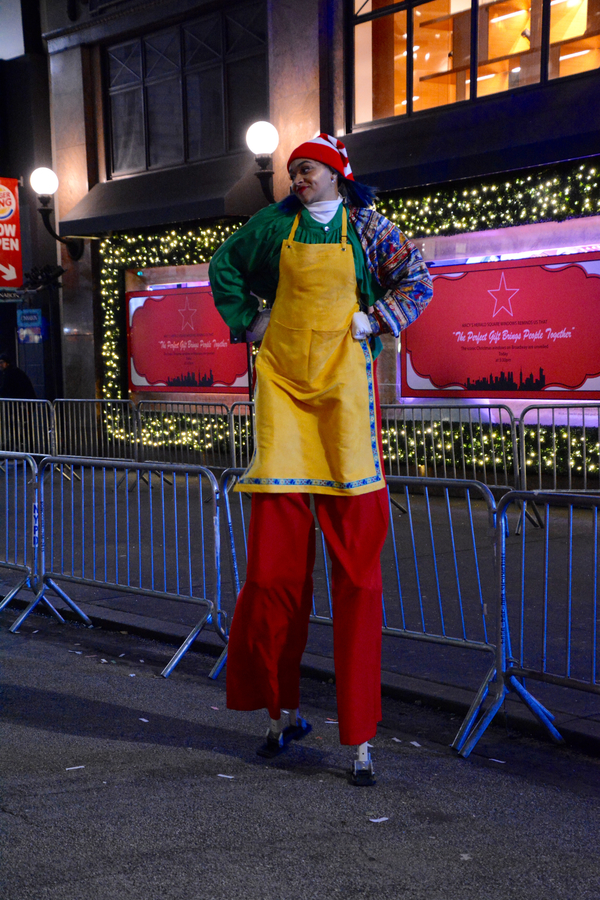 Macy's Herald Square Window Opening Ceremony 2017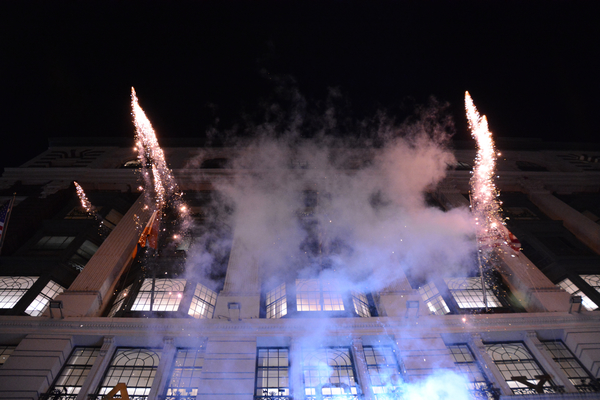 Fireworks light up the sky at Macy's Herald Square Window Opening Ceremony 2017

Fireworks light up the sky at Macy's Herald Square Window Opening Ceremony 2017

Fireworks light up the sky at Macy's Herald Square Window Opening Ceremony 2017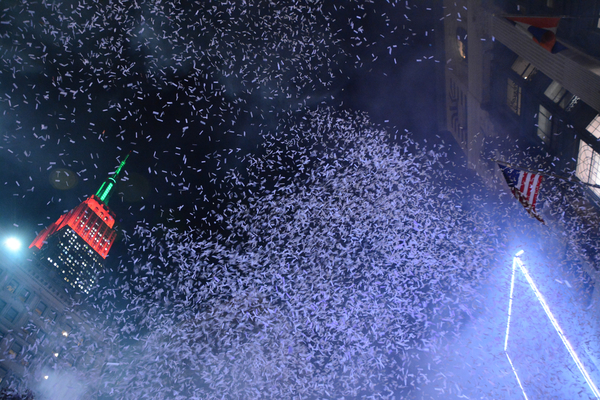 Fireworks light up the sky at Macy's Herald Square Window Opening Ceremony 2017

Fireworks light up the sky at Macy's Herald Square Window Opening Ceremony 2017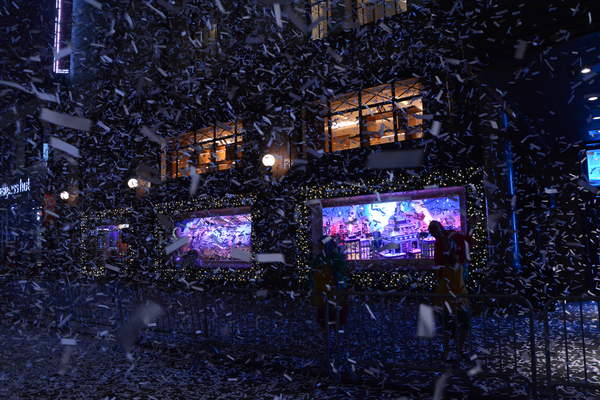 Fireworks light up the sky at Macy's Herald Square Window Opening Ceremony 2017 as the Windows are unveiled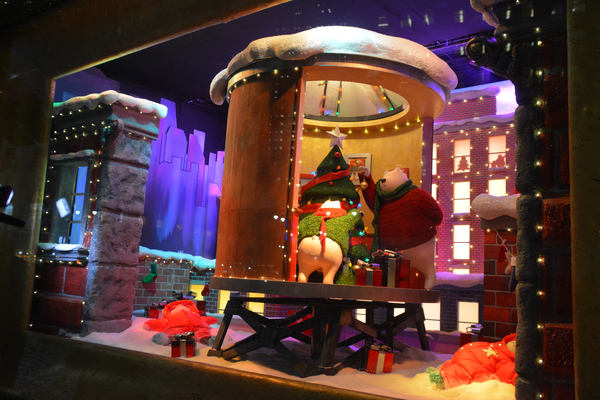 Macy's Windows 2017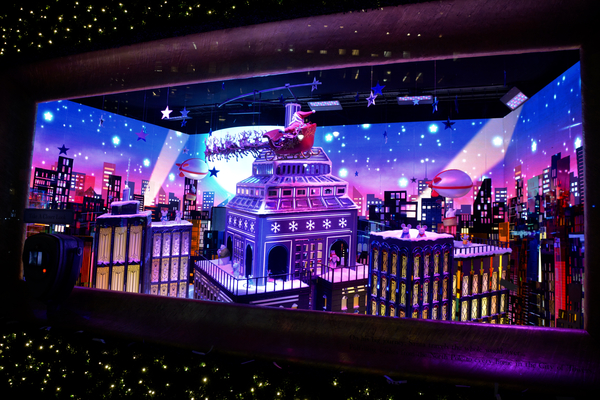 Macy's Windows 2017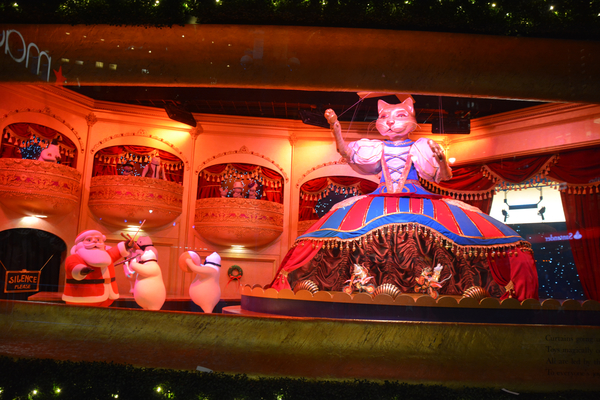 Macy's Windows 2017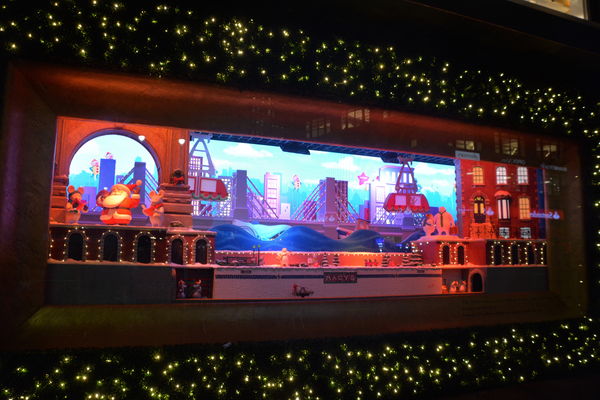 Macy's Windows 2017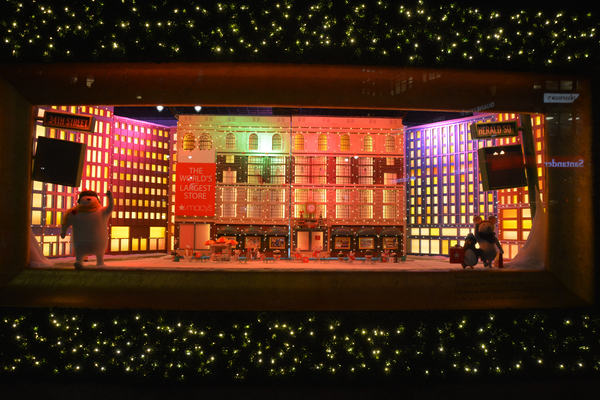 Macy's Windows 2017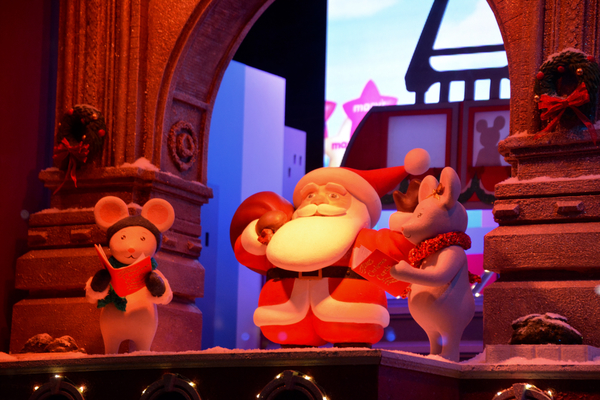 Macy's Windows 2017

Macy's Windows 2017

Macy's Windows 2017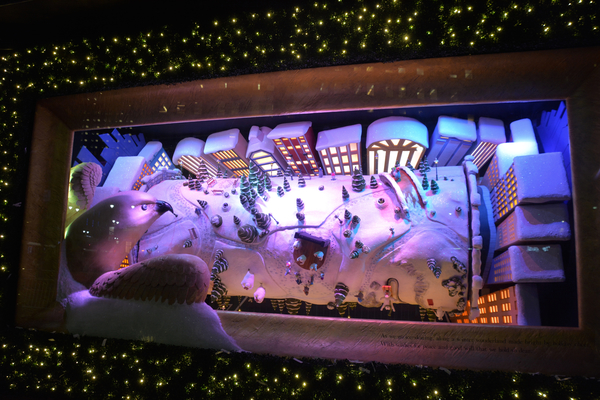 Macy's Windows 2017

Santa's Elves handed out treats after the opening of Macy's Windows 2017