Click Here for More Articles on CATS
Photo Coverage: The Company of CATS Gathers for Their Opening Night Jellicle Ball!
The first-ever Broadway revival of Andrew Lloyd Webber's iconic musical, Cats, returned to Broadway just last night at the Neil Simon Theatre (250 W 52nd Street). After the curtain came down, the company gathered for their very own jellicle ball, and you can check out photos from the celebration below!
The new generation of Cats includes Leona Lewis as "Grizabella," Giuseppe Bausilio as "Carbucketty," Quentin Earl Darrington as "Old Deuteronomy,"Jeremy Davis as "Skimbleshanks," Kim Faure as "Demeter," Sara Jean Ford as "Jellylorum," Lili Froehlich as "Electra," Daniel Gaymon as "Macavity," Shonica Gooden as "Rumpleteazer," Christopher Gurr as "Gus/Bustopher Jones," Tyler Hanes as "Rum Tum Tugger," Andy Jones as "Munkustrap," Kolton Krouse as "Tumblebrutus," Eloise Kropp as "Jennyanydots /Gumbie," Jess Leprotto as "Mungojerrie,"Georgina Pazcoguin as "Victoria," Emily Pynenburg as "Cassandra," Arianna Rosario as "Sillabub," Ahmad Simmons as "Alonzo," Christine Cornish Smith"Bombalurina," Corey Snide as "Coricopat," Emily Tate as "Tantomile," Ricky Ubeda as "Mistoffelees," and Sharrod Williams as "Pouncival,"as well as Richard Todd Adams, Aaron Albano, Callan Bergmann, Claire Camp, Francesca Granell, Jessica Hendy, Harris Milgrim, Madison Mitchell, Nathan Patrick Morgan and Megan Ort.
Photo Credit: Linda Lenzi

Leona Lewis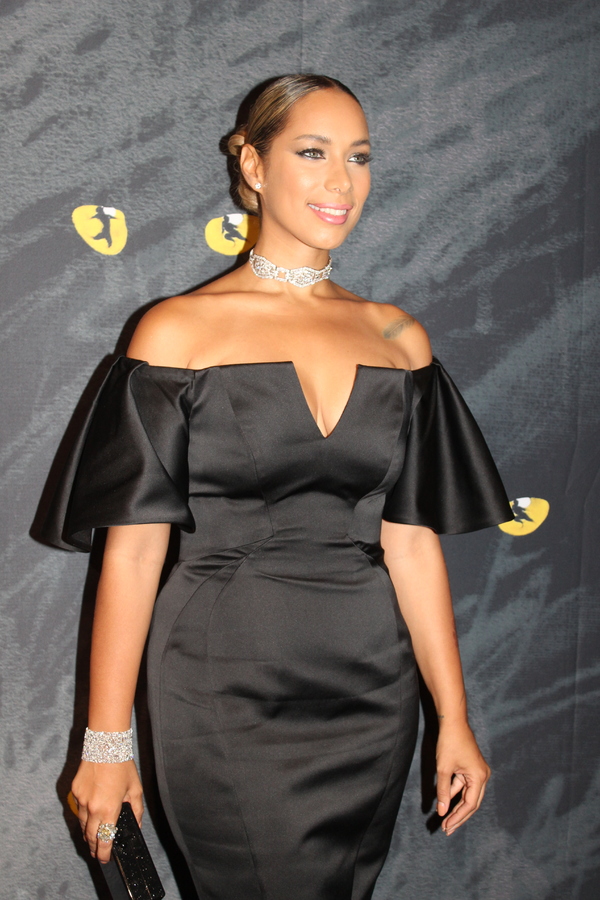 Leona Lewis

Leona Lewis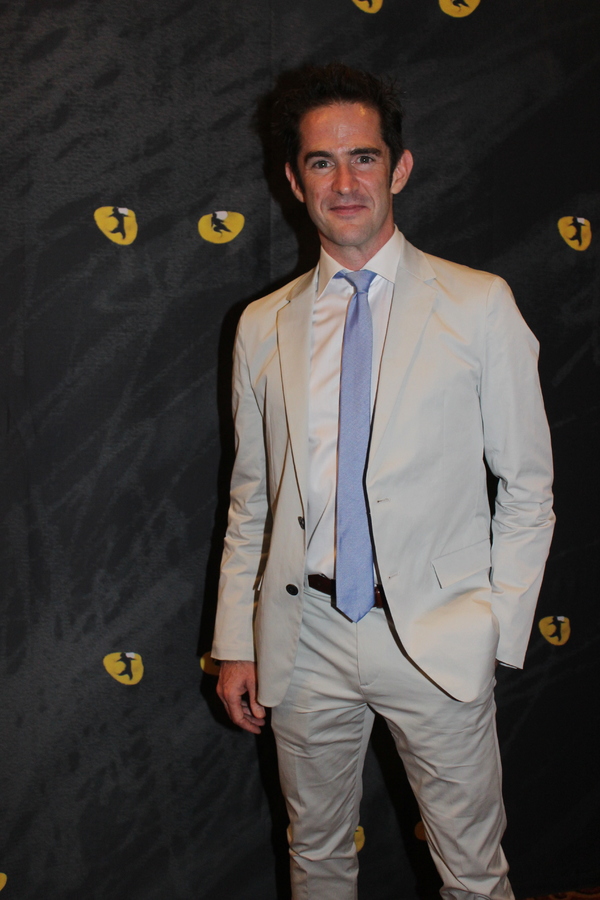 Andy Blankenbuehler

Andy Blankenbuehler and Andrew Lloyd Webber

Andy Blankenbuehler and Andrew Lloyd Webber

Aaron J. Albano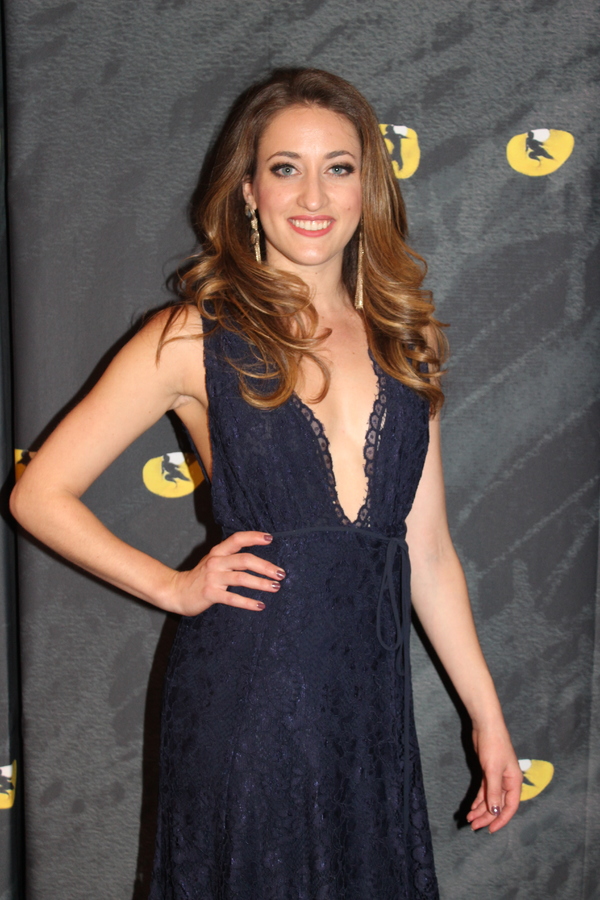 Francesca Granell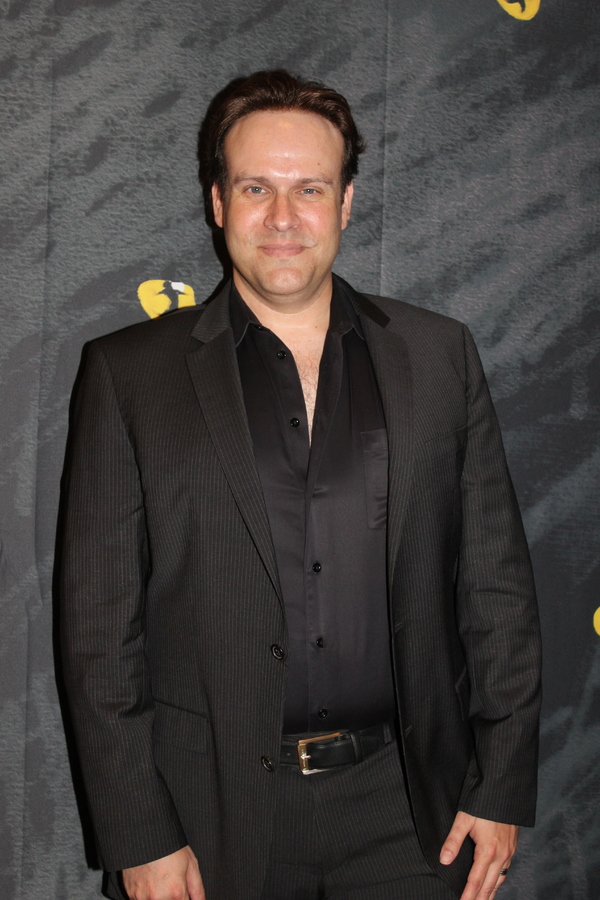 Richard Todd Adams

Jessica Hendy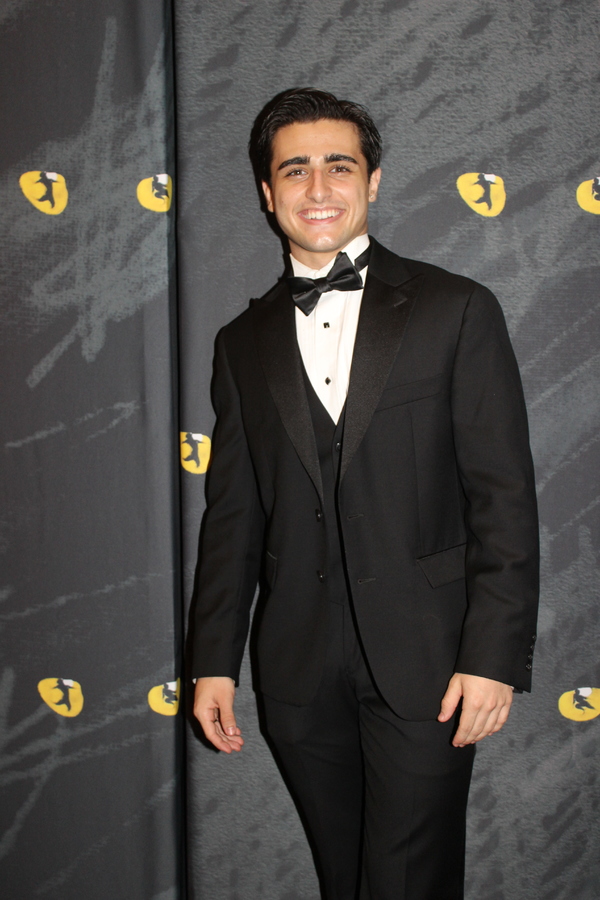 Giuseppe Bausilio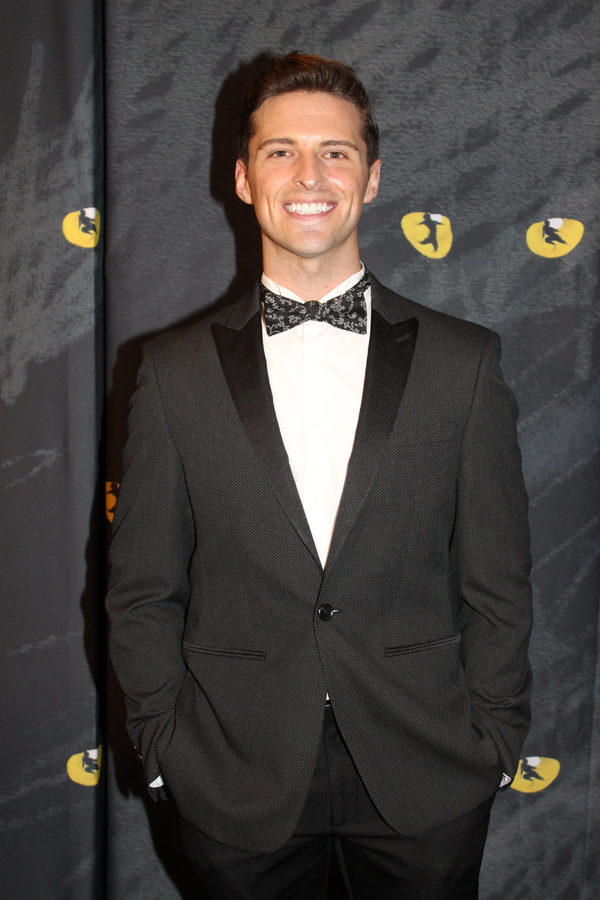 Callan Bergmann

Christopher Gurr

Kolton Krouse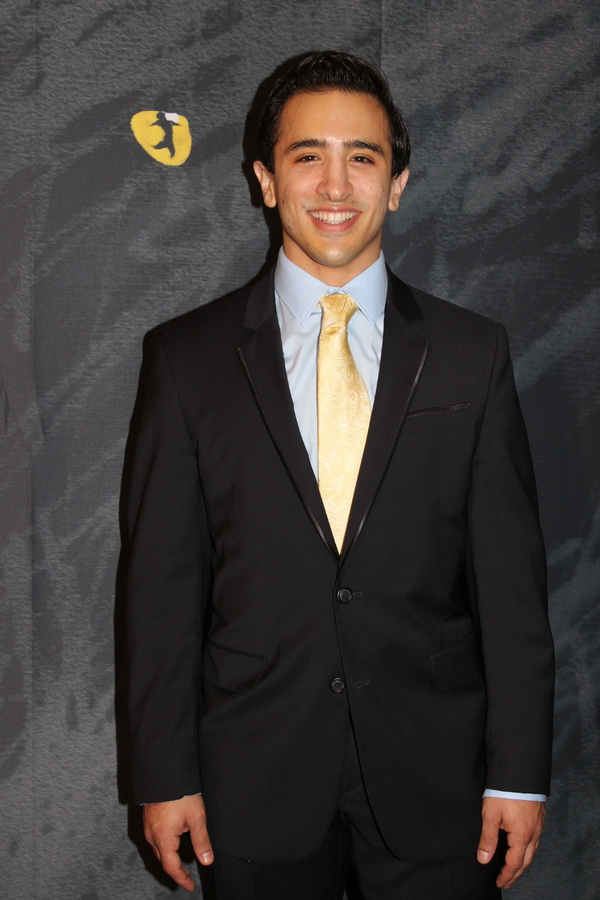 Jess Leprotto

Jeremy Davis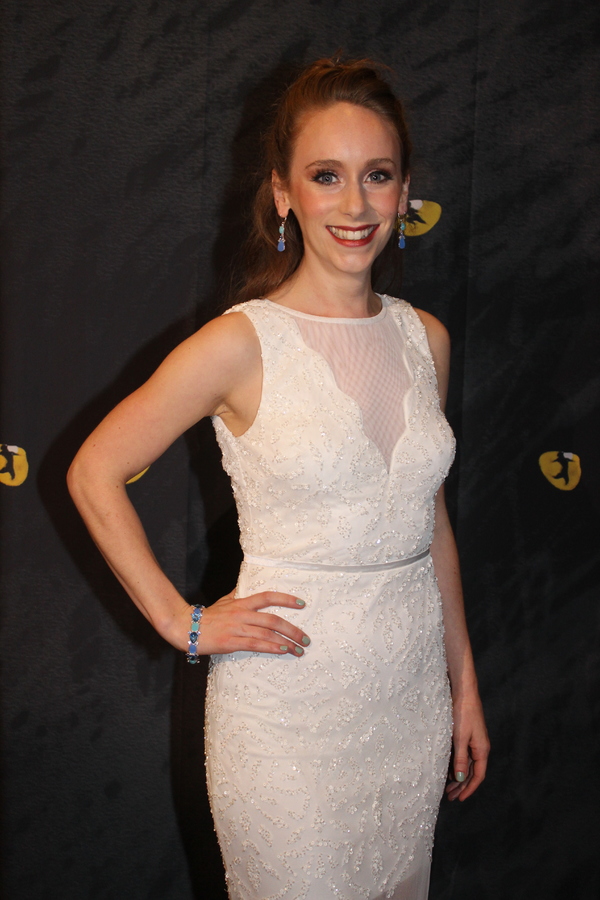 Megan Ort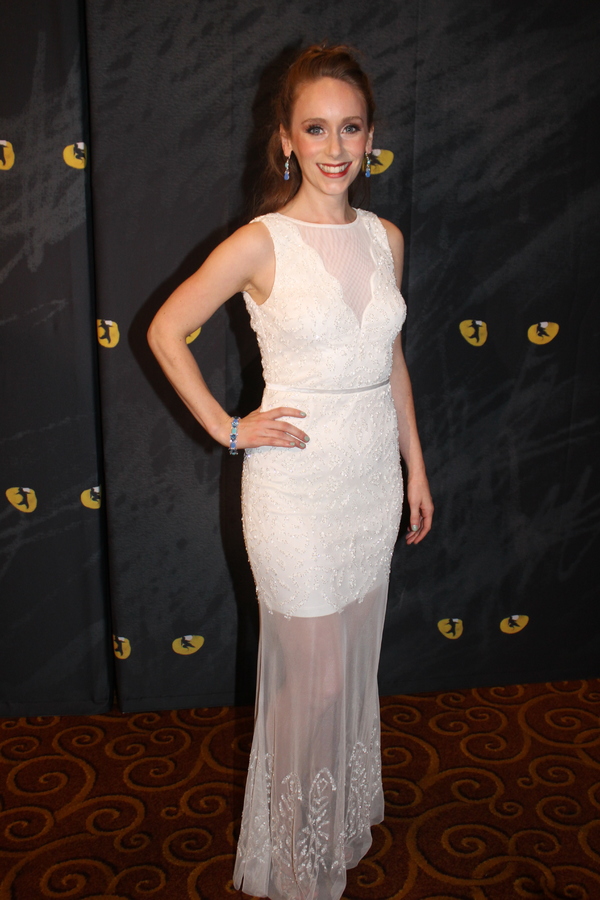 Megan Ort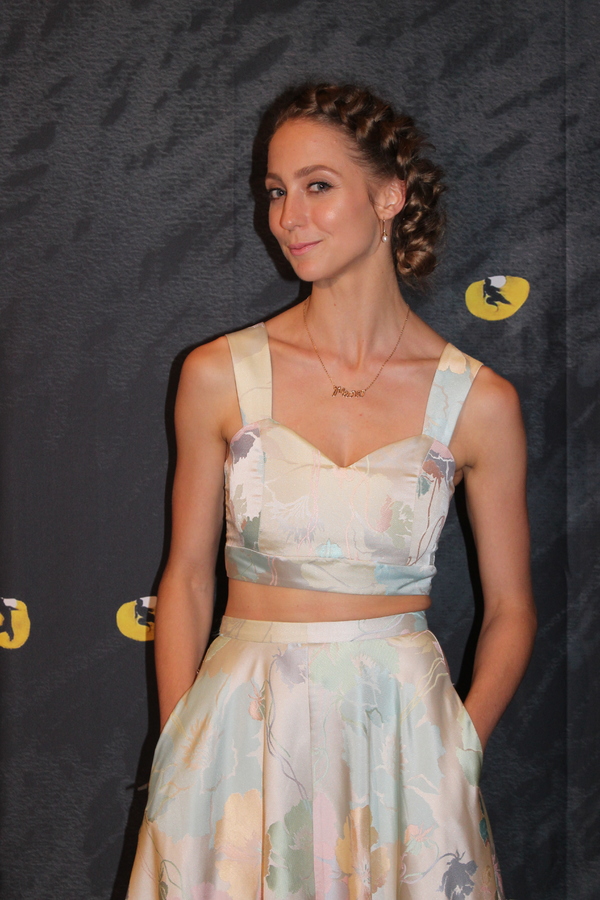 Claire Camp

Claire Camp

Arianna Rosario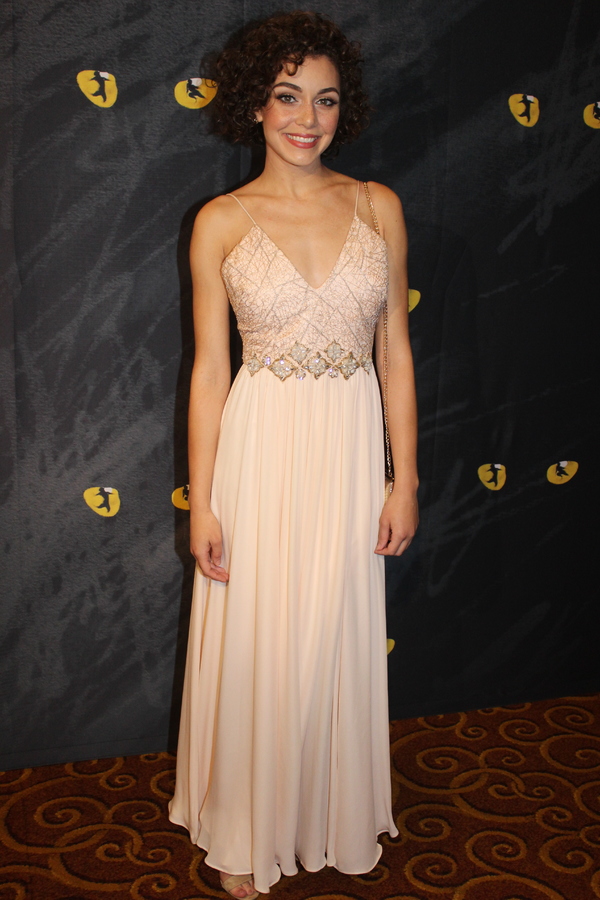 Arianna Rosario

Ahmad Simmons

Georgina Pazcoguin

Georgina Pazcoguin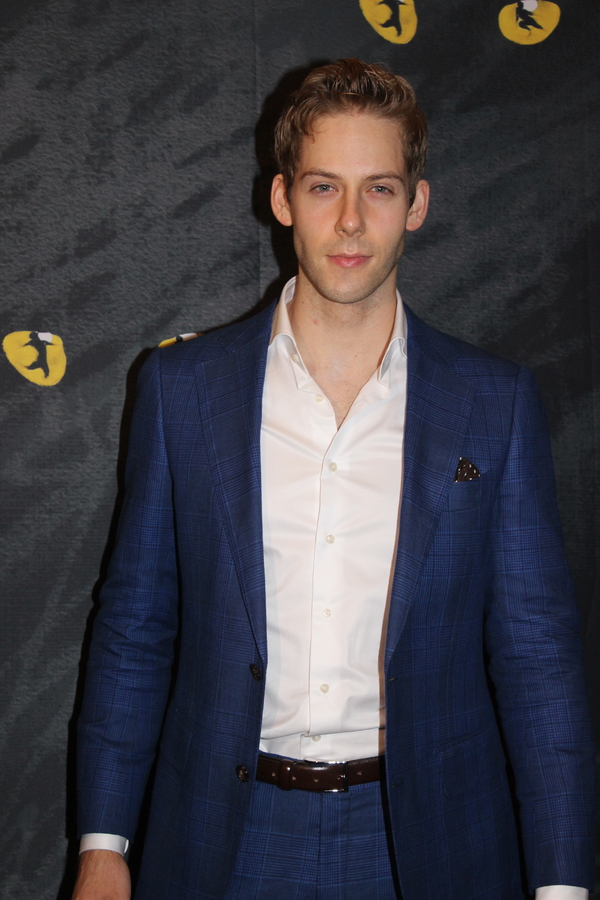 Andy Huntington Jones

Kim Faure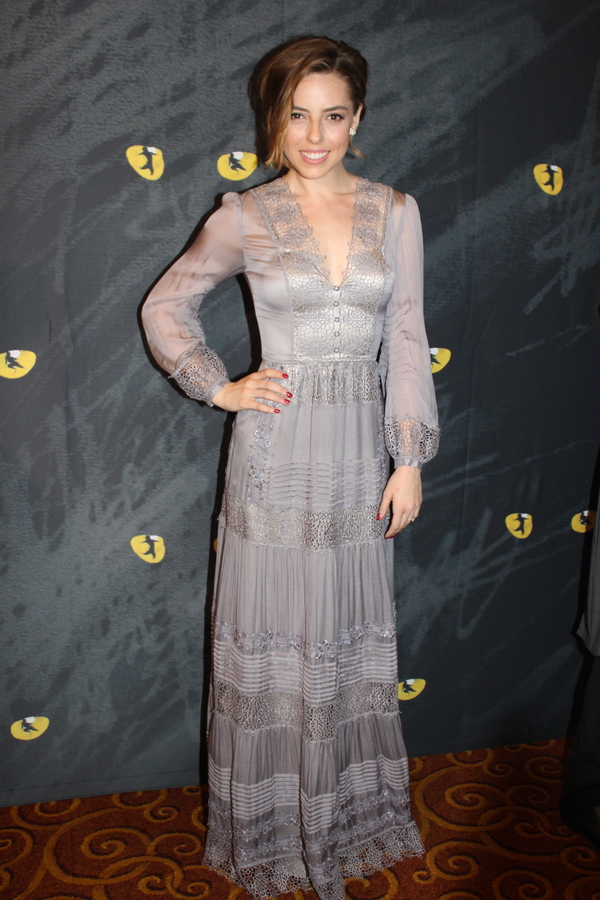 Kim Faure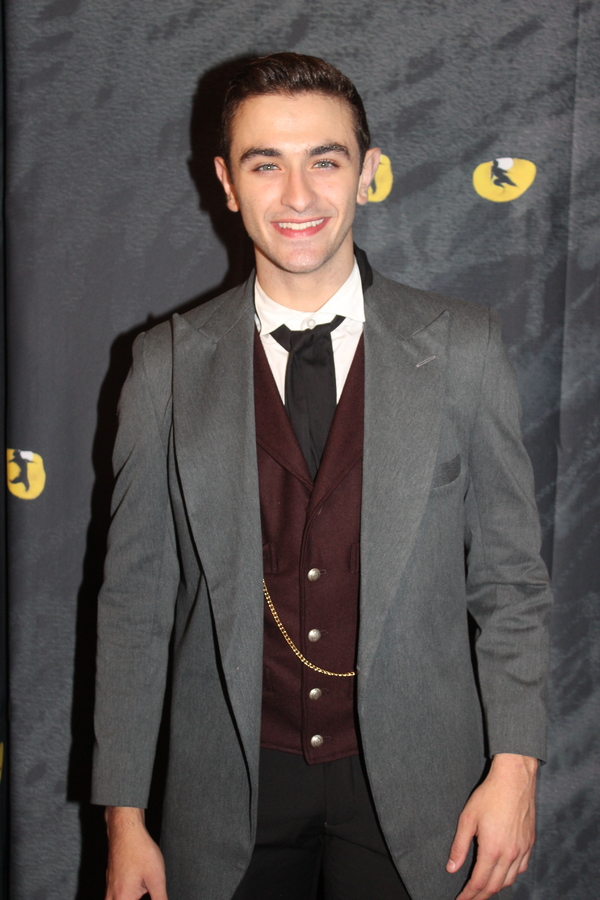 Ricky Ubeda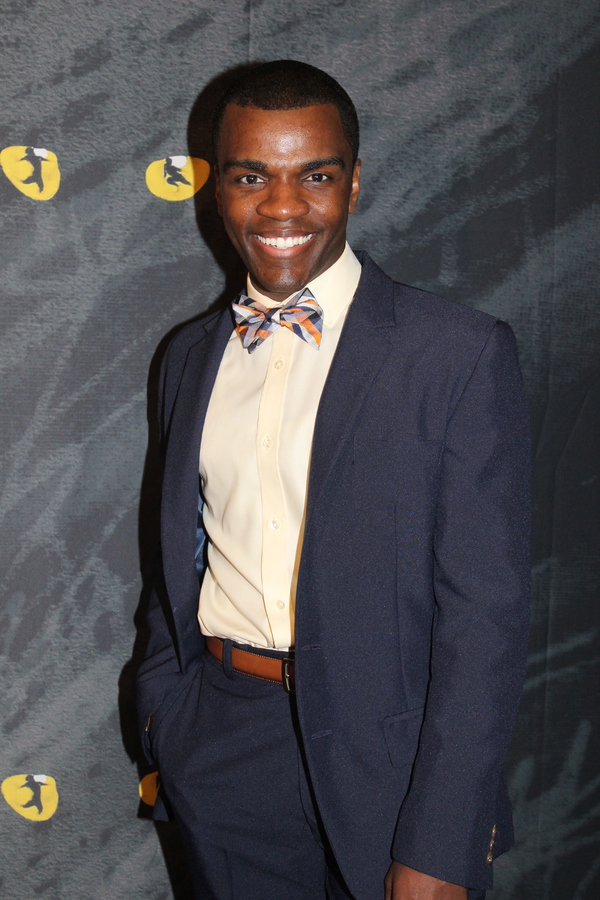 Sharrod Williams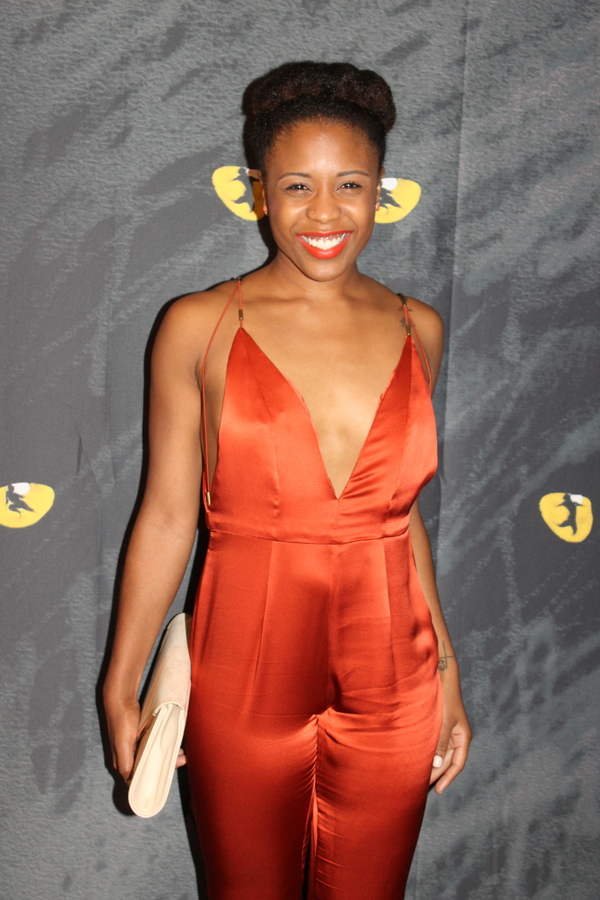 Shonica Gooden

Shonica Gooden

Eloise Kropp

Daniel Gaymon

Christine Cornish Smith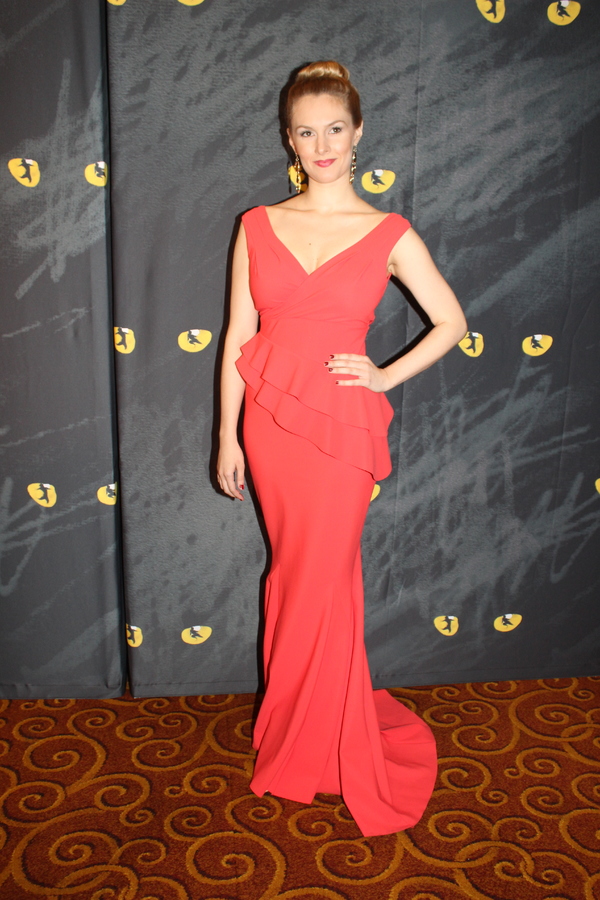 Christine Cornish Smith

Emily Pynenburg

Emily Tate

Emily Tate

Lili Froehlich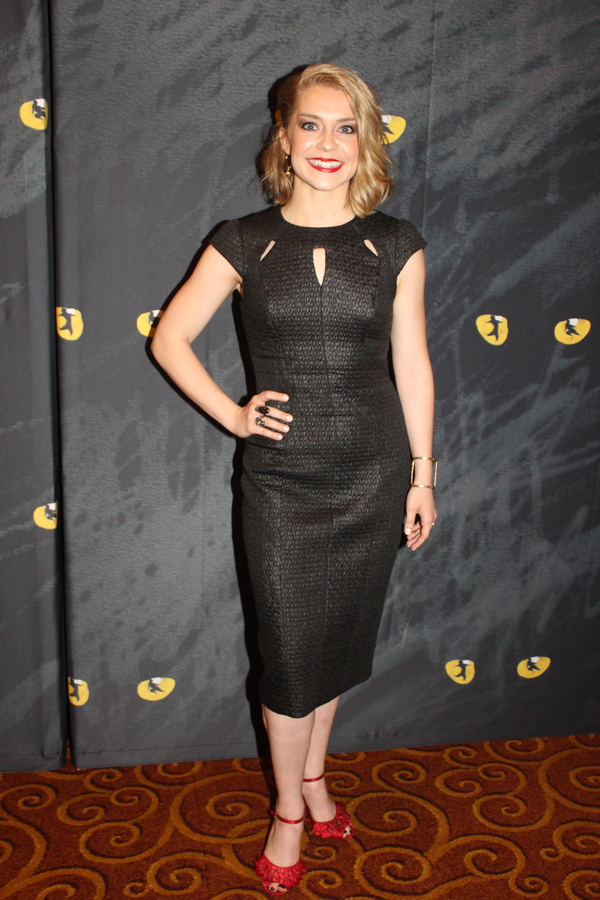 Lili Froehlich

Tyler Hanes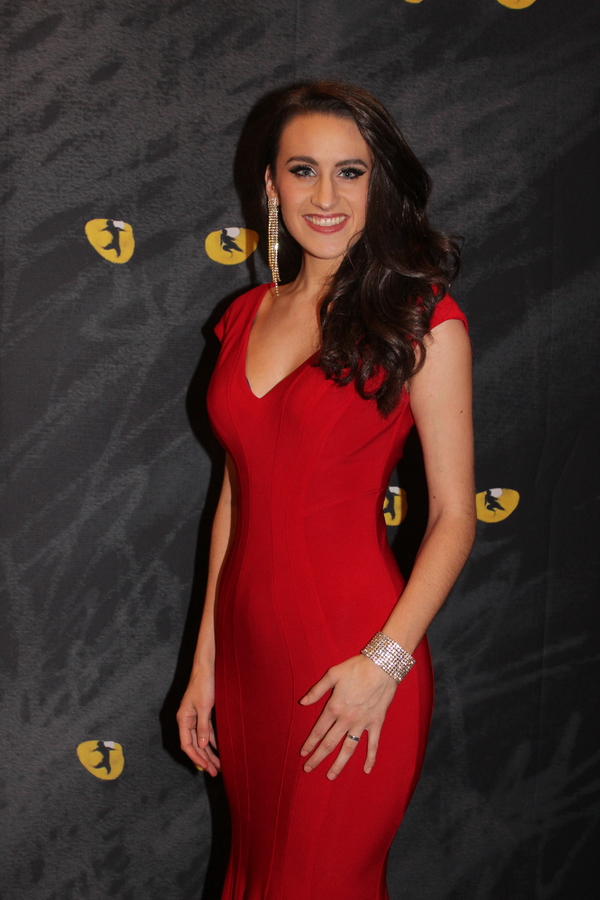 Madison Mitchell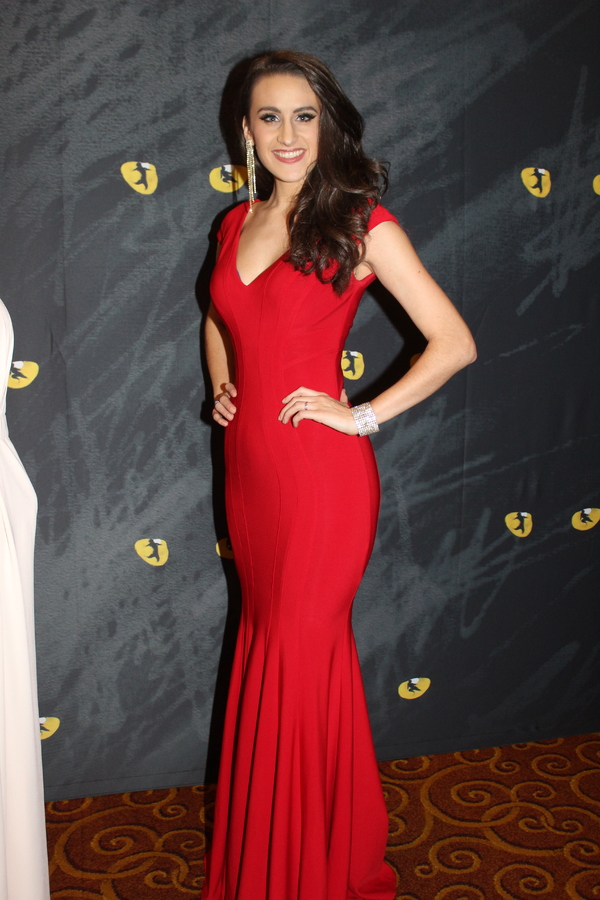 Madison Mitchell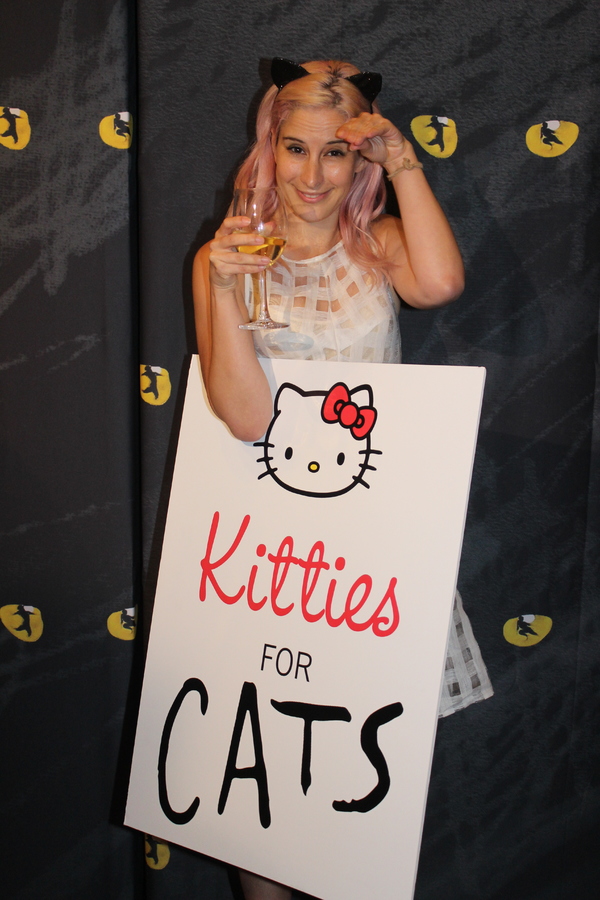 Rachel Antonoff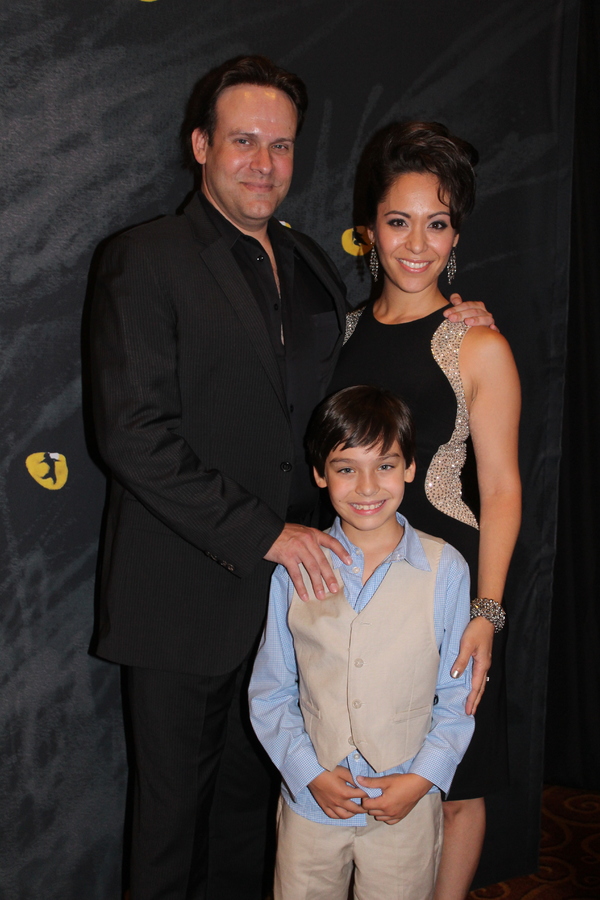 Richard Todd Adams and Family

Robert Wankel, Andrew Lloyd Webber and Nick Scandalios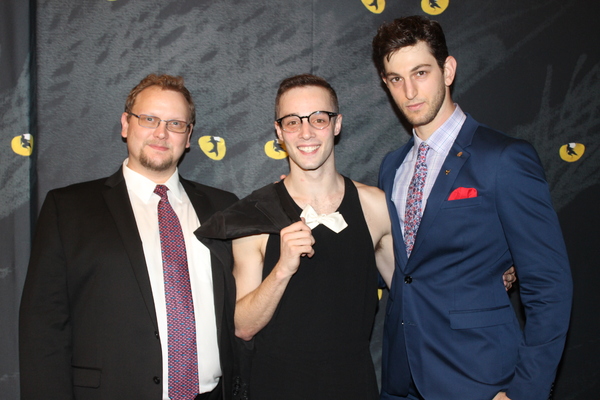 Nathan Patrick Morgan, Corey John Snide and Harris Milgrim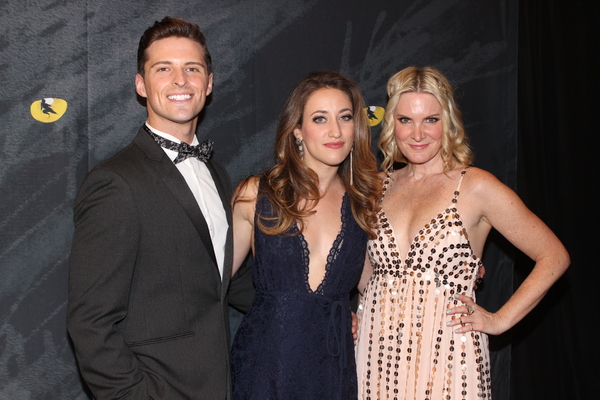 Callan Bergmann, Francesca Granell and Jessica Hendy

Callan Bergmann, Francesca Granell and Jessica Hendy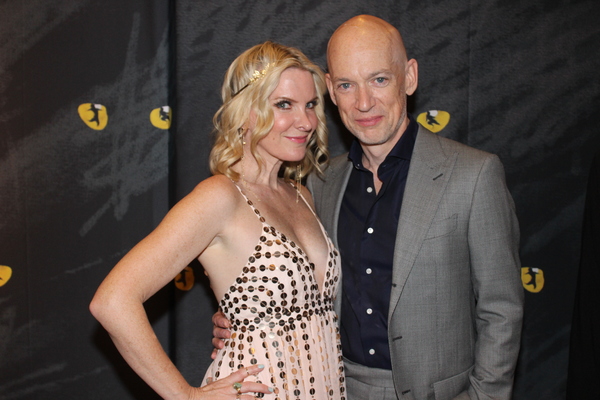 Jessica Hendy and Christopher Gurr

Jess Leprotto and Ahmad Simmons

Arianna Rosario and Omar Lopez Cepero

Ricky Ubeda and Sharrod Williams

Shonica Gooden and Eloise Kropp

Ana Villafane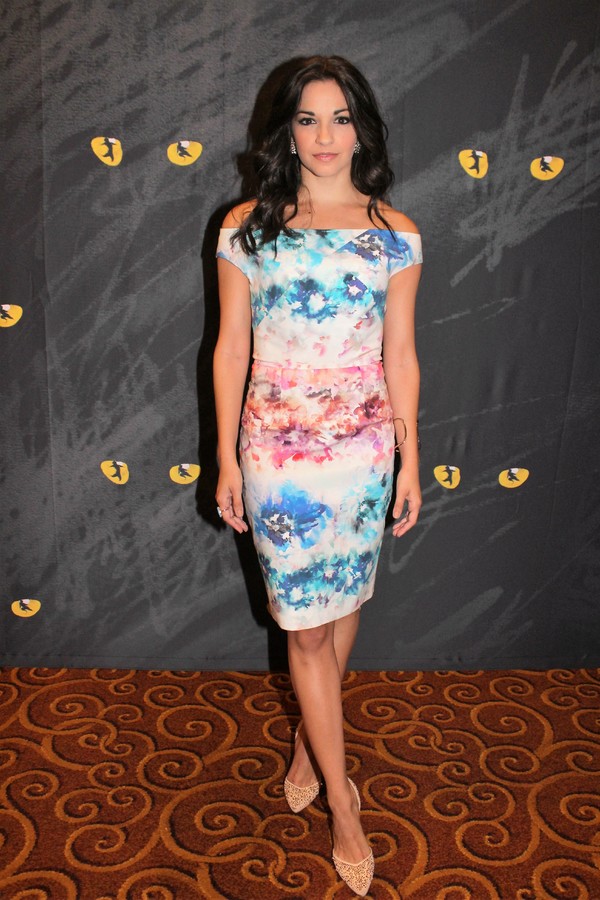 Ana Villafane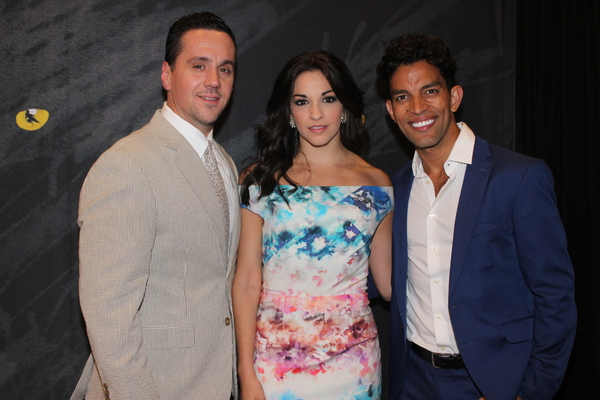 Henry Gainza, Ana Villafane and Carlos E. Gonzalez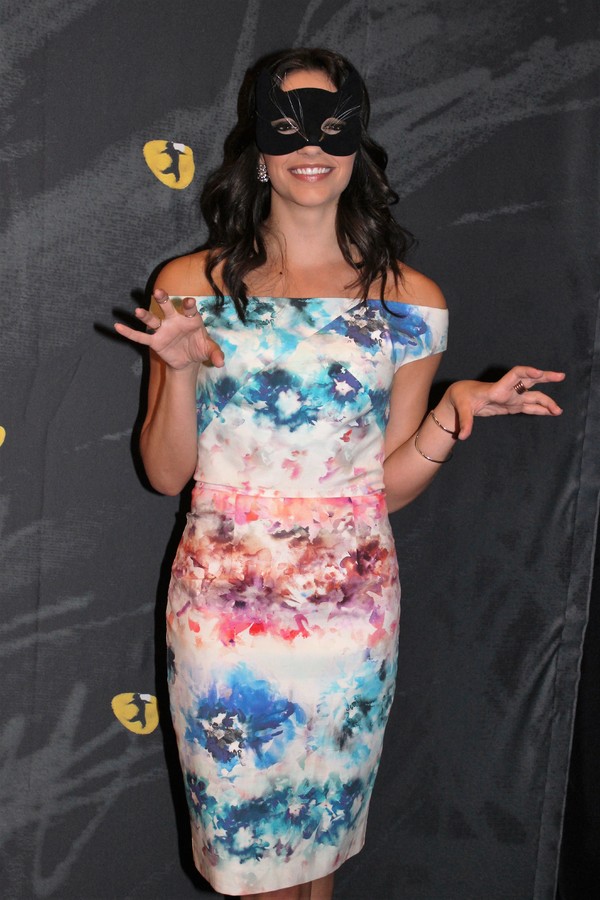 Ana Villafane