Photo Coverage: THE OUTSIDER Celebrates Opening Night at Paper Mill Playhouse
In politics, the less you know, the higher you'll go! At once a razor-sharp satire and an inspirational tribute to democracy, The Outsider is a timely and hilarious send-up of modern American politics, written by Paul Slade Smith and directed by David Esbjornson at Paper Mill Playhouse.
In the midst of a political scandal, Ned Newley, the ultimate policy wonk, is unexpectedly thrust into the position of Governor. A complete unknown, with no political instincts and a paralyzing fear of public speaking, Ned seems destined to fail. But his political consultants see things a little differently: Ned might be the worst candidate to ever run for office. Unless the public is looking for... the worst candidate to ever run for office!
The cast features Kelley Curran (Present Laughter) as Rachel Parsons, Julia Duffy("Newhart"/"Designing Women") as Paige Caldwell, Manoel Felciano (Sweeney Todd) as Dave Riley, Erin Noel Grennan ("Law & Order: SVU") as Louise Peakes, Mike Houston ("Orange is the New Black") as A.C. Petersen, Burke Moses (Beauty and the Beast) as Arthur Vance, and Lenny Wolpe (PMP's The Baker's Wife) as Ned Newley.
Paper Mill Playhouse, a leader in accessibility, will offer audio-described performances for The Outsider on Saturday, February 17, 2018, at 1:30pm and Sunday, February 18, 2018, at 1:30pm. Prior to these performances at noon, the theater will offer free sensory seminars. Sensory seminars offer an opportunity for patrons with vision loss to hear a live, in-depth description of the production elements of the show and hands-on interaction with key sets, props, and costumes. There will be a sign-interpreted and open-captioned performance on Sunday, February 18, 2018 at 7:00pm.
Photo Credit: Genevieve Rafter Keddy


Kelley Curran, Lenny Wolpe, Manoel Feliciano, Paul Slade Smith and Mike Houston

Burke Moses, Kelley Curran, Lenny Wolpe, Julia Duffy, Erin Noel Grennan and Mike Houston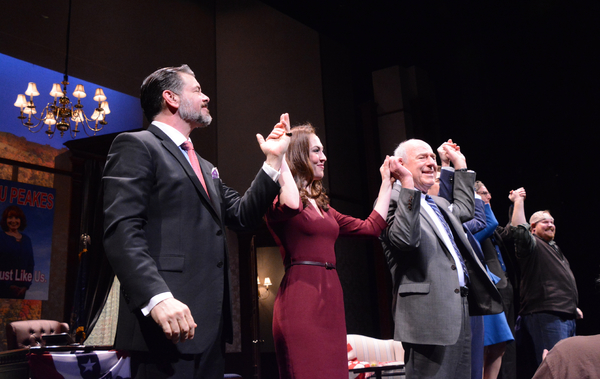 Burke Moses, Kelley Curran, Lenny Wolpe, Julia Duffy, Erin Noel Grennan and Mike Houston

Burke Moses, Kelley Curran, Lenny Wolpe, Julia Duffy, Erin Noel Grennan and Mike Houston

Burke Moses, Kelley Curran, Lenny Wolpe, Julia Duffy, Erin Noel Grennan and Mike Houston

Burke Moses, Kelley Curran, Lenny Wolpe, Julia Duffy, Erin Noel Grennan and Mike Houston

Burke Moses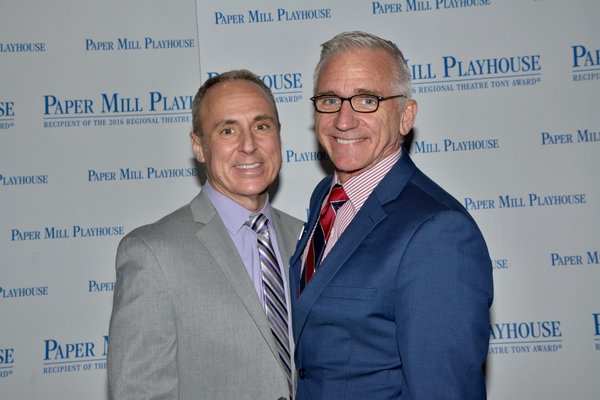 Larry Elardo and Mark S. Hoebee (Paper Mill Playhouse Producing Artistic Director)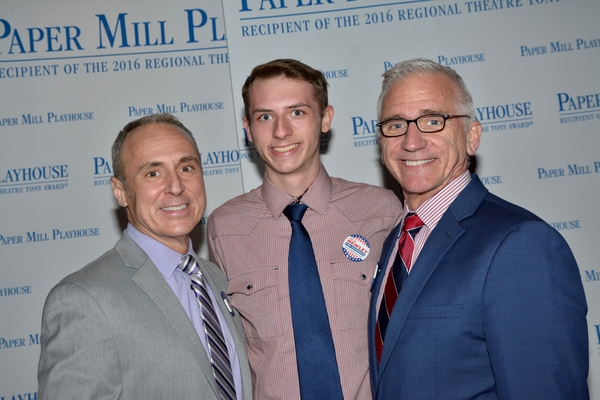 Larry Elardo, Stephen Hoebee-Elardo and Mark S. Hoebee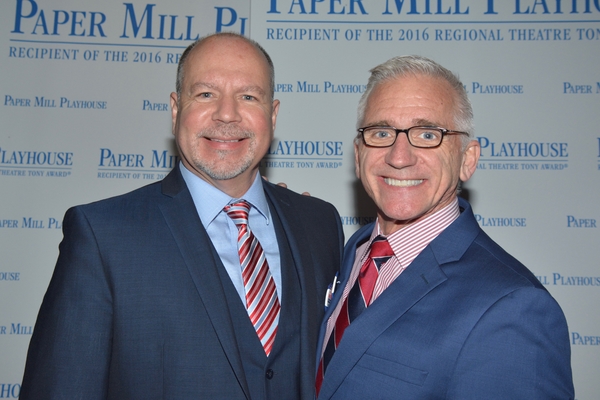 Todd Schmidt (Paper Mill Playhouse Managing Director) and Mark S. Hoebee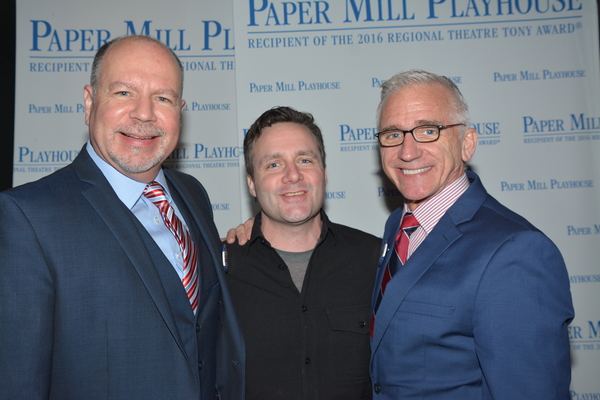 Todd Schmidt, Ben Stanton (Lighting Design) and Mark S. Hoebee

Mark S. Hoebee, Jodi Rosenberg (Deputy Mayor Millburn, NJ) and Todd Schmidt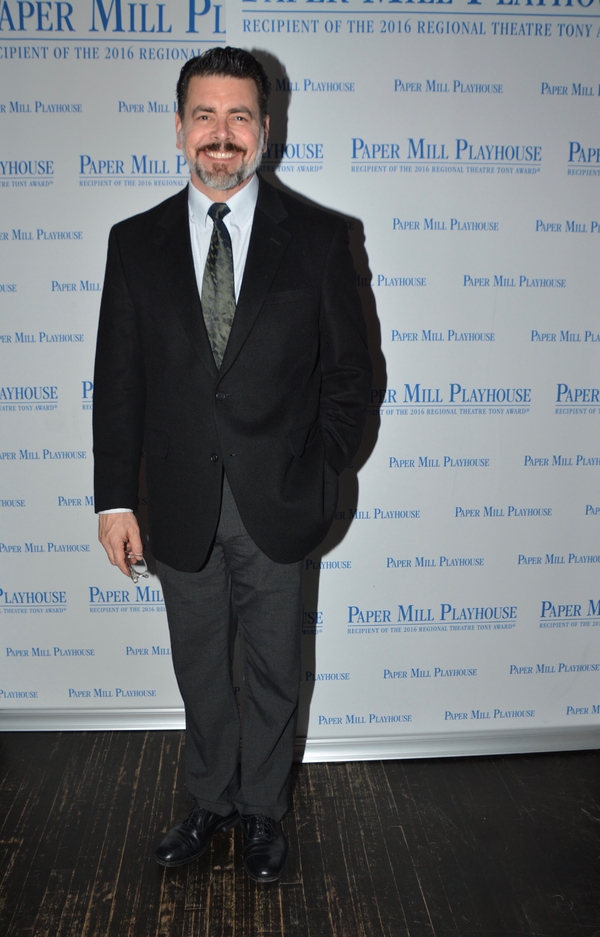 Burke Moses

Burke Moses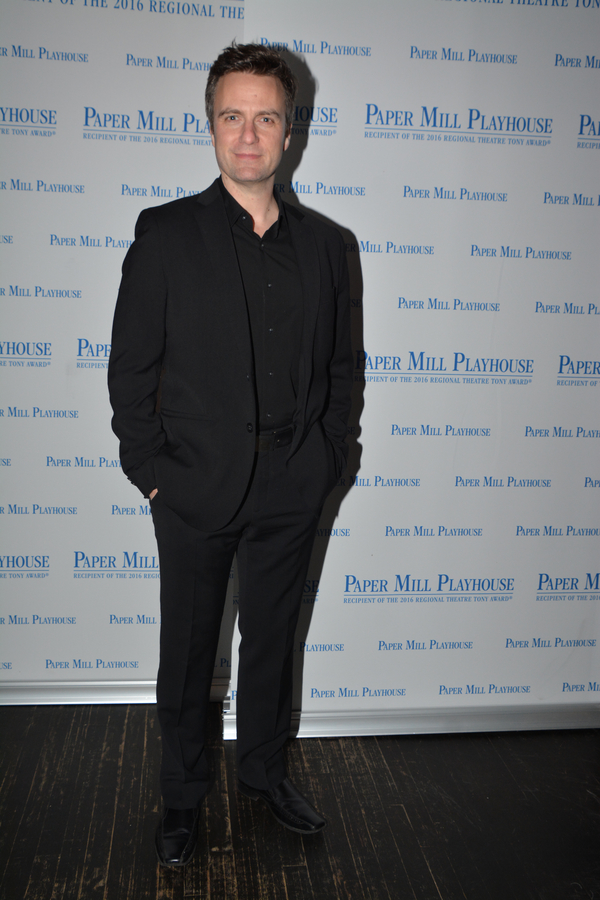 Manoel Felciano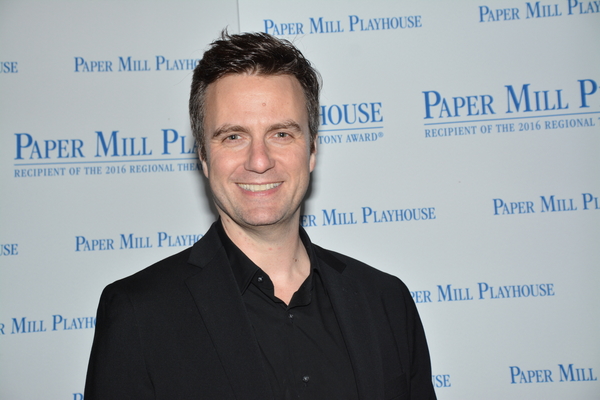 Manoel Felciano

Julia Duffy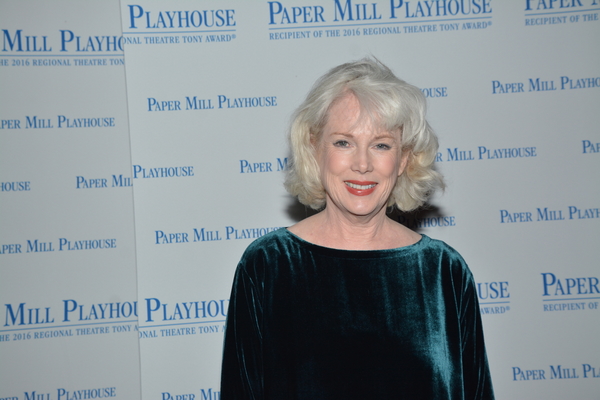 Julia Duffy

Julia Duffy

Mark S. Hoebee and Julia Duffy

Julia Duffy and Burke Moses

Julia Duffy and Burke Moses

Sarah Litzsinger and Burke Moses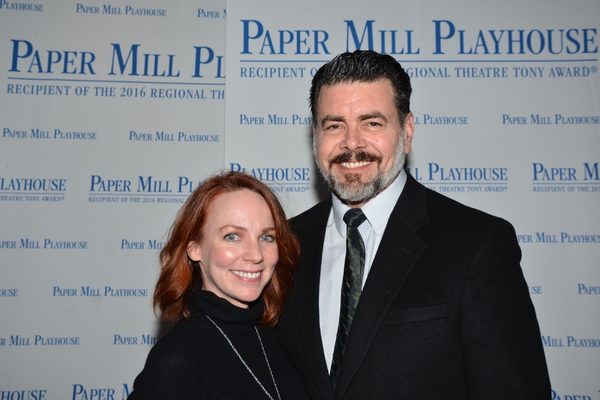 Sarah Litzsinger and Burke Moses

Sarah Litzsinger, Burke Moses and Jacquelyn Piro Donovan

Mike Houston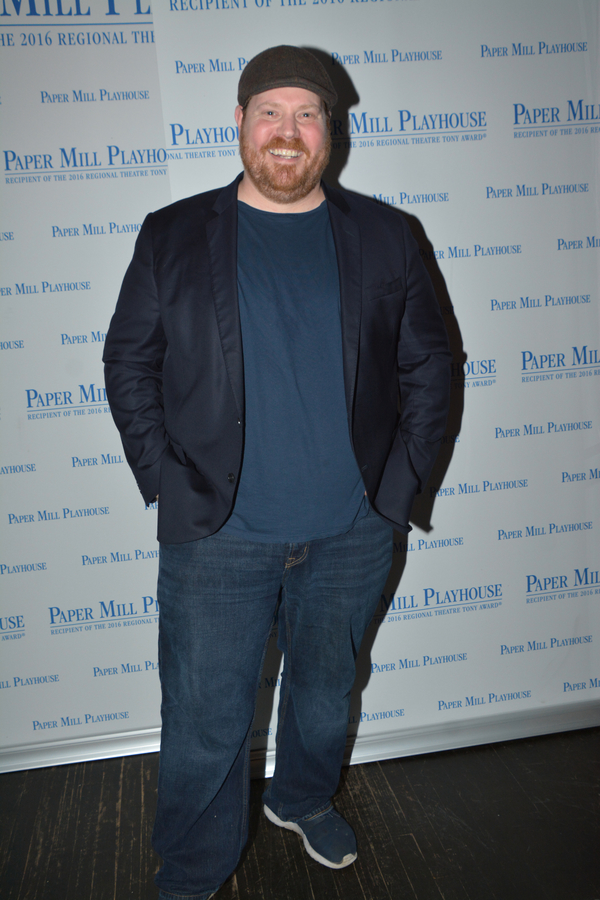 Mike Houston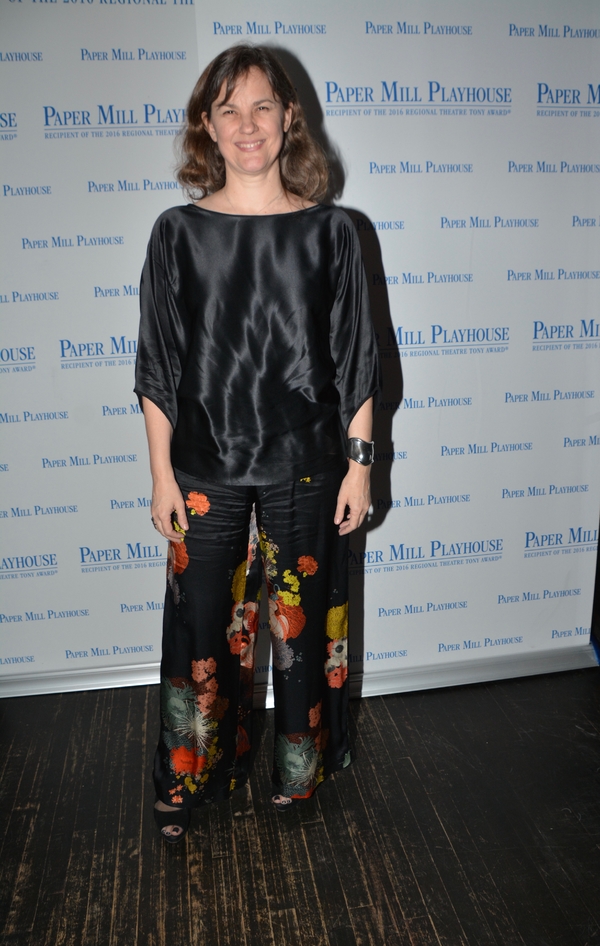 Elizabeth Hope Clancy (Costume Design)

Elizabeth Hope Clancy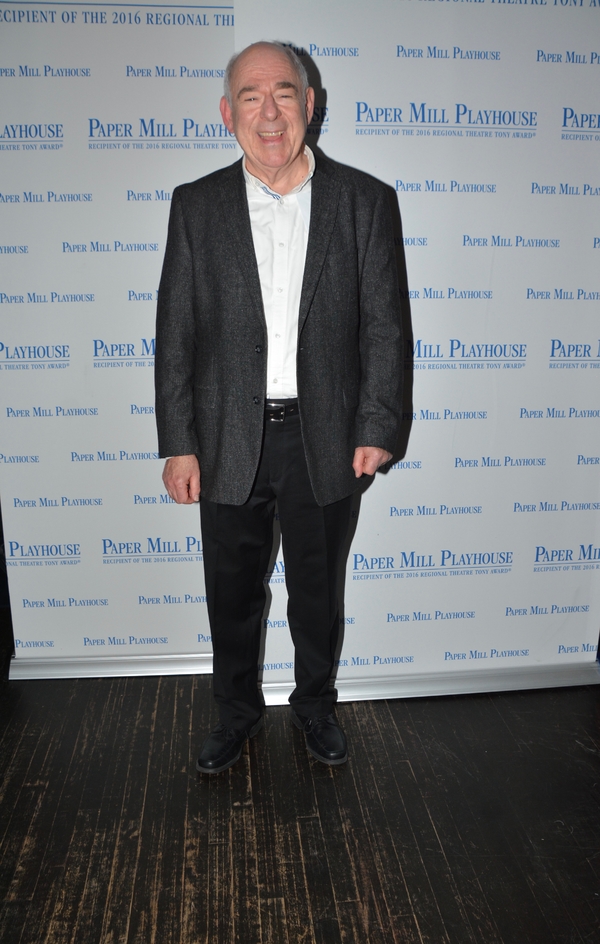 Lenny Wolpe

Lenny Wolpe

Kelley Curran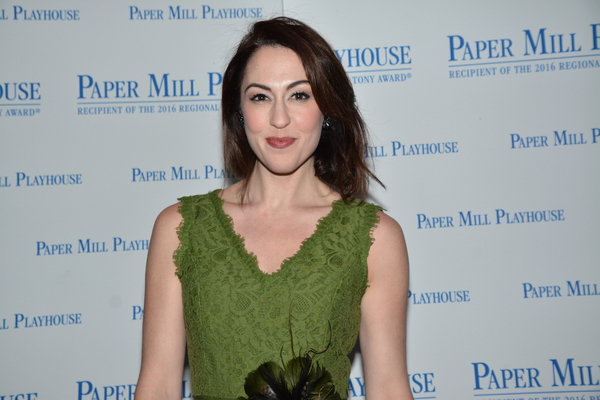 Kelley Curran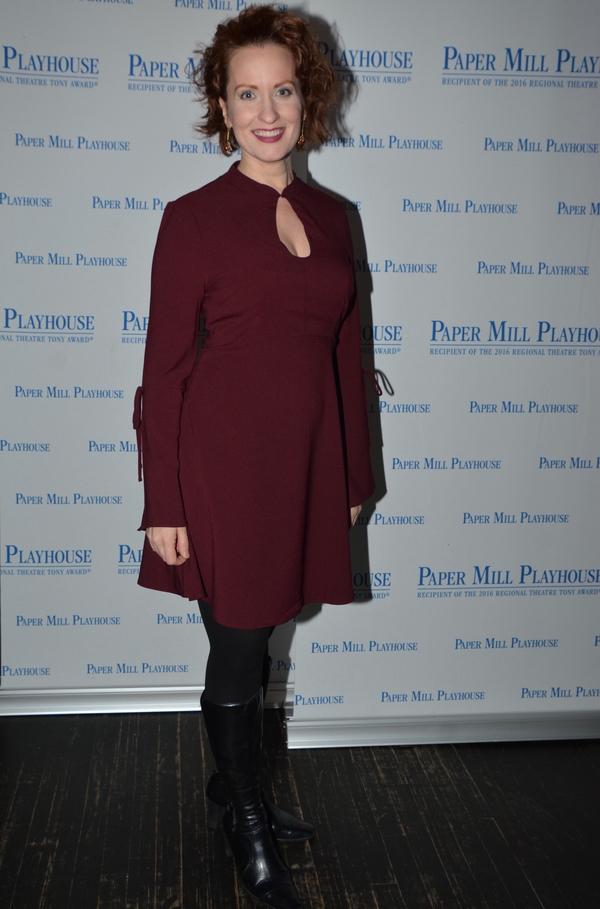 Erin Noel Grennan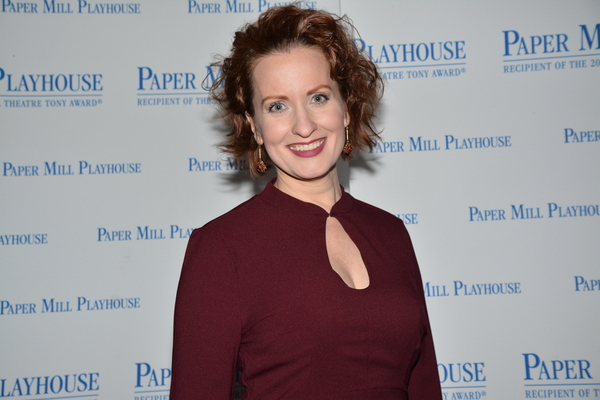 Erin Noel Grennan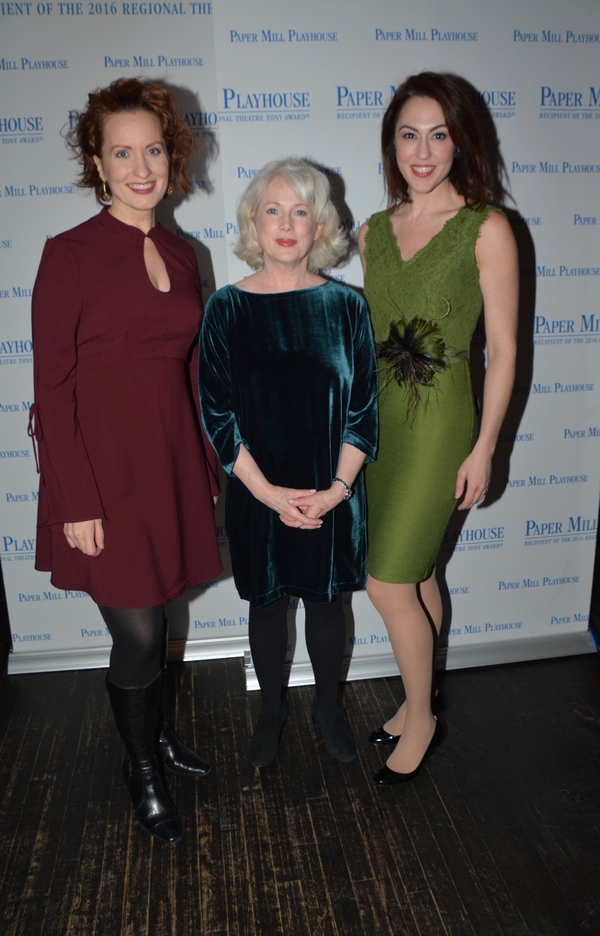 Erin Noel Grennan, Julia Duffy and Kelley Curran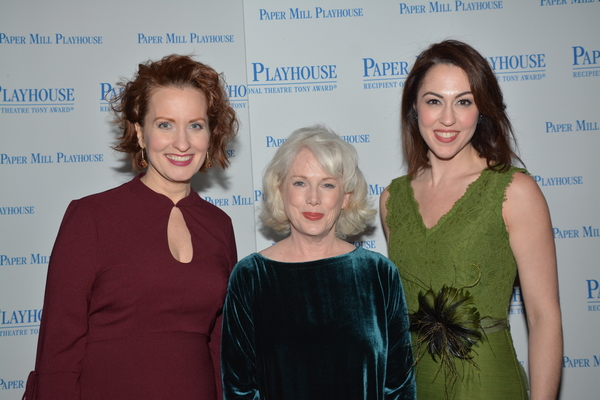 Erin Noel Grennan, Julia Duffy and Kelley Curran

Manoel Felciano, Mike Houston, Erin Noel Grennan, Julia Duffy, Burke Moses, Kelley Curran and Lenny Wolpe

Manoel Felciano, Mike Houston, Erin Noel Grennan, Julia Duffy, Burke Moses, Kelley Curran and Lenny Wolpe

Mike Houston, Manoel Felciano, Paul Slade Smith, Erin Noel Grennan, Julia Duffy, Burke Moses, Kelley Curran , David Esbjornson, Elizabeth Hope Clancy and Lenny Wolpe

Paul Slade Smith (Playwright) and David Esbjornson (Director)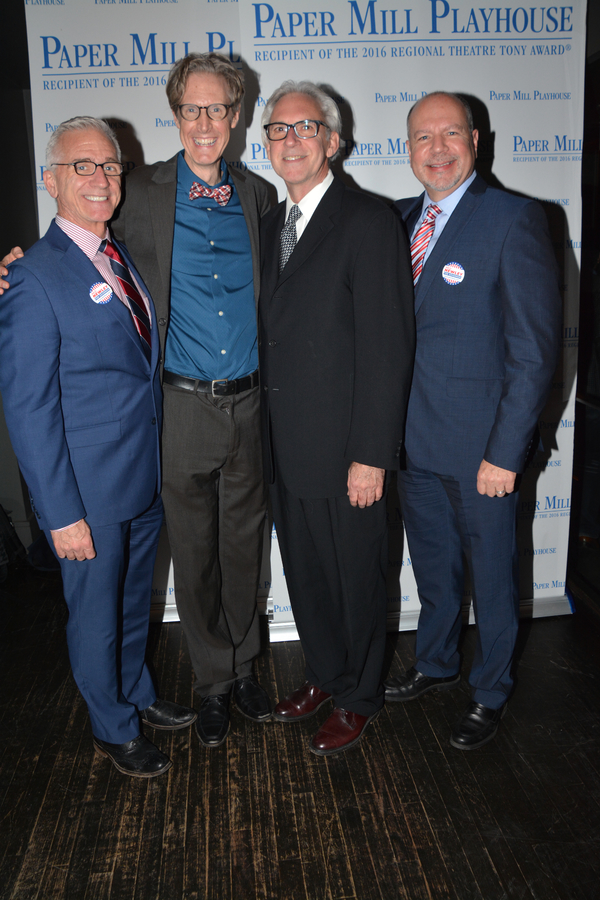 Mark S. Hoebee, Paul Slade Smith David Esbjornson and Todd Schmidt

Mark S. Hoebee, Paul Slade Smith David Esbjornson and Todd Schmidt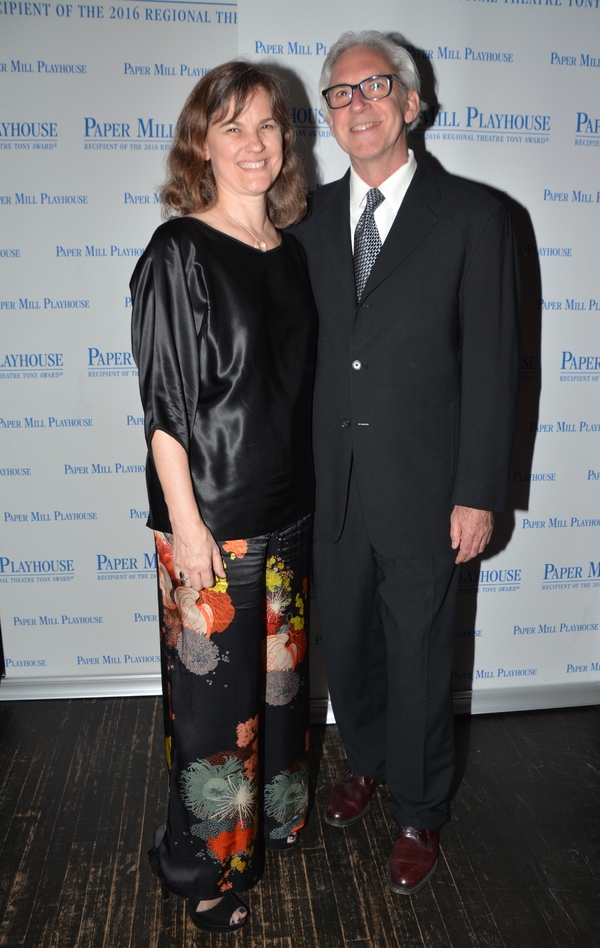 Elizabeth Hope Clancy and David Esbjornson

Elizabeth Hope Clancy and David Esbjornson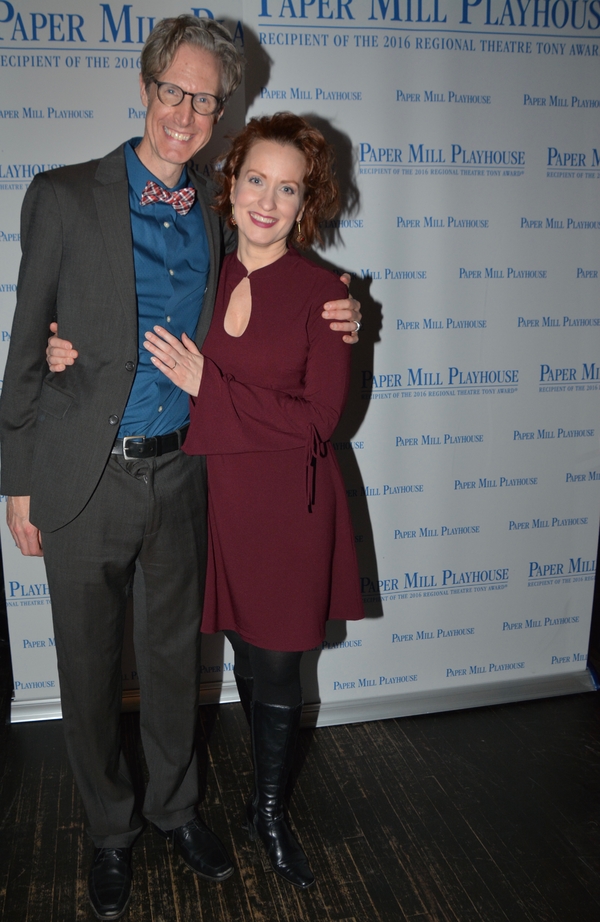 Paul Slade Smith and Erin Noel Grennan

Paul Slade Smith and Erin Noel Grennan

Mark S. Hoebee, Paul Slade Smith and Todd Schmidt

Paul Slade Smith, Erin Noel Grennan, Todd Schmidt and Christopher Slavik
Related Articles