Click Here for More Articles on THE MERCHANT OF VENICE
Photo Coverage: THE MERCHANT OF VENICE After Party
It was an emotional evening last night as THE MERCHANT OF VENICE celebrated its official opening night on Broadway. On Friday, the show announced that it would push back it's official press opening to accommodate its star, Lily Rabe whose mother, actress sadly Jill Clayburgh passed away at 66 on November 5. Rabe returned to the show on Saturday night. BroadwayWorld was on hand for the after party and brings you photo coverage below.
The Public Theater, with Jeffrey Richards and Jerry Frankel is presenting THE MERCHANT OF VENICE, starring Al Pacino as Shylock and Lily Rabe as Portia at the Broadhurst Theatre this fall. THE MERCHANT OF VENICE will play 78 performances only through Sunday, January 9.
THE MERCHANT OF VENICE is one of Shakespeare's most thrilling and controversial plays, rich with love and betrayal, forgiveness and revenge. The Jewish moneylender Shylock makes a loan to Antonio, a Christian merchant. Their loan contract, steeped in prejudice and centered on the play's infamous "pound of flesh," sweeps the two men and everyone in their worlds into chaos. Only the insightful Portia can imagine a way forward, but for her and those she loves, even "the quality of mercy" has its limits.
The performance schedule for THE MERCHANT OF VENICE is Tuesdays, Wednesdays, and Thursdays at 7 p.m.; Fridays at 8 p.m.; Saturdays at 2 p.m. and 8 p.m; and Sundays at 2 p.m.
Tickets for THE MERCHANT OF VENICE are $126.50 to $141.50. Tickets are on sale now through Tele-Charge at (212) 293-6200 or www.telecharge.com.
Photos by Walter McBride / WM Photos


"The Merchant of Venice"

Jesse Tyler Ferguson

Jesse Tyler Ferguson

Zachary Quinto

Happy Anderson

Bill Heck

Gerry Bamman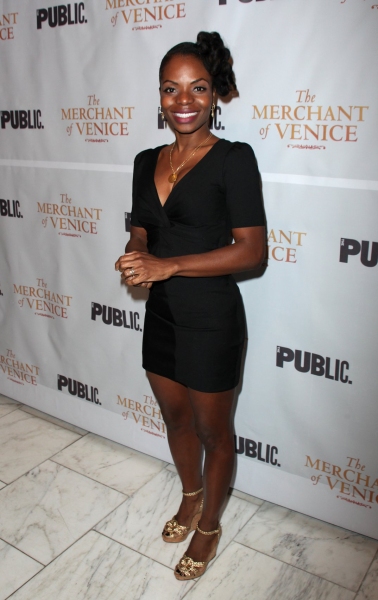 Marsha Stephanie Blake

Marsha Stephanie Blake

Glenn Fleshler

Luke Forbes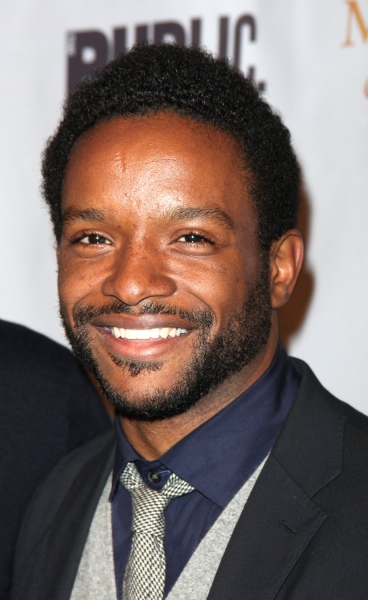 Luke Forbes

David Harbour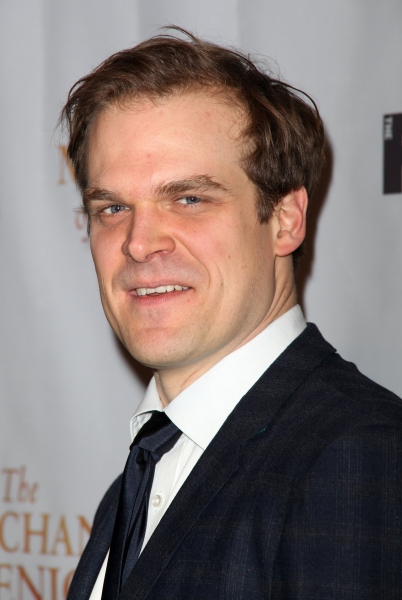 David Harbour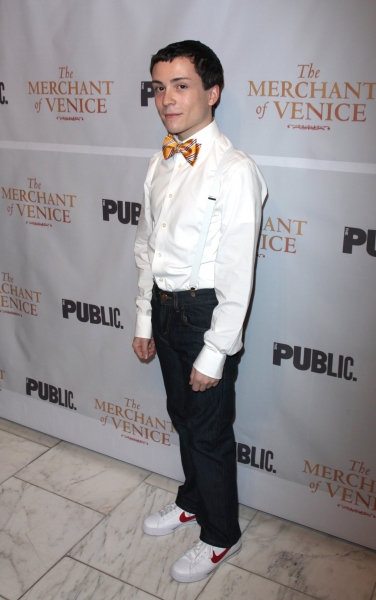 Jade Hawk

Jade Hawk

Peter Francis James

Byron Jennings

Byron Jennings & Carolyn McCormick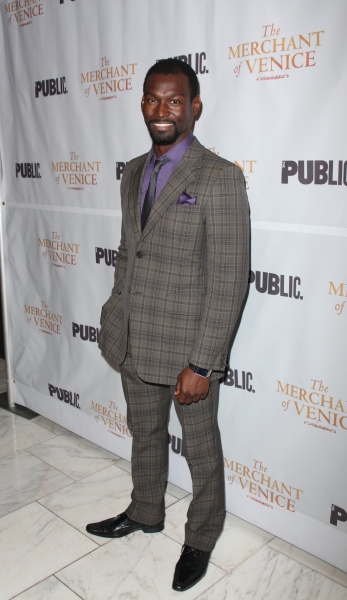 Isaiah Johnson

Isaiah Johnson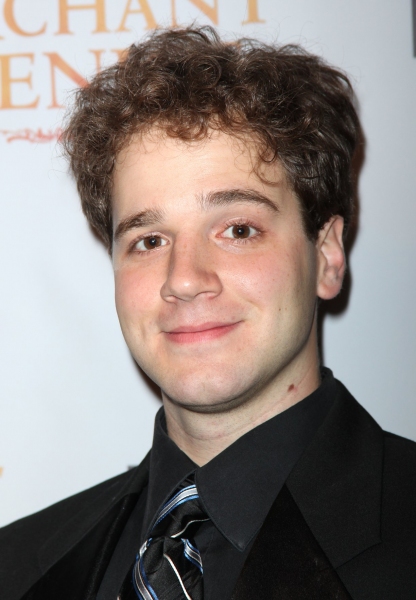 Kelsey Kurz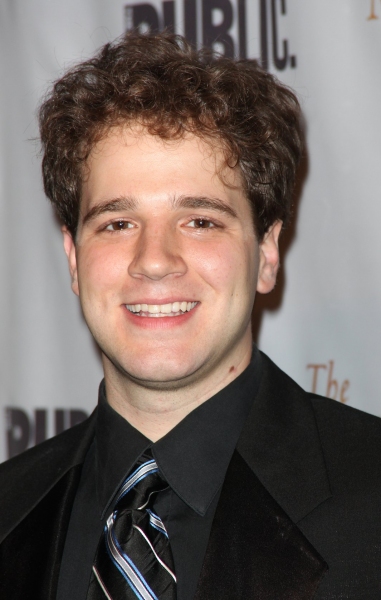 Kelsey Kurz

Heather Lind

Heather Lind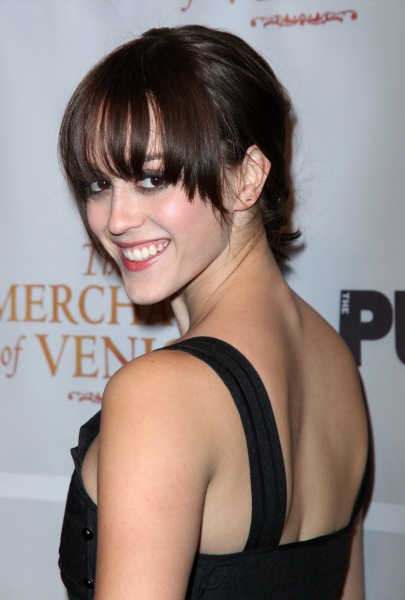 Heather Lind

Dorien Makhloghi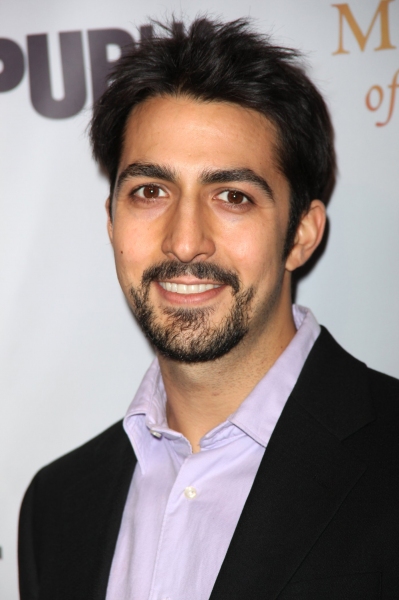 Dorien Makhloghi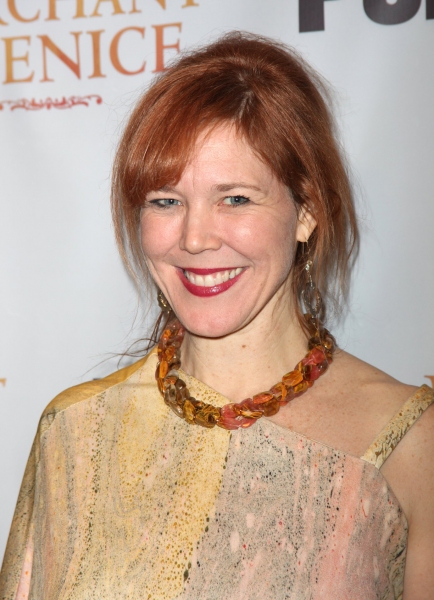 Kim Martin-Cotten

Liza J. Bennett and Jesse L. Martin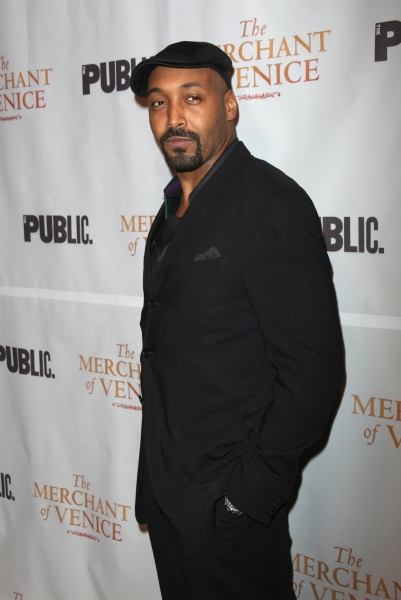 Jesse L. Martin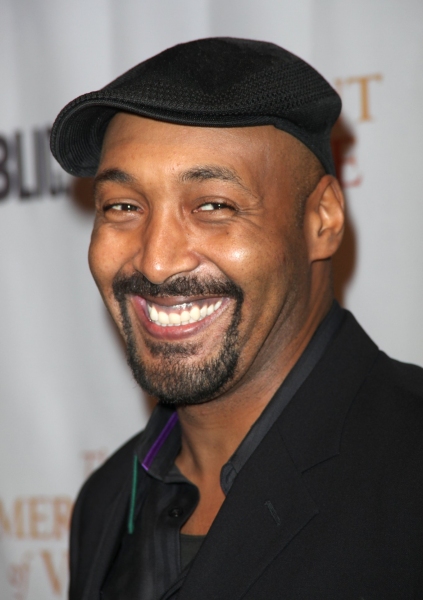 Jesse L. Martin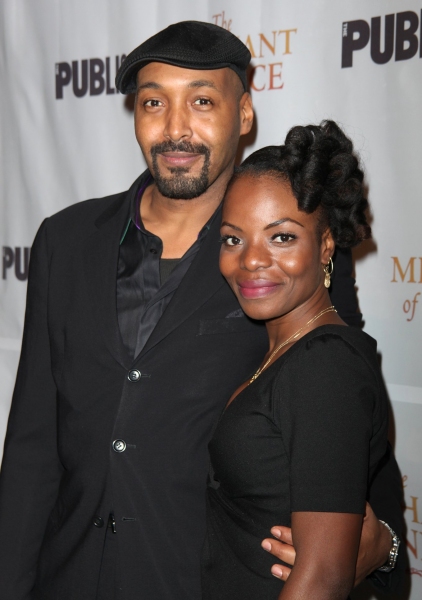 Jesse L. Martin & Marsha Stephanie Blake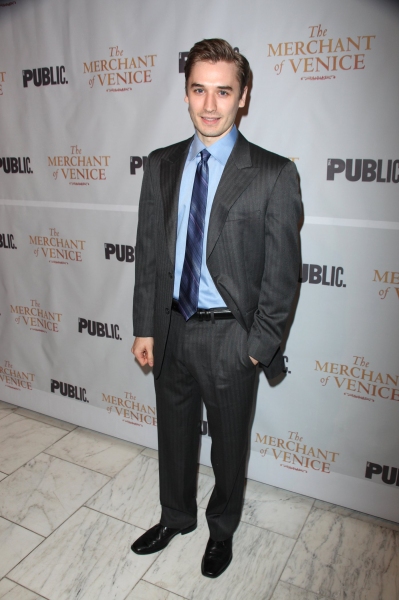 Seth Numrich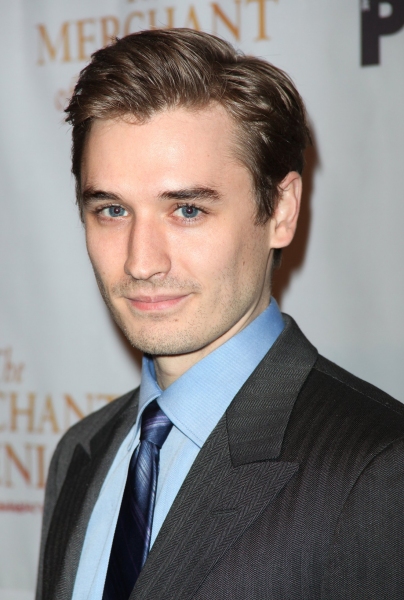 Seth Numrich

Seth Numrich

Al Pacino

Al Pacino

Al Pacino

Al Pacino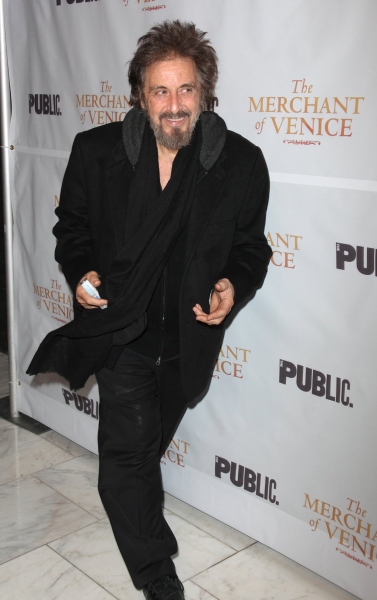 Al Pacino

Matthew Rauch

Matthew Rauch

Matthew Rauch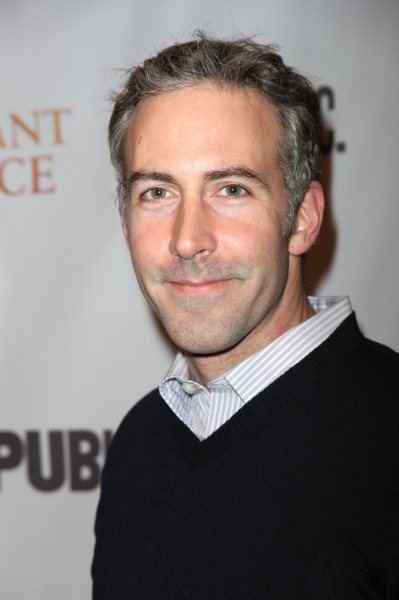 Baylen Thomas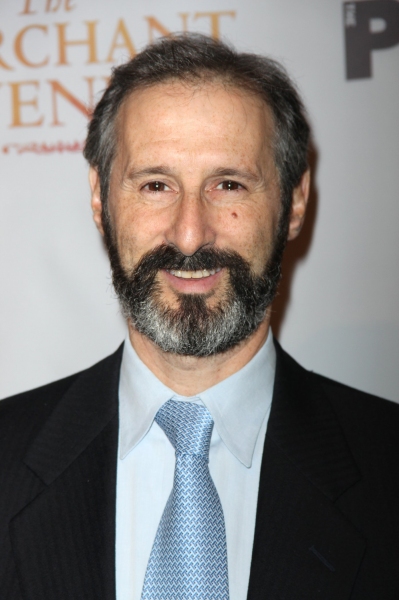 Richard Topol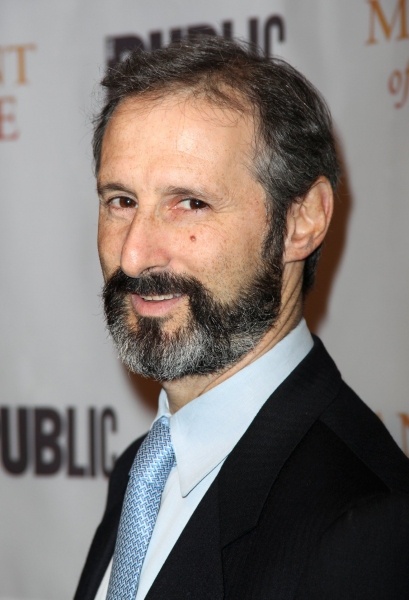 Richard Topol

Lily Rabe

Lily Rabe

Related Articles