Photo Coverage: THE LAST SMOKER IN AMERICA Opening- Arrivals and Curtain Call!
The raucous, irreverent, and unfiltered new Off-Broadway musical comedy The Last Smoker in America, with book and lyrics by Tony Award nominee Bill Russell (Side Show) and music by Drama Desk Nominee Peter Melnick (Adrift in Macao), with direction by Tony Award winning producer and director Andy Sandberg (Hair; Gore Vidal's The Best Man), choreography by Tony Award nominee AC Ciulla (Footloose) and music supervision, arrangements and orchestrations by Fred Lassen (The Gershwin's Porgy & Bess), just opened last night at The Westside Theatre (407 West 43rd Street). Opening Night is Thursday, August 2, 2012.
The show also hosted the first ever Smoke-In/Smoke-Out on the occasion of the show's opening night. On one side of this dueling event, smokers wishing to give up the habit were encouraged to throw away their packs of cigarettes and quit cold turkey. 
BroadwayWorld was there for the big opening, and we bring you photos from the starry arrivals and first official curtain call below!
The four member cast features Drama Desk Nominee Farah Alvin (The Marvelous Wonderettes) as Pam, Natalie Venetia Belcon (Avenue Q) as Phyllis, John Bolton (A Christmas Story, "Gossip Girl") as Ernie, and Jake Boyd (MCC's Carrie) as Jimmy.
In a world where smoking has recently been outlawed and the penalties are growing stricter by the minute, Pam is having an impossible time trying to quit. Her husband Ernie dreams of being a rock star and relentlessly practices his guitar in the basement, while their videogame-addicted son Jimmy listens to so much rap music he thinks he's black. As if Pam isn't pushed to The Edge of reason already, her nosy, anti- smoking zealot neighbor Phyllis is on a mission to catch transgressors mid-puff. Will Pam kick the habit or fight for her right to light up? The Last Smoker in America delivers explosive satire and smoking wit, along with a thrilling rock score that will leave you craving for more.
For ticketing, scheduling and further information about the show, visit www.LastSmoker.com.
Photo Credit: Jennifer Broski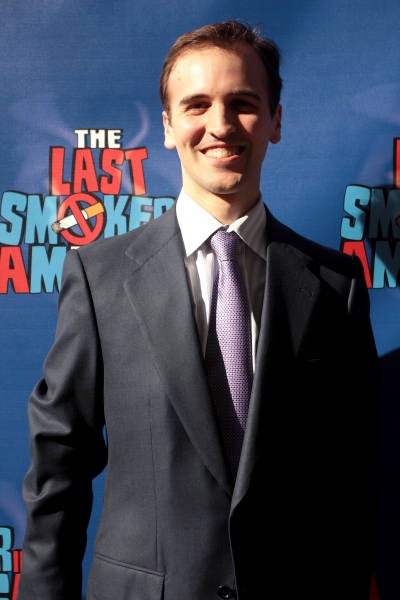 Andy Sandberg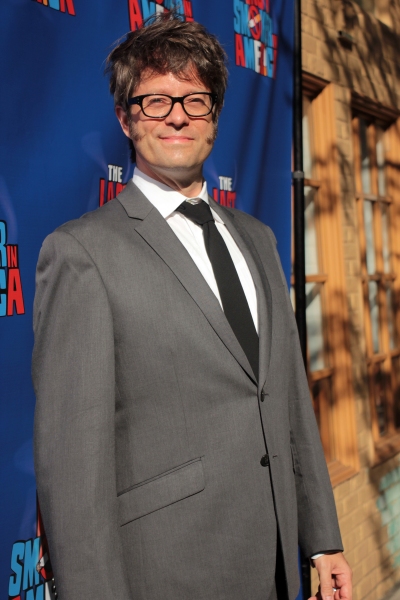 Fred Lassen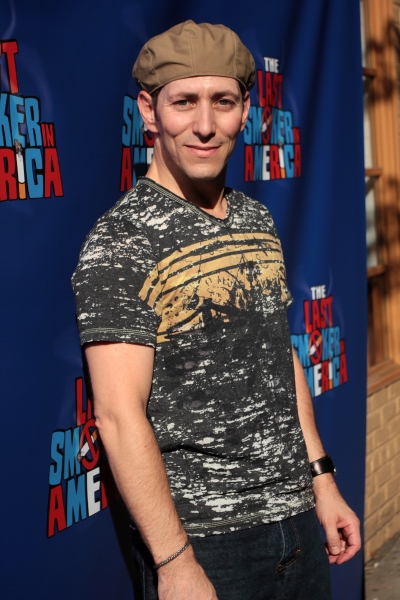 AC Cuilla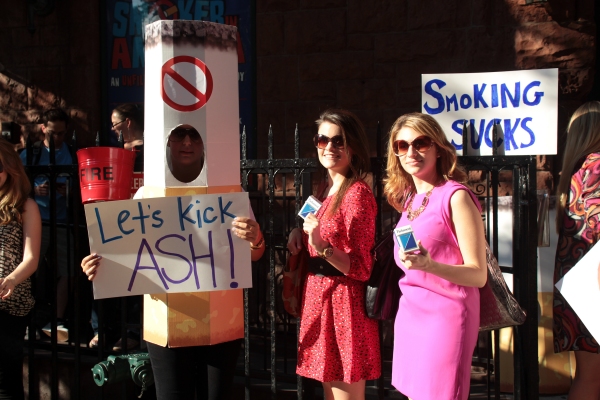 Smoke-In/Smoke-Out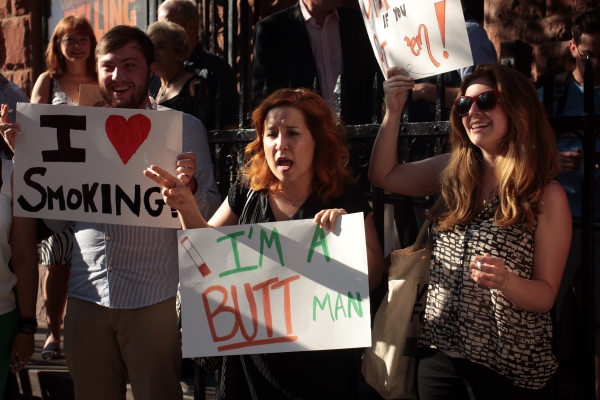 Smoke-In/Smoke-Out

Smoke-In/Smoke-Out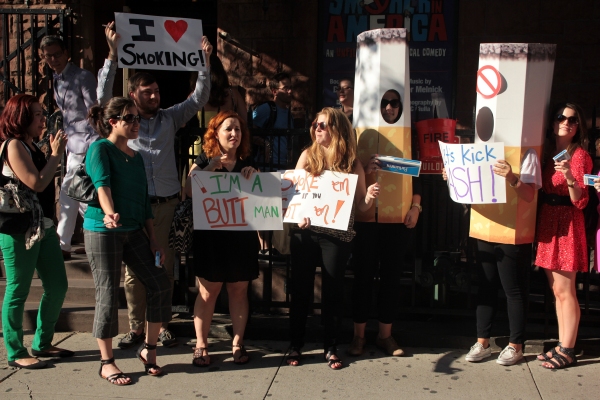 Smoke-In/Smoke-Out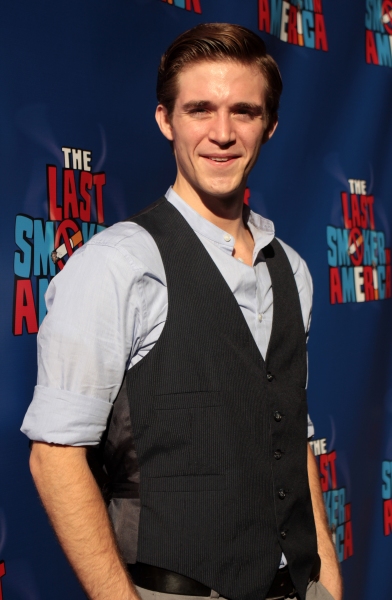 Jake Boyd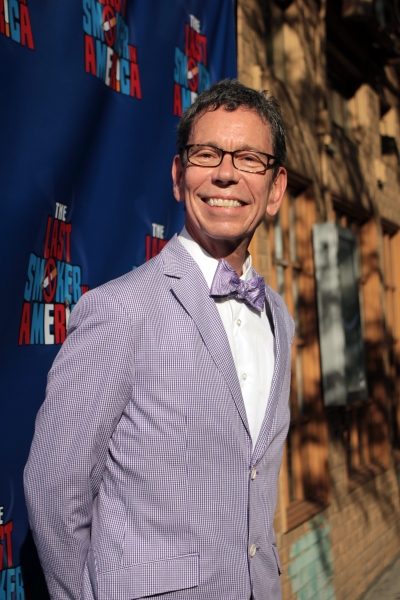 Bill Russell

Michael Palit, Andy Sandberg, Whitney Hoagwald Edwards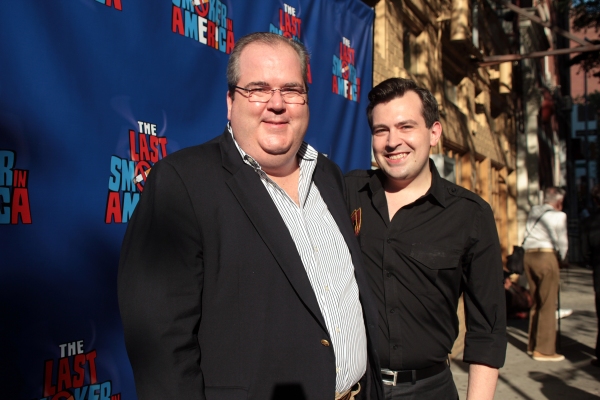 Michael McDonald, Dustin Cross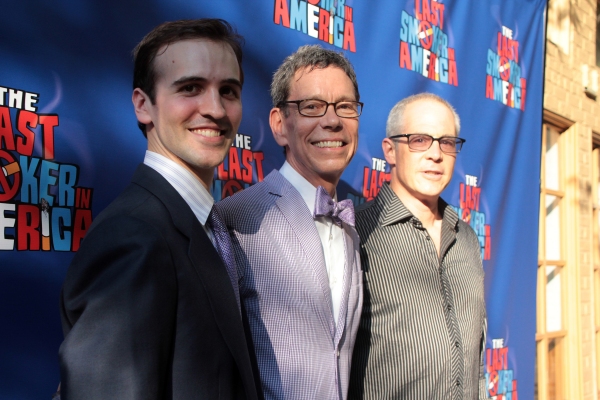 Andy Sandberg, Bill Russell, Peter Melnick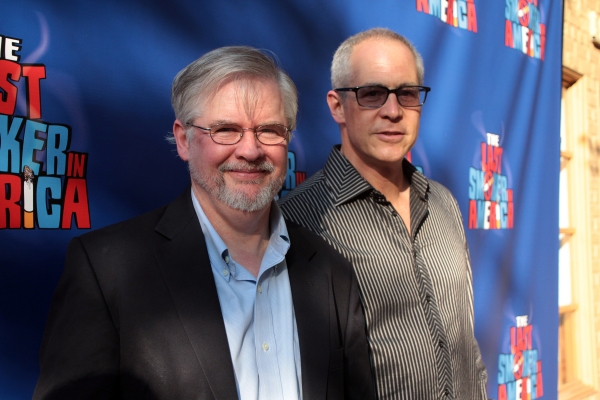 Christopher Durang, Peter Melnick

Michael Palit, Whitney Hoagwald Edwards, Stephanie Rosenberg, Andy Sandberg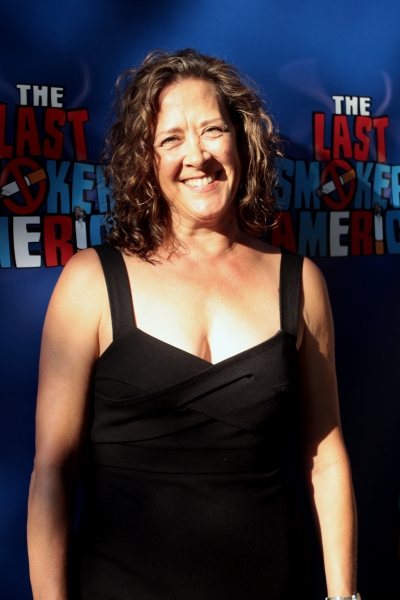 Karen Ziemba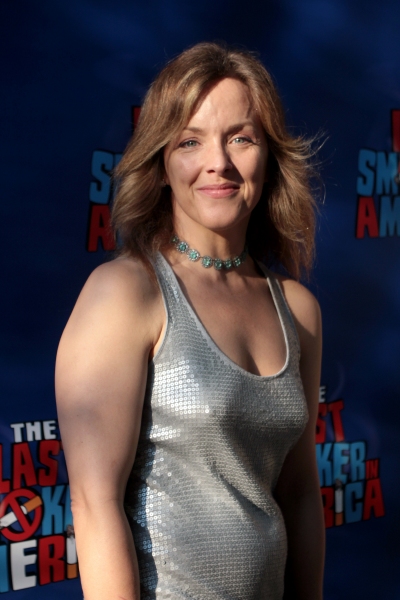 Alice Ripley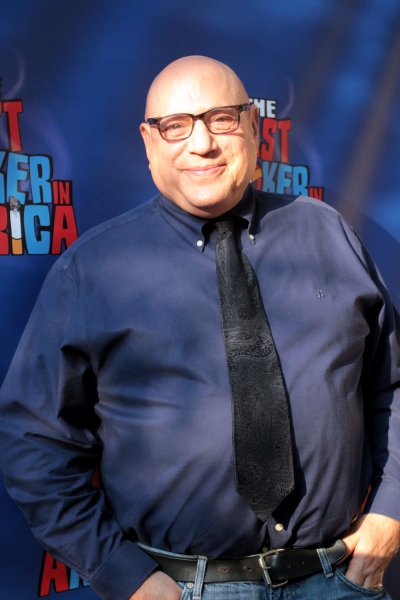 Henry Krieger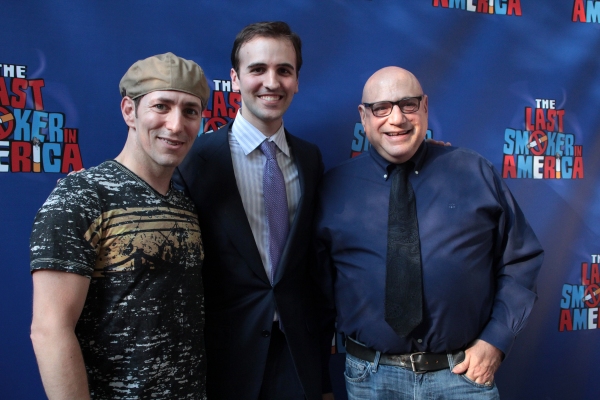 AC Ciulla, Andy Sandberg, Henry Krieger

Hunter Bell

Hunter Ryan Herdlicka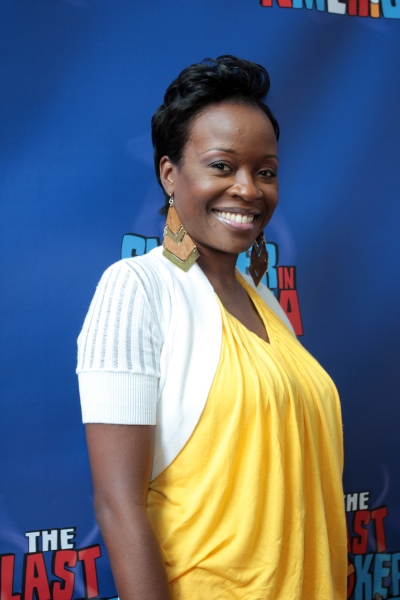 Jeannette Bayardelle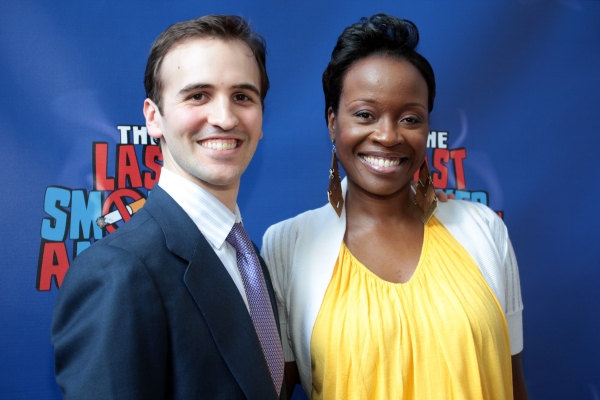 Andy Sandberg, Jeanette Bayardelle

Jake Boyd, Natalie Venetia Belcon, John Bolton, Farah Alvin

Jake Boyd, Natalie Venetia Belcon, John Bolton, Farah Alvin

Jake Boyd, Natalie Venetia Belcon, John Bolton, Farah Alvin

Jake Boyd, Natalie Venetia Belcon, John Bolton, Farah Alvin