Photo Coverage: Sutton Foster & More Celebrate YOUNGER Season 3 Premiere
The stars of TV Land's YOUNGER gathered at New York City's Vandal last night to celebrate the premiere of the hit show's third season, premiering tonight at 10 pm/et. Below, check out photos of Peter Hermann, Miriam Shor, Hilary Duff, Molly Bernard, Debi Mazar, Sutton Foster and Nico Tortorella!
The original comedy series YOUNGER was created by Sex and The City's Darren Star. The show follows 40-year old Liza (Sutton Foster), a suddenly single mother who tries to get back into the working world, only to find it's nearly impossible to start at the bottom at her age. When a chance encounter with the sexy Josh (Nico Tortorella), a young tattoo artist, convinces her she looks younger than she is, Liza tries to pass herself off as 26 - with the help of a makeover, courtesy of her best friend Maggie (Debi Mazar).
Armed with new confidence, she lands a job as an assistant to the temperamental Diana (
Miriam Shor
) and teams up with her new co-worker and 20-something Kelsey (
Hilary Duff
) to make it in the career of her dreams. Now she just has to make sure no one discovers her secret. Photo credit:
Walter McBride


Sutton Foster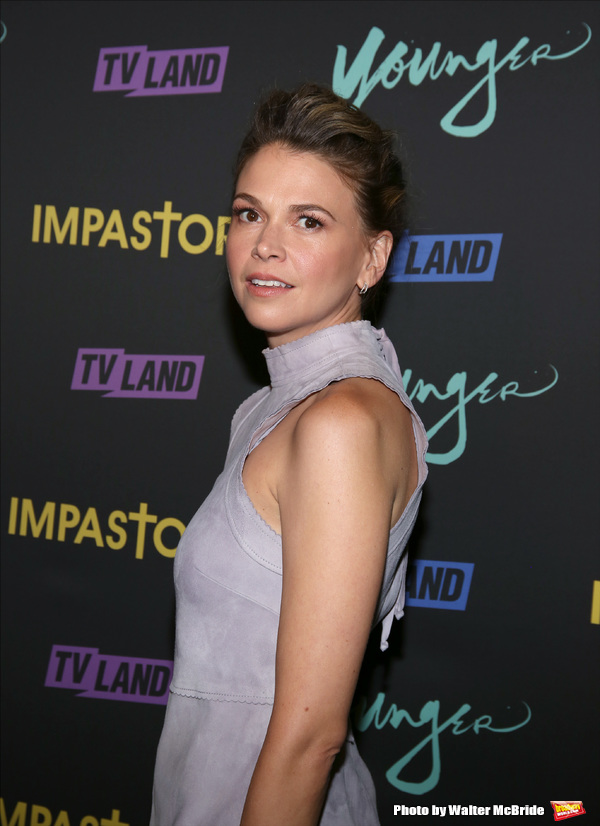 Sutton Foster

Sutton Foster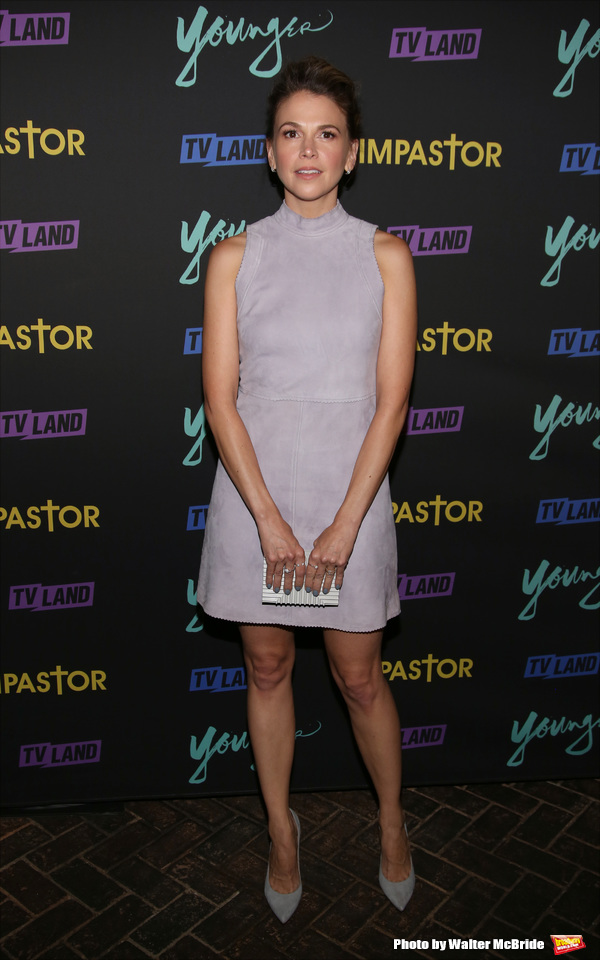 Sutton Foster

Sutton Foster

Sutton Foster

Sutton Foster

Sutton Foster and Peter Hermann

Nico Tortorella and Sutton Foster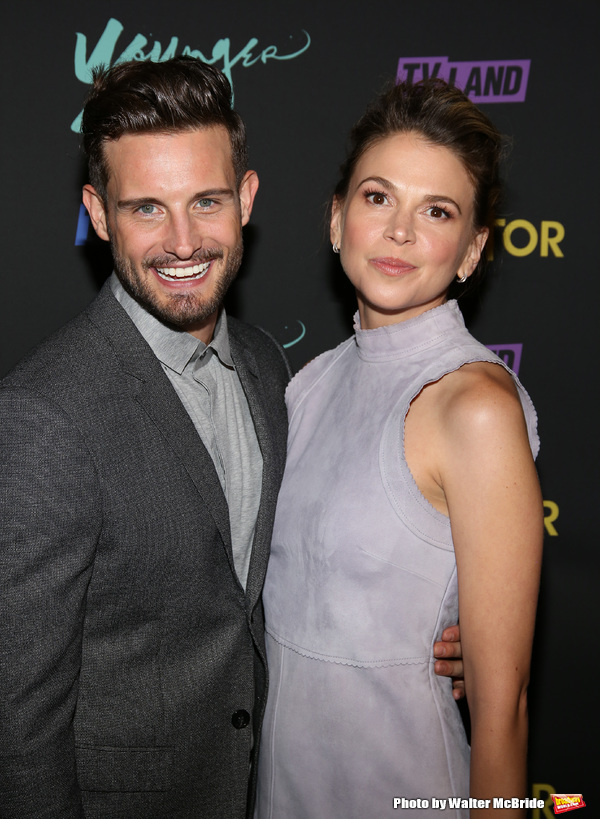 Nico Tortorella and Sutton Foster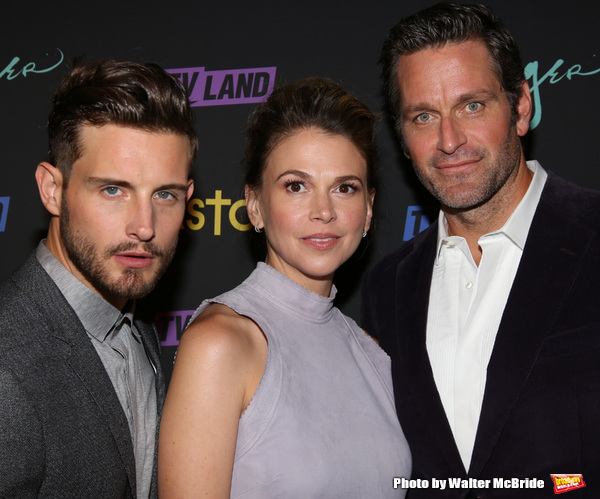 Nico Tortorella, Sutton Foster and Peter Hermann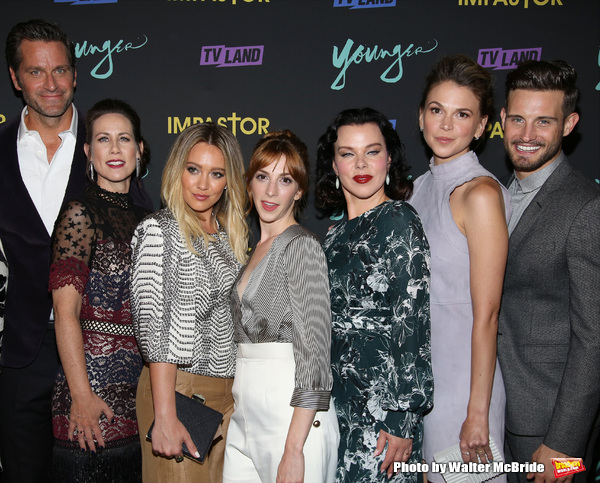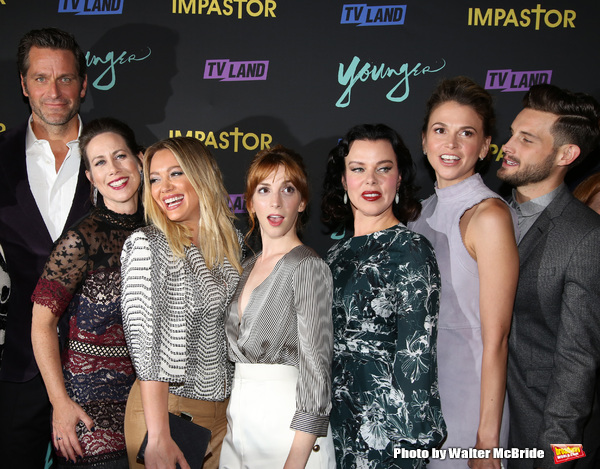 Peter Hermann, Miriam Shor, Hilary Duff, Molly Bernard, Debi Mazar, Sutton Foster and Nico Tortorella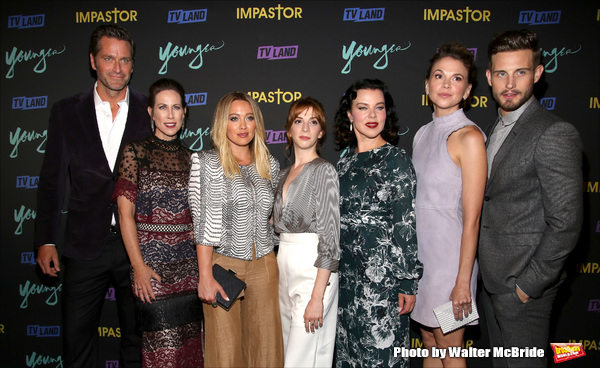 Peter Hermann, Miriam Shor, Hilary Duff, Molly Bernard, Debi Mazar, Sutton Foster and Nico Tortorella

Sutton Foster

Sutton Foster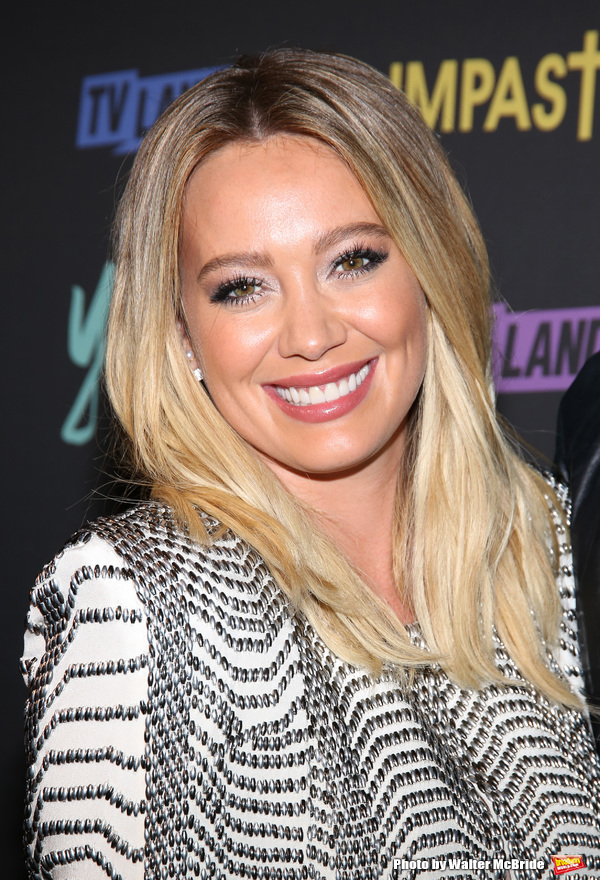 Hilary Duff

Hilary Duff

Hilary Duff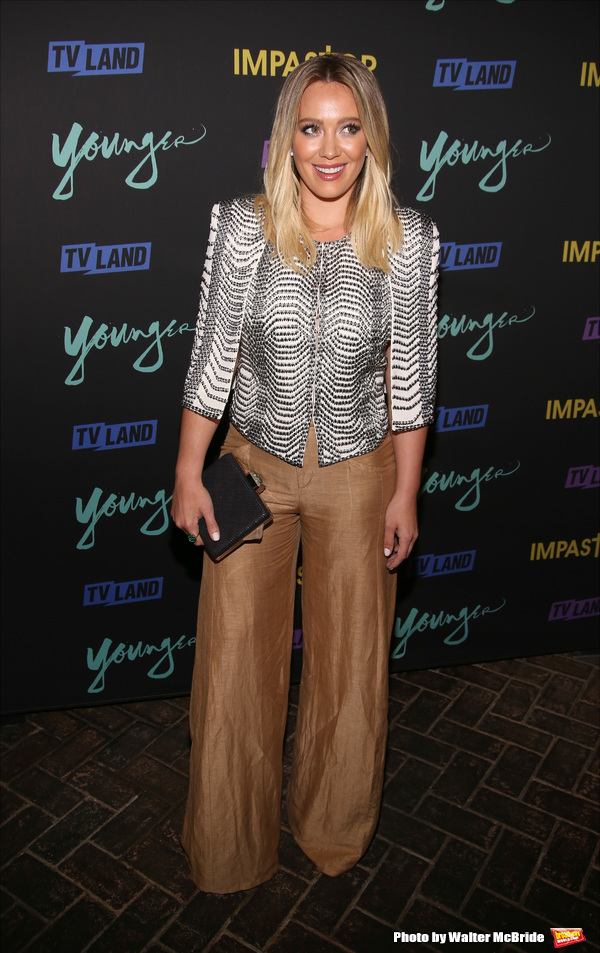 Hilary Duff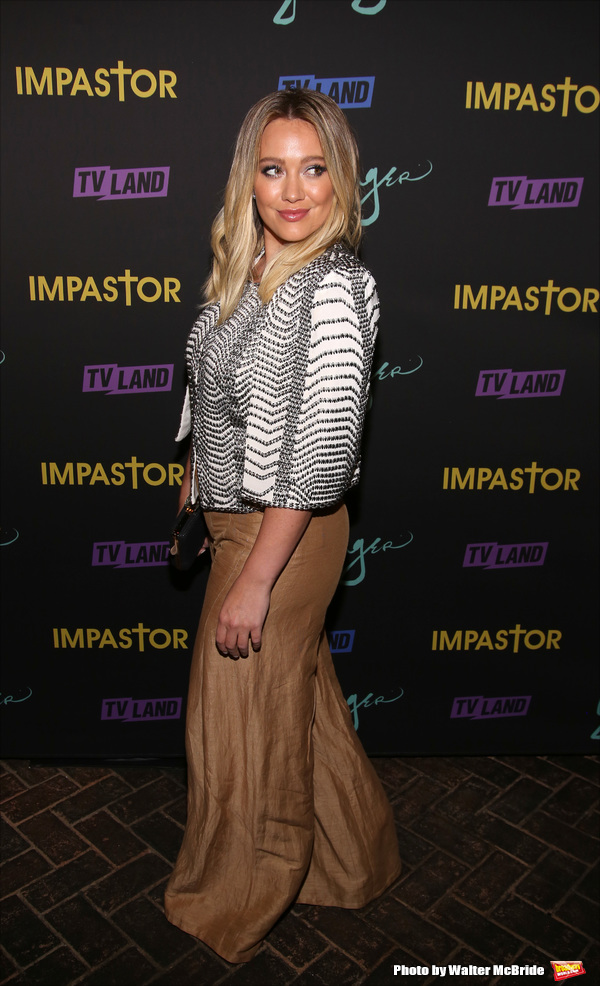 Hilary Duff

Hilary Duff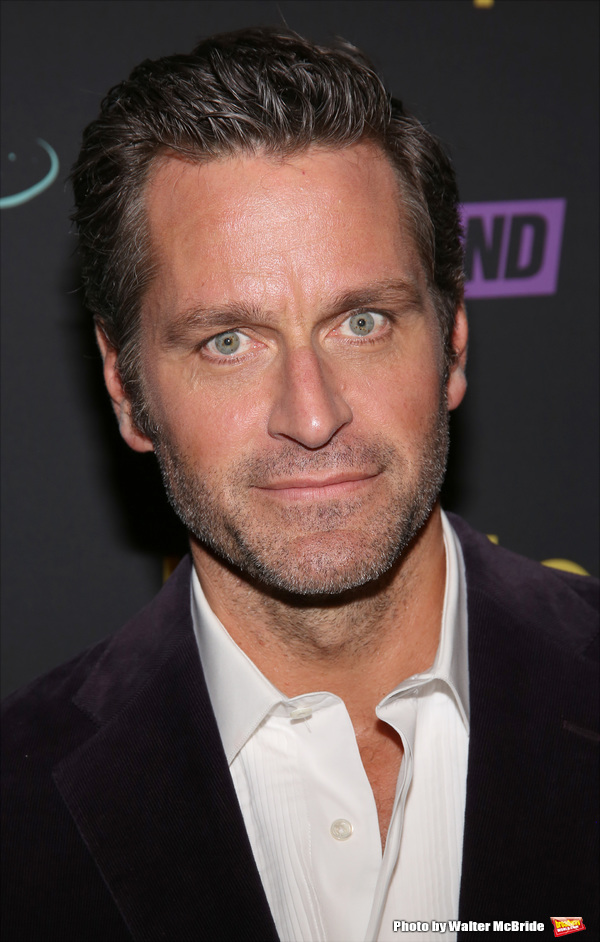 Peter Hermann

Peter Hermann

Fiona Robert

Fiona Robert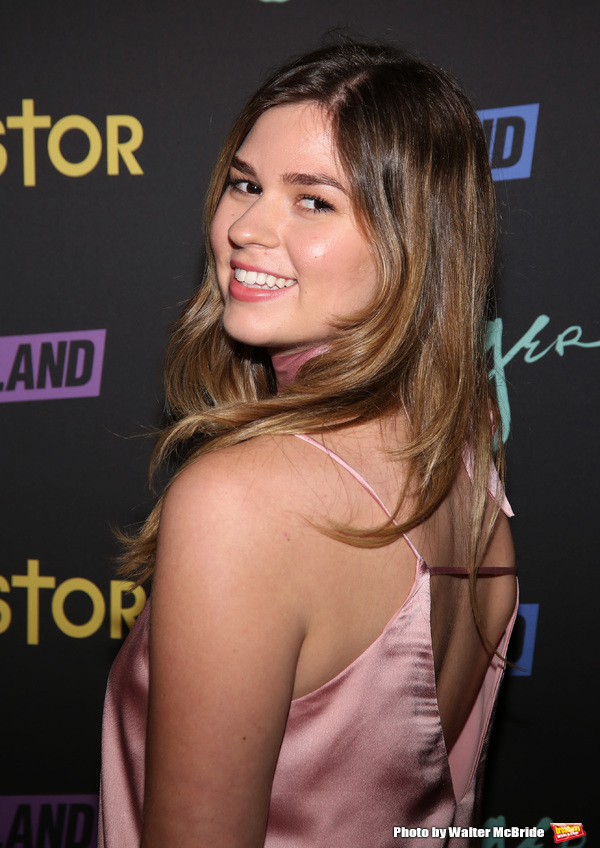 Fiona Robert

Tessa Albertson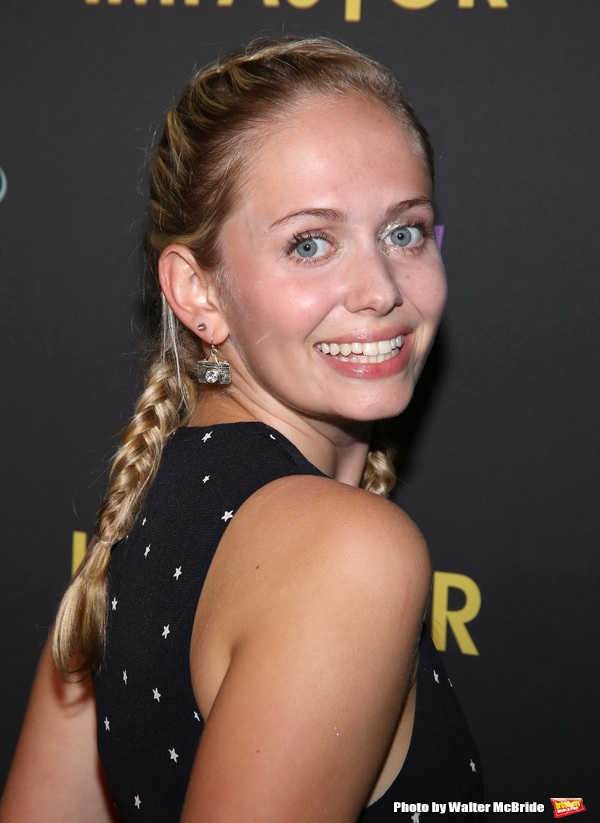 Tessa Albertson

Tessa Albertson

Tessa Albertson

Tessa Albertson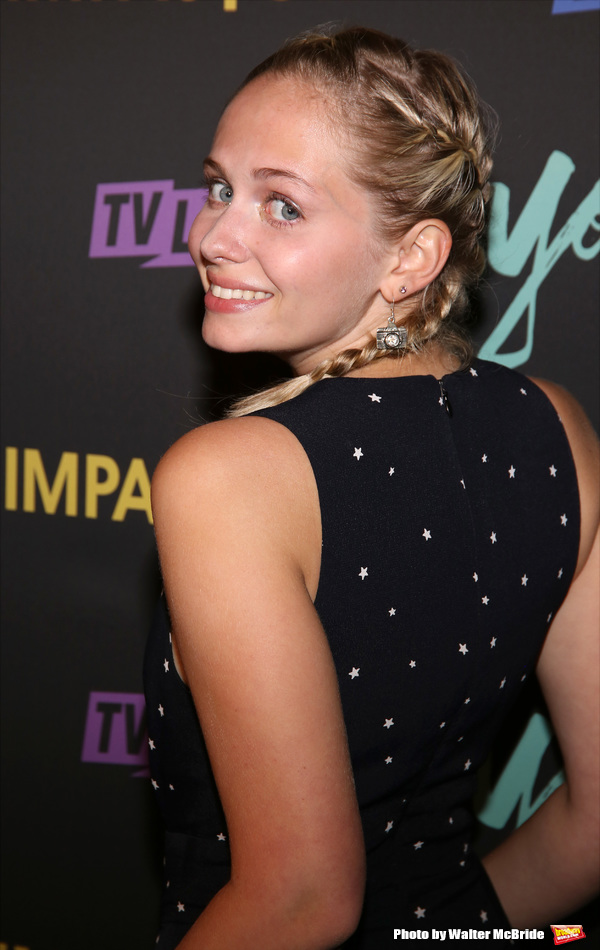 Tessa Albertson

Nico Tortorella

Nico Tortorella

Nico Tortorella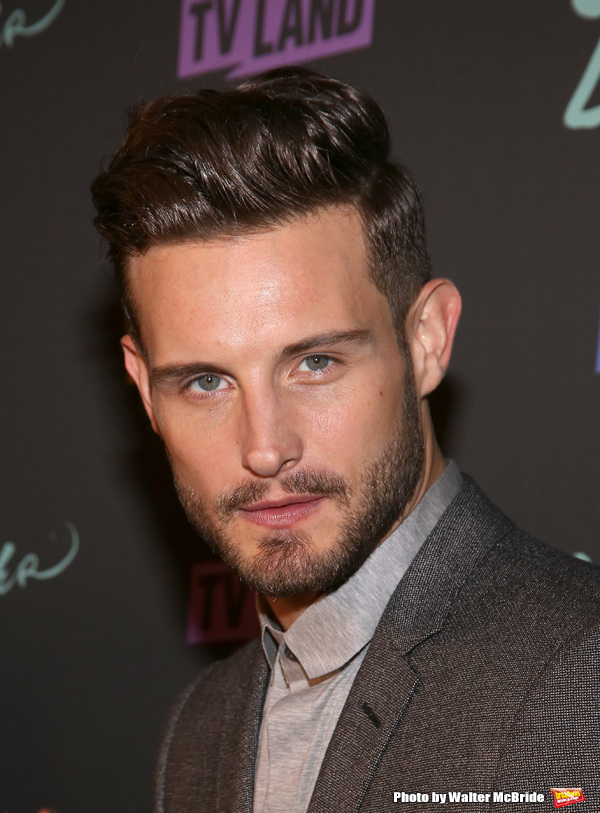 Nico Tortorella

Nico Tortorella and girlfriend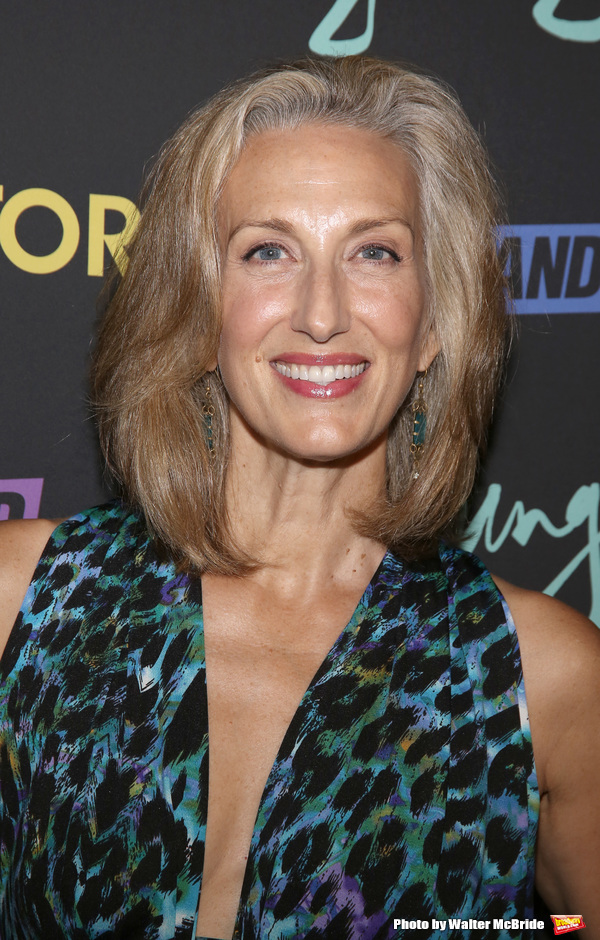 Paula Leggett Chase

Paula Leggett Chase

Paula Leggett Chase

Molly Bernard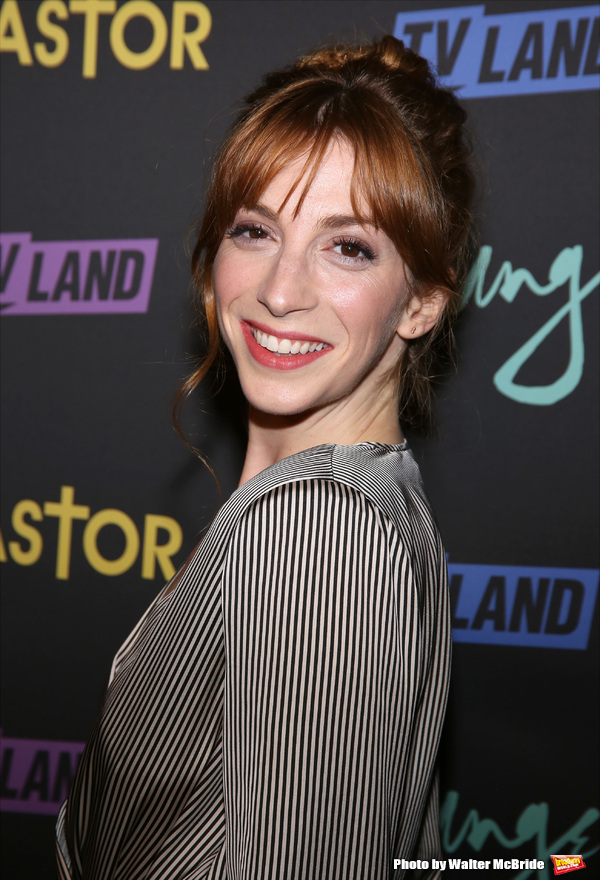 Molly Bernard

Molly Bernard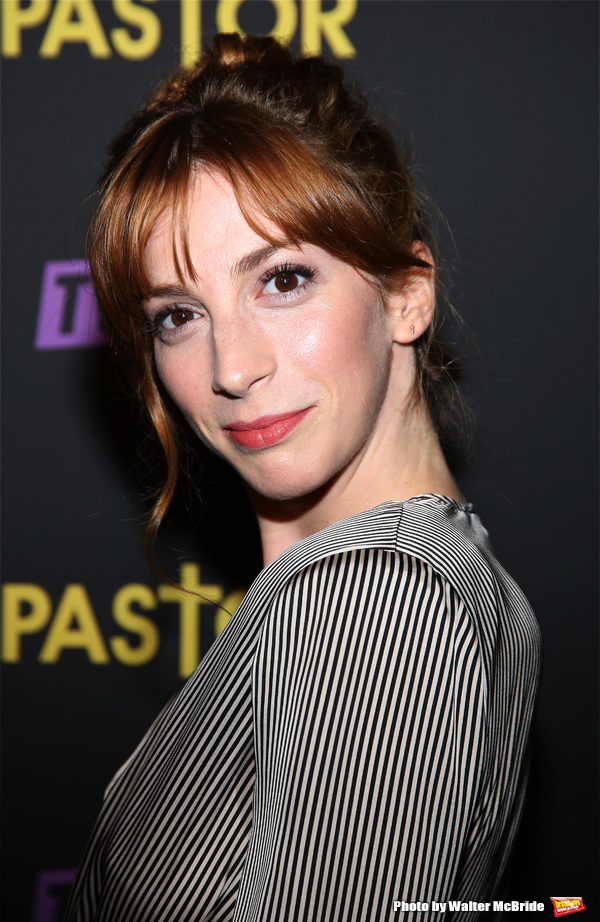 Molly Bernard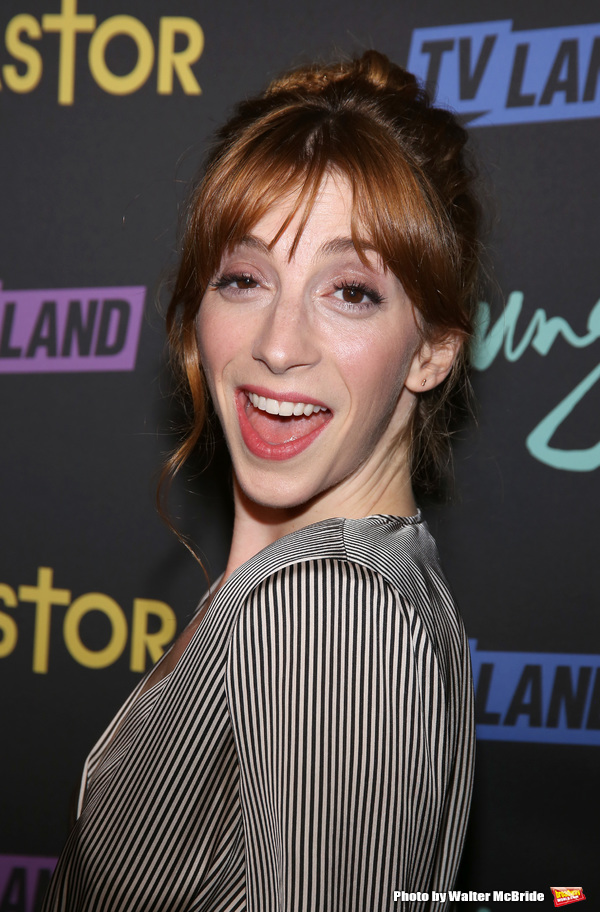 Molly Bernard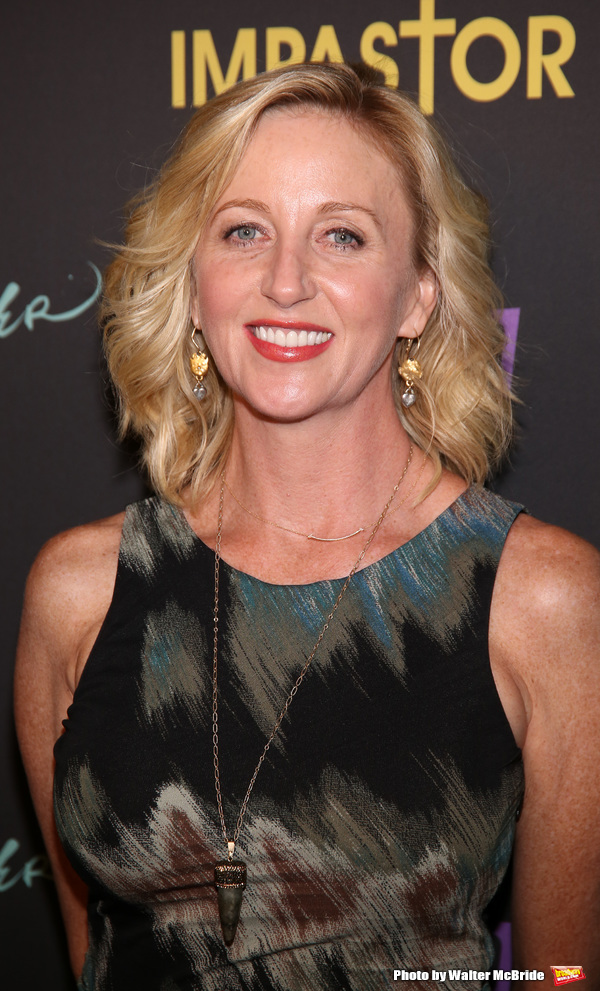 Anastasia Barzee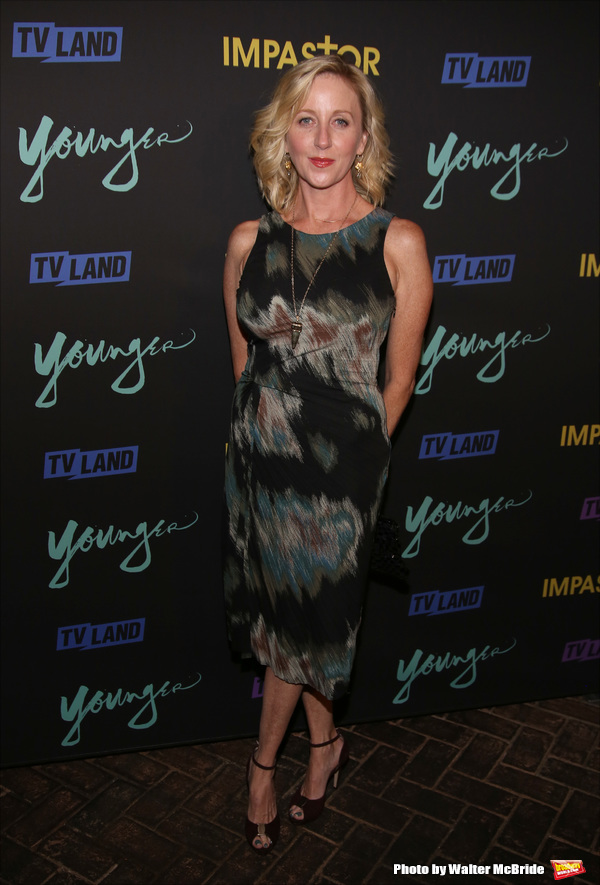 Anastasia Barzee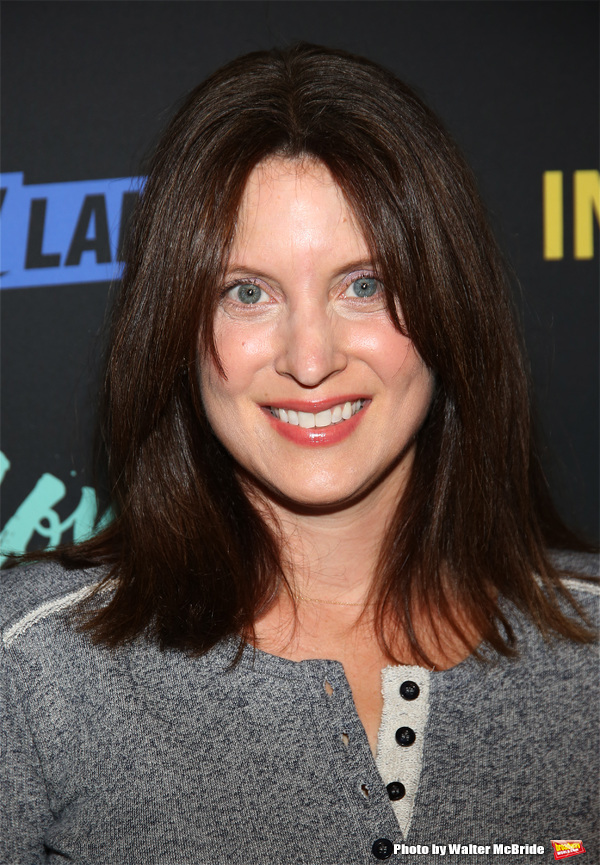 Dana Cuomo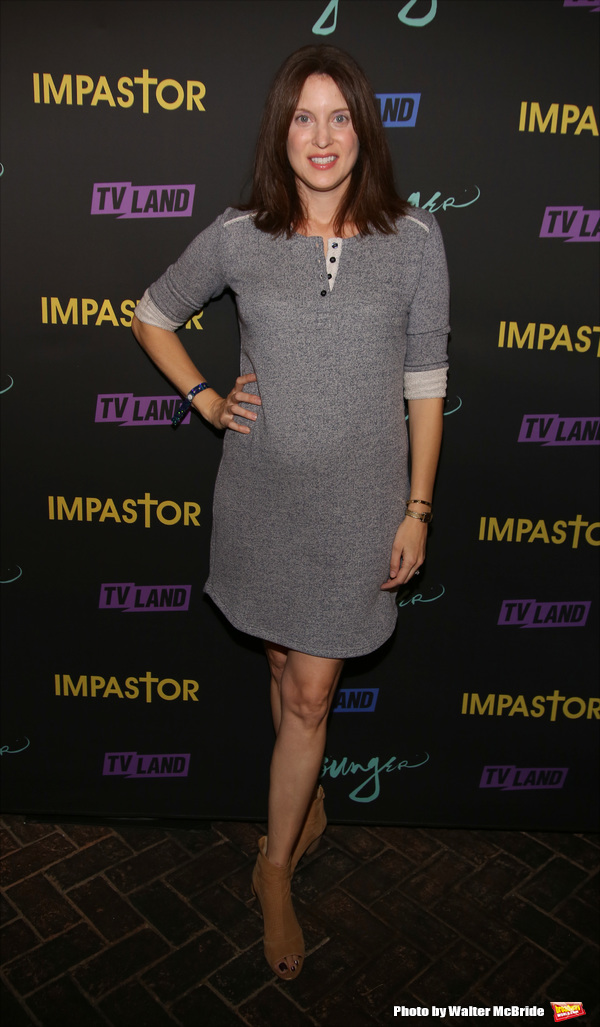 Dana Cuomo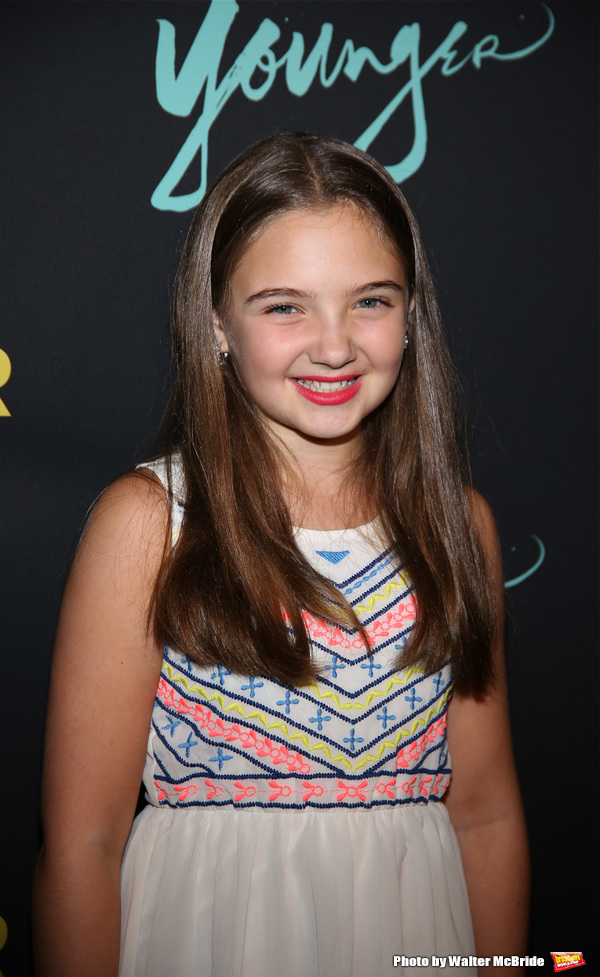 Delphina Belle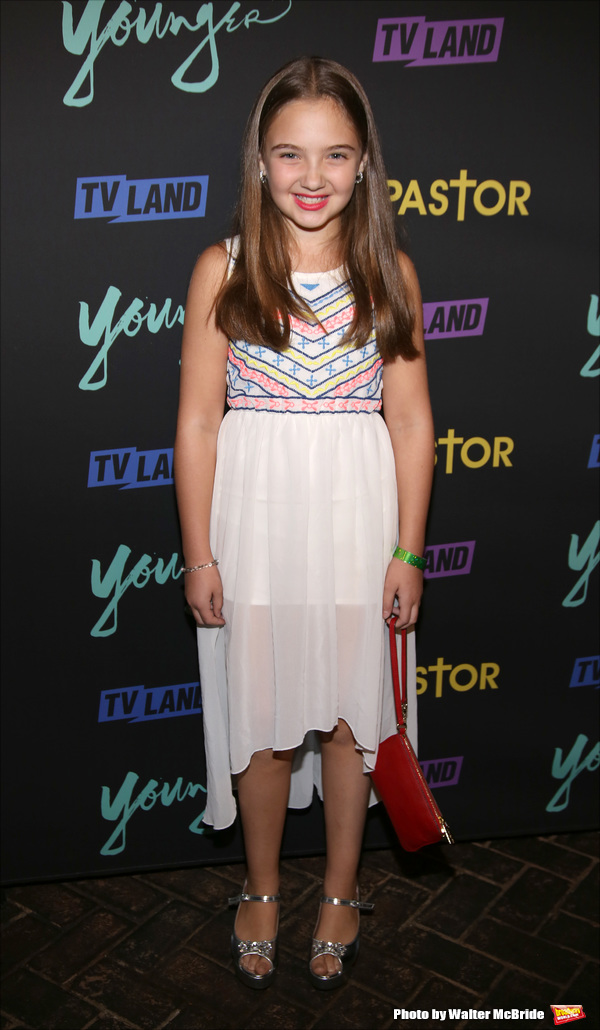 Delphina Belle

Noah Robbins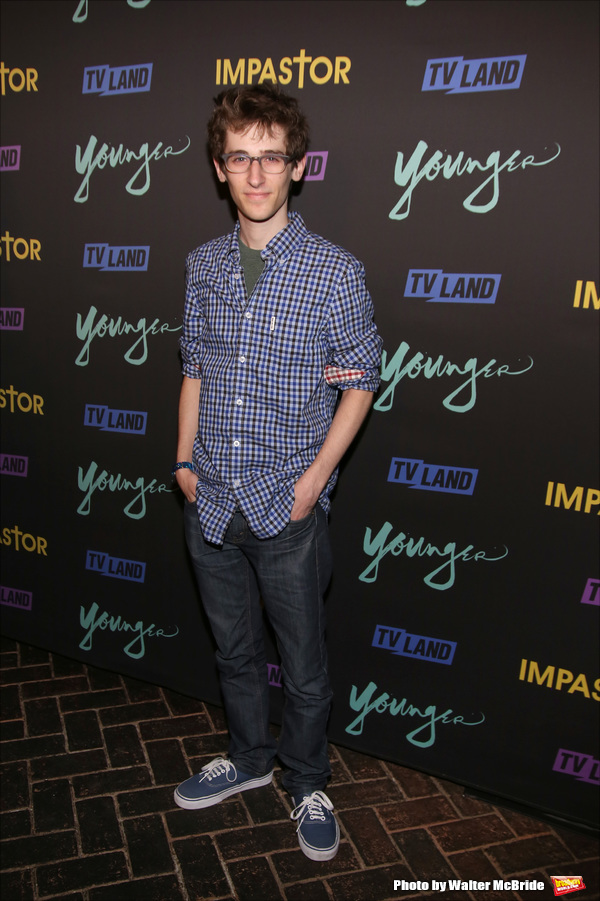 Noah Robbins

Noah Robbins

Sean Kleier

Sean Kleier

Sean Kleier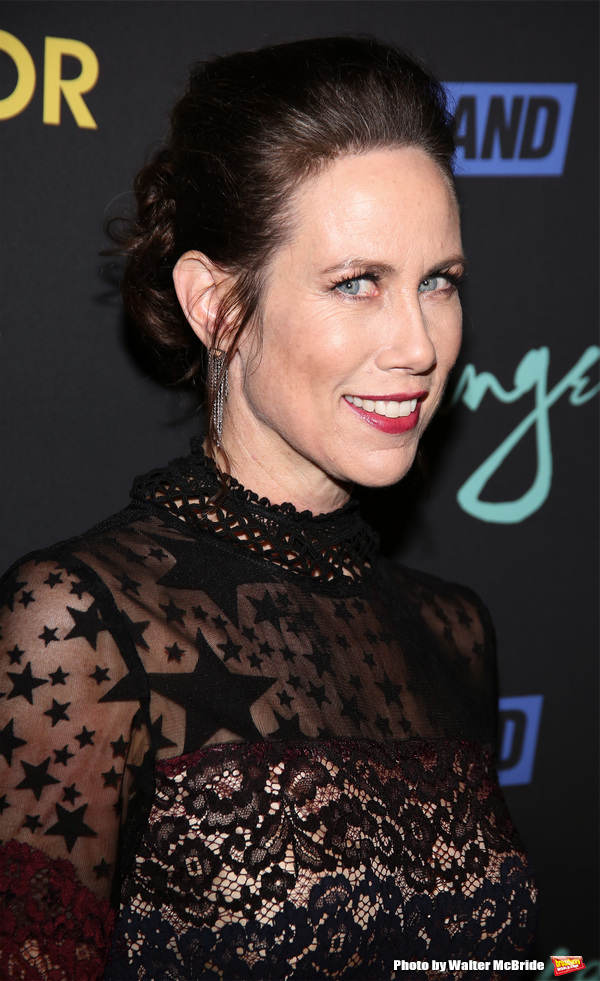 Miriam Shor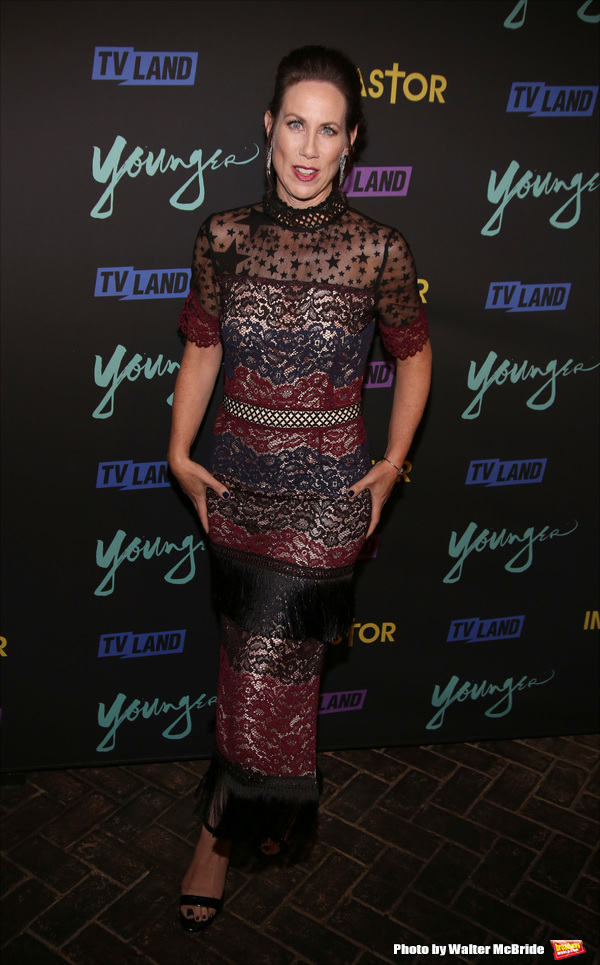 Miriam Shor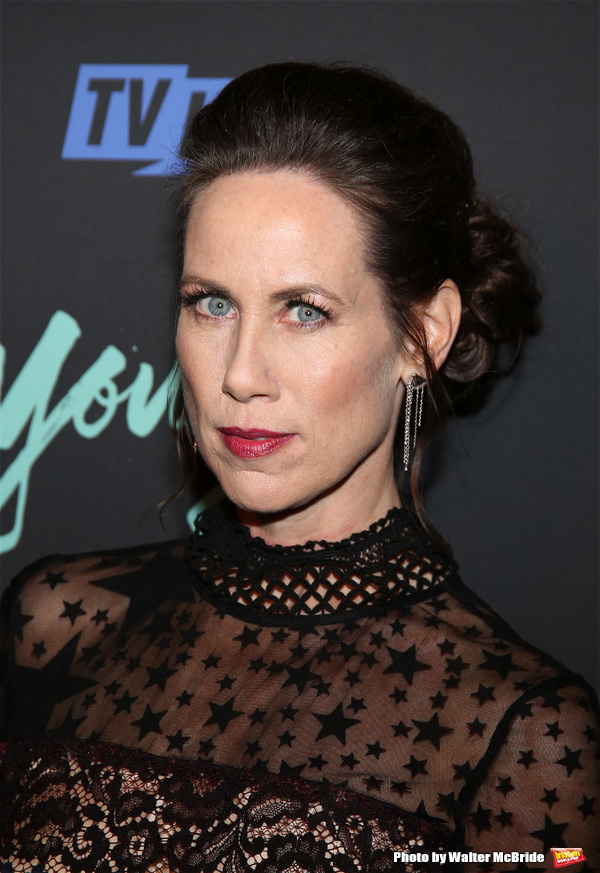 Miriam Shor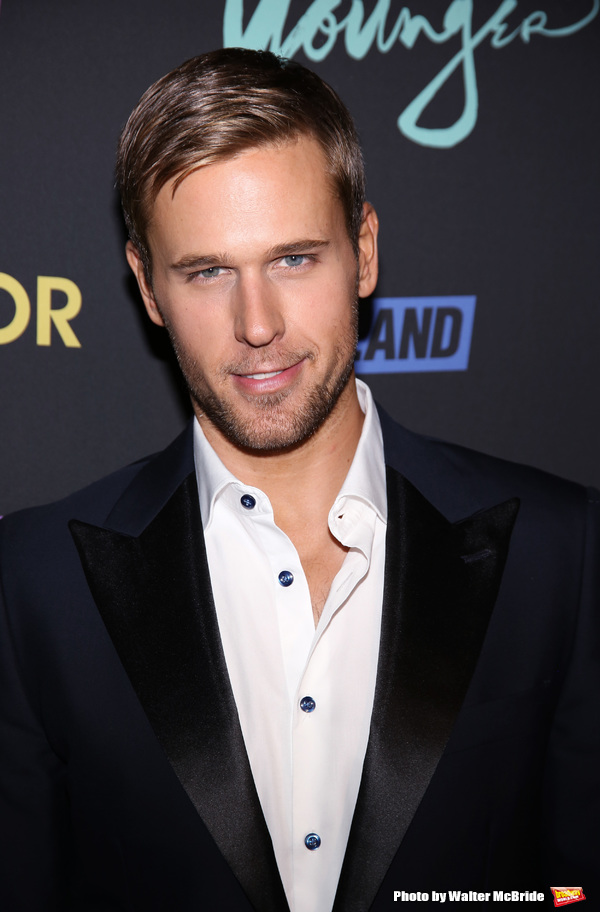 Dan Amboyer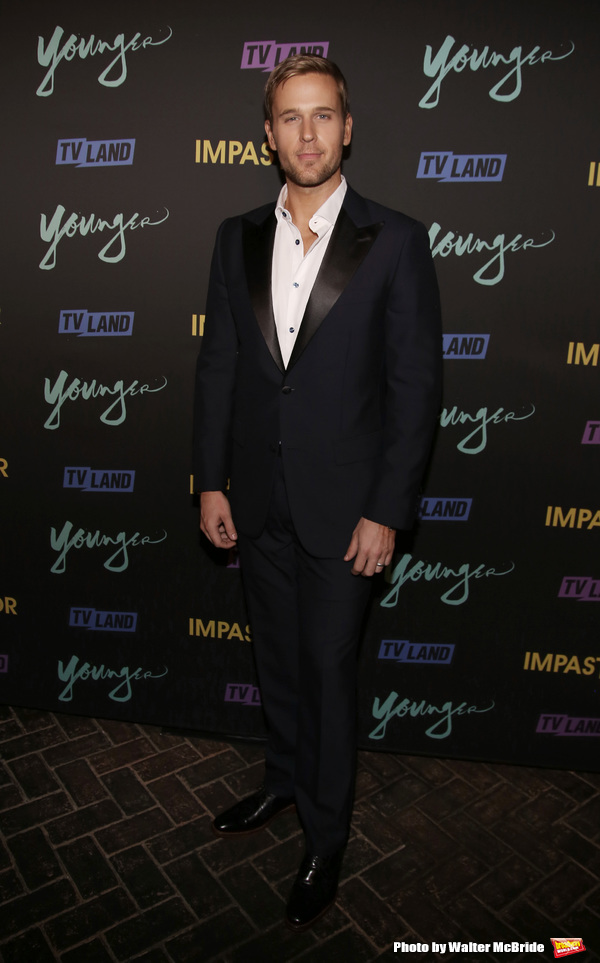 Dan Amboyer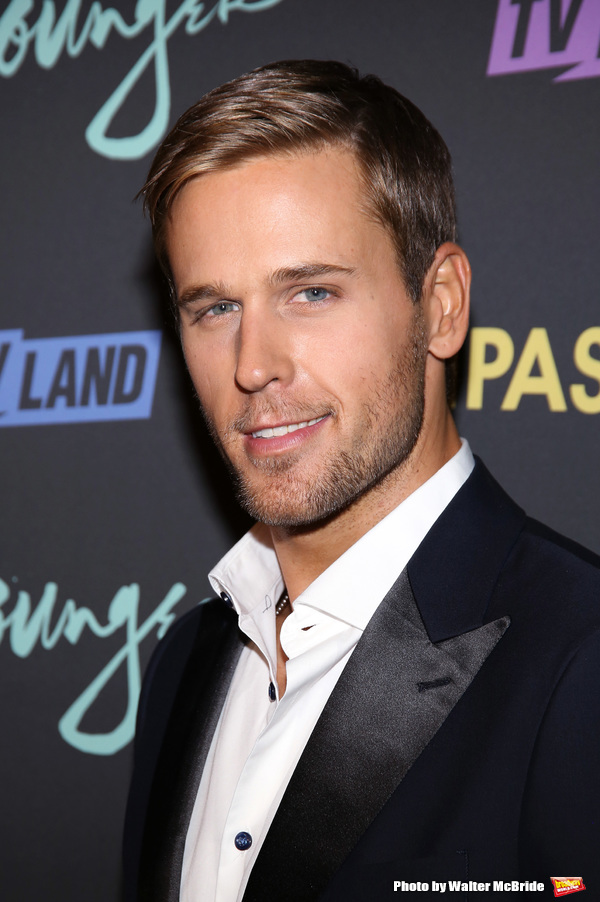 Dan Amboyer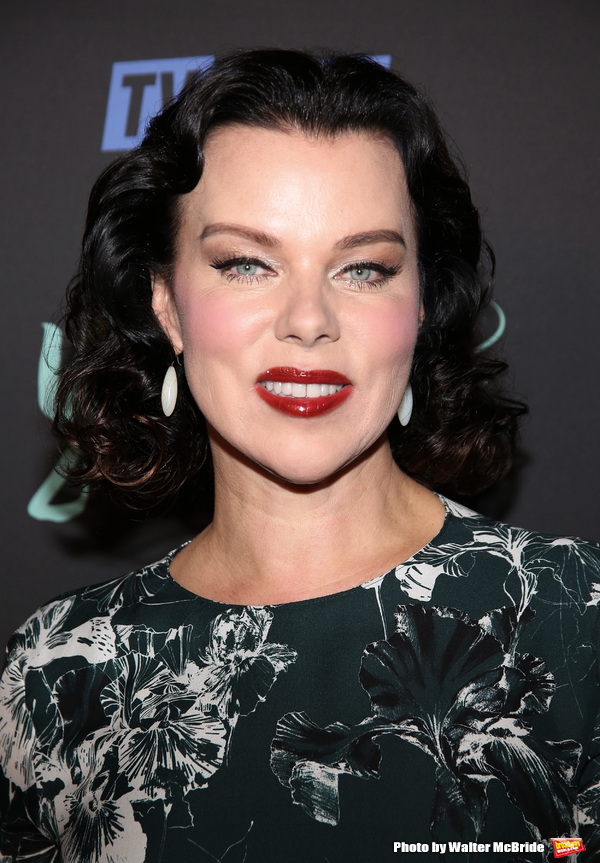 Debi Mazar

Debi Mazar

Debi Mazar

Debi Mazar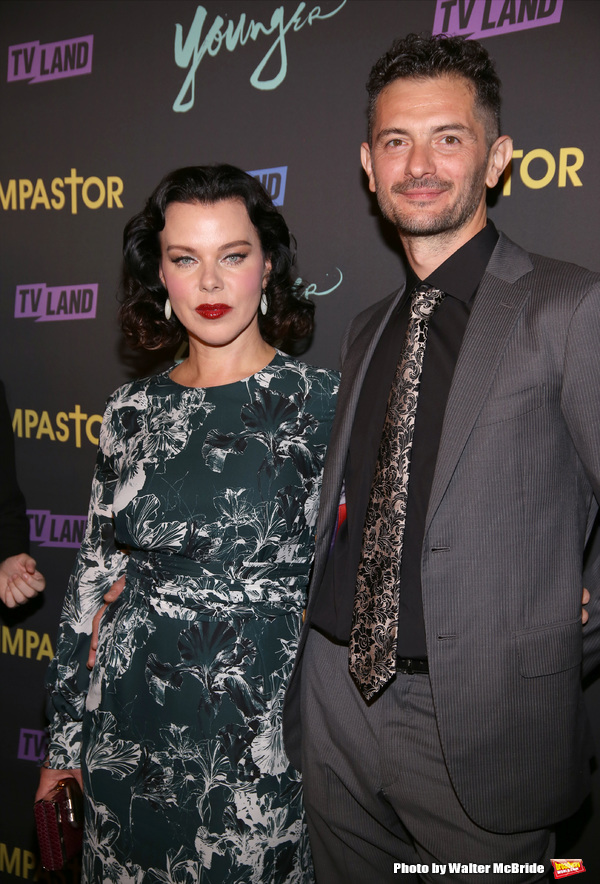 Debi Mazar and Gabriele Corcos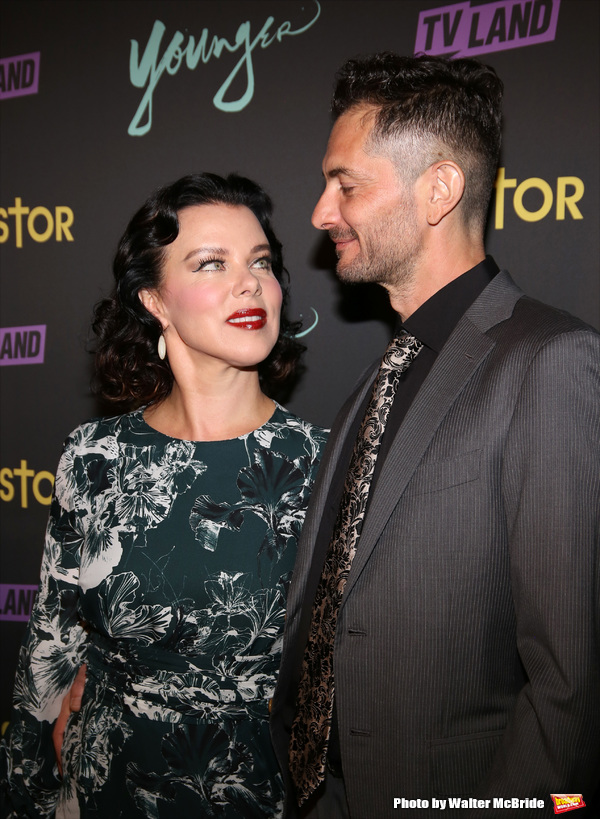 Debi Mazar and Gabriele Corcos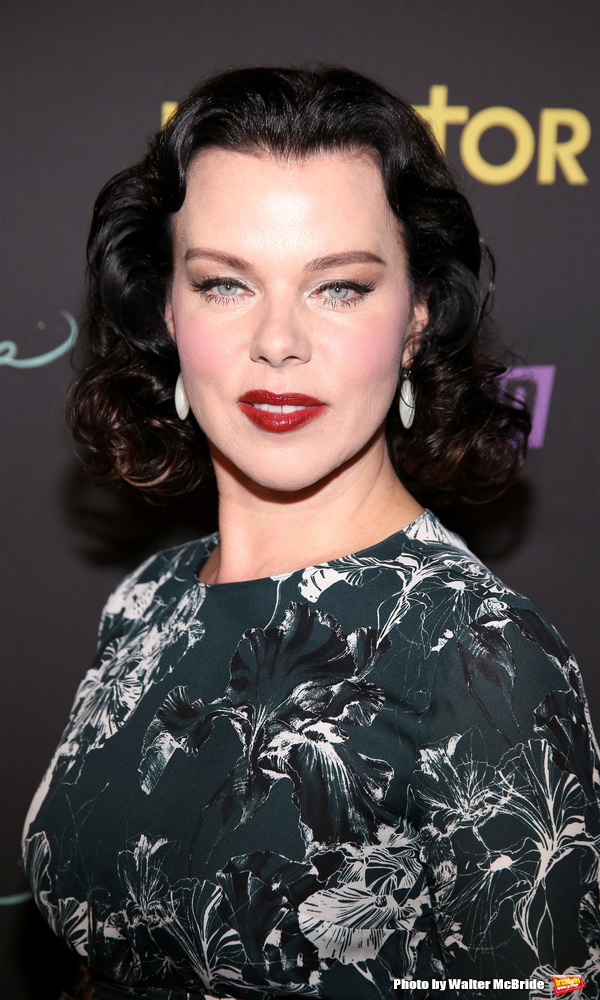 Related Articles