Photos: Stephen Sondheim Honored at Museum of the City of New York Gala
The Museum of the City of New York just presented legendary composer and lyricist Stephen Sondheim with its Louis Auchincloss Prize at a gala dinner that included a musical tribute featuring Tony Award winners and nominees. Cabaret! will took place last night, November 19th; it was a rare opportunity to recognize a living legend, and in an intimate setting. Singing Sondheim favorites were some of musical theater's most talented performers, including Gregg Edelman, Harvey Evans, Judy Kaye, Howard McGillin, Victoria Mallory, and Sarah Stiles under the direction of Michael Montel and music director Larry Yurman.
BroadwayWorld was there for the special event and you can check out photo coverage below!
A lifelong New Yorker, Sondheim is a fitting recipient of the Louis Auchincloss Prize, awarded annually to artists and writers whose work is inspired by and enhances the five boroughs of New York City.
Sondheim has set a standard of artistic brilliance that is unsurpassed in musical theater. At the age of 25, he was asked to be the lyricist for Leonard Bernstein's West Side Story; an opportunity to write lyrics for Gypsy soon followed. In 1962, he wrote the music and lyrics for his first show, A Funny Thing Happened on the Way to the Forum, followed by Company, Follies, A Little Night Music, The Frogs, Pacific Overtures, Sweeney Todd, Merrily We Roll Along, Sunday in the Park with George, Into the Woods, Assassins, Passion, and Road Show. Among his many honors, Sondheim has won eight Tony Awards, the Pulitzer Prize for Drama, the Academy Award, the Kennedy Center Honors Lifetime Achievement Award, and the American Academy of Arts and Letters' Gold Medal for Music. The City Museum is exceedingly proud to add the Louis Auchincloss Prize to this list.
Photo Credit: Stephen Sorokoff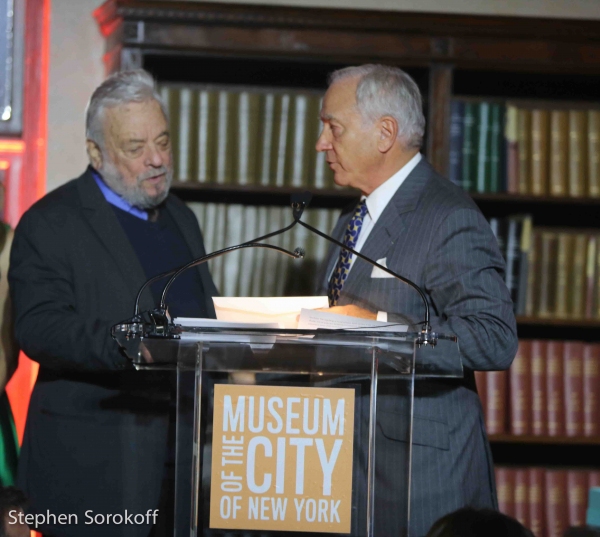 Bruno A. Quinson & Stephen Sondheim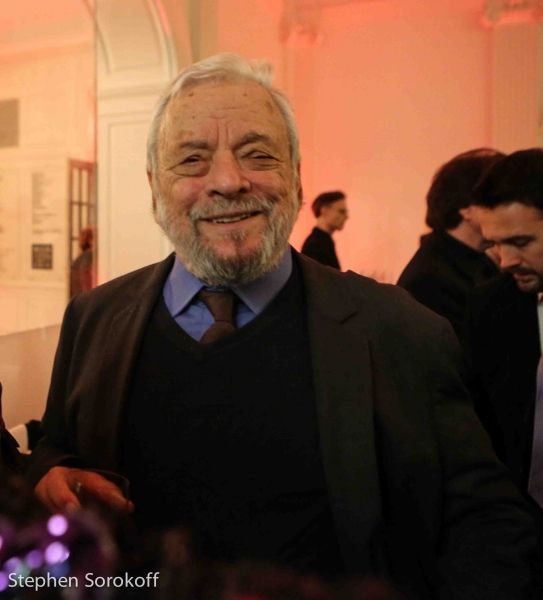 Stephen Sondheim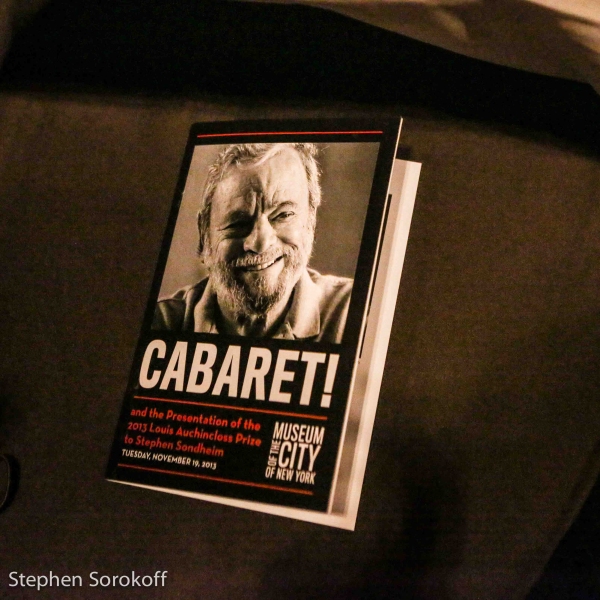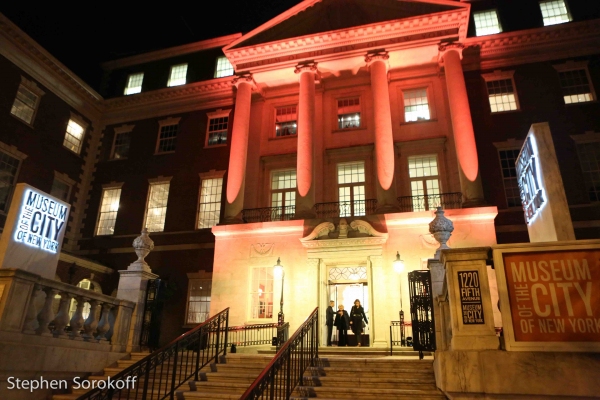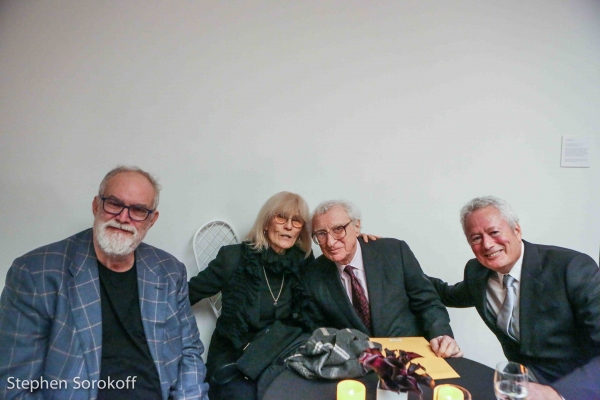 William Finn, Margery Gray Harnick, Sheldon Harnick, Stephen Sorokoff

Atmosphere

EDa Sorokoff & Stephen Sondheim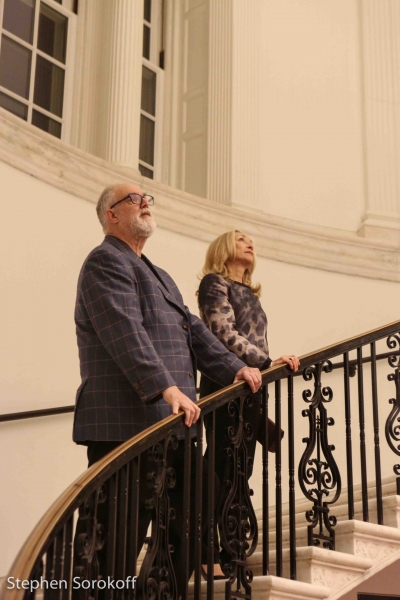 William Finn

Norman Boyd, EDa Sorokoff, William Finn, Arthur Salvatore

Sheldon Harnick & Stephen Sondheim

The New York Academy of Medicine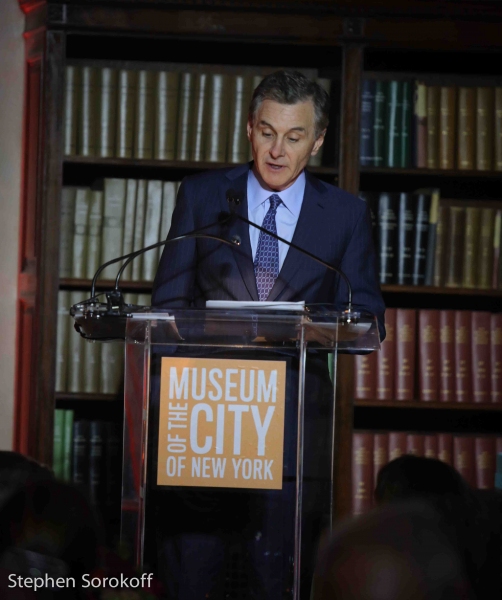 James G. Dinan

Andrew Auchincloss

Bruno A. Quinson

Sheldon Harnick

Laura Lofaro Freeman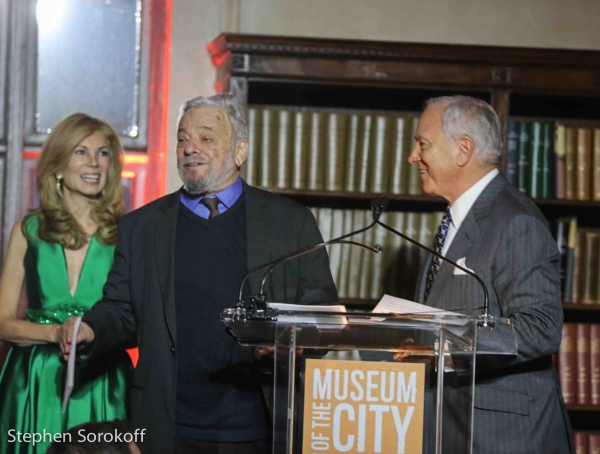 Laura Lofaro Freeman, Stephen Sondheim, Bruno A. Quinson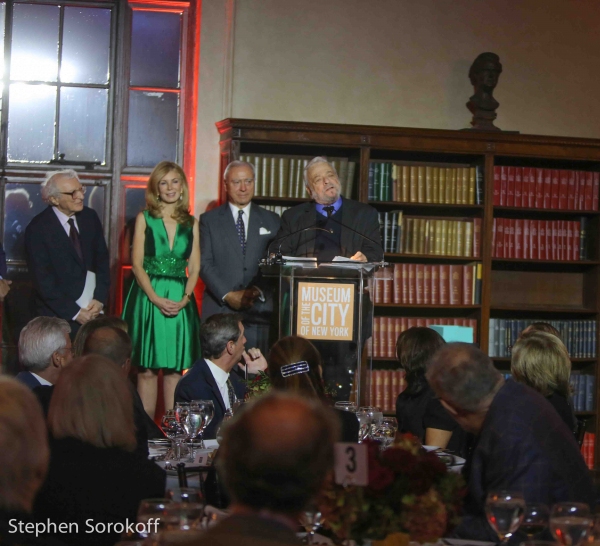 Sheldon Harnick, Laura Lofaro Freeman, Bruno A. Quinson, Stephen Sondheim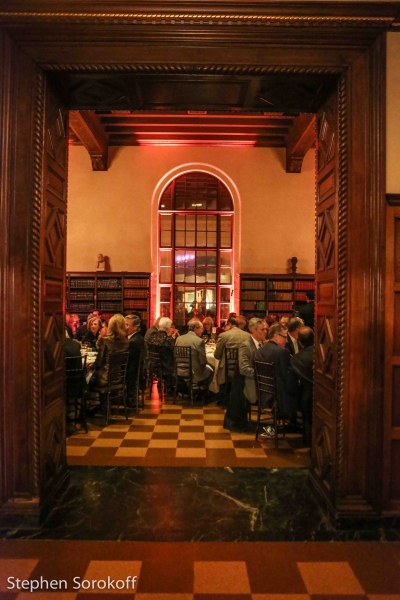 The New York Academy of Medicine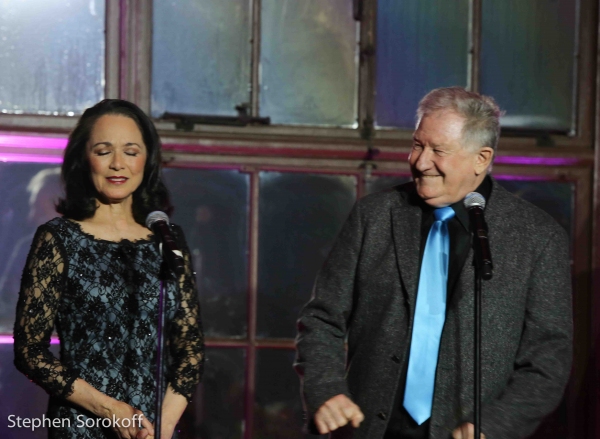 Victoria Mallory & Harvey Evans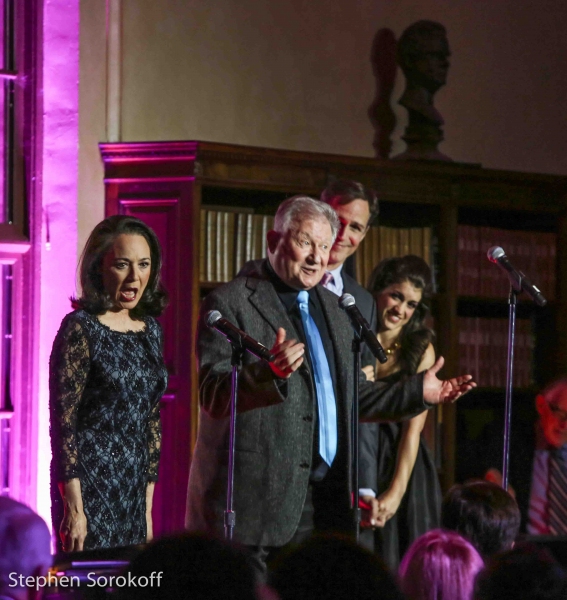 Victoria Mallory, Harvey Evans, Howard McGillin,Sarah Stiles

Judy Kaye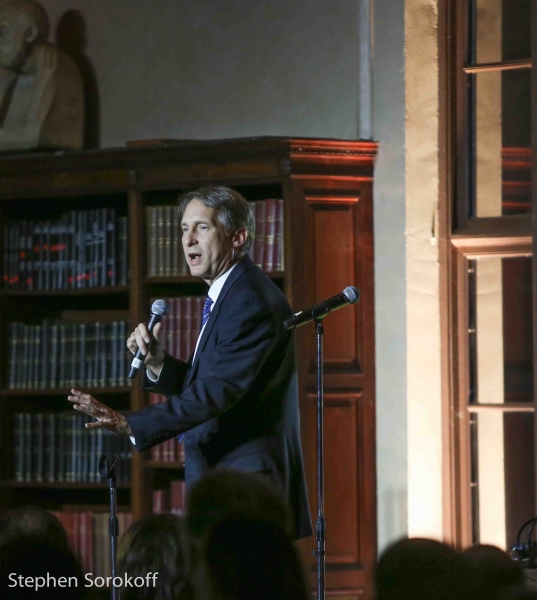 Gregg Edelman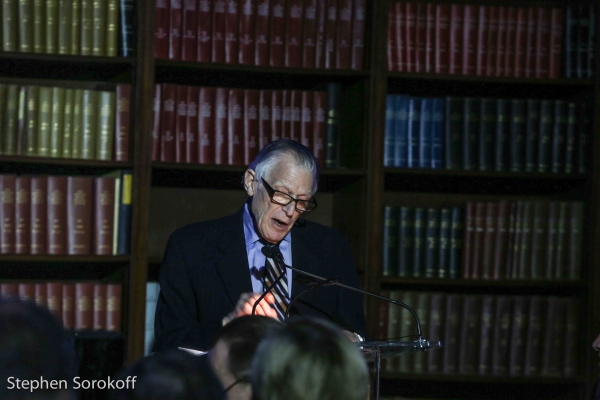 Michael Montel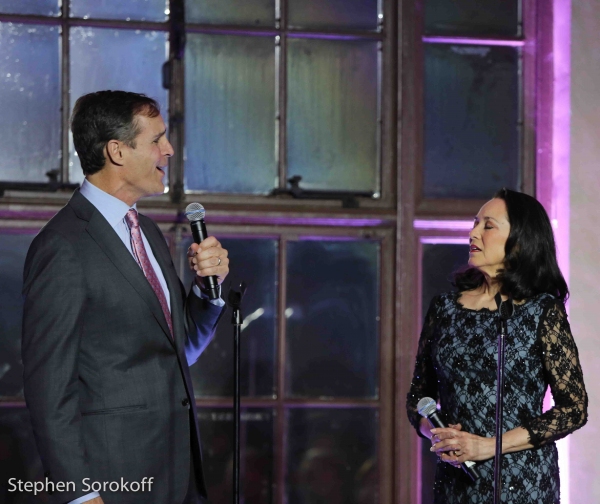 Howard McGillin & Victoria Mallory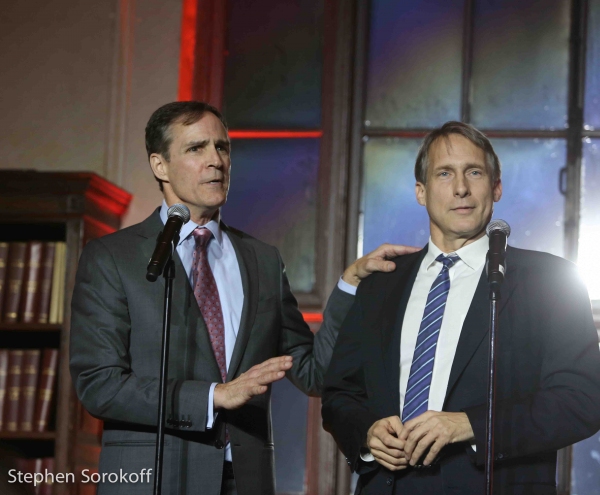 Howard McGillin & Gregg Edelman

Mary Ann Quinson & Bruno A. Quinson

Howard McGillin, Victoria Mallory, Gregg Edelman, Judy Kaye, Harvey Evans, Sarah Stiles

Harvey Evans & Stephen Sondheim

Stephen Sorokoff & Jullian Boyd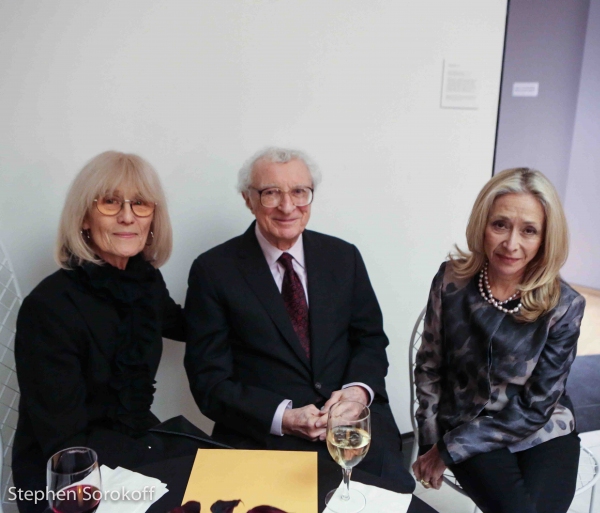 Margery Gray Harnick, Sheldon Harnick, EDa Sorokoff