Photo Coverage: Sneak Peek - No Limits Theatrical Documentary SILENT NO MORE Previews in NYC
Presented by No Limits, a nationwide non-profit organization celebrating 20 years of empowering deaf children to speak, dream, achieve, and inspire, original theatrical documentary Silent NO MORE features a collection of life stories shared by individuals with hearing loss, as well as parents of children with hearing loss. Earlier today, excerpts from the film were presented at Manhattan Theatre Club, and BroadwayWorld brings you photos from the preview event!
Silent NO MORE director (and NO LIMITS Founder and Executive Director) Michelle Christie, Silent NO MORE cast members Bridget Stevens Pollack (and her daughter, 12-year old Lana Pollack, a current NO LIMITS Theatre Group member), NO LIMITS Theater Group alum advocate Alexis Cohen, New Jersey High School teacher Henry Greenfield, and photographer and pilot David James Hawkins, as well as acclaimed author Rebecca Alexander ("Not Fade Away"), and five-time American Comedy Award nominated comedienne and actress Kathy Buckley, were all in attendance.
Having performed to sold-out audiences across the country, including the John F. KENNEDY Center for the Performing Arts in Washington, D.C., Silent NO MORE makes its New York City premiere in a one-night showing at the Weill Recital Hall at Carnegie Hall on Thursday, December 15, 2016 at 8:00 p.m.
Created as a theatrical documentary, Silent NO MORE is an intimate storytelling event comprised of witty, inspiring and raw stories that remind us all of the power of the human spirit. Featuring performances by 10 cast members, ranging in age from 18-60 years old, Silent NO MORE showcases the experiences of growing up with hearing loss, highlighting both the struggles and successes of living in the modern world. Also included are stories by two parents of children with hearing loss. The evening concludes with a Q&A with cast and audience members from the deafSign and deafSpeak communities; a discussion which will tackle head-on the debate between the deaf community who sign and the deaf community who speaks with the purpose to bridge the gap between both worlds.
Tickets for the one-night New York City production of Silent NO MORE are $30 for orchestra and $25 for balcony seats and are available online at CarnegieHall.org, by phone at (212) 247-7800 or directly at the Carnegie Hall Box Office located at 57th Street and Seventh Avenue.
Photo Credit: Genevieve Rafter-Keddy


Silent No More

Kathy Buckley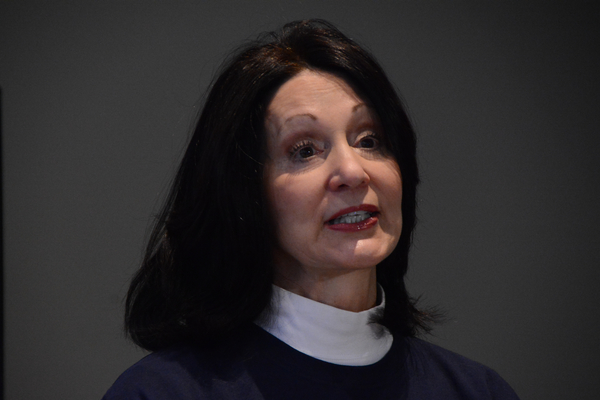 Kathy Buckley

Kathy Buckley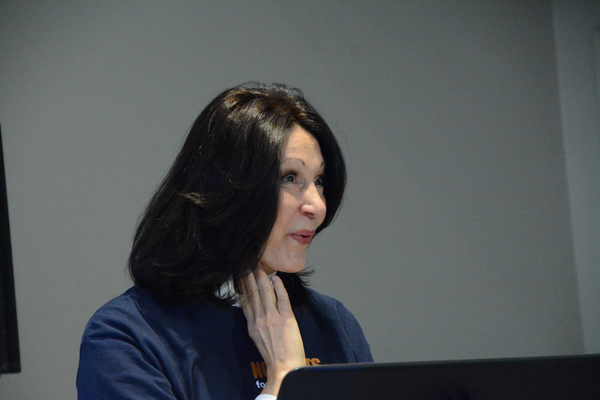 Kathy Buckley

Alexis Cohen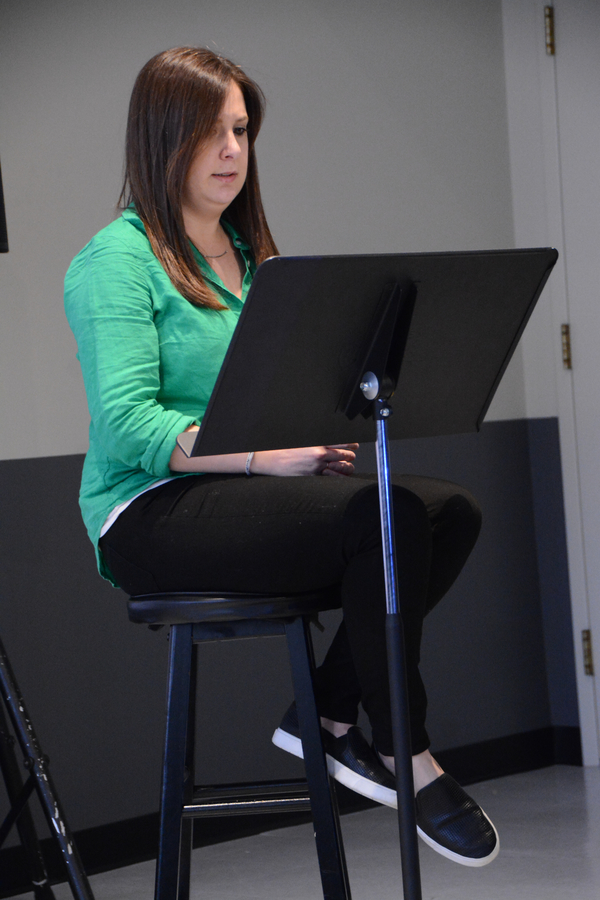 Alexis Cohen

Rebecca Alexander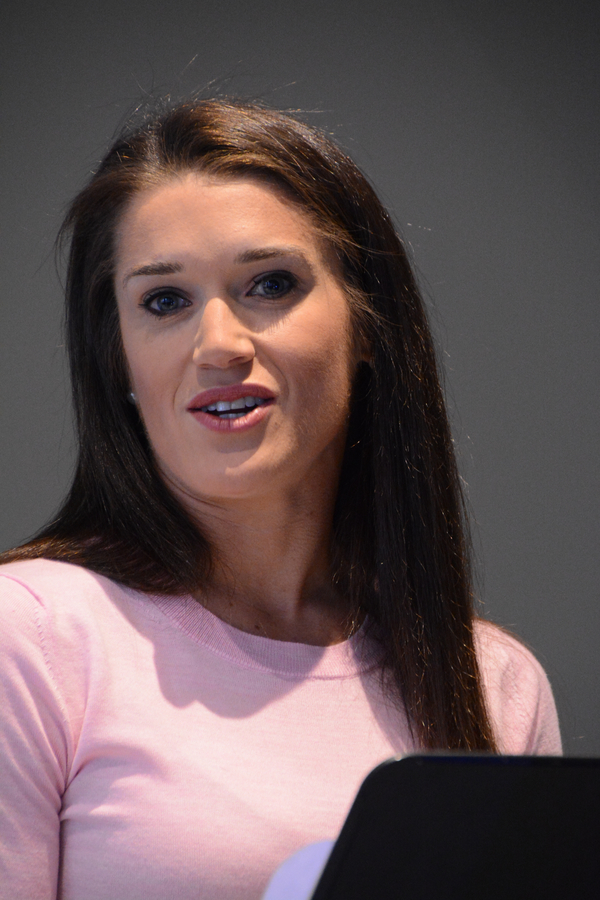 Rebecca Alexander

Bridget Pollack

Bridget Pollack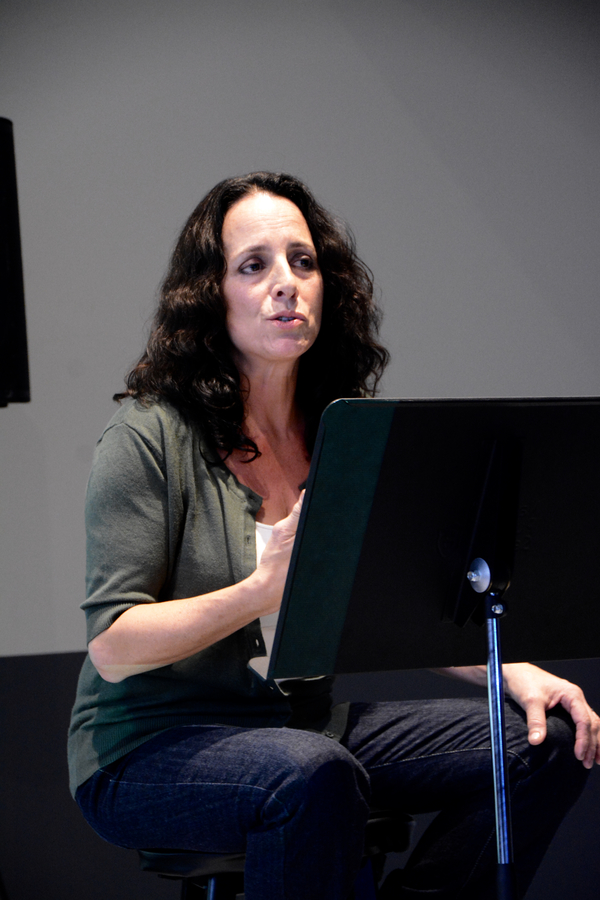 Bridget Pollack

Henry Greenfield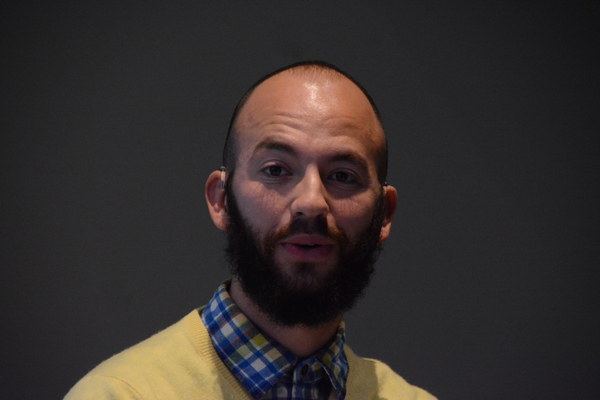 Henry Greenfield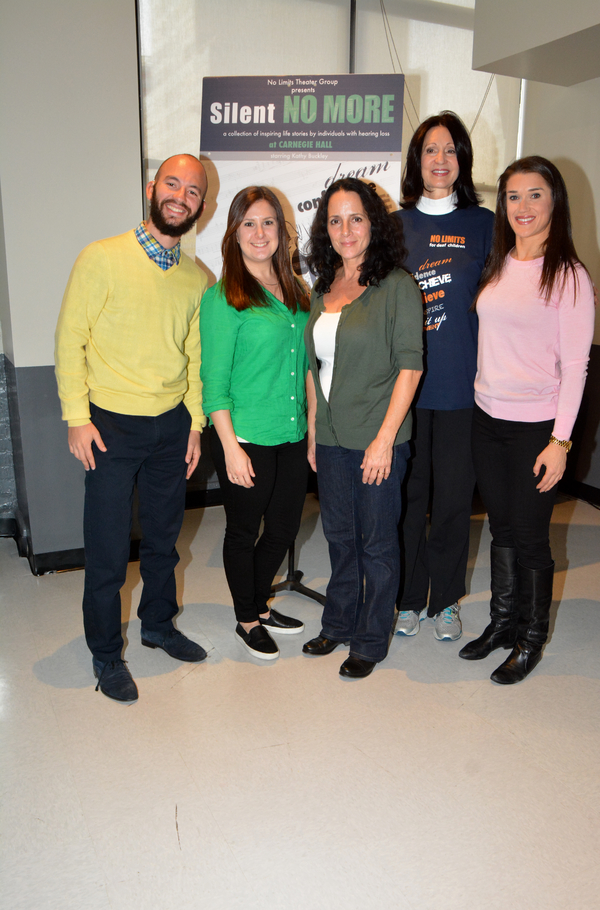 Henry Greenfield, Alexis Cohen, Bridget Pollack, Kathy Buckley and Rebecca Alexander

Henry Greenfield, Alexis Cohen, Bridget Pollack, Kathy Buckley and Rebecca Alexander

Kathy Buckley

Kathy Buckley

Rebecca Alexander

Rebecca Alexander

Henry Greenfield

Henry Greenfield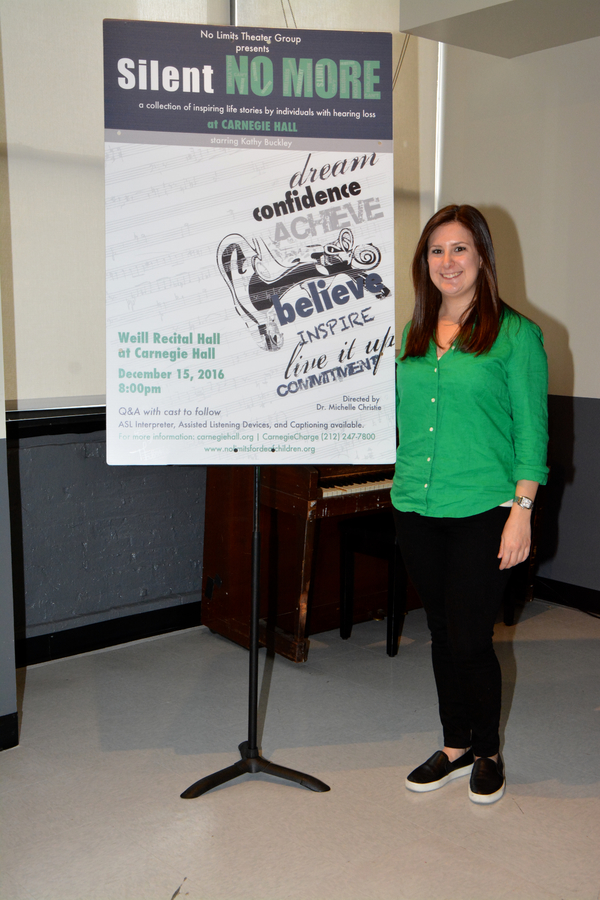 Alexis Cohen

Alexis Cohen

Bridget Pollack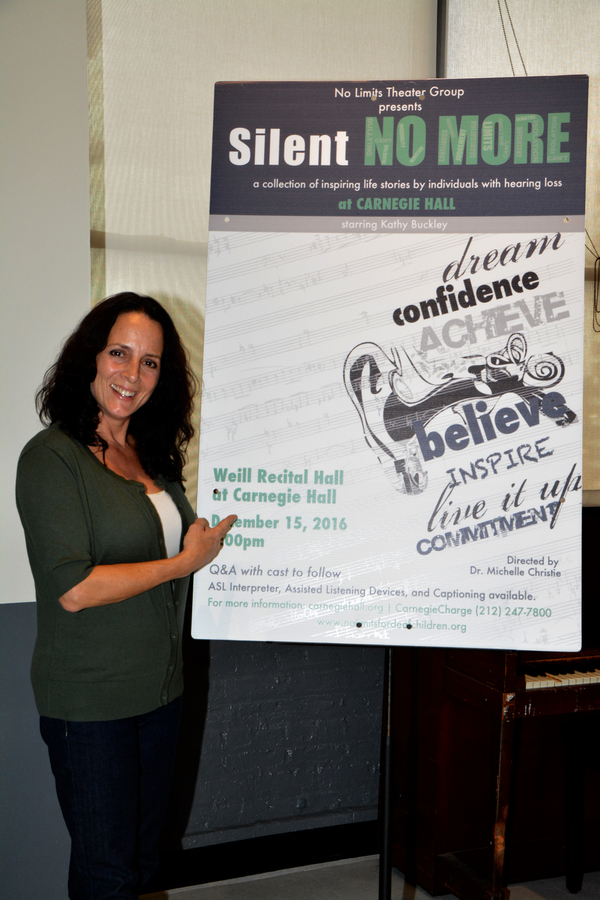 Bridget Pollack

Dr. Michelle Christie (Director) and Juliana Scott (Documentary Compilation)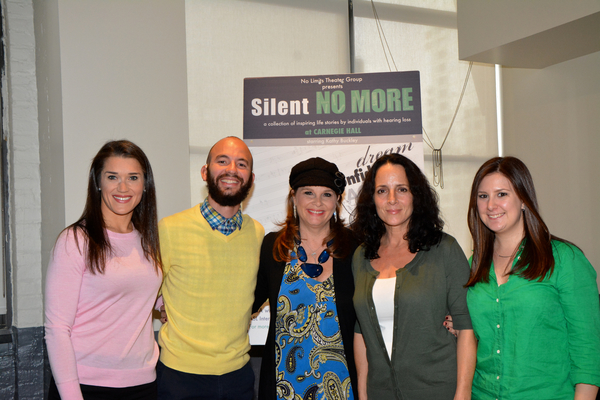 Rebecca Alexander, Henry Greenfield, Dr. Michelle Christie, Bridget Pollack and Alexis Cohen