Photo Coverage: Sly Fox Opening Night Red Carpet
In Sly Fox, Academy Award winner Richard Dreyfuss and Eric Stoltz star as Foxwell J. Sly, and his servant Simon Able, two devious conmen out to rob from the rich to give to themselves. It's the dawn of the Gold Rush in San Francisco, and with everyone falling over themselves with gold fever, Foxwell and his trusty assistant set out to swindle as many as they can. Sly Fox is written by Larry Gelbart ("M*A*S*H," City of Angels and A Funny Thing Happened on the Way to the Forum) and directed by Arthur Penn (Bonnie and Clyde, The Miracle Worker, Broadway's recent Fortune's Fool), and features a cast that also includes Bob Dishy, Rene Auberjonois, Bronson Pinchot, Rachel York and Elizabeth Berkley, with Professor Irwin Corey, Nick Wyman and Peter Scolari.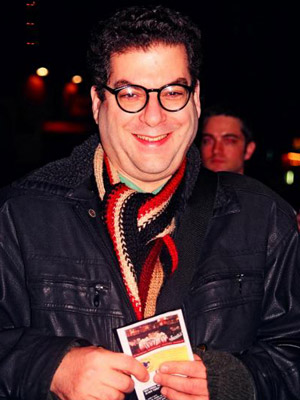 Michael Musto (who will be co-hosting BroadwayWorld's Standing Ovations Benefit in May)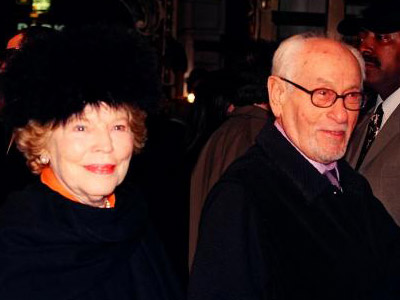 Anne Jackson and Eli Wallach

Helen Gurley Brown and husband, Hollywood-Producer David Brown


Elizabeth Banks (recently seen in Seabiscuit and
will be featured in Spider-Man 2)

Emily Dreyfuss came to support her father, Richard.

The incomparable Susan Stroman
Related Articles