Photo Coverage: Signature Theatre Gala Celebrates David Henry Hwang!
Just last night, the Signature Theatre Annual Gala celebration honored 2012-13 Residency One Playwright David Henry Hwang. Guests came together to pay tribute to the rich and varied body of work of David Henry Hwang, with special participation from B.D. Wong, John Lithgow, Oskar Eustis, Gail Papp, John Guare, and Edward Albee. BroadwayWorld was there for the festivities and you can check out full photo coverage below!
David Henry Hwang's plays include M. Butterfly (1988 Tony Award, 1989 Pulitzer Finalist), Golden Child (1996 Obie Award, 1998 Tony Nomination), Yellow Face (2008 Obie Award and Pulitzer Finalist), and FOB (1981 Obie Award). His Broadway musicals include the books for Elton John & Tim Rice's Aida (co-author), Flower Drum Song (revival, 2002 Tony Nomination), and Disney's Tarzan.
Guests included: May Adrales, Eric Bogosian, Jo Bonney, Martha Clarke, Matthew Broderick, Michael Greif, Branden Jacobs-Jenkins, James Lapine, Leslie Lee, Kenneth Lonergan, David Margulies, Charles Mee, Kate Mulgrew, Gregory Mosher, Jose Llana, Billy Porter, Laila Robins, Lea Salonga, Leigh Silverman, Lois Smith, Ruben Santiago-Hudson, ReGina Taylor, and Michael Wilson.
Photo Credit: Jennifer Broski


Leigh Silverman, David Henry Hwang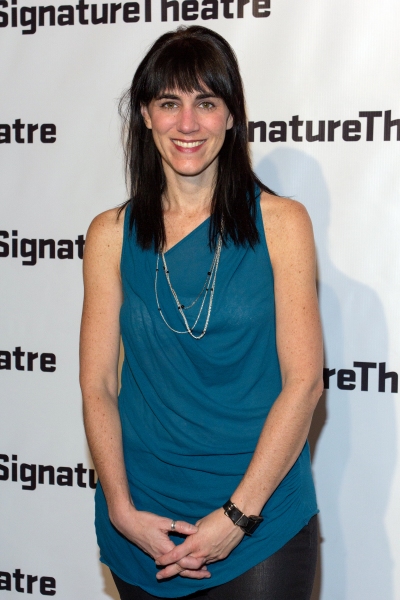 Leigh Silverman

David Henry Hwang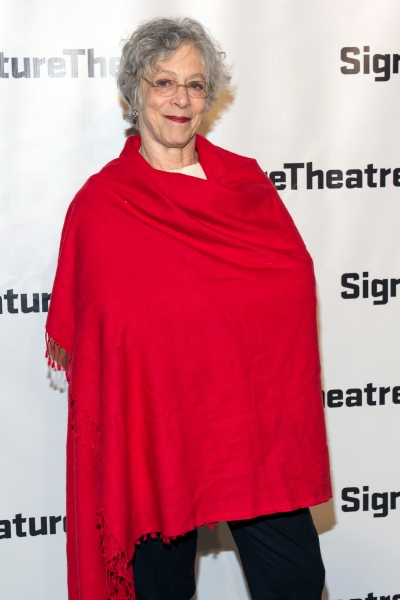 Martha Clarke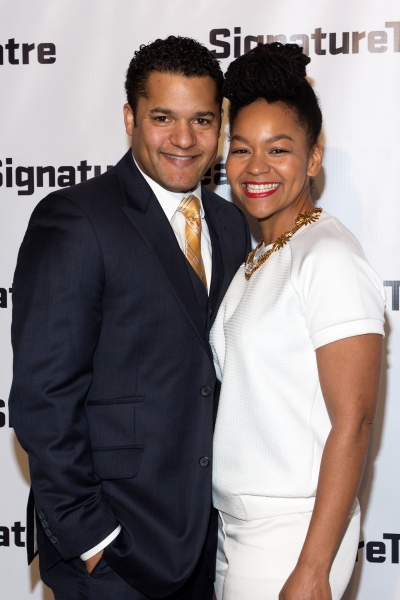 Brandon Dirden, Crystal A. Dickinson

James Houghton, David Henry Hwang

Stephanie Wang, Yueken Wu

Will Rogers

John Guare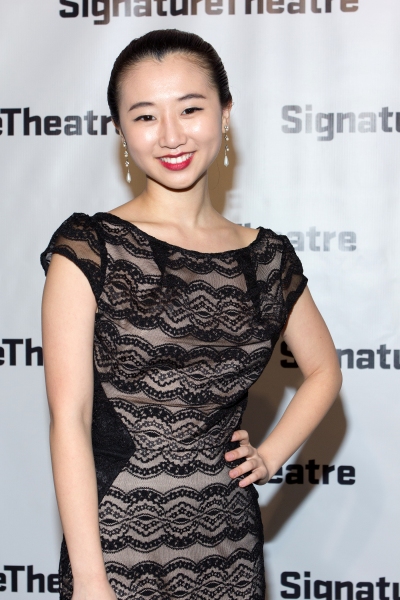 Annie Q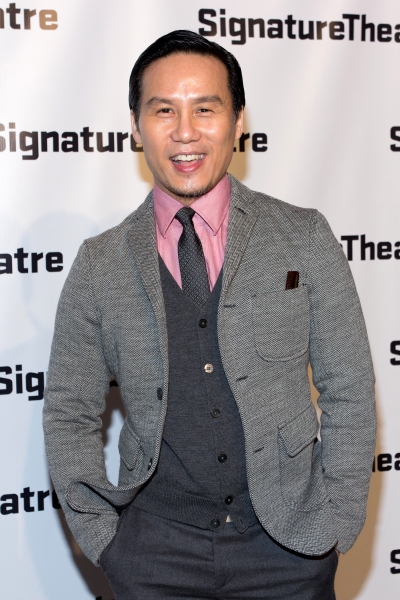 B.D. Wong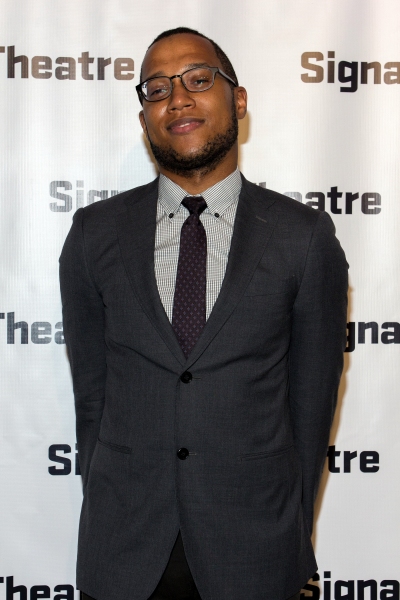 Branden Jacobs-Jenkins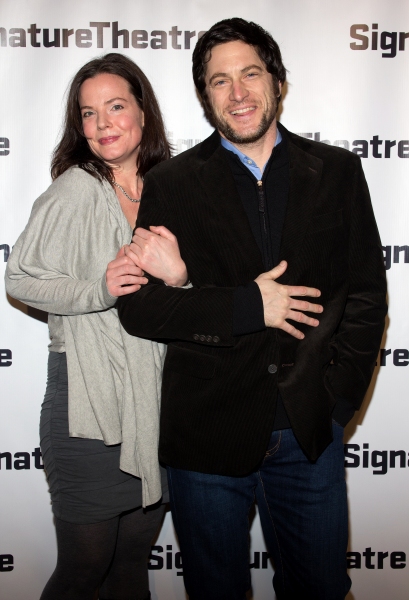 Danielle Skraastad, David Conrad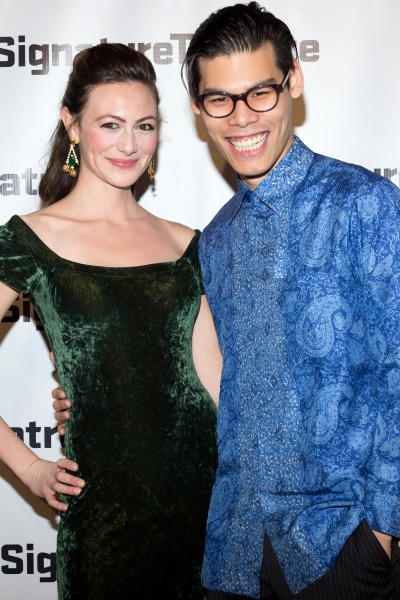 Natalie Mitchell, Ruy Iskandar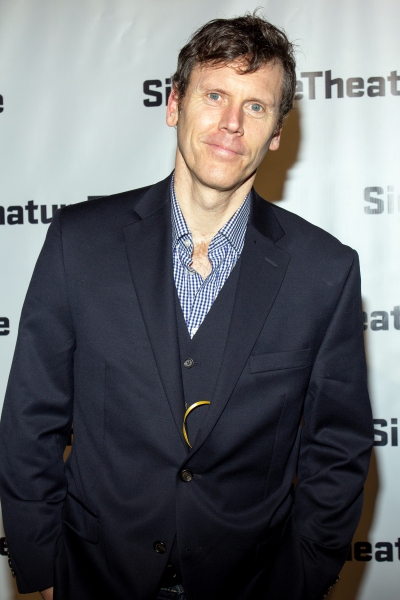 Will Eno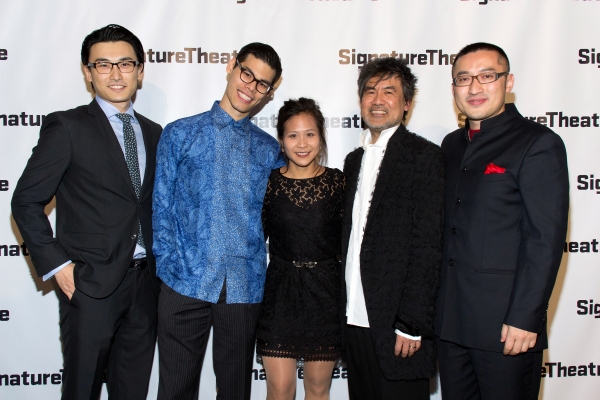 Yueken Wu, Ruy Iskandar, May Adrales, David Henry Hwang, Huang Rao

David Shiner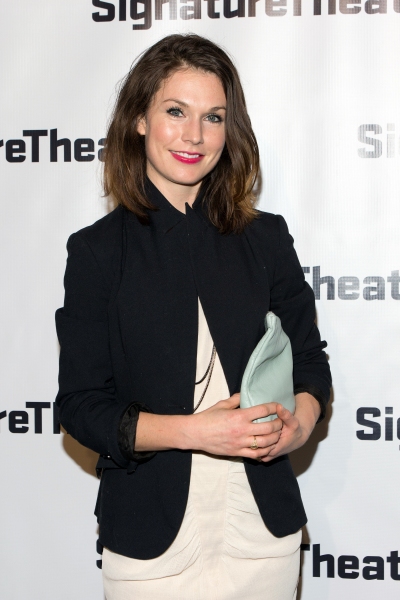 Janie Brookshire

David Margulies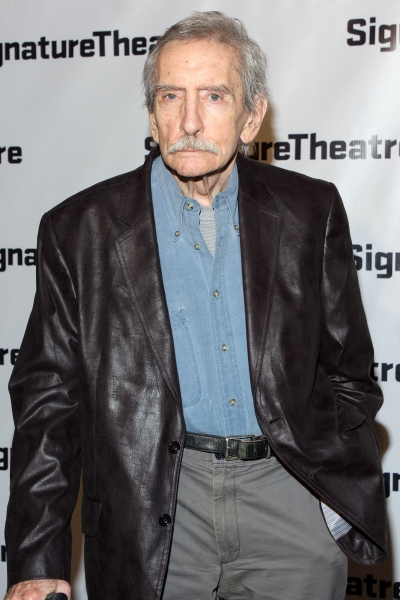 Edward Albee

January LaVoy

Lois Smith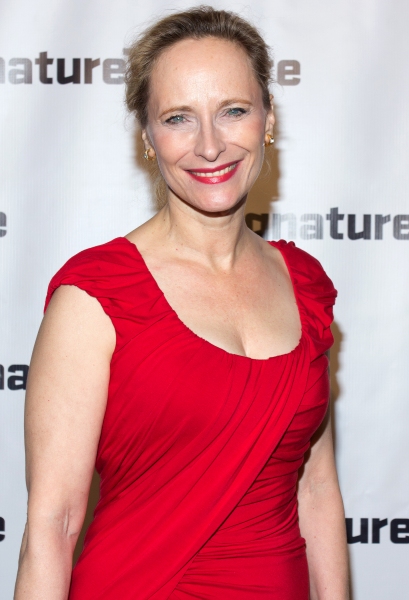 Laila Robbins

Featured BroadwayWorld Events
Check out these concerts...
Related Articles
Jennifer was given her first camera at the age of eight, and has had one in her hand ever since. For the duration of her (read more...)