Photo Coverage: Signature Theatre Celebrates Opening Night of JESUS HOPPED THE A TRAIN
Signature Theatre presents Jesus Hopped the 'A' Train, by Pulitzer Prize-winner Stephen Adly Guirgis and directed by Obie Award-winner Mark Brokaw. This is the first NYC production of this play since its debut in 2000, when The New York Times' Ben Brantley called the play "written in fire," and wrote that "plays of this ilk automatically raise the body -- and mind -- temperature of New York theatre."
Guirgis is Signature's current Residency One playwright. Jesus Hopped the 'A' Train is the first of three plays Signature will produce over the coming year. Our Lady of 121st Street, directed by Anne Kauffman, will be presented in the spring of 2018, with a new play to follow during the 2018-19 Season. All three productions are available for purchase with a 2017-18 Season subscription.
The cast includes Erick Betancourt (Julius Caesar), Sean Carvajal (Seven Spots On The Sun), Screen Actors Guild Award-winner Ricardo Chavira ("Desperate Housewives"), Stephanie DiMaggio (A Confederacy of Dunces) and Edi Gathegi ("The Blacklist").
In Jesus Hopped the 'A' Train, Angel Cruz is a 30-year-old bicycle messenger awaiting trial for the death of the leader of a religious cult. Inside Rikers Island, a terrified Angel is befriended by a charismatic serial killer named Lucius Jenkins. Lucius has found God and been born again, and now, Angel's life and the course of his trial will be changed forever.
Check out photos from opening night below!
Photo Credit: Jessica Fallon Gordon


Rajiv Joseph

Rajiv Joseph

Harris Yulin

Harris Yulin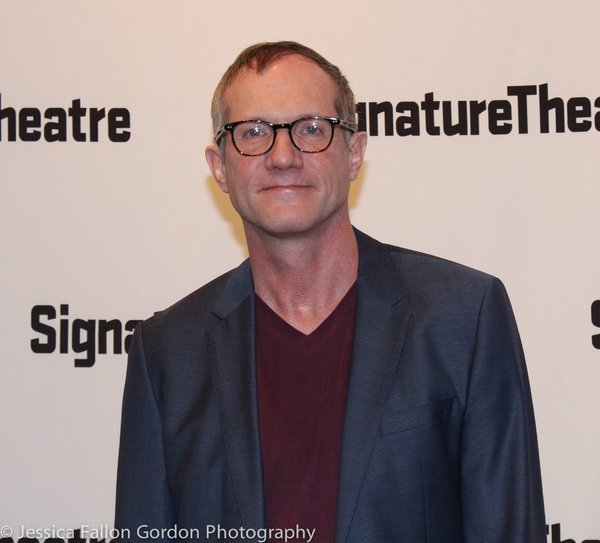 Mark Brokaw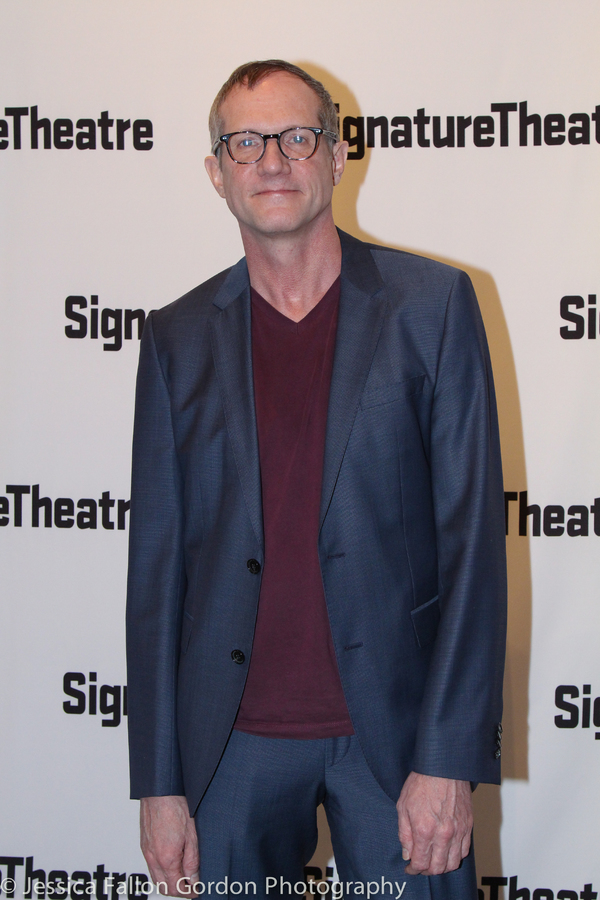 Mark Brokaw

Edi Gathegi

Edi Gathegi

Ricardo Chavira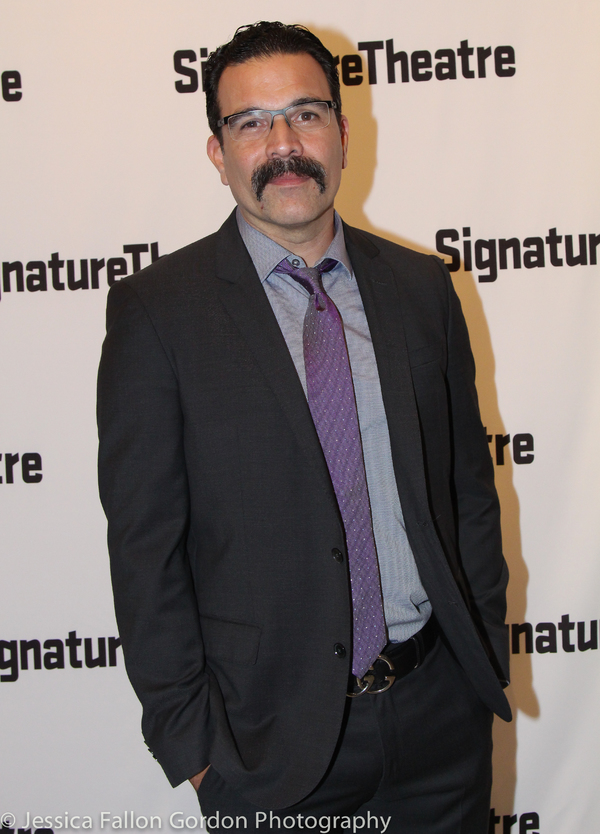 Ricardo Chavira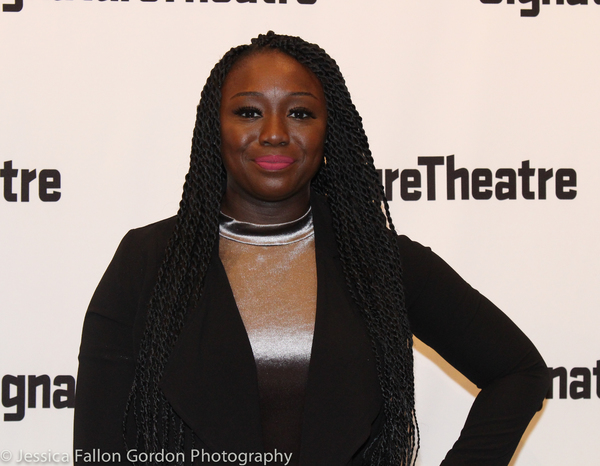 Jocelyn Bioh

Jocelyn Bioh

Sean Carvajal

Sean Carvajal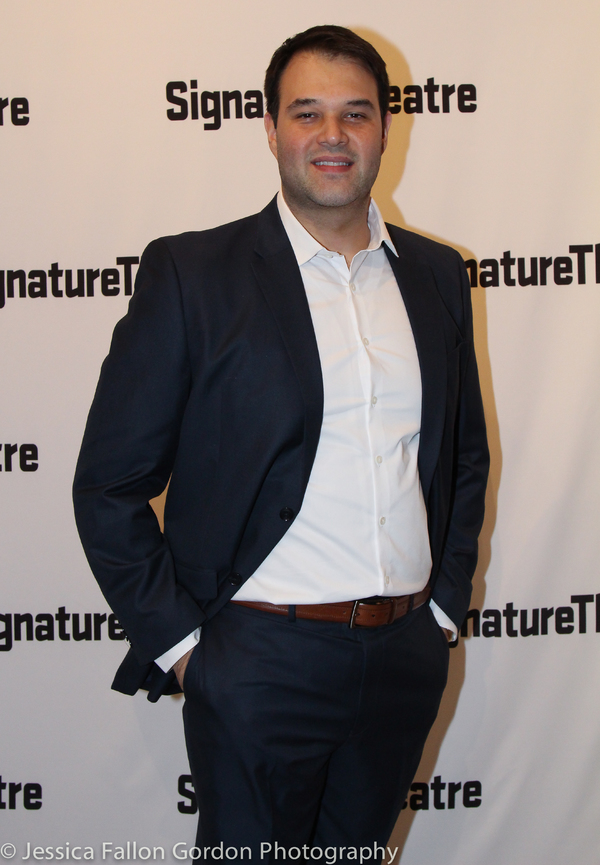 Erick Betancourt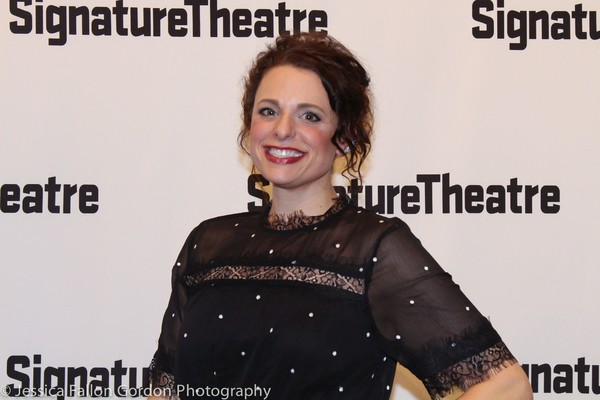 Stephanie DiMaggio

Stephanie DiMaggio

Paige Evans, Edi Gathegi, Ricardo Chavira, Sean Carvajal, Stephanie DiMaggio, Mark Brokaw, and Erick Betancourt

Edi Gathegi, Ricardo Chavira, Stephanie DiMaggio, Sean Carvajal, and Erick Betancourt

Mark Brokaw, Edi Gathegi, Ricardo Chavira, Stephen Adly Guirgis, Sean Carvajal, Stephanie DiMaggio, and Erick Betancourt

Mark Brokaw, Ricardo Chavira, Edi Gathegi, Stephen Adly Guirgis, Sean Carvajal, Stephanie DiMaggio, Paige Evans, and Erick Betancourt

Stephen Adly Guirgis