Photo Coverage: Sheldon Harnick, Margery Harnick & Matt Harnick Launch Their New Book KOI
Sheldon Harnick wrote the words for the songs in Fiddler, The Rothchilds, and lyrics for many other historic tunes, but he also wrote the words in a new book of photographs by his wife Margery Gray and son Matt Harnick. The book was launched at a party attended by lots of his Broadway friends at TAO in NYC and Broadwayworld was there. Like his songs, the photographs in KOI are a thing of beauty and create wonderful feelings.
Koi are unusually beautiful creatures. Perhaps because of their unusual beauty, koi have inspired a variety of legends. The recurrent theme in these legends is that koi, because of their endurance and perseverance, have become symbolic of overcoming adversity and fulfilling one's destiny. In one of the more celebrated versions of this legend, koi are rewarded for their endurance and perseverance by being transformed into dragon fish.
While visiting with their daughter, Beth, in Malibu, Margie began taking photos of the koi. Sheldon and Margie both wondered "where do these fish come from?" After researching the history of koi, they discovered there were many legends behind the fish. However, Sheldon was inspired by the extraordinary beauty of the fish and Margie's photographs to create his own legend.
According to Sheldon, "We felt that the delight we experienced from simply observing these exquisite creatures was more than enough to earn them a glorious reward."
In this version, koi are rewarded for a reason other than endurance and perseverance. Through the years, the gods have noted how much pleasure men and women have derived simply from observing the prismatic beauty of the koi. For this gift to mankind, the gods decided to transform the most beautiful koi into majestic and powerful dragons.
Margery Harnick
's photographs not only show this transformation taking place but also capture the remarkable beauty of these creatures in ways that most people have never seen. Additional photographs by
Matt Harnick
portray the gods and the dragons.
Since koi are Asian in origin, Sheldon Harnick has chosen to deliver the narrative in the form of haiku verses. The union of photographs and verses makes a charming and artistically satisfying combination.
Margery Gray Harnick is an accomplished actress, painter, and photographer who has been exhibited in New York City and East Hampton.
Matt Harnick, a published photographer, recently released his own book, Macy's Thanksgiving Day Parade: A New York Holiday Tradition.
Sheldon Harnick is an acclaimed Pulitzer Prize and Tony Award® winning Broadway lyricist for such beloved musicals as Fiorello!, Fiddler On The Roof, and She Loves Me, among many others.
Photo Credit: Stephen Sorokoff

Sheldon Harnick, Margery Gray Harnick, Matt Harnick

Margery Gray Harnick, Sheldon Harnick, Matt Harnick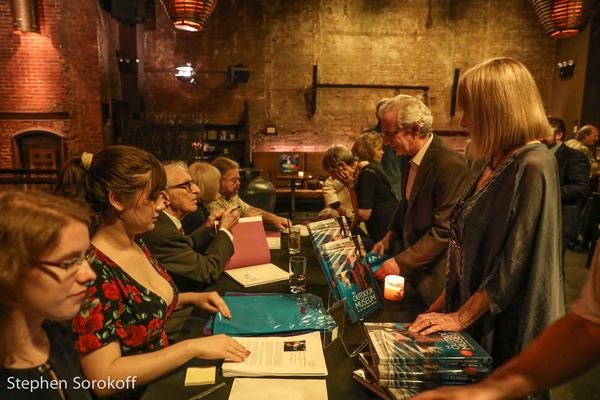 KOI Book Launch

KOI Book Launch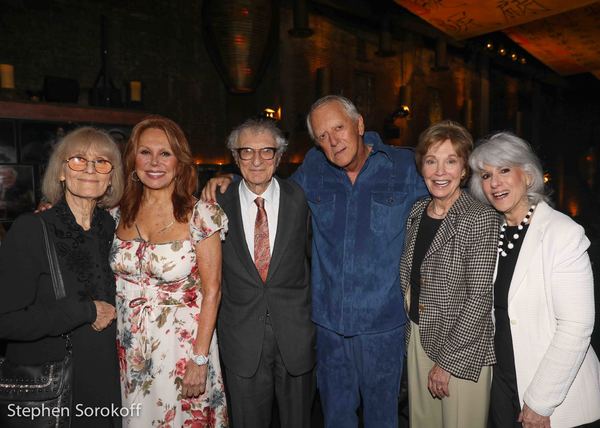 Margery Gray Harnick, Marlo Thomas, Sheldon Harnick, Grover Dale, Sandy Mulligan,, Jamie deRoy

Nicholas Barasch, David Rockwell, Sheldon Harnick, Jane Krakowski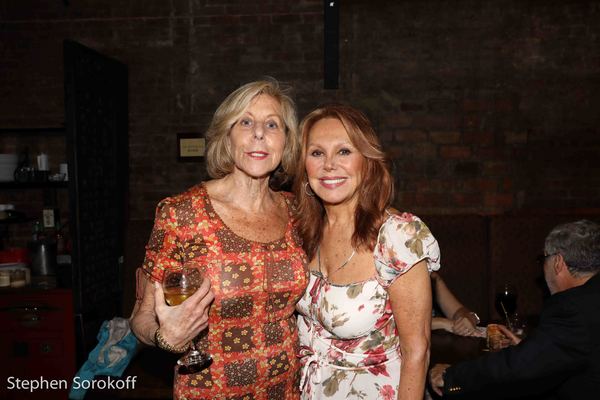 Sue Solomon & Marlo Thomas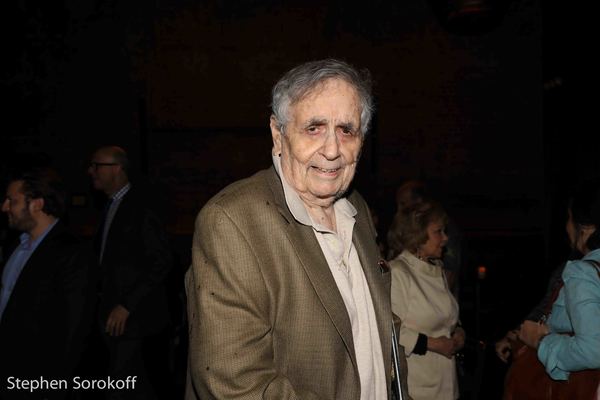 Sherman Yellen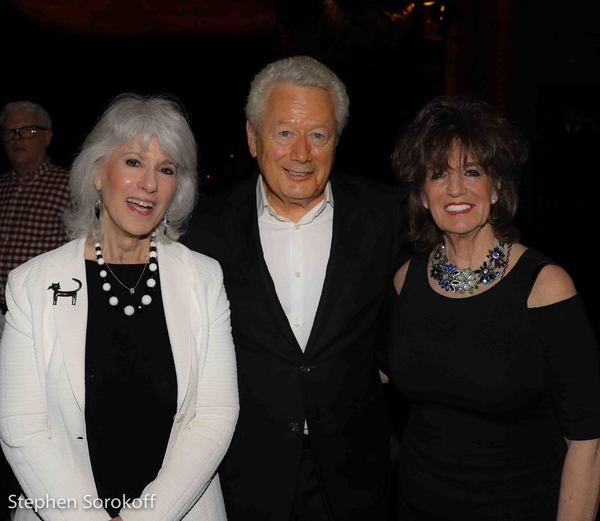 Jamie deRoy, Stephen Sorokoff, Judy Katz

TAO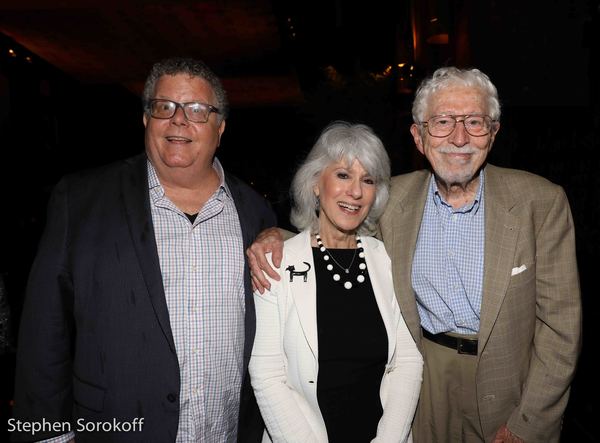 James Morgan, Jamie deRoy, Tom Jones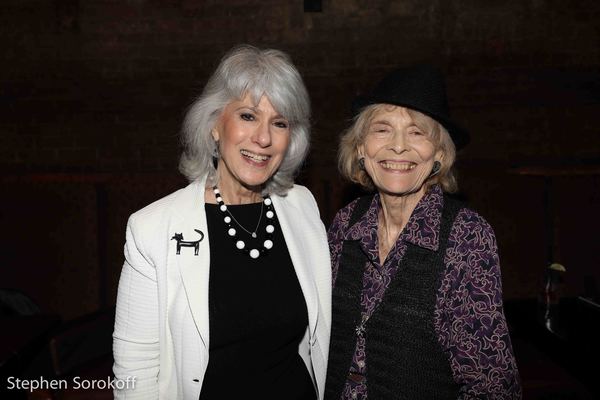 Jamie deRoy & Rita Gardner

Lee Adam, Richard Ridge, Kelly Adams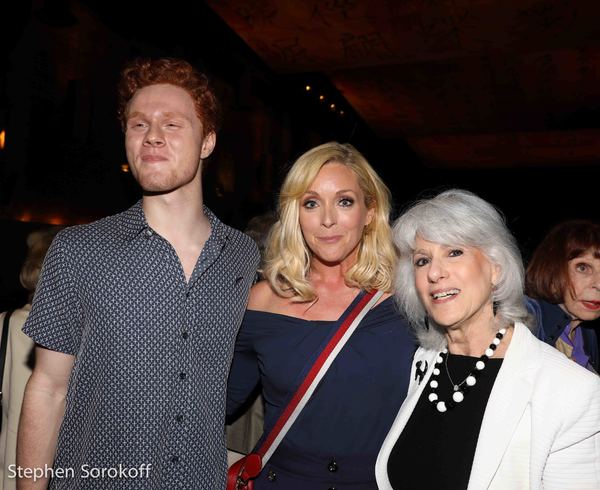 Nicholas Barasch, Jane Krakowski, Jamie deRoy

Stephen Sorokoff & Richard Ridge

KOI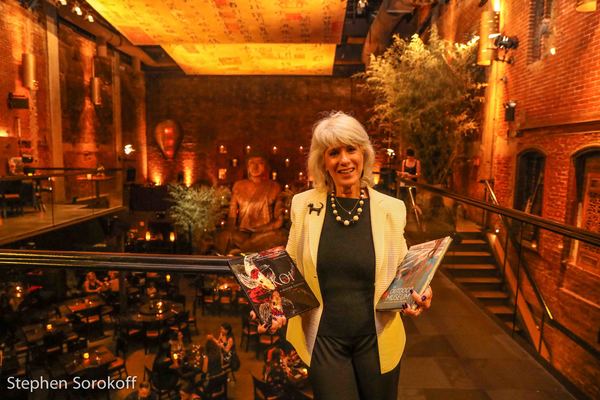 KOI Book Launch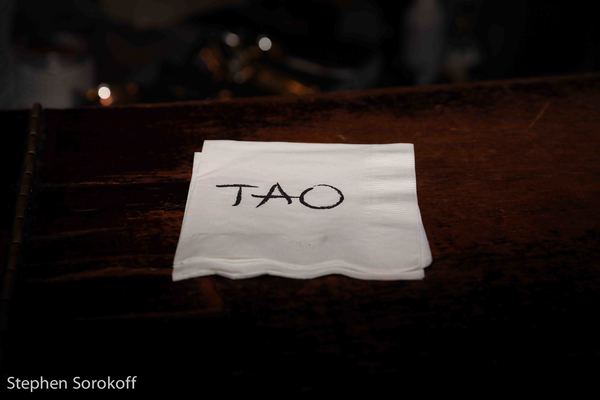 Sheldon Harnick, Margery Gray Harnick, Matt Harnick