Click Here for More Articles on SECOND STAGE THEATRE
Photo Coverage: Second Stage's THE LAYOVER Celebrates Opening Night!
Second Stage Theatre (Carole Rothman, Artistic Director,Casey Reitz, Executive Director) presents the world premiere production of THE LAYOVER, written by Leslye Headland and directed by Trip Cullman. BroadwayWorld was on hand for opening night and you can check out photos from the after party below!
THE LAYOVER features Quincy Dunn-Baker (DRAFT DAY), Arica Himmel, Annie Parisse (2ST's BECKY SHAW, "Vinyl"), John Procaccino (OUR MOTHER's BRIEF AFFAIR, A TIME TO KILL), Adam Rothenberg (2ST's DANNY AND THE DEEP BLUE SEA, "Ripper Street"), and Amelia Workman (NATASHA, PIERRE...).
Ever wonder who that stranger is sitting next to you? What is their story? What are they hiding? Shellie and Dex dare to answer these questions after their flight is delayed on a snowy Thanksgiving night. What they discover about themselves, and each other, sends both of their lives into upheaval. A psychological thriller from the darkly funny writer ofBachelorette, The Layover asks the question: Can you ever really get to know somebody when you're hiding so much yourself?
Photo Credit: Walter McBride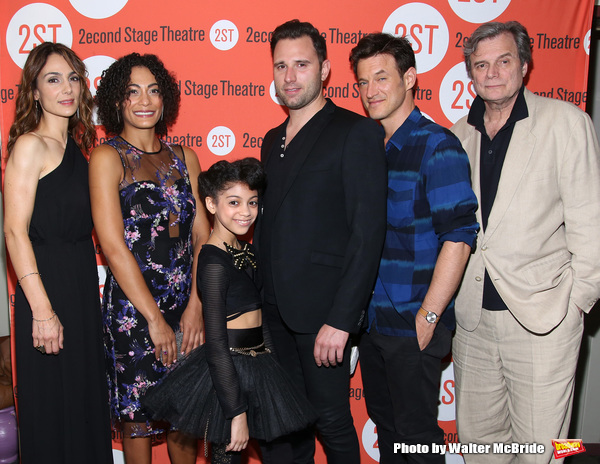 Annie Parisse, Amelia Workman, Arica Himmel, Quincy Dunn-Baker, Adam Rothenberg and John Procaccino

Annie Parisse, Amelia Workman, Arica Himmel, Quincy Dunn-Baker, Adam Rothenberg and John Procaccino

Annie Parisse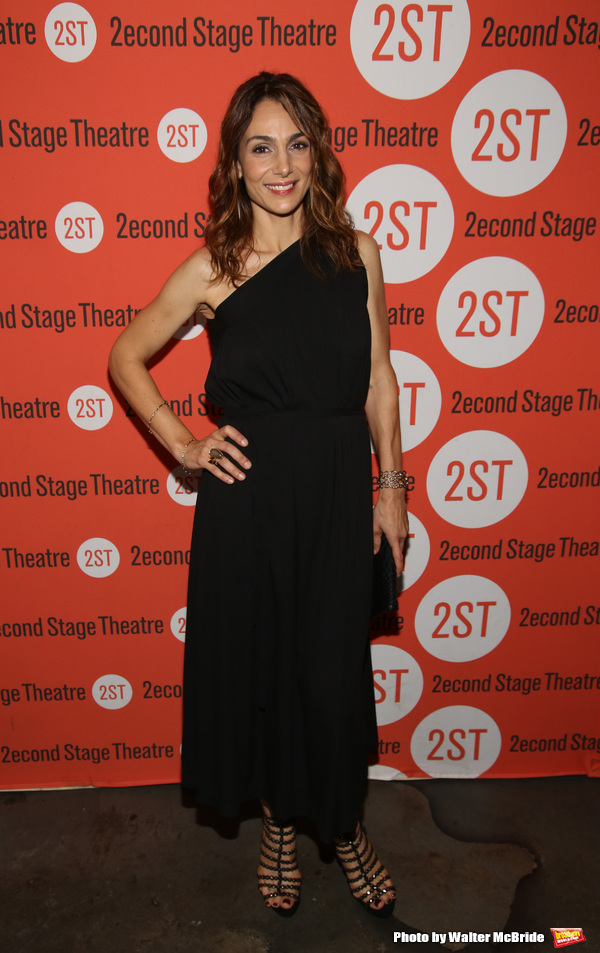 Annie Parisse

Annie Parisse

Annie Parisse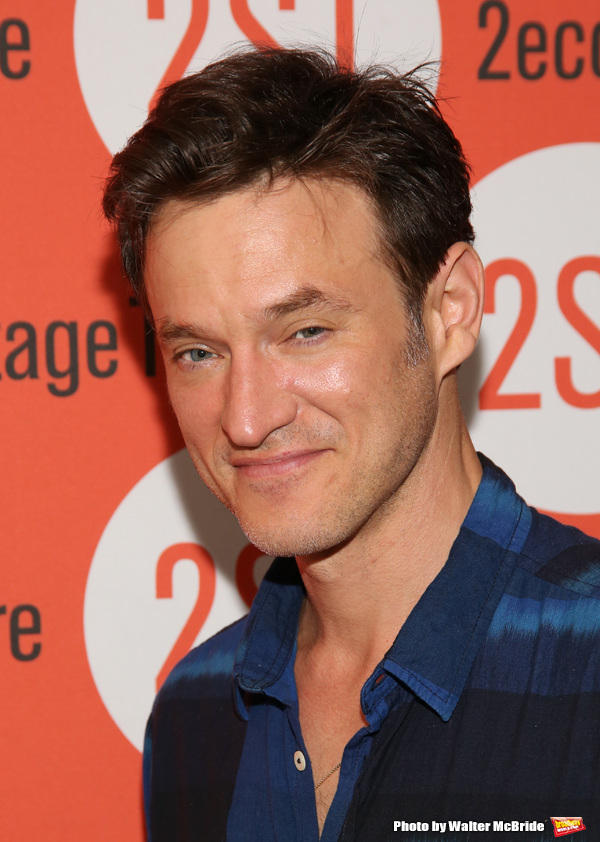 Adam Rothenberg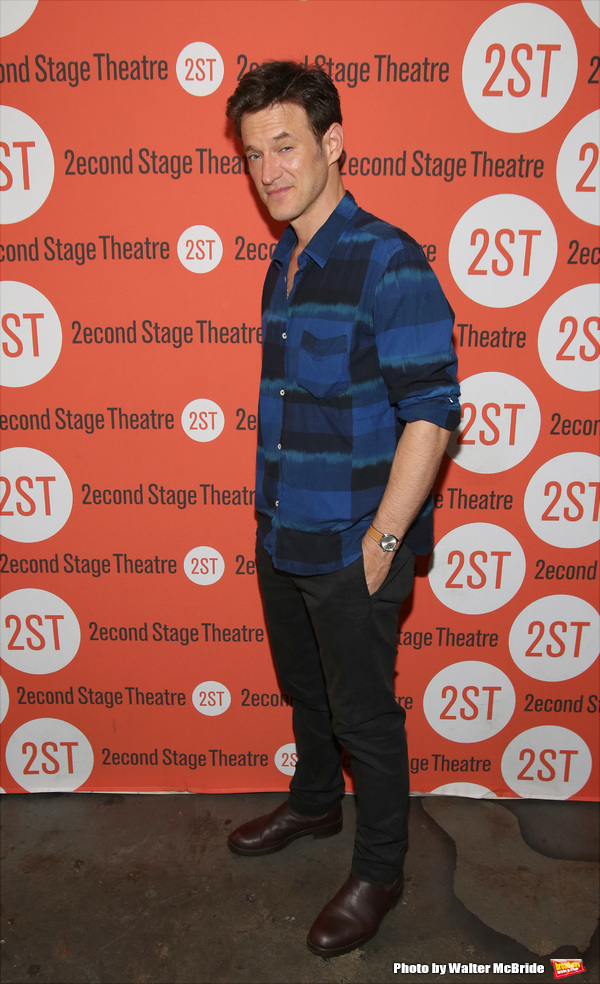 Adam Rothenberg

Quincy Dunn-Baker

Quincy Dunn-Baker

Quincy Dunn-Baker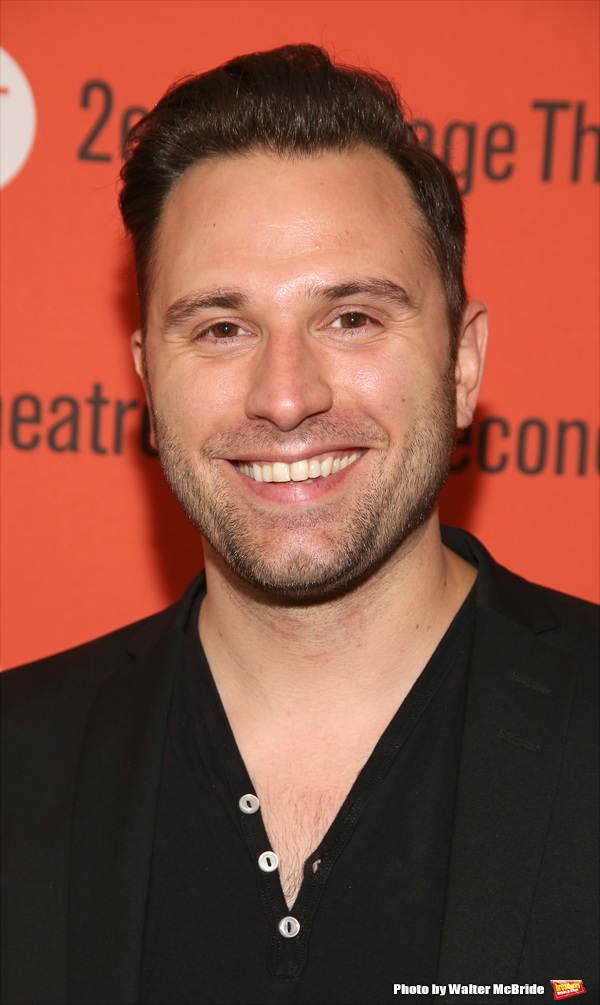 Quincy Dunn-Baker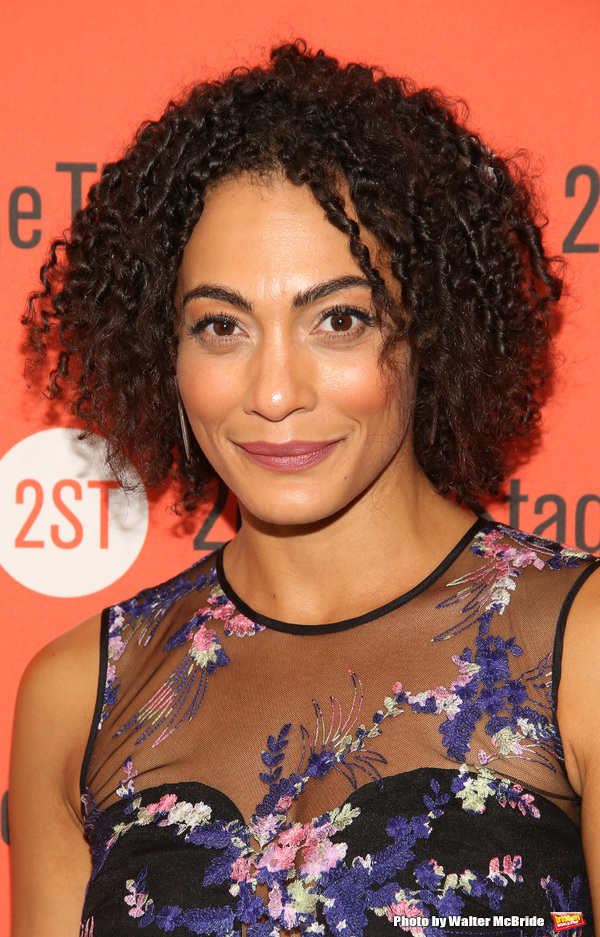 Amelia Workman

Amelia Workman

Amelia Workman

Amelia Workman

John Procaccino

John Procaccino

Arica Himmel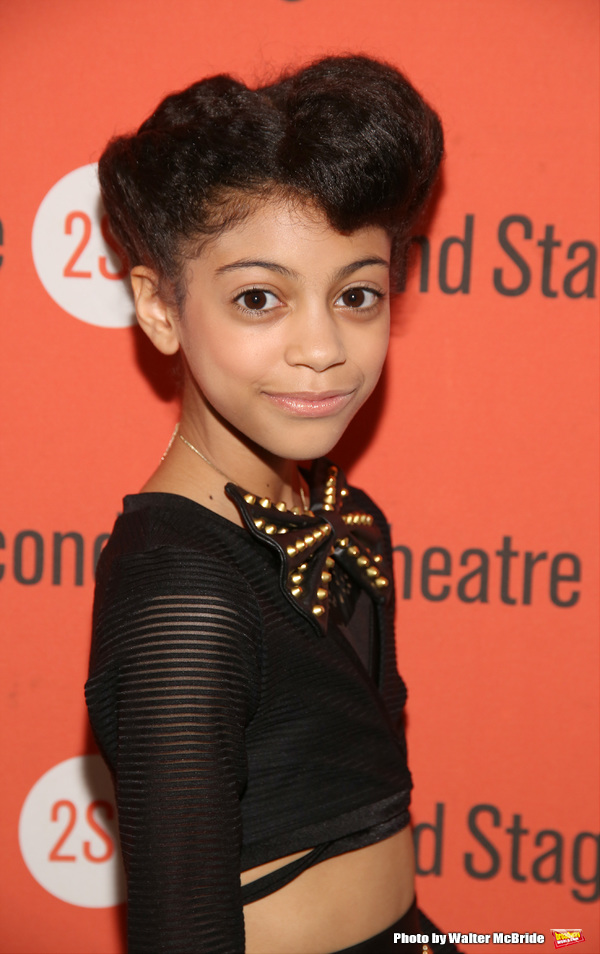 Arica Himmel

Arica Himmel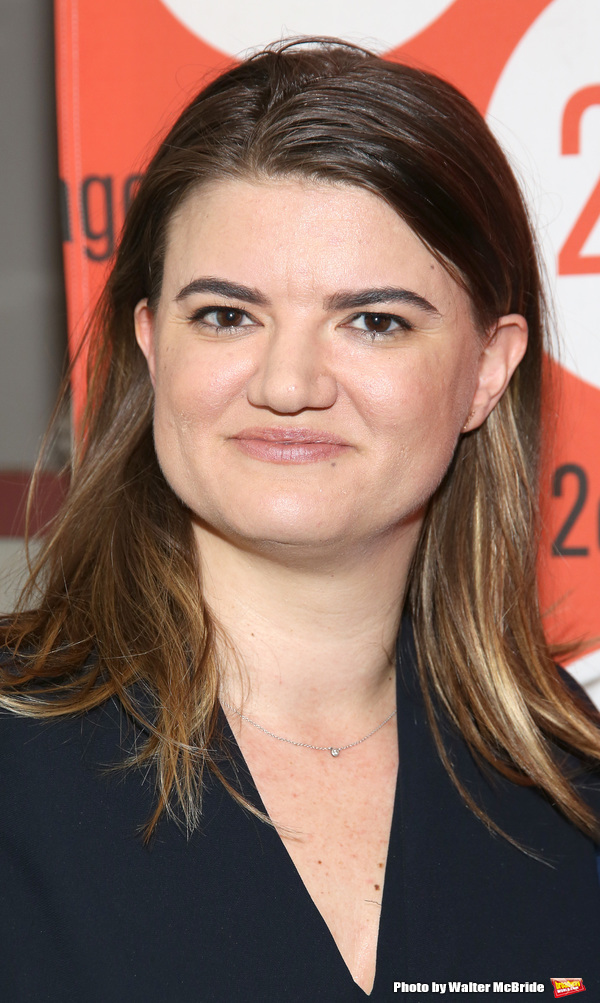 Leslye Headland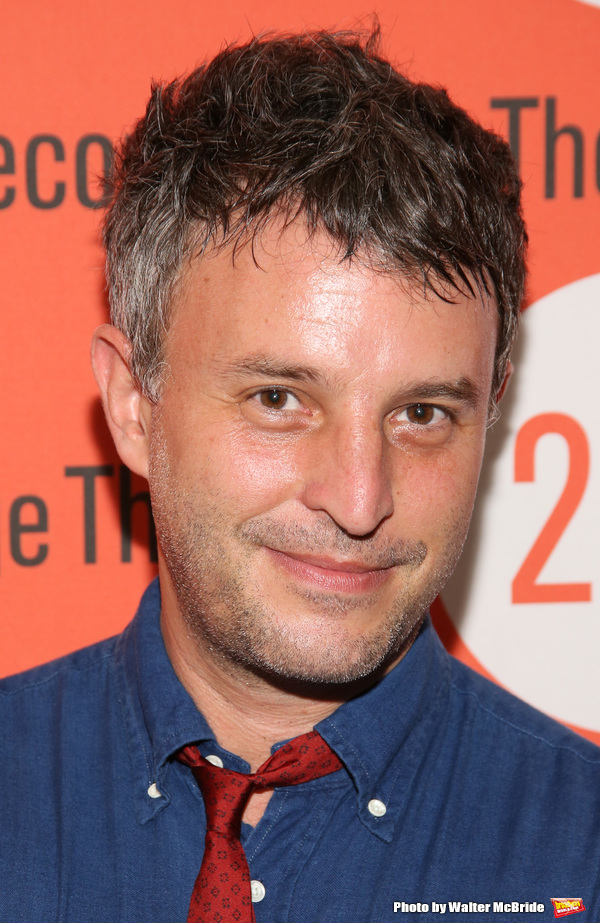 Trip Cullman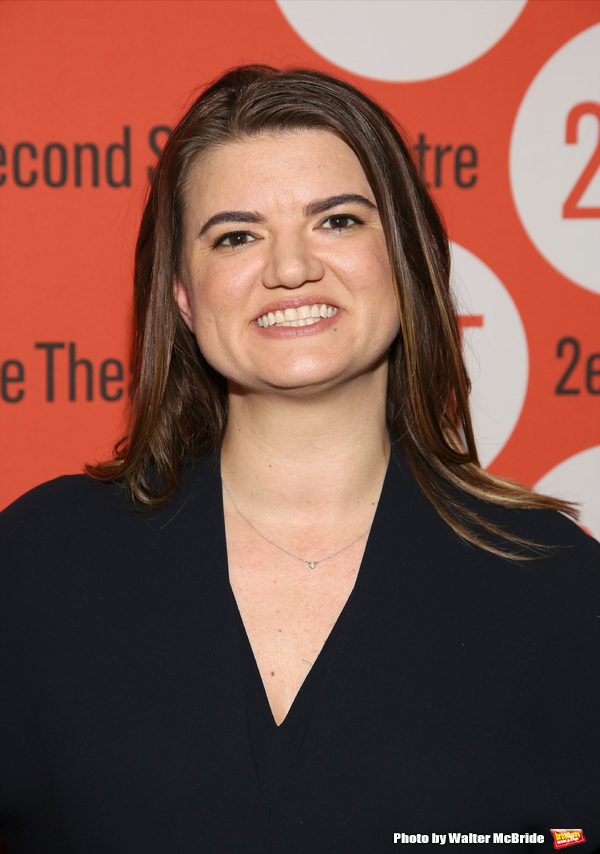 Leslye Headland

Leslye Headland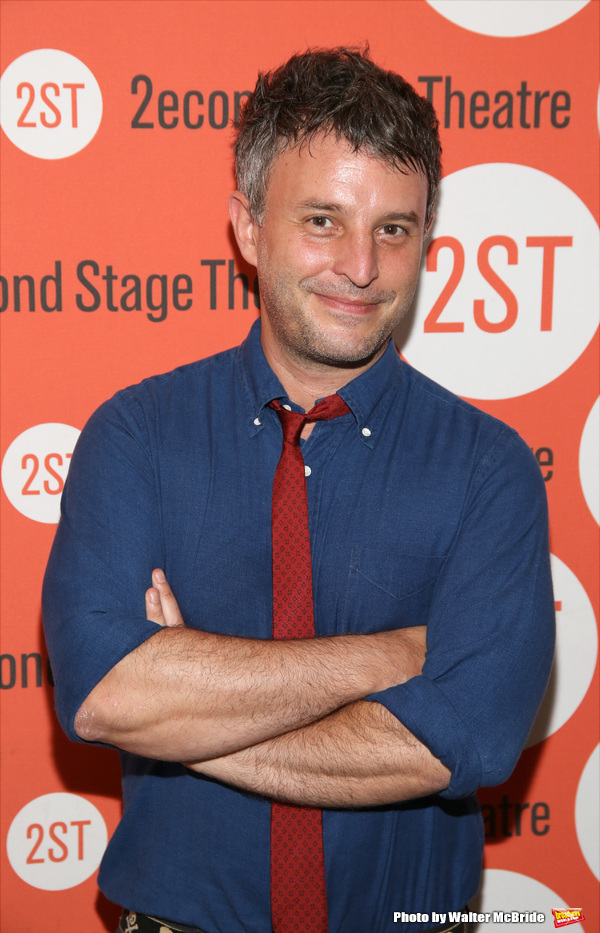 Trip Cullman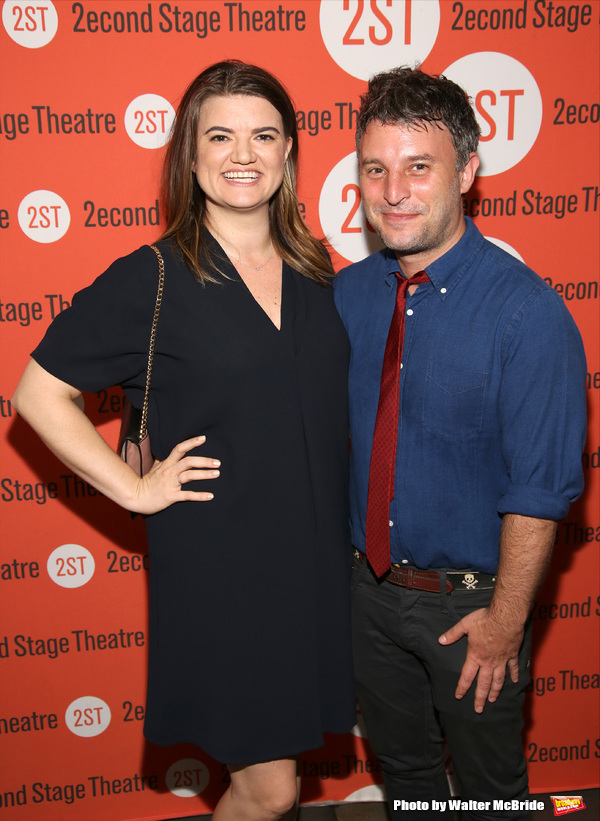 Leslye Headland and Trip Cullman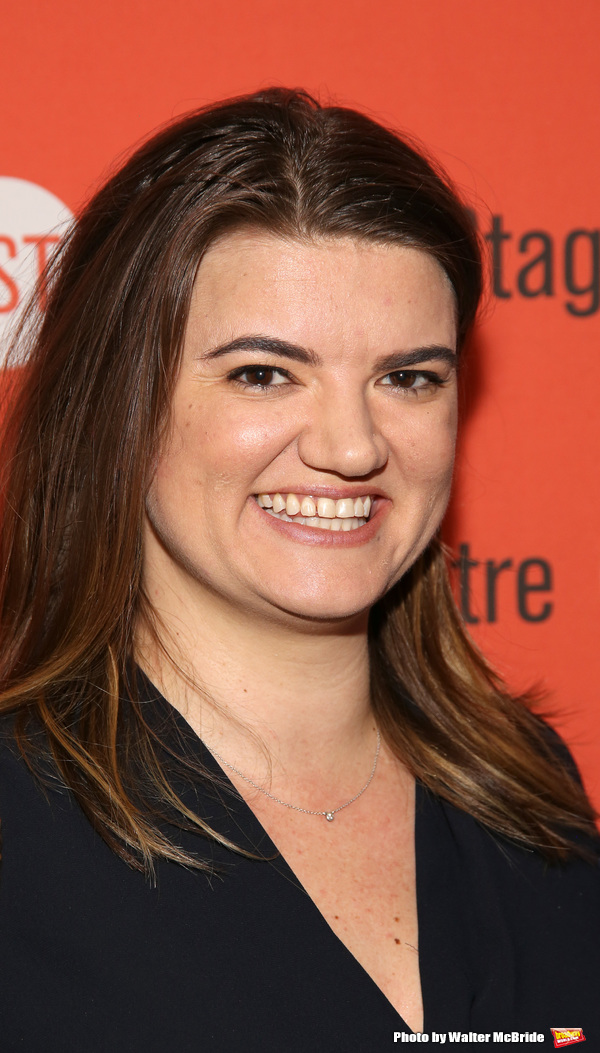 Leslye Headland

Trip Cullman

Trip Cullman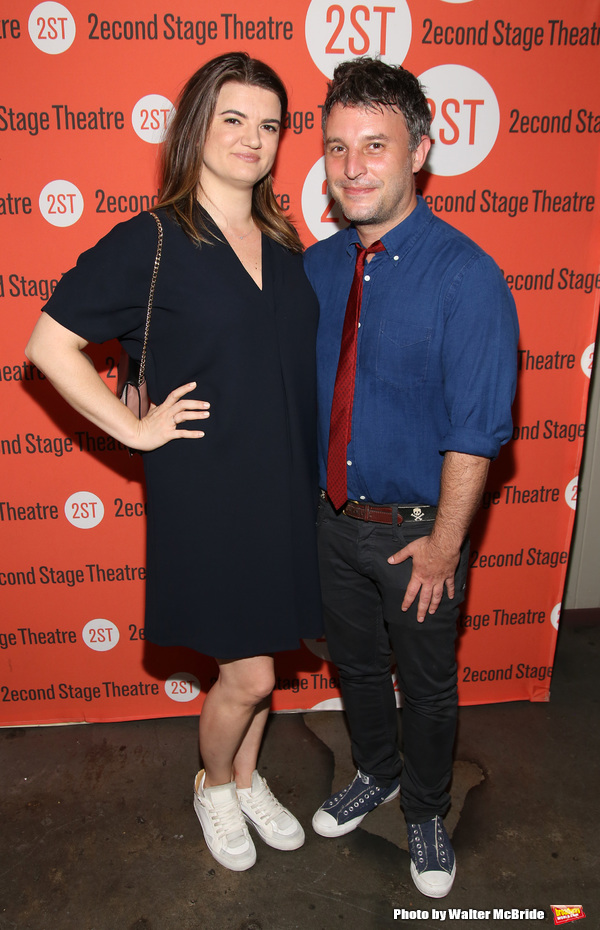 Leslye Headland and Trip Cullman

Annie Parisse, Amelia Workman, Arica Himmel, Quincy Dunn-Baker, Adam Rothenberg and John Procaccino
Related Articles