Click Here for More Articles on FOREVER TANGO
Photo Coverage: Salsa Star Luis Enrique Joins FOREVER TANGO!
Grammy Award-winning Nicaraguan singer and composer Luis Enrique has just joined the company of Luis Bravo's internationally acclaimed entertainment phenomenon, Forever Tango for three weeks only. "El Principe de la Salsa" (The Prince of Salsa) performs nightly at Broadway's Walter Kerr Theatre (219 W 48th Street), through Sunday, August 18, 2013. "Dancing with the Stars" duo Karina Smirnoff and Maksim Chmerkovskiy will appear through Sunday, August 11, 2013. The salsa star met the press yesterday and you can check out photos of him in action below!
Created and directed by Luis Bravo, Forever Tango has touched the souls of millions worldwide since its inception in San Francisco in 1994, where it thrilled audiences for nearly two years. Called "A must-see" by the New York Times, Forever Tango originally opened on Broadway in 1997 where it played the Walter Kerr and Marquis Theatres for fourteen months and earned multiple Tony and Drama Desk Award nominations. Celebrated by critics and audiences alike, the international sensation returned to Broadway's Shubert Theater for a limited four month engagement in 2004.
Forever Tango is music, drama, culture, a way of life. The popularity of tango has exploded all over the world. Sensuous and sophisticated, the tango is a feeling that you dance. A story is channeled through the flick of the leg, the tug of a hand, the tap of a foot, and the arch of an eyebrow. It's passionate, yet melancholic. Tender, yet violent. You dance it with somebody, but it is so internal, you dance it by yourself. Sixteen world-class tango dancers, one vocalist and the eleven-piece Forever Tango orchestra will leave you breathless.
The performance schedule for Forever Tango is as follows: Tuesday through Saturday at 8 pm with 3 pm matinee performances on Wednesdays, Saturdays and Sundays. Tickets, which range from $30.00 to $149.00 (premium seating ranges from $175 to $199) are available via telecharge.com, by calling (212) 239-6200/(800) 432-7250 or by visiting the Walter Kerr Theatre box office (219 West 48th Street). Groups of 10 or more can be purchased throughtelecharge.com or by calling (212) 239-6262 in New York or (800) 432-7780 outside the NY Metro area.
Photo Credit: Jennifer Broski

Luis Enrique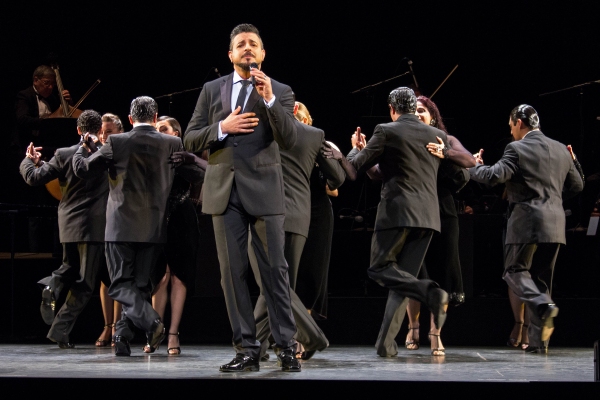 Luis Enrique and the cast of Forever Tango

Luis Enrique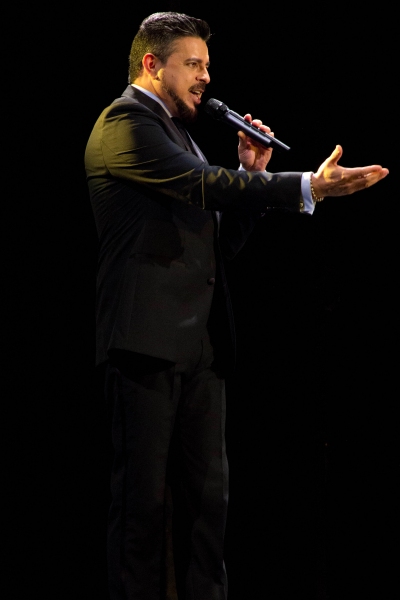 Luis Enrique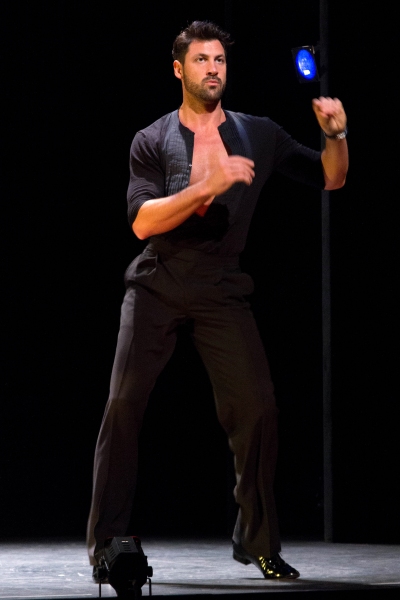 Maksim Chmerkovskiy

Maksim Chmerkovskiy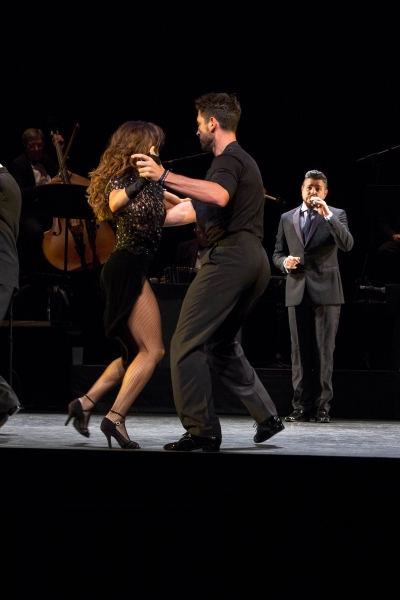 Karina Smirnoff, Maksim Chmerkovskiy, Luis Enrique

Luis Enrique and the cast of Forever Tango

Luis Bravo

Luis Enrique, Karina Smirnoff, Maksim Chmerkovskiy, Victoria Galoto, Juan Paulo Horvath

Luis Enrique and the cast of Forever Tango

Marcela Duran, Gaspar Godoy, Luis Enrique, Karina Smirnoff, Maksim Chmerkovskiy, Victoria Galoto, Juan Paulo Horvath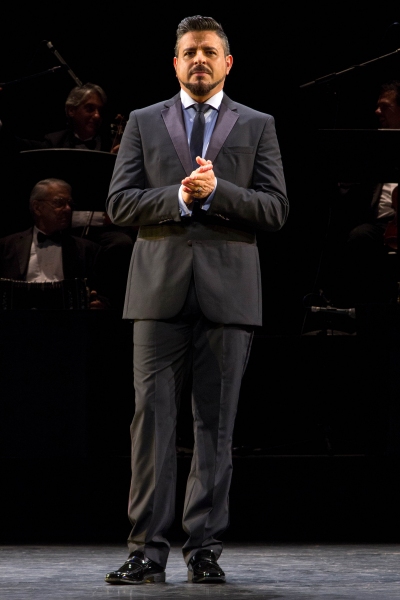 Luis Enrique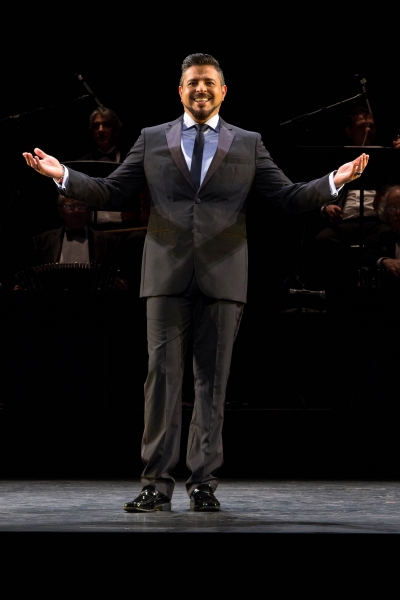 Luis Enrique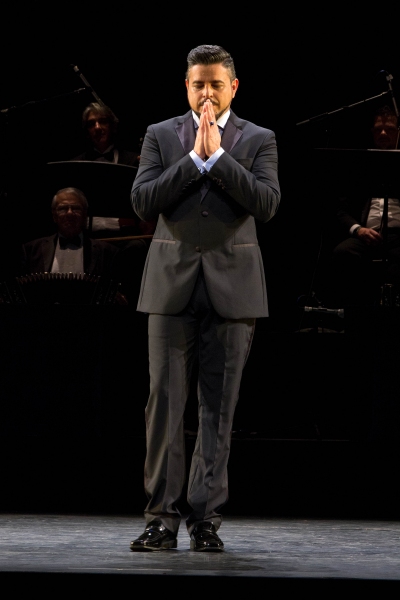 Luis Enrique

Luis Enrique, Karina Smirnoff, Maksim Chmerkovskiy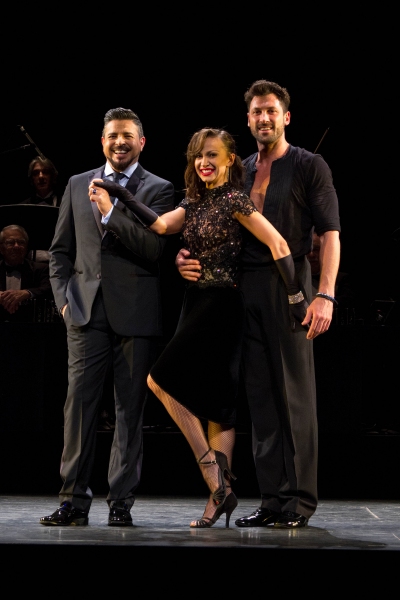 Luis Enrique, Karina Smirnoff, Maksim Chmerkovskiy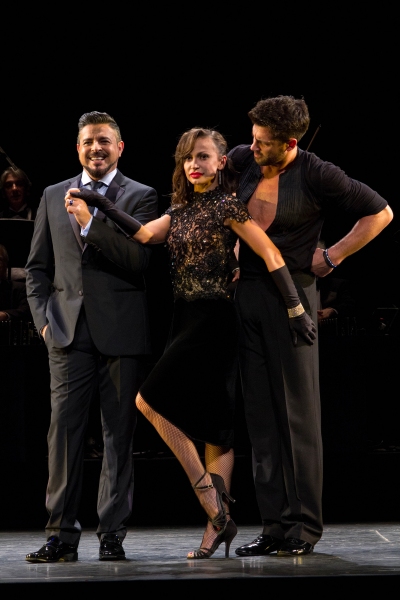 Luis Enrique, Karina Smirnoff, Maksim Chmerkovskiy

Luis Enrique, Karina Smirnoff, Maksim Chmerkovskiy

Maksim Chmerkovskiy, Karina Smirnoff

Karina Smirnoff, Maksim Chmerkovskiy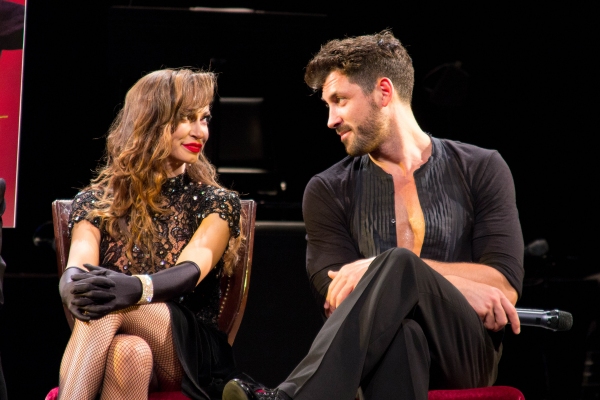 Karina Smirnoff, Maksim Chmerkovskiy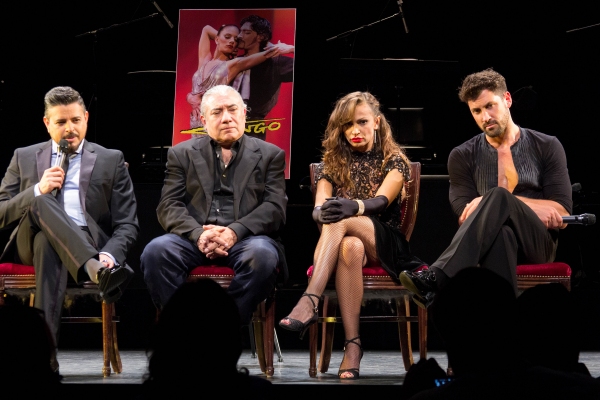 Luis Enrique, Luis Bravo, Karina Smirnoff, Maksim Chmerkovskiy

Luis Enrique, Luis Bravo, Karina Smirnoff, Maksim Chmerkovskiy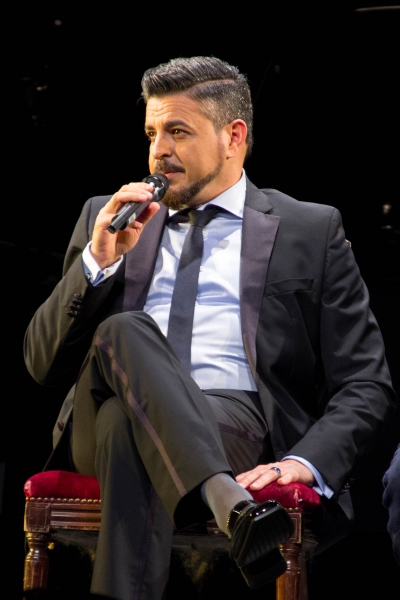 Luis Enrique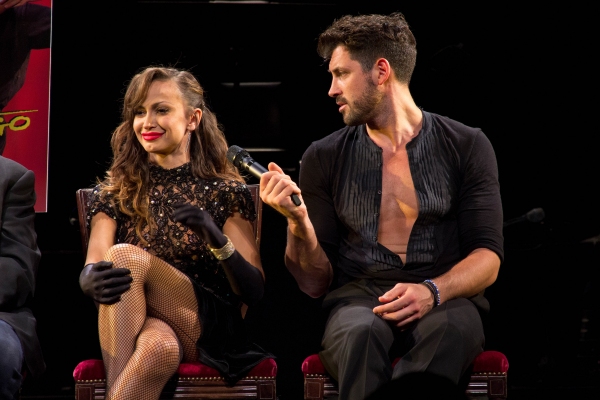 Karina Smirnoff, Maksim Chmerkovskiy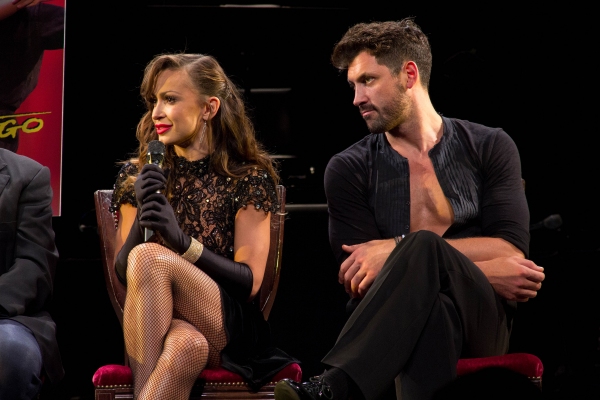 Karina Smirnoff, Maksim Chmerkovskiy

Karina Smirnoff, Maksim Chmerkovskiy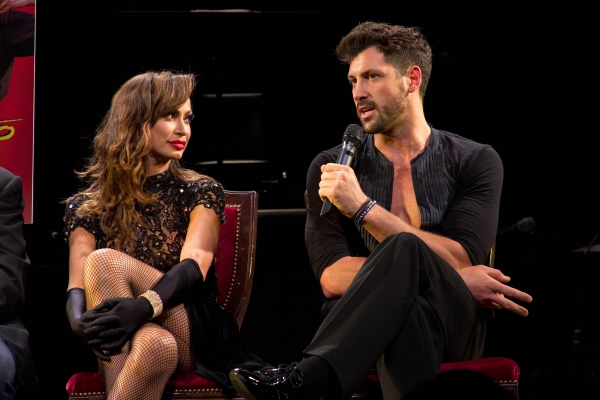 Karina Smirnoff, Maksim Chmerkovskiy

Karina Smirnoff, Maksim Chmerkovskiy

Luis Enrique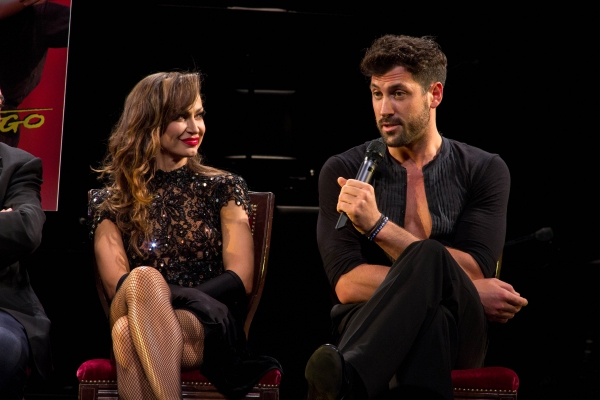 Karina Smirnoff, Maksim Chmerkovskiy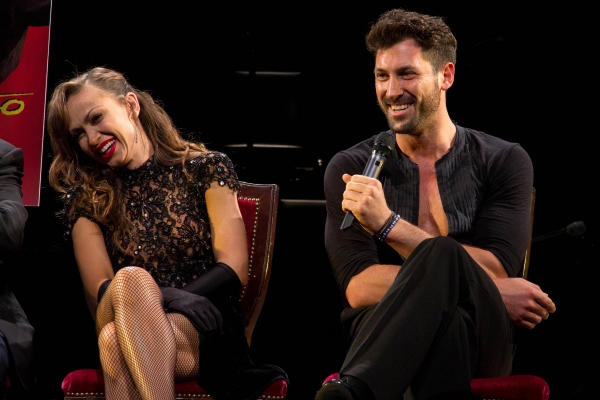 Karina Smirnoff, Maksim Chmerkovskiy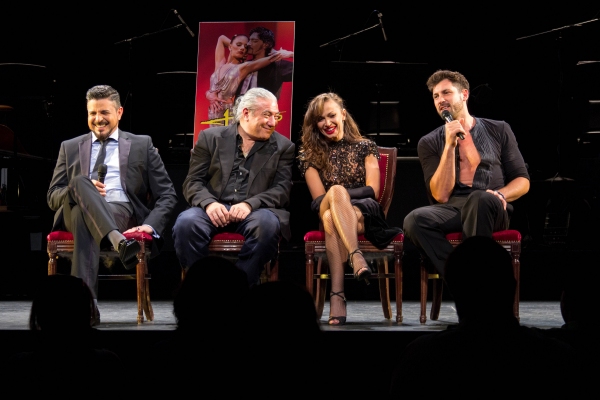 Luis Enrique, Luis Bravo, Karina Smirnoff, Maksim Chmerkovskiy

Karina Smirnoff, Maksim Chmerkovskiy

Luis Bravo, Karina Smirnoff, Maksim Chmerkovskiy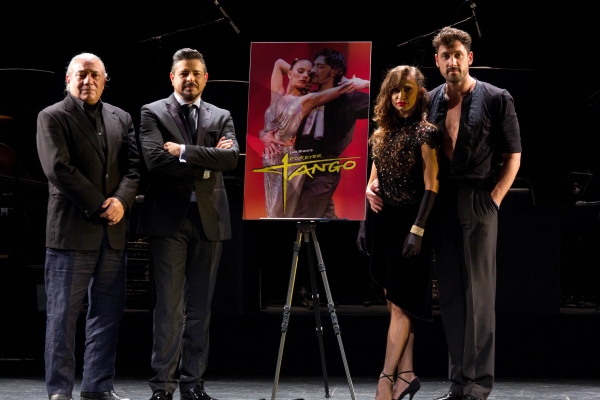 Luis Bravo, Luis Enrique, Karina Smirnoff, Maksim Chmerkovskiy