Photo Coverage: SUMMER SHORTS 5 Celebrates Opening Night!
Throughline Artists (J.J. Kandel and John McCormack, Producing Directors) presents SUMMER SHORTS 5, their fifth annual festival of new American short plays from established and emerging writers, at 59E59 Theaters (59 East 59th Street). Performances began Thursday August 4th, and continue through Saturday September 3rd. This season's cast includes Mando Alvarado, Jeff Binder, Christian Campbell, James Chen, Nick Choksi, Erin Darke, Crystal Finn, Arthur French, Meg Gibson, Kathryn Grody, Beth Hoyt, Neal Huff, J.J. Kandel, Megan Ketch, TEd Koch, Jodie Markell, Shirley A. Rumierk, Socorro Santiago, Rebecca Schull, Ryan Cyrus Shams, Victor Slezak, AiDan Sullivan, Louise Sullivan, Maryann Towne, Ryan Tramont, and Lydia Weintraub. Check out photos from the opening night reception below!
Featured will be eight Premieres from some of New York's finest established and emerging playwrights, including In This, Our Time... by Alexander Dinelaris (Zanna Don't, Still Life), directed by J.J. Kandel; Triple Trouble With Love written & directed by Christopher Durang (Beyond Therapy, Sister Mary Ignatius..., The Marriage of Bette and Boo); Some Women In Their Thirties Simply Start To Fall by Tina Howe (Painting Churches, Coastal Disturbances, Pride's Crossing), directed by Billy Hopkins; The New Testament by Neil LaBute (reasons to be pretty, Fat Pig), directed by Dolores Rice; Clap Your Hands by Keith Reddin (Rum and Coke, Life During Wartime, Frame 312), directed by Billy Hopkins; Lessons For An Unaccustomed Bride by José Rivera (Oscar nominee for The Motorcycle Diaries, Obie winner for References To Salvador Dalí Make Me Hot), directed by Jen Wineman; The Green Book written & directed by Will Scheffer (HBO's "Big Love"); and Carrie & Francine by 17-year-old Ruby Rae Spiegel, directed by Laura Barnett.
George Xenos
will provide scenic design, with costume design by
Michael Bevins
and lighting design by
Greg MacPherson
.Summer Shorts returns for another summer of new American one-acts featuring original plays by the country's top playwrights. Representing some of today's best writing, directing and acting talents, Summer Shorts celebrates theatre, summer and the short form. The festival's two separate series offer a diverse range of voices, styles, and subject matter. Summer Shorts 5 offers eight world premiere one-act plays, in two separate evenings. The two series will run in rotating repertory.
Throughline Artists (J.J. Kandel and John McCormack, Producing Directors) is committed to preserving the traditions of the theater for the next generation by providing opportunities for established professionals to work with and pass on knowledge to emerging artists.
59E59 Theaters (Elysabeth Kleinhans, Artistic Director; Peter Tear, Executive Producer) is the Drama Desk Award-winning state-of-the-art theater complex located on 59th Street between Park and Madison Avenues in Manhattan. Owned and operated by the Elysabeth Kleinhans Theatrical Foundation, a not-for profit operating foundation, 59E59 Theaters has set an invigorating policy of bringing new, challenging and entertaining work to a new Off Broadway neighborhood.
Performances will be Tuesday through Thursday evenings at 7:15, Friday and Saturday evenings at 8:15pm, with matinees Saturdays at 2:15 and Sundays at 3:15. Tickets are $18 each (59E59 Members $12.60). Tickets can be purchased from the Box Office (Monday 12Noon - 6pm, Tuesday - Sunday 12Noon - final curtain), by phone through Ticket Central at 212-279-4200 <file://localhost/tel/212-279-4200> or online at www.ticketcentral.com. Service fees apply to phone and web purchases.
For more information, please visit
www.59e59.org
 or
www.throughlineartists.org 
Photo Credit: Walter McBride


attending the Summer Shorts 5: 2011 OPENING RECEPTION! in New York City.

'Carrie & Francine' : Lydia Weintraub & Louise Sullivan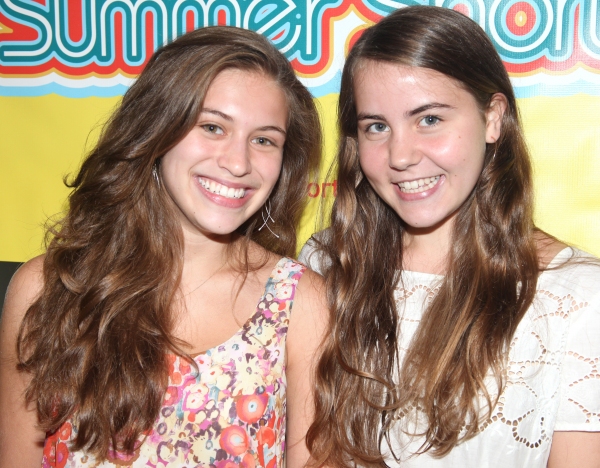 'Carrie & Francine' : Lydia Weintraub & Louise Sullivan

Lydia Weintraub

Louise Sullivan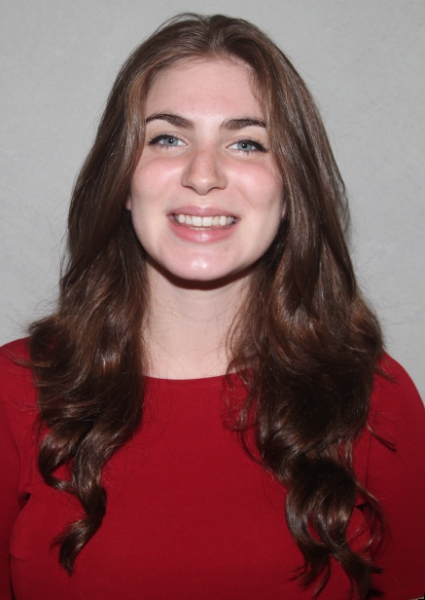 Playwright Ruby Rae Spiegel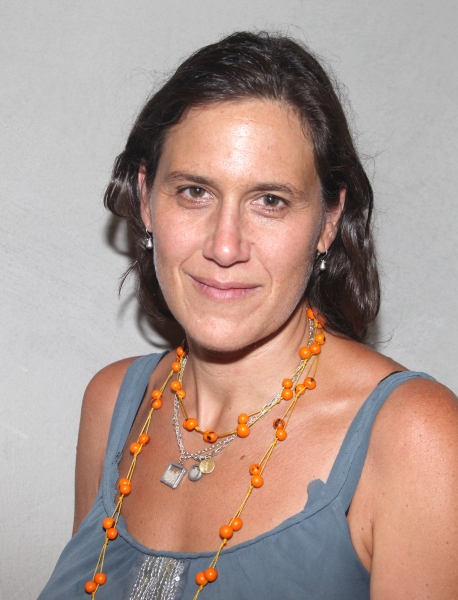 Director: Laura Barnett

'Carrie & Francine': Playwright Ruby Rae Spiegel, Lydia Weintraub, Louise Sullivan & Director Laura Barnett

'Clap Your Hands': Victor Slezak, Megan Ketch, J.J. Kandel & Meg Gibson, Clara Hopkins Daniels & Director Billy Hopkins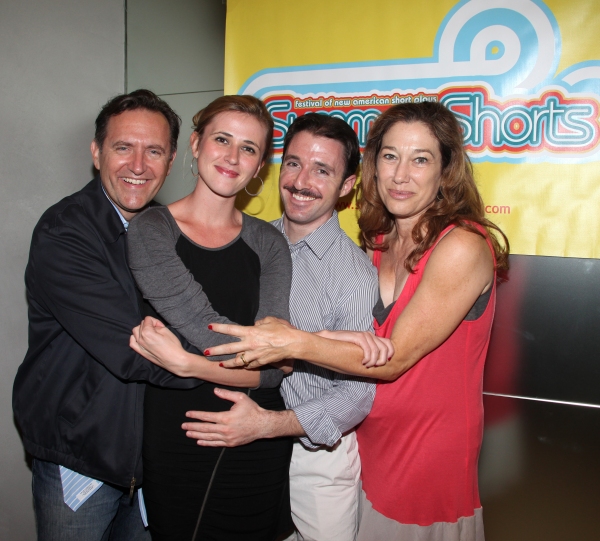 'Clap Your Hands': Victor Slezak, Megan Ketch, J.J. Kandel & Meg Gibson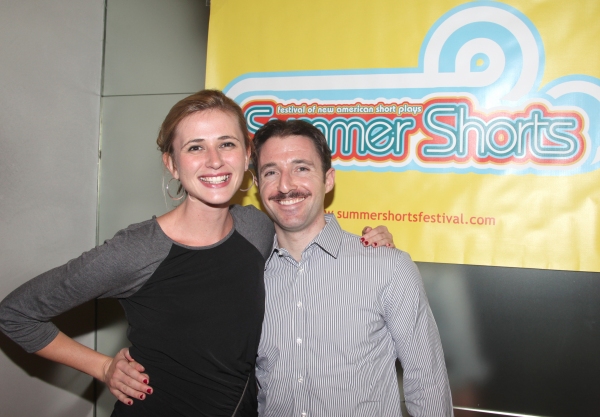 Megan Ketch & J.J. Kandel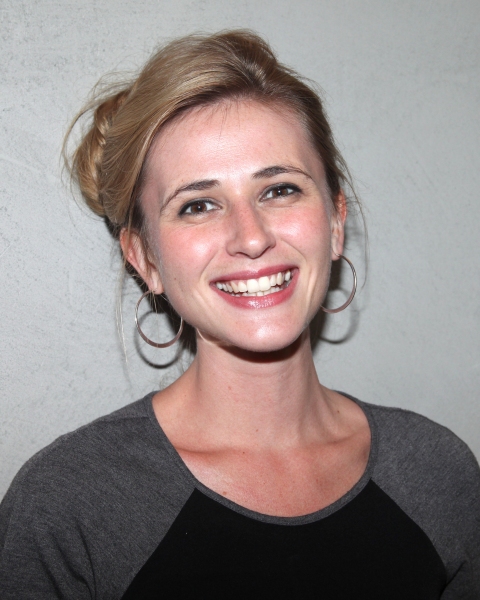 Megan Ketch

Director J.J. Kandel

Meg Gibson

Victor Slezak

'The Green Book' : Neal Huff, Jodie Markell, Christian Campbell & Rebecca Schull

'The Green Book' : Jodie Markell, Neal Huff, Playwright / Director Will Scheffer, Christian Campbell & Rebecca Schull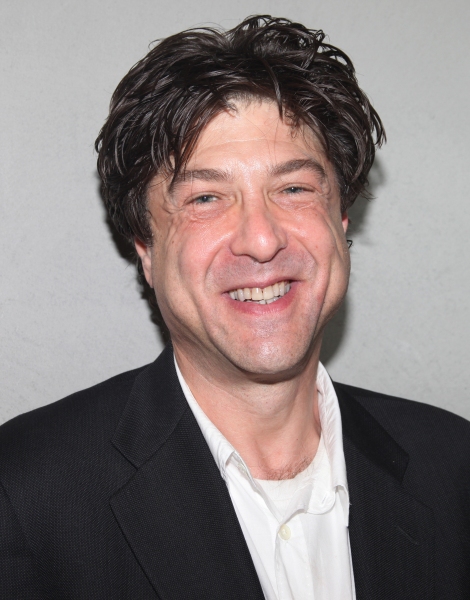 Playwright / Director Will Scheffer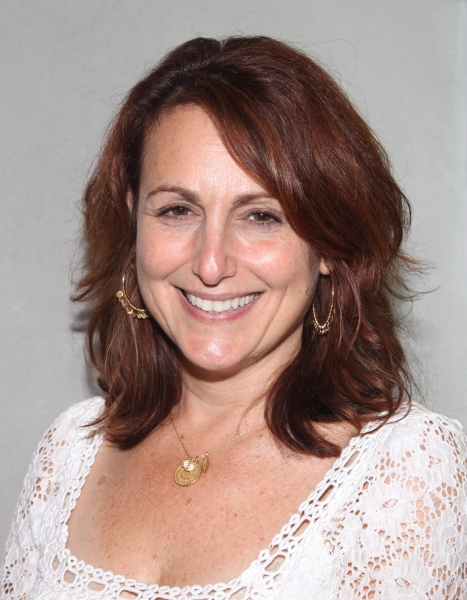 Jodie Markell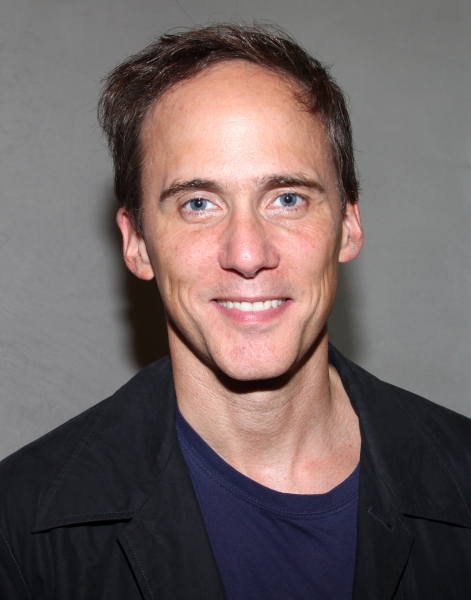 Neal Huff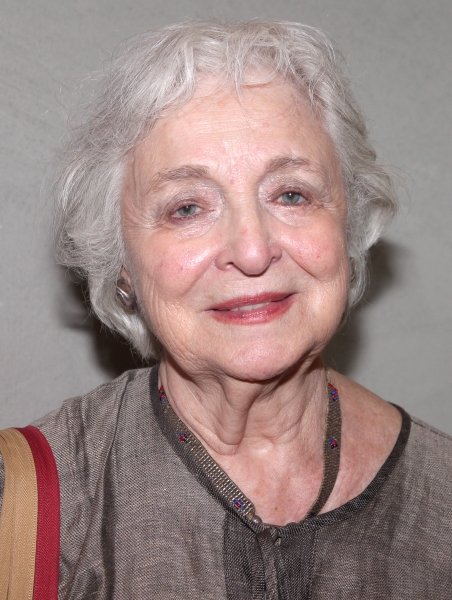 Rebecca Schull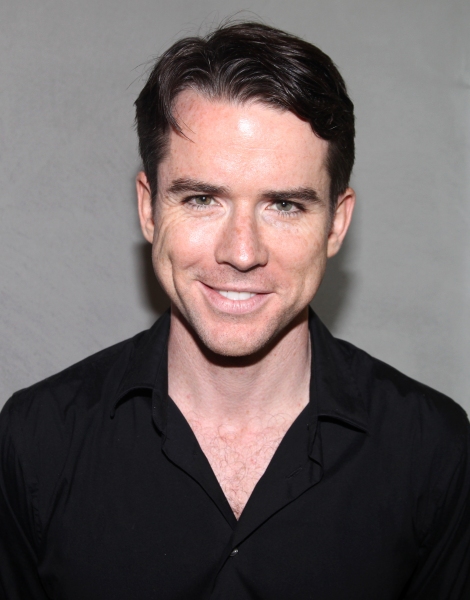 Christian Campbell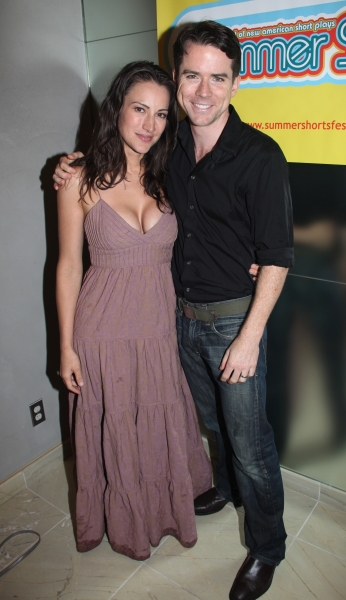 America Olivo & Christian Campbell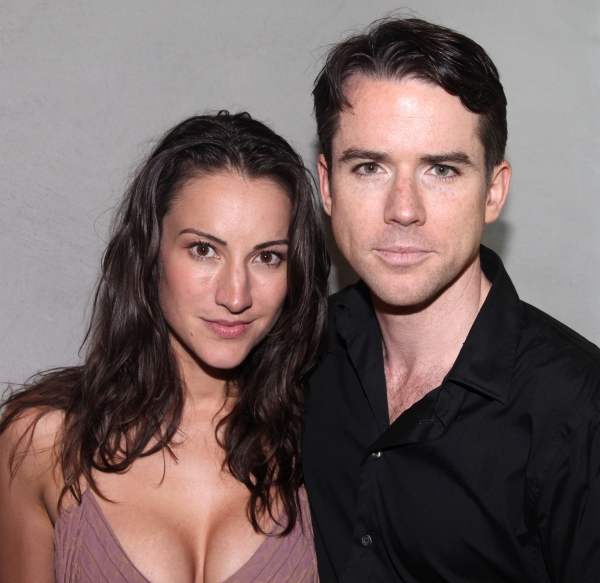 America Olivo & Christian Campbell

'In This, Our Time': TEd Koch, Playwright Alexander Dinelaris, Maryanne Towne, Erin Darke, Director J.J. Kandel & Ryan Tramont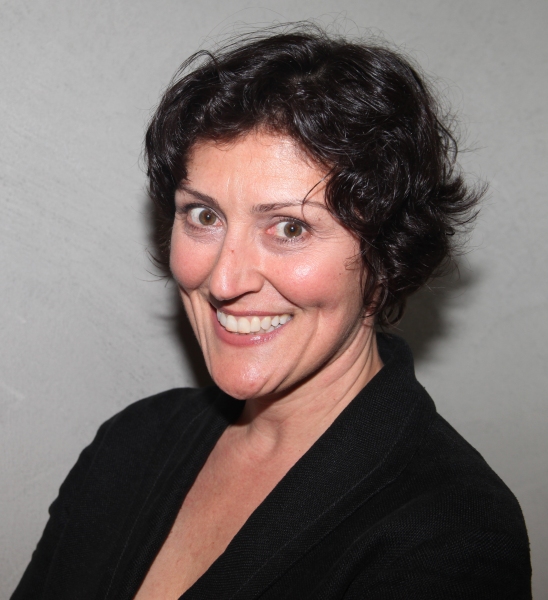 Maryann Towne

Playwright: Alexander Dinelaris

Erin Darke

Ryan Tramont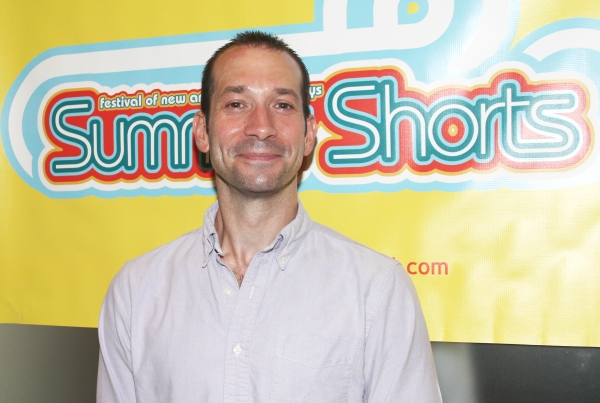 'The New Testament': Jeff Binder

'The New Testament': Jeff Binder

'The New Testament': James Chen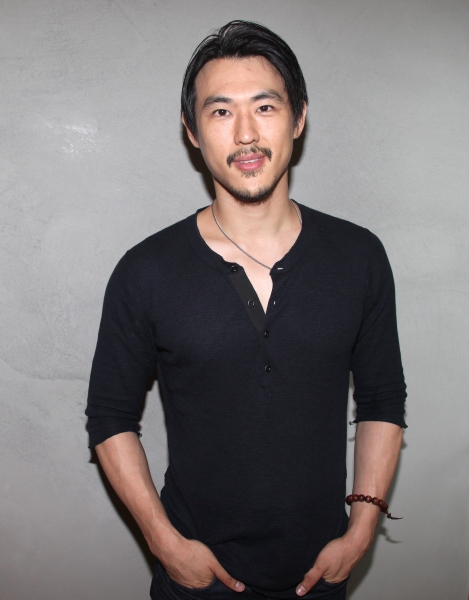 James Chen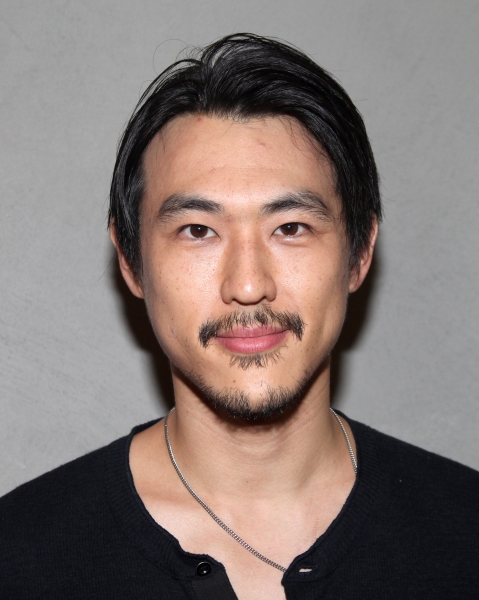 James Chen

Some Women in Their Thirties Simply Start to Fall: Kate Geller, Arthur French, Crystal Finn, Kathryn Grody & Ryan Shams

Some Women in Their Thirties Simply Start to Fall: Kathryn Grody, Arthur French, Kate Geller, Ryan Shams, Billy Hopkins, Crystal Finn & Tina Howe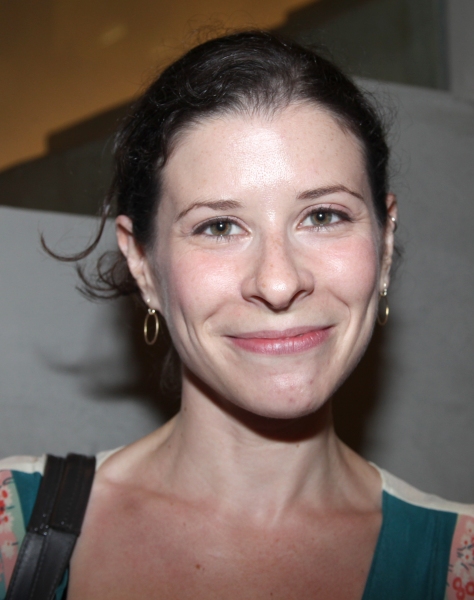 Kate Geller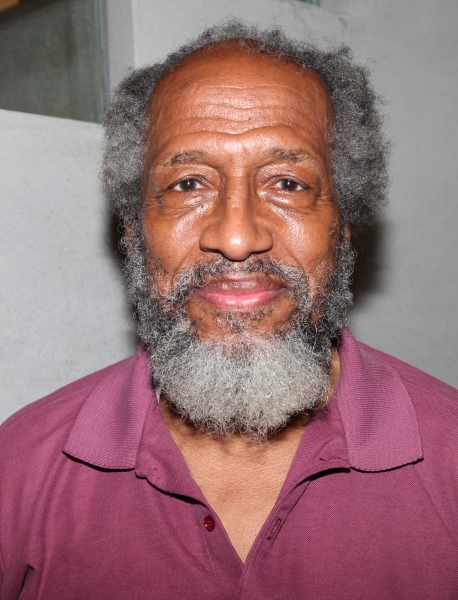 Arthur French

Crystal Finn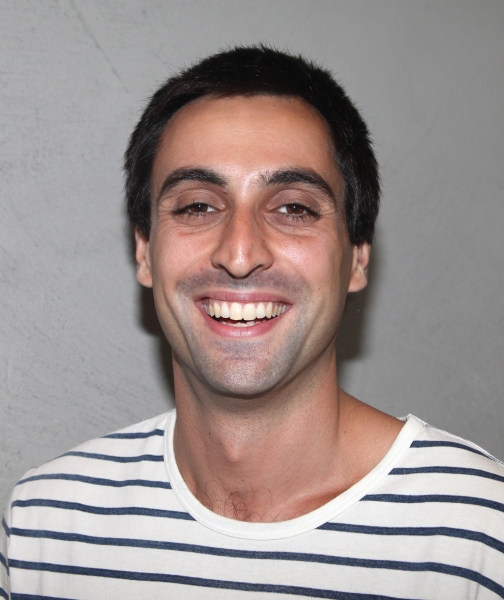 Ryan Shams a

Playwright: Tina Howe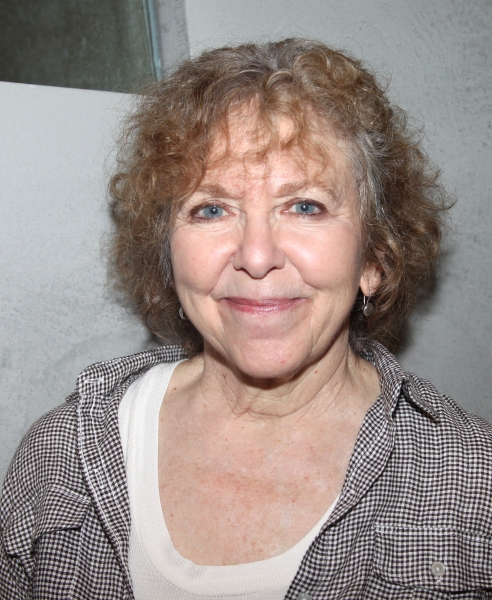 Kathryn Grody

Mandy Patinkin & Kathryn Grody

Mandy Patinkin & Kathryn Grody