Click Here for More Articles on SMASH on NBC
Photos: SMASH Screens for Broadway at The Museum of Modern Art
Well, it's official. The show that Broadway and BroadwayWorld.com has been eagerly anticipating is officially a SMASH! On December 12, 2011, the Broadway community descended on New York City's glamorous Museum of Modern Art to get their first official look at NBC's upcoming new musical drama series SMASH, which is nothing less than an ongoing love-letter to Broadway. The attendees, from the casts of nearly every show on the Great White Way, were enthralled from start to finish.
Last night's Broadway screening was introduced by playwright and series creator Theresa Rebeck, and featured pre-show appearances by Meghan Hilty, Marc Shaiman, Scott Wittman, Michael Mayer, Craig Zadan, Neil Meron, Jack Davenport, Raza Jaffrey and more introducing the show. After the screening of the show's premiere episode, which received an enthusiastic ovation, the audience was given a glimpse at some upcoming scenes and musical numbers from the season, and to put it mildly...WE CAN'T WAIT! 
On February, 6, 2012, the highly anticipated new musical drama series, SMASH, will premiere on NBC. Developed from an idea of Executive Producer and multiple Emmy and Oscar winner Steven Spielberg, SMASH explores the subculture of musical theatre; celebrating the beauty and heartbreak of Broadway.
Boasting a stellar cast from stage and screen, SMASH stars Emmy award winning actress Debra Messing, Academy Award winner Anjelica Huston, Katharine McPhee, Jack Davenport, Tony Award nominee Christian Borle, Megan Hilty and Tony Award nominee Brian d'Arcy James.
SMASH centres on the complex and all-consuming process behind the production of an original Broadway musical. Successful songwriting duo and old friends Tom (Borle) and Julia (Messing) reunite to realise their dream of adapting the life story of screen icon Marilyn Monroe into a hit musical; recruiting tenacious producer Eileen (Huston) and brilliant director Derek (Davenport) to bring the production to the stage. Casting of the title role sparks conflict and rivalry between Karen (McPhee), a youthful, inexperienced beauty desperate to find fame in the big city, and Ivy (Hilty), a stage veteran determined to leave the chorus line and finally get her big break. From its genesis, the "Marilyn" project is a rollercoaster ride of dramatic highs and lows for its cast and crew that will culminate on opening night, when the audience will determine whether or not the show is a "Smash".
The show was developed by NBC's Robert Greenblatt, Steven Spielberg, and Broadway producing team Craig Zadan and Neil Meron. Broadway's Marc Shaiman and Scott Wittman wrote the music for the show. Michael Mayer directed the project, and playwright Theresa Rebeck penned the script.
Photos by Walter McBride / Retna Ltd.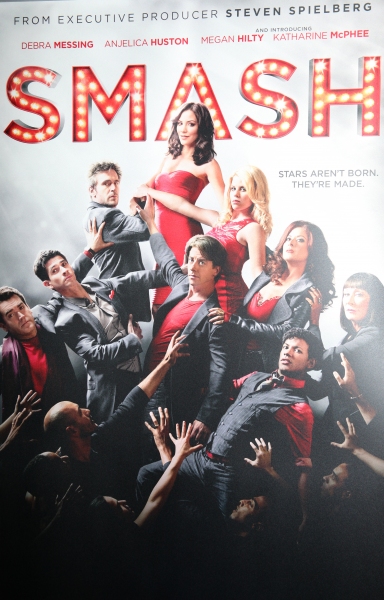 'SMASH'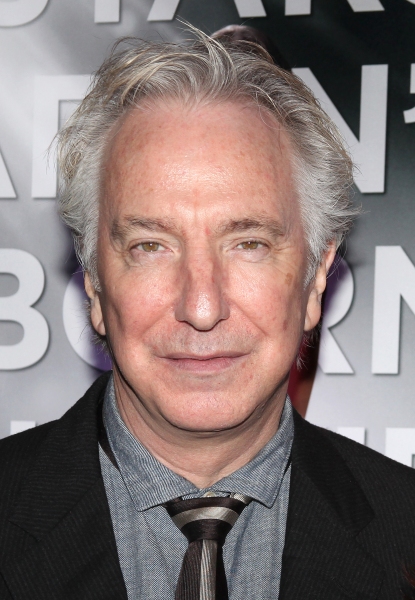 Alan Rickman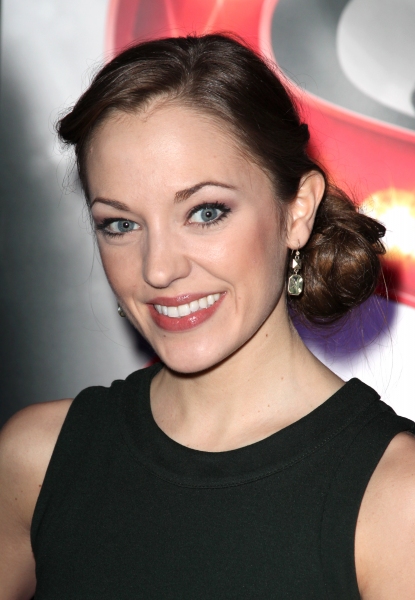 Laura Osnes

Laura Osnes

Rory O'Malley

Savannah Wise

Savannah Wise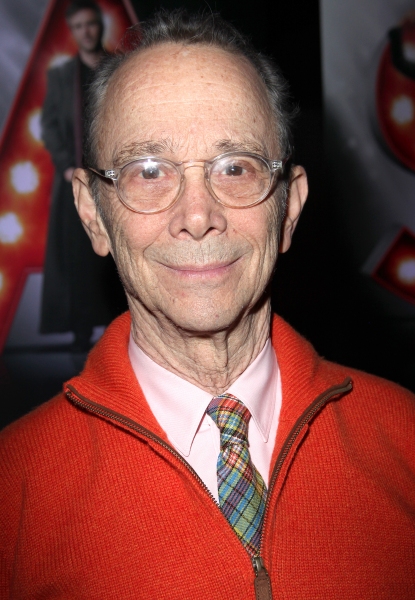 Joel Grey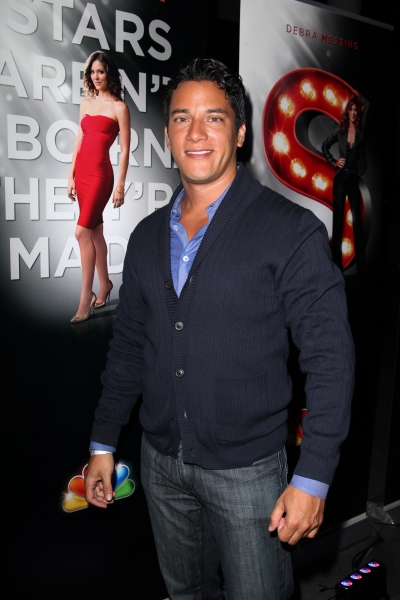 Nicholas Rodriguez

Theresa Rebeck & Michael Mayer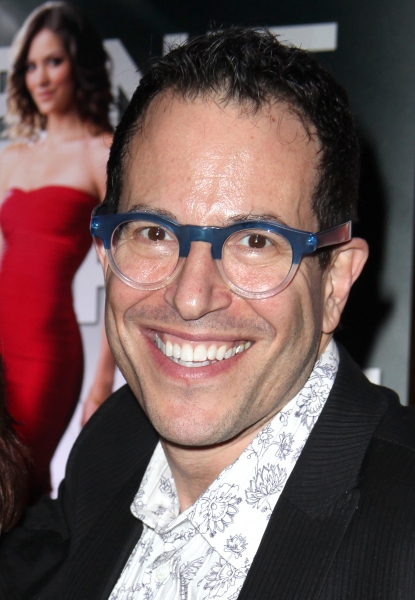 Michael Mayer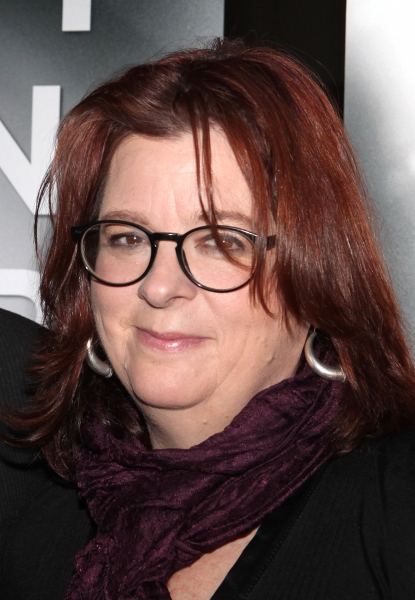 Theresa Rebeck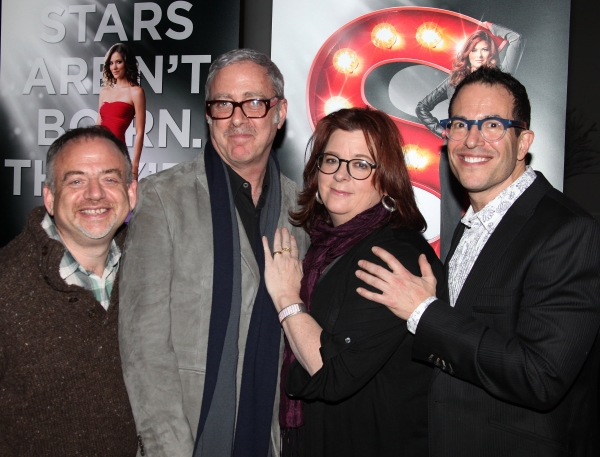 Marc Shaiman, Scott Wittman, Theresa Rebeck, Michael Mayer

Marc Shaiman, Scott Wittman, Theresa Rebeck, Michael Mayer, Neil Meron & Craig Zadan

Katharine McPhee, Raza Jaffrey & Megan Hilty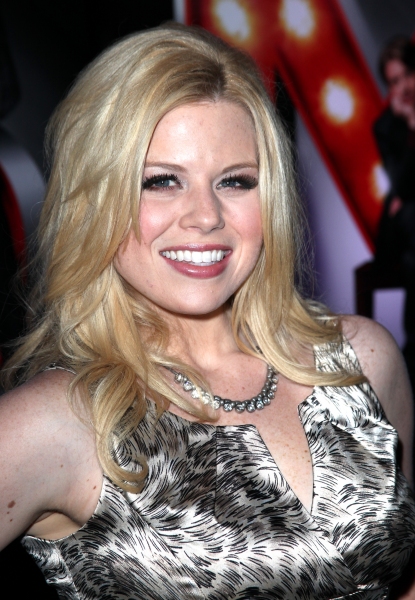 Megan Hilty

Megan Hilty

Jaime Cepero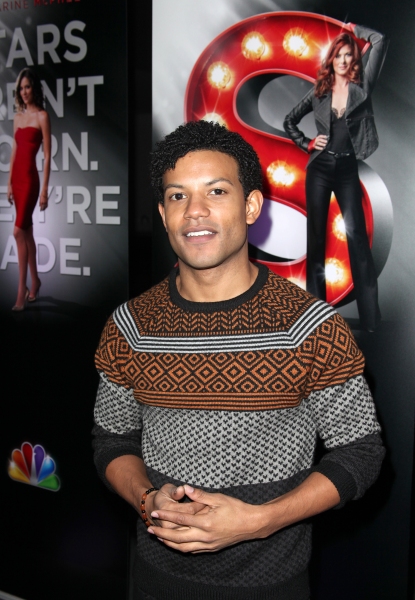 Jaime Cepero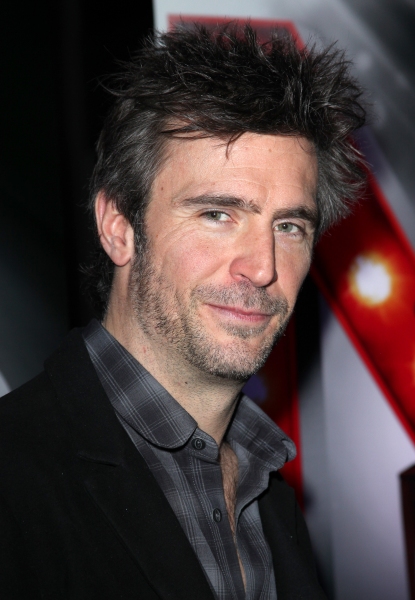 Jack Davenport

Raza Jaffrey

Raza Jaffrey

Raza Jaffrey, Michael Mayer & Megan Hilty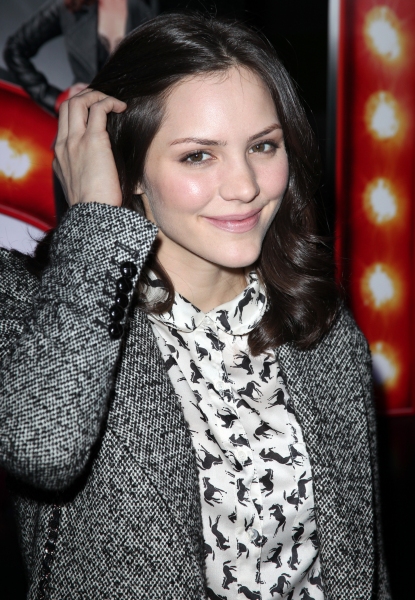 Katharine McPhee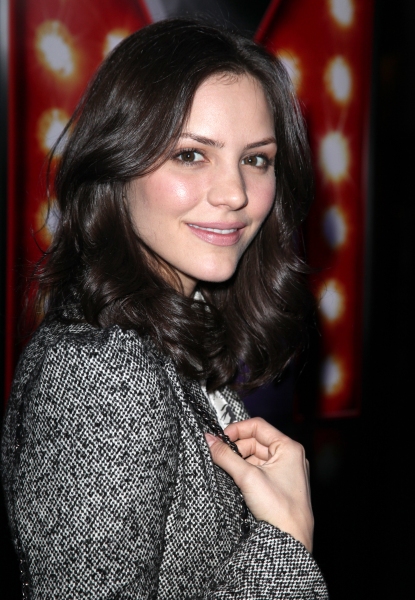 Katharine McPhee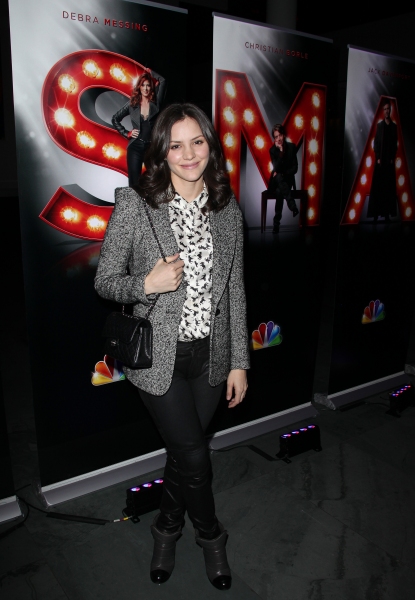 Katharine McPhee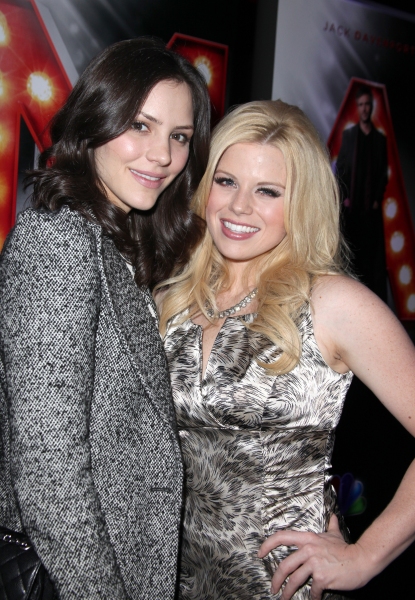 Katharine McPhee & Megan Hilty

Jack Davenport, Katharine McPhee, Jaime Cepero, Megan Hilty & Raza Jaffrey

Raza Jaffrey, Jack Davenport, Robert Greenblatt, Megan Hilty, Katharine McPhee, Jaime Cepero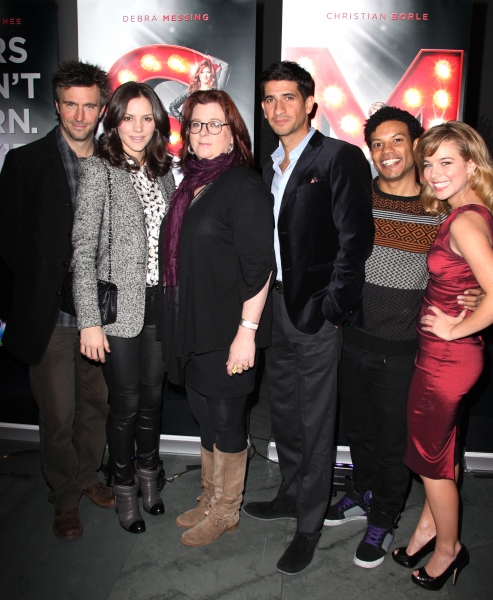 Jack Davenport, Katharine McPhee, Theresa Rebeck, Raza Jaffrey, Megan Hilty, Jaime Cepero, & Savannah Wise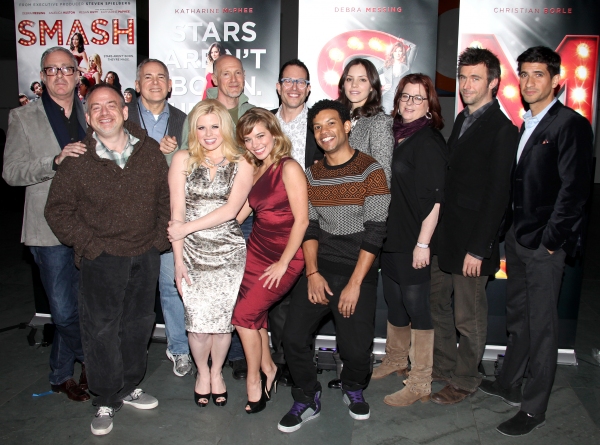 Scott Wittman, Marc Shaiman, Craig Zadan, Neil Meron, Megan Hilty, Savannah Wise. Michael Mayer, Katharine McPhee, Theresa Rebeck, Jack Davenport & Raza Jaffrey