Photos: SMALL MOUTH SOUNDS Company Gets Centered in Rehearsal!
Small Mouth Sounds, written by Bess Wohl, will return to New York this summer for a strictly limited engagement. Directed by Obie Award-winner Rachel Chavkin (Natasha, Pierre, and the Great Comet of 1812), Small Mouth Sounds begins previews for a commercial run at The Romulus Linney Courtyard Theatre at The Pershing Square Signature Center (480 West 42nd Street) on Sunday, July 3, 2016 at 7:30pm, with an official opening night set for Wednesday, July 13, 2016. The limited engagement will run through September 25, 2016.
Just yesterday, the company had a brief meditation session to help get in the headspace for the play. Go inside the special day below!
Obie-winner Quincy Tyler Bernstine (Ruined), Zoë Winters (Red Speedo), Max Baker (The Village Bike), Carmen Zilles (Scenes from a Marriage), and James Seol (Around the World in 80 Days) complete the cast, joining the previously announced Marcia DeBonis ("Homeland"), Jojo Gonzalez (The Romance of Magno Rubio), Brad Heberlee (These Paper Bullets), and Babak Tafti (The North Pool). Ms. Bernstine replaces Sakina Jaffrey, who had to depart the production due to scheduling conflicts.
Small Mouth Sounds, which played a sold-out, twice extended run at Ars Nova in 2015, was featured in The New York Times as one of 'The Best Theater of 2015'. Charles Isherwood's Critics' Pick review called Small Mouth Sounds "an enchanting new play... as funny as it is quietly moving... a model of ingenuity." The Hollywood Reporter, the New York Post, and The Guardian also listed Small Mouth Sounds in their Best of 2015 roundups, with The Advocate lauding it as the #1 Best Show in their 'Top 10 New York Theater of 2015'.
In the overwhelming quiet of the woods, six runaways from city life embark on a silent retreat. As these strangers confront internal demons both profound and absurd, their vows of silence collide with the achingly human need to connect. Filled with awkward humor, this strange and compassionate new play asks how we address life's biggest questions when words fail us.
Photo Credit: Walter McBride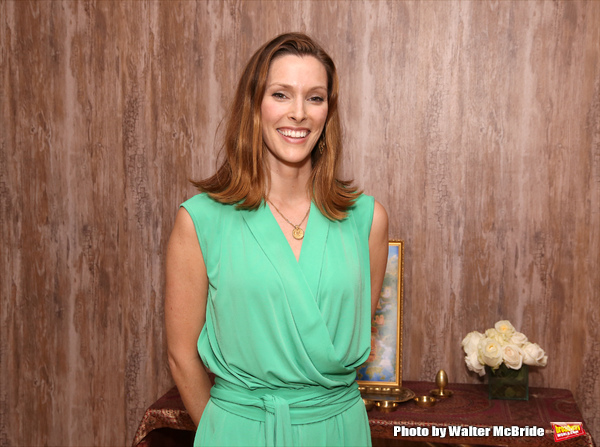 Emily Fletcher

Emily Fletcher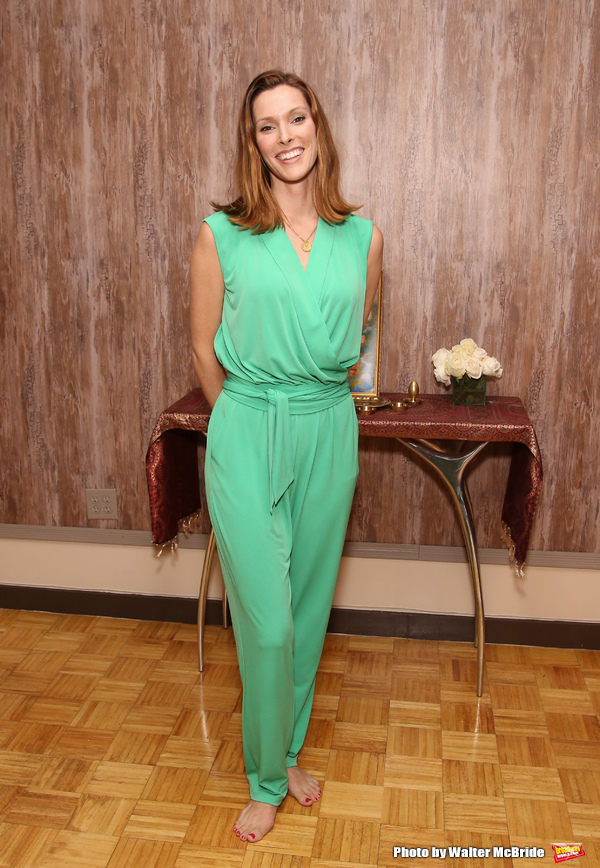 Emily Fletcher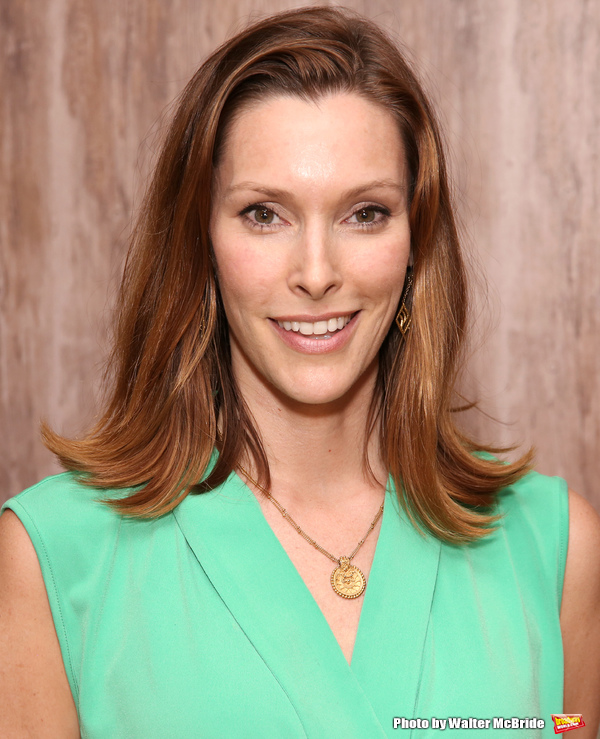 Emily Fletcher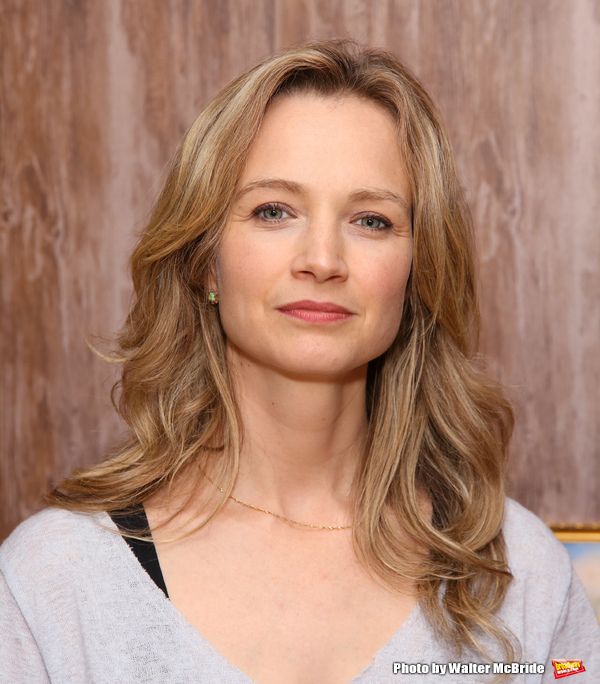 Playwright Bess Wohl

Director Rachel Chavkin

Playwright Bess Wohl

Director Rachel Chavkin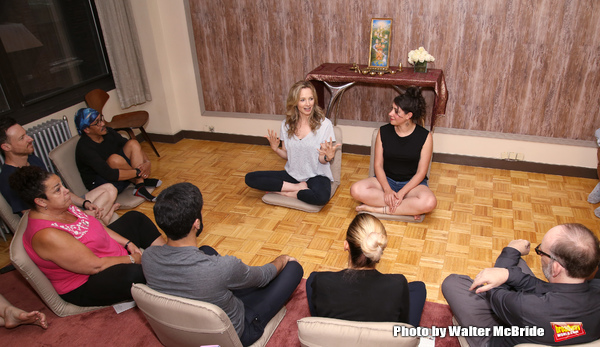 Bess Wohl and Rachel Chavkin with the cast

Bess Wohl and Rachel Chavkin and cast

Playwright Bess Wohl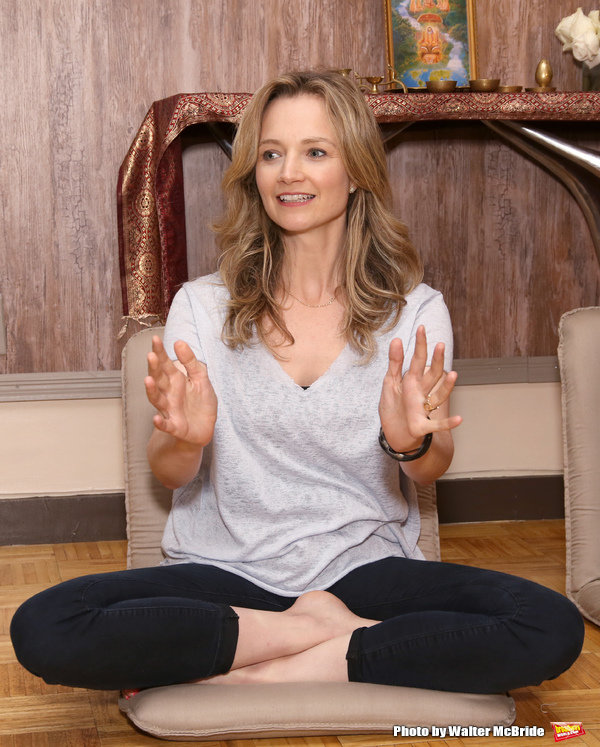 Playwright Bess Wohl

Emily Fletcher with Quincy Tyler Bernstine, Max Baker, Zoe Winters, Rachel Xhavkin, Babak Tafti, Bess Wohl, Marcia DeBonis and Brad Herberlee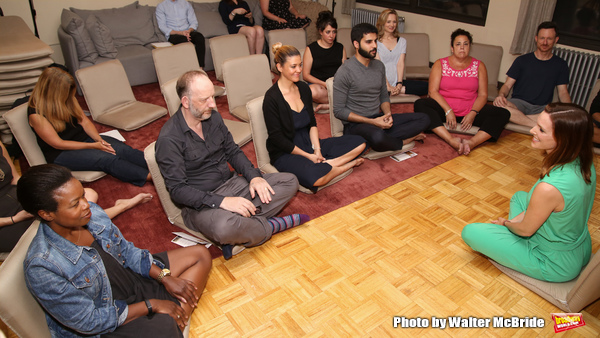 Emily Fletcher with Quincy Tyler Bernstine, Max Baker, Zoe Winters, Rachel Xhavkin, Babak Tafti, Bess Wohl, Marcia DeBonis and Brad Herberlee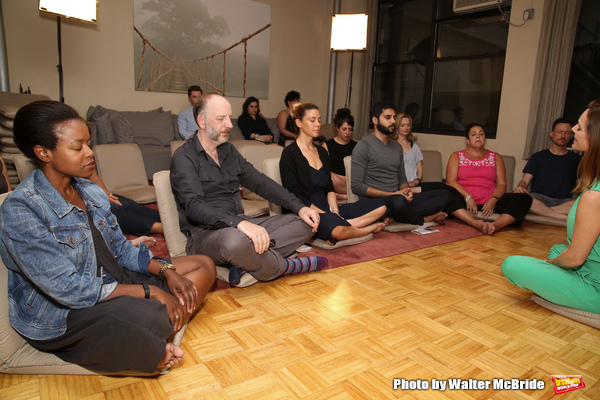 Emily Fletcher with Quincy Tyler Bernstine, Max Baker, Zoe Winters, Rachel Xhavkin, Babak Tafti, Bess Wohl, Marcia DeBonis and Brad Herberlee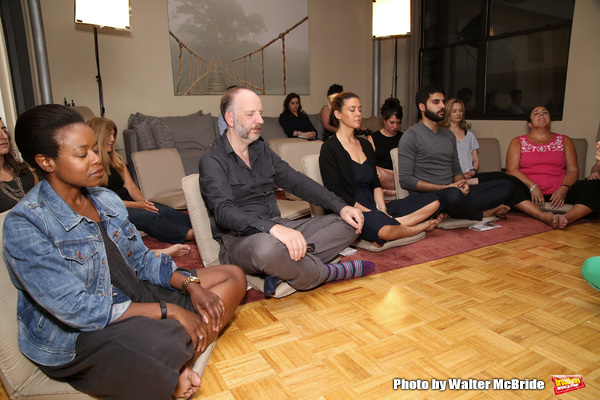 Quincy Tyler Bernstine, Max Baker, Zoe Winters, Rachel Xhavkin, Babak Tafti, Bess Wohl and Marcia DeBonis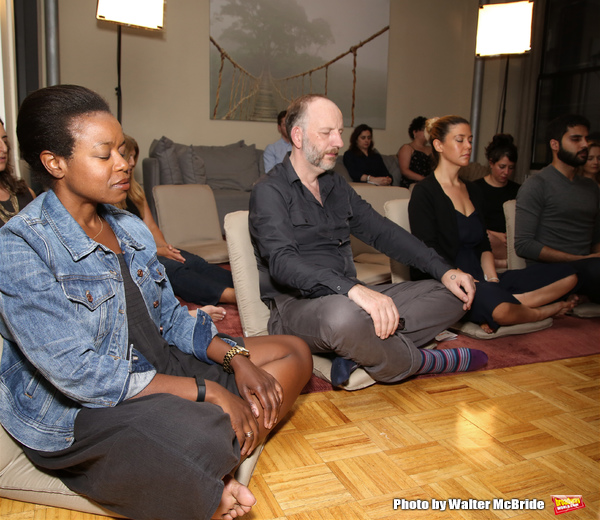 Quincy Tyler Bernstine, Max Baker, Zoe Winters, Rachel Xhavkin and Babak Tafti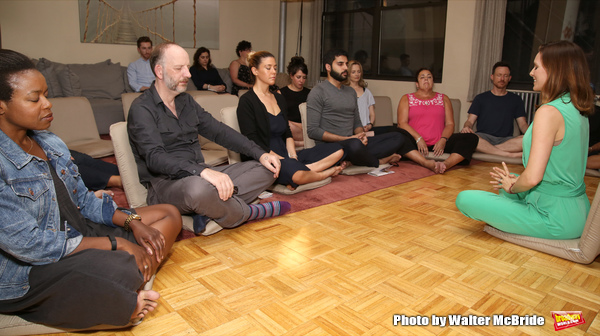 Emily Fletcher with Quincy Tyler Bernstine, Max Baker, Zoe Winters, Rachel Xhavkin, Babak Tafti, Bess Wohl, Marcia DeBonis and Brad Herberlee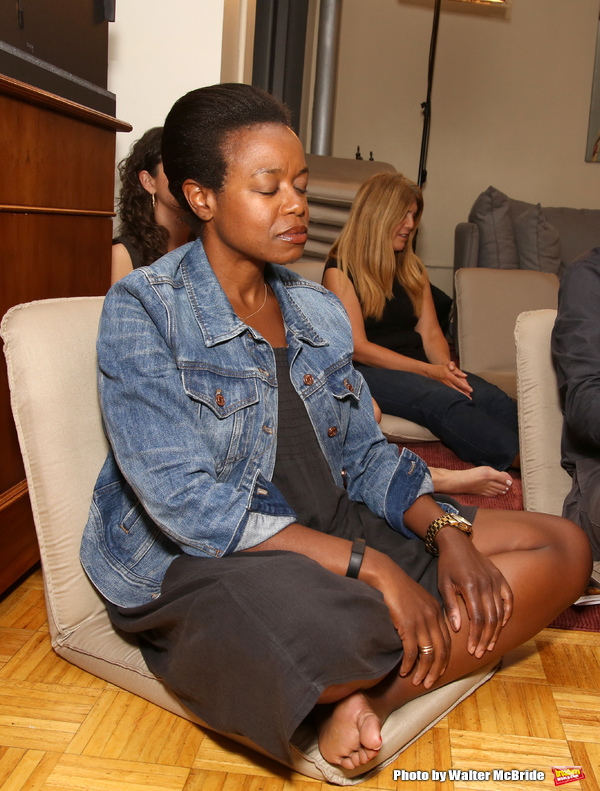 Quincy Tyler Bernstine

Jojo Gonzalez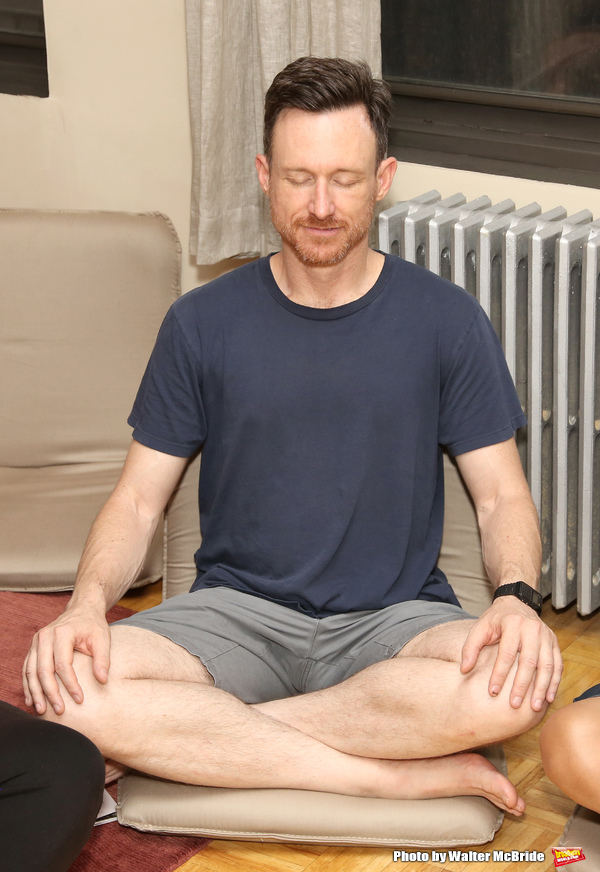 Brad Herberlee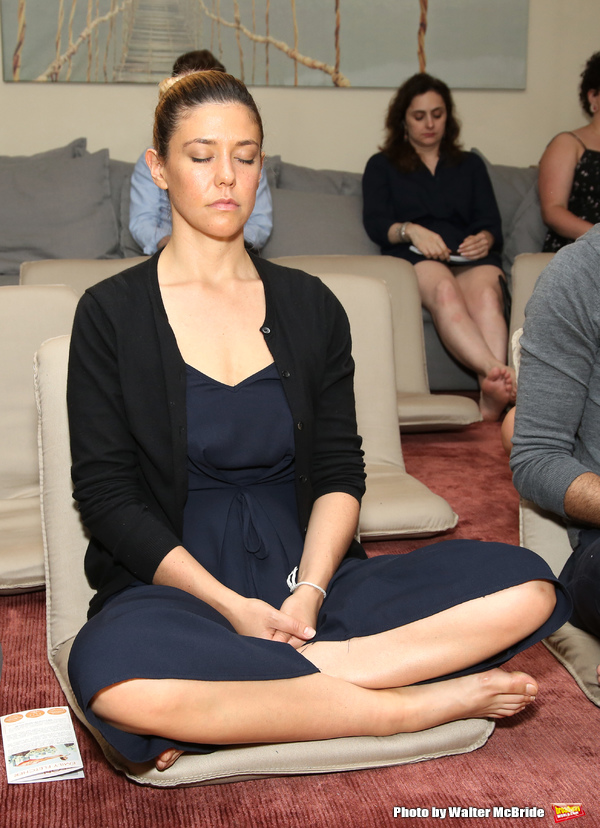 Zoe Winters

Babak Tafti and Bess Wohl

Playwright Bess Wohl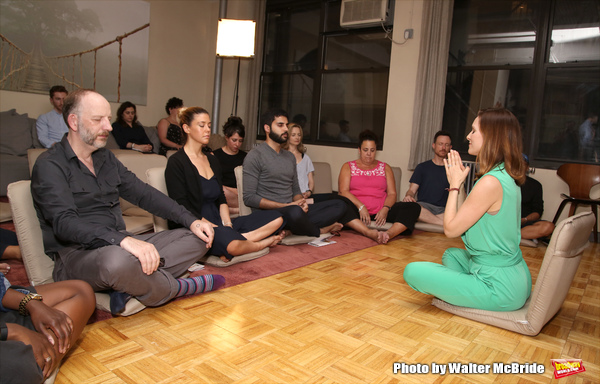 Emily Fletcher with Max Baker, Zoe Winters, Rachel Xhavkin, Babak Tafti, Bess Wohl, Marcia DeBonis and Brad Herberlee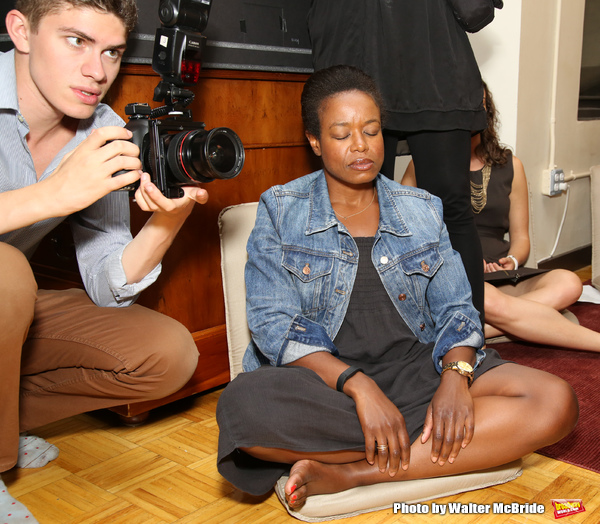 Quincy Tyler Bernstine

Quincy Tyler Bernstine, Max Baker and Zoe Winters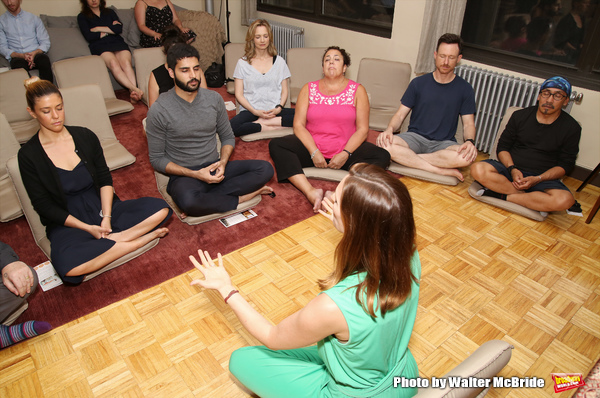 Emily Fletcher with Zoe Winters, Rachel Xhavkin, Babak Tafti, Bess Wohl, Marcia DeBonis, Brad Herberlee and Jojo Gonzalez

Emily Fletcher with Zoe Winters, Rachel Xhavkin, Babak Tafti, Bess Wohl, Marcia DeBonis, Brad Herberlee and Jojo Gonzalez

Babak Tafti

Babak Tafti

Babak Tafti

Brad Herberlee

Brad Herberlee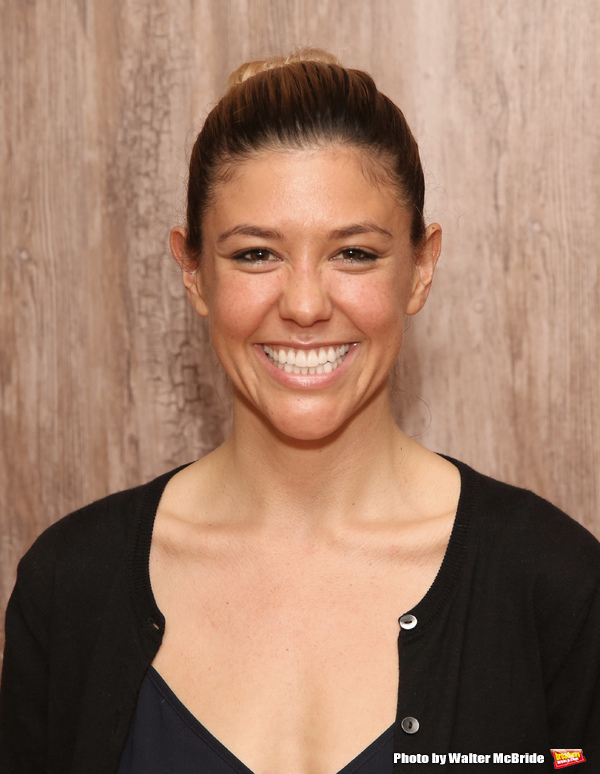 Zoe Winters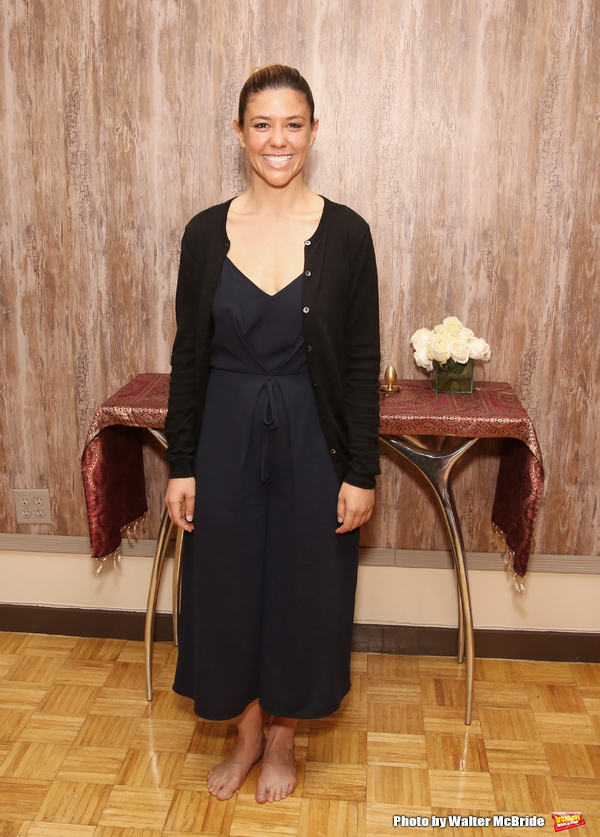 Zoe Winters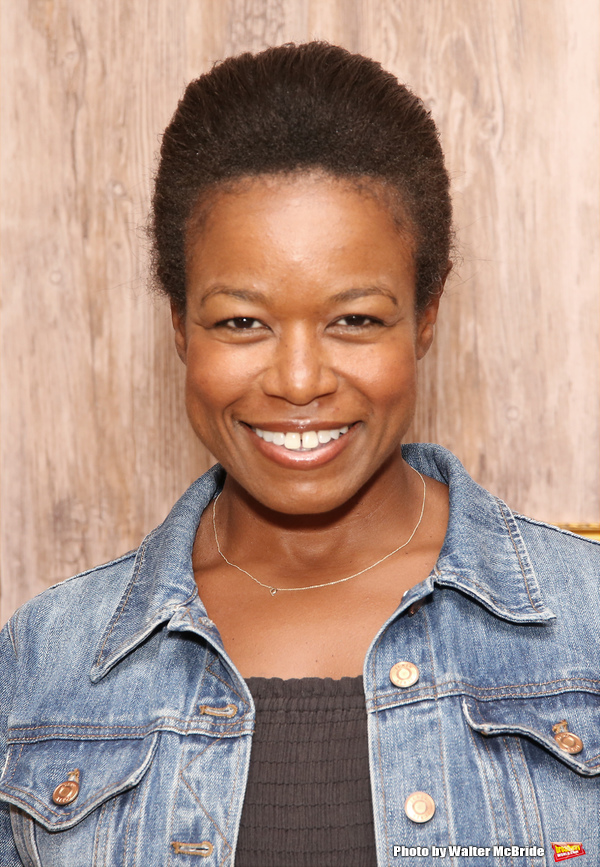 Quincy Tyler Bernstine

Quincy Tyler Bernstine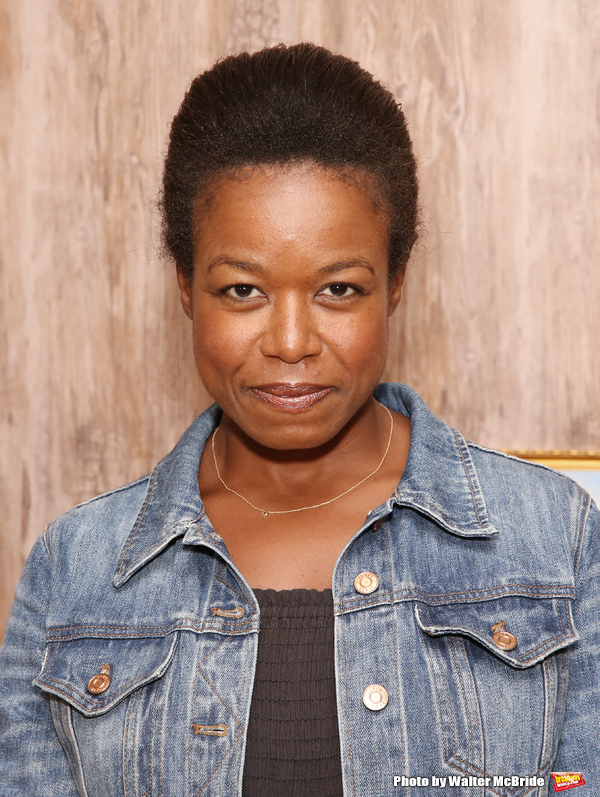 Quincy Tyler Bernstine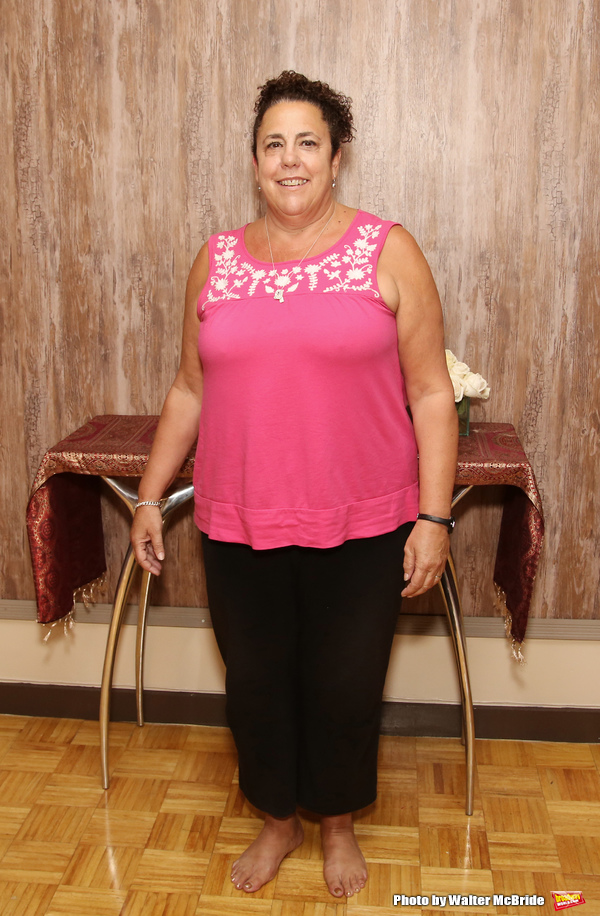 Marcia DeBonis

Marcia DeBonis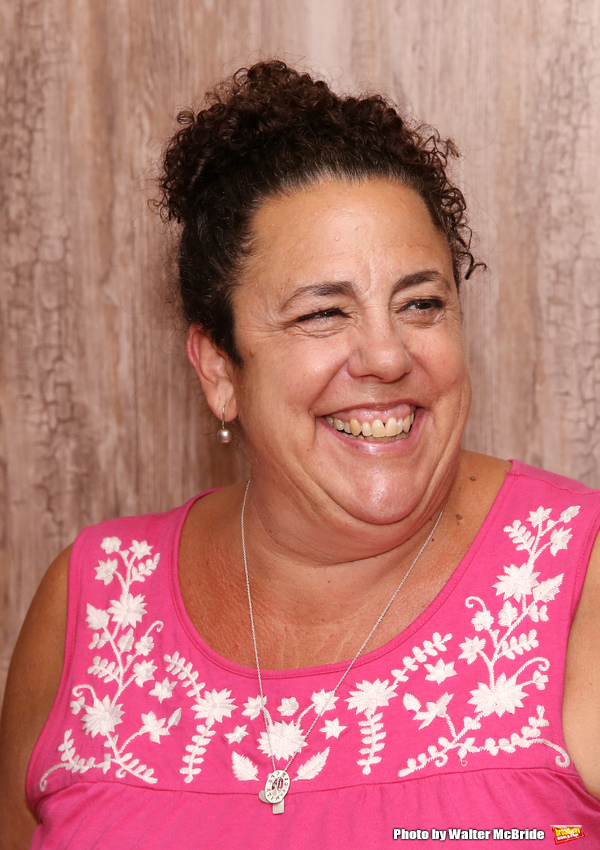 Marcia DeBonis

Jojo Gonzalez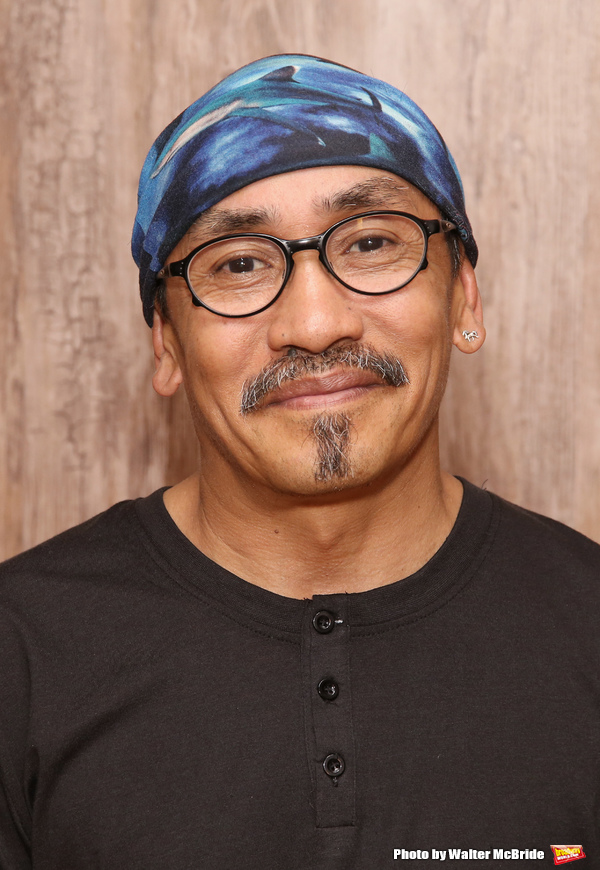 Jojo Gonzalez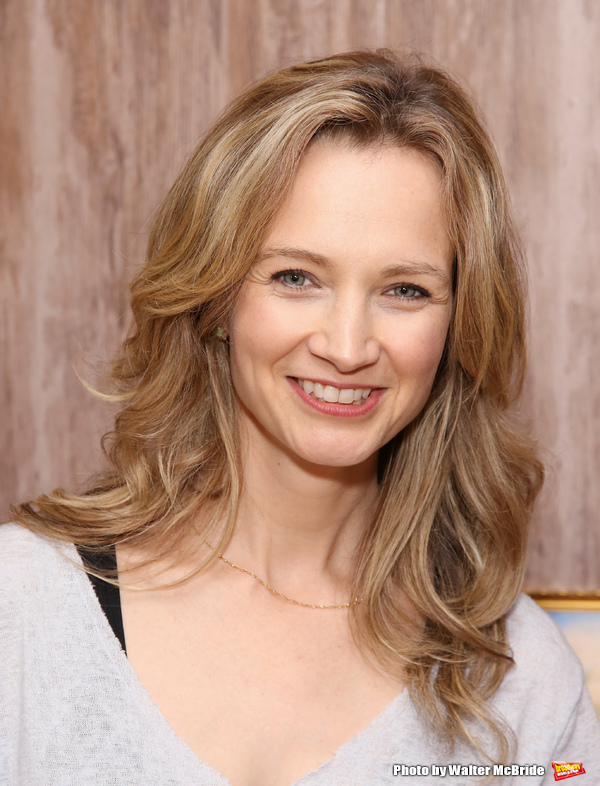 Playwright Bess Wohl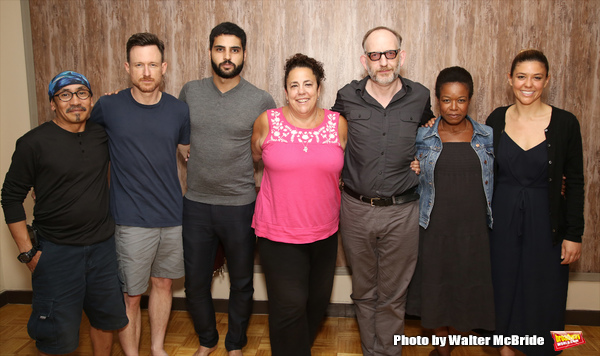 Jojo Gonzalez, Brad Herberlee, Babak Tafti, Marcia DeBonis, Max Baker, Quincy Tyler Bernstine and Zoe Winters

Jojo Gonzalez, Brad Herberlee, Babak Tafti, Marcia DeBonis, Max Baker, Quincy Tyler Bernstine and Zoe Winters

Jojo Gonzalez, Brad Herberlee, Babak Tafti, Rachel Chavkin, Marcia DeBonis, Max Baker, Quincy Tyler Bernstine, Zoe Winters and Bess Wohl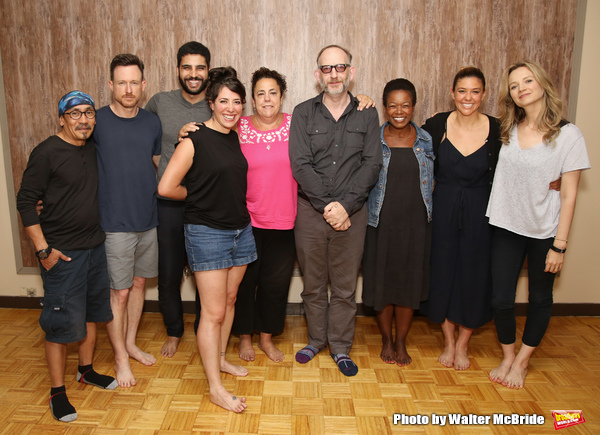 Jojo Gonzalez, Brad Herberlee, Babak Tafti, Rachel Chavkin, Marcia DeBonis, Max Baker, Quincy Tyler Bernstine, Zoe Winters and Bess Wohl