Photo Coverage: Ron Abel at Birdland
On Sunday, July 15th and Monday, July 16th - as part of "Broadway at Birdland" - Ron Abel was joined by special guests Lucie Arnaz, Valarie Pettiford and Michele Lee for a concert.
Ron Abel is a multi-award winning composer, producer, arranger, orchestrator, conductor and musical director.  He has worked with Michelle Pfeiffer, Kim Basinger, Lily Tomlin, Bea Arthur, Carol Burnett, pop star Taylor Dane and many others.  He recently produced and arranged albums for Deborah Gibson ("Colored Lights: The Broadway Album") and Valarie Pettiford ("Hear My Soul") and his arrangements and songs can be heard on Petula Clark, Helen Reddy, Lucie Arnaz, and Dorian Harewood's albums.  Abel is the co-creator and arranger of the Broadway musical, Blame it on the Movies. His score for the musical, Twist of Fate, was awarded both the Los Angeles Drama Critic's Circle and L.A Weekly Theatre Awards, for "Best Musical of the Year." His latest project, undressed, a musicalization of the Dumas Fils classic Camille, was a finalist in the O'Neill Musical Theatre 2007 Conference.
Visit www.birdlandjazz.com for more on Birdland.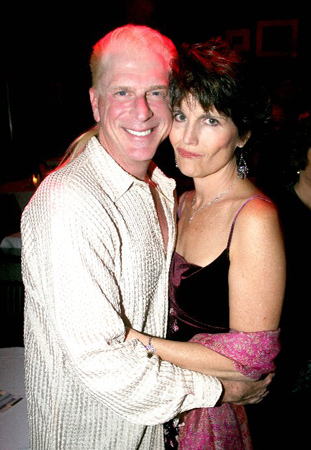 Rob Abel and Lucie Arnaz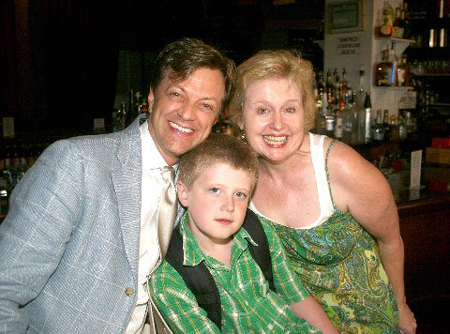 Jim Caruso with Sally Mayes and her son Ben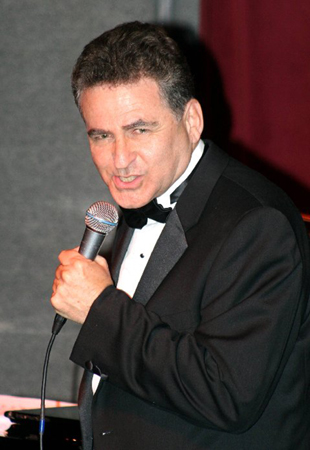 Paul Kreppel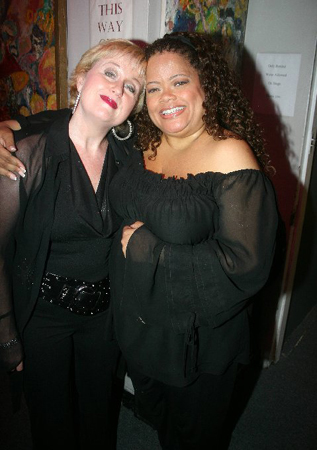 Sally Mayes and Natalie Douglas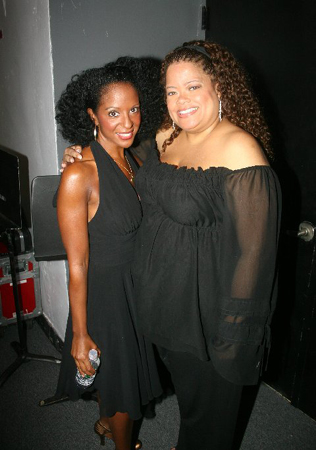 Carla Woods and Natalie Douglas

Giselle Wolf and Claudine Cassan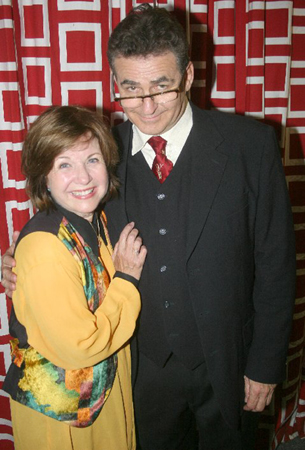 Marsha Kramer and Paul Kreppel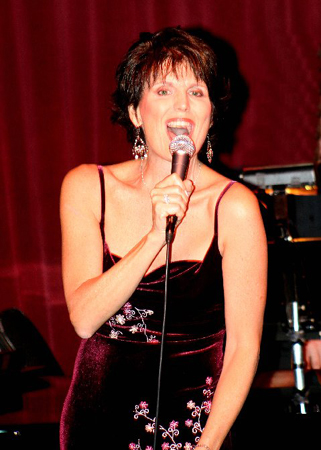 Lucie Arnaz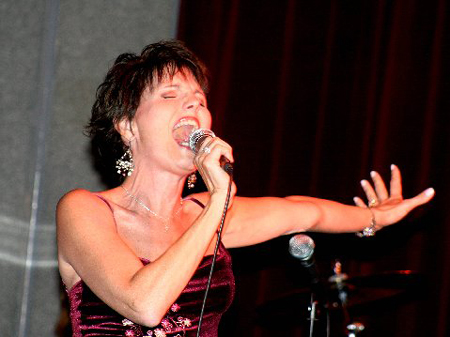 Lucie Arnaz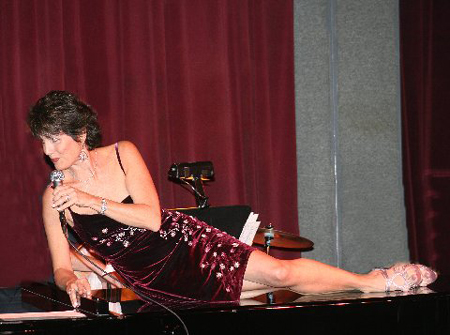 Lucie Arnaz

Ron Abel and Lucie Arnaz

Joey Gian and Carla Woods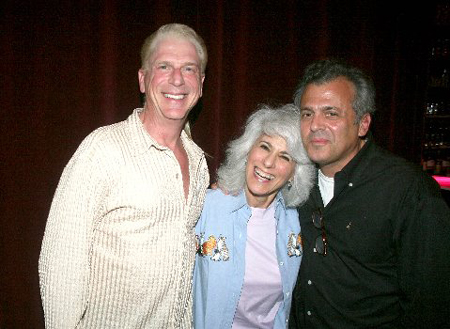 Ron Abel, Jamie deRoy and guest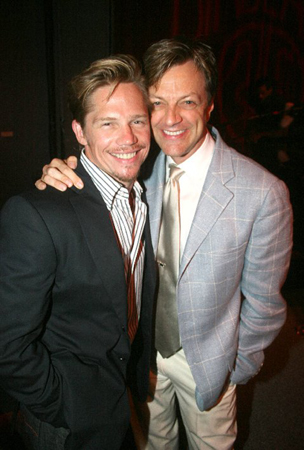 Jack Noseworthy and Jim Caruso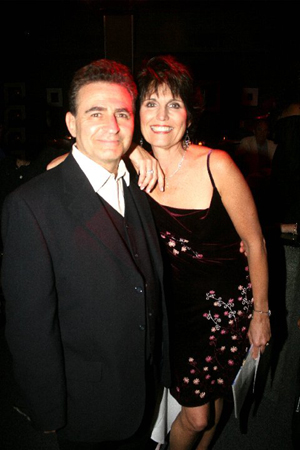 Paul Kreppel and Lucie Arnaz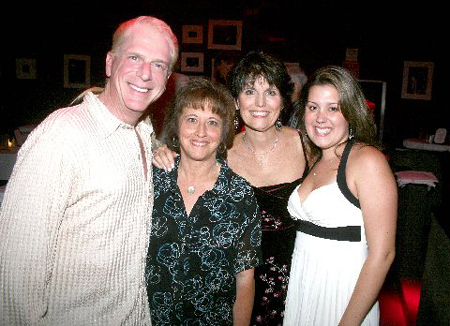 Ron Abel, Eleanor Albano (Abel's lyricist for the musical Rockwell), Lucie Arnaz and Kate Luckinbill

Natalie Douglas and Valarie Pettiford

Michele Lee

Michele Lee

Ron Abel and Valarie Pettiford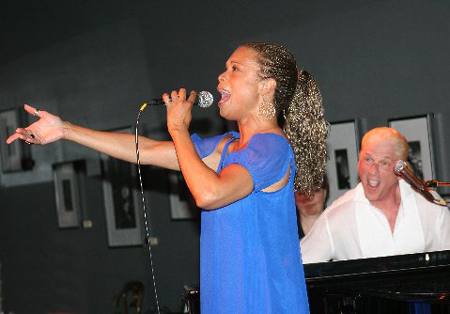 Valarie Pettiford and Ron Abel

Lucie Arnaz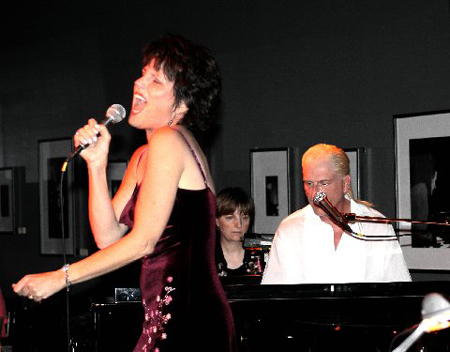 Lucie Arnaz and Ron Abel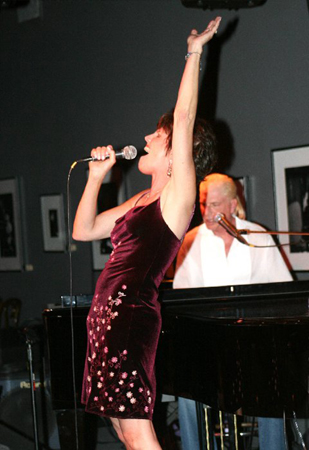 Lucie Arnaz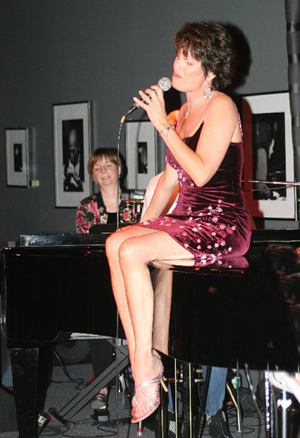 Lucie Arnaz

Lucie Arnaz and Ron Abel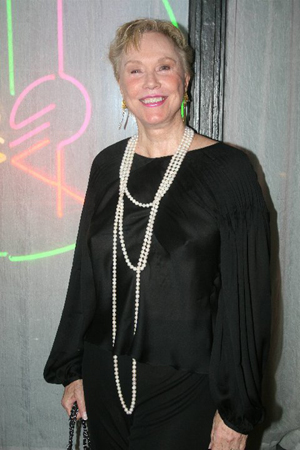 Nancy Friday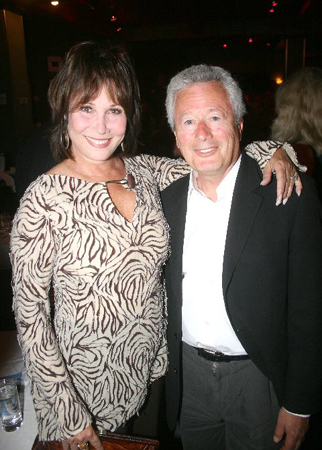 Michele Lee and Steve Sorokoff

Jack Noseworthy and Michele Lee

Ron Abel and Celeste Holm

Celeste Holm and Lynn Sherr

Celeste Holm and Natalie Douglas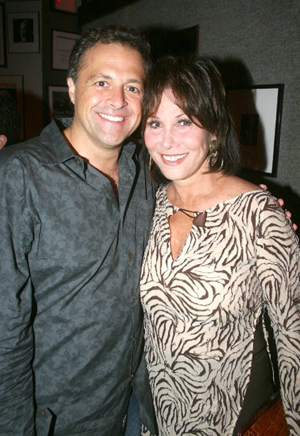 Joey Gian and Michele Lee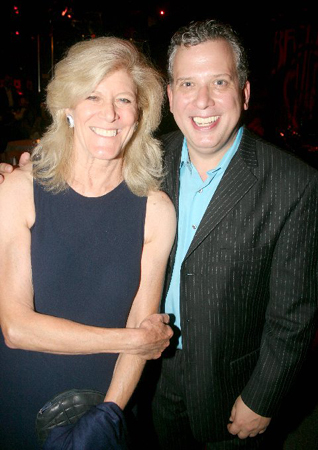 Lynn Sherr and Billy Stritch