Click Here for More Articles on ROCK OF AGES
Photos: Rockers Unite! ROCK OF AGES Casts of Past and Present Return for Final Broadway Bows!
The five-time Tony Award-nominated Rock of Ages played its final performance last night, January 18, 2015 after 22 preview and 2,328 Broadway performances, solidifying its spot as the 27th longest running show in Broadway history. The current company was joined by past cast members onstage for the epic, final curtain call, and BroadwayWorld was there for the special celebration. Check out who made it back to the Bourbon Room below!
In addition to being a bona fide hit on Broadway, Rock of Ages is currently rocking the Las Vegas Strip at The Venetian Resort; the open seas on Norwegian's cruise ship The Breakaway; and the open road on its third U.S. National Tour and first U.K. National Tour. The show was also a runaway success in Toronto, Australia, and London's West End, and has licensed productions in several additional countries, including Mexico, Sweden, Korea, Japan and The Philippines. In 2012, Rock of Ages hit the silver screen as a major motion picture starring Tom Cruise.
The music that ignited a generation is heating up Broadway in the five-time Tony Award-nominated musical Rock of Ages. The hilarious, tongue-in-cheek love story erupts into Broadway's Best Party, all to the sounds of such feel-good, sing-out-loud songs as "I Wanna Know What Love Is", "Every Rose Has Its Thorn," "Wanted Dead Or Alive," "Here I Go Again", "Don't Stop Believin" and more.
Photo Credit: Jennifer Broski

ROCK OF AGES Cast Members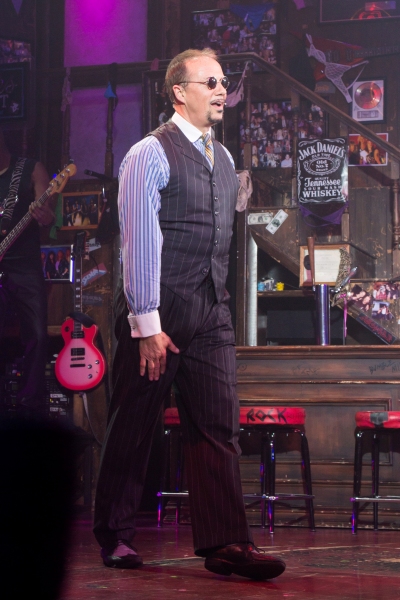 Paul Schoeffler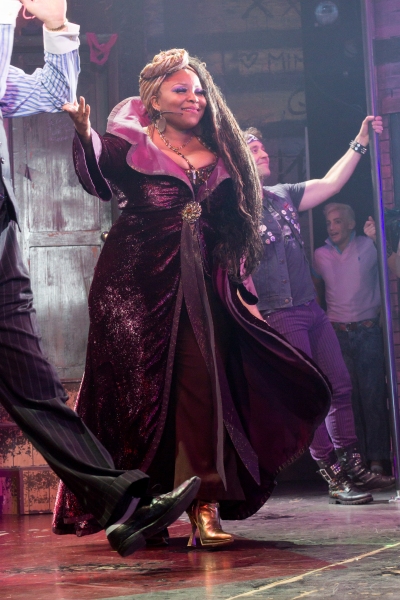 Teresa Stanley

Josephine Rose Roberts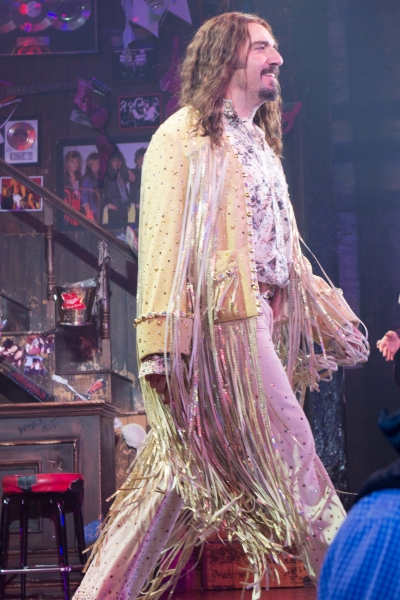 Adam Dannheisser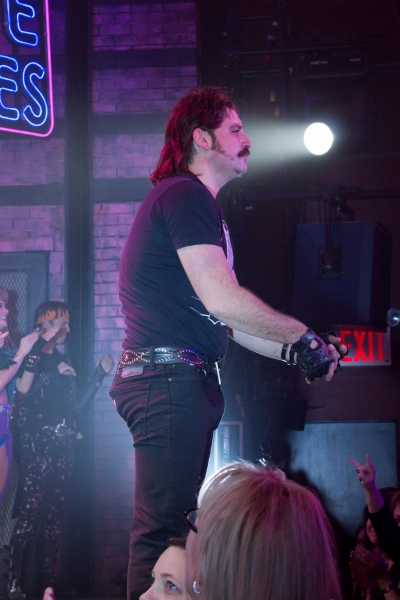 Genson Blimline

Constantine Maroulis, Lauren Zakrin

Justin Matthew Sargent, Kate Rockwell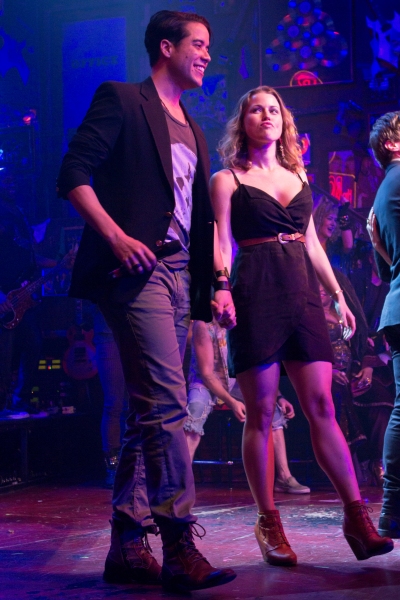 Dan Domenech, Rebecca Faulkenberry

Dan Domenech, Rebecca Faulkenberry, Justin Matthew Sargent, Kate Rockwell

ROCK OF AGES past and present cast members

ROCK OF AGES past and present cast members

Randi Zuckerberg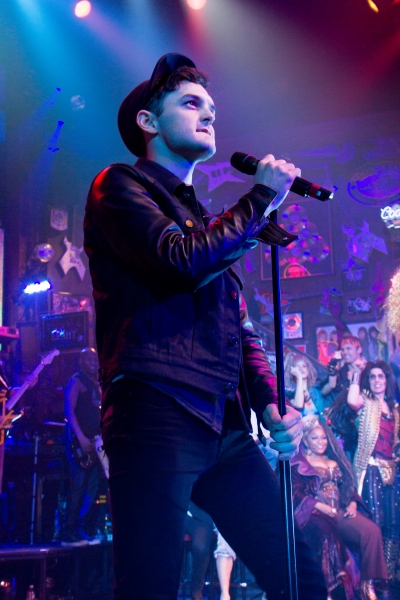 Wesley Taylor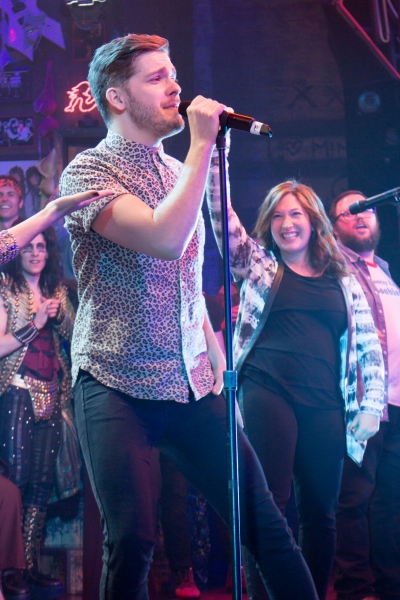 ROCK OF AGES past and present cast members

Cody Scott Lancaster

Adam Dannheisser, Emily Padgett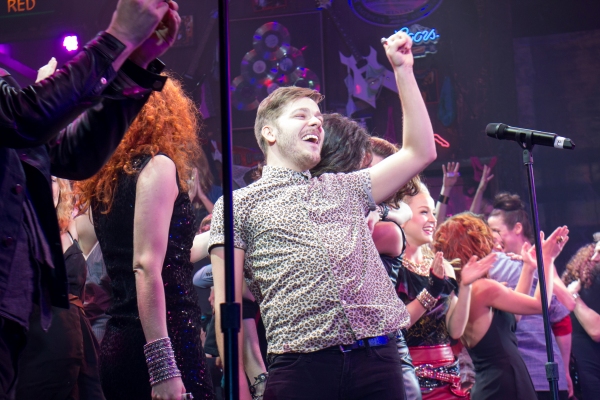 ROCK OF AGES past and present cast members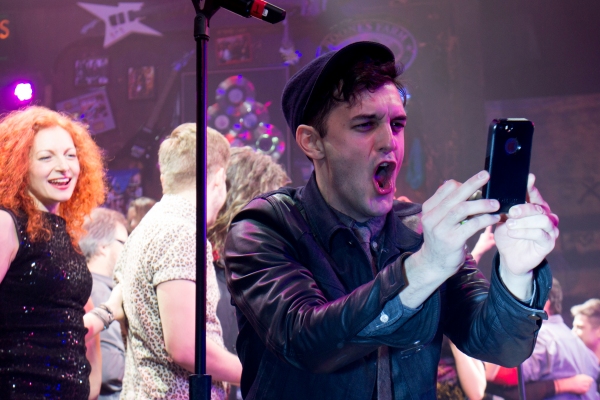 Wesley Taylor

Cody Scott Lancaster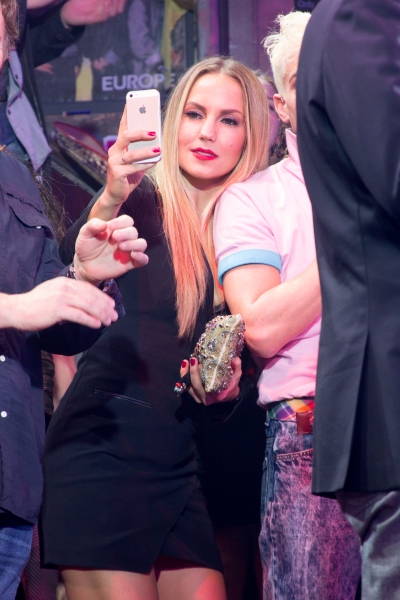 Katie Webber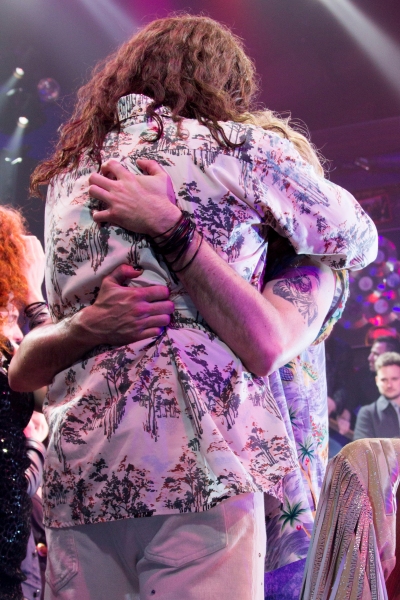 Adam Dannheisser, Mitchell Jarvis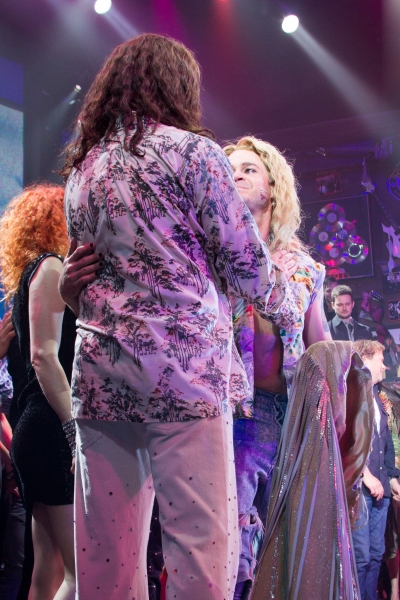 Adam Dannheisser, Mitchell Jarvis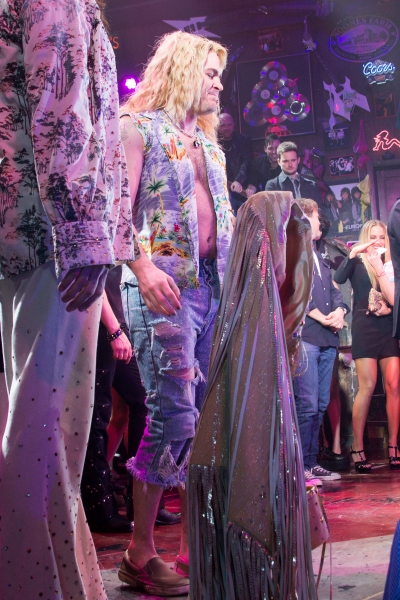 Mitchell Jarvis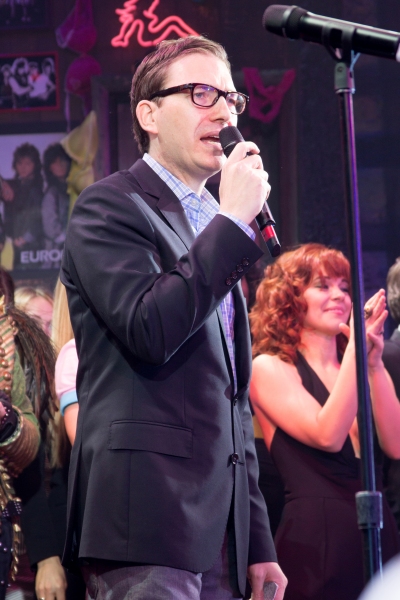 Jonathan Linden

Kristin Hanggi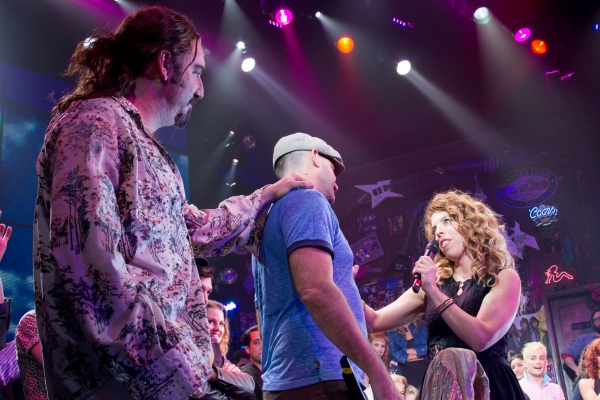 Adam Dannheisser, Chris D'Arienzo, Kristin Hanggi

Constantine Maroulis, Angel Reed

Chris D'Arienzo

Frankie J. Grande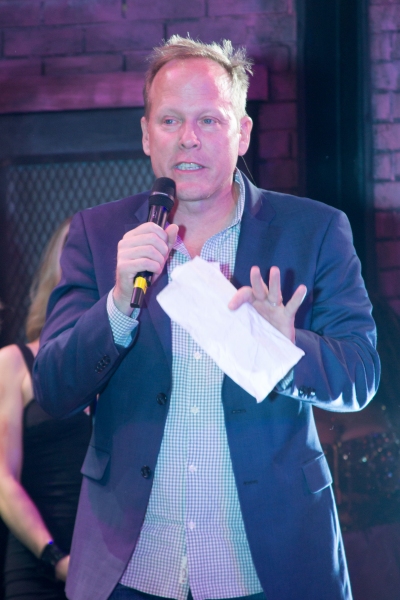 Matthew Weaver

Jeffrey Tick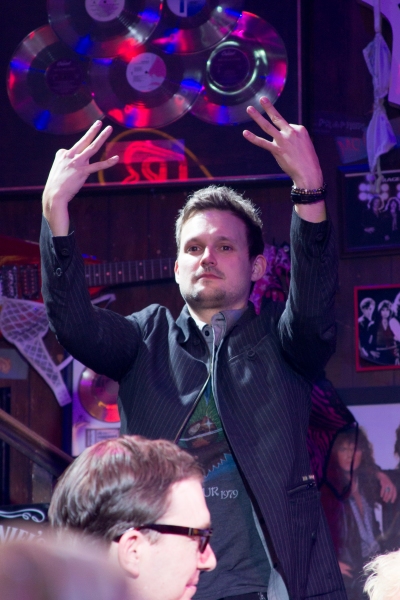 Jeremy Woodard

Kate Rockwell, Jeremy Woodard

Paul Schoeffler, Adam Dannheisser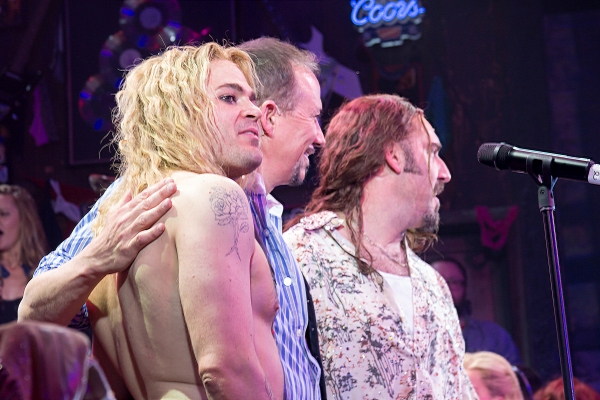 Mitchell Jarvis, Paul Schoeffler, Adam Dannheisser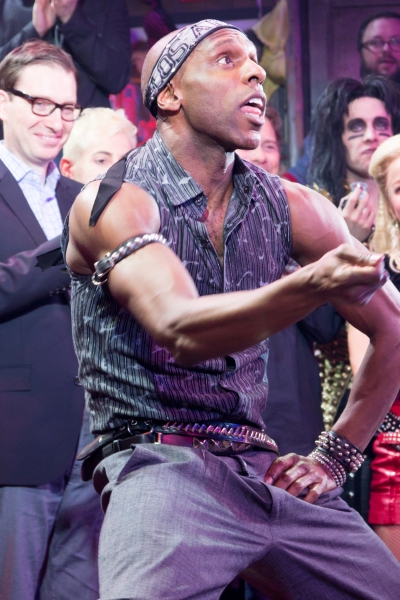 Andre Ward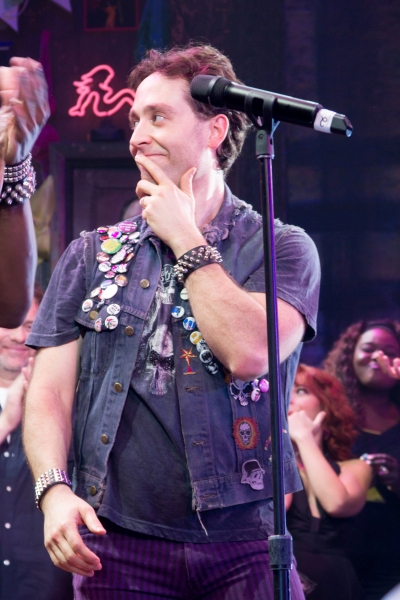 Michael Minarik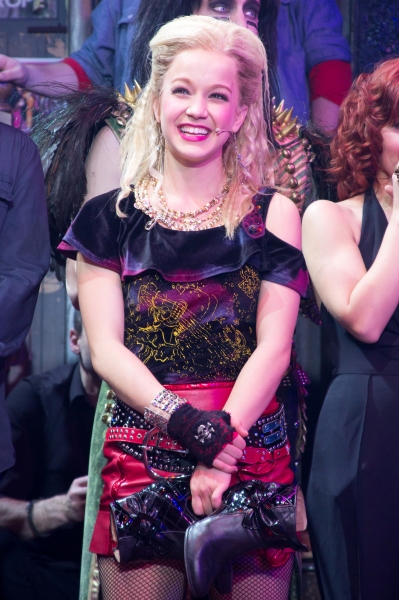 Lauren Zakrin

The ROCK OF AGES Band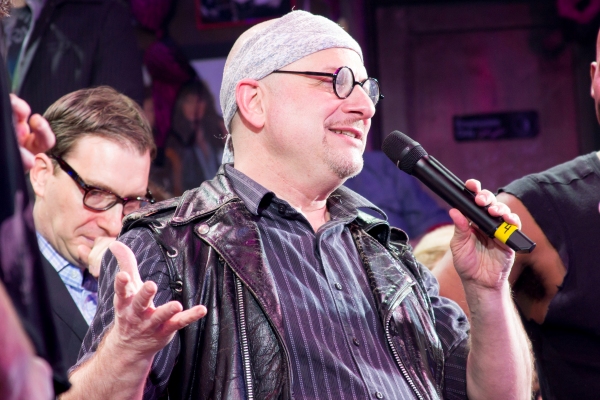 Henry Aronson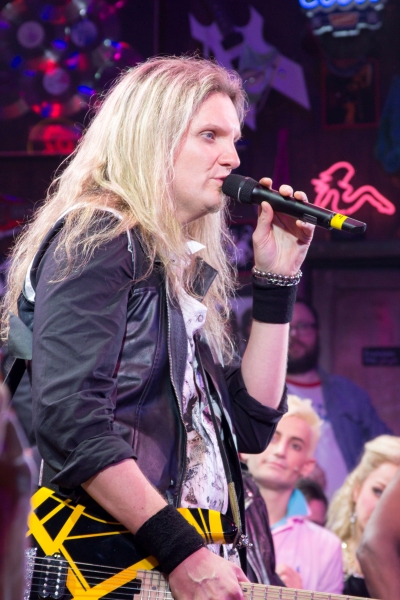 Joel Hoekstra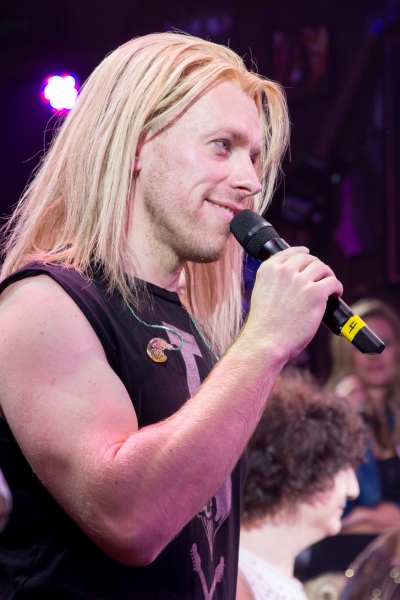 Tommy Kessler

Justin Scribner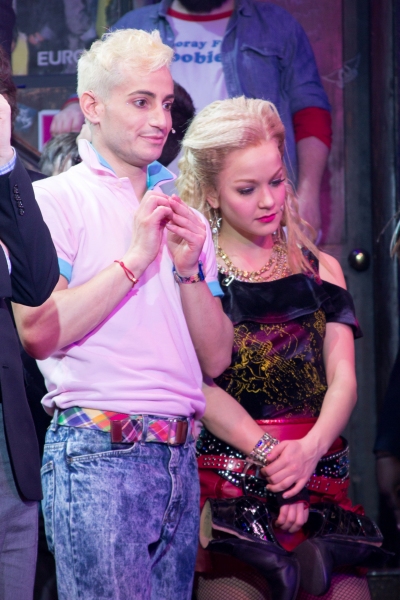 Frankie J. Grande, Lauren Zakrin

Lauren Molina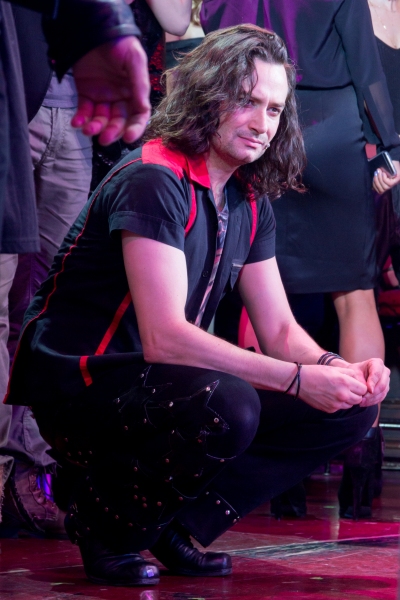 Constantine Maroulis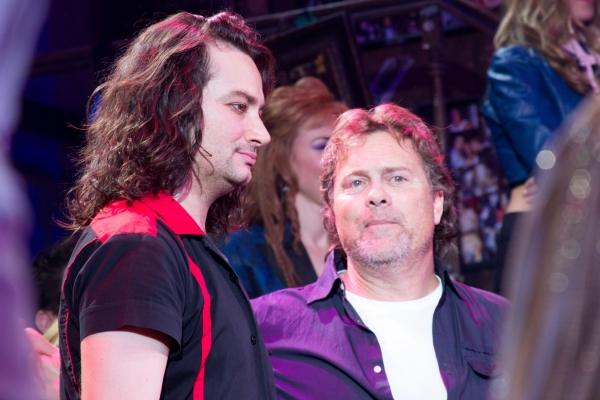 Constantine Maroulis, Jeffrey Tick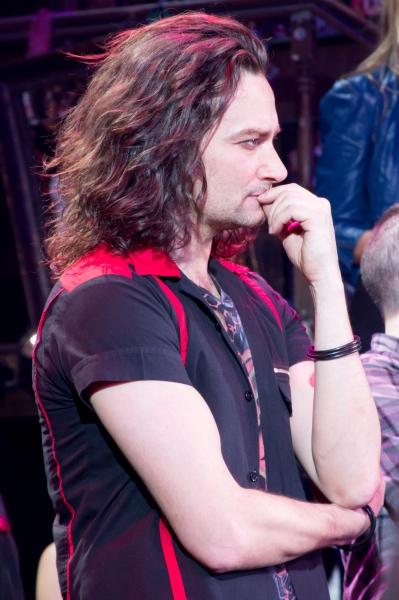 Constantine Maroulis

Amy Spanger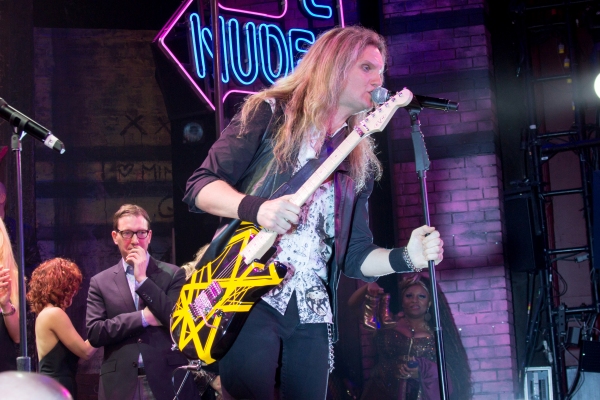 Joel Hoekstra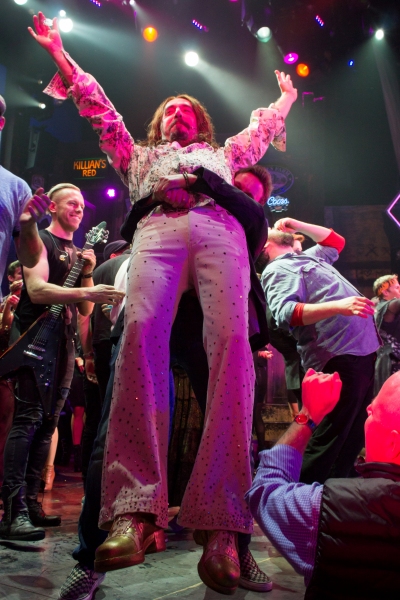 Adam Dannheisser

Jeremy Woodard with past and present cast members of ROCK OF AGES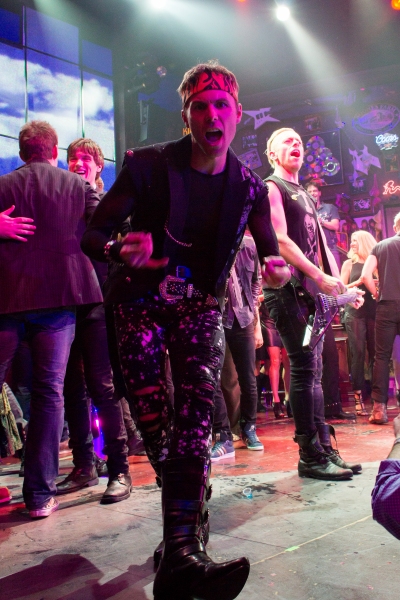 Tony LePage

Joel Hoekstra with past and present cast members of ROCK OF AGES