Photo Coverage: Ripley, Danieley et al. Join Hobson Onstage at Joes Pub
Last night, November 10, Next To Normal's Louis Hobson held a concert at Joe's Pub with the help of Normal co-stars Alice Ripley, Jason Danieley, Adam Chanler-Berat and Meghann Fahy. BroadwayWorld was on hand for the concert and brings you photo coverage below!
As BroadwayWorld previously announced, Next to Normal will close on Broadway on January 16, 2011. To catch the final performances of the Pulitzer Prize and Tony-winning show, visit www.nexttonormal.com.
Photo Credit: Monica Simoes


Louis Hobson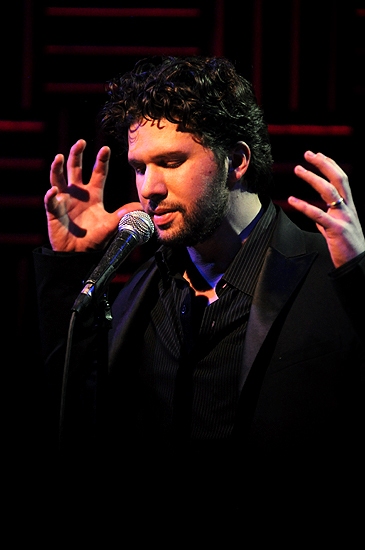 Louis Hobson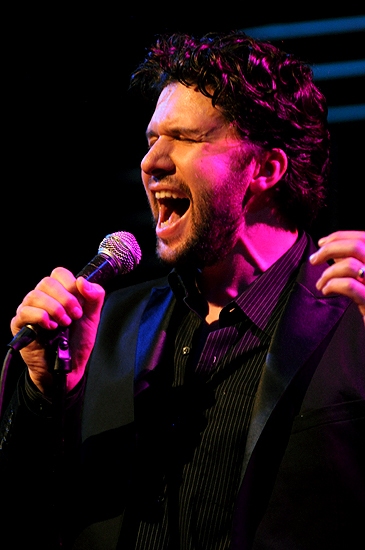 Louis Hobson

Louis Hobson

Louis Hobson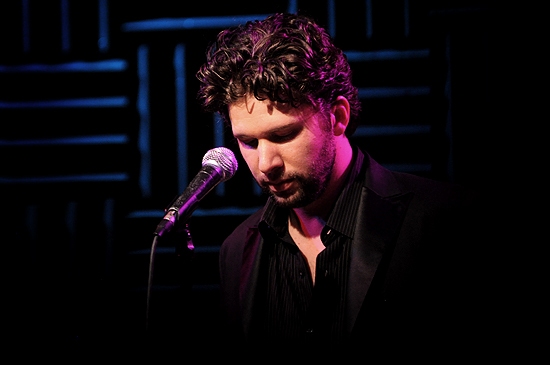 Louis Hobson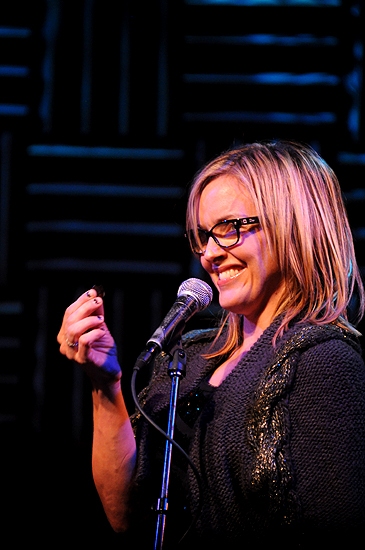 Alice Ripley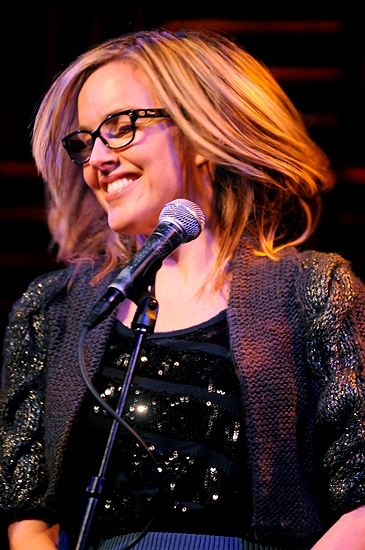 Alice Ripley

Alice Ripley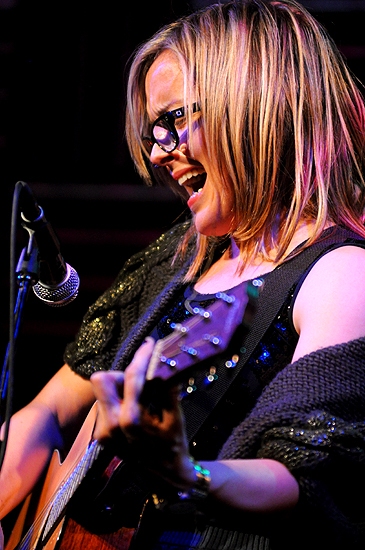 Alice Ripley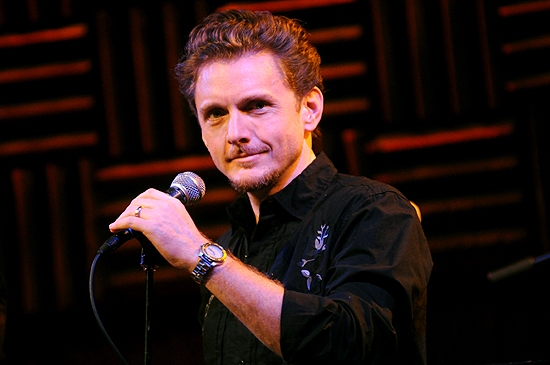 Jason Danieley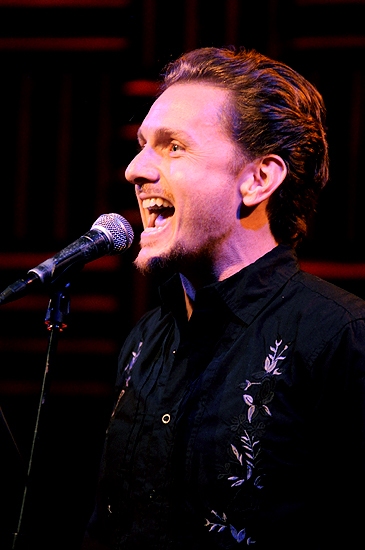 Jason Danieley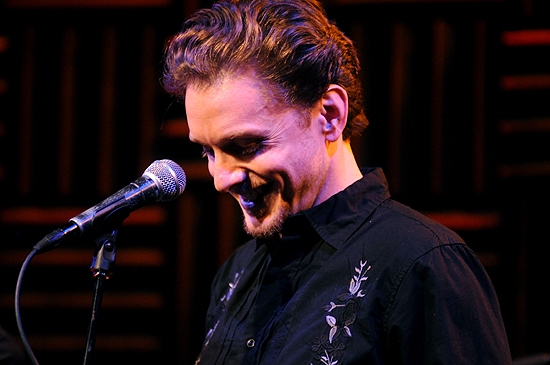 Jason Danieley

Louis Hobson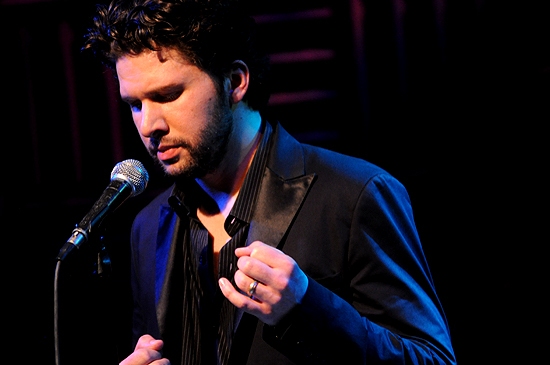 Louis Hobson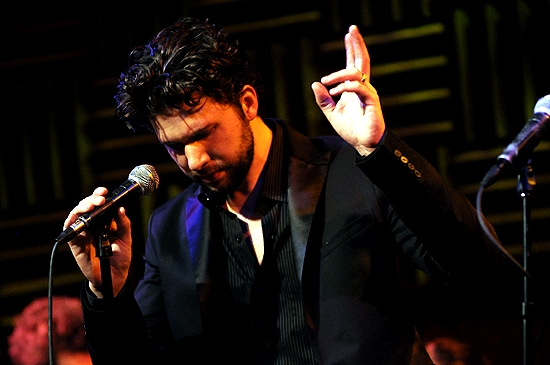 Louis Hobson

Adam Chanler-Berat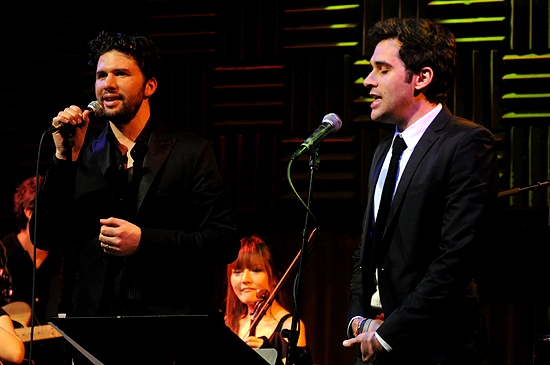 Louis Hobson & Adam Chanler-Berat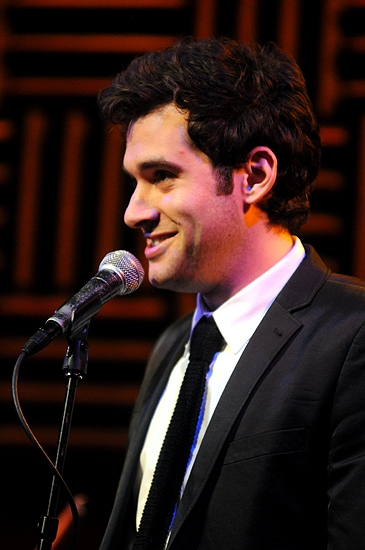 Adam Chanler-Berat

Louis Hobson

Louis Hobson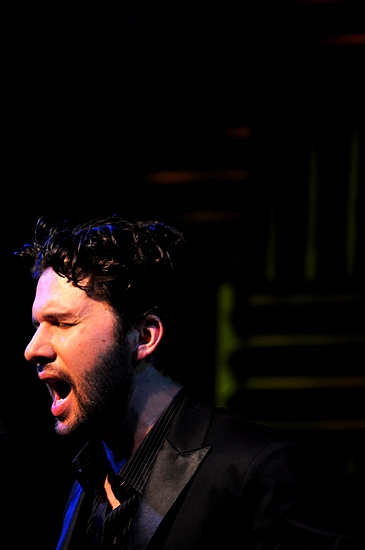 Louis Hobson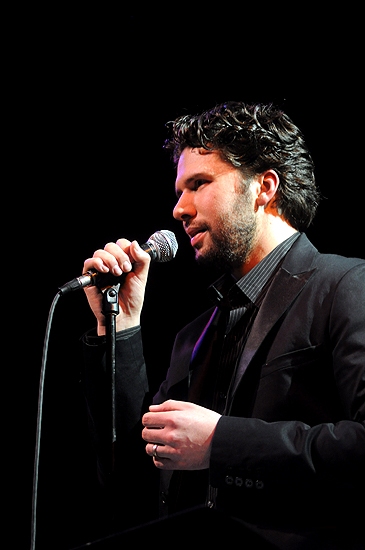 Louis Hobson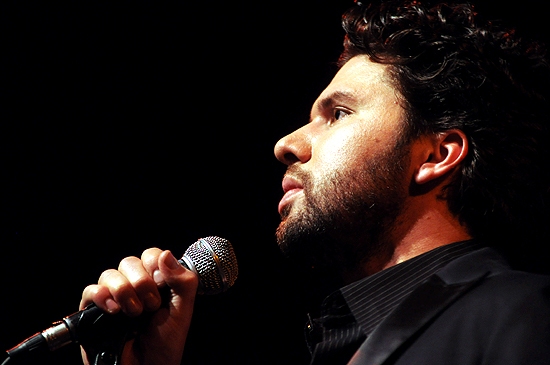 Louis Hobson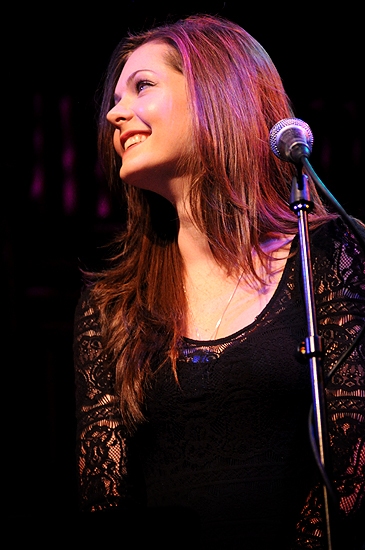 Meghann Fahy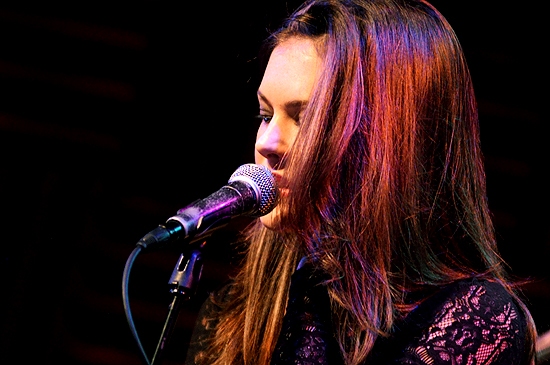 Meghann Fahy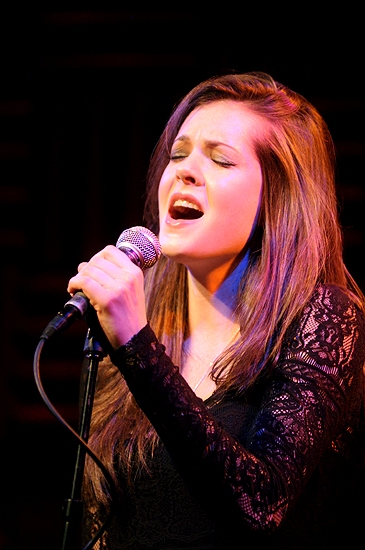 Meghann Fahy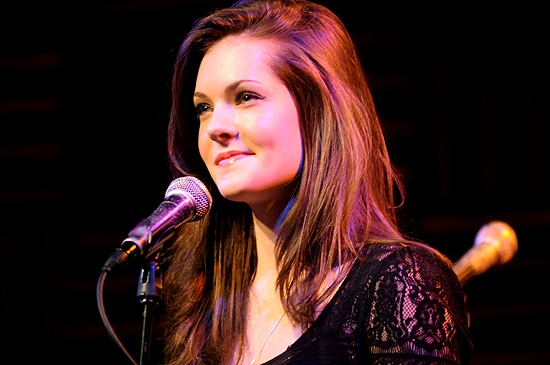 Meghann Fahy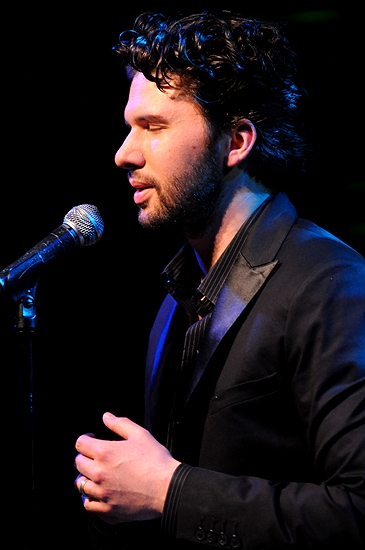 Louis Hobson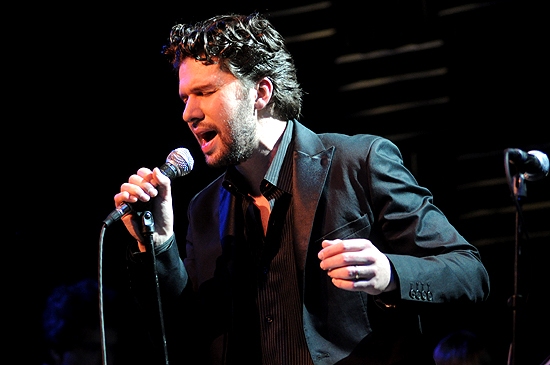 Louis Hobson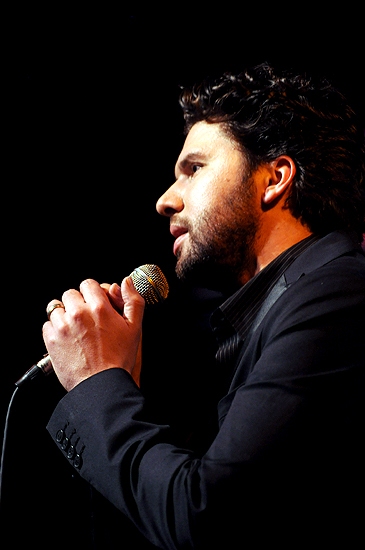 Louis Hobson

Louis Hobson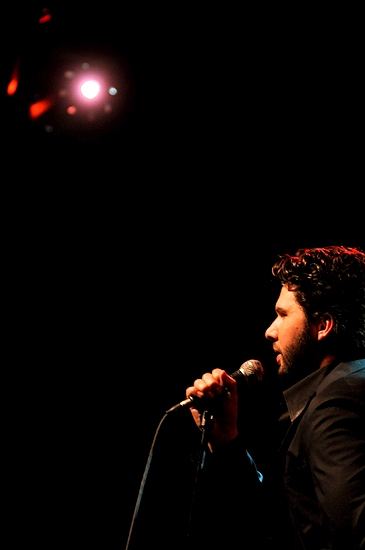 Louis Hobson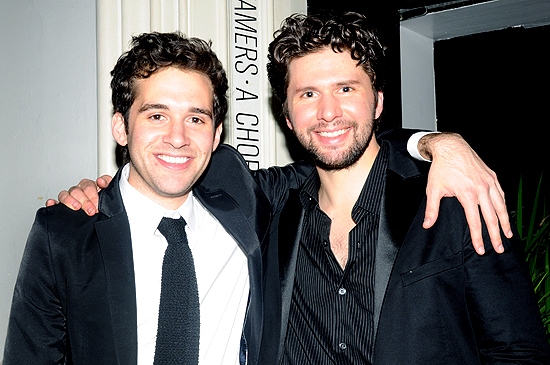 Adam Chanler-Berat & Louis Hobson

Louis Hobson & wife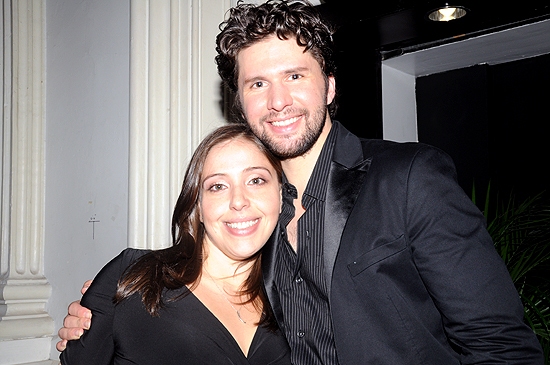 Laura Pietropinto & Louis Hobson

Catherine Brookman, Louis Hobson & Tracy McDowell

ason Danieley & Louis Hobson

Kyle Dean Massey & Louis Hobson

The cast of Next to Normal

The cast of Next to Normal

Related Articles
At a young age Monica Simoes became a fan of the stage forever. She always dreamt of being a part of theatrical magic. However, those (read more...)