Photos: Rebecca Luker, Laura Osnes & More Perform at Macy's Christmas Windows Unveiling
Macy's Herald Square just kicked-off the season with an evening of holiday magic at the annual Christmas window unveiling on Broadway Boulevard.The special event began with a special performance by recording artist Judith Hill, and continued with an extra dose of holiday cheer are two of the stars of Cinderella, Laura Osnes and Rebecca Luker. For the grand finale, a very special Make-A-Wish Kid flipped the switch and unveil the 2013 Christmas Windows, this year titled"Dream...and Believe Magic."
BroadwayWorld brings you photos from the festivitis below!
"Dream...and Believe," Macy's 2013 Christmas Windows celebrate the magic of dreams and the power of faith as experienced by a young boy on Christmas Eve. Created by Paul Olszewski, Director of Windows, Macy's Inc., this seasonal spectacular combines the wonder of modern technology with stunning visual elements. Following a child's footsteps through a magical dreamland, "Dream...and Believe" takes spectators on a fantasy voyage through a crystal frosted forest accompanied by an extraordinary array of characters who bring the wondrous spirit of the holidays to life.
Photo Credit: Genevieve Rafter Keddy

Macy's New York City Windows Opening

Light and Window opening switch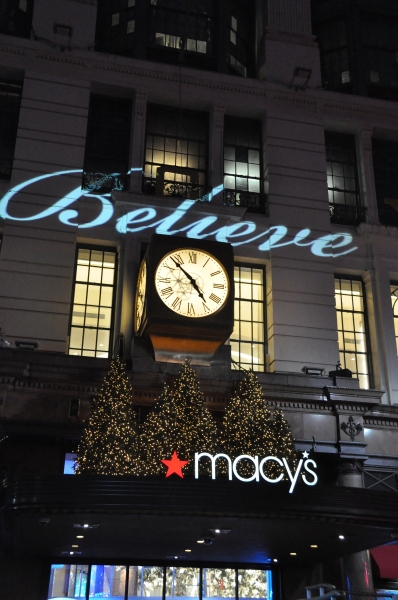 Macy's

William Schermerhorn

William Schermerhorn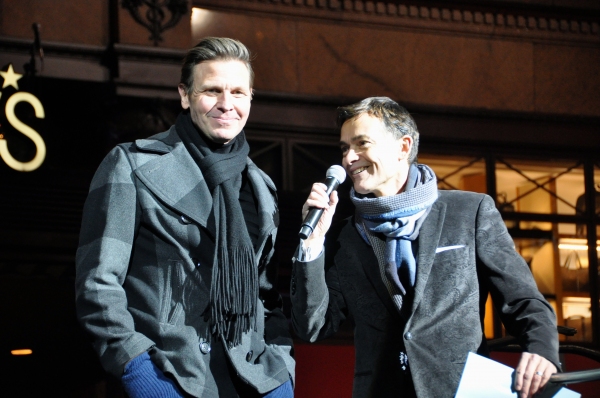 Paul Olszewski (Window Designer) and William Schermerhorn

Paul Olszewski

Judith Hill

Judith Hill

Judith Hill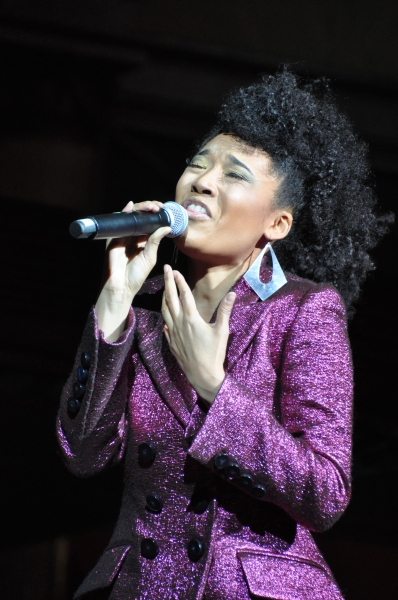 Judith Hill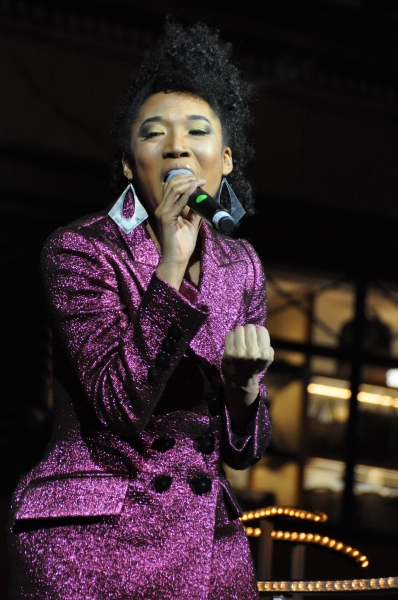 Judith Hill

Rebecca Luker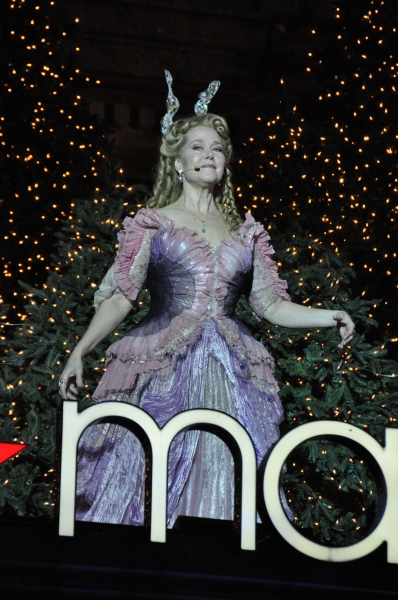 Rebecca Luker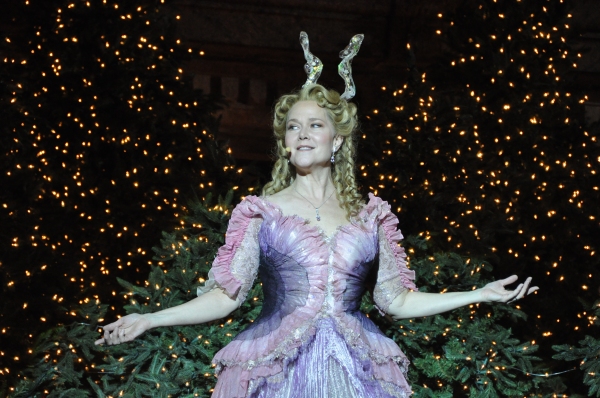 Rebecca Luker

Rebecca Luker

Rebecca Luker

Laura Osnes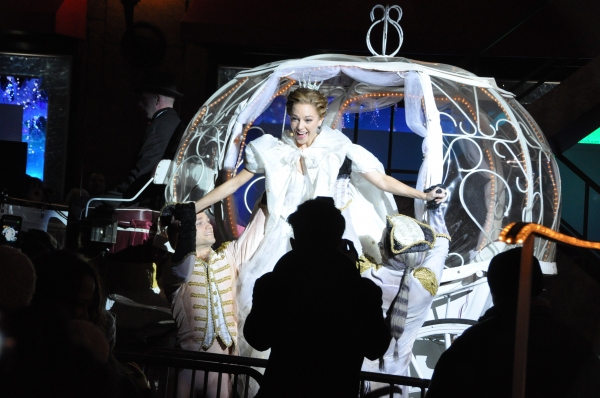 Laura Osnes

Laura Osnes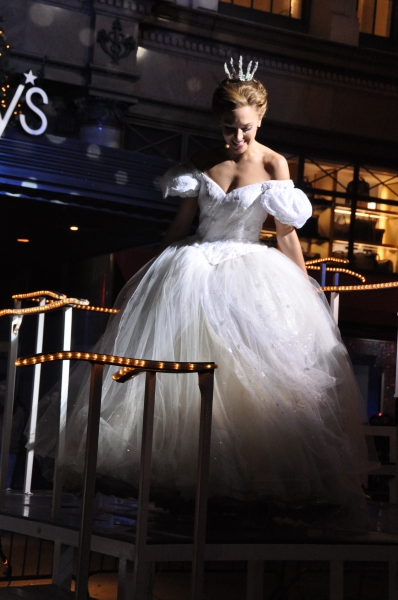 Laura Osnes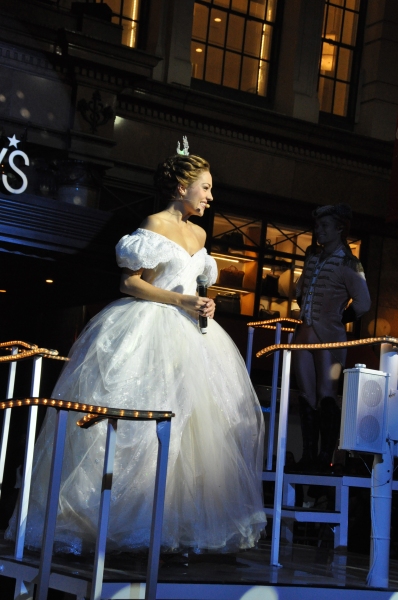 Laura Osnes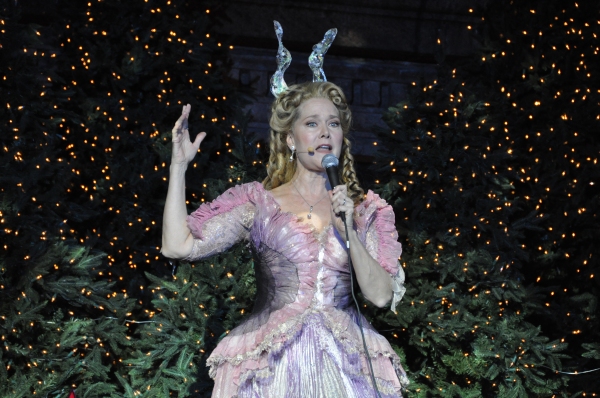 Rebecca Luker

Laura Osnes

Laura Osnes

Laura Osnes

Laura Osnes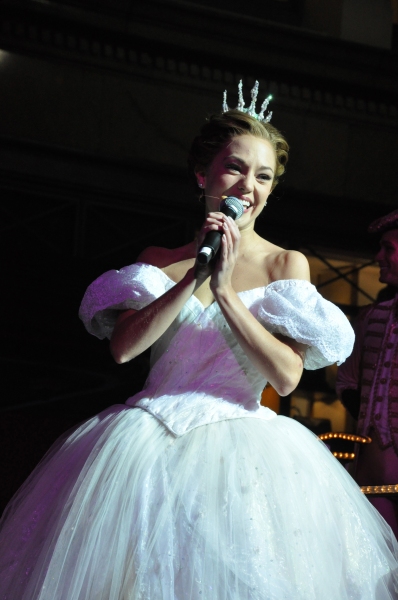 Laura Osnes

Laura Osnes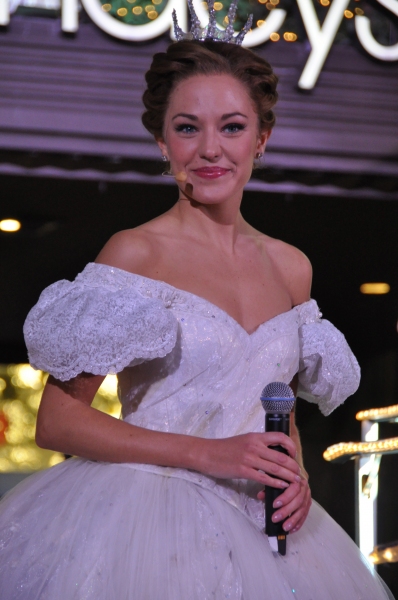 Laura Osnes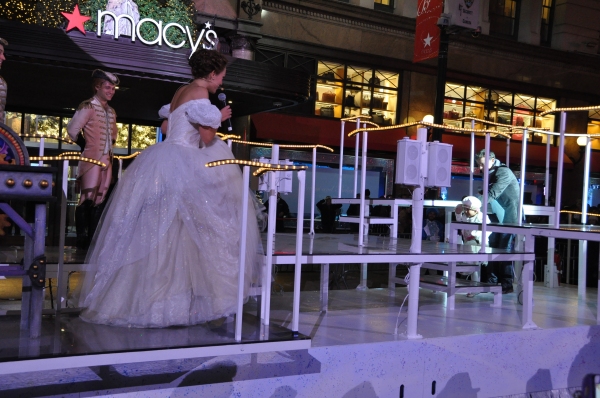 Laura Osnes meets Make A Wish child Lady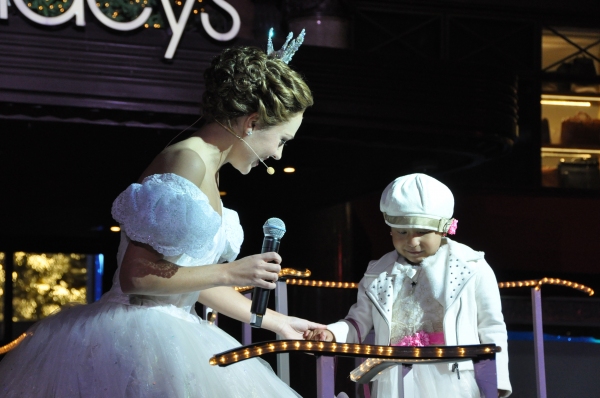 Laura Osnes and Lady

Laura Osnes and Lady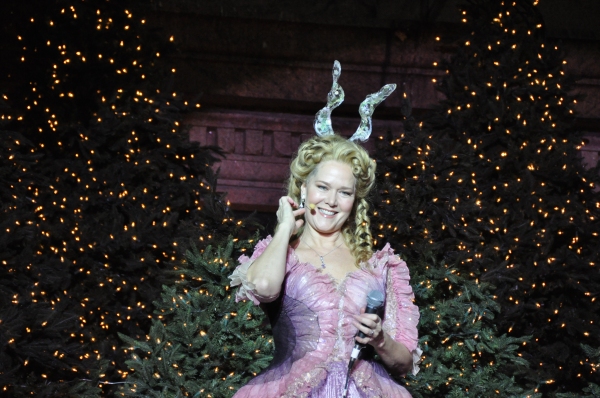 Rebecca Luker

Laura Osnes and Lady

Laura Osnes and Lady

Rebecca Luker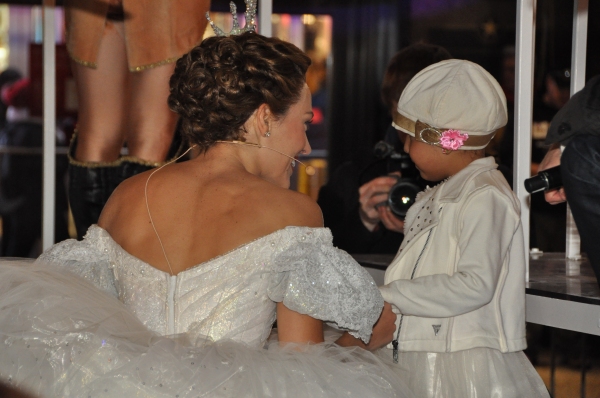 Laura Osnes and Lady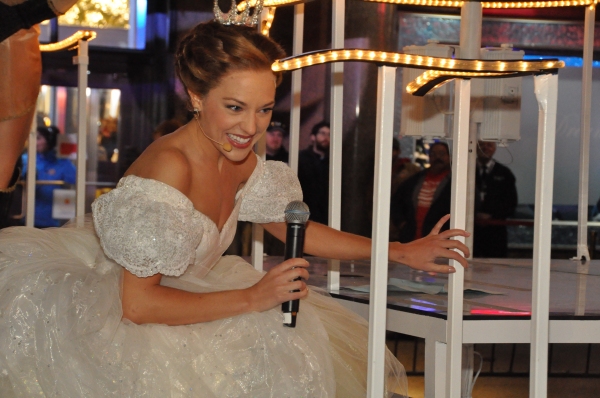 Laura Osnes

Laura Osnes

Rebecca Luker

Rebecca Luker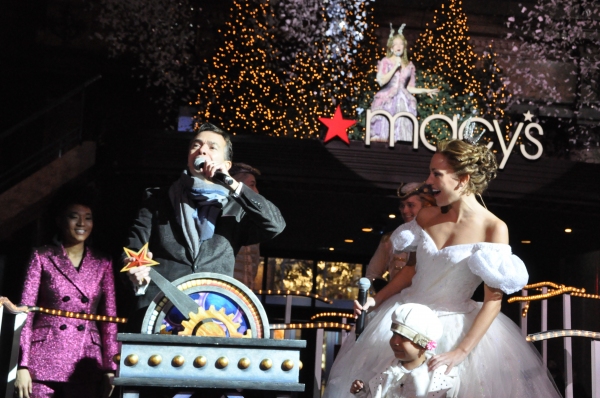 Judith Hill, William Schermerhorn, Rebecca Luker Laura Osnes and Lady throw the switch to open the windows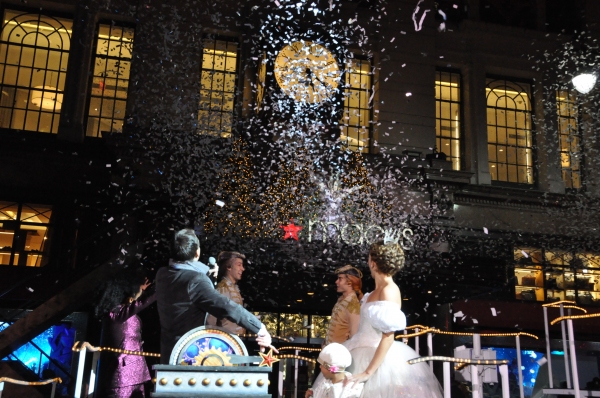 Judith Hill, William Schermerhorn, Rebecca Luker Laura Osnes and Lady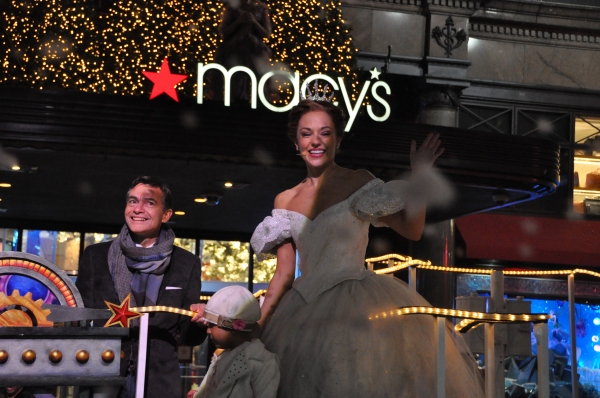 William Schermerhorn, Lady and Laura Osnes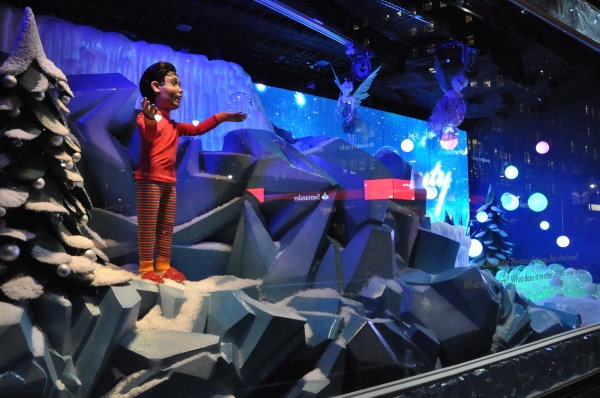 One of Macy's Windows

One of Macy's Windows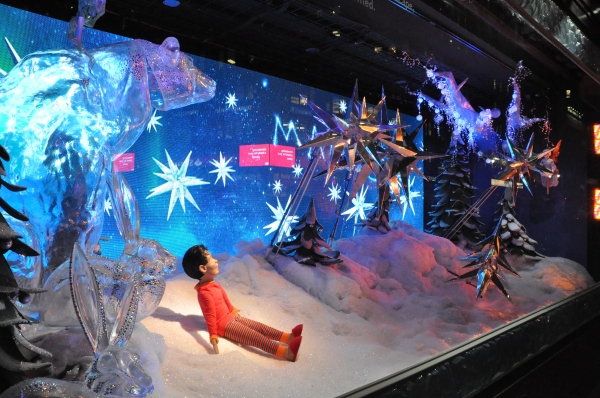 One of Macy's Windows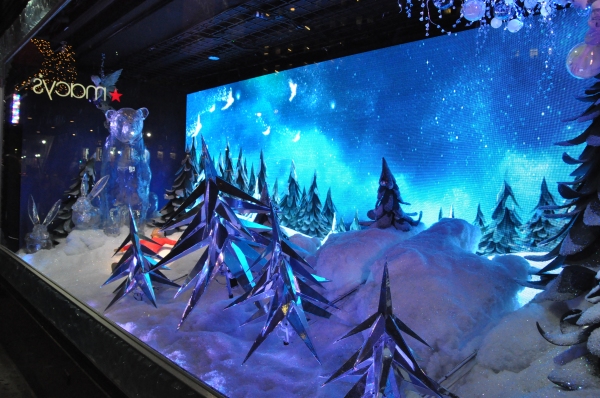 One of Macy's Windows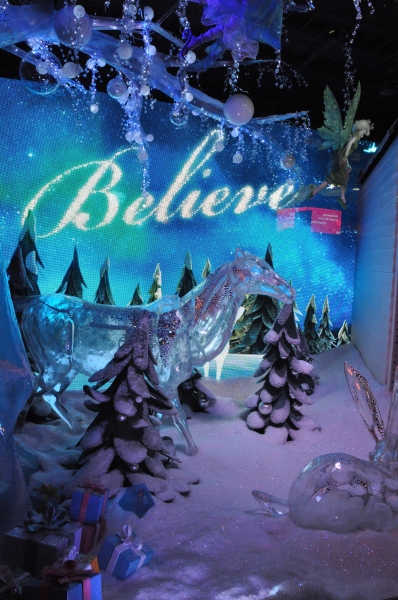 One of Macy's Windows