Photo Coverage: Raul Esparza, Bebe Neuwirth et al. at 'Broadway Salutes 2011'
Yesterday, September 20, The Broadway League and The Coalition of Broadway Unions and Guilds (COBUG) presented the third annual Broadway Salutes, a public celebration recognizing the countless professionals who have made Broadway great for decades. In this industry-wide celebration, theater professionals received special recognition for having worked 25, 35, and 50+ years in their respective theatrical craft. The event featured performances by Raul Esparza and Leslie Uggams. Kathleen Marshall, Bebe Neuwirth and City Council Speaker Christine Quinn were the afternoon's special guests.
Broadway Salutes celebrated all 2011 inductees. Special recognition was given to 25-year inductee Paula Chase, 35-year inductee Pat Dale and 50-year inductee Gerard Burns. The event began with a meet and greet at 3:30PM and a ceremony at 4:30PM at the Times Square Theatre Center in the heart of the theatre district on Seventh Avenue between 46th and 47th Streets. The program was directed by Marc Bruni and music directed by Todd Ellison.
Broadway Salutes recognizes a wide-range of theatre professions - including stagehands, actors, producers, managers, theater owners, press agents, ushers, agents, make-up artists, dressers, designers, directors, choreographers, musicians, casting agents and more - who have dedicated their careers to the Broadway industry.
Broadway contributes 9.8 billion dollars to NYC's economy, supports an estimated 84,400 full-time equivalent jobs and generates $477.7 Million in NYC taxes.
The Broadway Salutes committee is comprised of: Daniel Adamian (League), Rob Ahrens (Producer), Michael David (Producer), Tony DePaulo (IATSE), Nick Kaledin (ATPAM), Patrick Langevin (USA Local 829), Nina Lannan (General Manager), Aaron Lustbader (General Manager), Carl Mulert (USA Local 829), Lawrence Paone (Local 751), Laura Penn (SDC), Paige Price (AEA), Mark Schweppe (Shubert Organization), Flory Seery (General Manager), Charlotte St. Martin (The Broadway League), Pat White (Local 764) and Barbara Wolkoff (SDC).
The Broadway League, founded in 1930, is the national trade association for the Broadway industry. The League's 700-plus members include theatre owners and operators, producers, presenters, and general managers in over 200 North American cities, as well as suppliers of goods and services to the theatre industry. Each year, League members bring Broadway to nearly 30 million people in New York and on tour across the U.S. and Canada. www.BroadwayLeague.com
The members of the Coalition of Broadway Unions and Guilds (COBUG) have labor contracts or work for or with the Broadway League. COBUG was established to strengthen the position of Unions and Guilds within the industry, to participate in decision making that affects Broadway and the art and craft of theatre at large, and to educate the broader community about the collective role Coalition members play in keeping our industry vibrant and healthy.
For more information, log on to: www.broadwaysalutes.com.
Photo Credit: Genevieve Rafter Keddy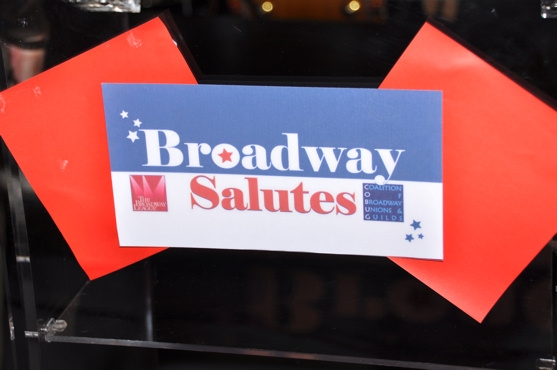 COBUG and The Broadway League Presents Broaday Salutes 2011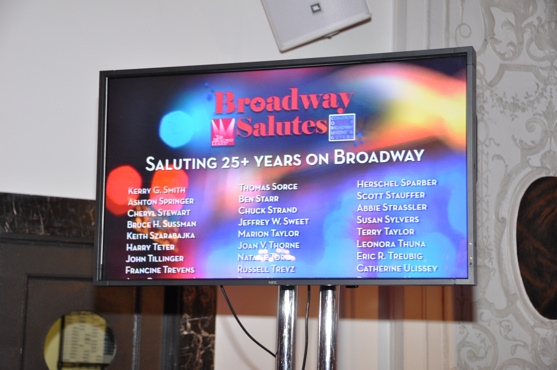 Broadway Salutes 2011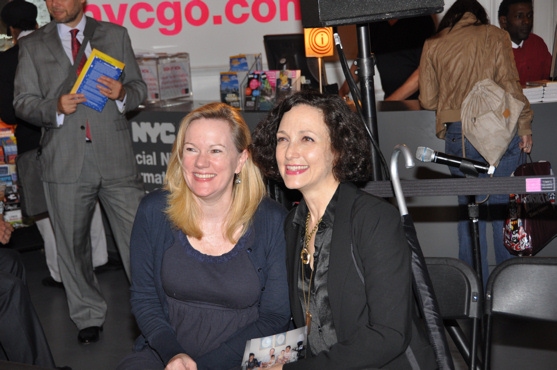 Kathleen Marshall and Bebe Neuwirth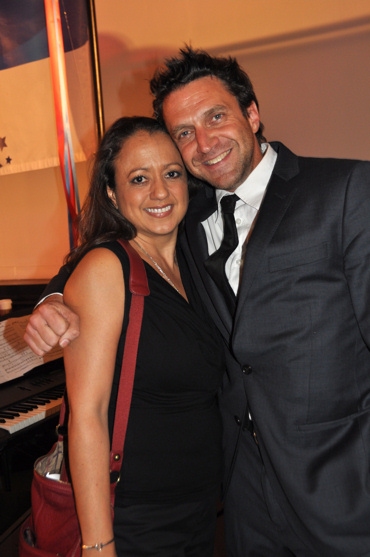 Natalie Toro (25years on Broadaway) and Raul Esparza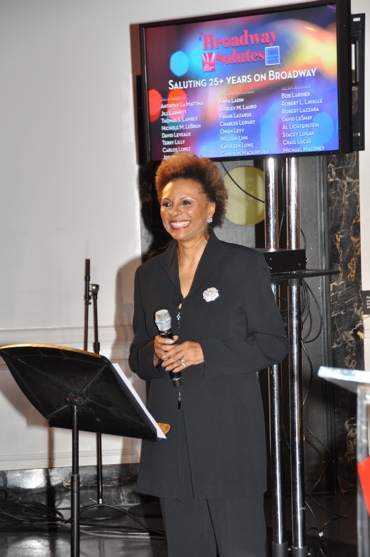 Leslie Uggams opens the show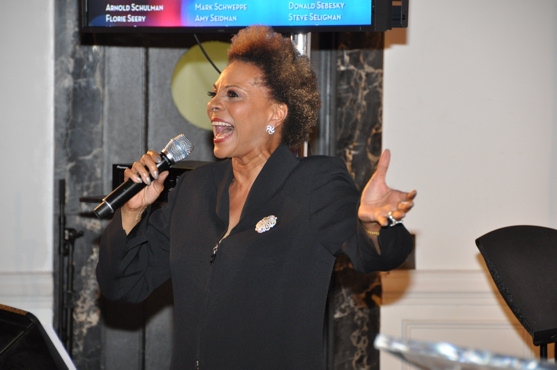 Leslie Uggams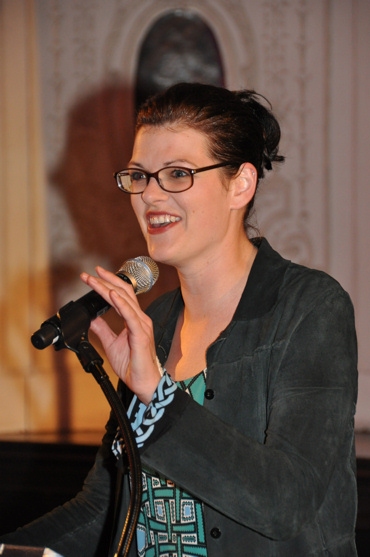 Kate Shindle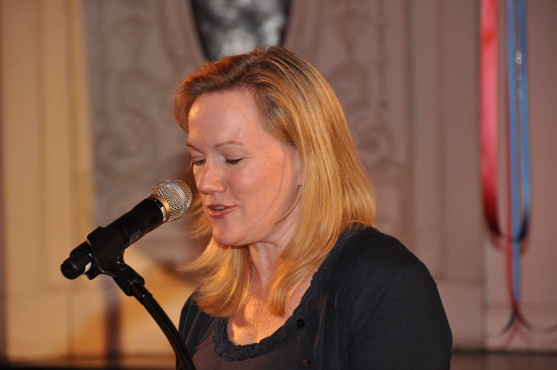 Kathleen Marshall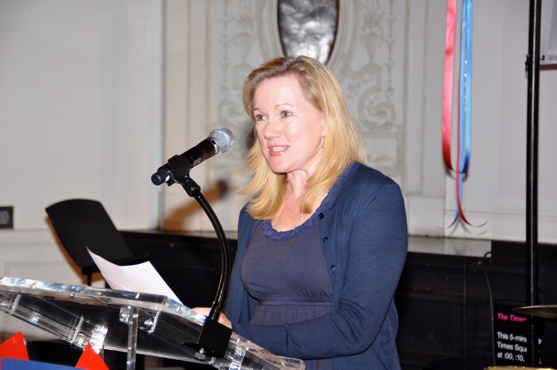 Kathleen Marshall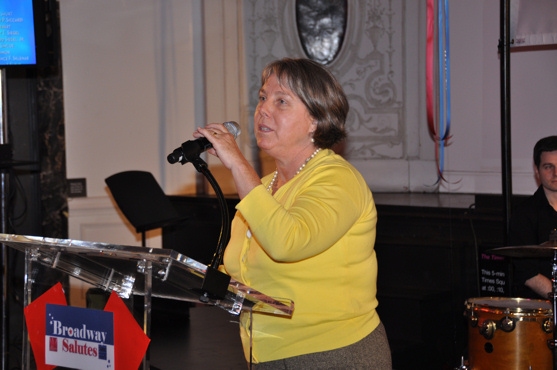 Eileen McMahon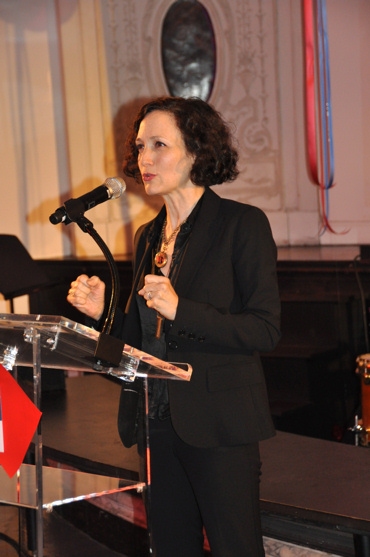 Bebe Neuwirth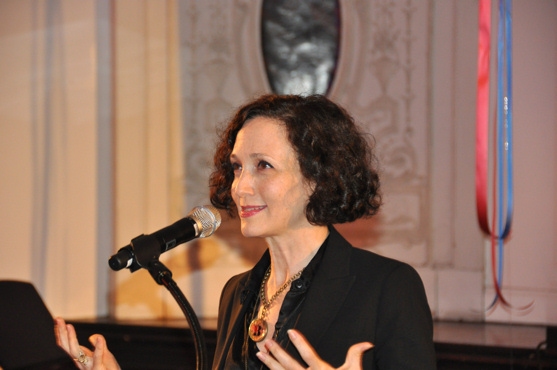 Bebe Neuwirth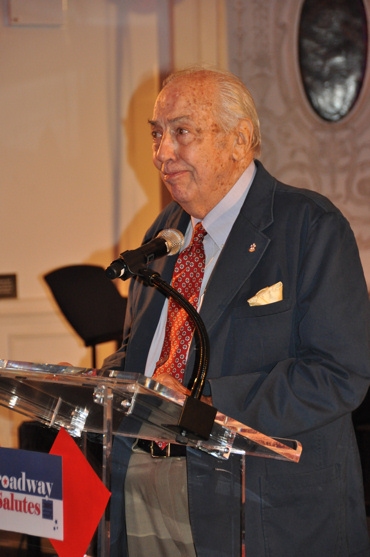 George S. Burns 50+ Years Inductee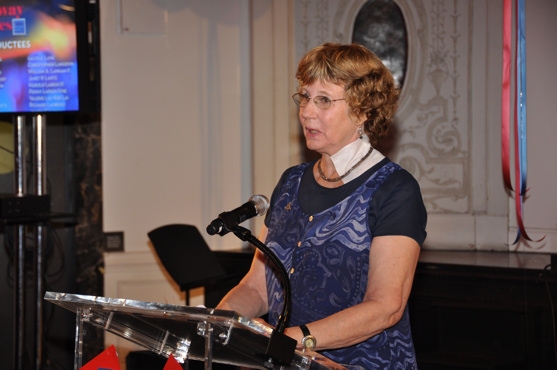 Patt Dale 35-49 Years Inductee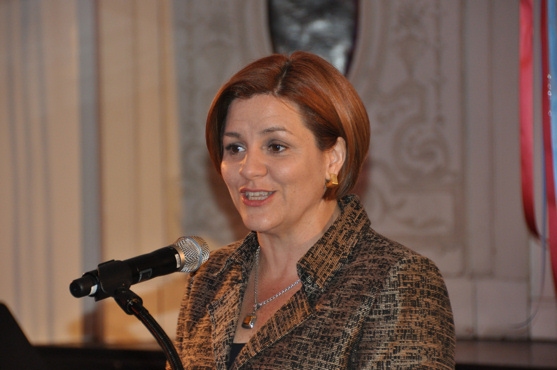 New York City Council Member The Honorable Christine C. Quinn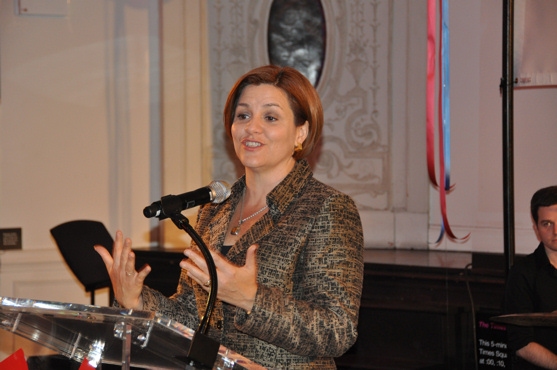 New York City Council Member The Honorable Christine C. Quinn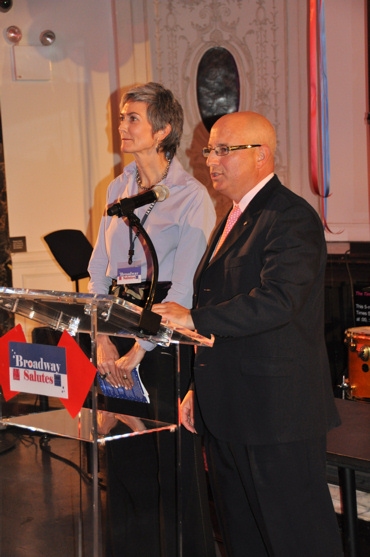 Nina Lannan and Tony DePaulo Co-Chairs of Broadway Salutes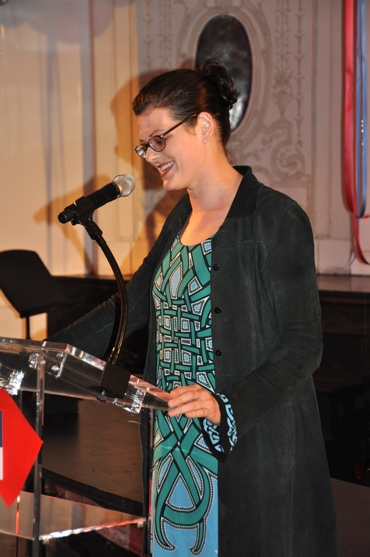 Kate Shindle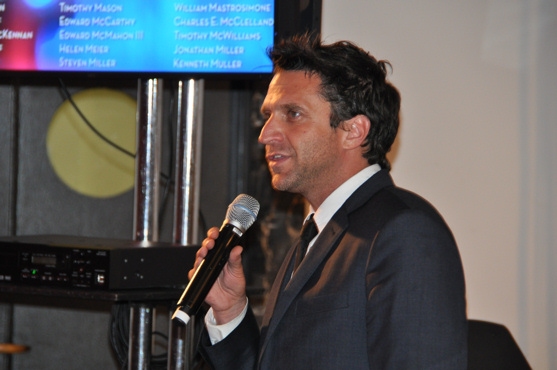 Raul Esparza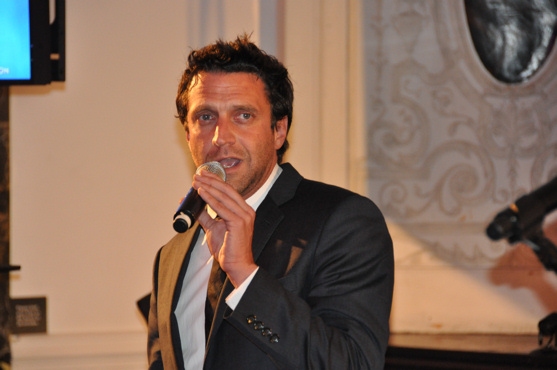 Raul Esparza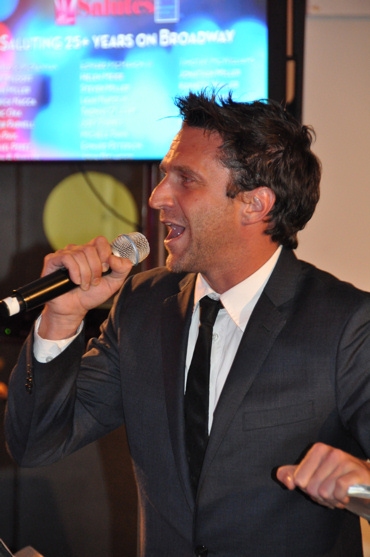 Raul Esparza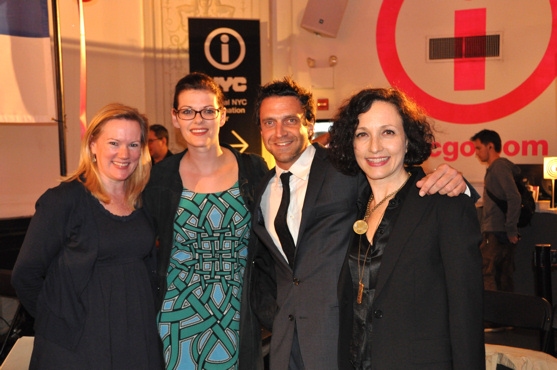 Kathleen Marshall, Kate Shindle, Raul Esparza and Bebe Neuwirth

Related Articles