Click Here for More Articles on RAGTIME
Photo Coverage: 'Ragtime' Concert at White Plains
Ragtime, a brand new concert staging of the epic Tony Award-winning musical and the inaugural production of the Broadway in Concert series at the White Plains Performing Arts Center, performs February 1-3, 2008.
The cast includes Mark Aldrich (Willie Conklin/Henry Ford), Farah Alvin (Mother), Allison Blackwell (Sarah's Friend), Jerry Dixon (Coalhouse Walker, Jr.), Jay Leland Krottinger (Stanford White), Keithon Gipson (Harlem Man), Rosena M. Hill (Sarah), Zach Landes (Little Boy), Kathryn Markey (Emma Goldman), Steven Nicholas (Harry Houdini), Patricia Noonan (Evelyn Nesbit), Robert Ousley (Grandfather/J.P. Morgan), Patrick Porter (Father), Yurief Rodriguez (Harry K. Thaw), Brian Charles Rooney (Younger Brother), Mikie Joy Sakanaka (Little Girl), David Villella (Tateh), Nicholas Ward (Booker T. Washington). The cast will play multiple roles.
Ragtime is directed by Sidney J. Burgoyne, with Musical Direction by James Bassi, Costume Design by Matthew Hemesath, Lighting Design by Aaron Montgomery, Projections Design by Justin Joseffy. BJ Forman is Production Stage Manager.
Tickets are $45/$35 and gift certificates are also available. White Plains Performing Arts Center is located on the third level of City Center at the corner of Main and Mamaroneck in downtown White Plains, just 30 minutes from midtown Manhattan, and there is plenty of convenient parking. For tickets please call 914-328-1600 or buy them online at www.wppac.com.
Photos by Genevieve Rafter Keddy


Ragtime curtain call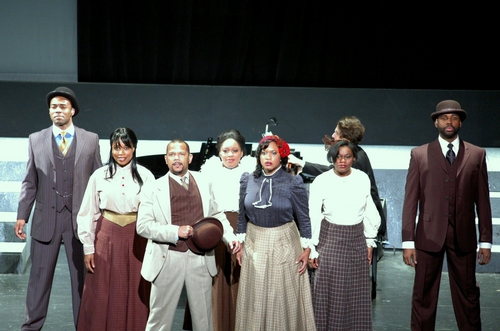 Jerry Dixon (center, left) and the cast of Ragtime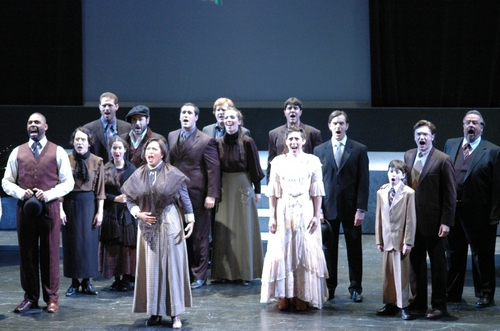 Cast of Ragtime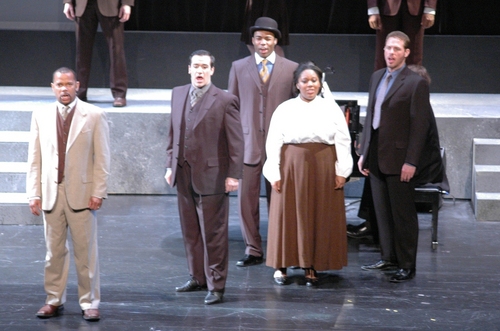 Jerry Dixon (left) and cast of Ragtime

Rosena M. Hill, David Villella, Mikie Joy Sakanaka, Farah Alvin, Zach Landes and Jerry Dixon

Ragtime cast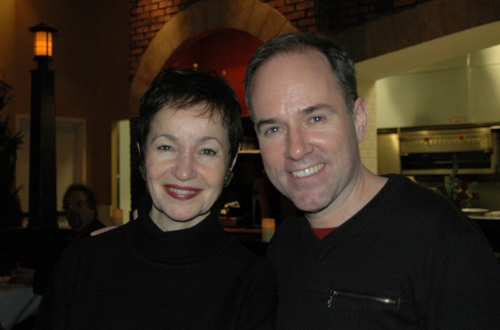 Lynn Ahrens (Lyrics) and Stephen Flaherty (Music)

Jerry Dixon (Coalhouse Walker Jr.) and Mario Cantone

Margaret Perry and John Ioris (Chairmand and President of WPPAC Board of Trustees)

Devand Janki (Choreographer of WPPAC's Man of La Mancha) and Bruce Robert Harris (Associate Producer)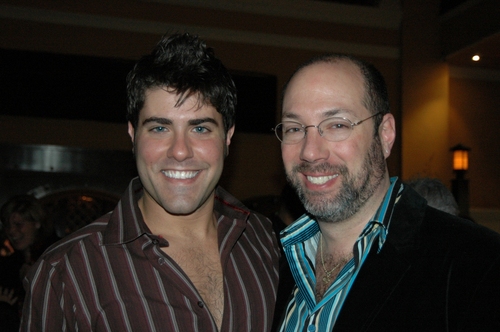 Steven Nicholas (Harry Houdini) and B J Forman (Scenic Designer)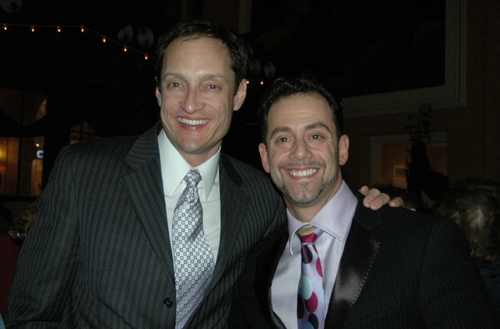 Edward L. Hummel and Bruce Robert Harris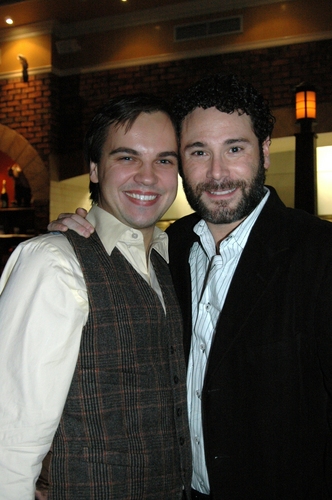 David Villella (Tateh) and Michael Gajewski

Jack D. McDowel (Assistant stage manager) and Wes Aprel

Rosena M. Hill (Sarah) and Allison Blackwell (Sarah's Friend)


Robert Ousley (Grandfather/JP Morgan) and Sidney J. Burgoyne (Director)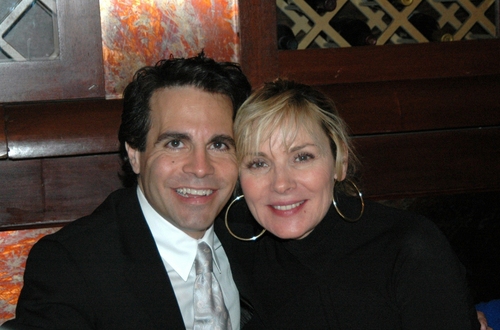 Mario Cantone and Kim Cattrall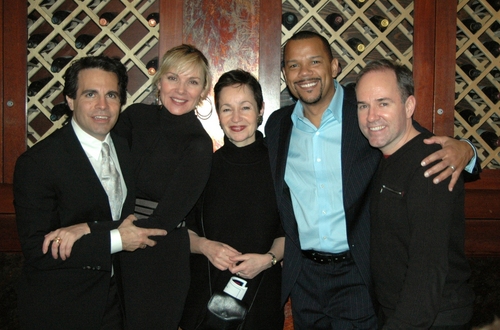 Mario Cantone, Kim Cattrall, Lynn Ahrens, Jerry Dixon and Stephen Flaherty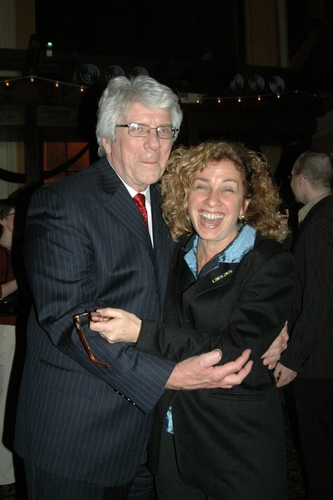 Jack W. Batman (Executive Producer) and Eleanor Reissa (Director of WPPAC's up-coming How to Succeed In Business)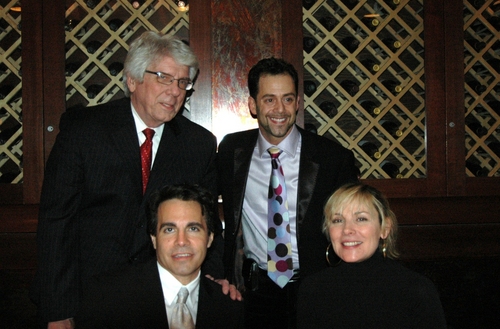 Mario Cantone, Kim Cattrall, Jack W. Batman, Bruce Robert Harris

Sidney J. Burgoyne (Director) and Penny Fuller

Farah Alvin (Mother)

James Bassi (Musical Director), Steven Gross (Pianist) and Stephen Flaherty

Yurief Rodriguez (Harry K. Thaw) and Jay Leland Krottinger (Stanford White)

Mayor Delfino, Penny Fuller and Jack W. Batman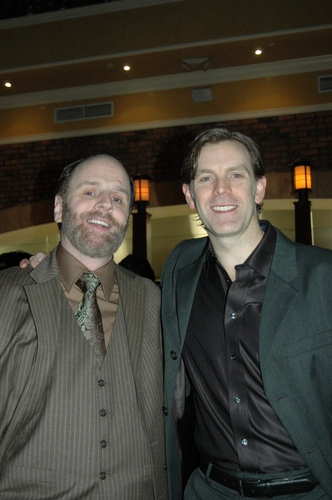 Sidney J. Burgoyne (Director) and Patrick Porter (Father)

Milkie Joy Sakanaka (Little Girl) and Zach Landes (Little Boy)

Kathryn Markey (Emma Goldman) and Sidney J. Burgoyne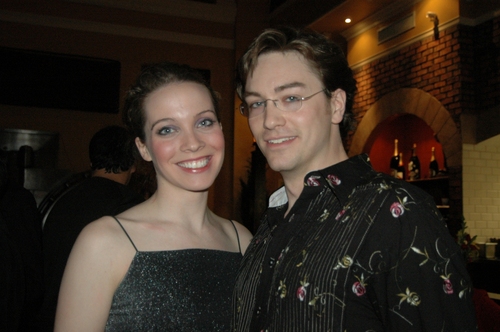 Patricia Noonan (Evelyn Nesbit) and Brian Charles Rooney (Younger Brother)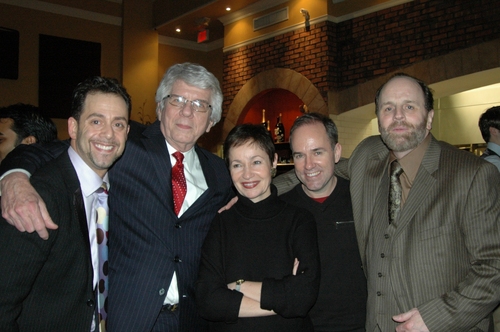 Bruce Robert Harris, Jack W. Batman, Lynn Ahrens, Stephen Flaherty, Sidney J. Burgoyne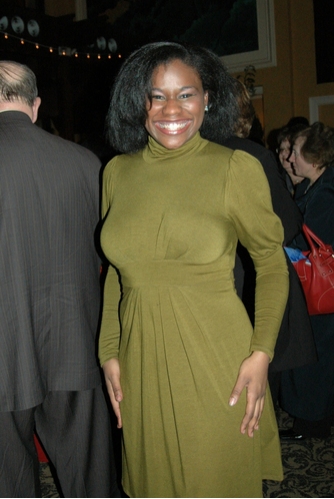 Lisa C.M. Lamother (Ensemble)

Mr. and Msr. Ted Puluso (Board Treasuer WPPAC)

Dave Amundsen, Nicholas Ward, Sidney J. Burgoyne, Jeanie Lindquist, Jeannette Jenkins, Mac Hatcher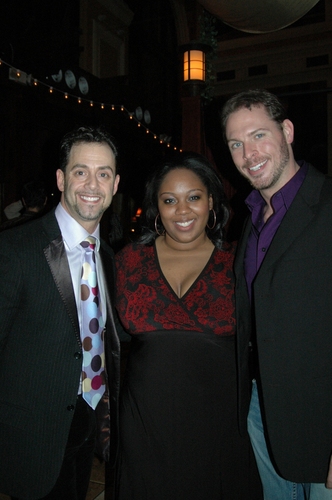 Bruce Robert Harris, Lauren Piquion (Ensemble), Jay Leland Krottinger (Stanford White)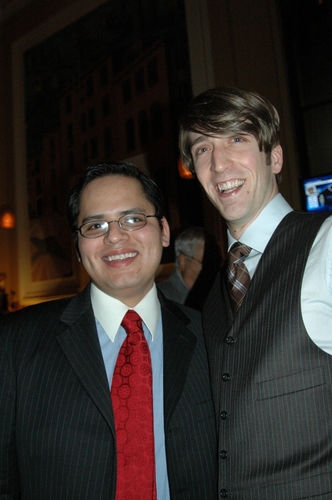 Robert A. Sherrill (Company Manager) and Christopher Moss

Mark Aldrich (Henry Ford)
Related Articles