Photo Coverage: Radcliffe, Foster & More at the 2011 Fred & Adele Astaire Awards
Yesterday, May 15, the 2011 Fred and Adele Astaire Awards were held at the Skirball Center for the Performing Arts at NYU.  The Fred & Adele Astaire Awards afe the only awards to recognize excellence in dance & choreography on Broadway and in film. On hand to celebrate were some of Broadway and film's greatest talents including Daniel Radcliffe, Benjamin Millepied, Sutton Foster, Christie Brinkley, Bebe Neuwirth, Lee Roy Reams, Ava Astaire, Norbert Leo Butz, Aaron Tveit, Len Cariou, Brian Stokes Mitchell, Bill Irwin, Maurice Hines, Christine Andreas, Karen Ziemba, Nick Adams, Kathleen Marshall, Desmond Richardson, Young Dancers from the National Dance Institute, Douglas Watt Lifetime Achievement Award recipient Jacques d'Amboise and more.
Highlights of the Awards Show included a rousing star-studded opening medley featuring Lee Roy Reams, Shannon Lewis (The People in the Picture), Ballroom Dancers from Dance Times Square choreographed by Melanie LaPatin & conceived by Joe Lanteri; Russell Janzen from New York City Ballet performing a short variation from George Balanchine's "Who Cares?", music by George Gershwin - as part of the Jacques d'Amboise tribute. Jacques d'Amboise was the original dancer when Balanchine created the piece; Cesar Corrales - critically acclaimed as 'Billy' from "Billy Elliot" currently in the Toronto company will perform the high voltage number "Electricity" and many more performances.
The eveing was produced by Patricia Watt, co-produced by Joe Lanteri, New York City Dance Alliance and associate produced by Bronwen Carson. Joe Lanteri directed. 
BroadwayWorld was on hand to capture the evening and brings you photo coverage below.
Photo Credit: Monica Simoes


Maurice Hines

Cesar Corrales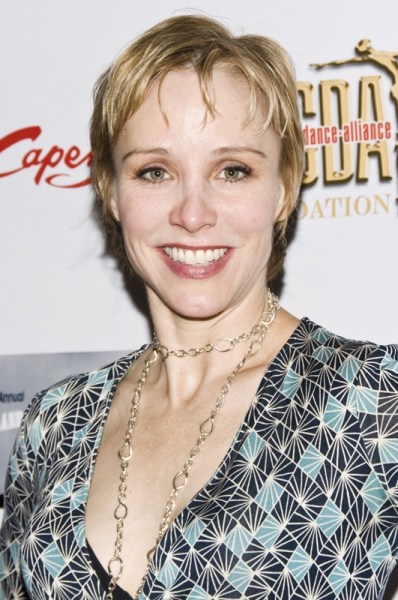 Charlotte d'Amboise

Charlotte d'Amboise & Christopher d'Amboise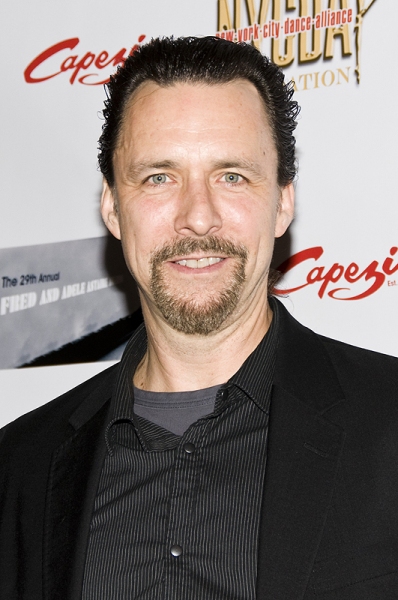 Christopher d'Amboise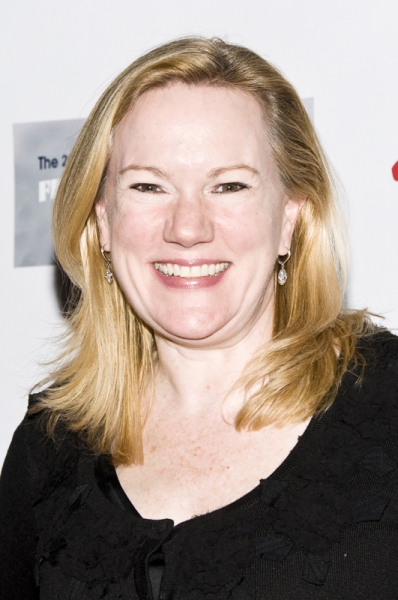 Kathleen Marshall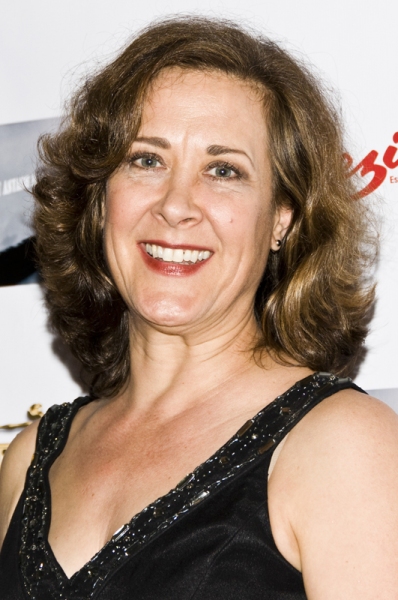 Karen Ziemba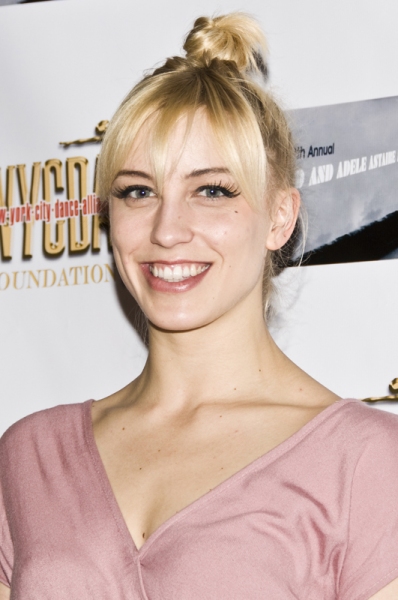 Samantha Zack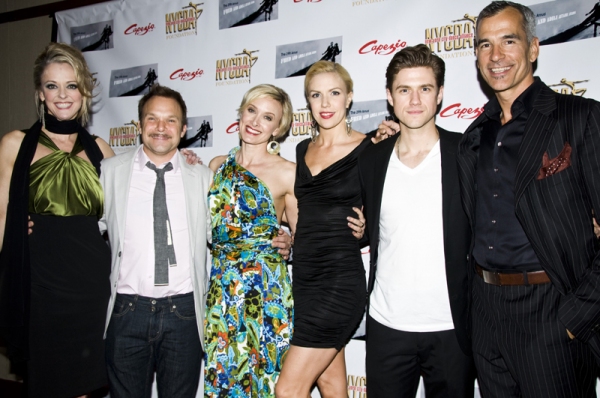 Angie Schworer, Norbert Leo Butz, Rachel de Benedet, Jennifer Frankel, Aaron Tveit & Jerry Mitchell

Chester Gregory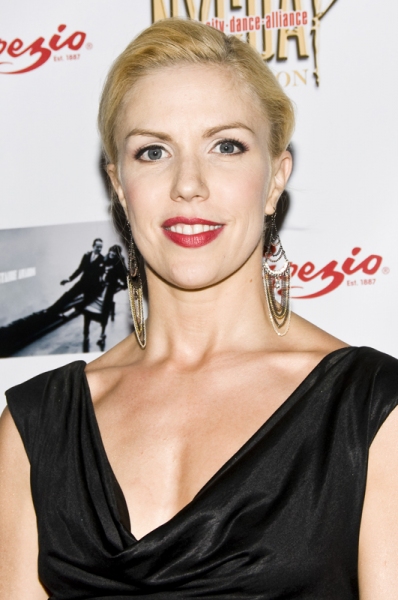 Jennifer Frankel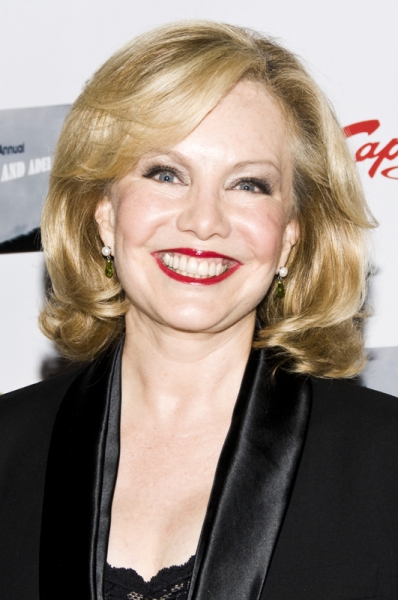 Susan Stroman

Megan Sikora

Rachel de Benedet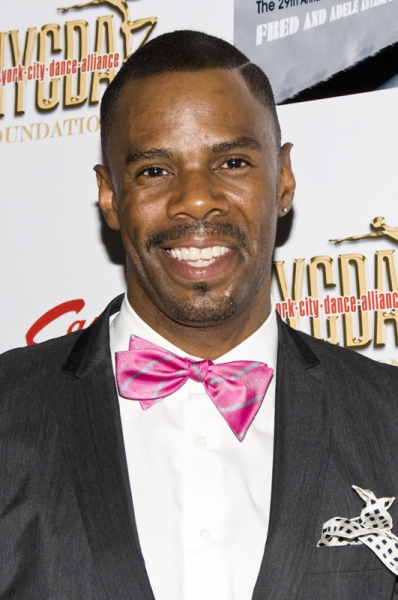 Colman Domingo

Joshua Henry

Aaron Tveit & Norbert Leo Butz

Aaron Tveit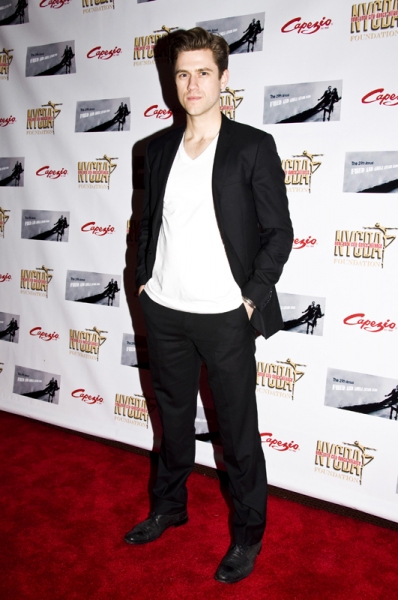 Aaron Tveit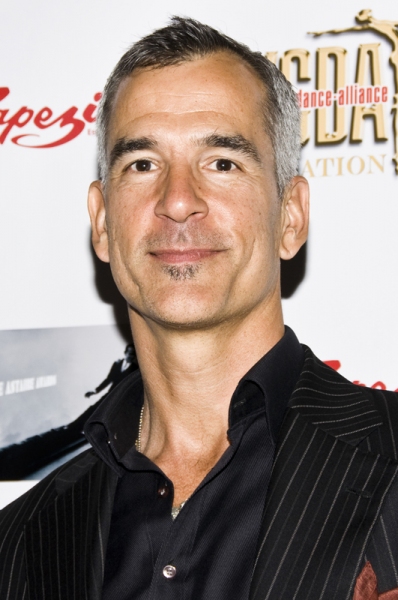 Jerry Mitchell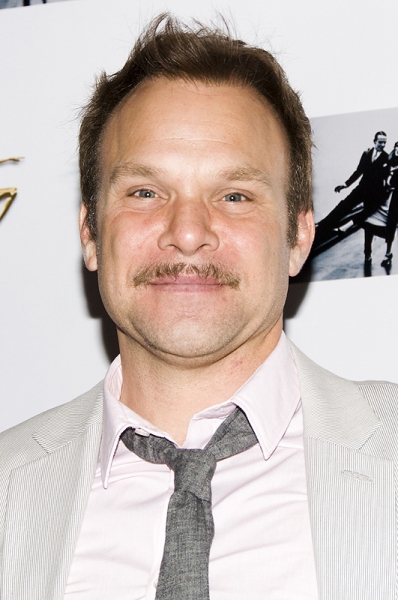 Norbert Leo Butz

Denise Faye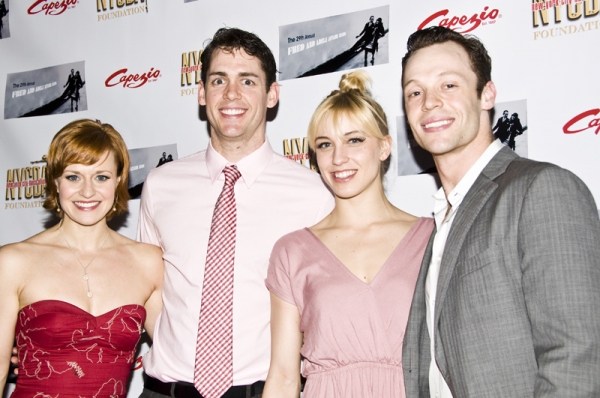 Megan Sikora, Barrett Martin, Samantha Zack & Ryan Watkinson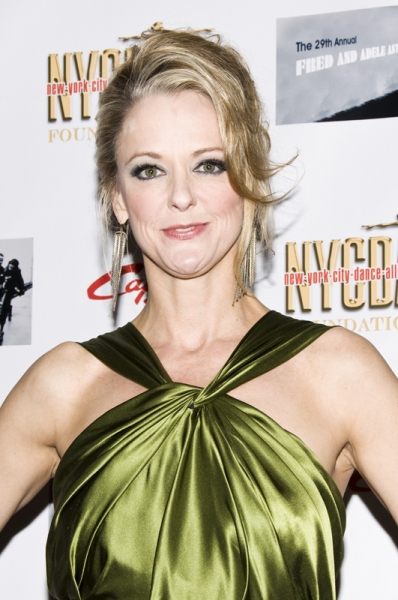 Angie Schworer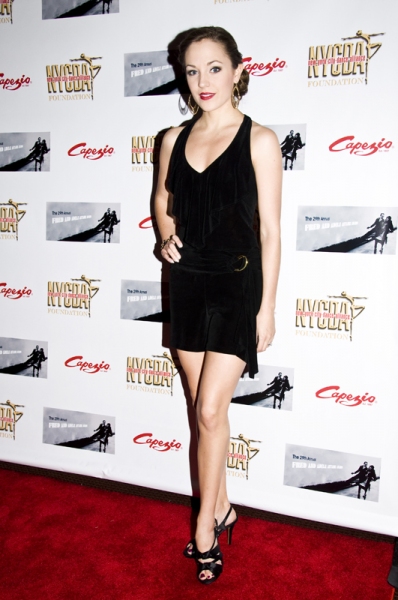 Laura Osnes

Laura Osnes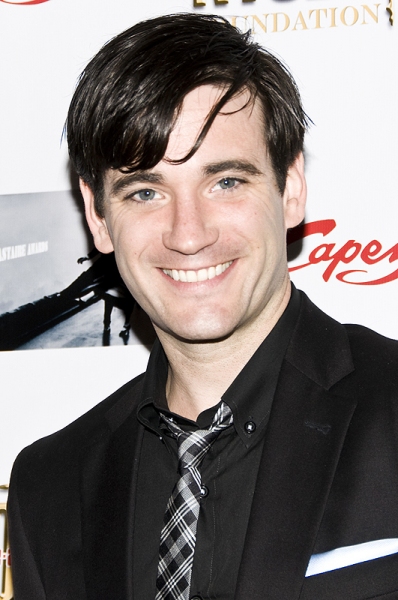 Colin Donnell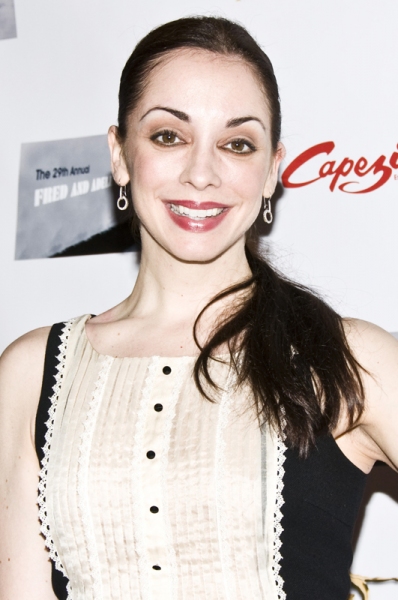 Jennifer Savelli

J Elaine Marcos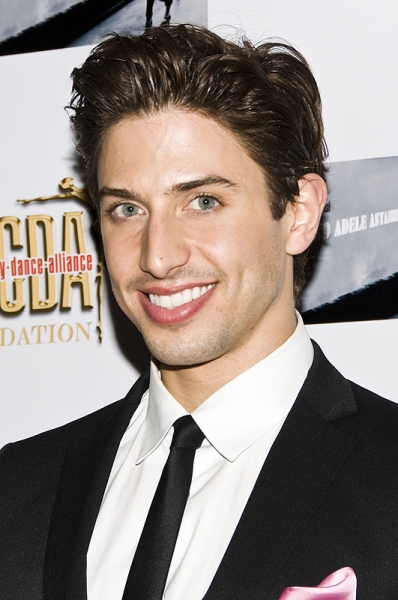 Nick Adams

Jacques d'Amboise

Coryn Nadeau & Bronwen Carson

Bill Irwin

Bill Irwin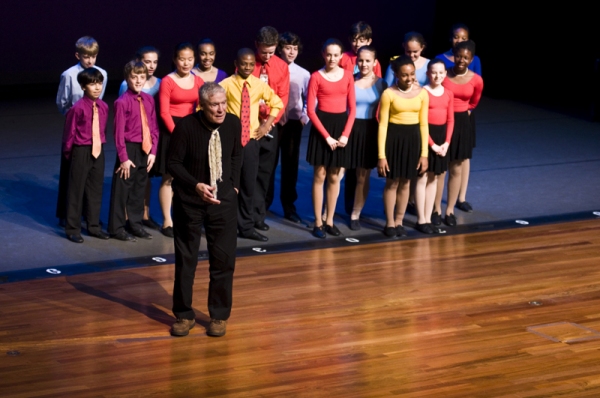 Jacques d'Amboise & students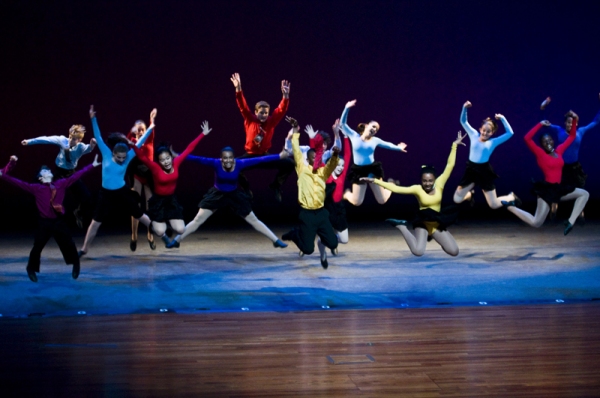 Jacques d'Amboise students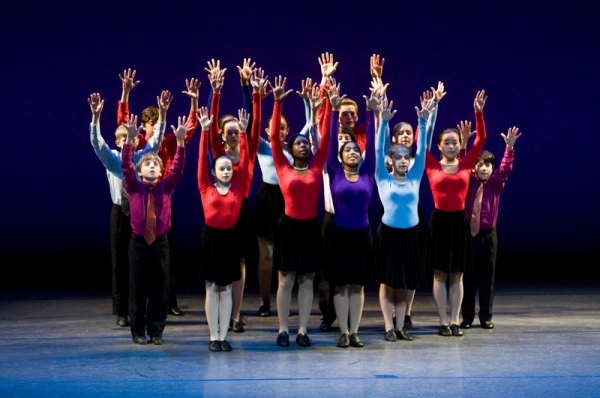 Jacques d'Amboise students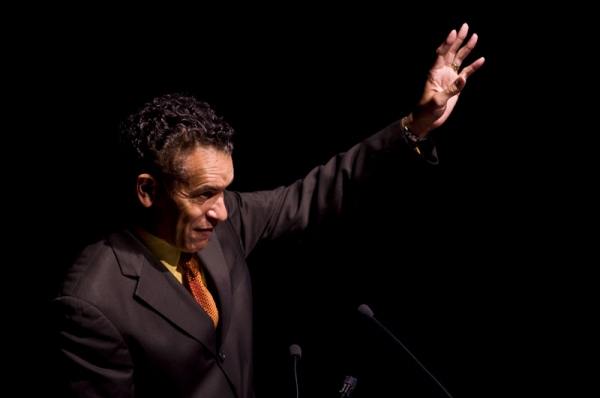 Brian Stokes Mitchell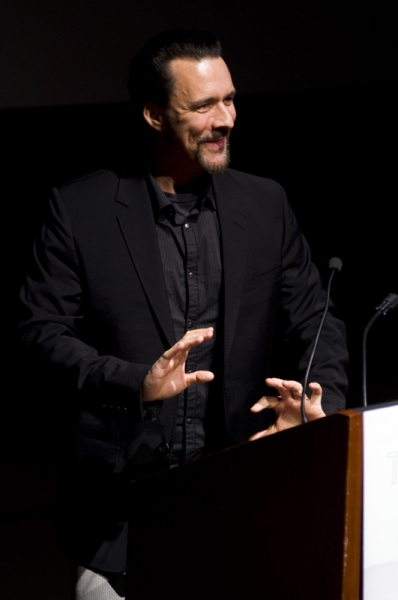 Christopher d'Amboise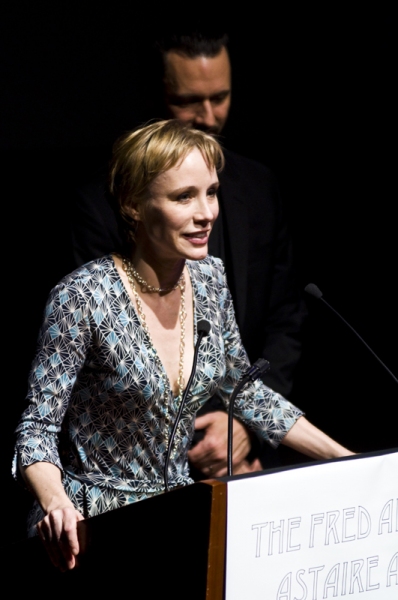 Charlotte d'Amboise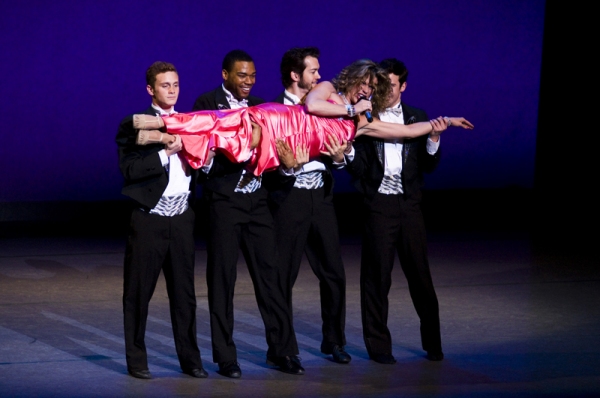 Rachelle Rak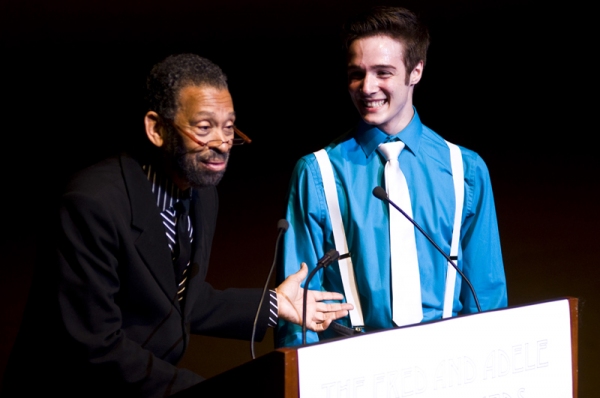 Maurice Hines

Cesar Corrales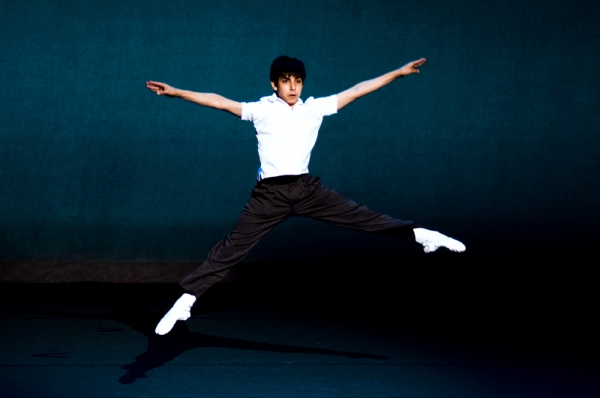 Cesar Corrales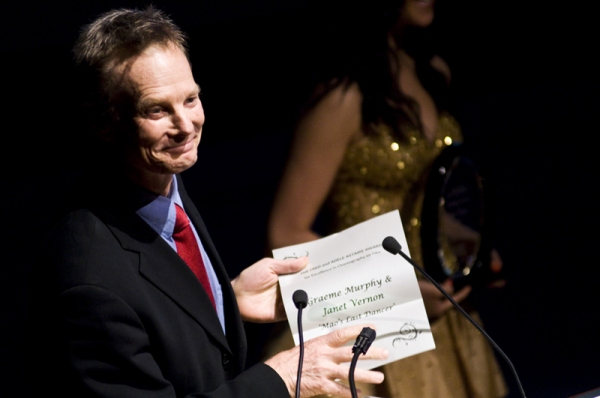 Bill Irwin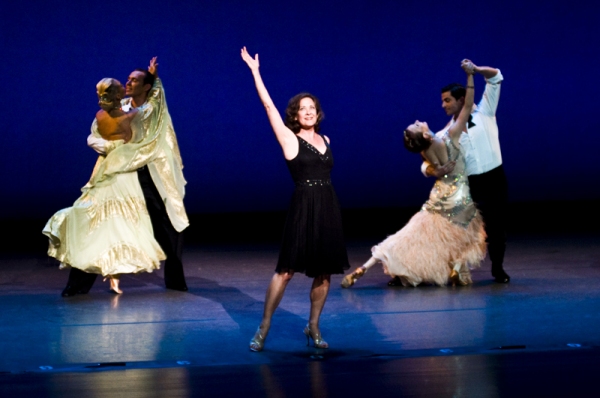 Karen Ziemba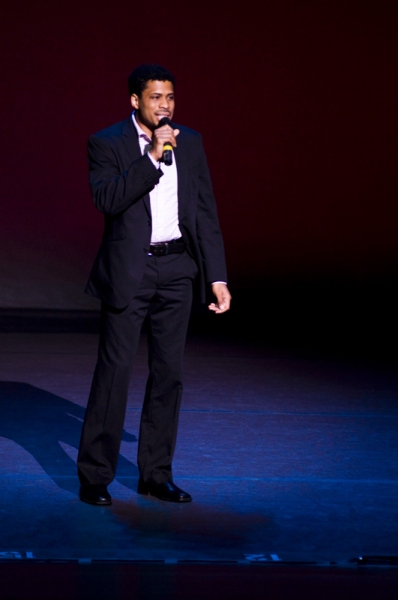 Chester Gregory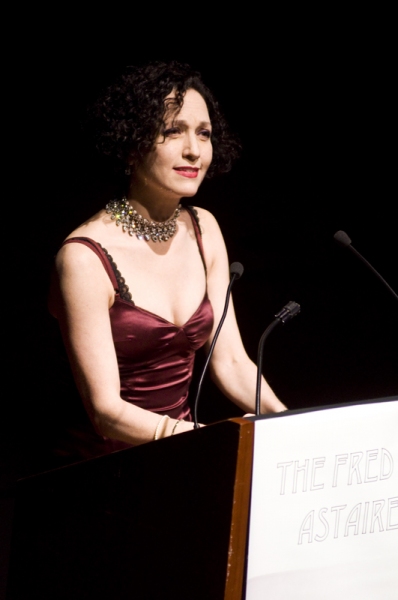 Bebe Neuwirth

Susan Stroman

Sutton Foster

Sutton Foster

Shannon Lewis, Karen Ziemba, Bebe Neuwirth, Ava Astaire, Lee Roy Reams & Rachelle Rak