Photo Coverage: Project Shaw Presents ANDROCLES AND THE LION
Gingold Theatrical Group -- which made history as the first company ever to present every play (including full-length works, one-acts and sketches) written by George Bernard Shaw -- continuedits fifth year of PROJECT SHAW with George Bernard Shaw's beloved classic ANDROCLES AND THE LION, starring a cast of New York theater journalists -- on January 24 at The Players Club. David Staller produced and directed. BroadwayWorld was on hand for the event and brings you photo coverage below.
One of Shaw's most beloved of absurd light comedies, ANDROCLES AND THE LION tells the story of several Christians facing a horrible death in the Roman Coliseum. Based on Aesop's most famous of Fables, Shaw gives it his unique twist, incorporating his passionate plea for human rights and the importance of tolerance.
"Before becoming a playwright, Shaw was a well-known music and theatre critic who occasionally took roles in his own plays," says director and producer David Staller. "Since the Project Shaw readings are not open to reviews, each performance has featured at least one critic as host, narrator or actor. So just for the fun of it, this performance will feature an all-critic cast."
The ensemble of New York Theatre journalists included David Cote (TIME OUT NY and NY1), Joe Dziemianowicz (DAILY NEWS), Michael Feingold (VILLAGE VOICE), Adam Feldman (TIME OUT NY), Peter Filichia (STAR LEDGER), David Finkle (THEATERMANIA), Michael Musto (VILLAGE VOICE), Patrick Pacheco (NY 1), Michael Riedel (NY POST), Michael Schulman (NEW YORKER), David Sheward (BACKSTAGE), Raven Snook (TIME OUT NY), Roma Torre (NY1), Elizabeth Vincentelli (NY POST), Jason Zinoman (NYTIMES), and more.
For more information, visit www.ProjectShaw.com.
Photo Credit: Genevieve Rafter Keddy


Michael Musto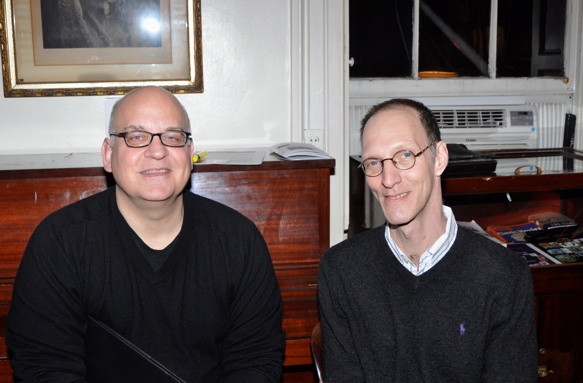 Joe Dziemianowicz and Andy Propst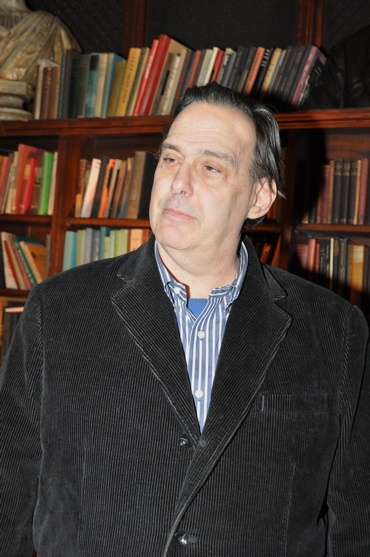 Michael Feingold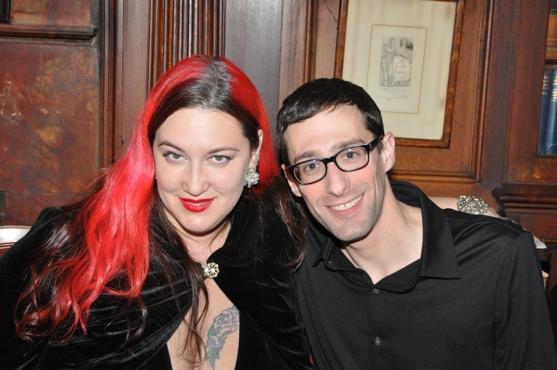 Raven Snook and Michael Schulman

David Sheward and Elisabeth Vincentelli

Michael Riedel, Frank DiLella and Patrick Pacheco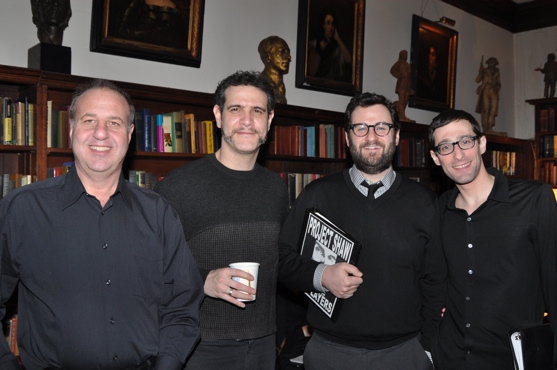 Brian Scott Lipton, Adam Feldman, Jesse Oxfeld and Michael Schulman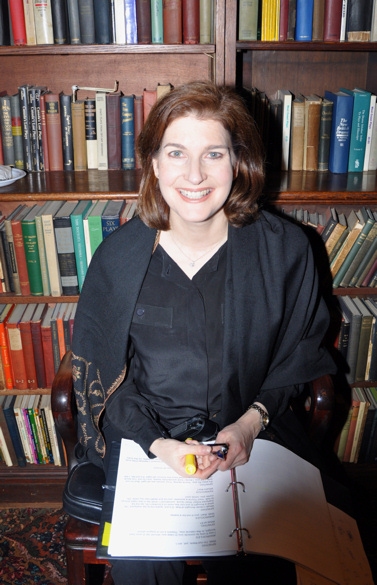 Roma Torre

The Cast of Androcles And The Lion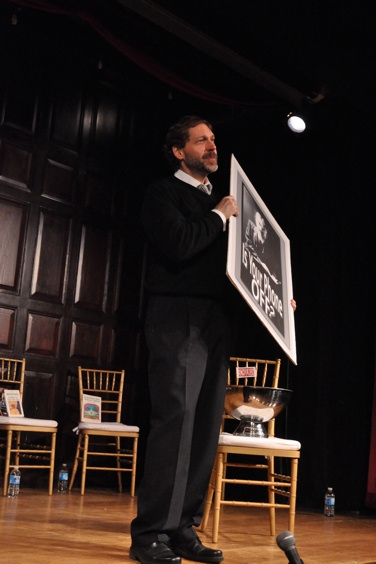 David Staller

David Staller

David Staller

Narrators for the evening-Jason Zinoman and Peter Filichia

Michael Musto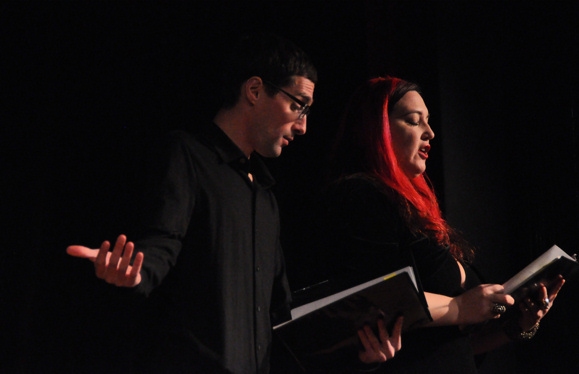 Michael Schulman and Raven Snook

Michael Musto and Michael Schulman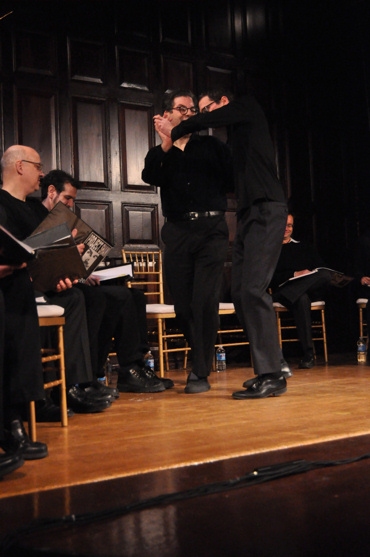 Michael Musto and Michael Schulman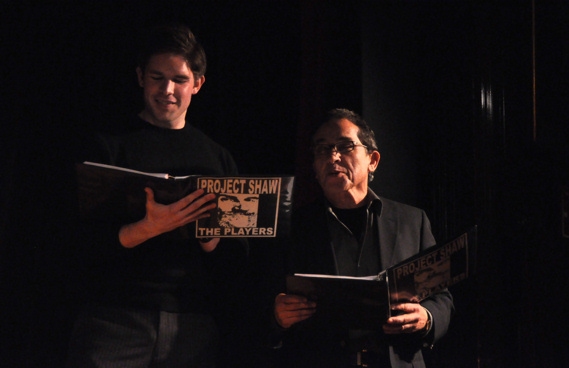 Frank DiLella and Patrick Pacheco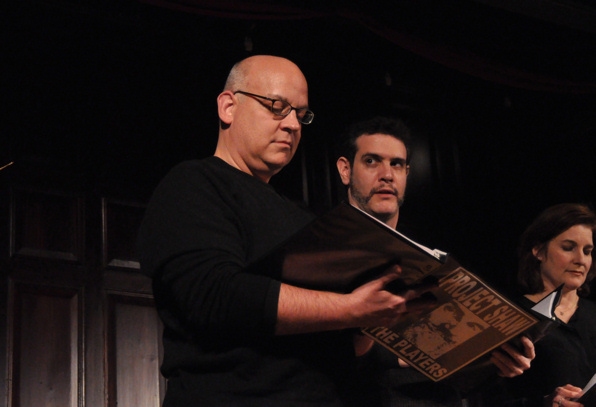 Joe Dziemianocwicz and Adam Feldman

Michael Riedel, Michael Schulman and Frank DiLella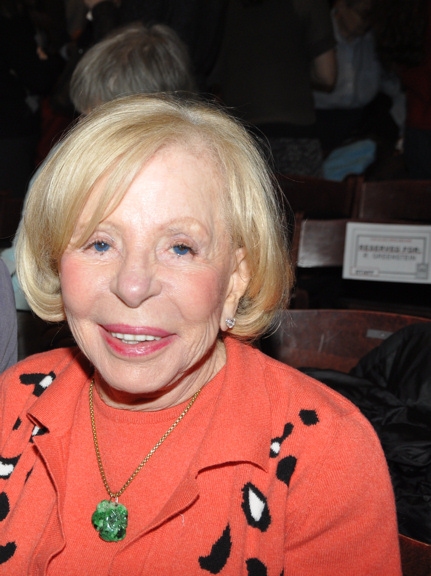 Anita Jaffe (Associate Producer)

Marian Seldes

Jesse Oxfeld and David Belcher

Jesse Oxfeld, David Belcher and David Sheward

Joe Dziemianowicz, Adam Feldman, Elisabeth Vincentelli, Jesse Oxfeld, David Belcher and David Sheward

Jesse Oxfeld, David Belcher, David Sheward and Andy Propst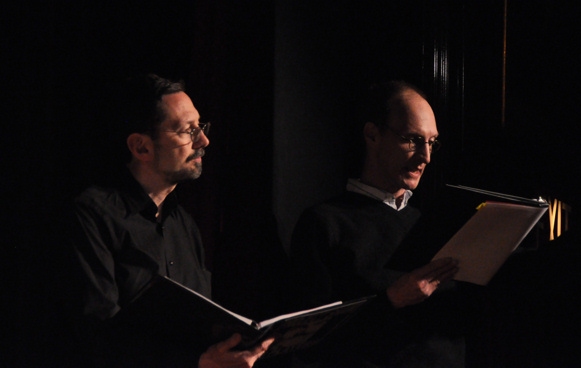 David Sheward and Andy Propst

Peter Filichia, Michael Musto and David Cote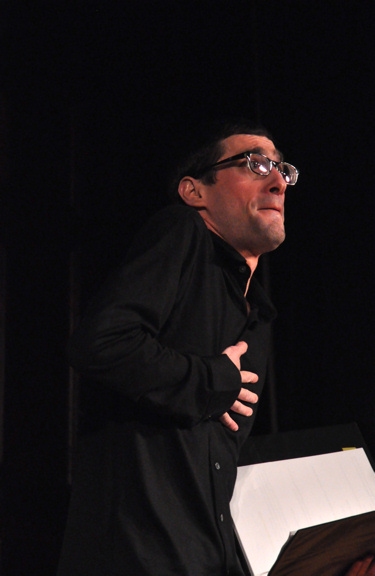 Michael Schulman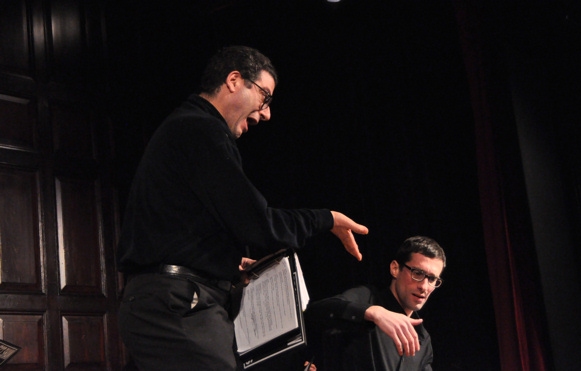 Michael Musto and Michael Schulman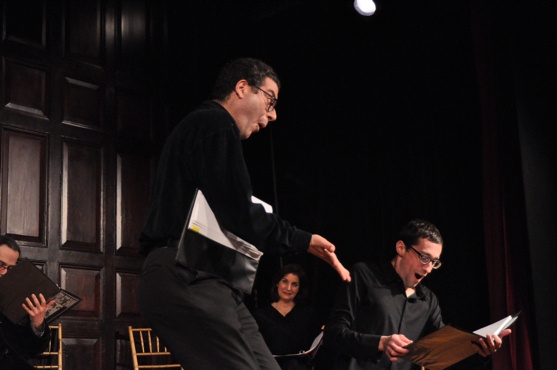 Michael Musto and Michael Schulman

Michael Musto and Michael Schulman

Michael Musto and Michael Schulman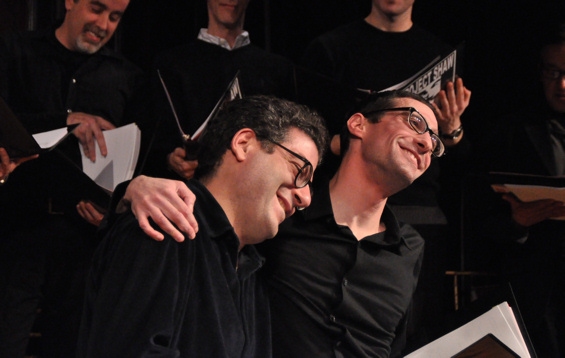 Michael Musto and Michael Schulman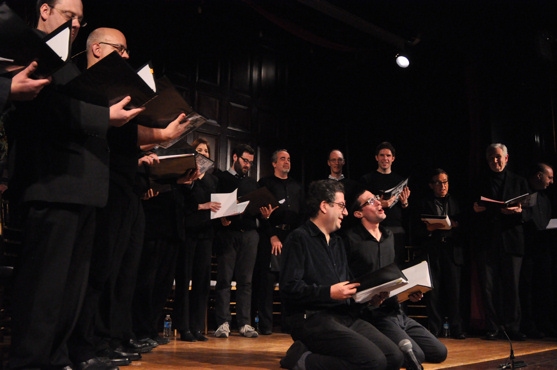 The Cast of Androcles And The Lion