Photo Coverage: Project Shaw Presents ALICE SIT-BY-THE-FIRE
Gingold Theatrical Group's Project Shaw, under the leadership of Artistic Director David Staller, continues its 11th Season with its 118th concert presentation with J.M. Barrie's Alice Sit-By-The-Fire, last night at Symphony Space's Leonard Nimoy Thalia Theatre (2537 Broadway at 95th Street).
The rarely seen but ever-delightful classic by
James M. Barrie
has a star-studded history. As a star vehicle ever since its debut in 1905 it has been catnip to many of the greatest ladies of the theatre including
Ellen Terry
,
Ethel Barrymore
and
Helen Hayes
. Alice is the central figure who returns from India to England with her husband, and has the problem of re-adapting herself to the home and children she had left behind, along with the burden of the responsibility of adulthood. Alice Sit-By-The-Fire featured
Martha Plimpton
(
Alice Grey
),
Reg Rogers
(Colonel
Robert Grey
),
Bobby Steggert
(Stephen Rollo),
Susannah Perkins
(Amy Grey), Eason Rytter (Cosmo Grey), Clemmie Evans (Fanny),
Midori Francis
(Ginevra Dunbar),
Dana Smith
Croll (Nurse),
Ava Ulloa
(Richardson). Now celebrating its 11th year, Gingold Theatrical Group's Project Shaw made history in December 2009 as the first company ever to present performances of every one of Shaw's 65 plays (including full-length works, one-acts and sketches). They are now also including plays by writers who most inspired Shaw to begin his playwriting career, including work by Chekhov, Ibsen, Wilde, Barrie and
Harley Granville-Barker
--while continuing its new play development and educational programs.
Photo Credit: Genevieve Rafter Keddy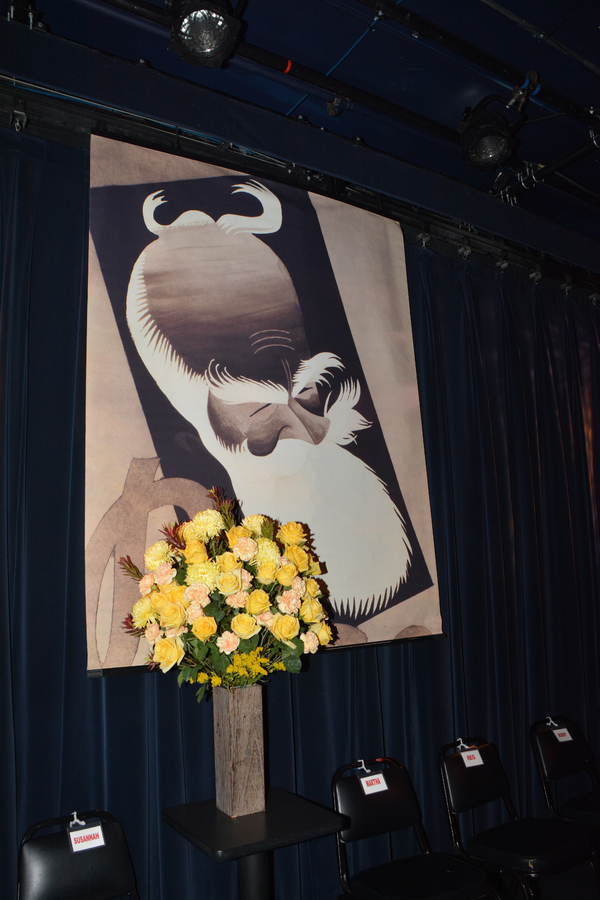 Welcome to Gingold Theatrical Group's Project Shaw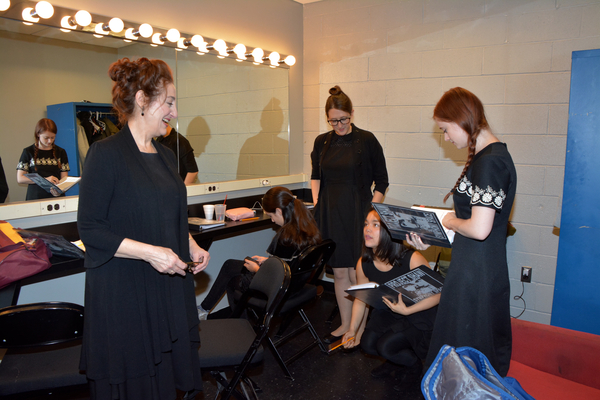 Dana Smith Croll, Ava Ulloa, Clemmie Evans, Midori Francis and Susannah Perkins

Ava Ulloa, Clemmie Evans, Midori Francis and Susannah Perkins

Midori Francis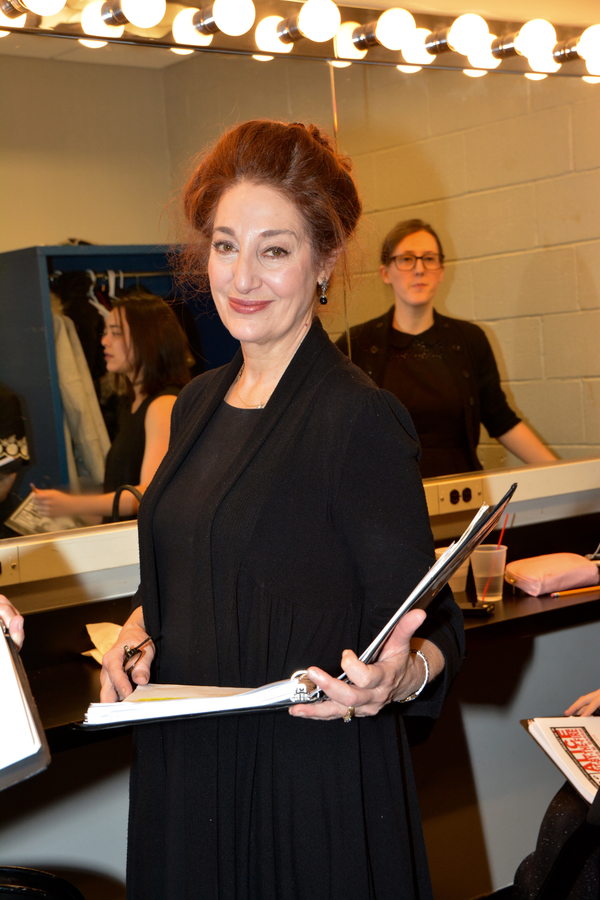 Dana Smith Croll

Martha Plimpton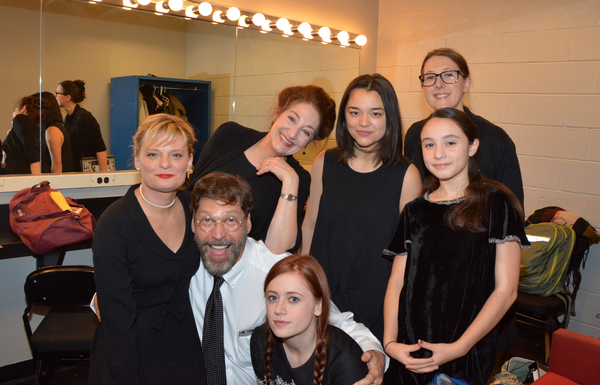 Martha Plimpton, David Staller, Dana Smith Croll, Celmmie Evans, Midori Francis, Susannah Perkins and Ava Ulloa

Eason Rytter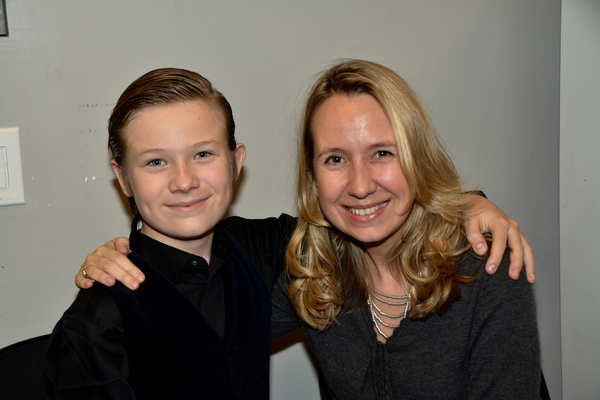 Eason Ritter and his mom

Eason Ritter and Bobby Steggert

Bobby Steggert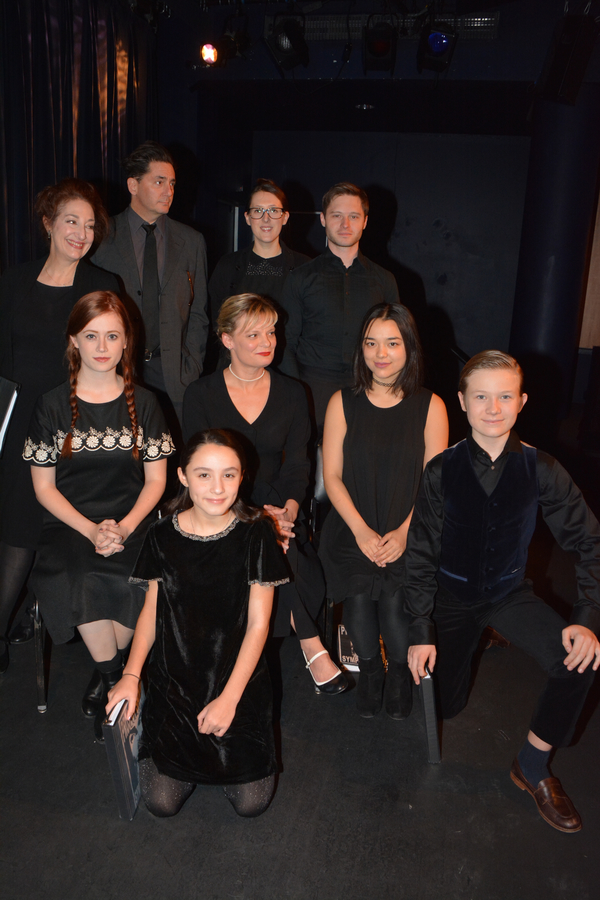 Dana Smith Croll, Reg Rogers Clemmie Evans, Bobby Steggert, Susannah Perkins, Martha Plimpton, Midori Francis, Ava Ulloa and Eason Rytter

Dana Smith Croll, Reg Rogers Clemmie Evans, Bobby Steggert, Susannah Perkins, Martha Plimpton, Midori Francis, Ava Ulloa and Eason Rytter

Dana Smith Croll, Reg Rogers Clemmie Evans, Bobby Steggert, Susannah Perkins, Martha Plimpton, Midori Francis, Ava Ulloa and Eason Rytter

David Staller joins with tonight's cast-Dana Smith Croll, Reg Rogers Clemmie Evans, Bobby Steggert, Susannah Perkins, Martha Plimpton, Midori Francis, Ava Ulloa and Eason Rytter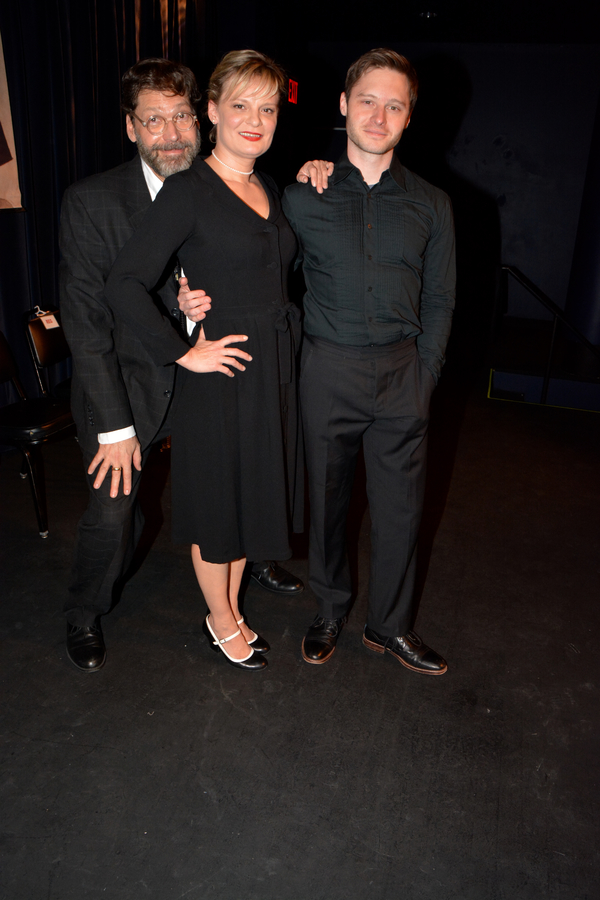 David Staller, Martha Plimpton and Bobby Steggert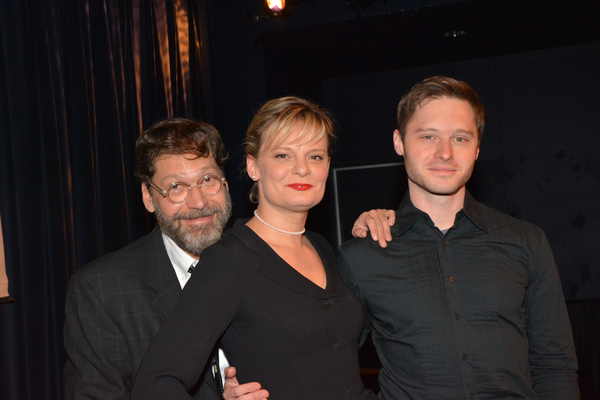 David Staller, Martha Plimpton and Bobby Steggert

David Staller with tonight's stage managers-Jack Cummins and Alec Rigdon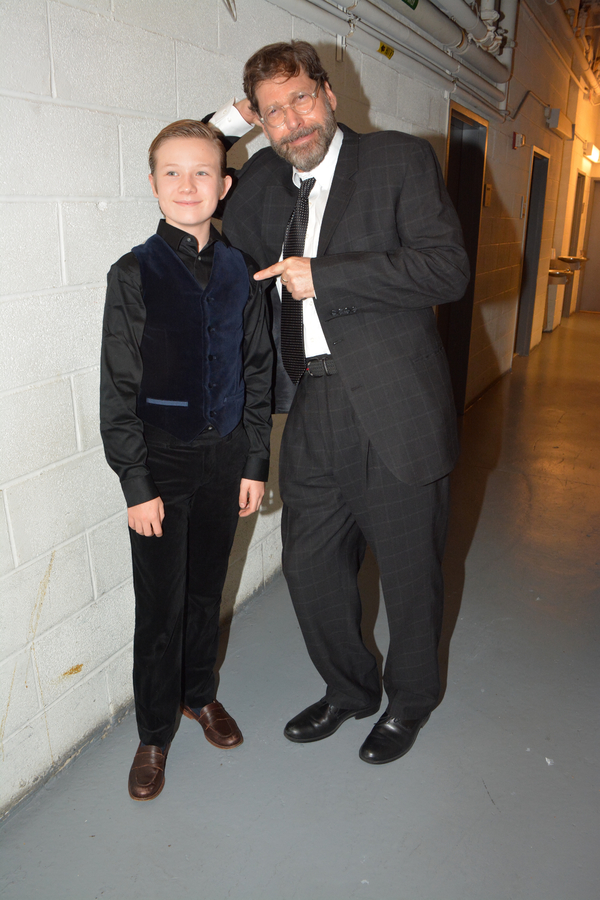 Eason Rytter and David Staller

Related Articles