Click Here for More Articles on THE PHANTOM OF THE OPERA
Photo Coverage: Phantastic! Norm Lewis and Sierra Boggess in THE PHANTOM OF THE OPERA - First Curtain Call!
The Phantom of the Opera, which is now in its 26th year on Broadway, celebrated yet another in a long line of milestones last evening, as it welcomed former LITTLE MERMAID co-stars Norm Lewis and Sierra Boggess to the cast on Monday, May 12, at the Majestic Theater. The audience erupted in cheers last night, as history was made when Norm Lewis became the first African-American performer to star as The Phantom in the Broadway production. In attendance were stars ranging from Lea DeLaria, to Sherie Rene Scott and icons like André De Shields and Melba Moore, composer Andrew Lloyd Webber and director Hal Price. They were joined by with friends, family, press and of course the show's usual, sold-out audience.
Following a long line of Phantoms, in a role created by Michael Crawford, Lewis brought his own unique talents, heart and incredible voice to the show, and has wonderful chemistry with his co-star, who gets even better each time she's returned to the show. If you're thinking about getting tickets - GO, you'll thank us later.
Photos by Walter McBride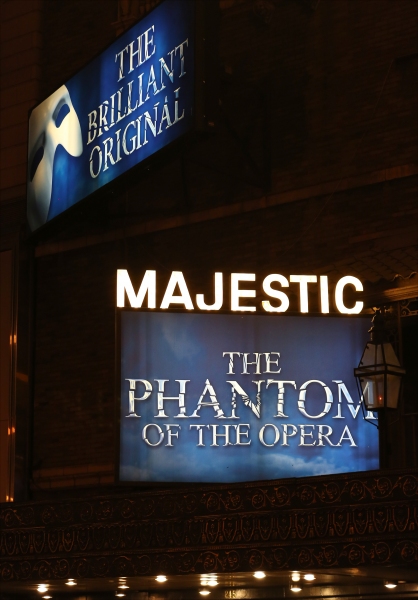 Theatre Marquee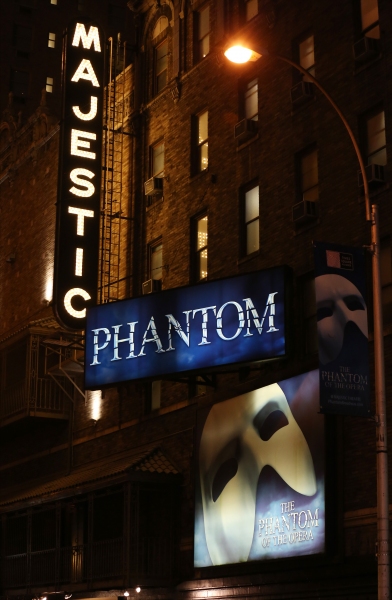 Theatre Marquee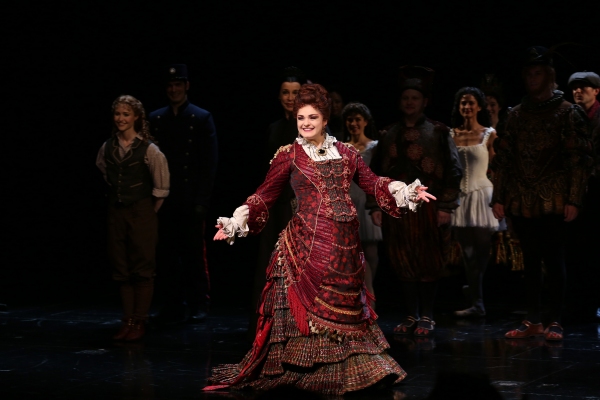 Michele McConnell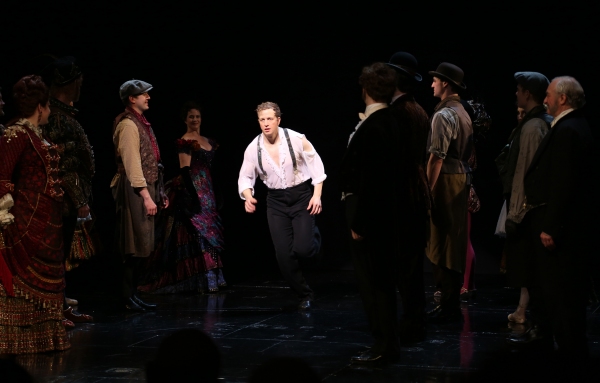 Jeremy Hays and Company

Sierra Boggess and Company

Sierra Boggess and Company

Jeremy Hays and Sierra Boggess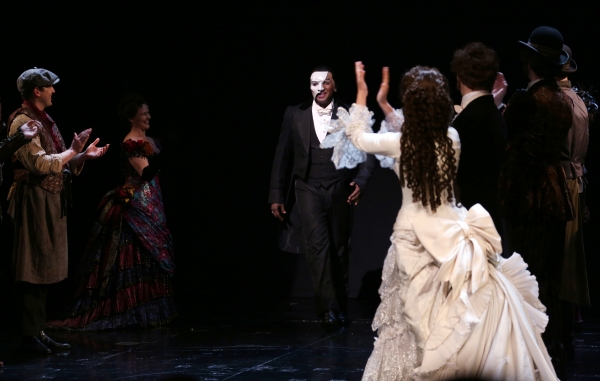 Norm Lewis, Sierra Boggess and Company

Norm Lewis, Sierra Boggess and Company

Jeremy Hays, Michele McConnell, Norm Lewis, Sierra Boggess and Company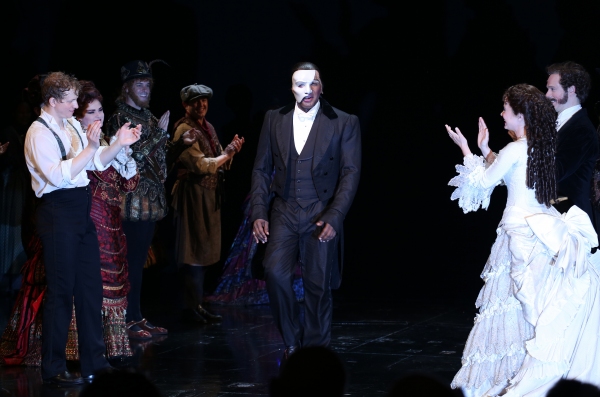 Jeremy Hays, Michele McConnell, Norm Lewis, Sierra Boggess and Company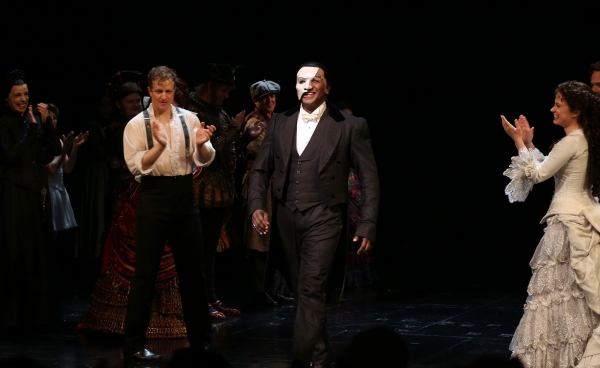 Ellen Harvey, Jeremy Hays, Norm Lewis, Sierra Boggess and Company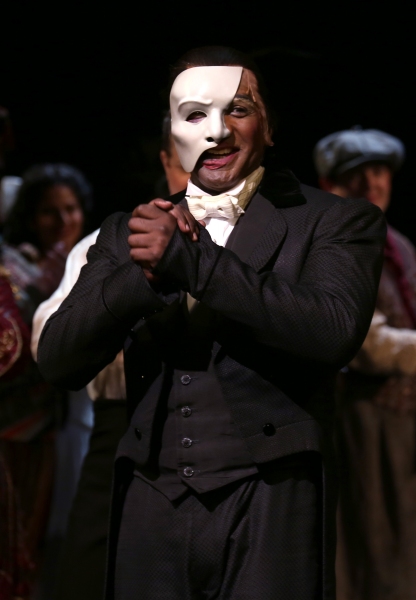 Norm Lewis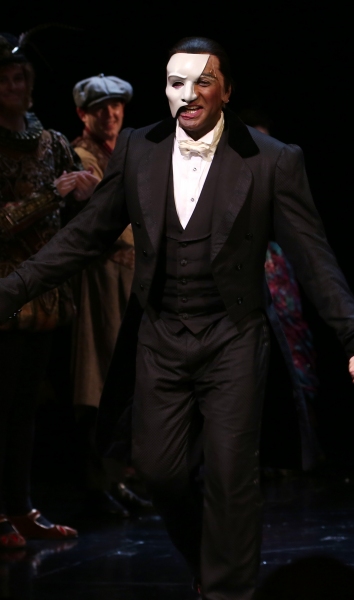 Norm Lewis

Norm Lewis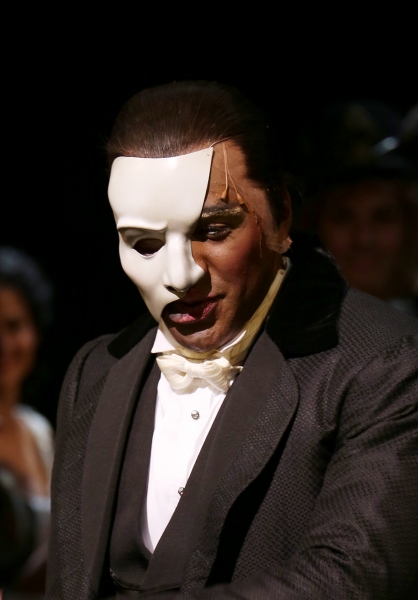 Norm Lewis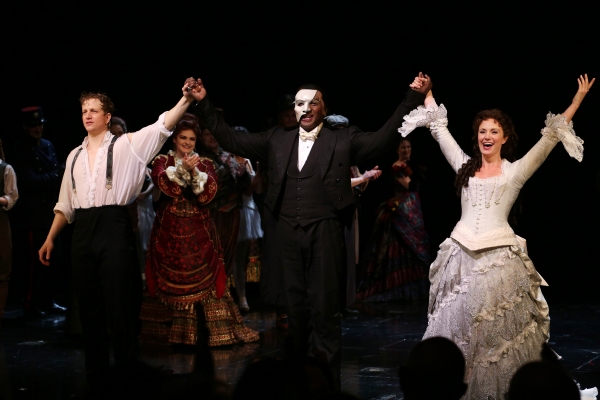 Jeremy Hays, Michele McConnell, Norm Lewis, Sierra Boggess and Company

Jeremy Hays, Michele McConnell, Norm Lewis, Sierra Boggess and Company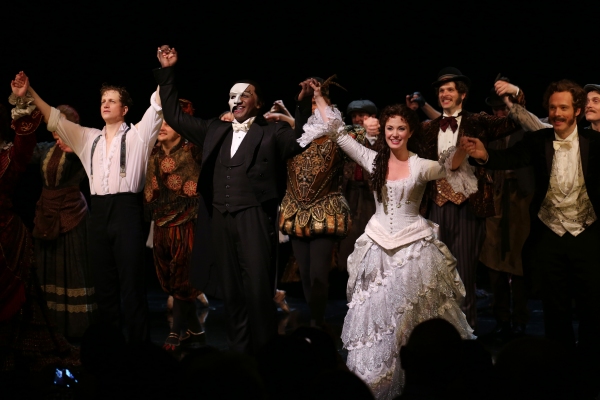 Jeremy Hays, Norm Lewis, Sierra Boggess, Laird Mackintosh and Company

Norm Lewis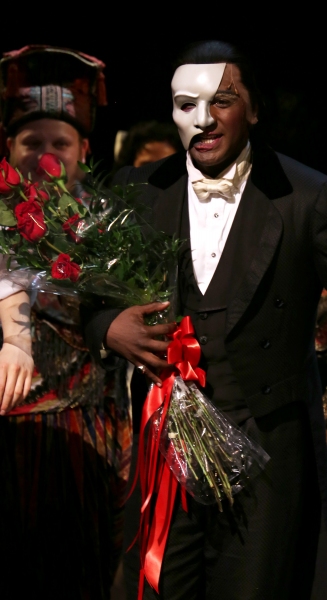 Norm Lewis

Norm Lewis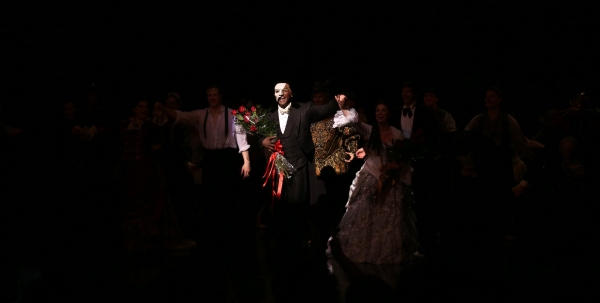 Jeremy Hays, Norm Lewis and Sierra Boggess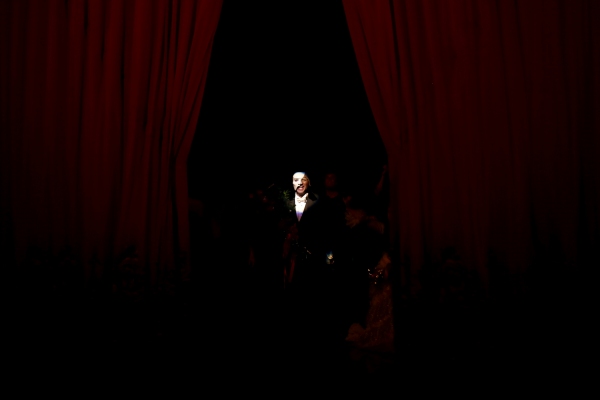 Norm Lewis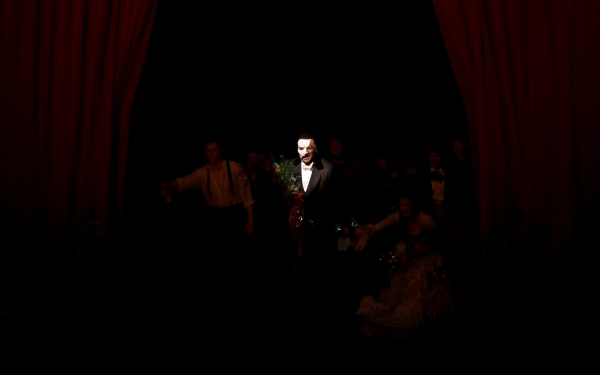 Norm Lewis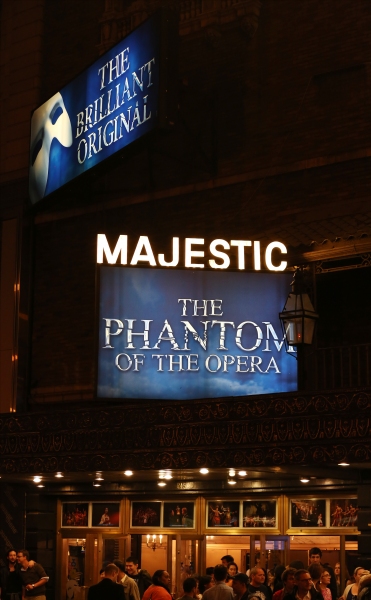 Theatre Marquee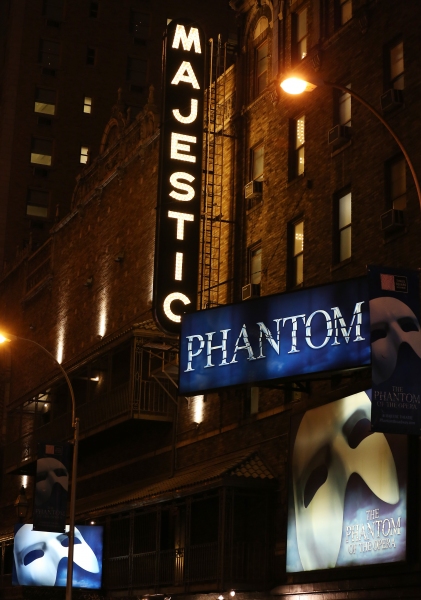 Theatre Marquee