Photo Coverage: 'Passing Strange' Opening Night Curtain & After Party
The new Broadway musical Passing Strange officially opened at the Belasco Theatre (111 West 44th Street) on Thursday February 28, 2008.

The cast includes De'Adre Aziza, Daniel Breaker, Eisa Davis, Colman Domingo, Chad Goodridge, Rebecca Naomi Jones and Stew, himself. A band of consummate musicians joins the cast on stage, including co-creator Heidi Rodewald, along with Jon Spurney, Christian Cassan, Christian Gibbs and Stew.
"With a score that has some of the most tuneful, soulful rock songs, and witty, thought-provoking lyrics in recent memory, Passing Strange is the moving and hilarious tale of a young black bohemian on a journey of escape and exploration: leaving the confines of his middle-class, church-reared youth in south central L.A., the further he travels the more he discovers the journey within is the one that counts," explain press notes.
Passing Strange has choreography by Karole Armitage; scenic design for Passing Strange is by David Korins, costume design by Elizabeth Hope Clancy, and lighting design by Kevin Adams.
With book and lyrics by the popular singer/songwriter Stew, and with music by Stew and his longtime musical partner Heidi Rodewald, Passing Strange is directed by and created in collaboration with Annie Dorsen.

Passing Strange
performs Tuesdays at 7pm; Wednesdays - Saturdays at 8pm; Wednesday and Saturday matinees at 2pm; and Sundays at 3pm at the Belasco Theatre (111 West 44th Street) on Broadway. Tickets are priced $111.50 - $66.50 - $36.50 - $26.50, and are available through Tele-charge at www.TeleCharge.com, or by calling 212-239-6200. For additional information on
Passing Strange,
visit
www.passingstrangeonbroadway.com
Photos by Walter McBride / Retna Ltd.

Passing Strange opened on Thursday, February 28, 2008 at the Belasco Theatre

Passing Strange opened on Thursday, February 28, 2008 at the Belasco Theatre

Stew

Stew

Stew

Heidi Rodewald and Stew

Stew

Christian Gibbs, Stew and Heidi Rodewald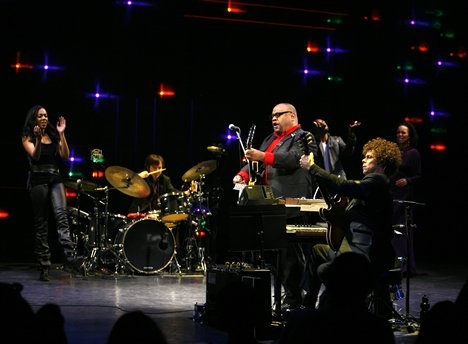 De'Adre Aziza, Stew and Christian Gibbs

Rebecca Naomi Jones, De'Adre Aziza, Stew and Chad Goodridge

Christian Gibbs and Stew with the band and cast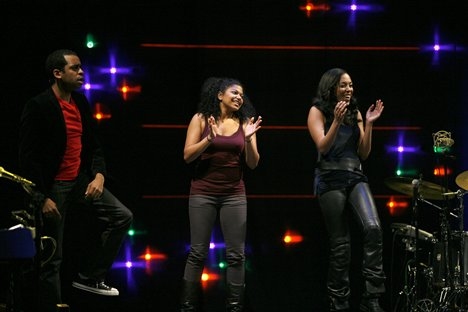 Daniel Breaker, Rebecca Naomi Jones and De'Adre Aziza

Chad Goodridge, Colman Domingo and Eisa Davis

Daniel Breaker, Rebecca Naomi Jones and De'Adre Aziza

Daniel Breaker, Rebecca Naomi Jones and De'Adre Aziza

Stew

Stew

Stew

Stew

Stew and Christian Gibbs

l-r: Director Annie Dorsen, Jon Spurney (keyboard), De'Adre Aziza, Stew, Rebecca Naomi Jones, Daniel Breaker, Christian Gibbs (guitar/keyboard), Eisa Davis, Colman Domingo, Christian Cassan (drums), Heidi Rodewald (bass) and Chad Goodridge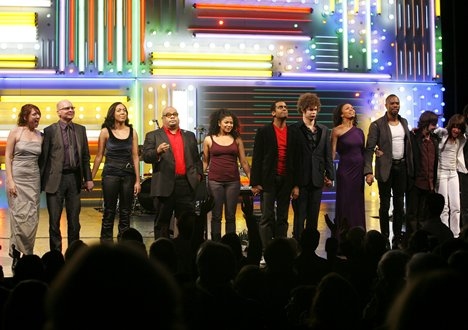 l-r: Director Annie Dorsen, Jon Spurney (keyboard), De'Adre Aziza, Stew, Rebecca Naomi Jones, Daniel Breaker, Christian Gibbs (guitar/keyboard), Eisa Davis, Colman Domingo, Christian Cassan (drums), Heidi Rodewald (bass) and Chad Goodridge
OPENING NIGHT AFTER PARTY

Manoel Felciano and Marian Seldes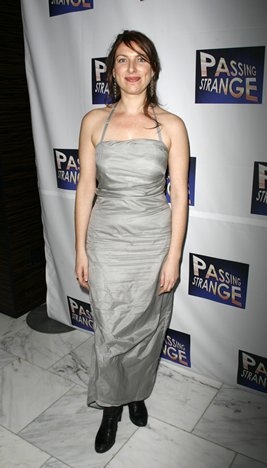 Director Annie Dorsen

Colman Domingo and Daniel Breaker

Heidi Rodewald (bass/co-composer)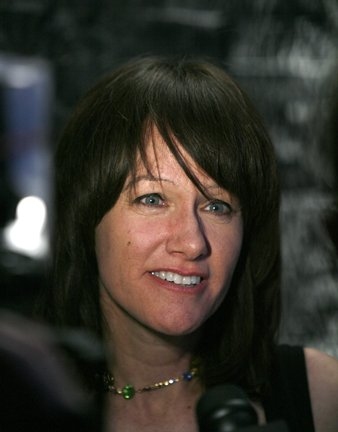 Heidi Rodewald

l-r: De'Adre Aziza, Eisa Davis and Rebecca Naomi Jones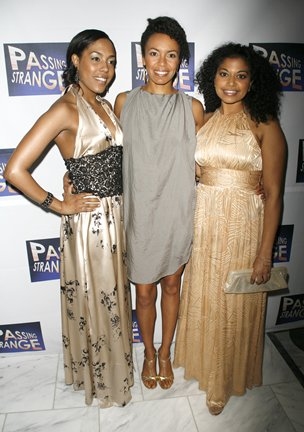 l-r: De'Adre Aziza, Eisa Davis and Rebecca Naomi Jones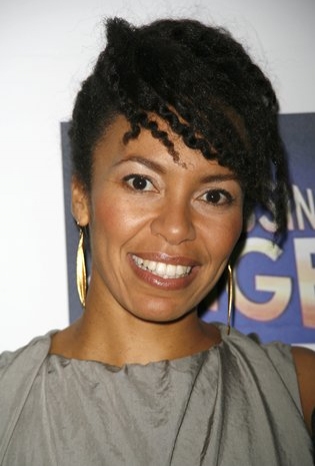 Eisa Davis

Stew (narrator, co-composer/lyricist)

Stew

Stew

Stew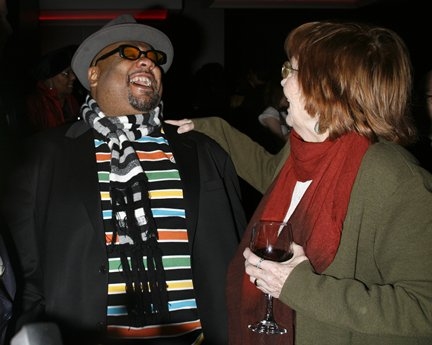 Stew and Anne Meara

Jerry Stiller, Stew and Anne Meara

Stew and Annie Dorsen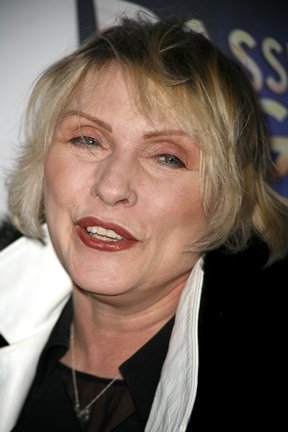 Debbie Harry

Debbie Harry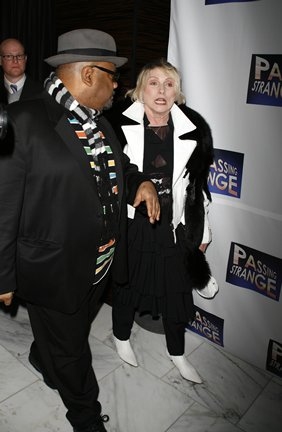 Stew and Debbie Harry

Stew and Debbie Harry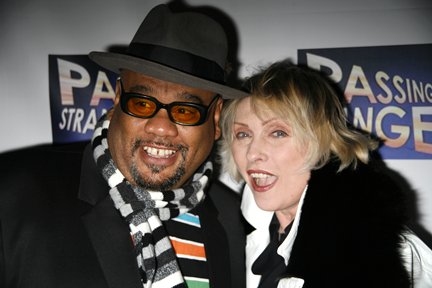 Stew and Debbie Harry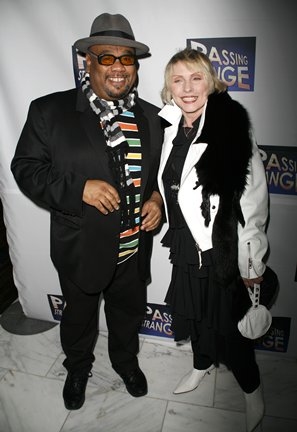 Stew and Debbie Harry