Photo Coverage: Paper Mill Playhouse's MARY POPPINS Celebrates Opening Night!
Paper Mill Playhouse, recipient of the 2016 Regional Theatre Tony Award is currently presenting the hit Broadway musical Mary Poppins based on the stories of P.L. Travers and the Walt Disney Film with original music and lyrics by Richard M. Sherman and Robert B. Sherman, book by Julian Fellowes, new songs and additional music and lyrics byGeorge Stiles and Anthony Drewe, and co-created by Cameron Mackintosh. BroadwayWorld was there to capture the cast on opening night!
Mary Poppins takes us on a magical and memorable journey. It's an enchanting mixture of irresistible story, unforgettable songs, breathtaking dance numbers, and a little bit of magic. The show received nominations for nine Olivier and seven Tony Awards, including best musical. It's a supercalifragilisticexpialidocious musical adventure!
Directed by Paper Mill's Producing Artistic Director Mark S. Hoebee, with choreography by Denis Jones and music direction by Meg Zervoulis, the principal cast features Paper Mill favorite Elena Shaddow as Mary Poppins, Mark Evans as Bert, Dierdre Friel as Mrs. Brill, Liz McCartney as Bird Woman/Miss Andrew, Adam Monley as George Banks,Bill Nolte as Admiral Boom/Bank Chairman, Jill Paice as Winifred Banks, Blakely Slaybaughas Robertson Ay, Danielle K. Thomas as Mrs. Corry, and alternating as the mischievous Banks children, Abbie Grace Levi and Madi Shaer as Jane with Maddox Padgett and John Michael Pitera as Michael.
Photo Credit: Genevieve Rafter Keddy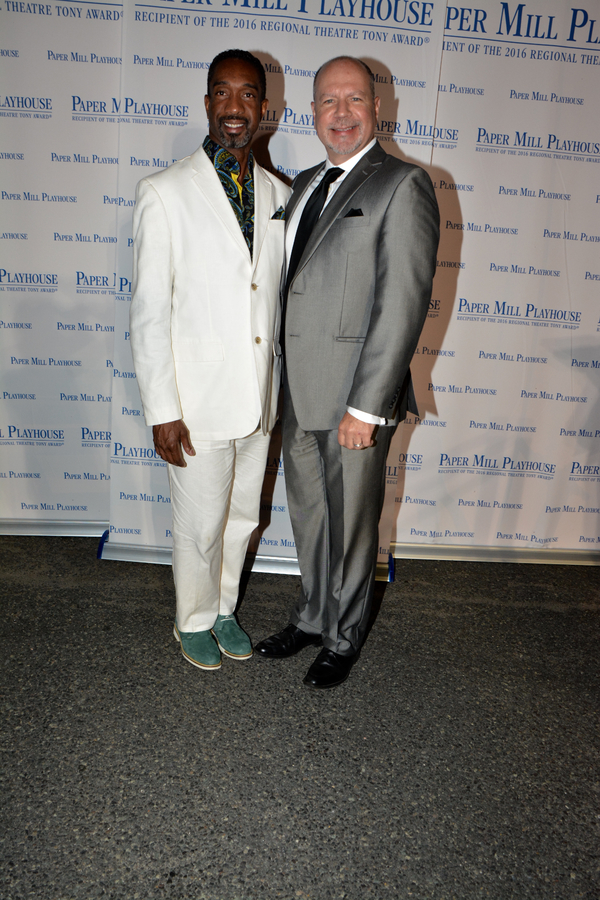 Thane Miles
and
Todd Schmidt
(Managing Director of
Paper Mill Playhouse
)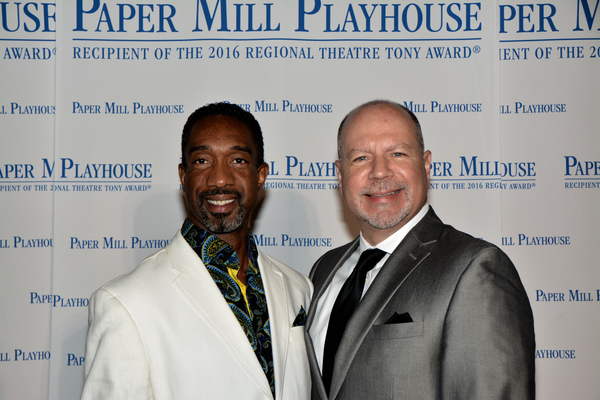 Thane Miles
and
Todd Schmidt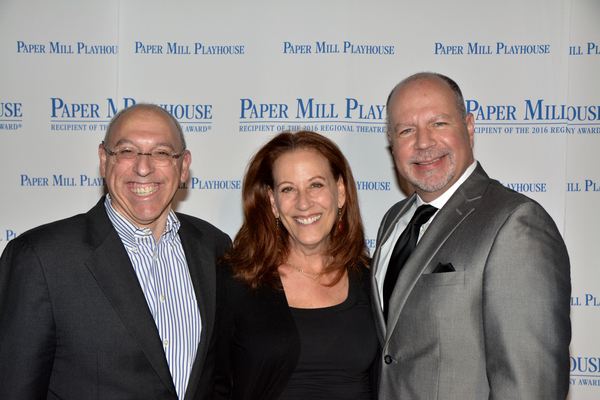 Michael Eglow, Dianne Eglow and
Todd Schmidt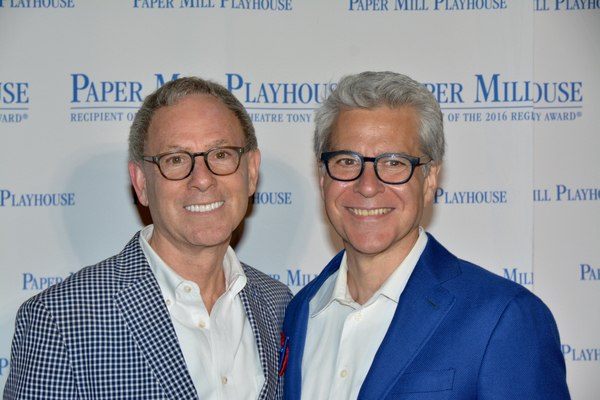 Patrick Park
er (Associate Artistic Director) and
Mark Waldrop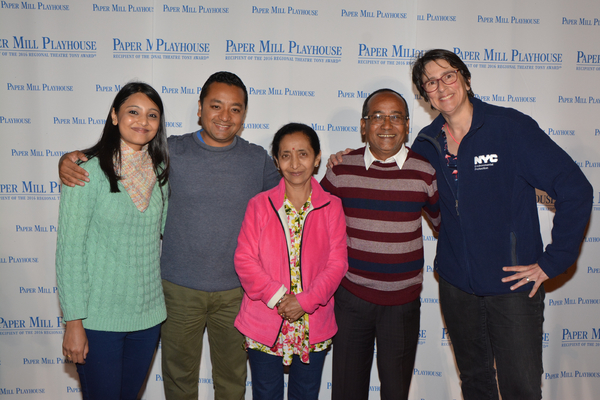 Alina Kansakar, Prashant Kansakar, Meera Kansakar, Dibya Kansaker and Pam Elardo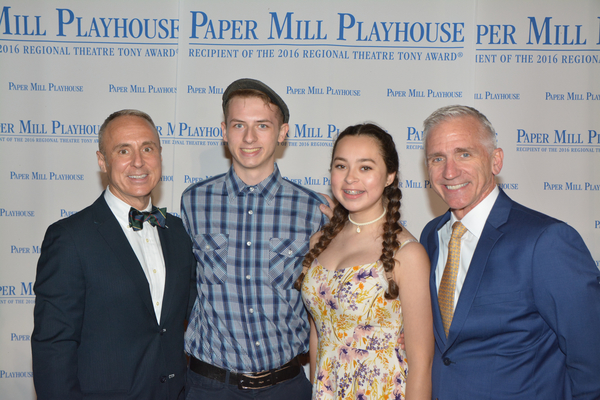 Larry Elardo
,
Stephen Hoebee-Elardo
,
Ashley Hoebee-Elardo
and
Mark S. Hoebee
(Director)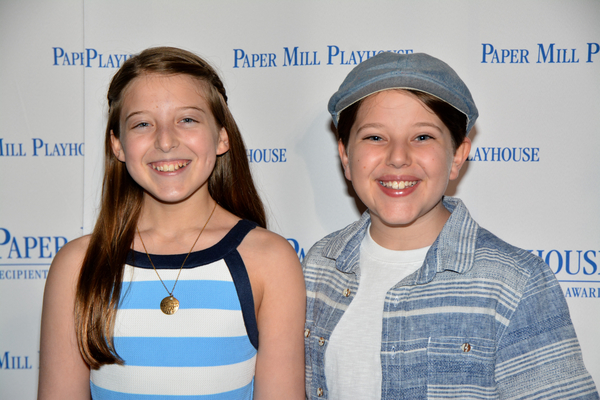 Madi Shaer
and
Maddox Padgett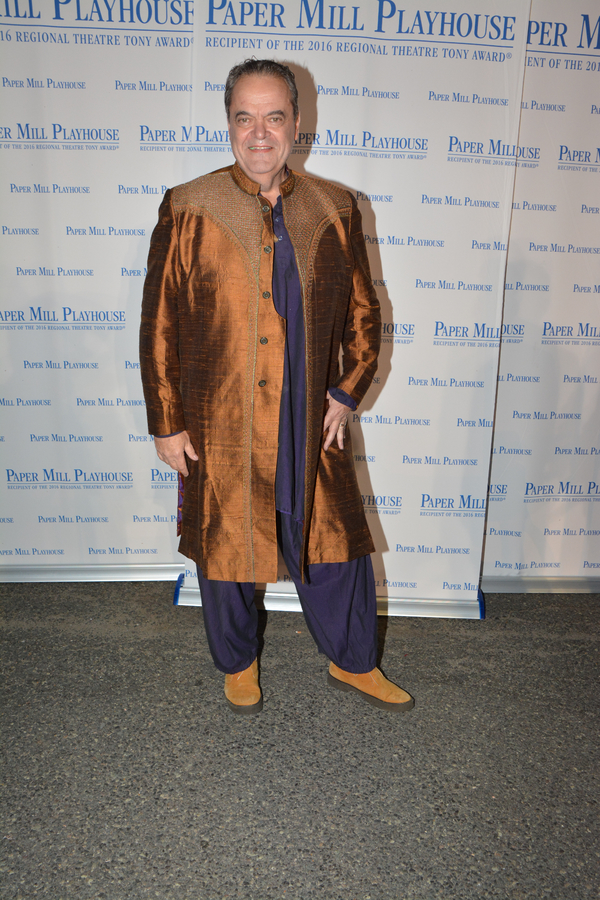 Bill Nolte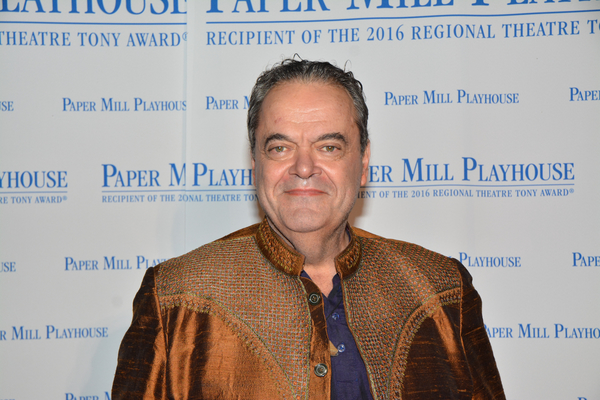 Bill Nolte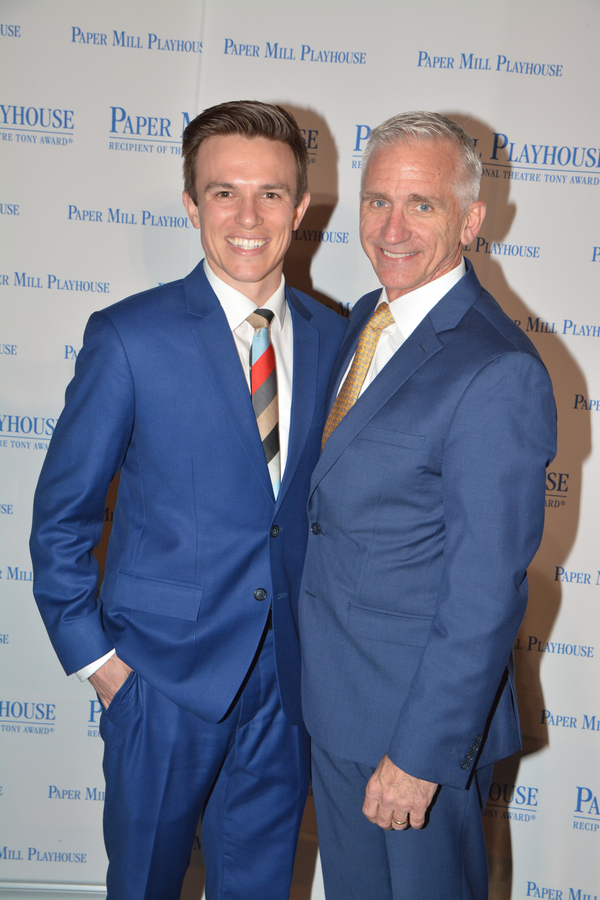 Spencer Stevens and
Mark S. Hoebee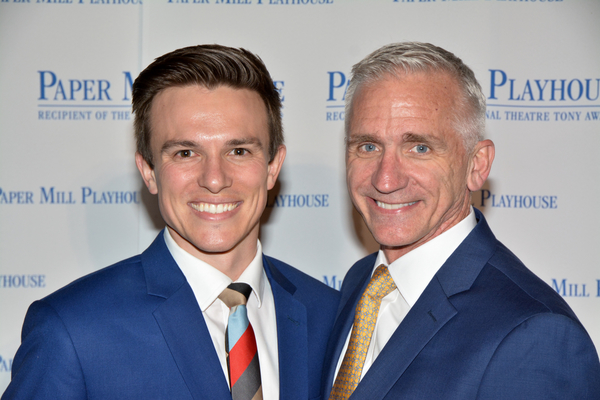 Spencer Stevens and
Mark S. Hoebee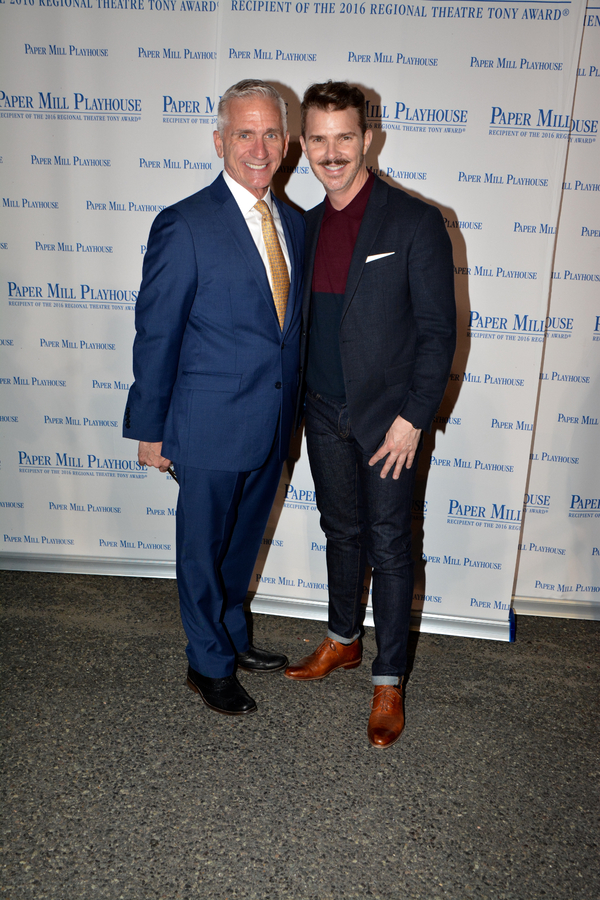 Mark S. Hoebee
and
Denis Jones
(Choreographer)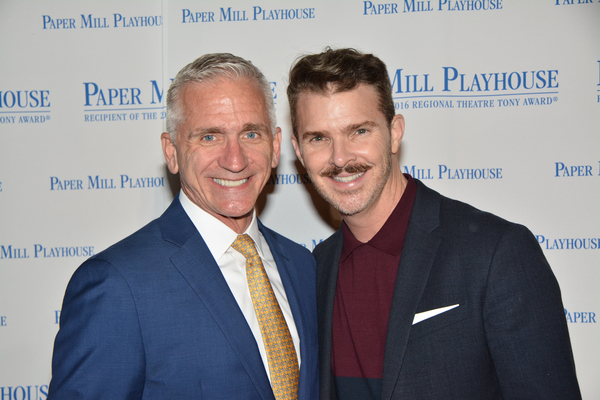 Mark S. Hoebee
and
Denis Jones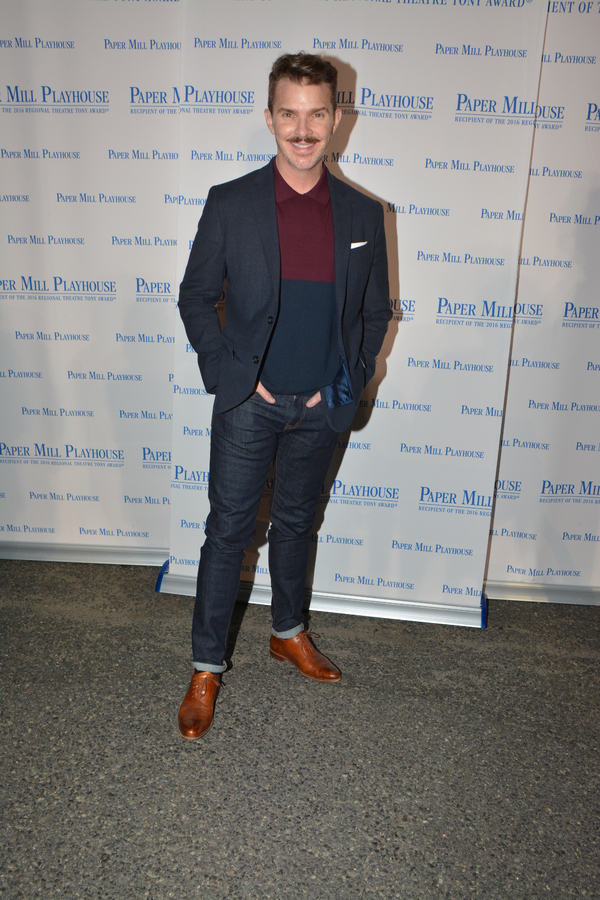 Denis Jones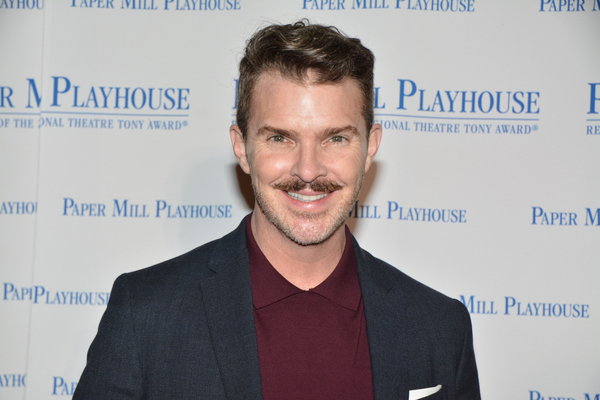 Denis Jones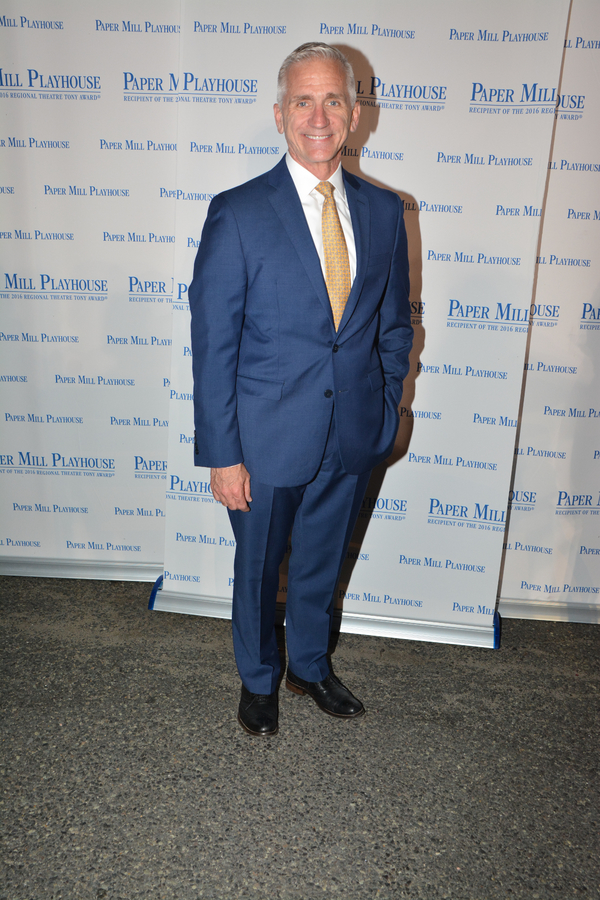 Mark S. Hoebee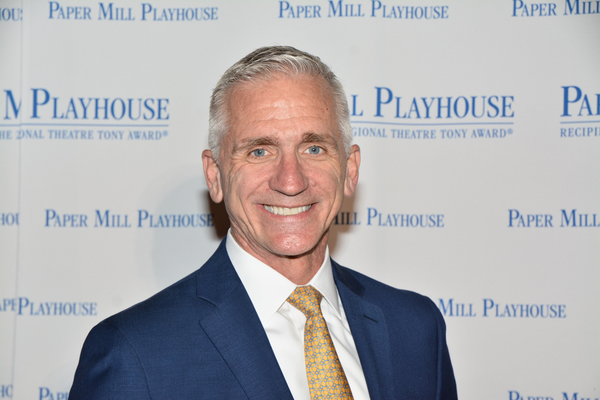 Mark S. Hoebee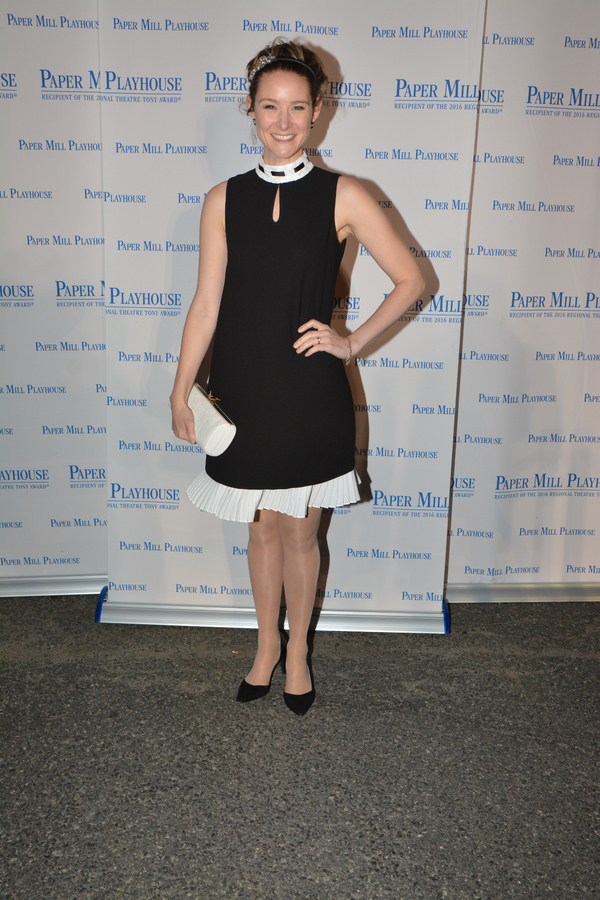 Jill Paice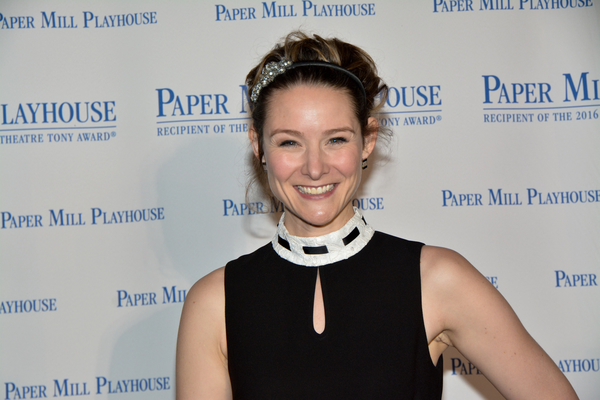 Jill Paice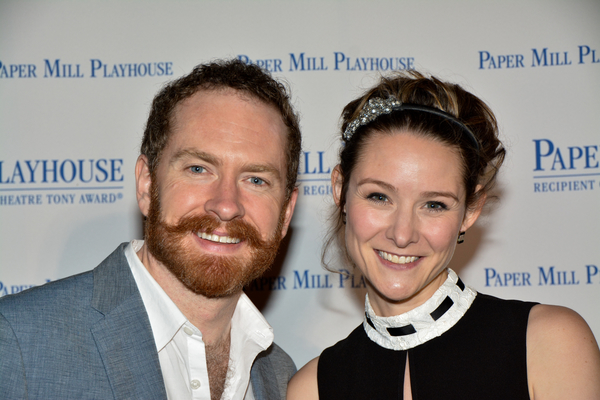 Adam Monley
and
Jill Paice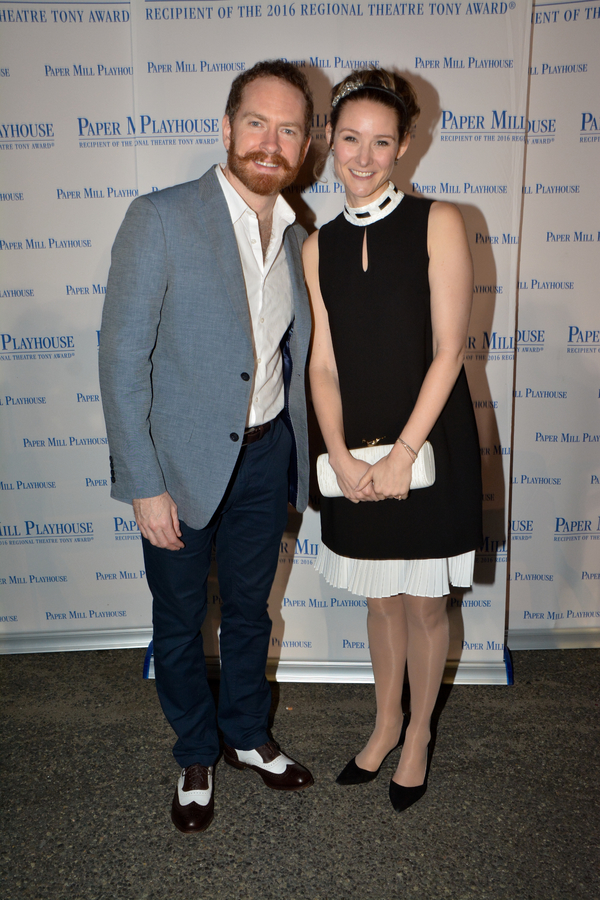 Adam Monley
and
Jill Paice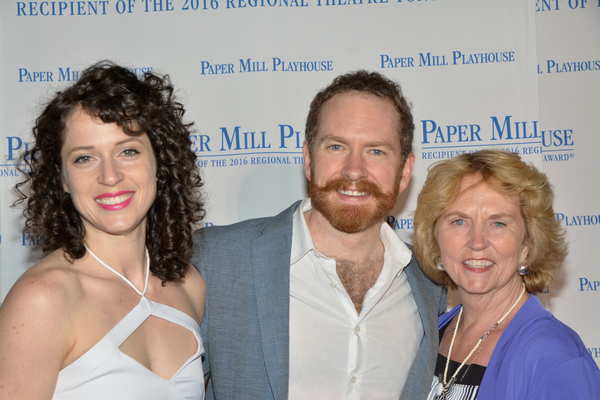 Paiget Fauvre,
Adam Monley
and Rebecca Monley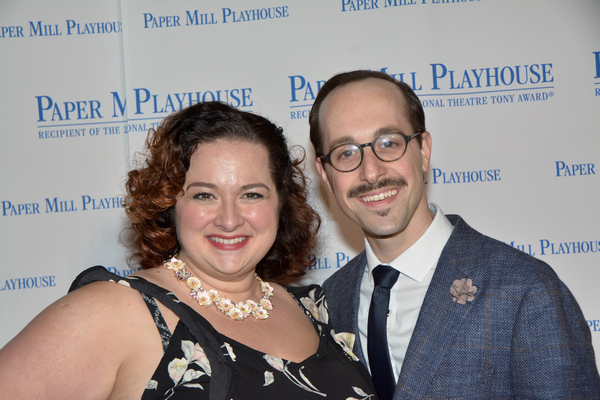 Dierdre Friel
and
Blakely Slaybaugh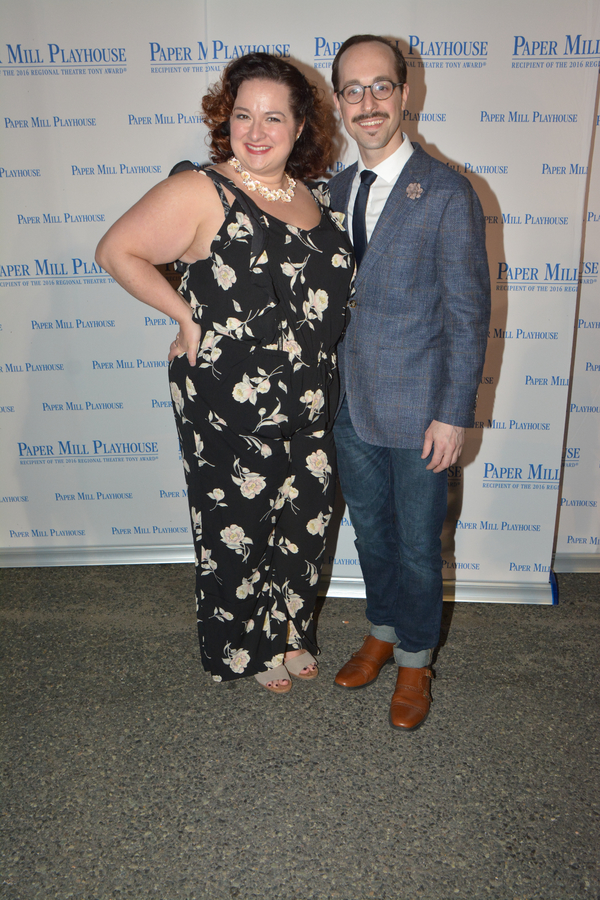 Dierdre Friel
and
Blakely Slaybaugh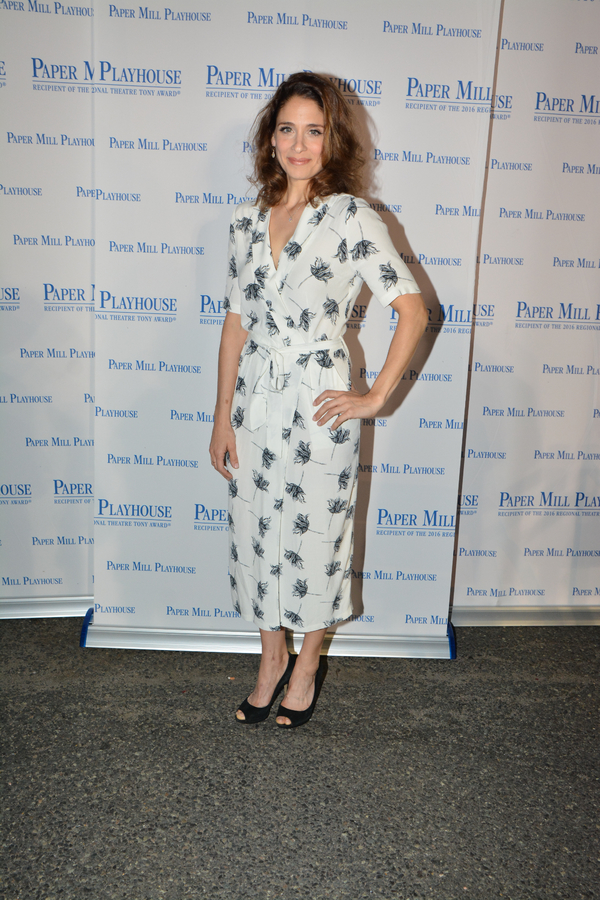 Elena Shaddow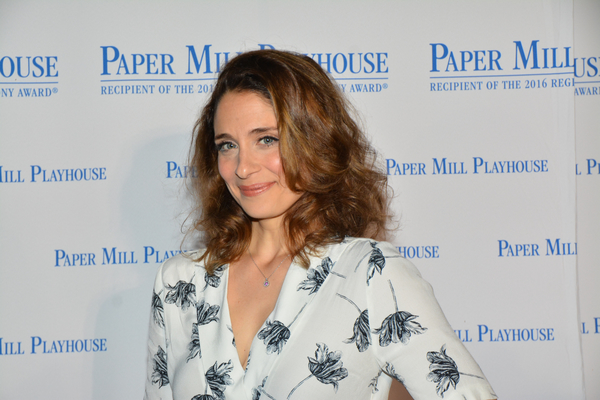 Elena Shaddow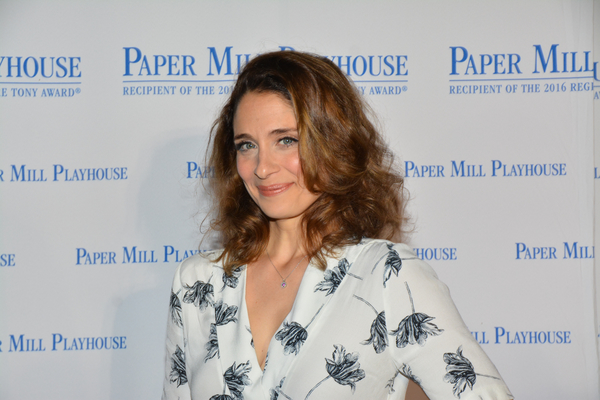 Elena Shaddow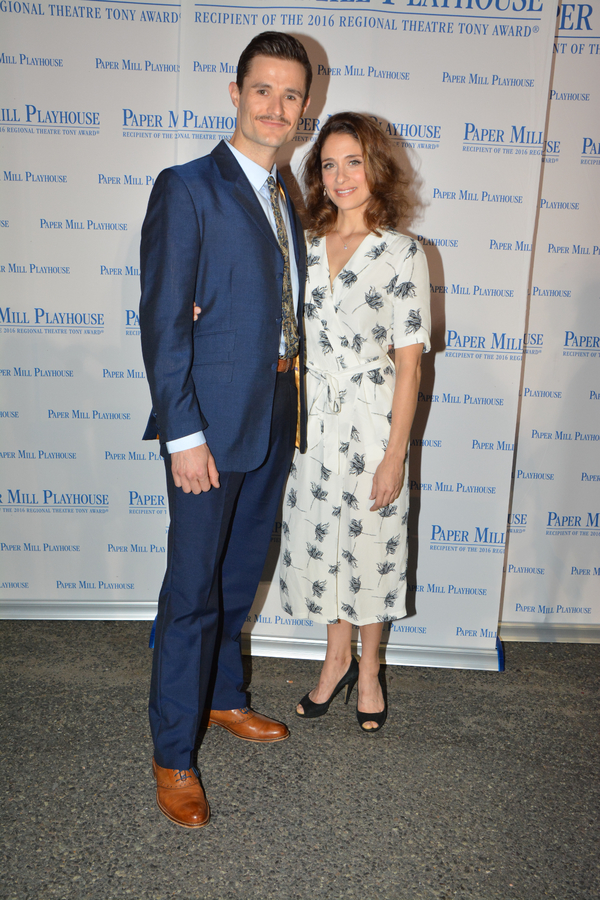 Mark Evans
and
Elena Shaddow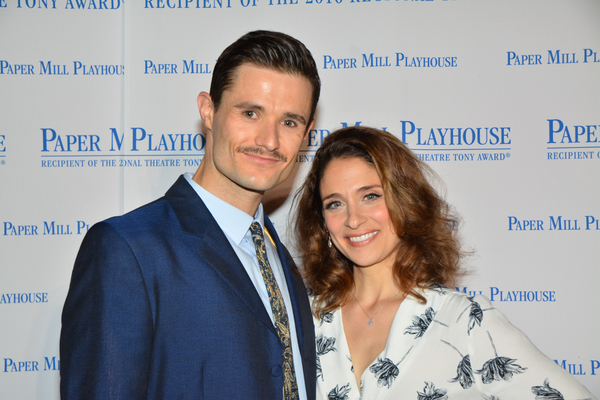 Mark Evans
and
Elena Shaddow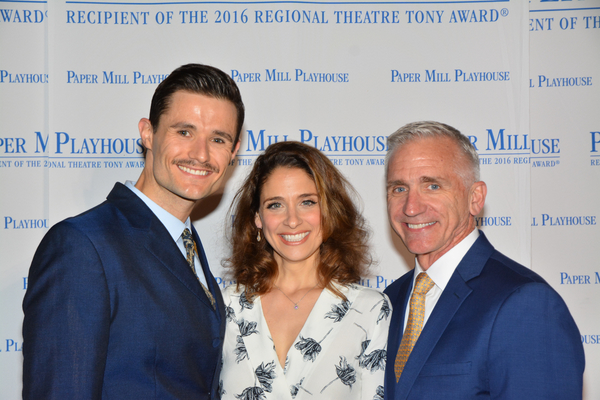 Mark Evans
,
Elena Shaddow
and
Mark S. Hoebee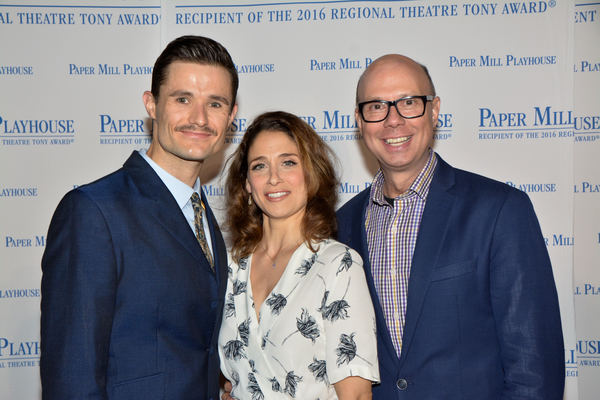 Mark Evans
,
Elena Shaddow
and
R
ichard Ridge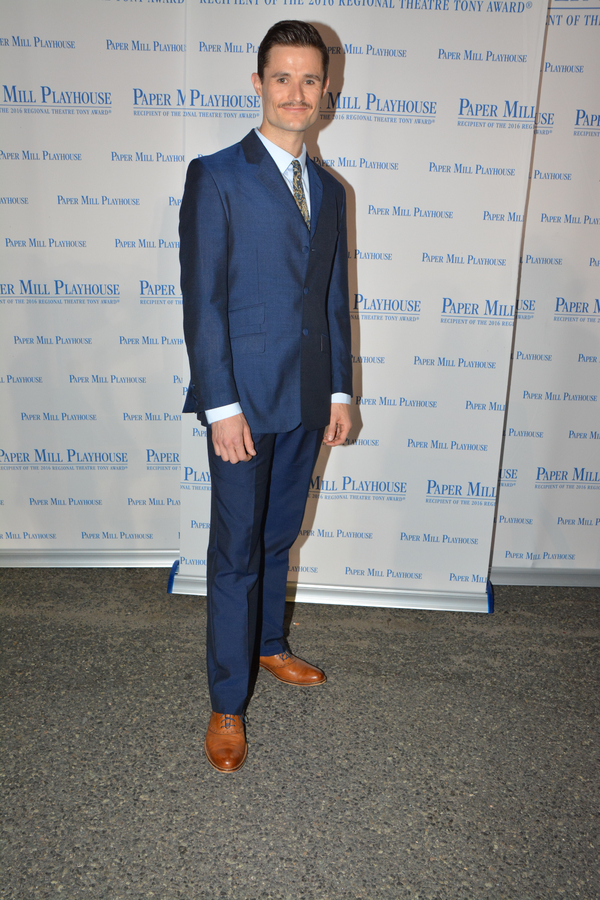 Mark Evans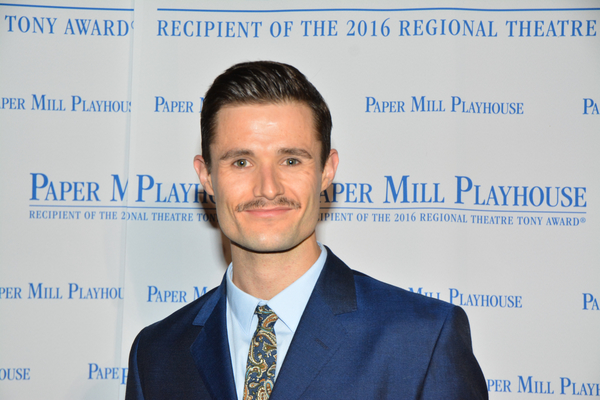 Mark Evans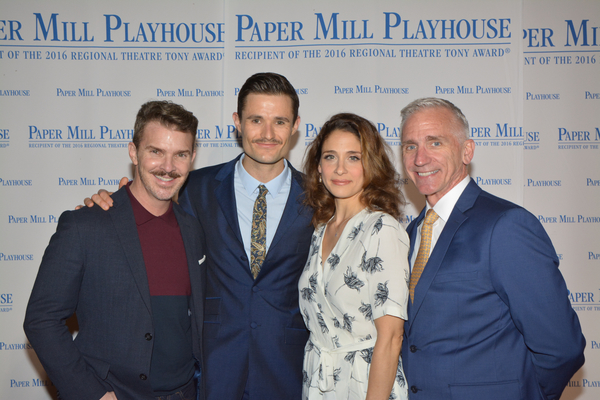 Denis Jones
,
Mark Evans
,
Elena Shaddow
and
Mark S. Hoebee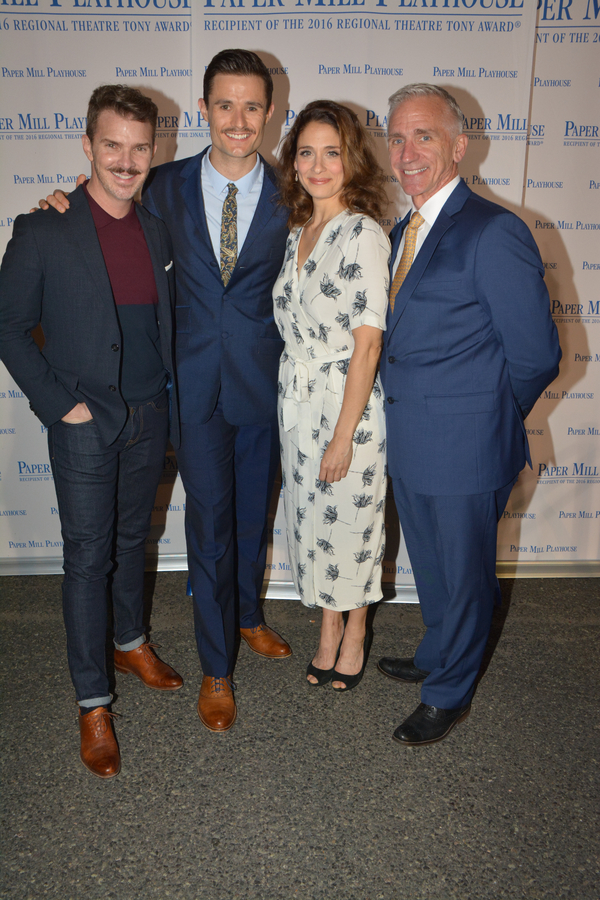 Denis Jones
,
Mark Evans
,
Elena Shaddow
and
Mark S. Hoebee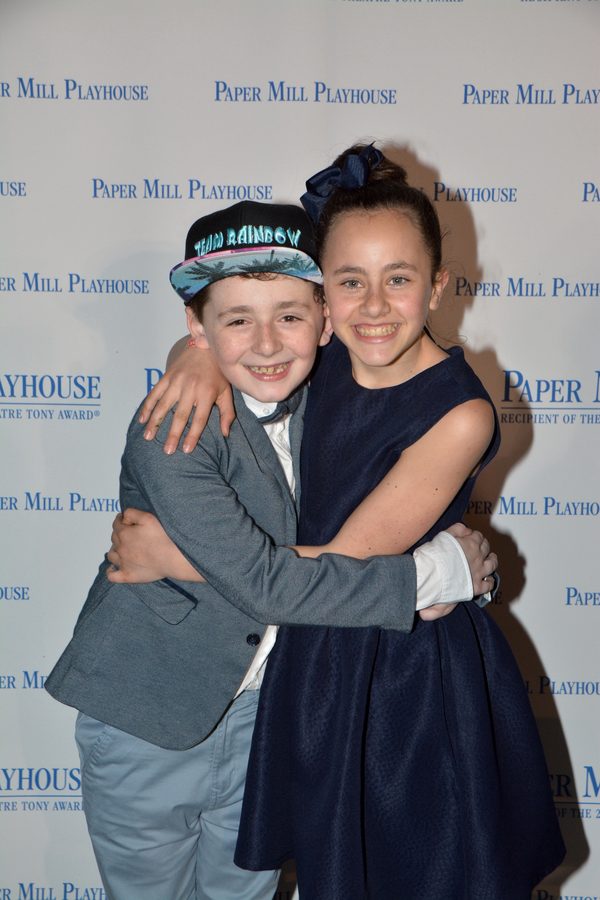 John Michael Pitera
and
Abbie Grace Levi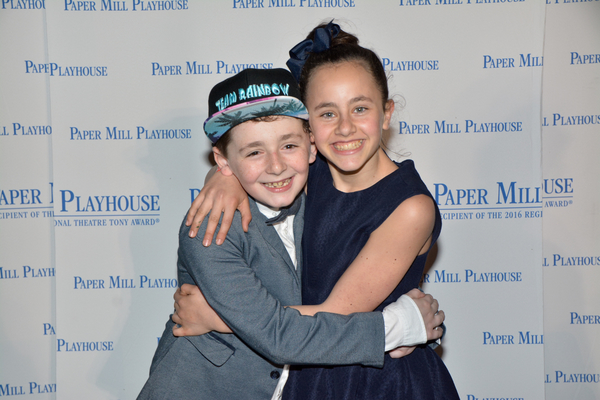 John Michael Pitera
and
Abbie Grace Levi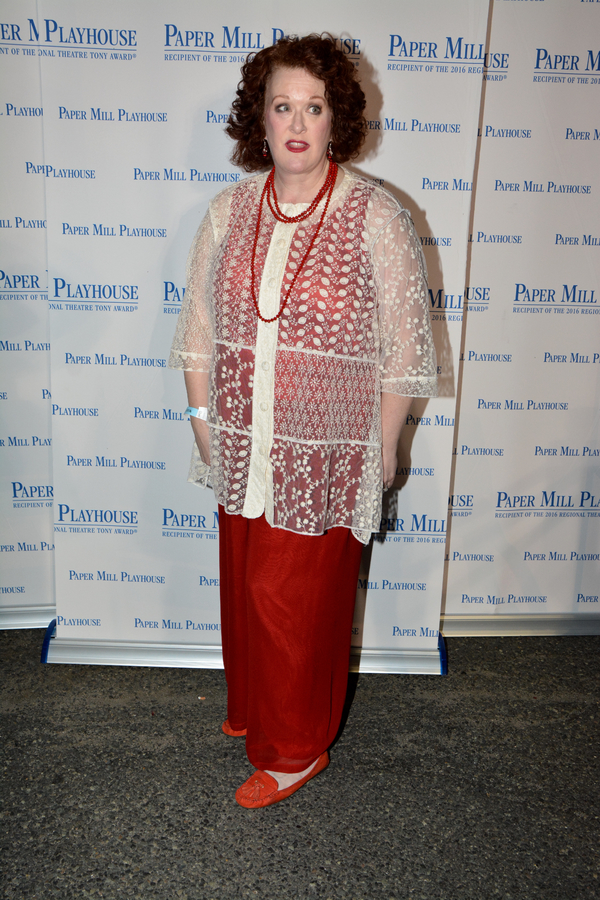 Liz McCartney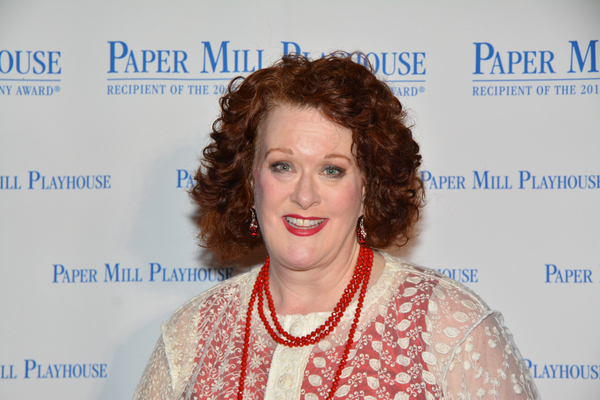 Liz McCartney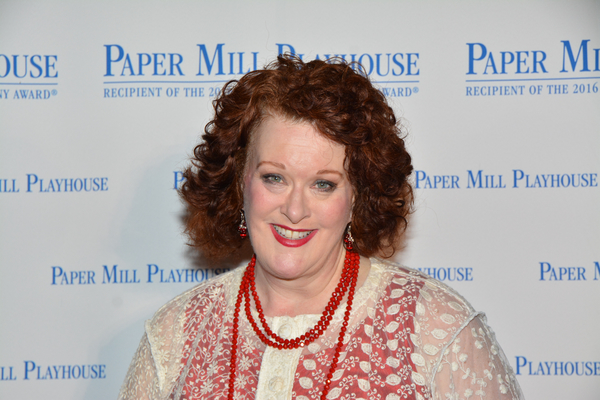 Liz McCartney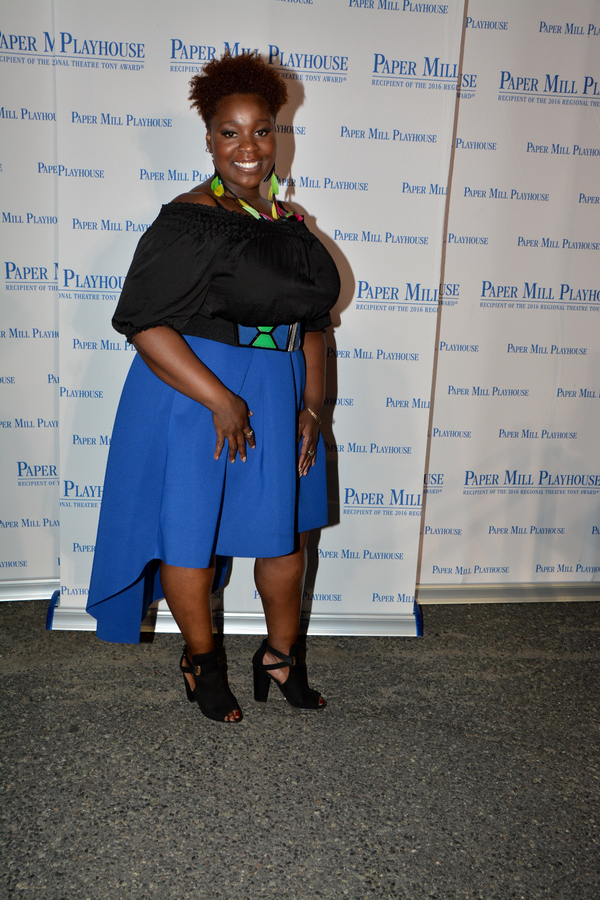 Danielle K. Thomas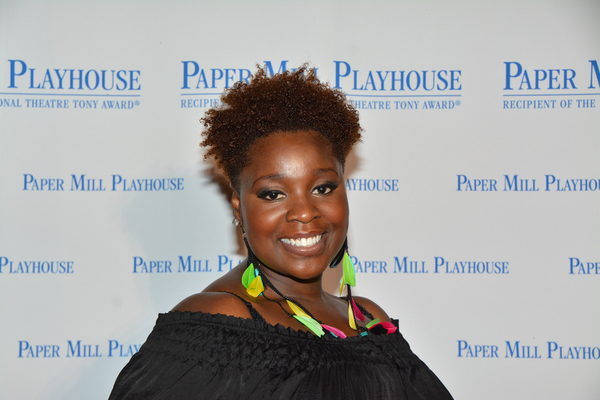 Danielle K. Thomas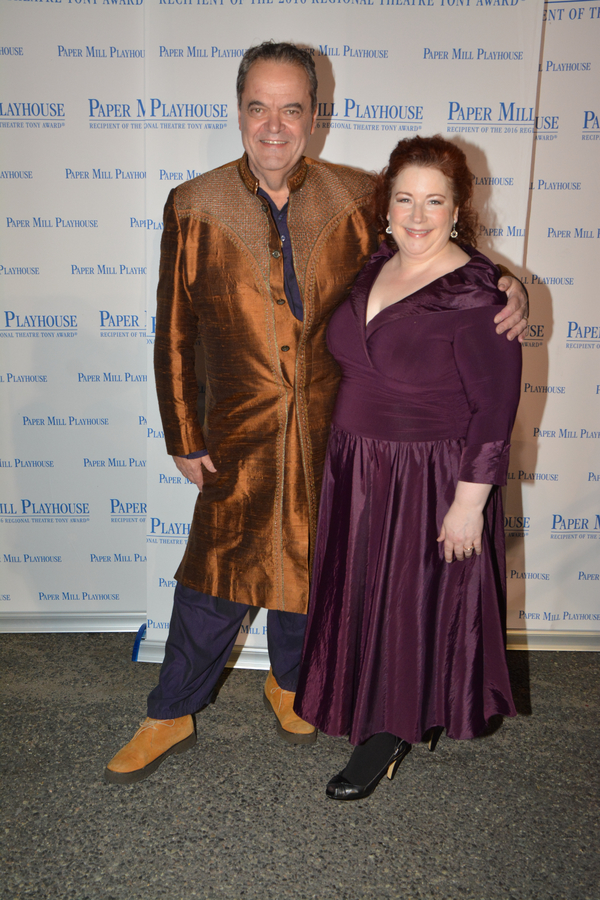 Bill Nolte
and
Robin Lounsbury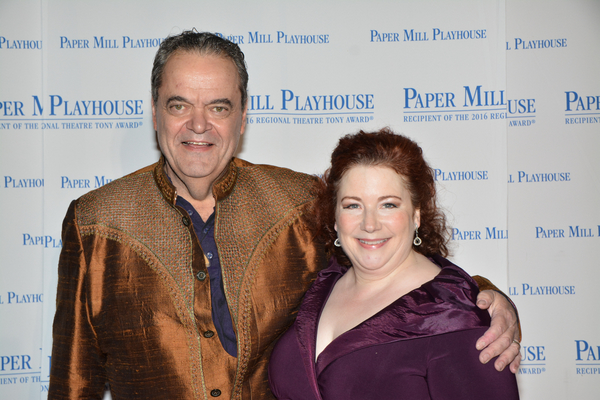 Bill Nolte
and
Robin Lounsbury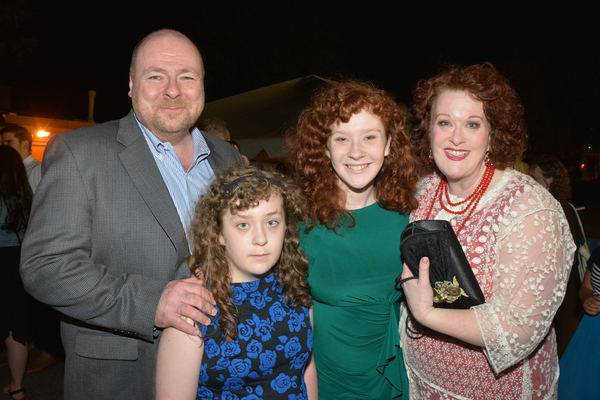 Tom Moynahan
,
Liz McCartney
and girls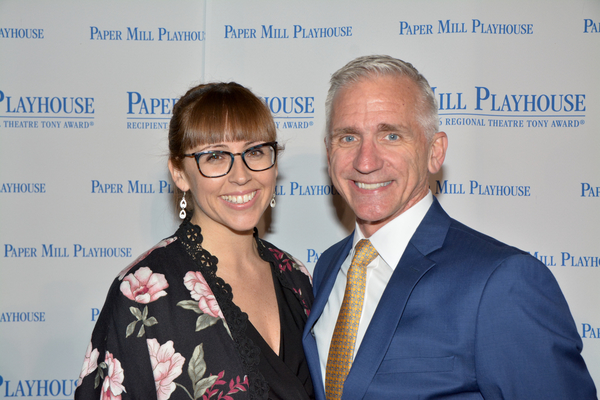 Meg Zervoulis
(Music Director) and
Mark S. Hoebee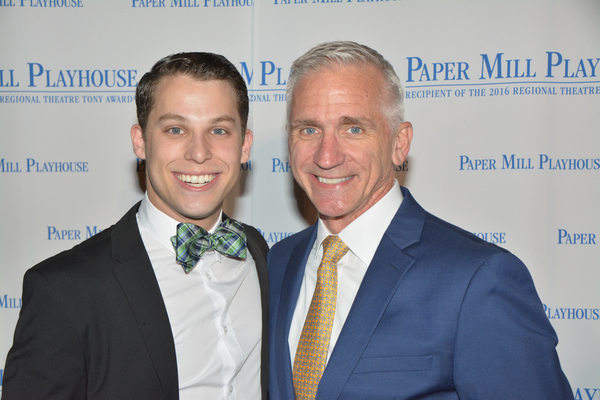 Jack Sippel
and
Mark S. Hoebee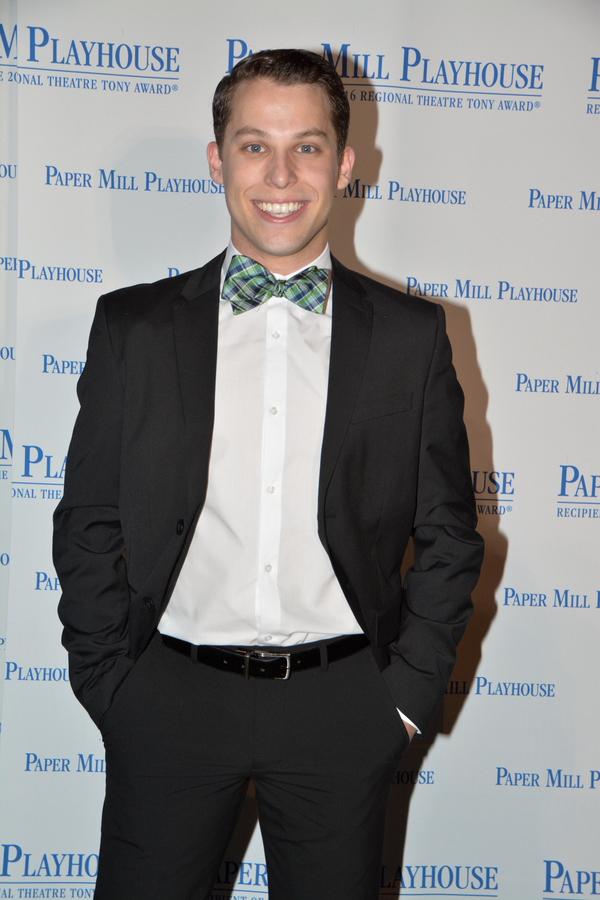 Jack Sippel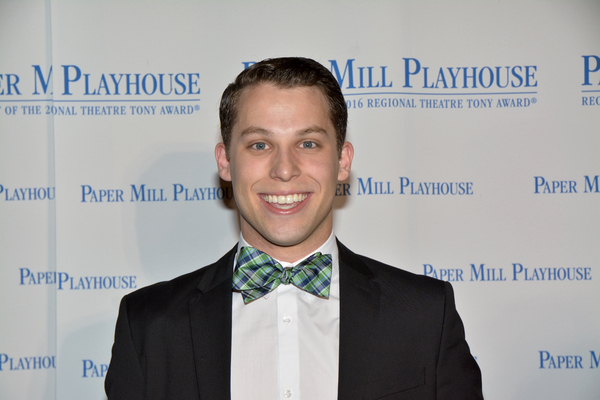 Jack Sippel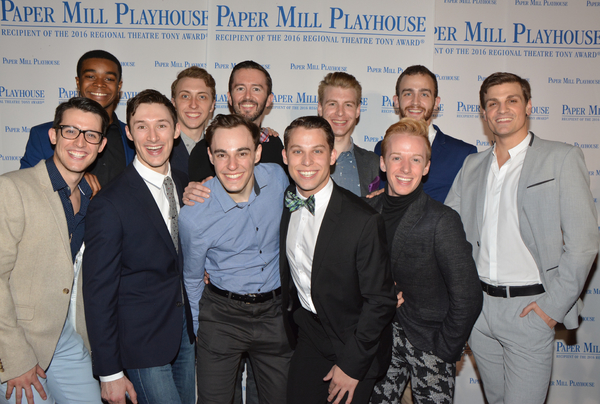 Curtis Holland
,
John T. Wolfe
,
Sean Quinn
,
Andrew Metzgar
,
Tim Capodice
, Br
Ian Martin
,
Clay Thomson
,
Drew Redington
, Joshua Isreal,
Jack Sippel
and Will Geoghegan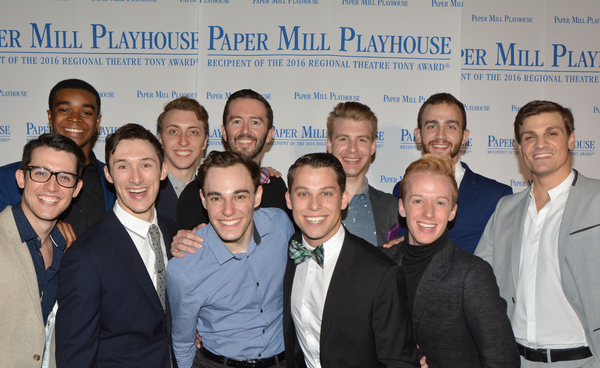 Curtis Holland
,
John T. Wolfe
,
Sean Quinn
,
Andrew Metzgar
,
Tim Capodice
, Br
Ian Martin
,
Clay Thomson
,
Drew Redington
, Joshua Isreal,
Jack Sippel
and Will Geoghegan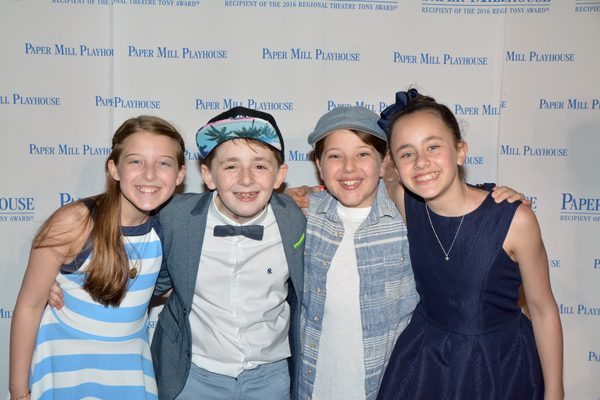 Madi Shaer
,
John Michael Pitera
,
Maddox Padgett
and
Abbie Grace Levi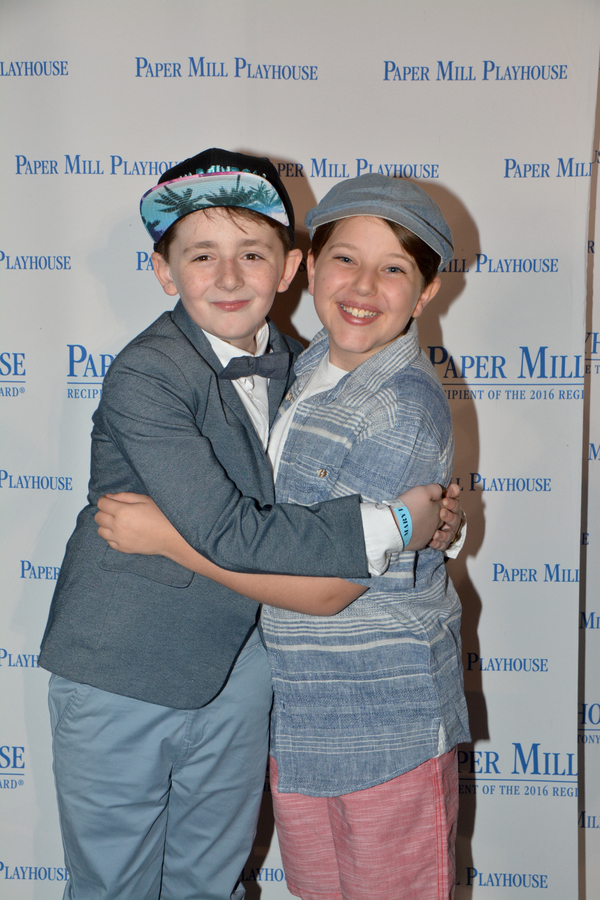 John Michael Pitera
and
Maddox Padgett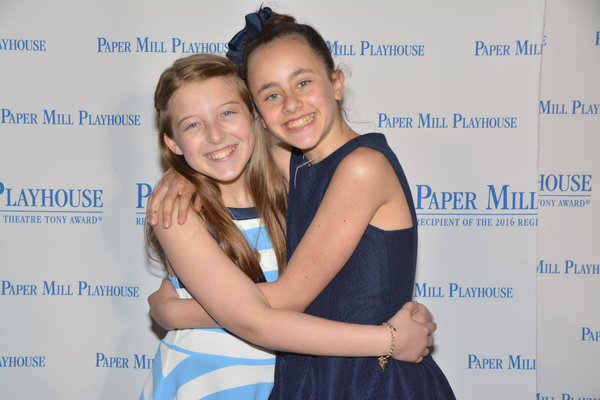 Madi Shaer
and
Abbie Grace Levi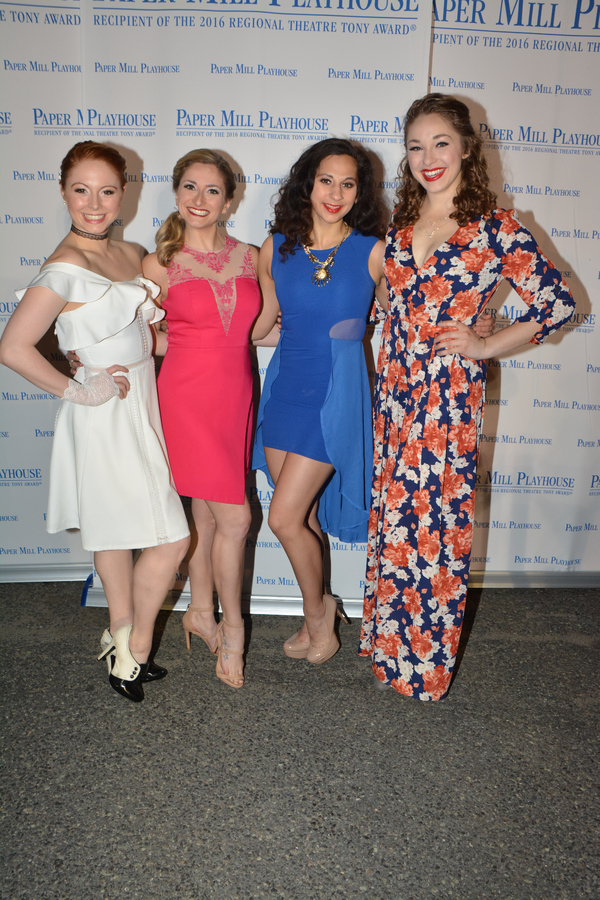 Caylie Rose Newcom, Adena Ershow, Natasha Natraj and Mary Beth Donahoe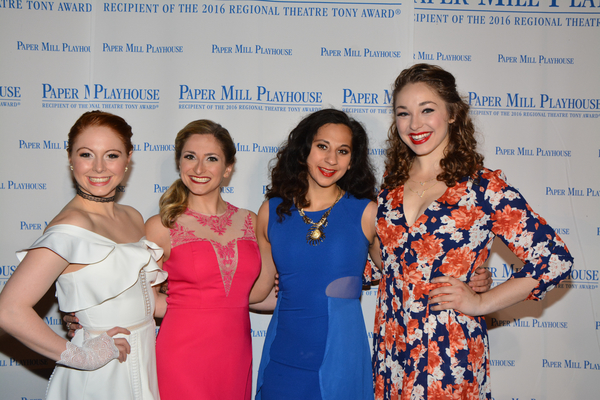 Caylie Rose Newcom, Adena Ershow, Natasha Natraj and Mary Beth Donahoe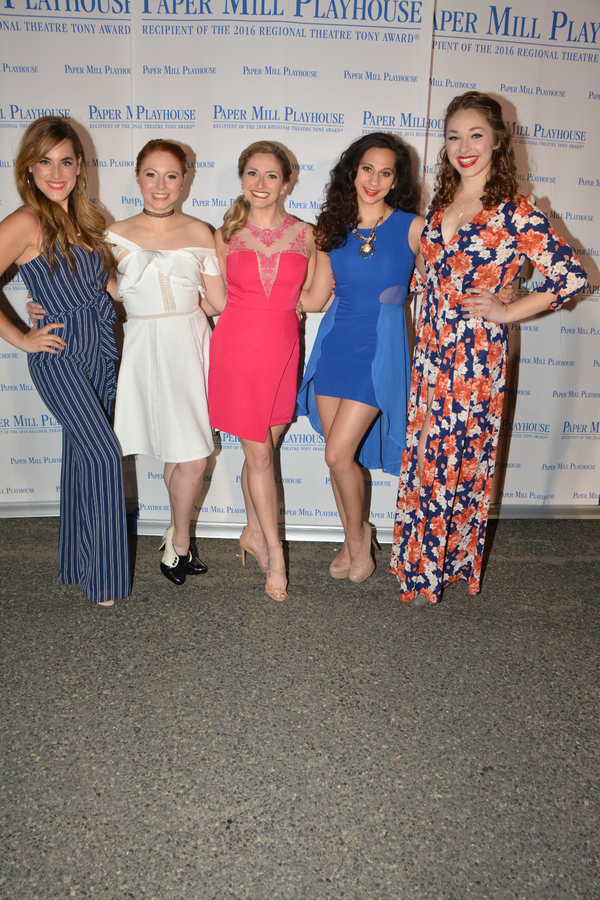 Hannah Jewel Kohn, Caylie Rose Newcom, Adena Ershow, Natasha Natraj and Mary Beth Donahoe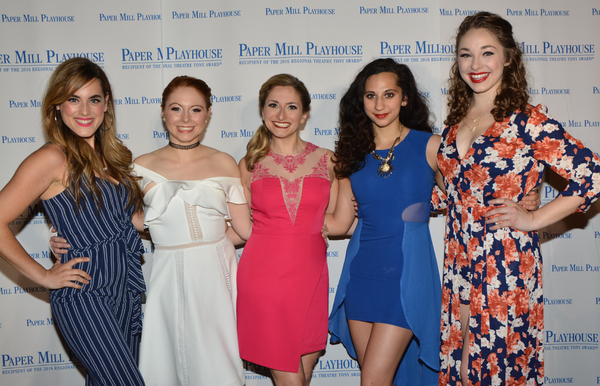 Hannah Jewel Kohn, Caylie Rose Newcom, Adena Ershow, Natasha Natraj and Mary Beth Donahoe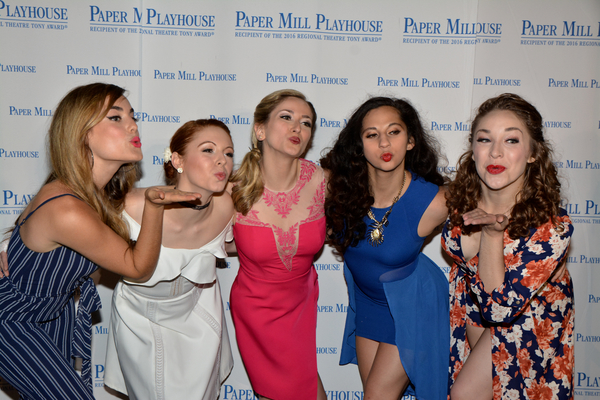 Hannah Jewel Kohn, Caylie Rose Newcom, Adena Ershow, Natasha Natraj and Mary Beth Donahoe