Photo Coverage: Original Philippine Music Concert at Symphony Space
New York--Synergy Production and Marketing Inc., founded by husband and wife team Ronald and Grace Labaguis, to promote emerging Filipino-American artists and performers in the East Coast, successfully wrapped up its maiden project, a concert billed as "An Evening of Original Philippine Music with Cecile Azarcon and Sounds of Manila," featuring musical direction by Lorrie Ilustre, held Sunday, April 27, at Symphony Space on 95th Street and Broadway.
Azarcon is a popular Filipino composer and singer, whose songs have been recorded by Filipino mainstream recording artists Gary Valenciano, Kuh Ledesma, Martin Nievera, and Basil Valdez, among others.
Sounds of Manila (SOM) is a local band that produces an authentic '80s, '90s Manila sound, whose debut album, "SOM Sings Cecile Azarcon," was also launched at the crowd-pleasing event.
"From her [Azarcon's] very first composition in the '80s, the inspiring 'Lift Up Your Hands' to the soulful 'Sana Ay Ikaw Na Nga,' it was a treat to listen to her live. And knowing that she was the composer of these classic songs was just a bonus," Philippine Daily Inquirer reported.
Online magazine OSM!, on the other hand, wrote, "Truly a night to remember, the concert ended with an energized audience who sprang from their seats to dance to the song 'Manila,' which Cecile and Sounds of Manila's Suzanne [Sabangan] and Hermie [Angeles] performed as a closing song."
Featured guest artists were Arnel Arcedo, Tony Gado, Jared Martin, Tiffany Viray, and Carlo Tampac of Chapter 2 band.
Photos: Rex Romero


Cecile Azarcon

Lorrie Ilustre, Cecile Azarcon

Cecile Azarcon, Grace Labaguis

Lorrie Ilustre, Cecile Azarcon, Grace Labaguis, Ronald Labaguis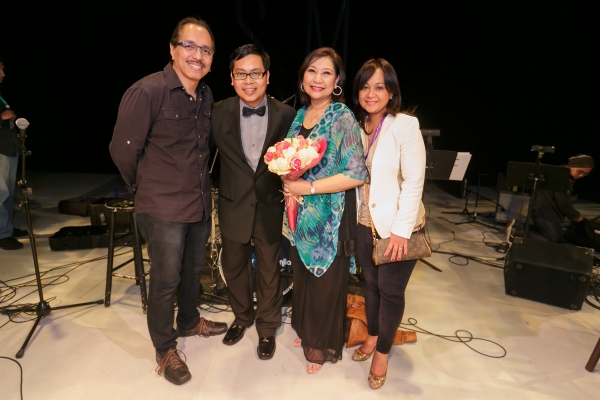 Lorrie Ilustre, Oliver Oliveros, Cecile Azarcon, Grace Labaguis

Carlo Tampac, Ronnie Sabangan, Lorrie Ilustre, Cecile Azarcon, JR Gendrano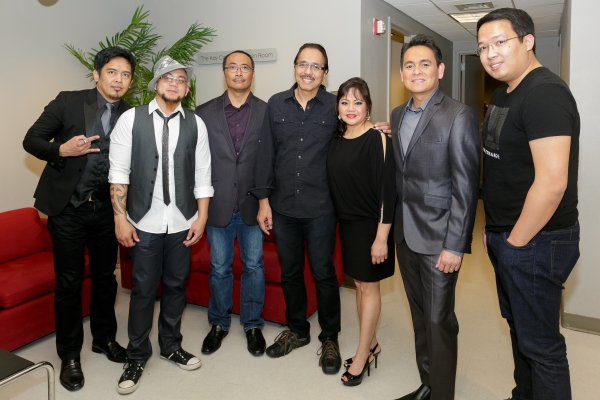 Arnel Arcedo, Carlo Tampac, Ronnie Sabangan, Lorrie Ilustre, Suzanne Sabangan, Hermie Angeles, JR Gendrano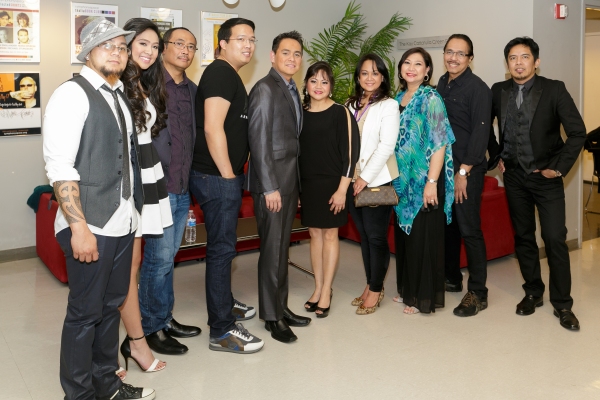 Carlo Tampac, Tiffany Viray, Ronnie Sabangan, JR Gendrano, Hermie Angeles, Suzanne Sabangan, Grace Labaguis, Cecile Azarcon, Lorrie Ilustre, Arnel Arcedo

Tiffany Viray, Lorrie Ilustre, JarEd Martin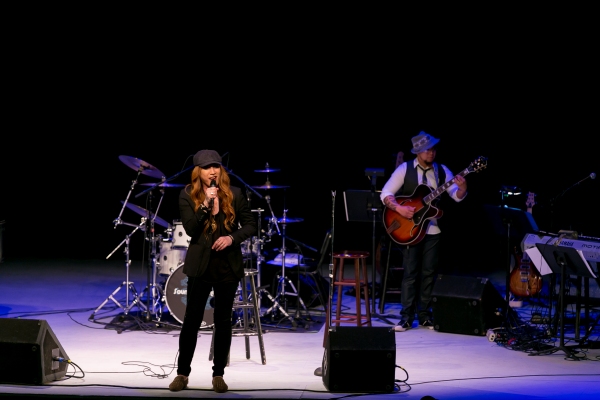 Tony Gado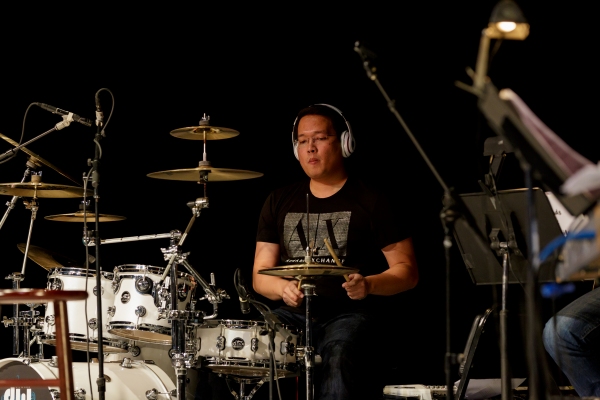 JR Gendrano

JarEd Martin

Tiffany Viray, Arnel Arcedo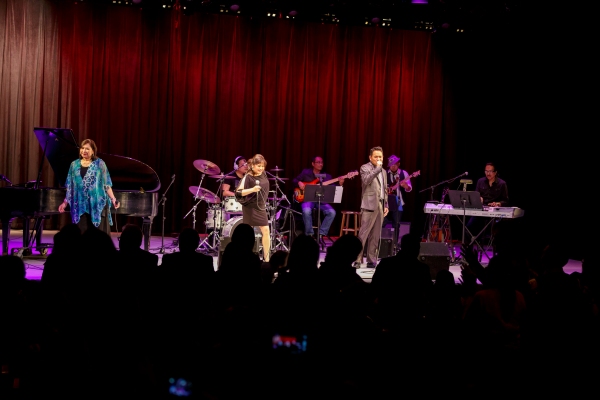 Cecile Azarcon, Sounds of Manila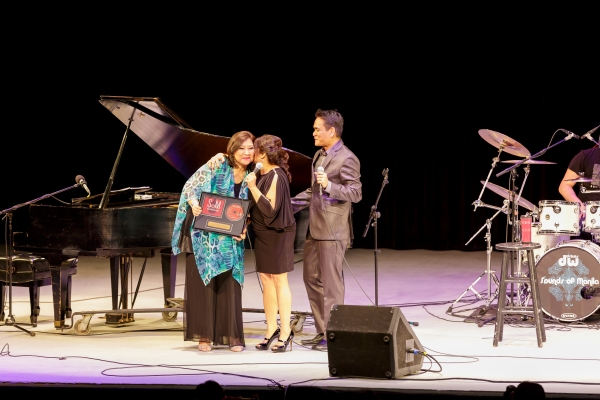 Cecile Azarcon, Suzanne Sabangan, Hermie Angeles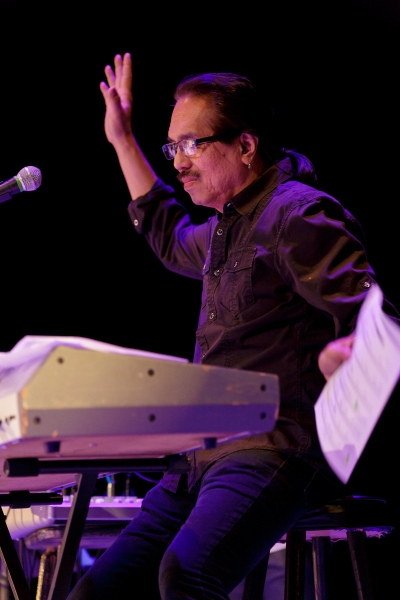 Lorrie Ilustre

Ronnie Sabangan

Hermie Angeles

Suprise guest Mara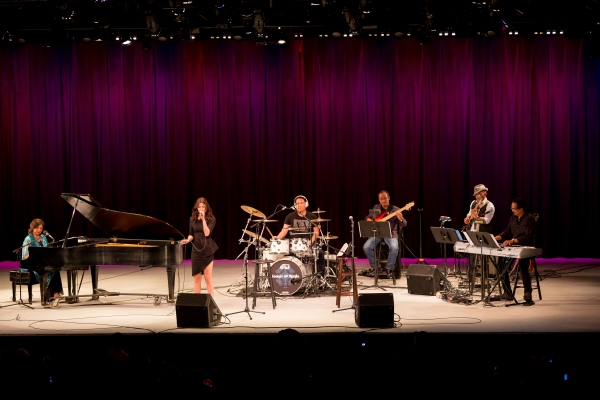 Cecile Azarcon, Mara, Sounds of Manila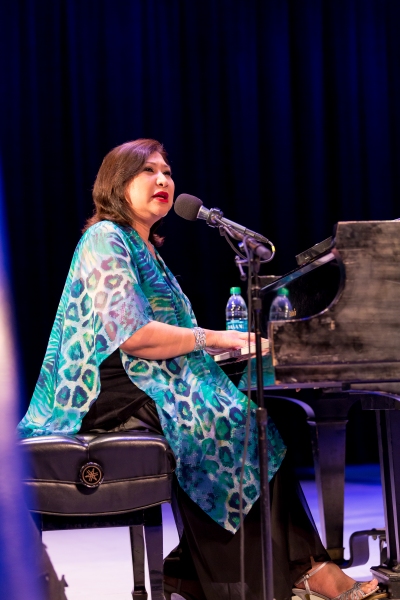 Cecile Azarcon

Cecile Azarcon

Cecile Azarcon


Related Articles
I am a public relations and marketing communication professional who works with CEOs and young professionals across the globe to further hone their creativity, stakeholders' (read more...)