Click Here for More Articles on NEIL PATRICK HARRIS
Photo Coverage: Opening Night at Assassins
China Club
. BroadwayWorld was there to cover it!Assassins is a darkly comic musical exploring the minds of Presidential assassins and attemptors, among them John Wilkes Booth, Lee Harvey Oswald, John Hinckley, and the lesser known Charles Guiteau, Samuel Byck and Squeaky Fromme. Some had very specific motivations, others' intentions were muddled. All changed the course of U.S. history, and, this musical suggests, added to our unsettling national obsession with celebrity.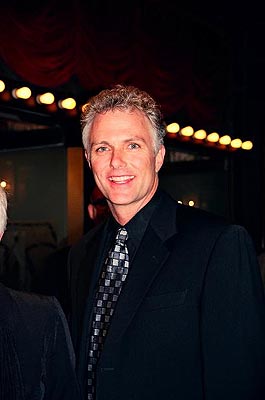 Patrick Cassidy, the original Balladeer in the
Off-Broadway version of Assassins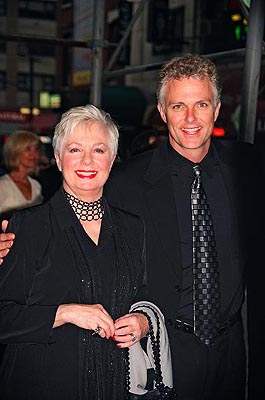 Patrick Cassidy, who is in the Broadway history books
alongside his mother (Shirley Jones) as the first mother/son to star
together in a musical - 42nd Street

Boyd Gaines and wife Kathleen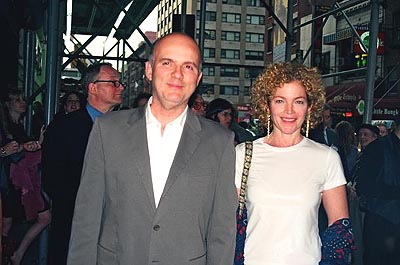 Bruno Barreto and wife Amy Irving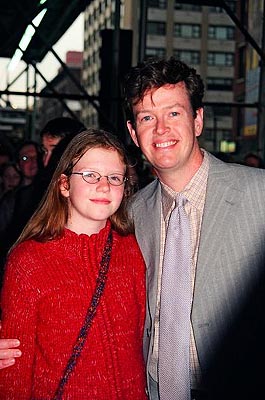 Dylan Baker and daughter Willa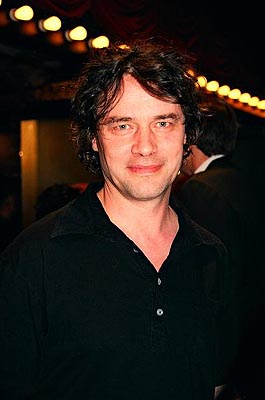 David Leveaux (Director - Fiddler on the Roof)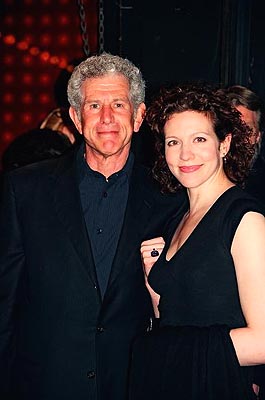 Tony and Nichole Roberts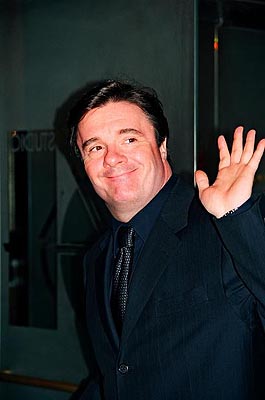 Nathan Lane rushing in before the curtain went up...

Maury Yeston and Nichole Larson (Company Manager - Assassins)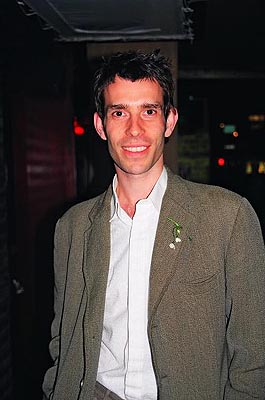 Aidan Treays (Choreographer - "Jumpers", Open's on Broadway April 25th.)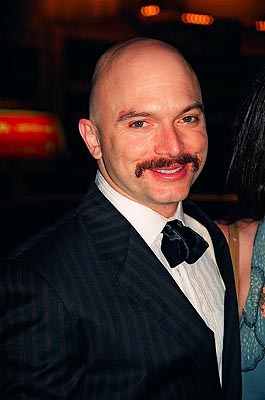 Michael Cerveris (John Wilkes Booth)

Neil Patrick Harris (The Balladeer & Lee Harvey Oswald)

Merwin Foard with Rebecca Baxter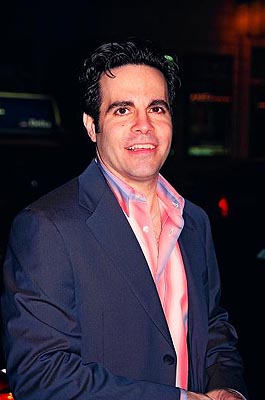 Mario Cantone (Samuel Byck)

Mario holding up a gift, an original playbill from the Off-Broadway Production

The most adorable cast member, Eamon Foley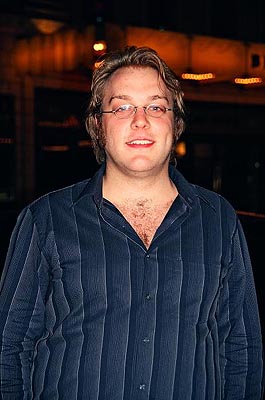 Alexander Gemignani (John Hinckley)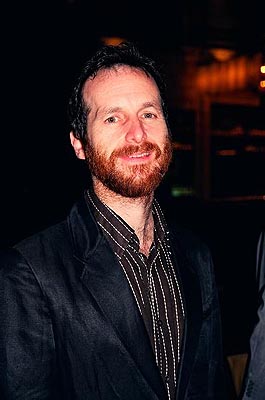 Denis O'Hare (Charles Guiteau)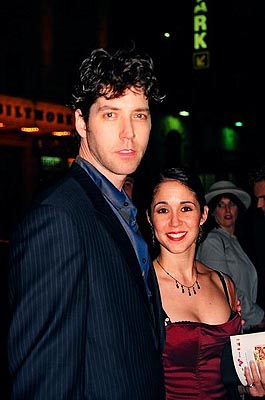 James Barbour (Leon Czolgosz) and girlfriend Dana Stackpole

Marc Kudisch (Proprietor) and girlfriend Shannon Lewis
Related Articles