Photo Coverage: On the Red Carpet for Theatre Forward's Chairman's Awards Gala
Just last night, Theatre Forward and Chairman James S. Turley led a celebration to support American theatre at the annual Chairman's Awards Gala at The Pierre New York (2 East 61st Street at Fifth Avenue). The Chairman's Awards Gala supports the work of Theatre Forward, which is dedicated to advancing American theatres and its communities through its Educating Through Theatre and Advancing Strong Theatre initiatives.
Emmy- and Tony Award-winner and six-time Academy Award nominee Glenn Close (Fatal Attraction, Dangerous Liaisons, Albert Nobbs), was honored this spring with the Theatre Artist Award. Roe Green, visionary arts philanthropist, received the Theatre Forward Leadership Award. Center Theatre Group received the Achievement in Theatre Award on behalf of their 50th anniversary.
The event also included performances by Tony Award winner Jason Robert Brown (Bridges of Madison County, The Last Five Years) and Betsy Wolfe (Bullets Over Broadway, Mystery of Edwin Drood). Bjorn DuPaty (Carnaval), Nedra McClyde (upcoming Marvin's Room), Leenya Rideout (Cyrano de Bergerac, Company), and Brian Sills (The Lion King), performed an excerpt from Fairfield by playwright Eric Coble (Velocity of Autumn). Lee MacDougall (The Wizard of Oz, Mamma Mia!) and Sharon Wheatley (Avenue Q, Les Misérables) performed a number from Come From Away.
Photo Credit: Jennifer Broski
James S. Turley
,
Bruce Whitacre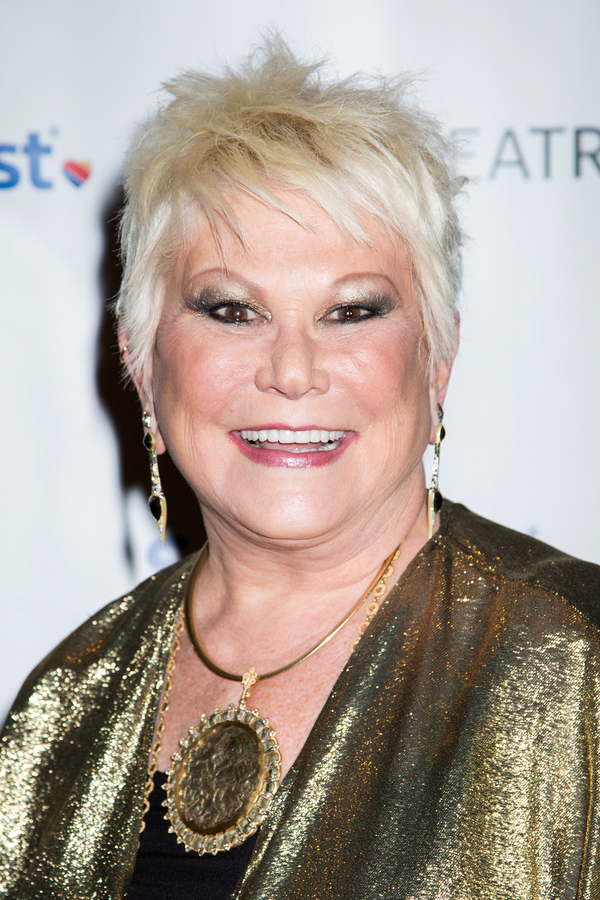 Roe Green
Sharon Wheatley
,
Lee MacDougall
Stewart F. Lane
,
Bonnie Comley
Theatre Forward Board of Directors
Lance Roberts
,
Nancy Anderson
,
Preston Truman Boyd
,
Katie Ladner
,
Britney Coleman
,
Jim Walton
Betsy Wolfe
Betsy Wolfe
Jason Robert Brown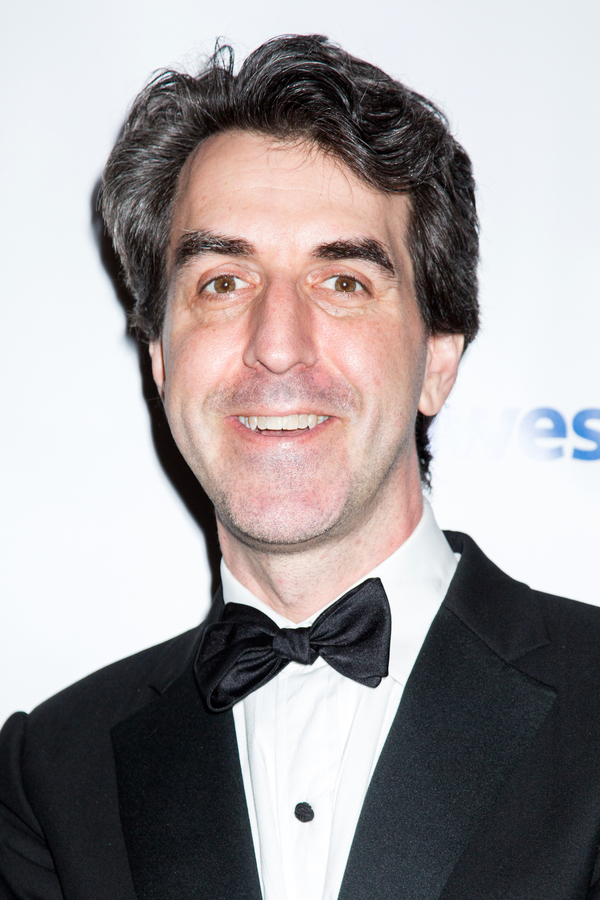 Jason Robert Brown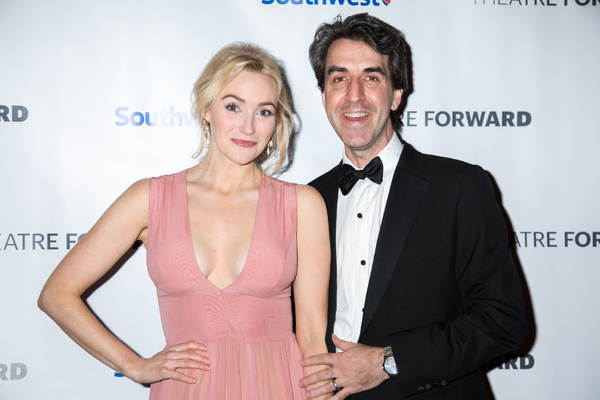 Betsy Wolfe
,
Jason Robert Brown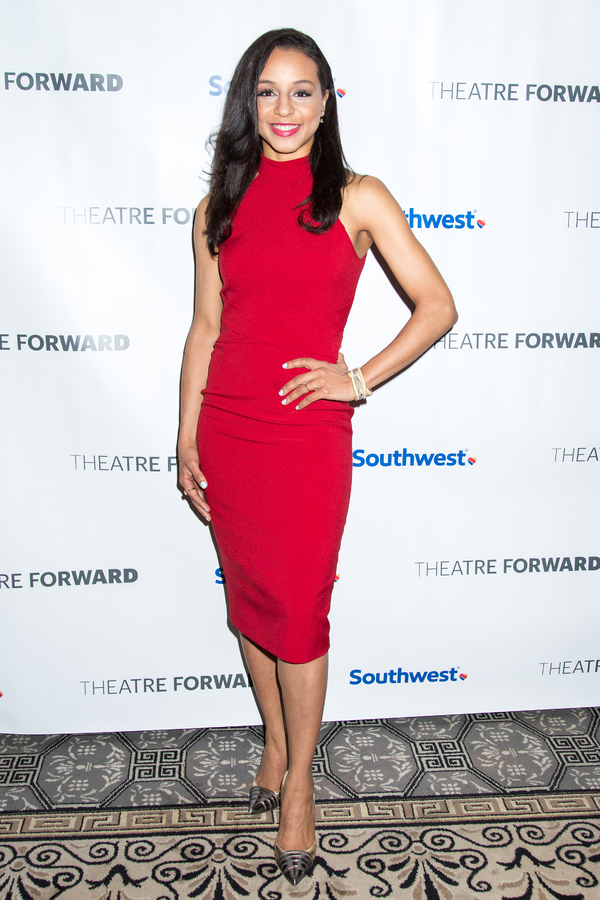 Carra Patterson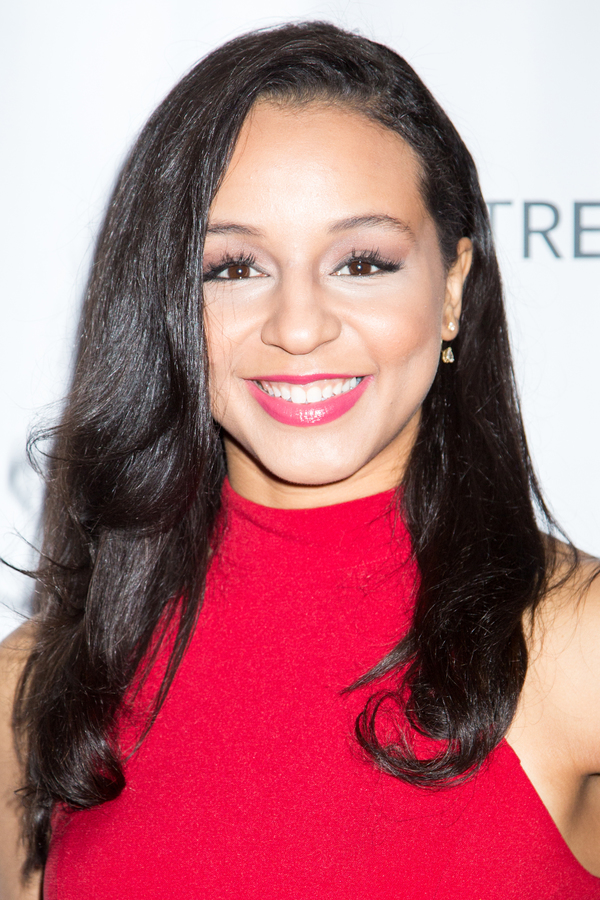 Carra Patterson
Rodney Hicks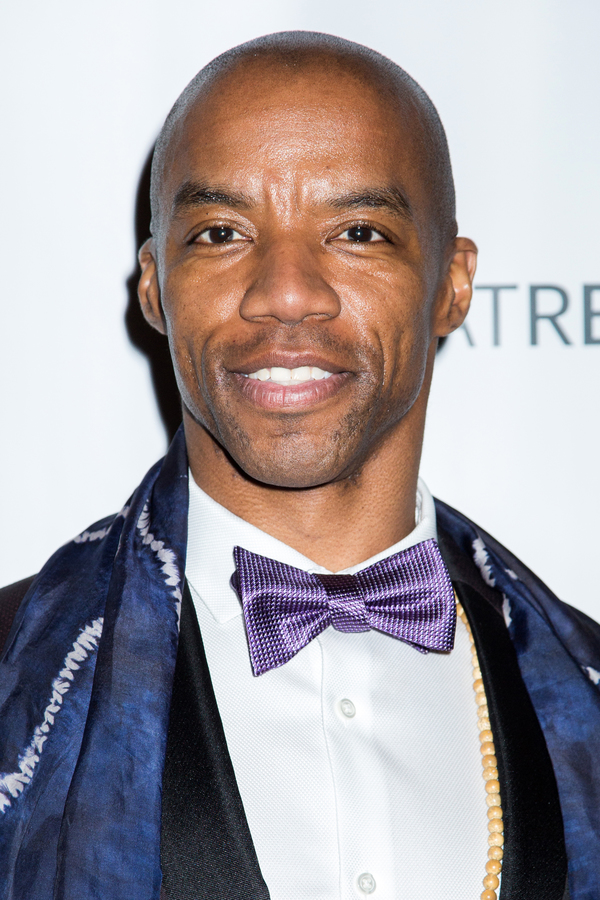 Rodney Hicks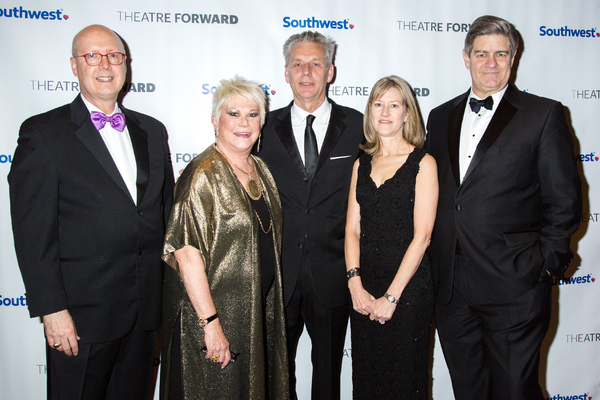 Bruce Whitacre
,
Roe Green
,
Michael Ritchie
,
Gretchen Shugart
,
James S. Turley
Michael Ritchie
,
Roe Green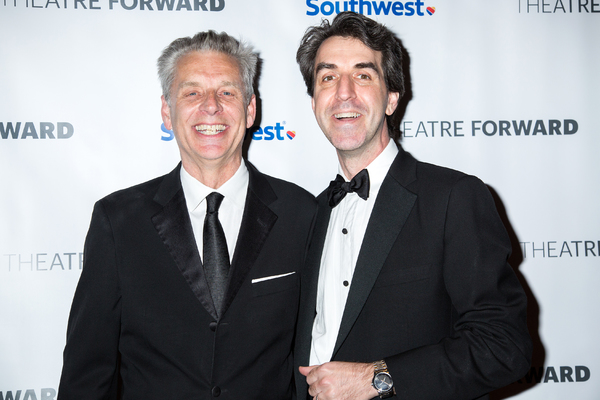 Michael Ritchie
,
Jason Robert Brown
Irene Sankoff
,
David Hein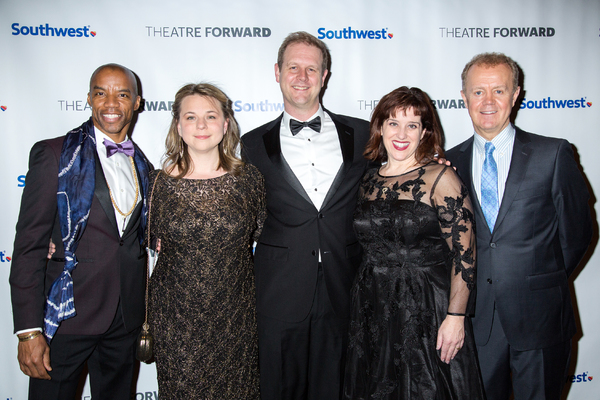 Rodney Hicks
,
Irene Sankoff
,
David Hein
,
Sharon Wheatley
,
Lee MacDougall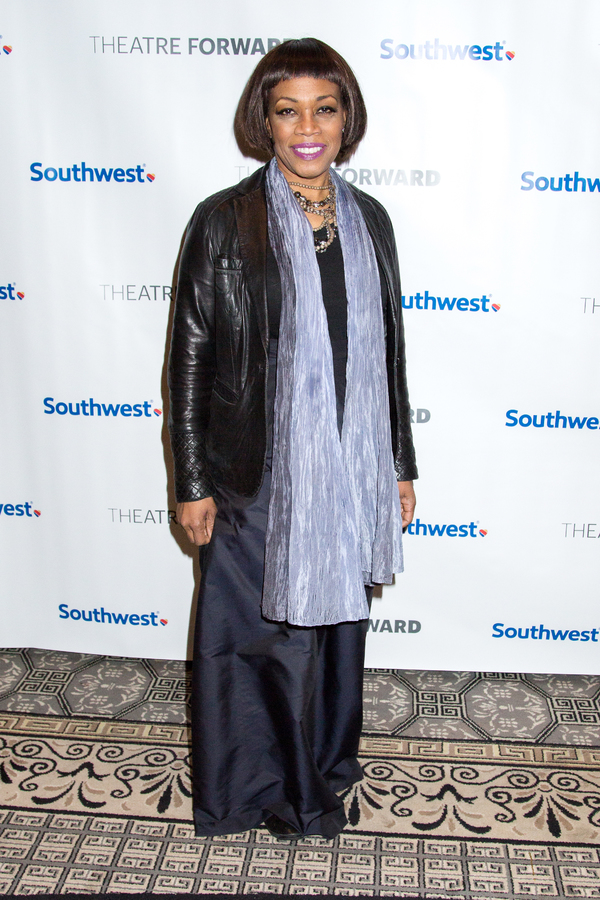 Re
Gina Taylor
Re
Gina Taylor
Bjorn DuPaty
,
Leenya Rideout
,
Nedra McClyde
,
Brian Sills
Related Articles