Photo Coverage: On the Red Carpet for Theatre Communications Group's 2016 Gala
Theatre Communications Group (TCG) just honored playwright and actress Danai Gurira, producers Stephen C. Byrd and Alia Jones-Harvey, and the Vilcek Foundation and Rick Kinsel at their gala, last night at New York's Edison Ballroom (240 West 47th Street).
The evening, emceed by "Law & Order: SVU" and "As the World Turns" regular Tamara Tunie, featured performances from the upcoming Playwrights Horizons musical Bella: An American Tall Tale featuring Ashley D. Kelley (a co-production with Dallas Theatre Center); and a number from Soho Rep's Duat featuring Jomama Jones.
Past honorees at the TCG annual gala-now in its fifth year-include Tony, SAG and Golden Globe Award-winning actor Brian Dennehy; Tony winning director Kenny Leon, Pulitzer Prize-winning playwright Lynn Nottage, Ming Cho Lee, Jules Fisher, the Doris Duke Charitable Foundation, The Shubert Foundation, Ruth and Stephen Hendel and Judith O. Rubin.
For more than 50 years, Theatre Communications Group (TCG), the national organization for theatre, has existed to strengthen, nurture, and promote the professional not-for-profit American theatre. TCG's constituency has grown from a handful of groundbreaking theatres to nearly 700 member theatres and affiliate organizations and more than 12,000 individuals nationwide. TCG offers its members networking and knowledge-building opportunities through conferences, events, research and communications; awards grants, approximately $2 million per year, to theatre companies and individual artists; advocates on the federal level; and serves as the U.S. Center of the International Theatre Institute, connecting its constituents to the global theatre community. TCG is North America's largest independent publisher of dramatic literature, with 14 Pulitzer Prizes. It also publishes the award-winning American Theatre magazine and ARTSEARCH, the essential source for a career in the arts. In all of its endeavors, TCG seeks to increase the organizational efficiency of its member theatres, cultivate and celebrate the artistic talent and achievements of the field and promote a larger public understanding of, and appreciation for, the theatre. For more information, visit www.tcg.org.
Photo Credit: Jennifer Broski


Tamara Tunie

Tamara Tunie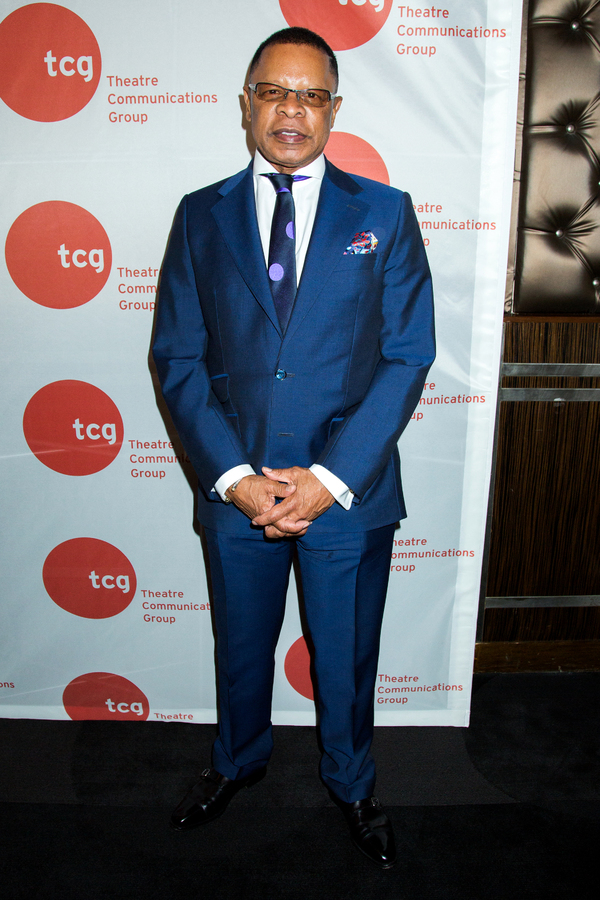 Stephen C. Byrd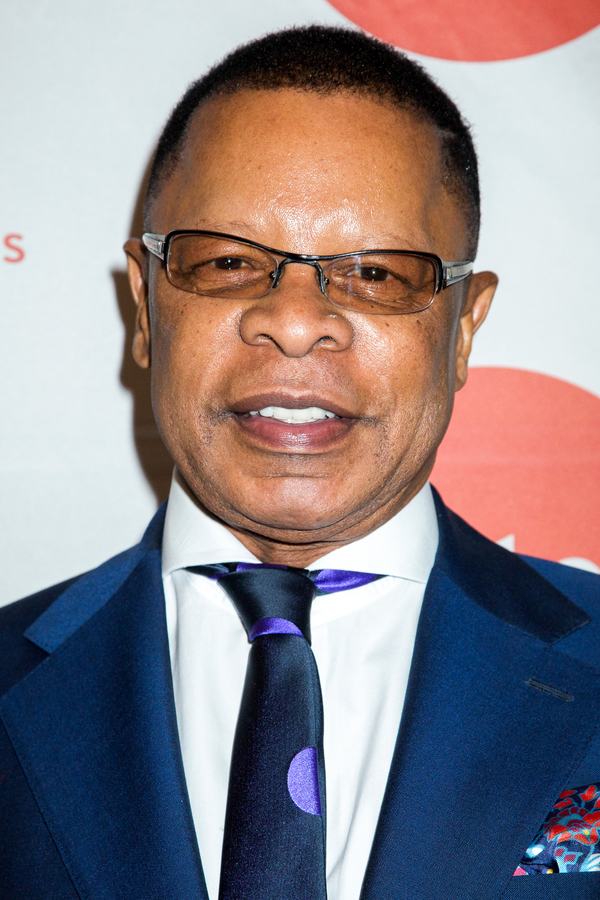 Stephen C. Byrd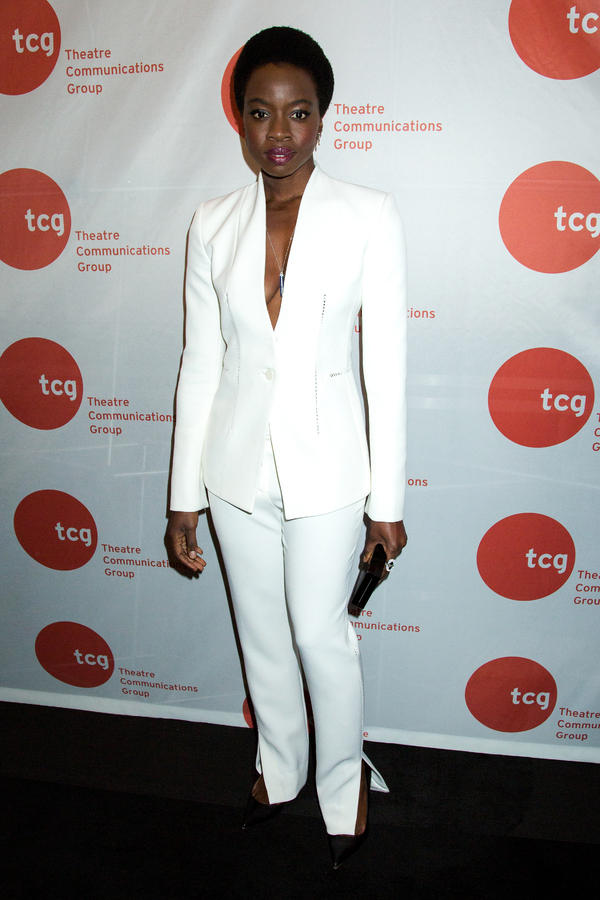 Danai Gurira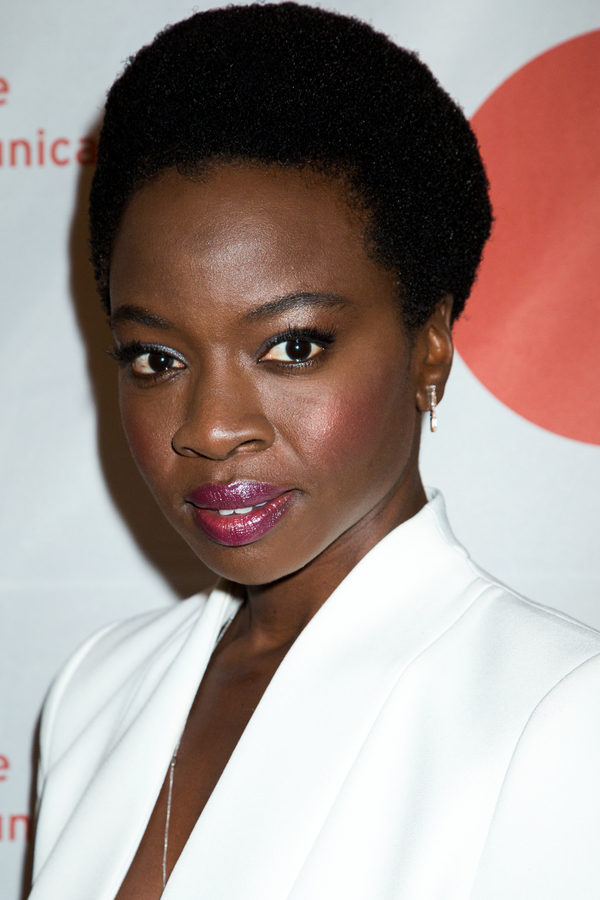 Danai Gurira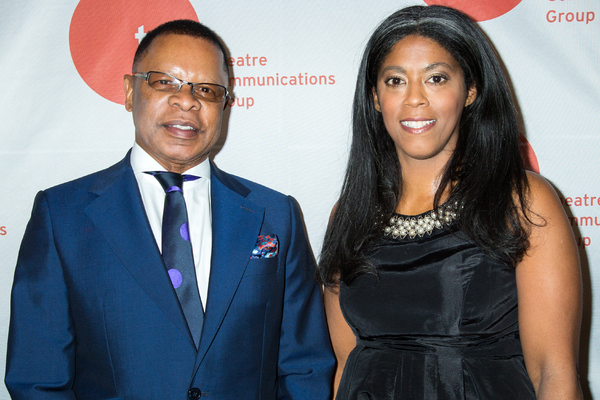 Stephen C. Byrd, Alia Jones-Harvey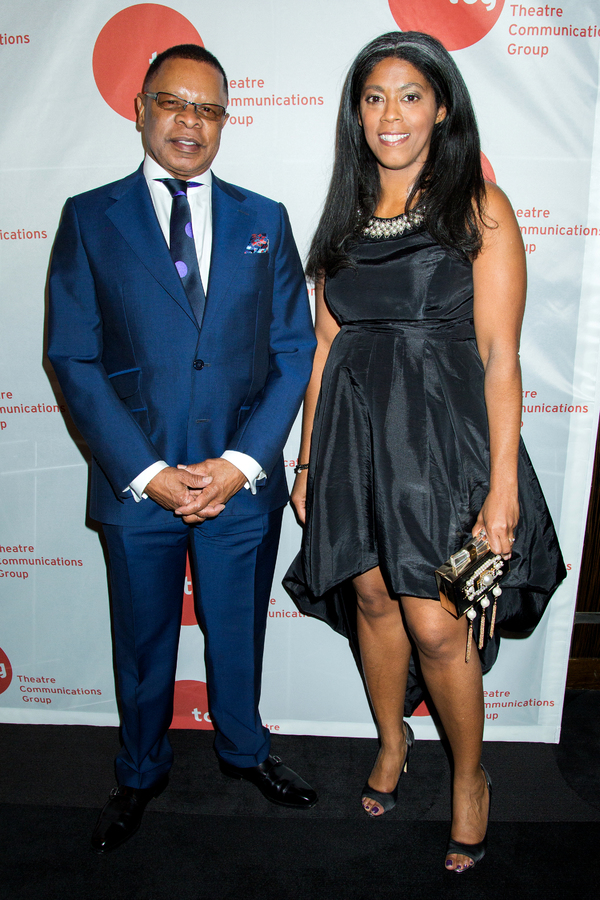 Stephen C. Byrd, Alia Jones-Harvey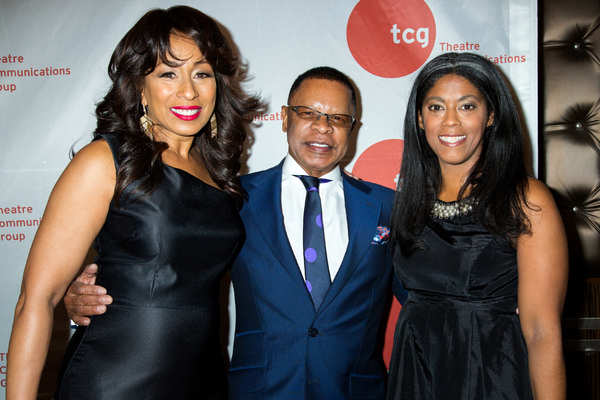 Tamara Tunie, Stephen C. Byrd, Alia Jones-Harvey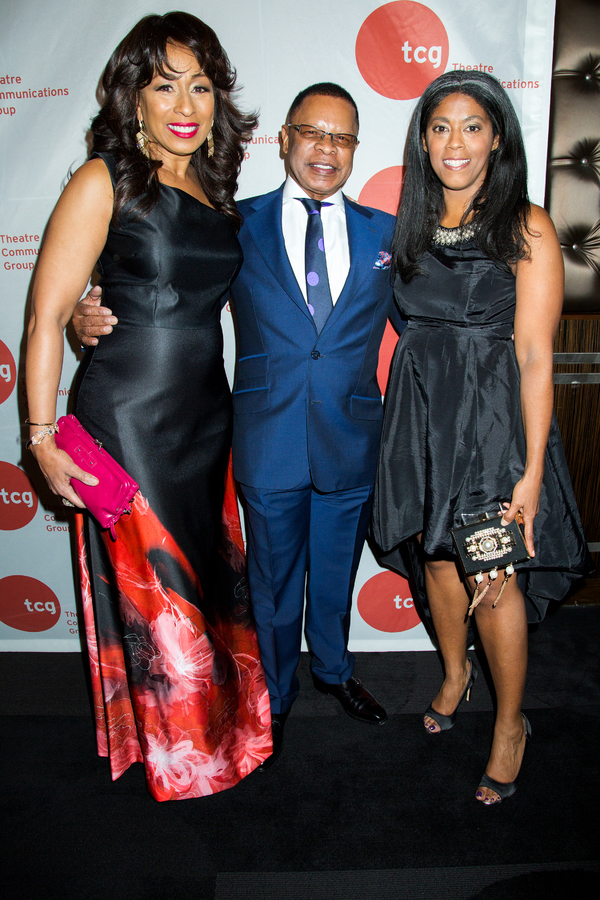 Tamara Tunie, Stephen C. Byrd, Alia Jones-Harvey

Alia Jones-Harvey

Alia Jones-Harvey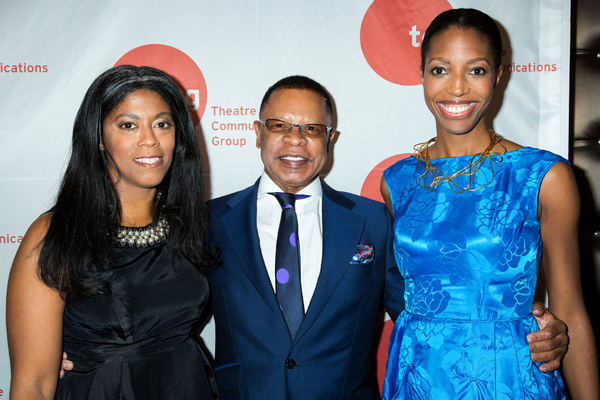 Alia Jones-Harvey, Stephen C. Byrd, KEli Goff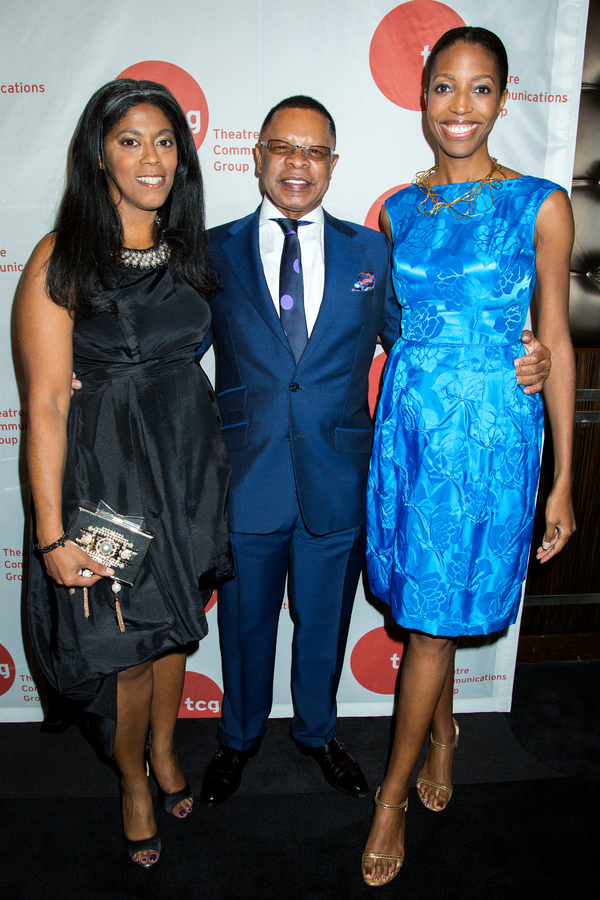 Alia Jones-Harvey, Stephen C. Byrd, KEli Goff

KEli Goff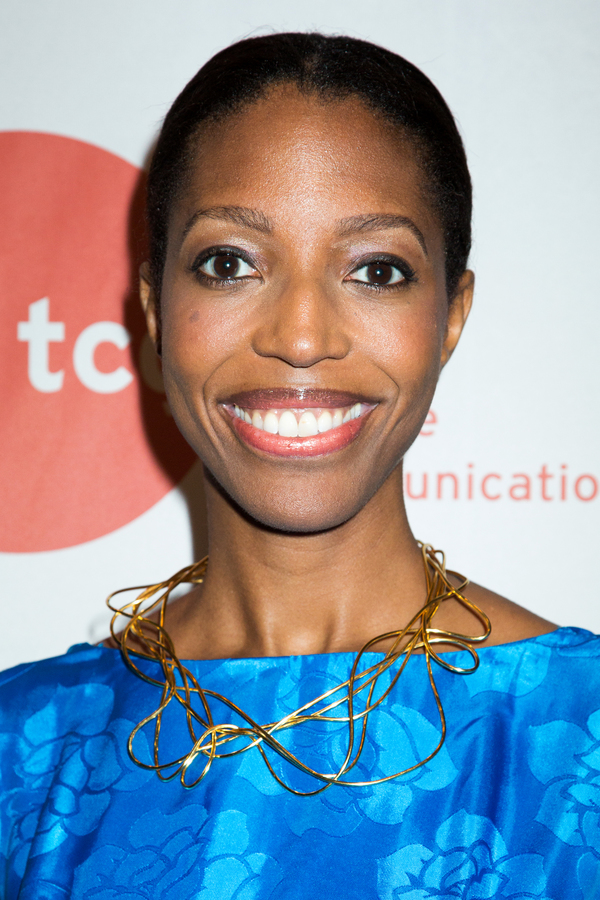 KEli Goff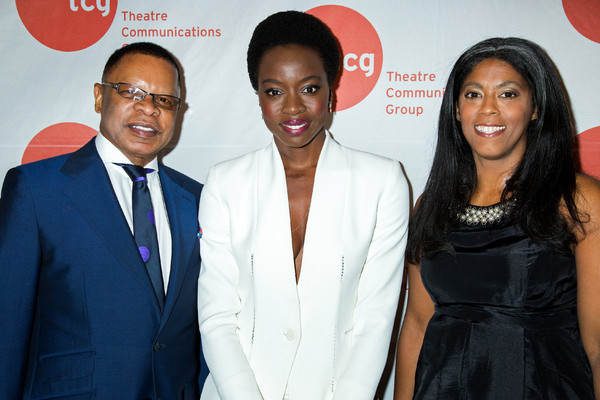 Stephen C. Byrd, Danai Gurira, Alia Jones-Harvey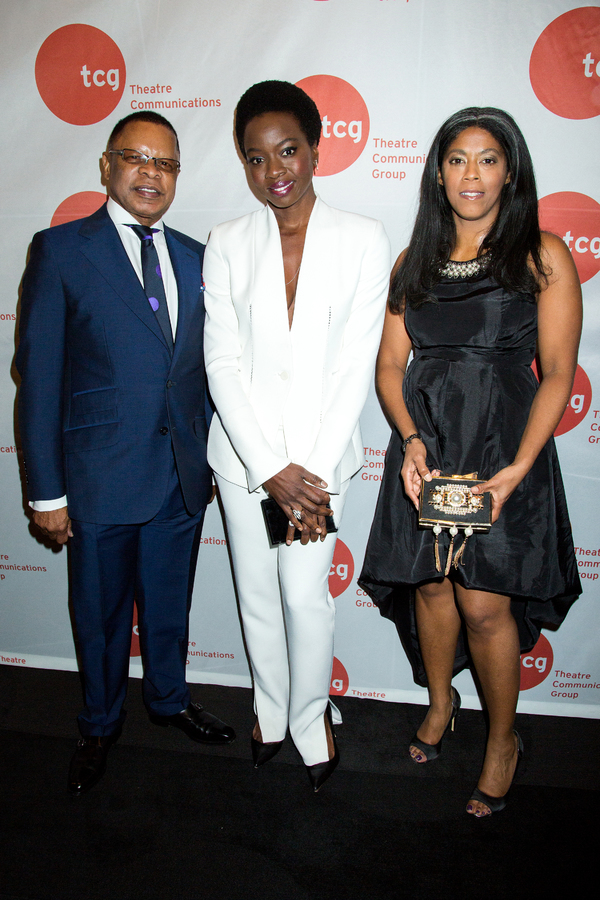 Stephen C. Byrd, Danai Gurira, Alia Jones-Harvey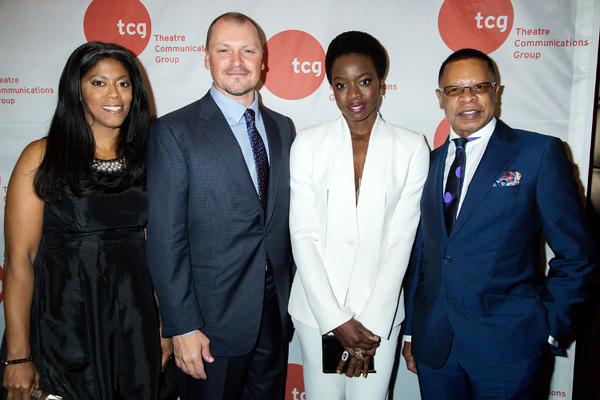 Alia Jones-Harvey, Rick Kinsel, Danai Gurira, Stephen C. Byrd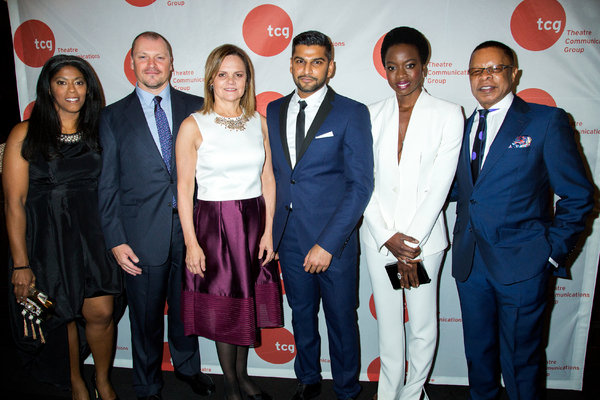 Alia Jones-Harvey, Rick Kinsel, Teresa Eyring, Adrian Budhu, Danai Gurira, Stephen C. Byrd

Rick Kinsel, Teresa Eyring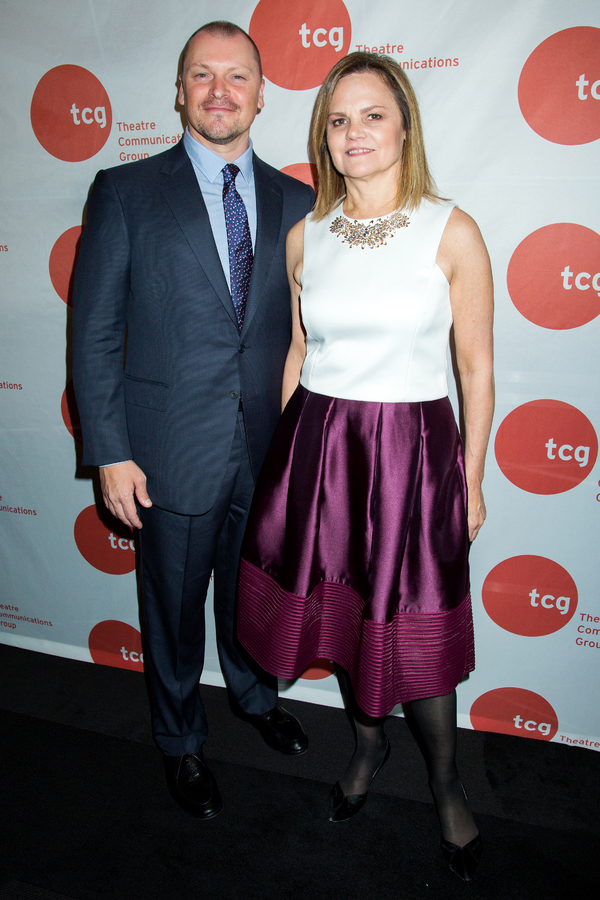 Rick Kinsel, Teresa Eyring

Akosua Busia

Akosua Busia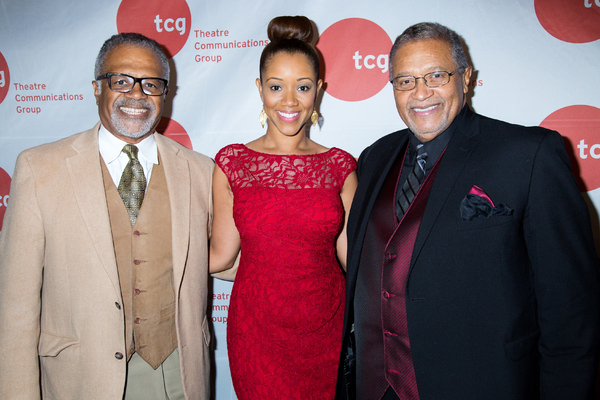 Ted Lange, Chrystee Pharris, Count Stovall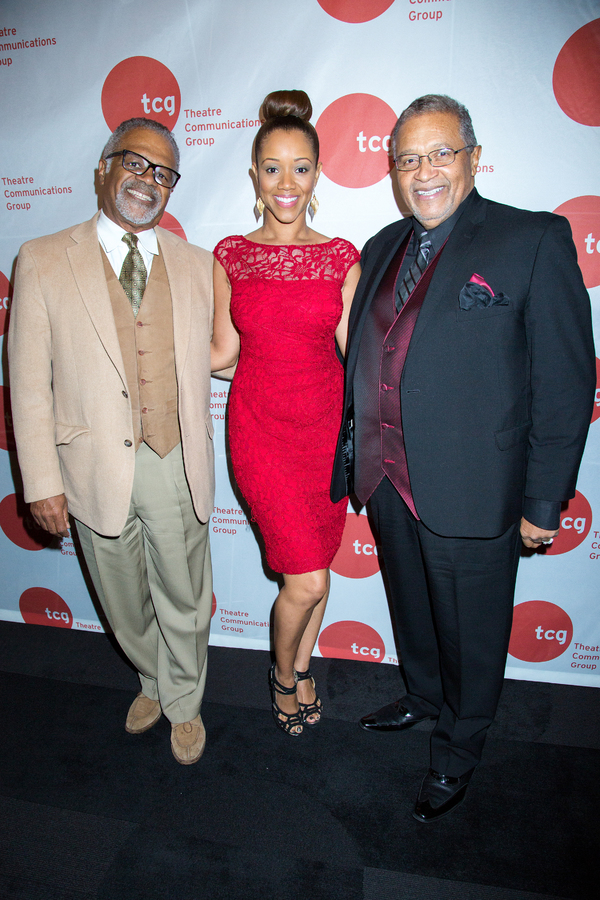 Ted Lange, Chrystee Pharris, Count Stovall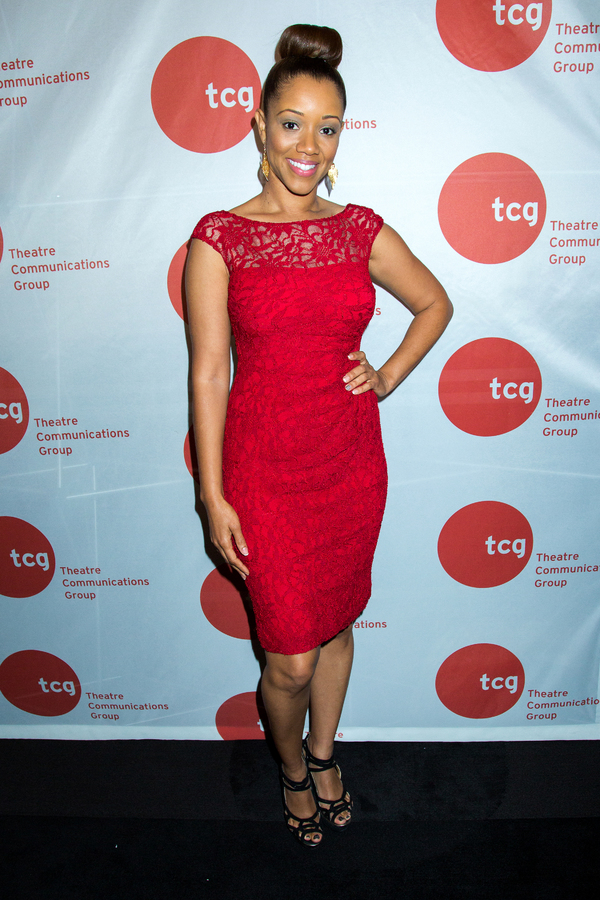 Chrystee Pharris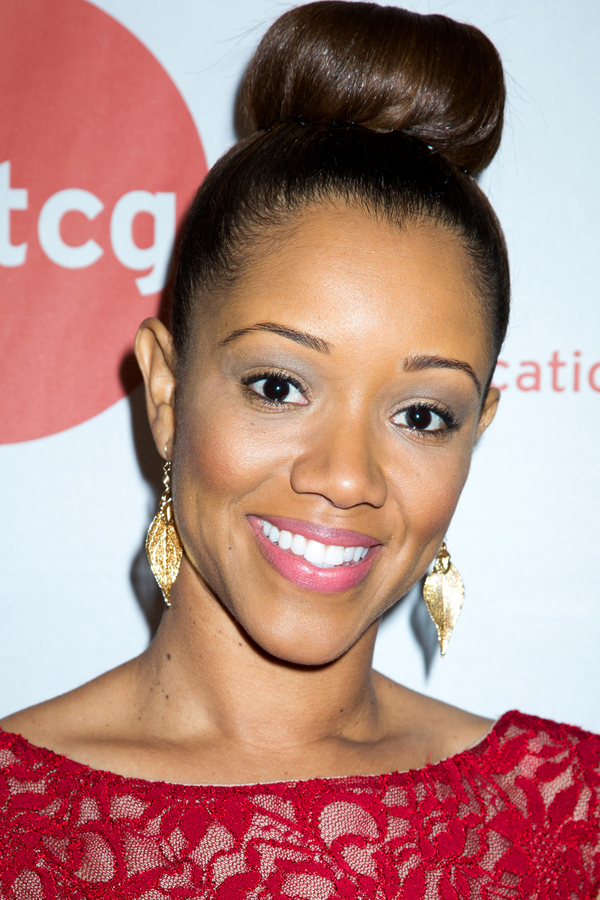 Chrystee Pharris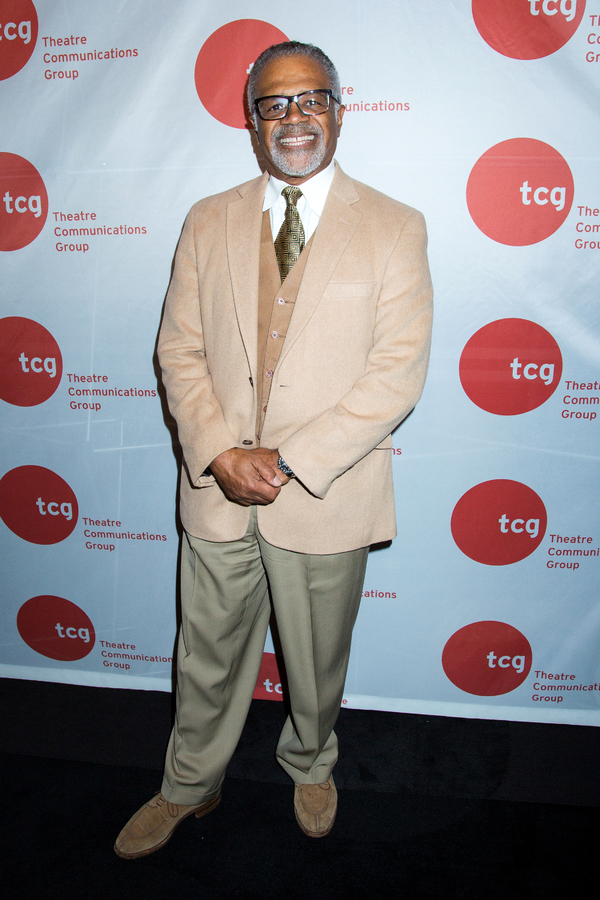 Ted Lange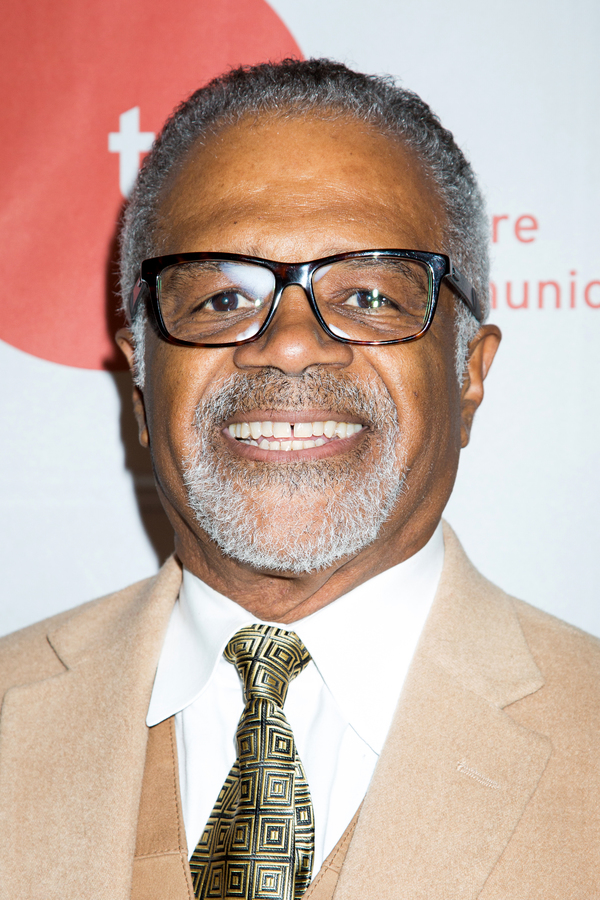 Ted Lange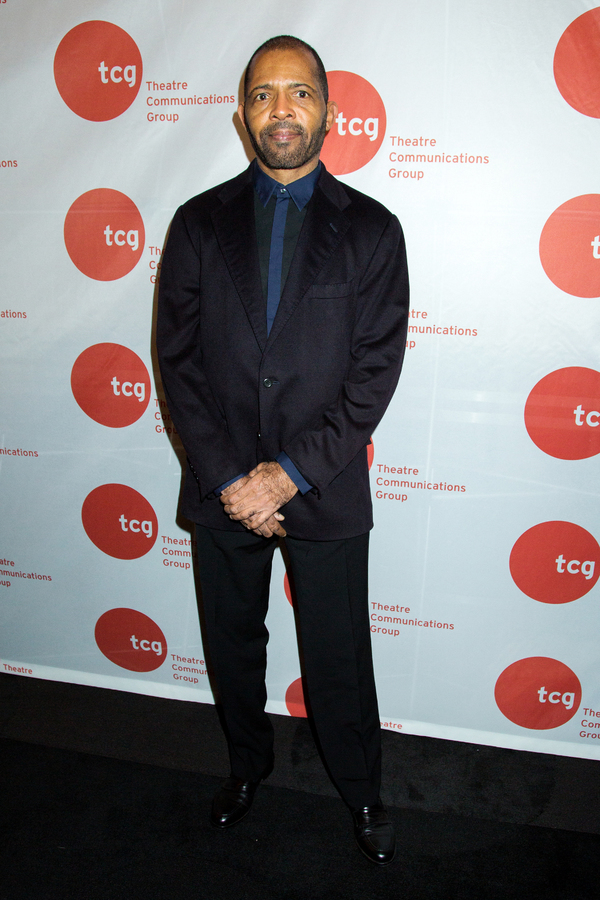 Daryl Waters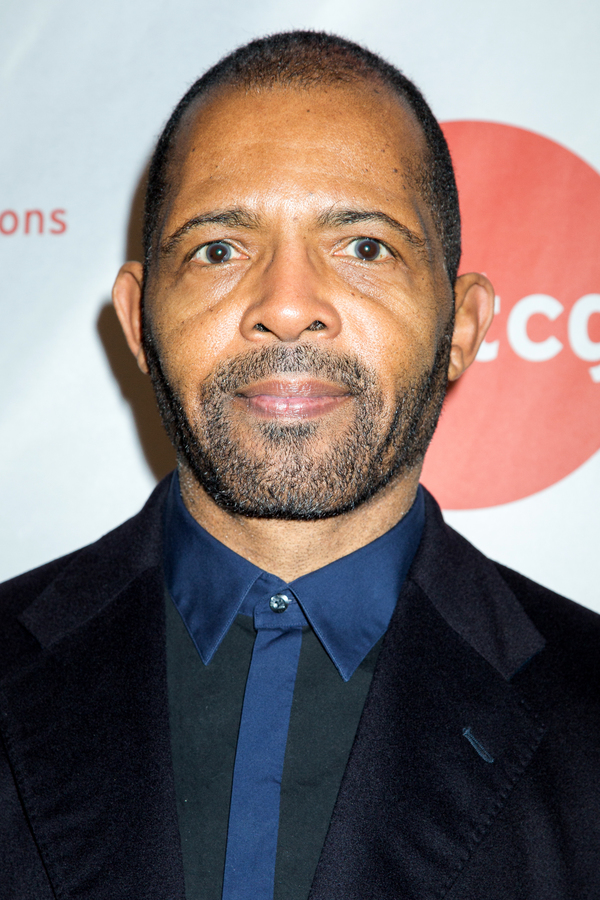 Daryl Waters

Sahr Ngaujah

Sahr Ngaujah

Brandon Victor Dixon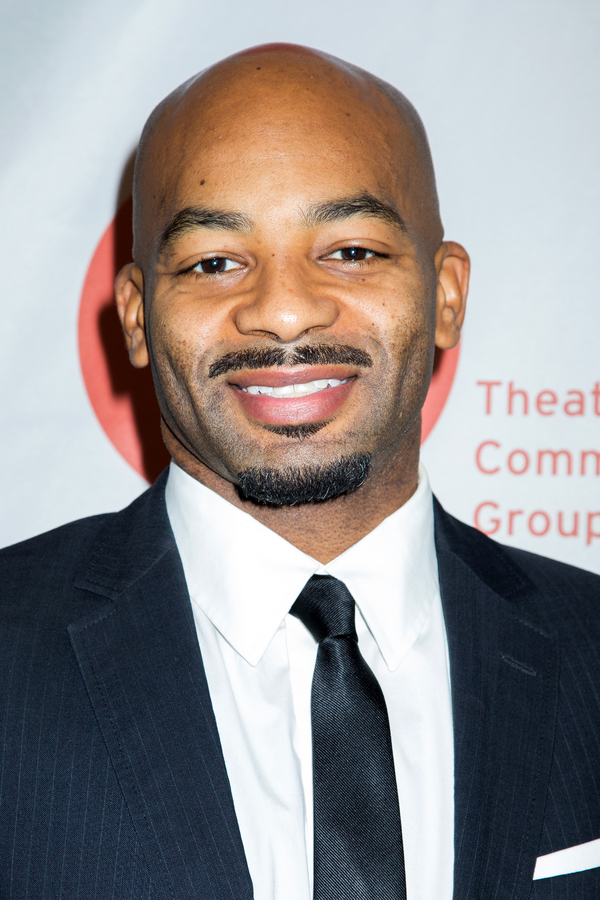 Brandon Victor Dixon
Related Articles
Jennifer was given her first camera at the age of eight, and has had one in her hand ever since. For the duration of her (read more...)