Photo Coverage: On the Red Carpet for JERSEY BOYS' New York City Film Screening!
The film adaptation of the Tony Award-winning musical JERSEY BOYS will hit theaters on June 20th. Directed by Clint Eastwood, JERSEY BOYS, written by Marshall Brickman and Rick Elice, features the music and lyrics of Bob Gaudio & Bob Crewe. Just yesterday, the Angelo Galasso House at The Plaza (768 Fifth Avenue) hosted a special New York City screening of the new film, and BroadwayWorld was there for the big event. Check out red carpet coverage below!
The film follows the story of Frankie Valli and The Four Seasons: Frankie Valli, Bob Gaudio, Tommy DeVito and Nick Massi. It is about a group of blue-collar boys from the wrong side of the tracks who became one of the biggest American pop music sensations of all time. They wrote their own songs, invented their own sounds and sold 175 million records worldwide - all before they were thirty. The show features all their hits including "Sherry," "Big Girls Don't Cry," "Oh What A Night," "Walk Like A Man," "Can't Take My Eyes Off You" and "Working My Way Back To You."
JERSEY BOYS is the recipient of the 2006 Tony Award for Best Musical and the 2009 Olivier Award for Best Musical. The Original Broadway Cast Recording, produced by Bob Gaudio, received the 2006 Grammy Award for Best Musical Show Album and has been certified Platinum by the Recording Industry Association of America (RIAA). The Broadway production also won the 2006 Outer Critics Circle & Drama League Awards for Best Musical. The London production also won the 2009 UK People¹s Choice and What¹s on Stage Awards for Best New Musical. The Toronto production won three Dora Awards, including the Audience Choice Award for Outstanding Production. The Australian production is 2010 recipient of the Helpmann Award for Australia¹s Best Musical and seven Victorian Green Room Awards.
Photo Credit: Walter McBride

Paris Theatre Marquee

Paris Theatre Marquee

Paris Theatre Marquee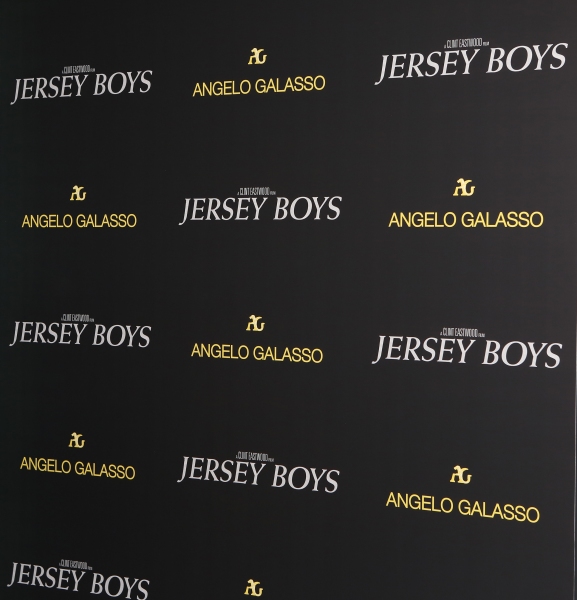 'Jersey Boys'

'Jersey Boys'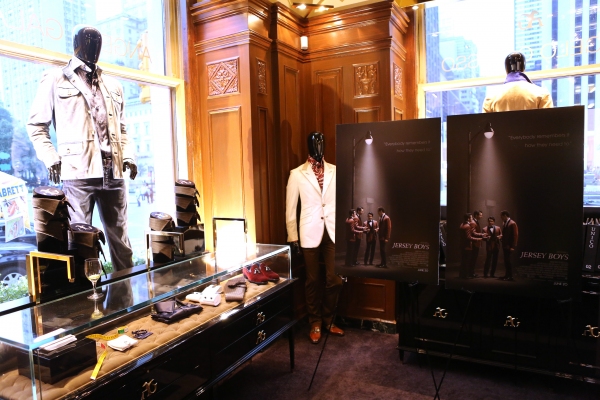 'Jersey Boys'

Broadwayworld's Richard Ridge

Broadwayworld's Richard Ridge

Barbara Walters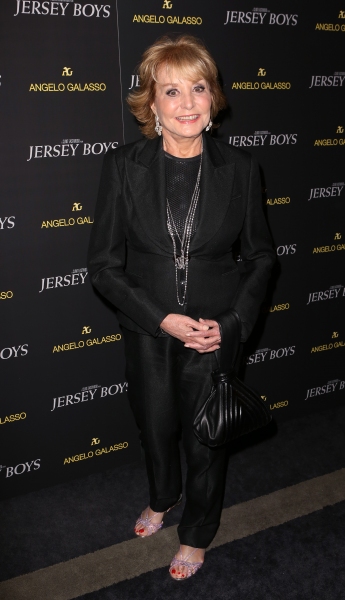 Barbara Walters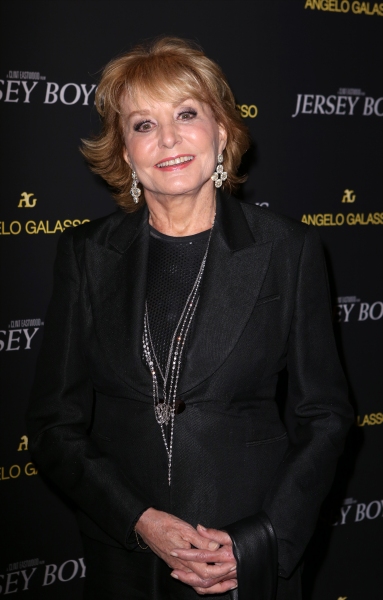 Barbara Walters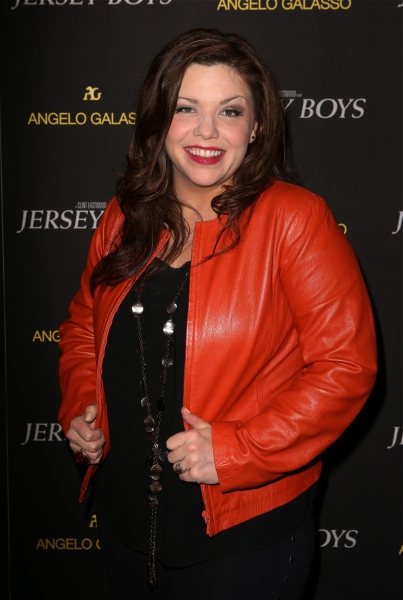 Mary Bridget Davies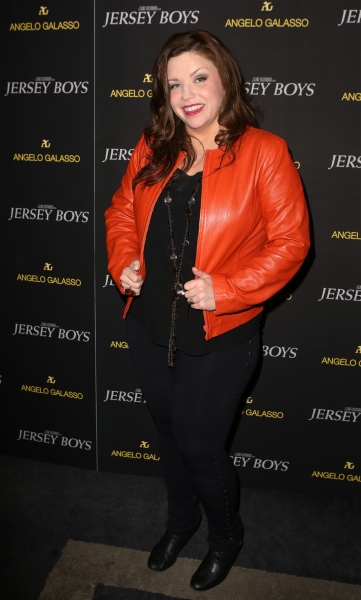 Mary Bridget Davies

Sarah Greene

Sarah Greene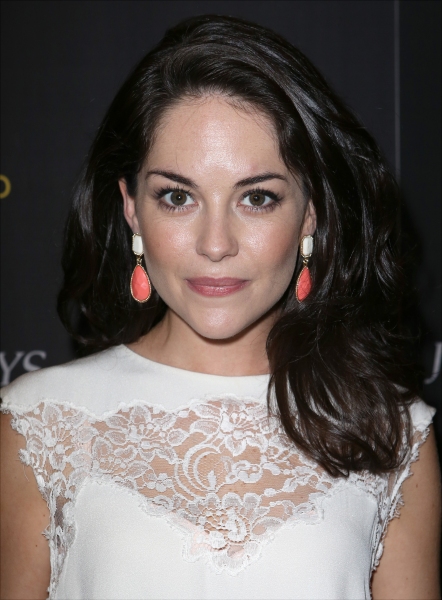 Sarah Greene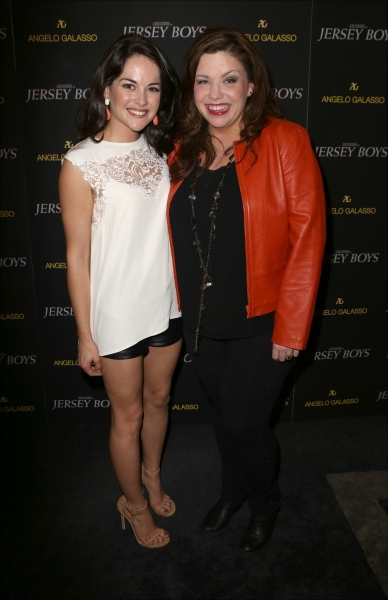 Sarah Greene and Mary Bridget Davies

Mary Elizabeth Mastrantonio

Pat O'Connor and wife Mary Elizabeth Mastrantonio

Mary Elizabeth Mastrantonio

Steve Kroft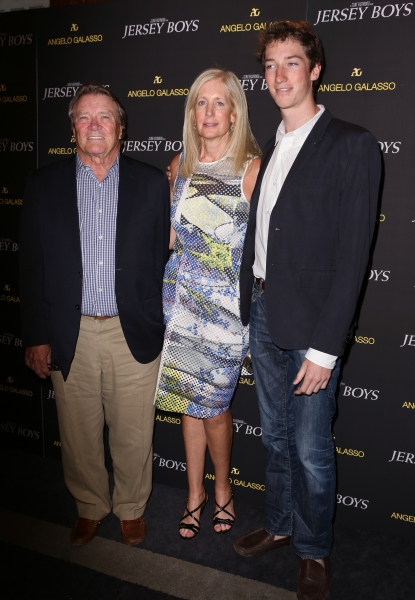 Steve Kroft and family

Kathrine Narducci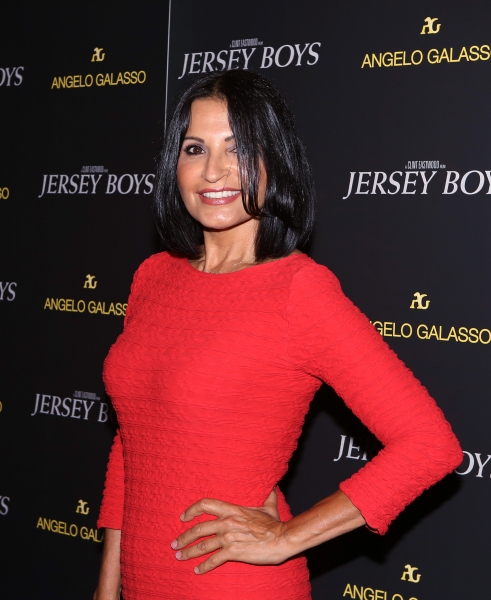 Kathrine Narducci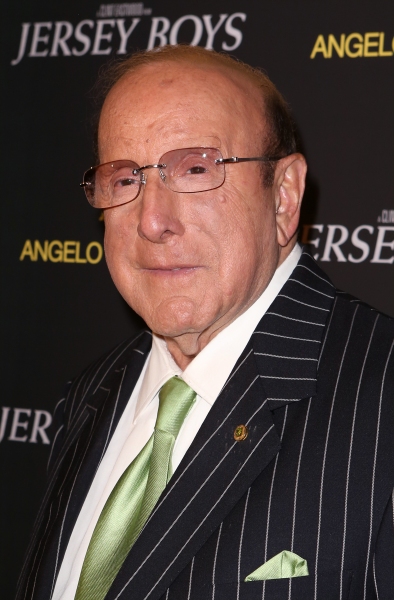 Clive Davis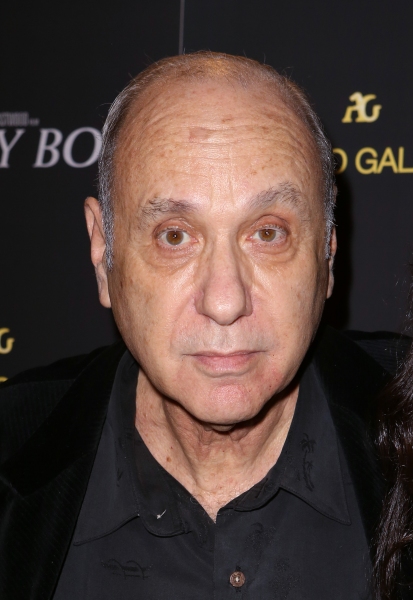 Marshall Brickman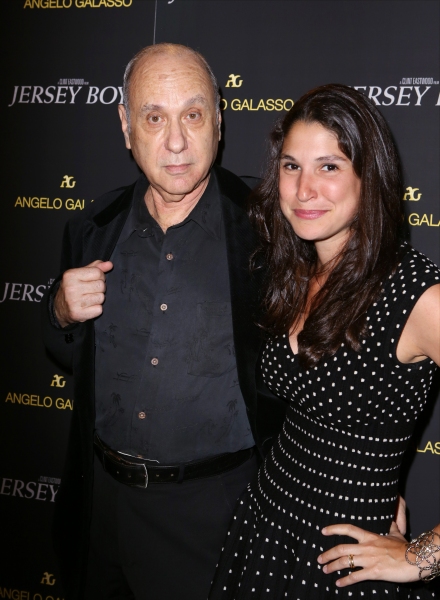 Marshall Brickman and Neice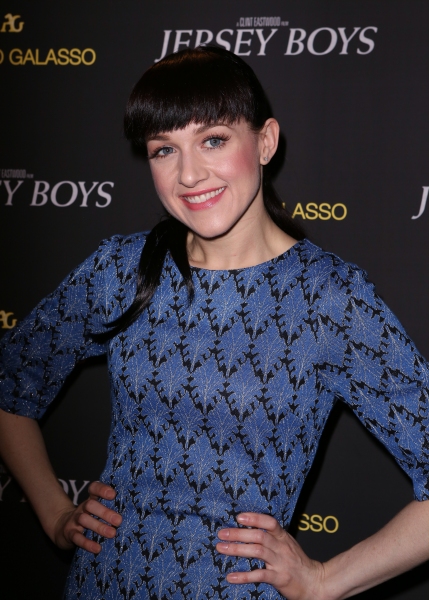 Lena Hall

Lena Hall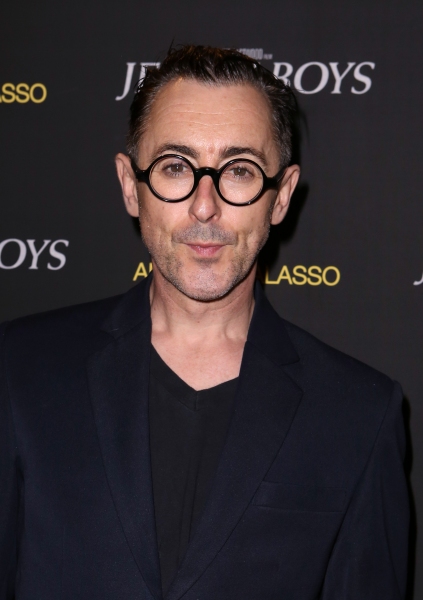 Alan Cumming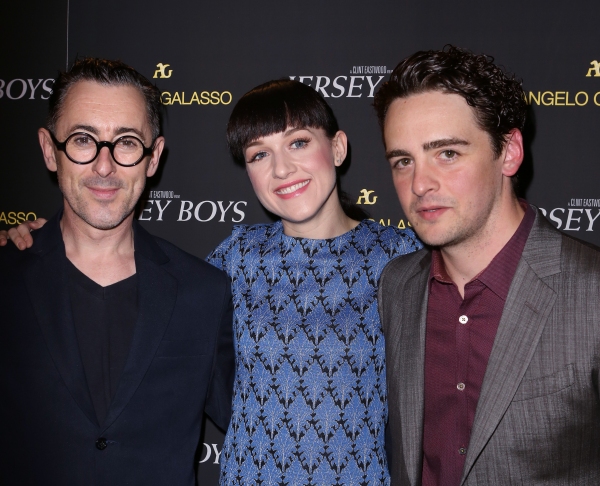 Alan Cumming, Lena Hall and Vincent Piazza

Johnny Cannizzaro

Johnny Cannizzaro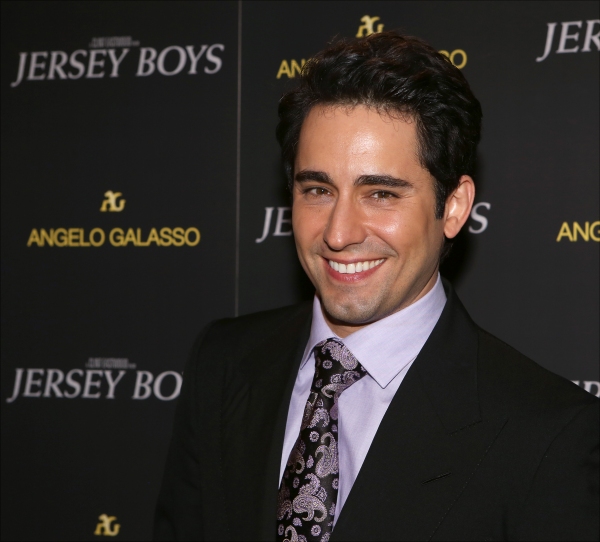 John Lloyd Young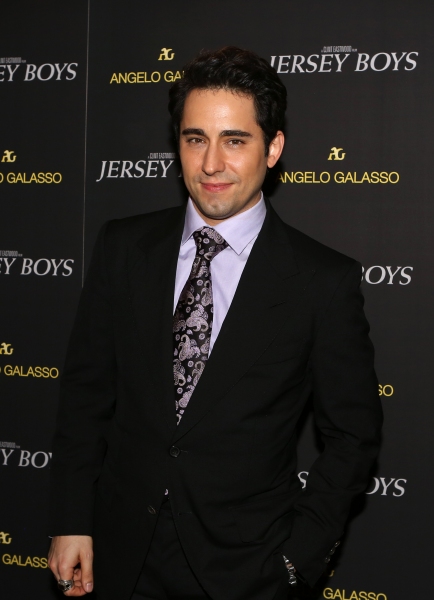 John Lloyd Young

John Lloyd Young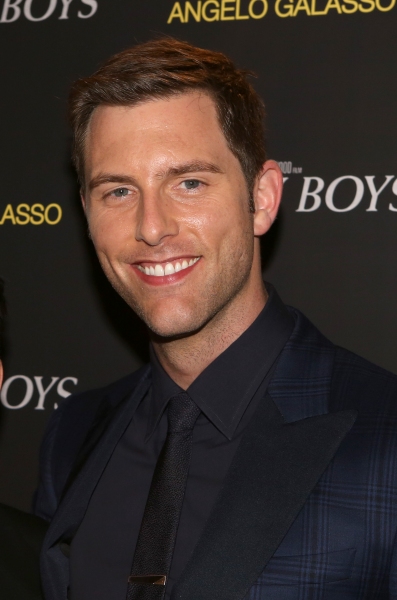 Michael Lomenda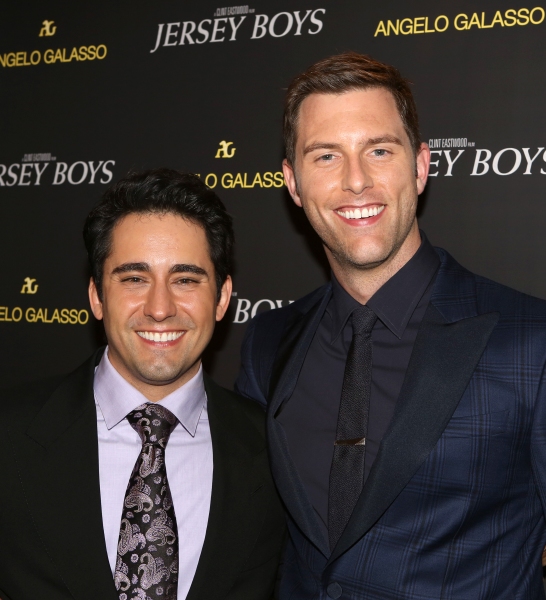 John Lloyd Young and Michael Lomenda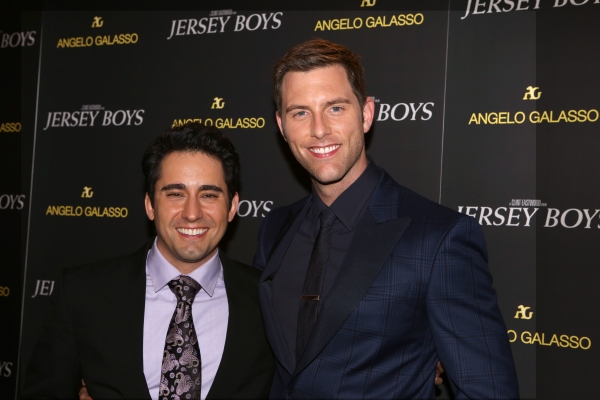 John Lloyd Young and Michael Lomenda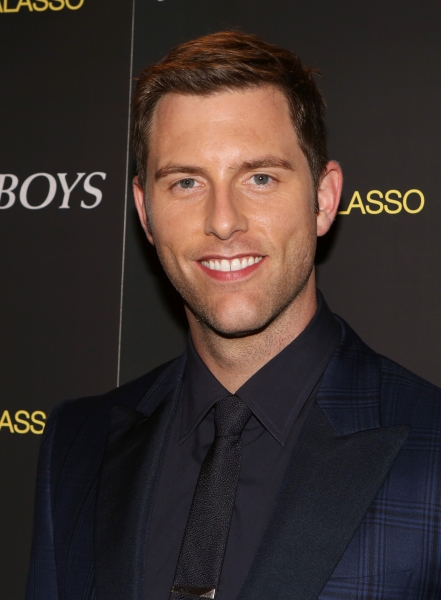 Michael Lomenda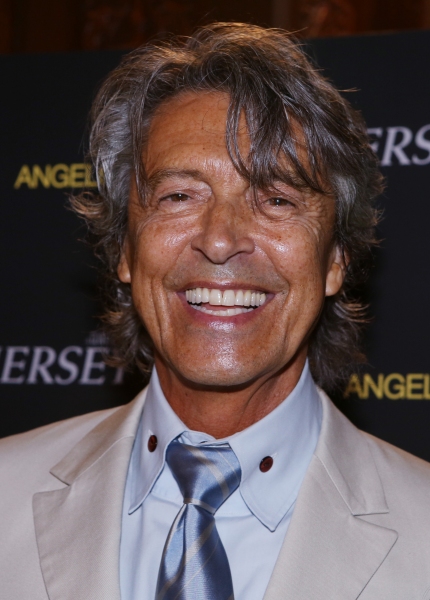 Tommy Tune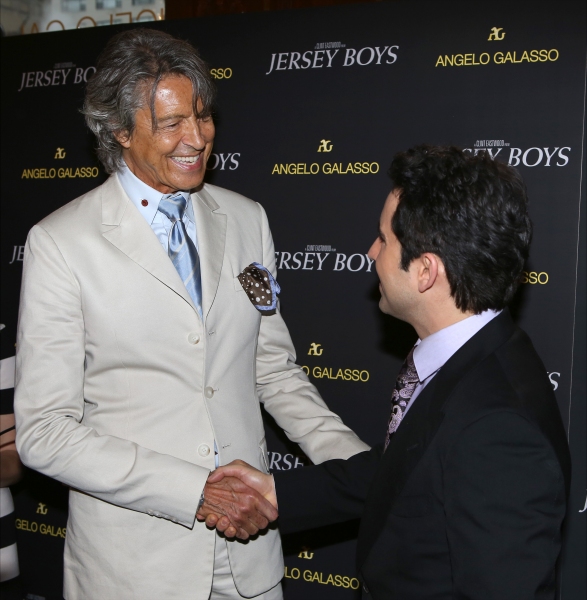 Tommy Tune and John Lloyd Young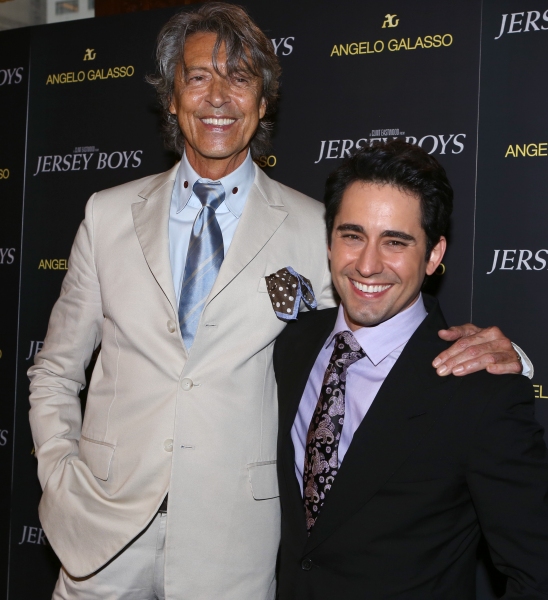 Tommy Tune and John Lloyd Young

Nikki M. James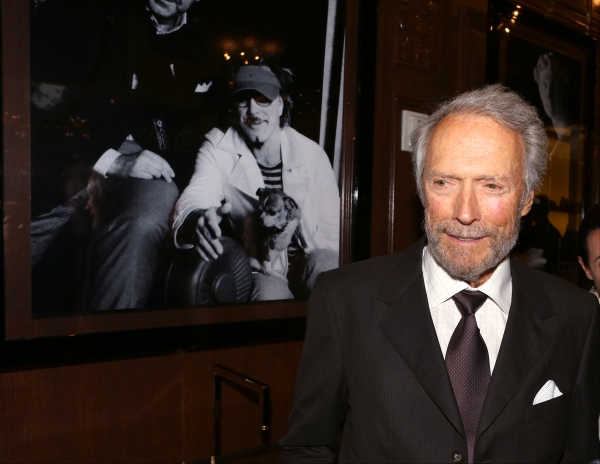 Clint Eastwood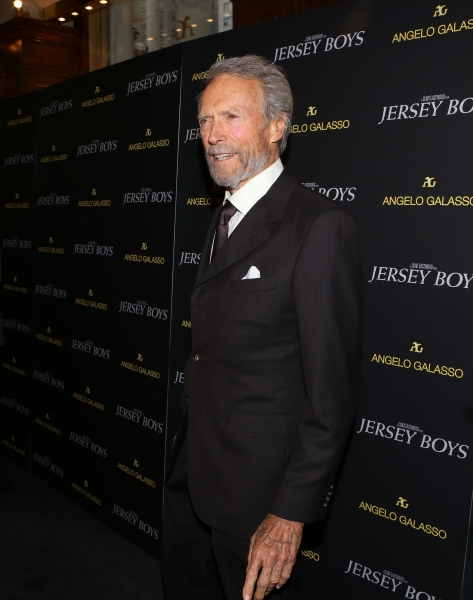 Clint Eastwood

Clint Eastwood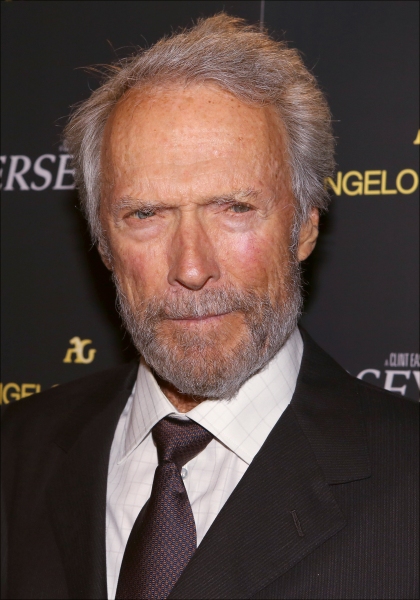 Clint Eastwood

Clint Eastwood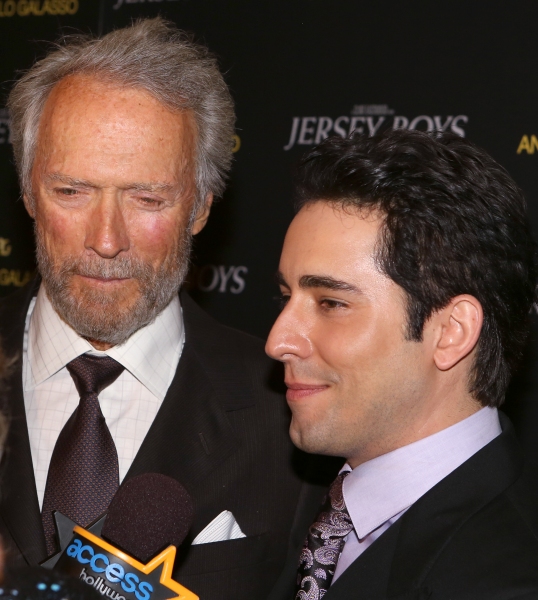 Clint Eastwood and John Lloyd Young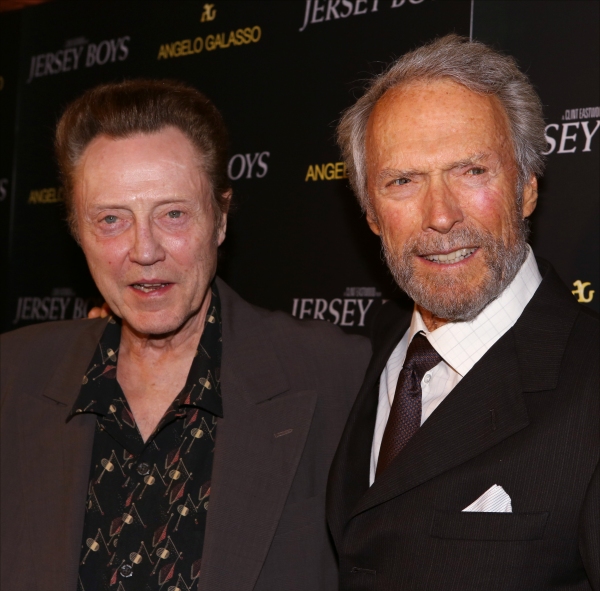 Christopher Walken and Clint Eastwood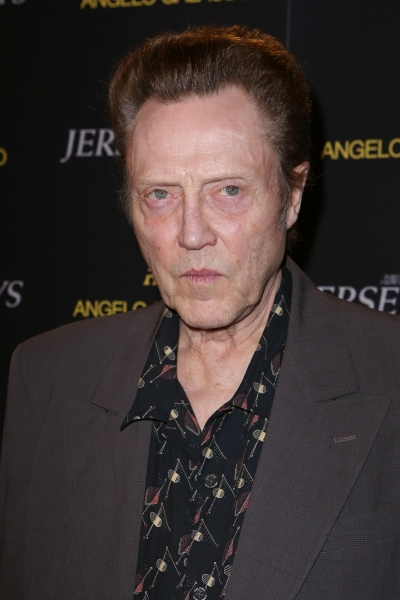 Christopher Walken

Angelo Galasso and Christopher Walken

Angelo Galasso and Christopher Walken

Christopher Walken, Angelo Galasso and Clint Eastwood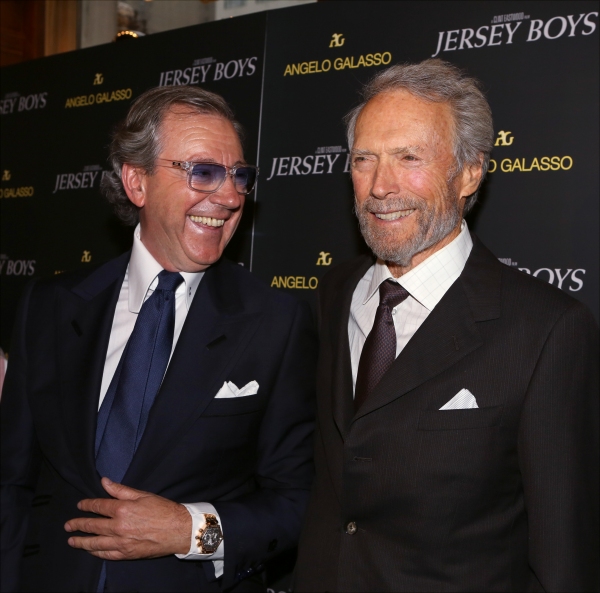 Angelo Galasso and Clint Eastwood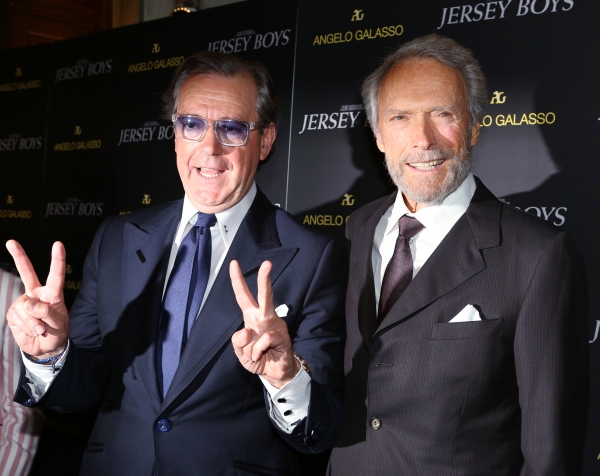 Angelo Galasso and Clint Eastwood

Reeve Carney

Reeve Carney

Reeve Carney

Reeve Carney

Melissa Leo

Melissa Leo

Billy Magnussen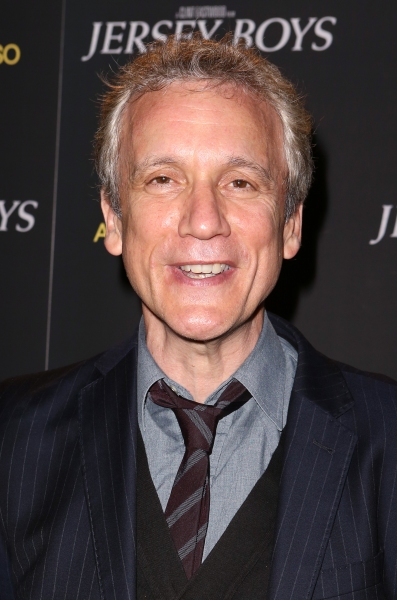 Rick Elice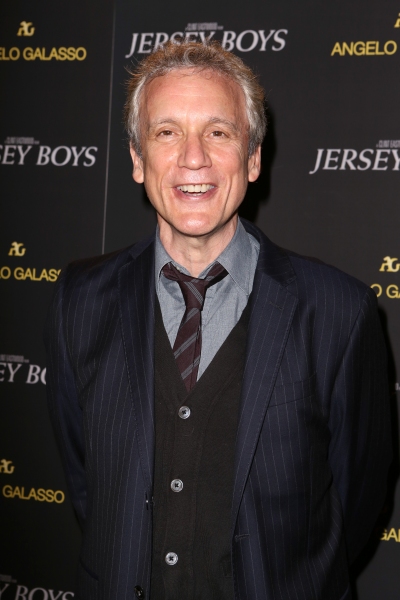 Rick Elice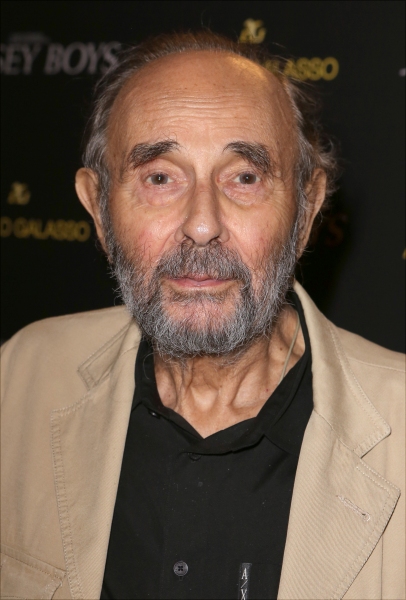 Stanley Donen

Angelo Galasso

Angelo Galasso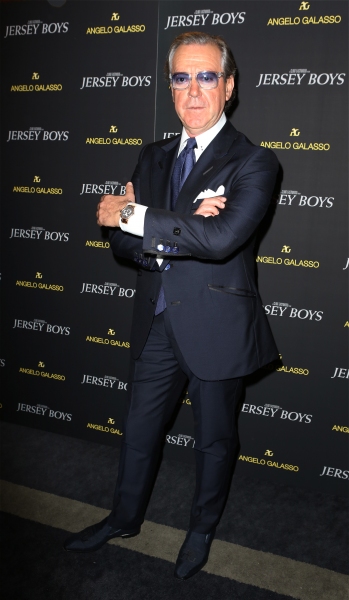 Angelo Galasso

Renee Marino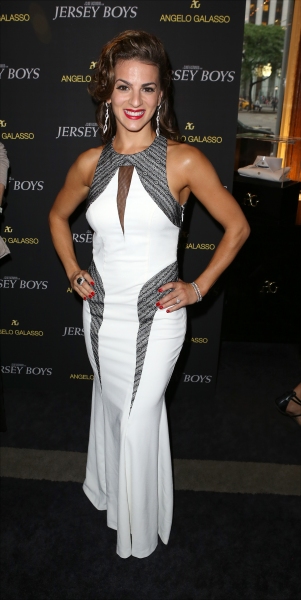 Renee Marino

Renee Marino

Antonia Valli and Renee Marino

Antonia Valli and Frankie Valli Family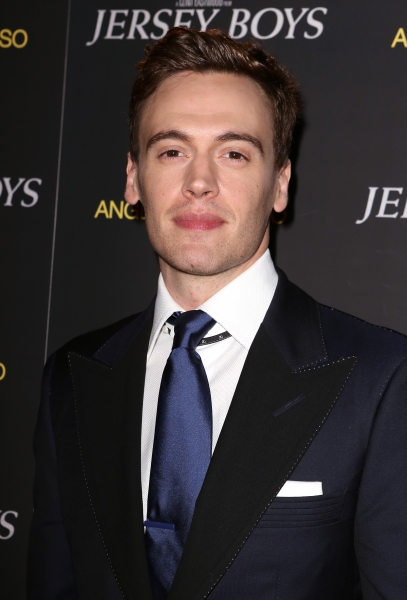 Erich Bergen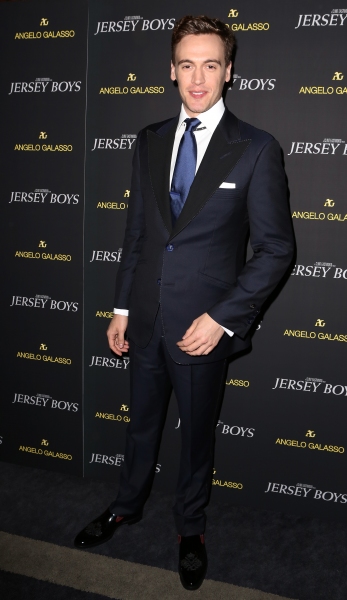 Erich Bergen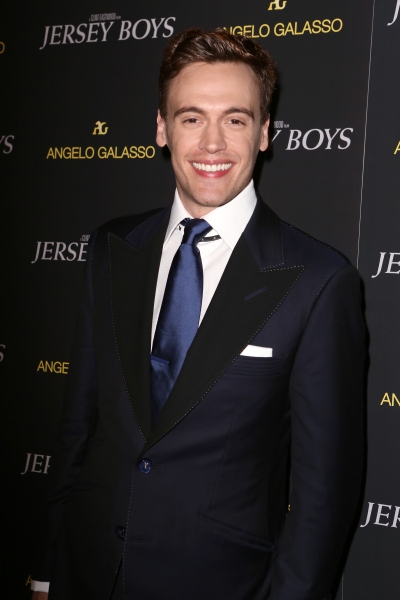 Erich Bergen

Mike Doyle

Mike Doyle

Vincent Piazza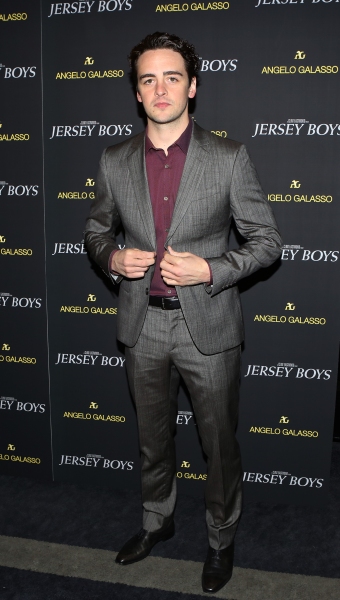 Vincent Piazza

Peter Cincotti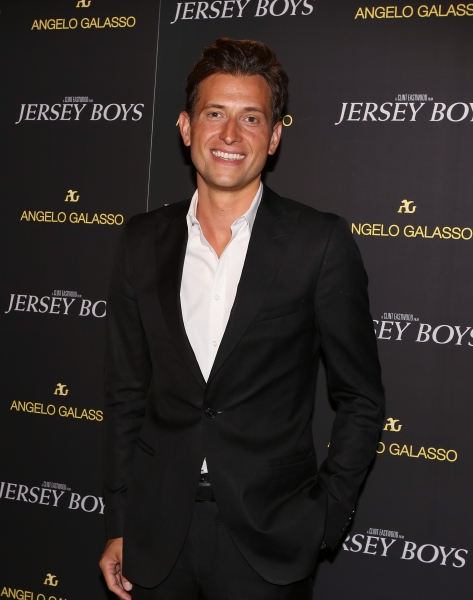 Peter Cincotti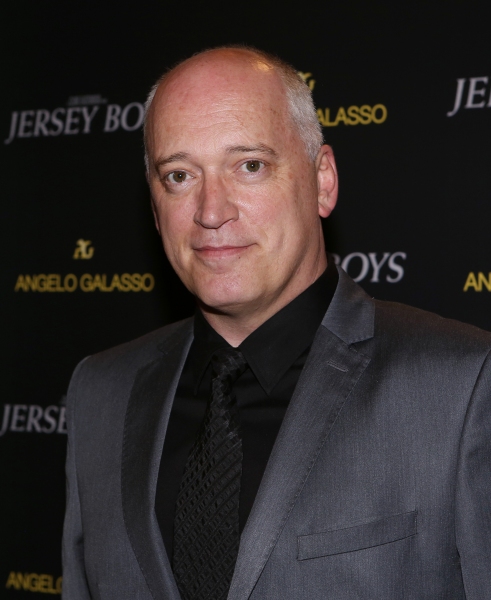 Donnie Kehr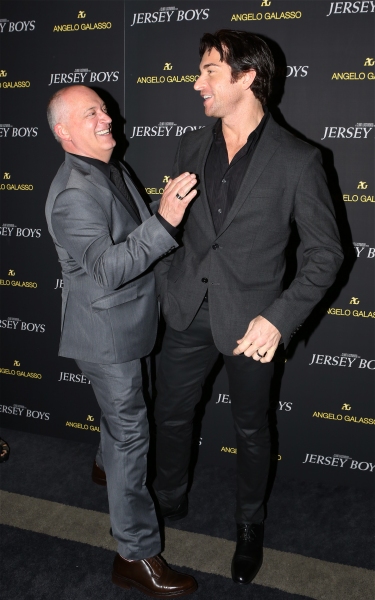 Donnie Kehr and Andy Karl

Orfeh and Andy Karl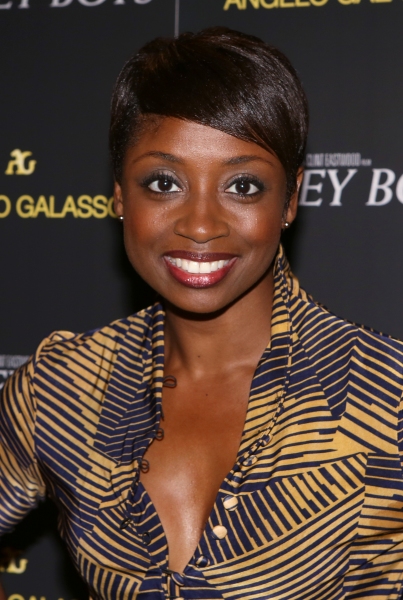 Montego Glover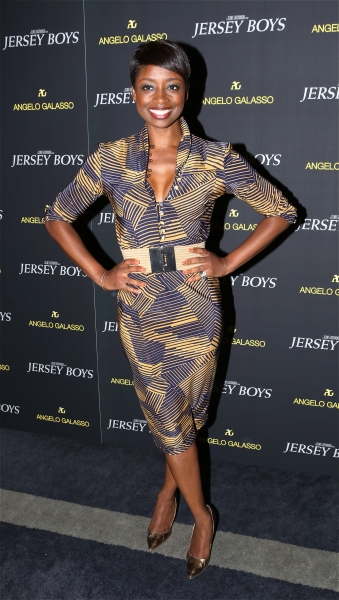 Montego Glover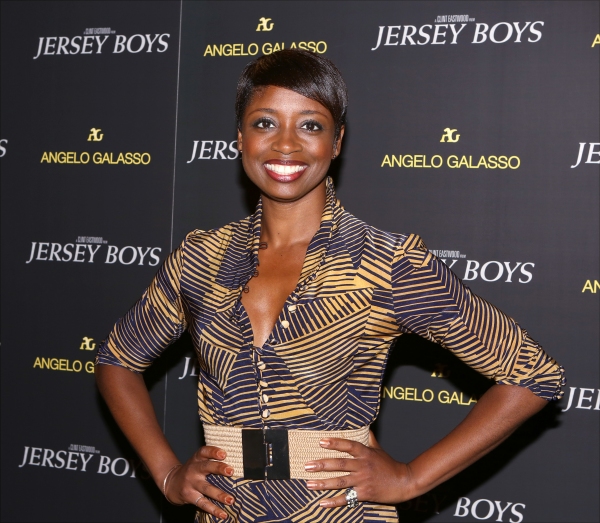 Montego Glover

Montego Glover

Joseph Russo

Courtney Reed

Courtney Reed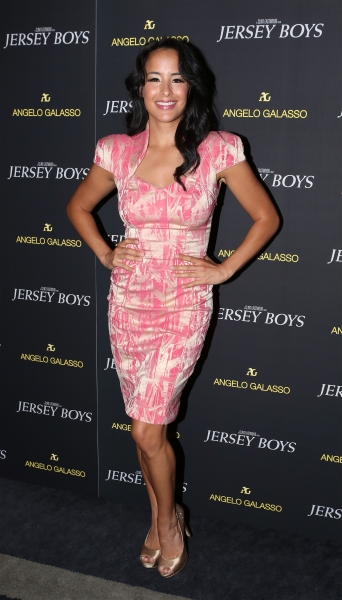 Courtney Reed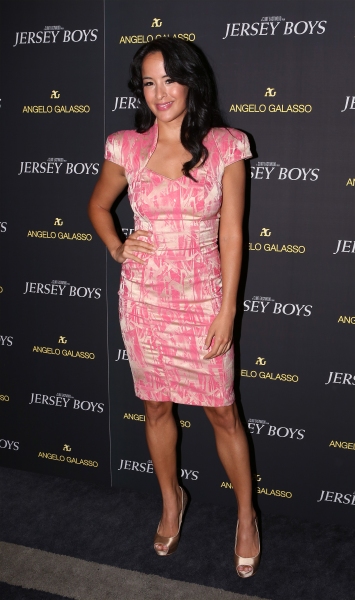 Courtney Reed

Billy Porter

Billy Porter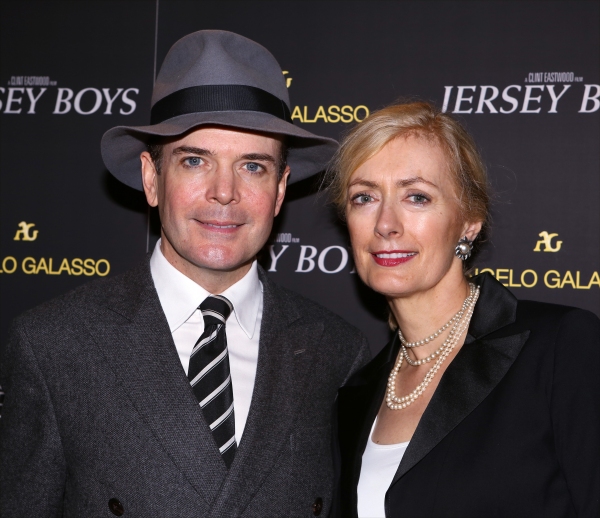 Jefferson Mays and Susan Lyons

Jefferson Mays and Susan Lyons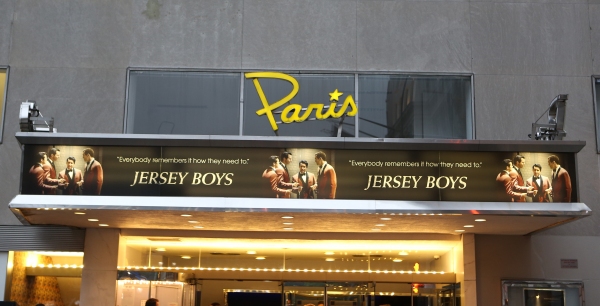 Paris Theatre Marquee