Photo Coverage: New York Stage & Film Honors Linney & Roth
Yesterday, December 12, New York Stage and Film presented their Annual Winter Gala. Top theatrical talent paid tribute to honorees Laura Linney (Academy Award-nominated and Emmy Award-winning actress) and Jordan Roth (President of Jujamcyn Theaters) at The Plaza Hotel including Steven Pasquale, Rebecca Naomi Jones and John Gallagher, Jr., and cast members from Spring Awakening, Hair and American Idiot. John Benjamin Hickey and Michael Mayer served as presenters. BroadwayWorld was on hand and brings you photo coverage below.
Founded in 1985 by Producing Directors Mark Linn-Baker, Max Mayer and Leslie Urdang, and now under the leadership of Artistic Director Johanna Pfaelzer, New York Stage and Film (SAF) is a not-for-profit company dedicated to the development and production of new works for theater and film. SAF has developed and produced premiere works by such writers as John Patrick Shanley, Jon Robin Baitz, Steve Martin, Theresa Rebeck, and Eve Ensler.
All proceeds from the evening benefit New York Stage and Film's support of artists from around the country in the development and production of original work for theater and film. For more information, visit www.newyorkstageandfilm.org.
Photo Credit: Walter McBride / WM Photos / Corbis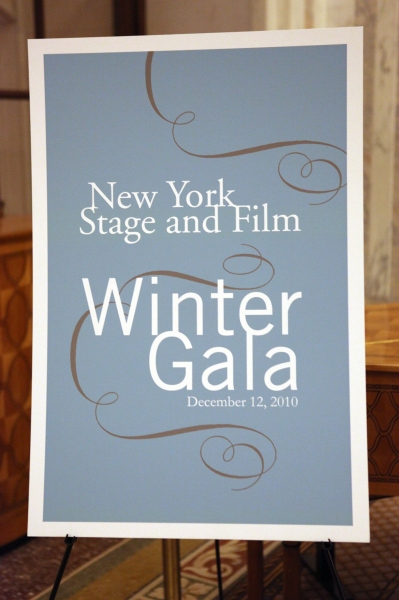 New York Stage and Film Winter Gala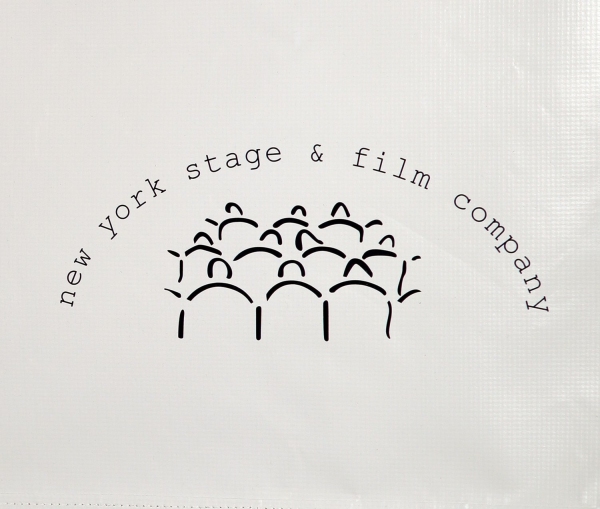 New York Stage and Film Winter Gala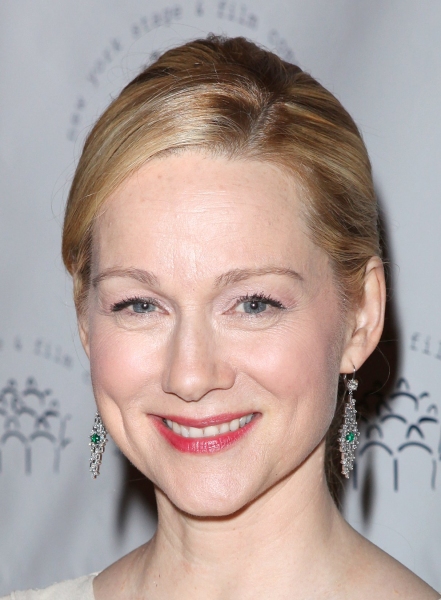 Laura Linney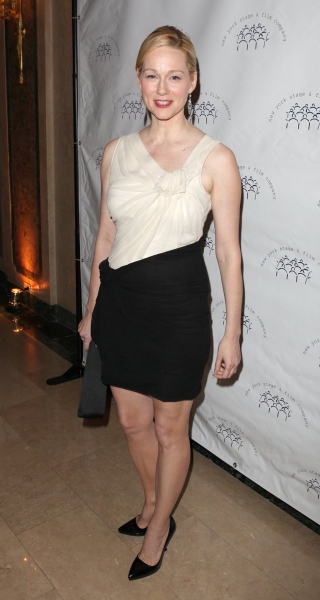 Laura Linney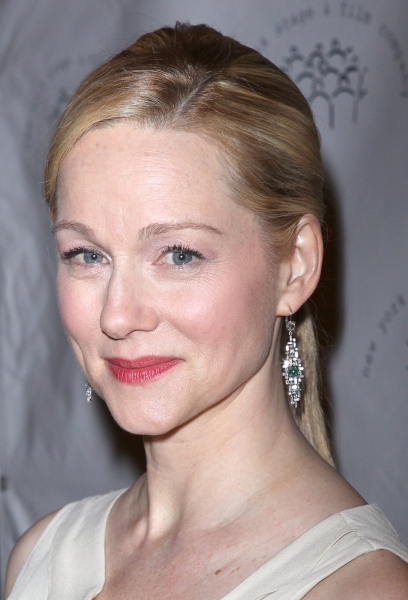 Laura Linney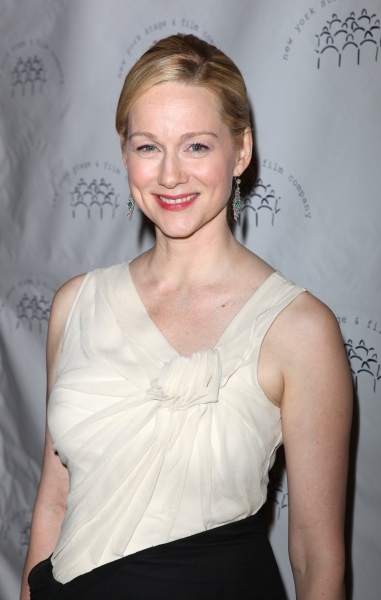 Laura Linney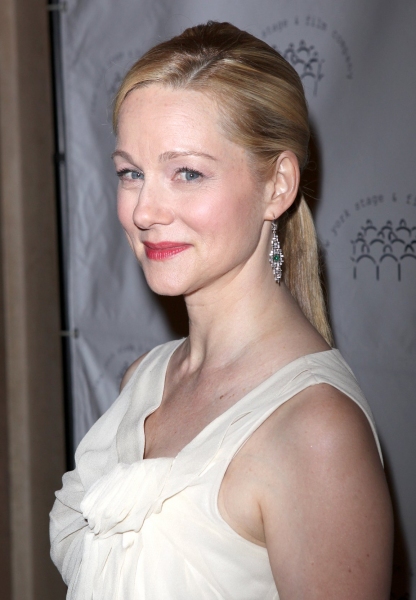 Laura Linney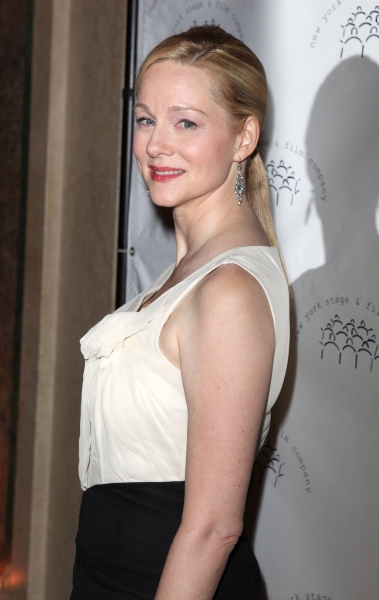 Laura Linney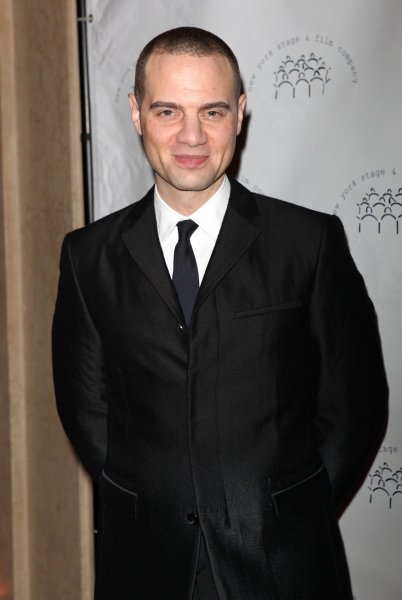 Jordan Roth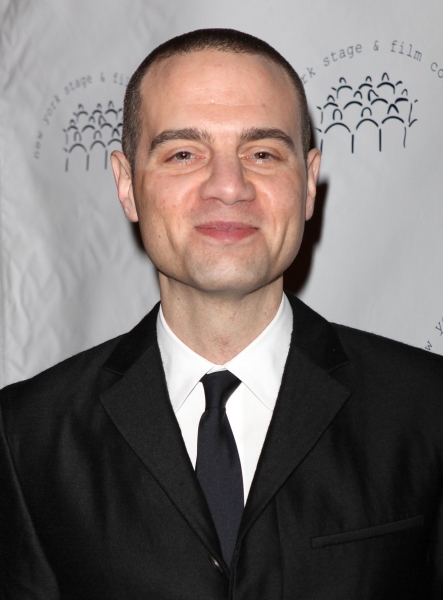 Jordan Roth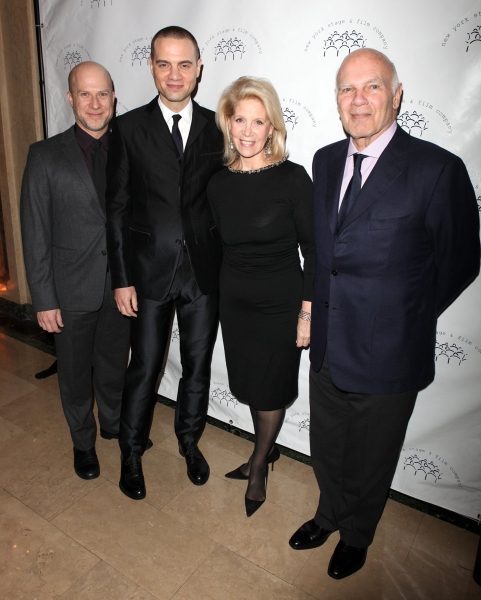 Richie Jackson, Jordan Roth, Mom Daryl Roth & Dad Steven Roth

Mark Linn-Baker, Leslie Urdang, Honoree Jordan Roth, Honoree Laura Linney, & Max Mayer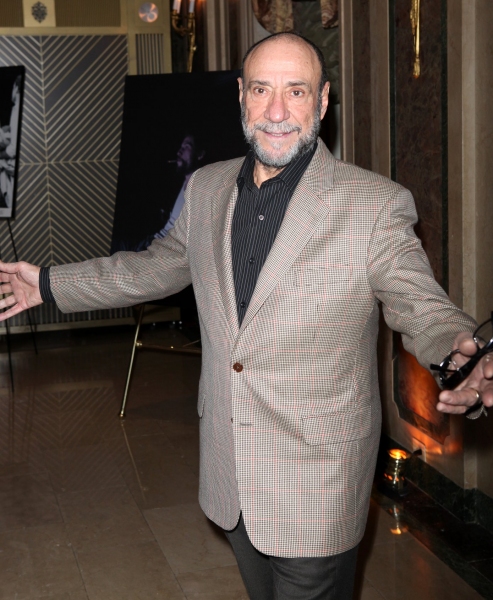 F. Murray Abraham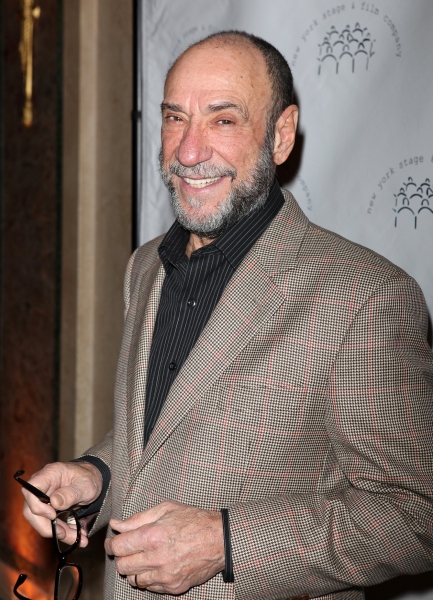 F. Murray Abraham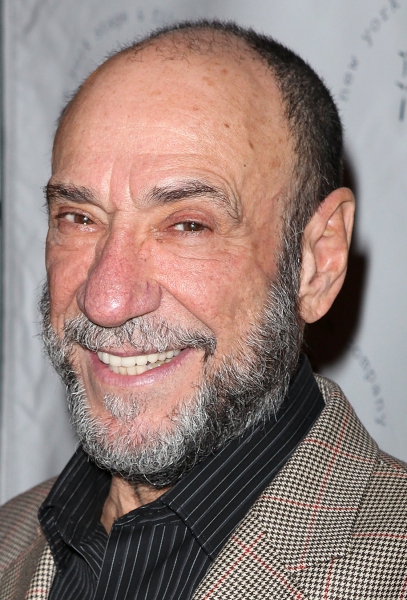 F. Murray Abraham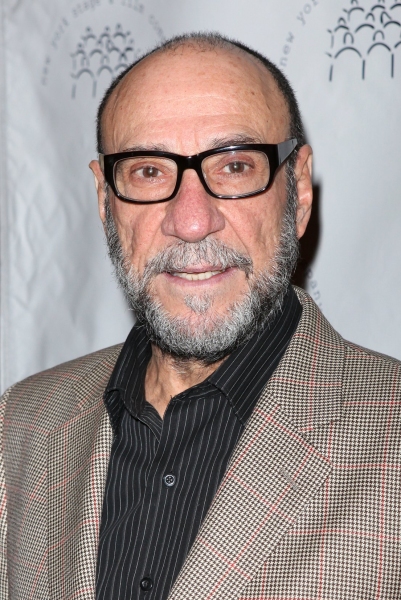 F. Murray Abraham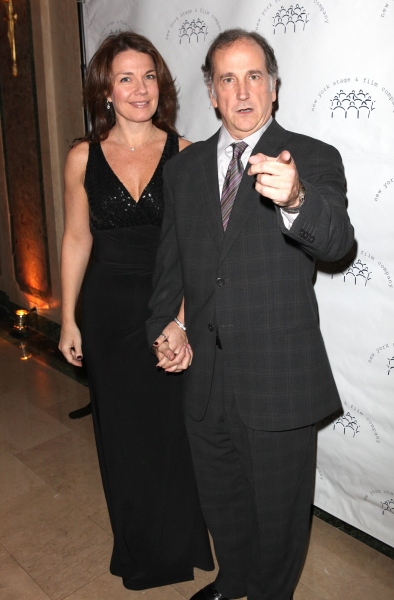 Christa Justus & Mark Linn-Baker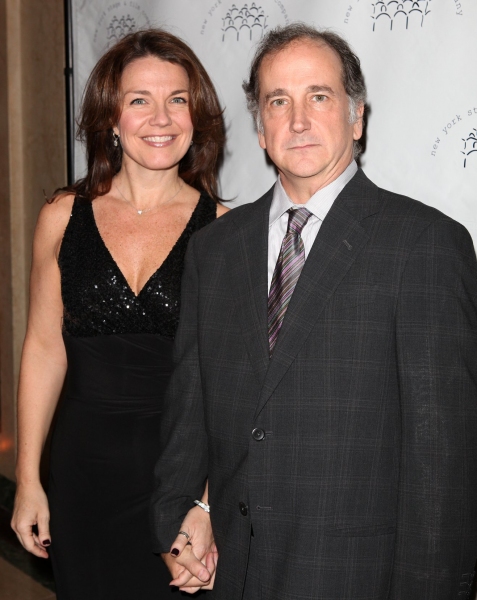 Christa Justus & Mark Linn-Baker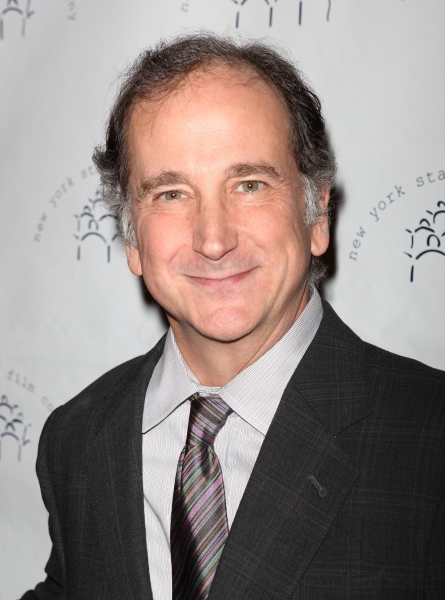 Mark Linn-Baker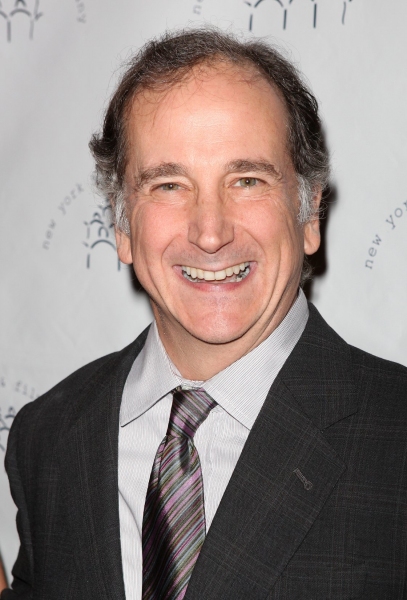 Mark Linn-Baker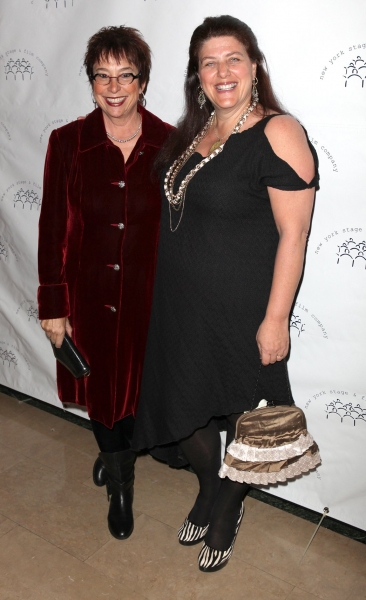 Suzie Dietz & Sheryl Kaller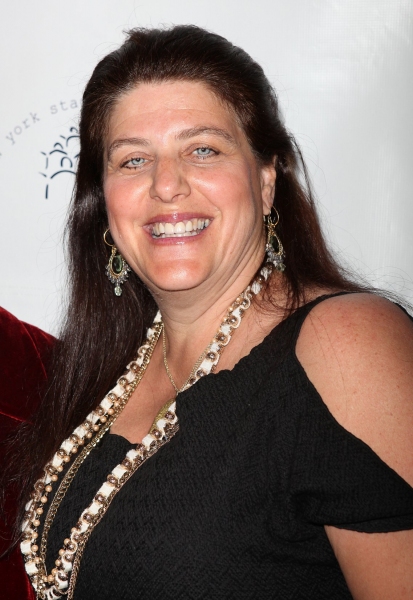 Sheryl Kaller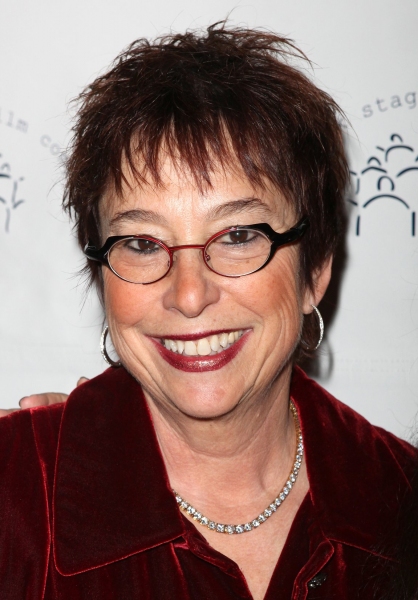 Suzie Dietz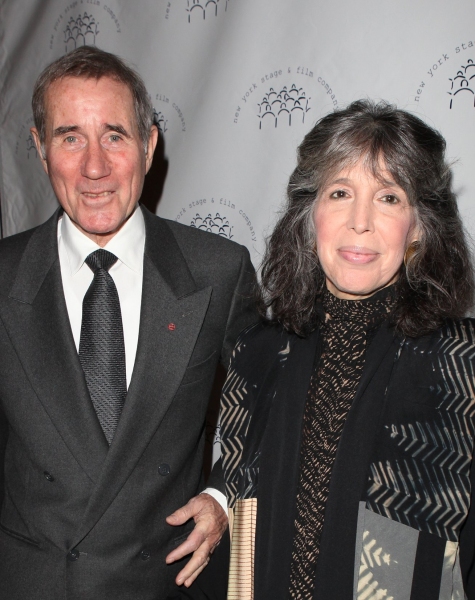 Jim Dale & wife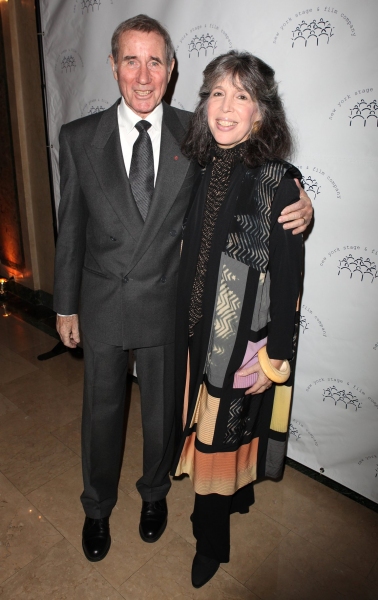 Jim Dale & wife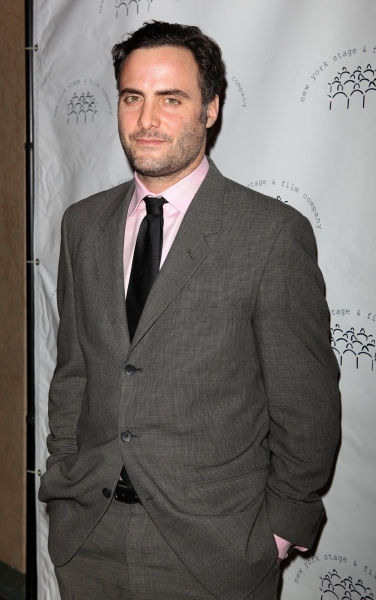 Dominic Fumusa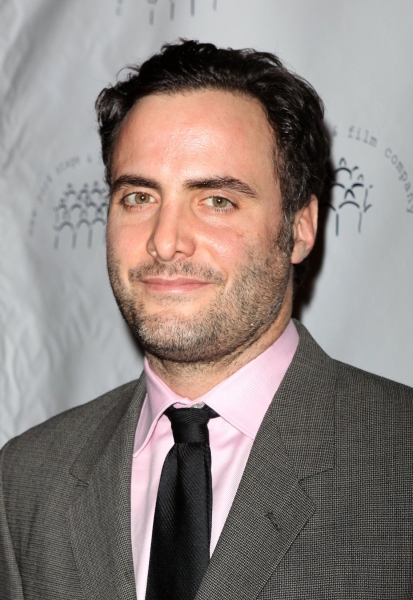 Dominic Fumusa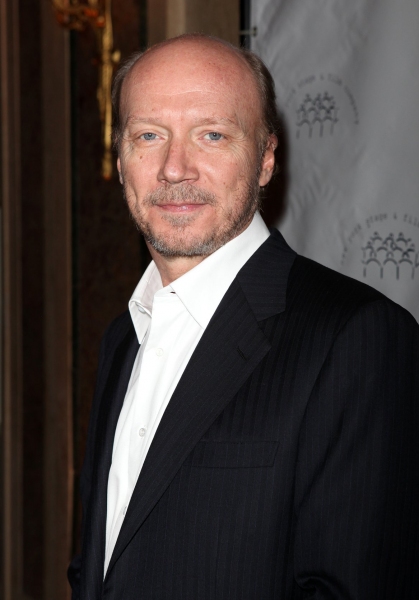 Paul Haggis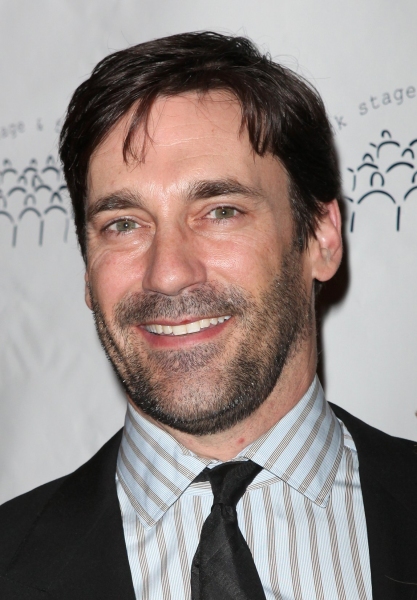 Jon Hamm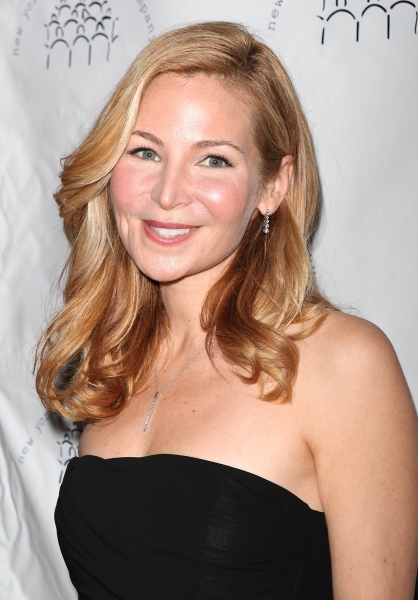 Jennifer Westfeldt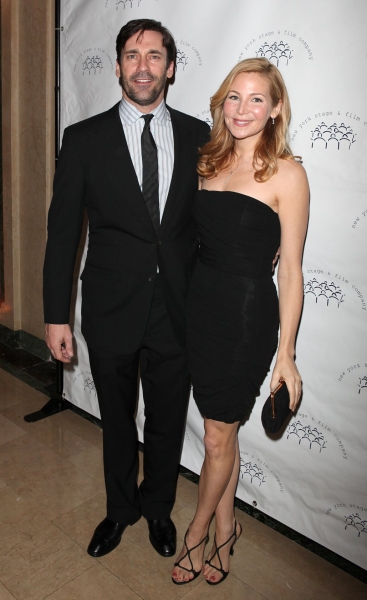 Jon Hamm & Jennifer Westfeldt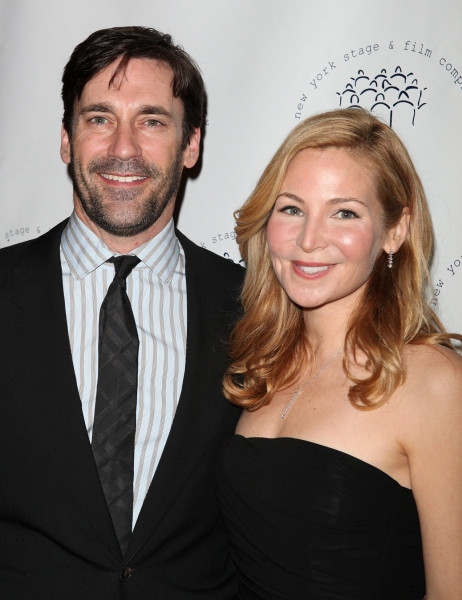 Jon Hamm & Jennifer Westfeldt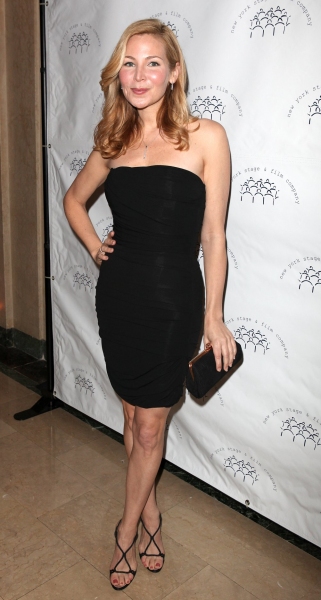 Jennifer Westfeldt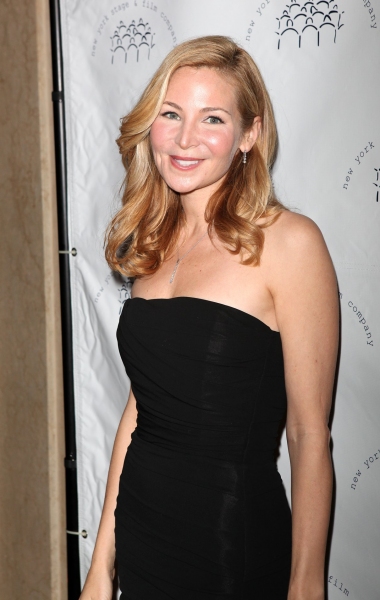 Jennifer Westfeldt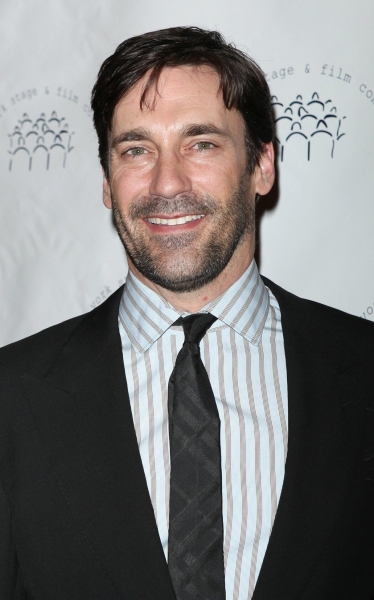 Jon Hamm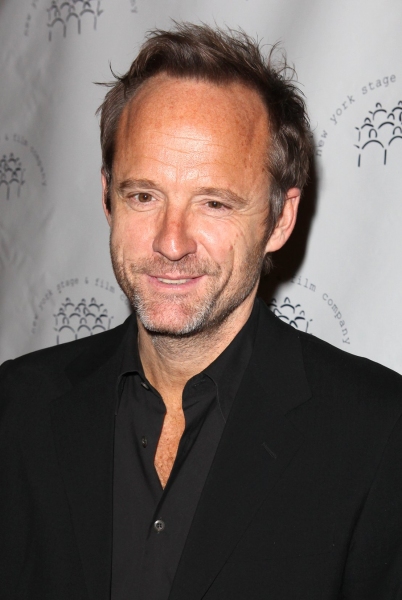 John Benjamin Hickey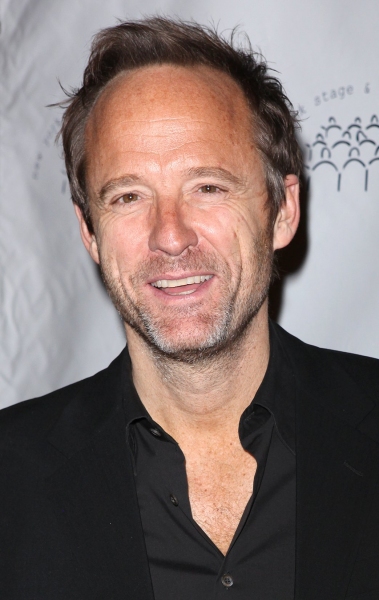 John Benjamin Hickey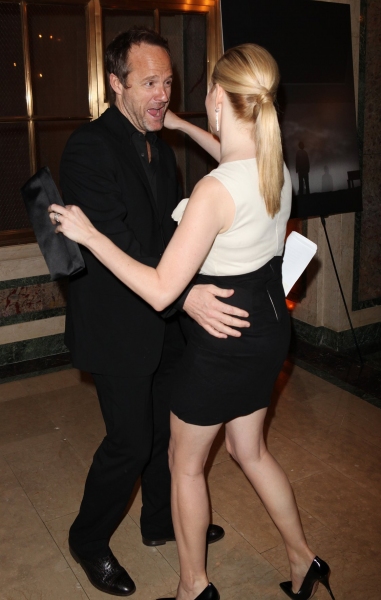 John Benjamin Hickey & Laura Linney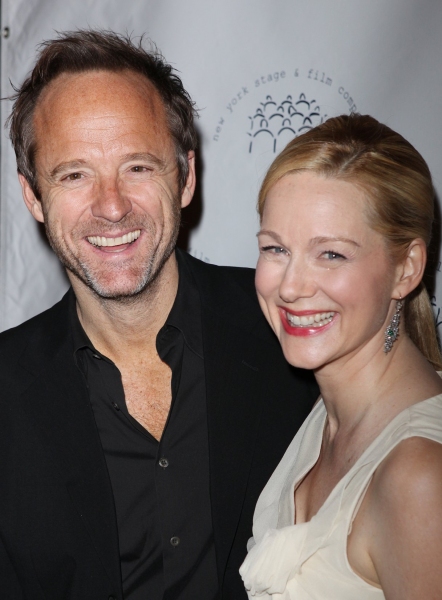 John Benjamin Hickey & Laura Linney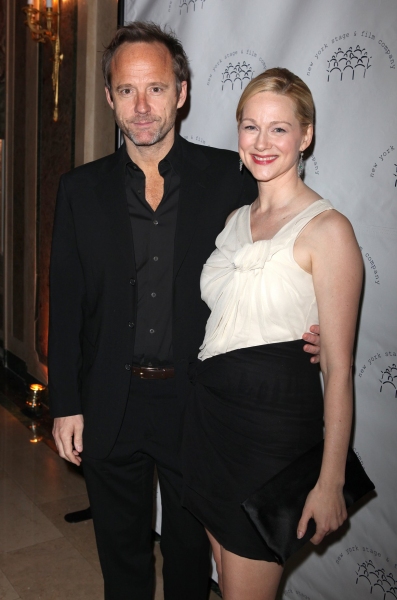 John Benjamin Hickey & Laura Linney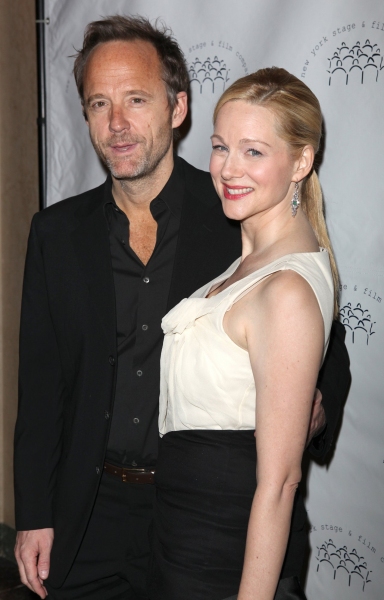 John Benjamin Hickey & Laura Linney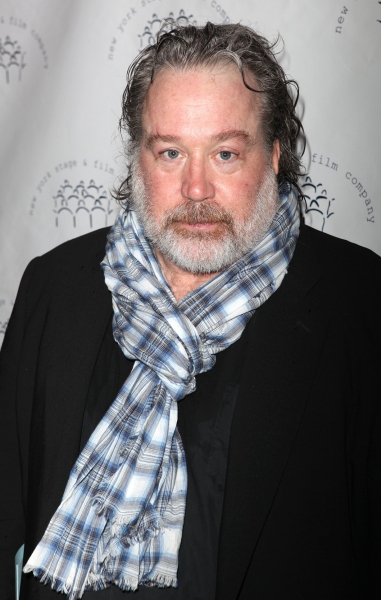 Tom Hulce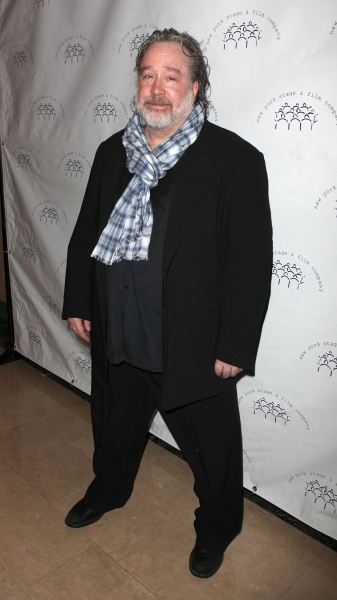 Tom Hulce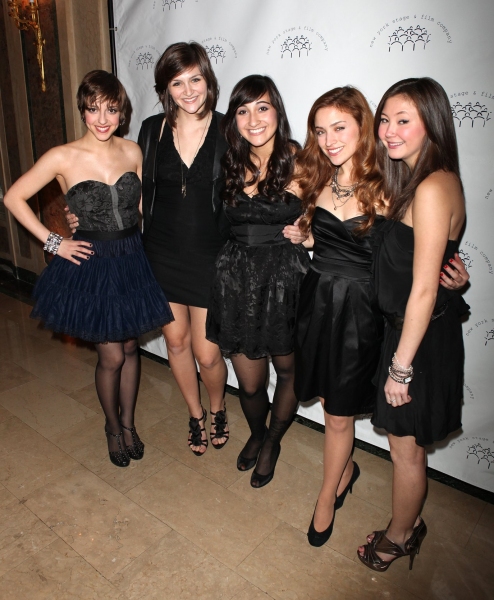 Cast Members from SPRING AWAKENING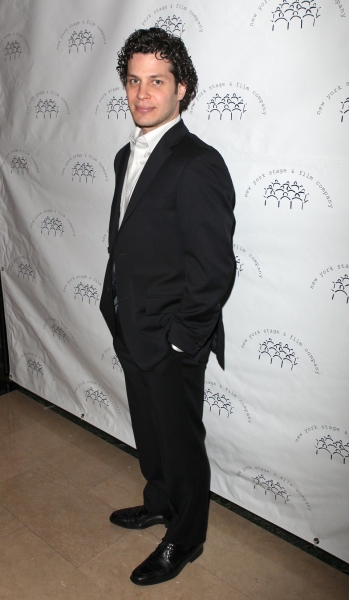 Thomas Kail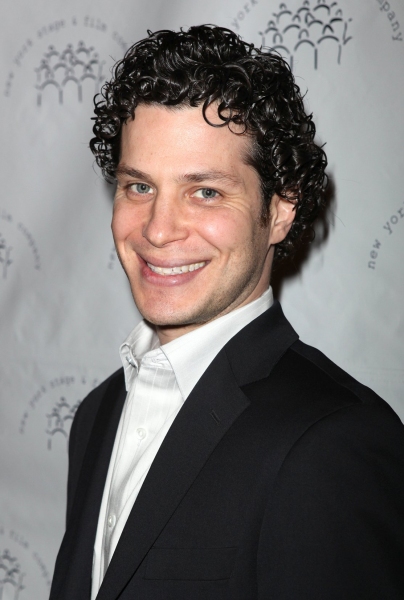 Thomas Kail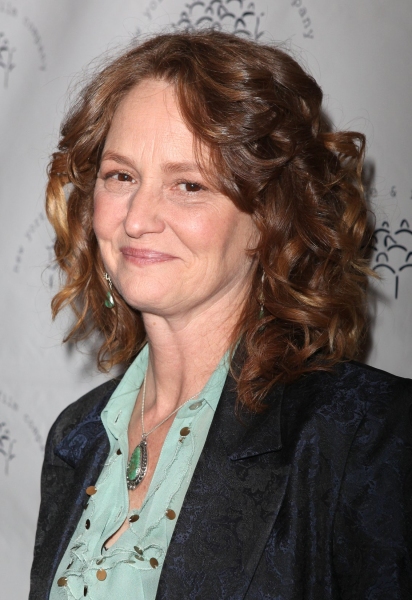 Melissa Leo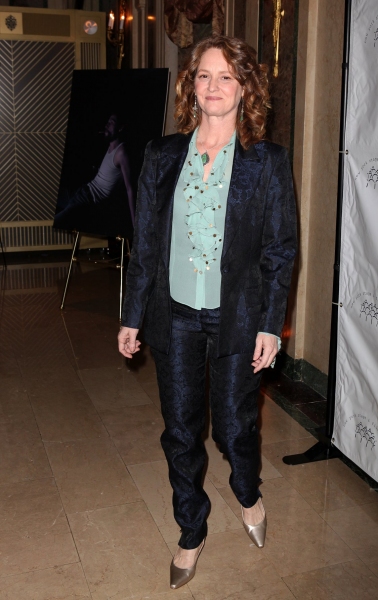 Melissa Leo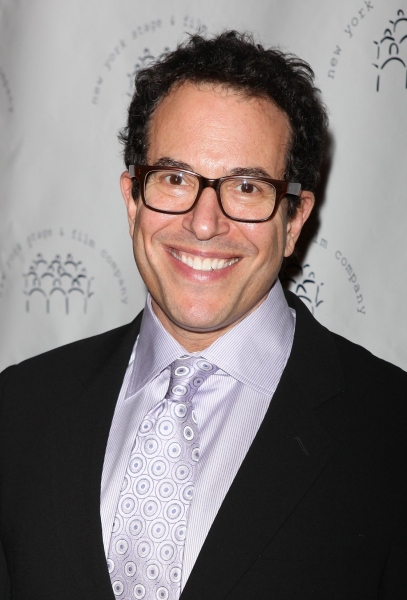 Michael Mayer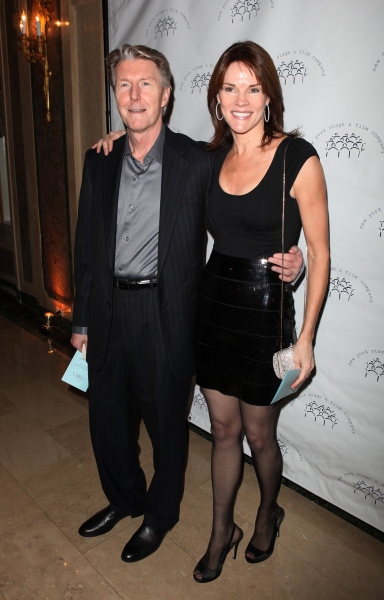 Byron Jennings & Carolyn McCormick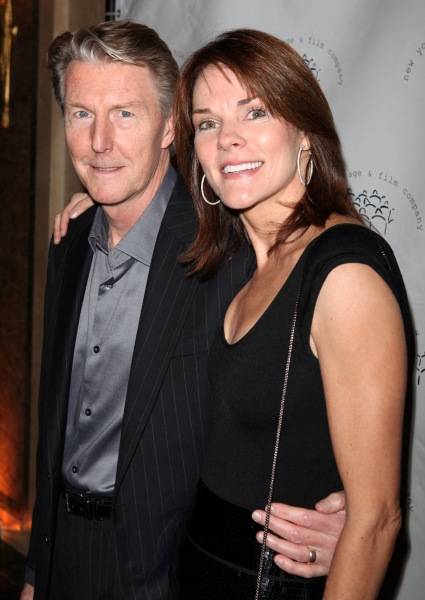 Byron Jennings & Carolyn McCormick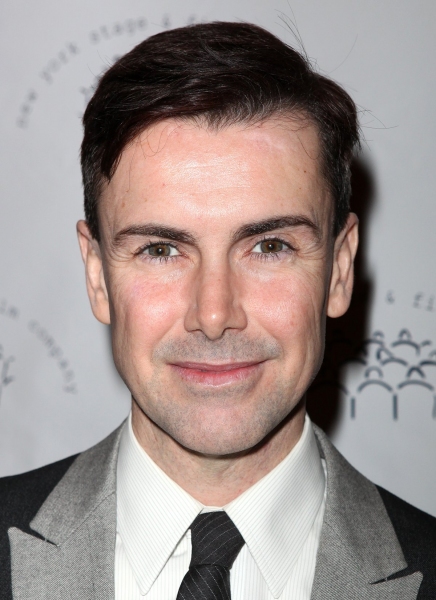 Matt McGrath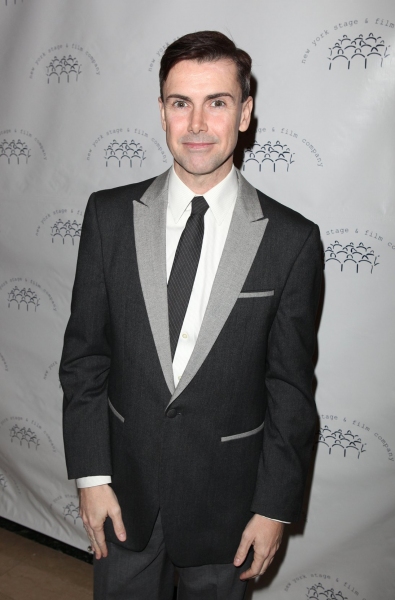 Matt McGrath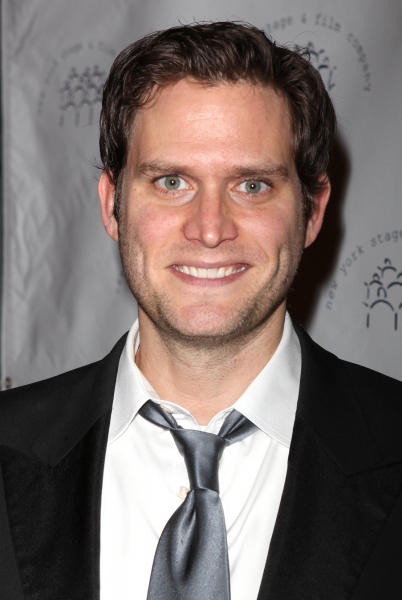 Steven Pasquale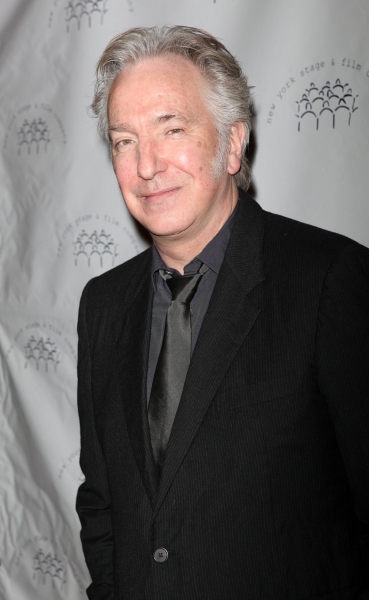 Alan Rickman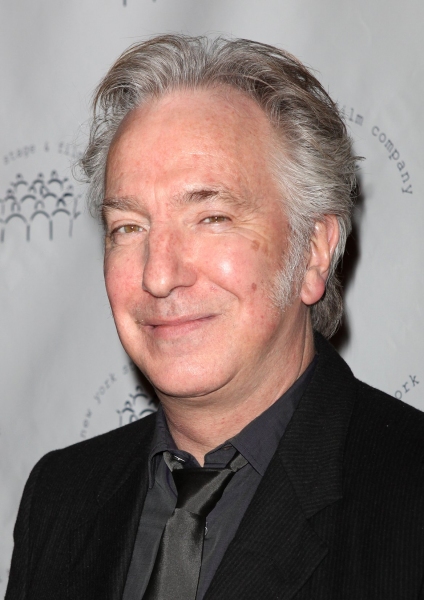 Alan Rickman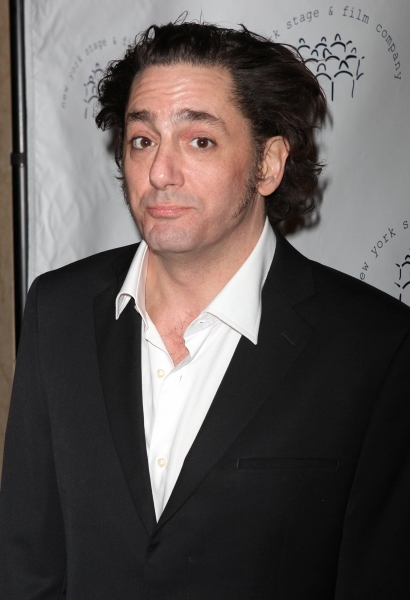 Reg Rogers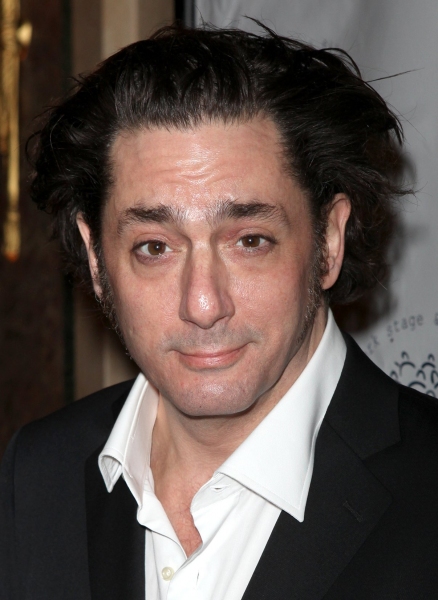 Reg Rogers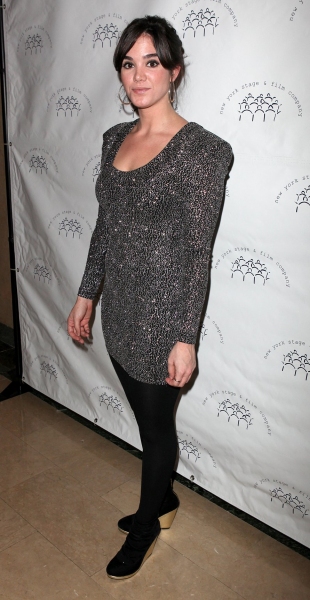 Stephanie Smart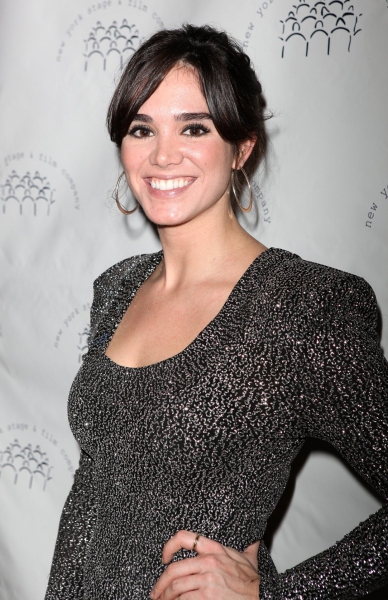 Stephanie Smart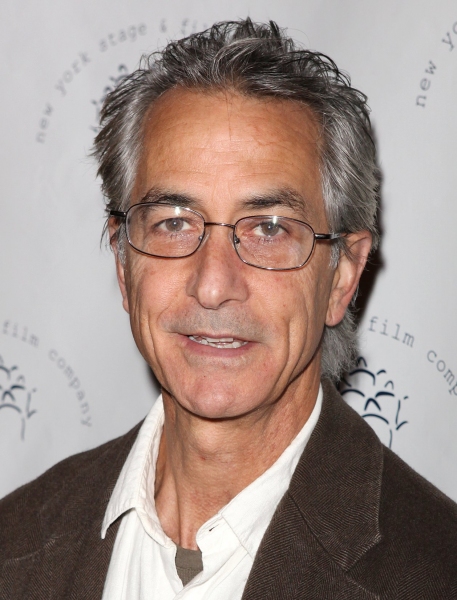 David Strathairn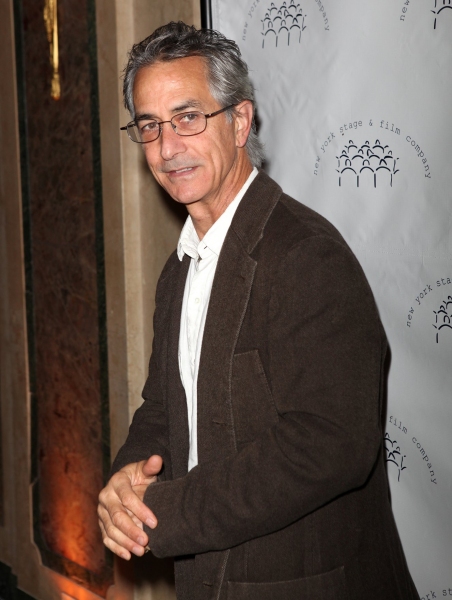 David Strathairn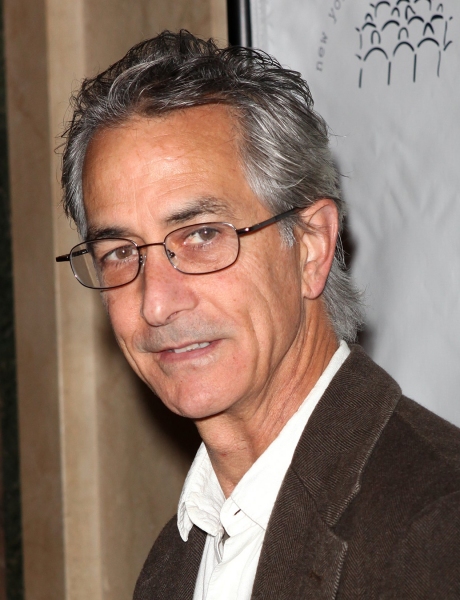 David Strathairn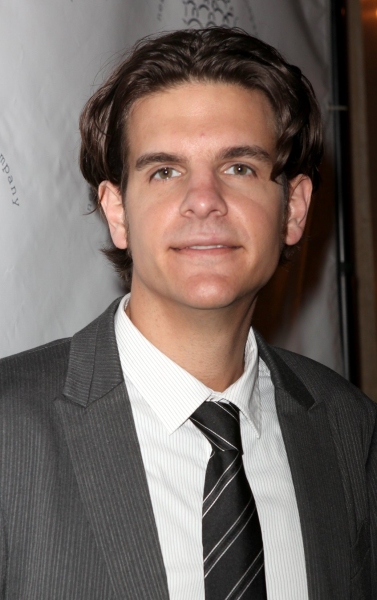 Alex Timbers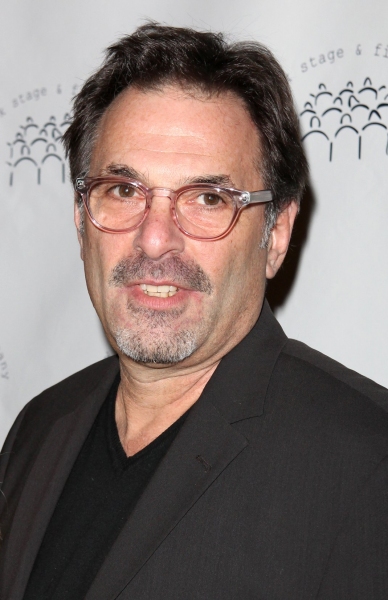 Ken Olin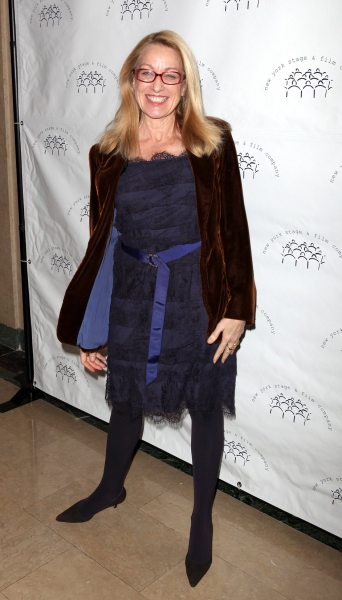 Patricia Wettig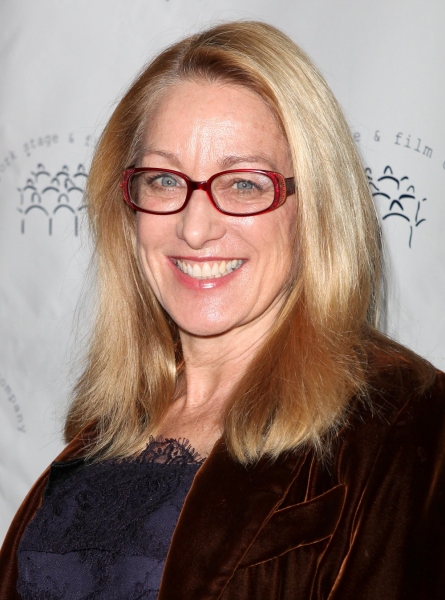 Patricia Wettig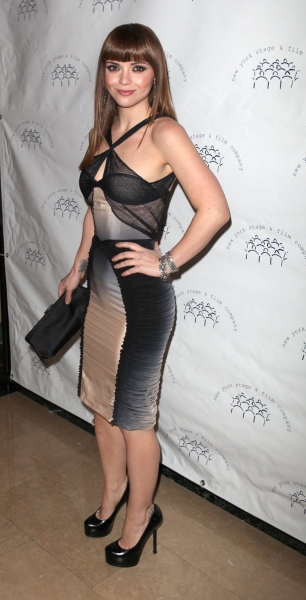 Christina Ricci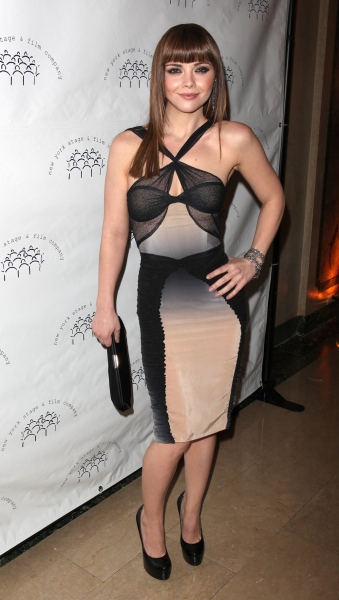 Christina Ricci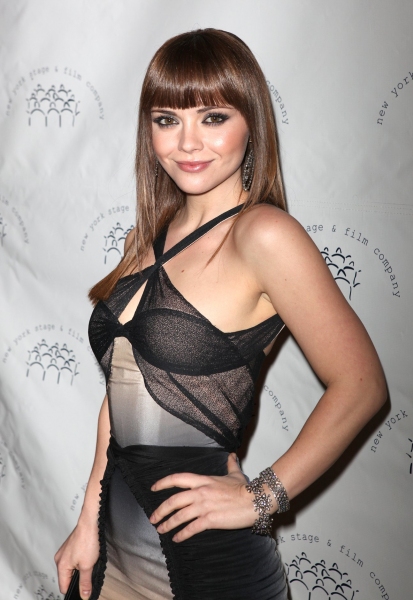 Christina Ricci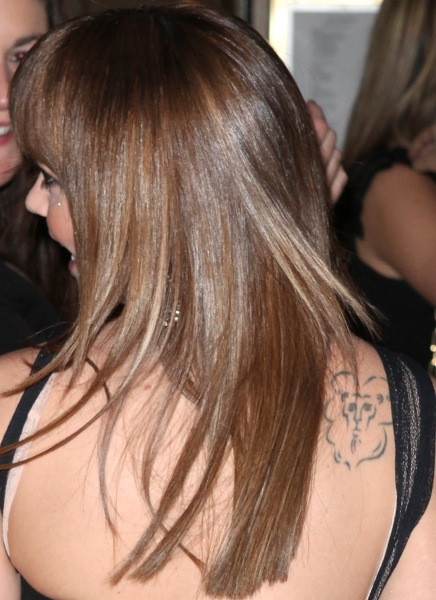 Christina Ricci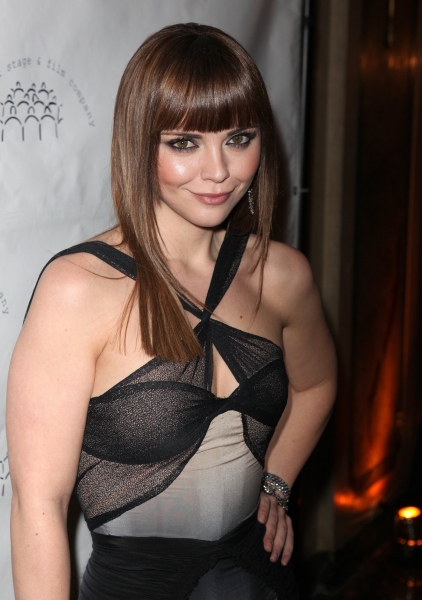 Christina Ricci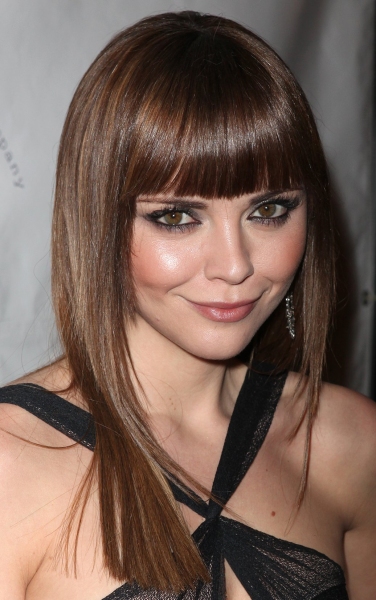 Christina Ricci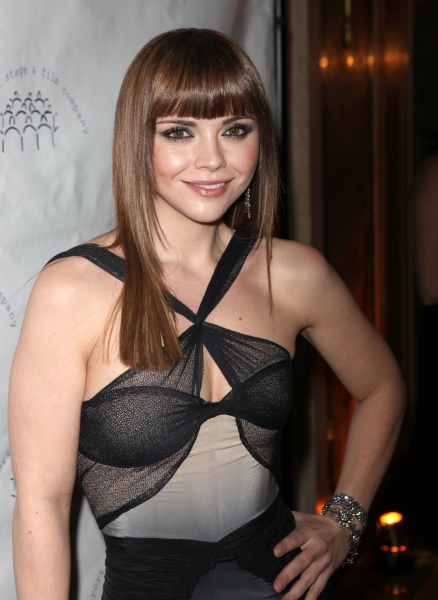 Christina Ricci