Photo Coverage: NYMF Gets Ready for Its 14th Year! Preview CAMP WANATACHI, MATTHEW MCCONAUGHEY VS. THE DEVIL, THE FOURTH MESSENGER and More
Now in its fourteenth year, the 2017 New York Musical Festival will take place July 10th through August 6th at The Acorn Theatre at Theatre Row, The Peter Jay Sharp Theater, Playwrights Horizons Rehearsal Studio, The Green Room 42 @ YOTEL, and The Castillo Theatre in New York City. Dan Markley serves as NYMF Executive Director and Rachel Sussman serves as Producing Artistic Director. BroadwayWorld brings you photos from rehearsals below!
The previously announced lineup of 2017 NYMF programming includes A WALL APART; BACKBEARD: A NEW MUSICAL; THE BODY POLITIC; THE FOURTH MESSENGER; FREEDOM RIDERS: THE CIVIL RIGHTS MUSICAL; GENERATION ME; GEORAMA: AN AMERICAN PANORAMA TOLD ON 3 MILES OF CANVAS; PLAY LIKE A WINNER; TEMPLE OF THE SOULS; THE GOREE ALL-GIRL STRING BAND; BEN, VIRGINIA AND ME (THE LIBERACE MUSICAL); MOTHERFREAKINGHOOD! (MATERNAL DISCRETION ADVISED); ERROL AND FIDEL; NIGHT TIDE; NUMBERS NERDS; MISS BLANCHE TELLS IT ALL; MY DEAR WATSON; THE TIME MACHINE; ECO; FIREFLY IN THE NIGHT; KILLER WIGS FROM OUTER SPACE; PAINTING FAYE SALVEZ; PEDRO PAN; THE HOUSE OF Edgar Allen POE; WOODY - A NEW FAIRY TALE; THE CADAVER SYNOD: A POPE MUSICAL; PEACE, LOVE AND CUPCAKES: THE MUSICAL; 2000 NICKELS: A VIETNAM LEGACY; CHRISTMAS IN HELL; FORA; #BLACKGIRLJOY: STAR JOHNSON IN CONCERT; CAMP WANATACHI: IN CONCERT; HAPPILY: THE MUSICAL; HOW THE LIGHT GETS IN: AN EVENING OF NEW AMERICAN MICRO-MUSICALS WORKS; QING CHENG/DARK CITY; THE LIGHT RAIL; THE SHAKESPEAREAN JAZZ SHOW; UNITED WE STAND (STUDENT LEADERSHIP PROGRAM); WOMEN OF NOTE; DORIan Gray; I AM, I WILL, I DO; THE DEMISE, and Matthew McConaughey VS. THE DEVIL: AN AMERICAN MYTH.
For a full list of productions, events, and concerts, visit NYMF.org, and click here for the latest casting announcement. Individual tickets for 2017 NYMF are on sale now; NYMF Passes are also on sale and offer discounted tickets, early ticket booking, and priority seating. Visit nymf.org/tickets for more information.
New York Musical Festival (NYMF) nurtures the creation, production, and public presentation of stylistically, thematically, and culturally diverse new musicals to ensure the future vitality of musical theater. The Festival is the premier musical theater event in the world. The preeminent site for launching new musicals and discovering new talent, the Festival provides an affordable platform for artists to mount professional productions that reach their peers, industry leaders, and musical theater fans. More than 97 Festival shows have gone on to productions on and Off-Broadway, in regional theaters in all 50 states, and in more than 20 countries worldwide. Festival alumni have received a wide array of awards including the Tony Award and the Pulitzer Prize. In 2013, NYMF received a special Drama Desk Award in recognition of its work "creating and nurturing new musical theater, ensuring the future of this essential art form."
Photo Credit: Jennifer Broski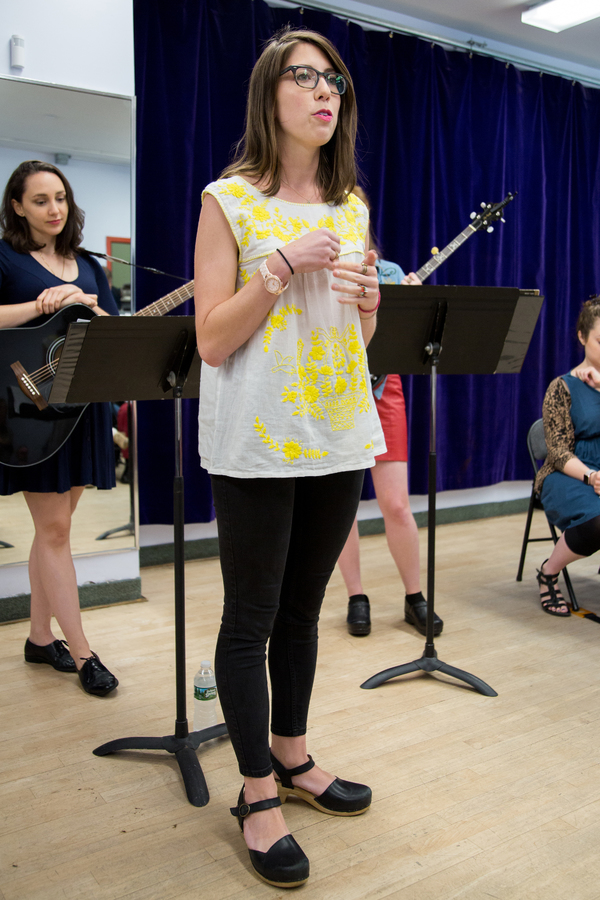 Ashley Monroe - THE GOREE ALL GIRL STRING BAND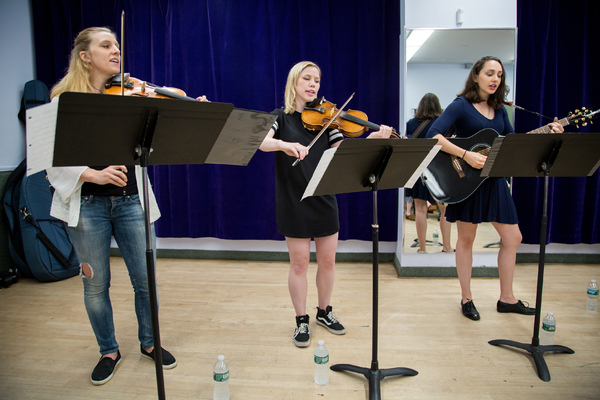 Lauren J. Thomas, Kendra Jo Brook, Lauren Patten - THE GOREE ALL GIRL STRING BAND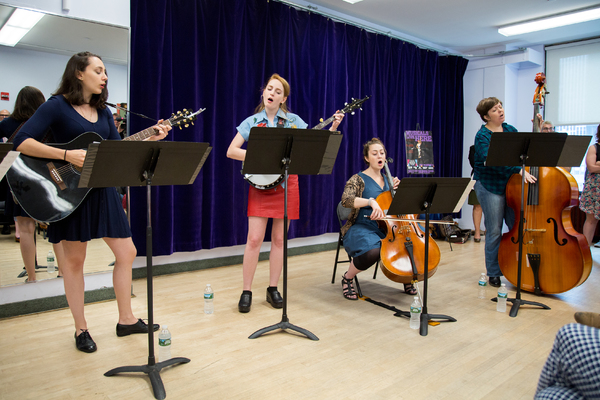 Lauren Patten, Ruby Wolf, Ephie Aardema, Lizzie Hagstedt - THE GOREE ALL GIRL STRING BAND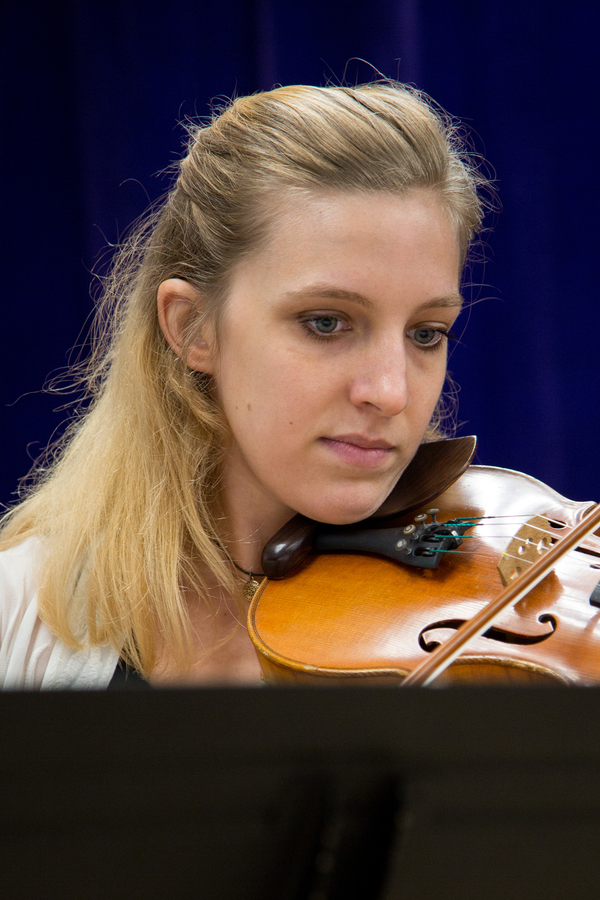 Lauren J. Thomas - THE GOREE ALL GIRL STRING BAND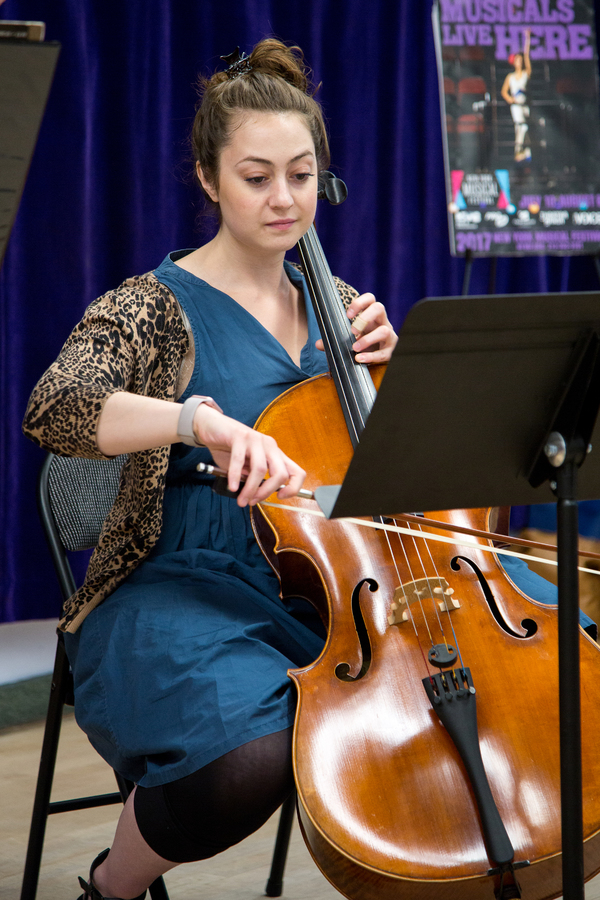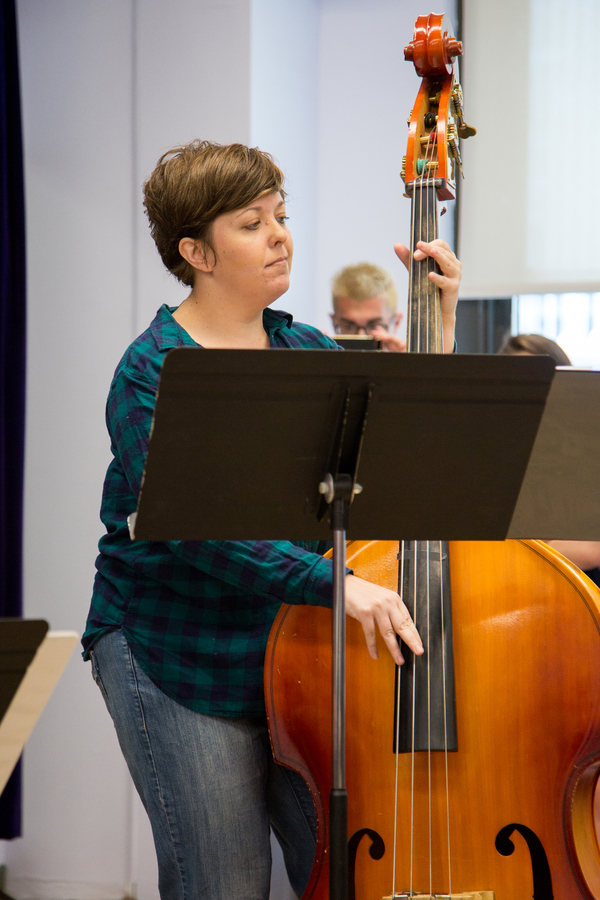 Lizzie Hagstedt - THE GOREE ALL GIRL STRING BAND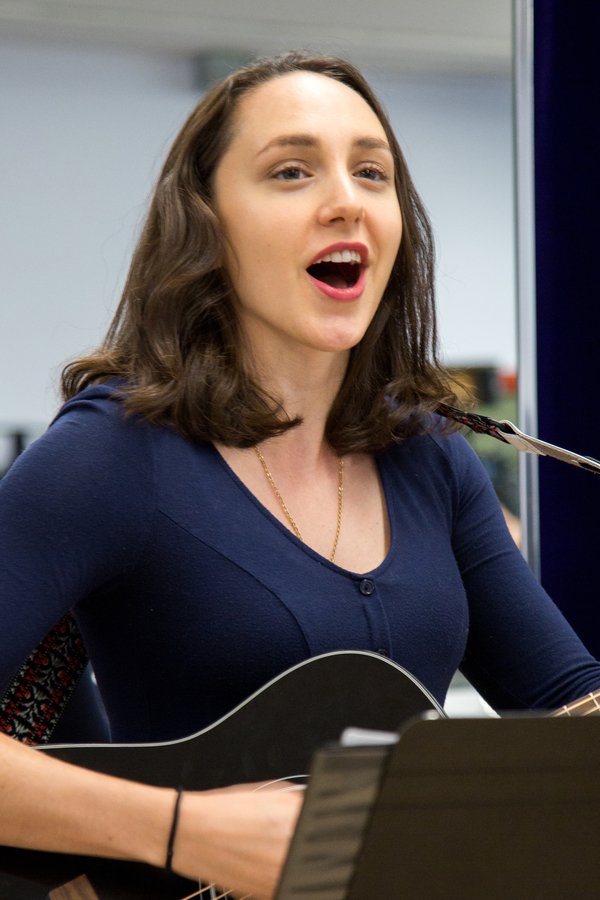 Lauren Patten - - THE GOREE ALL GIRL STRING BAND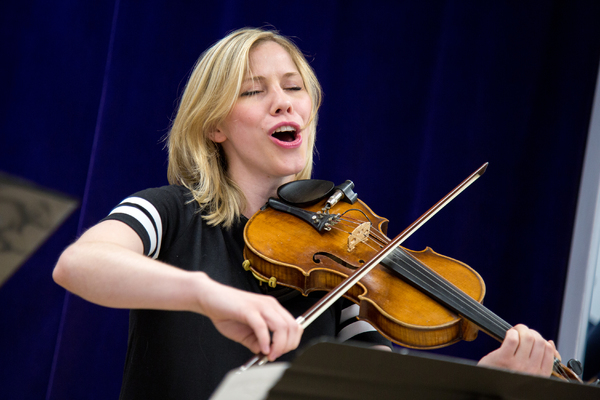 Kendra Jo Brook - THE GOREE ALL GIRL STRING BAND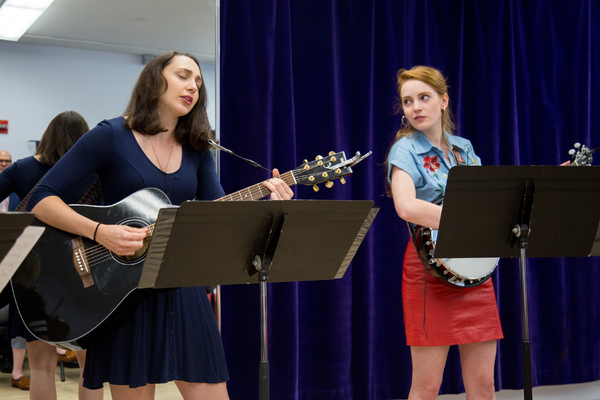 Lauren Patten, Ruby Wolf - THE GOREE ALL GIRL STRING BAND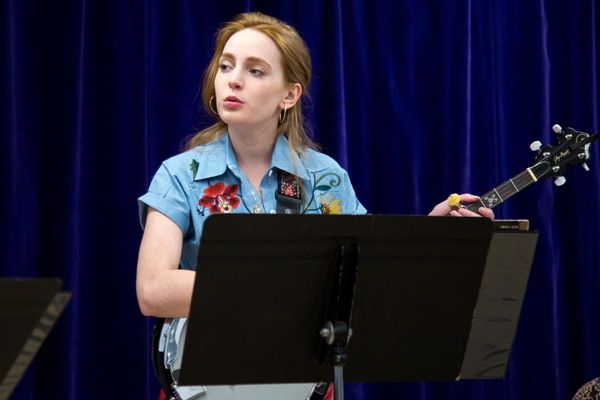 Ruby Wolf - THE GOREE ALL GIRL STRING BAND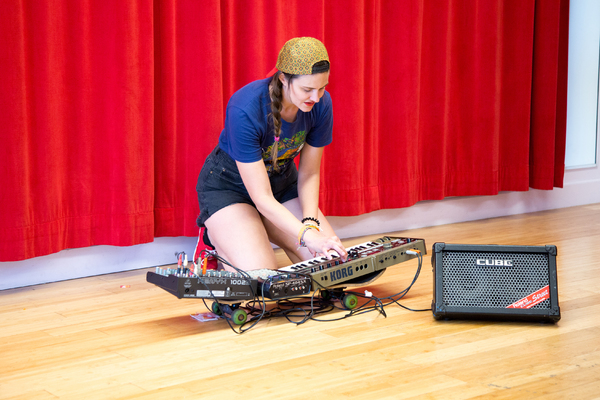 Natalie Elizabeth Weiss - CAMP WANATACHI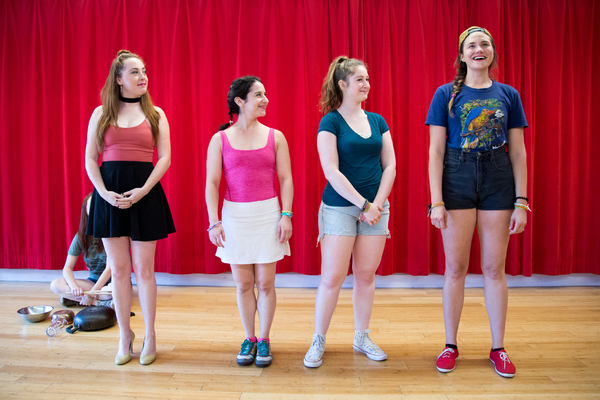 CAMP WANATACHI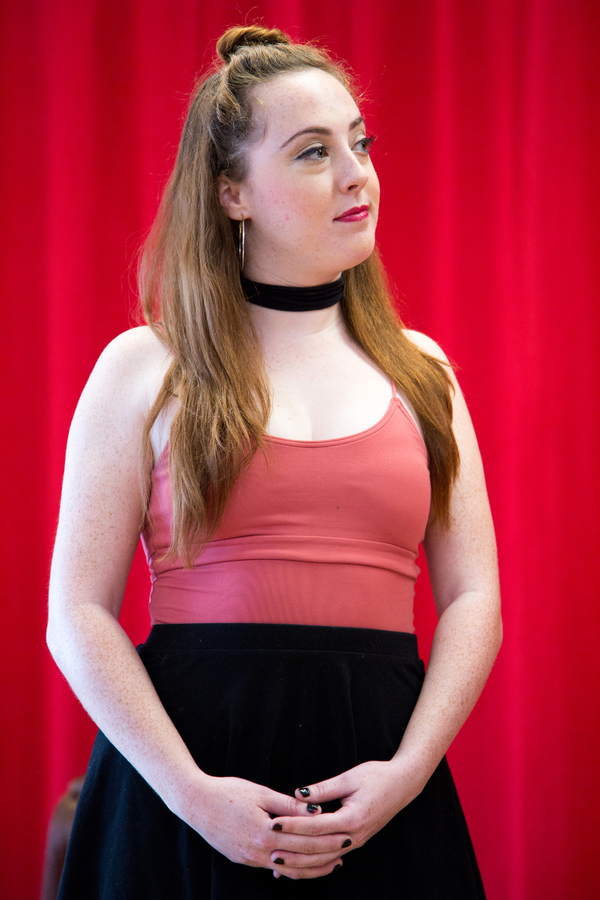 CAMP WANATACHI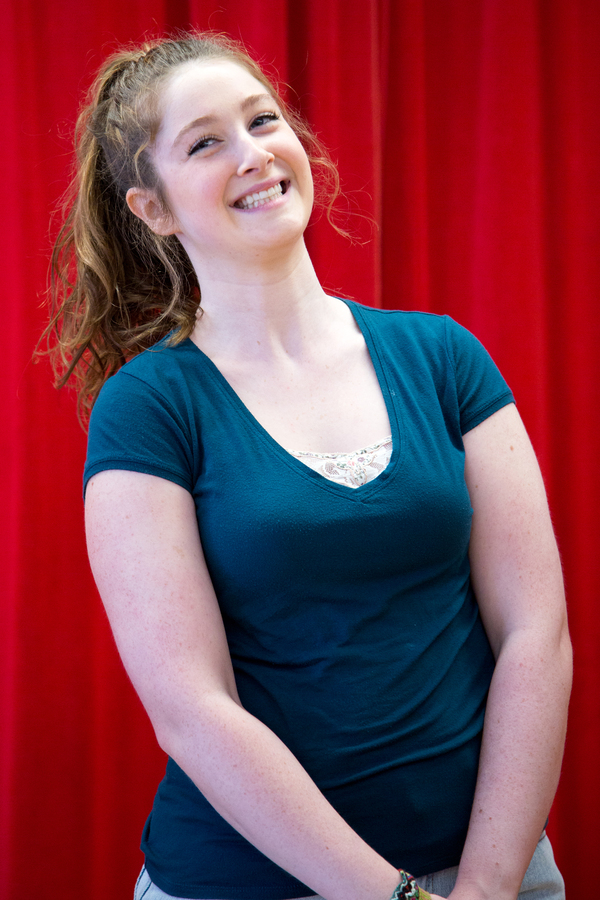 CAMP WANATACHI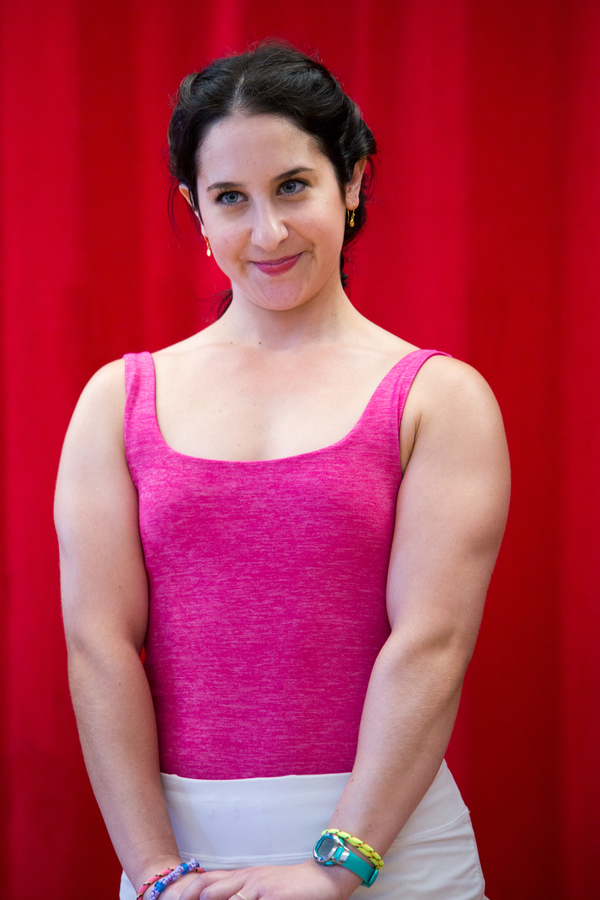 CAMP WANATACHI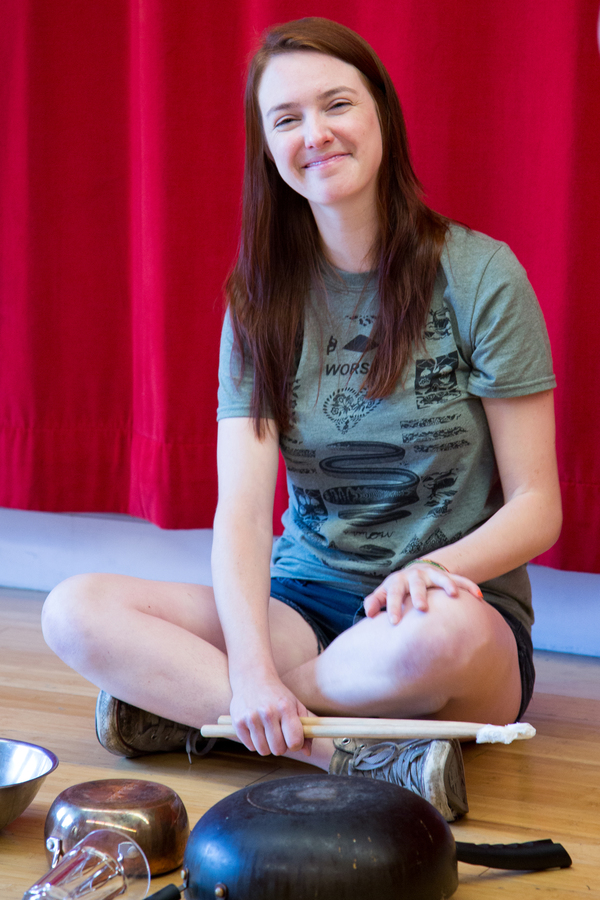 CAMP WANATACHI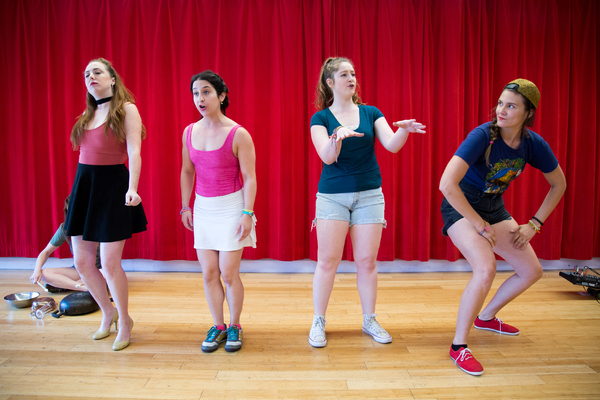 CAMP WANATACHI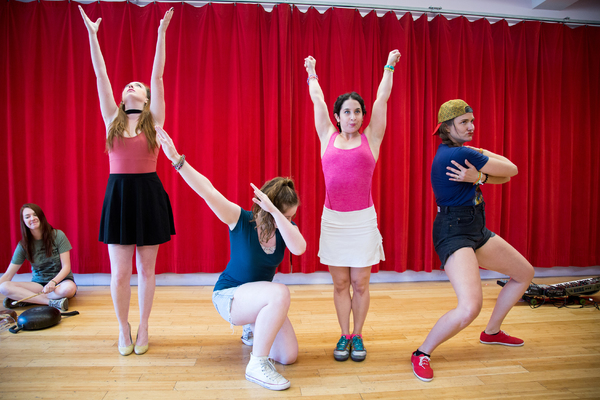 CAMP WANATACHI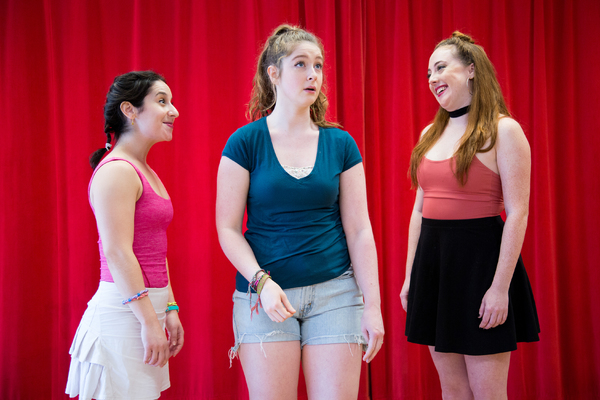 CAMP WANATACHI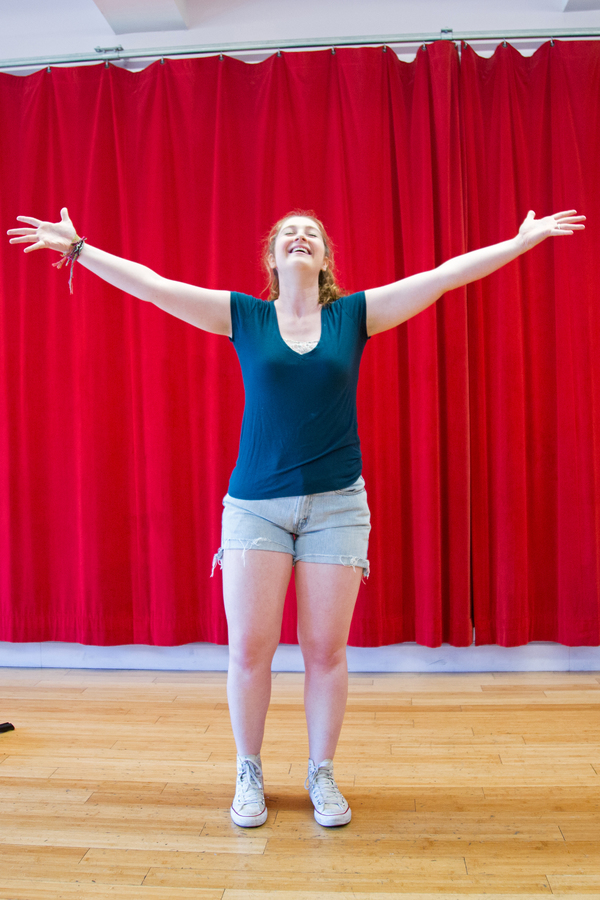 CAMP WANATACHI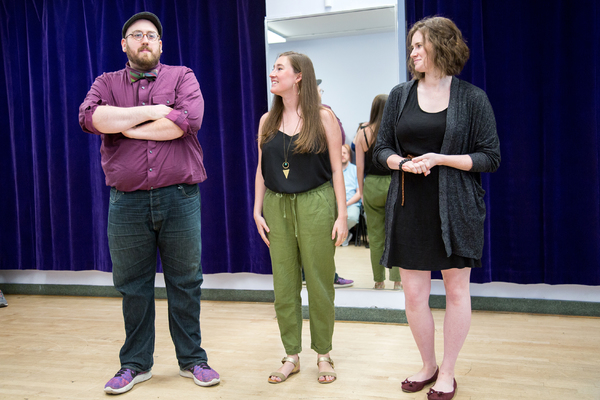 Jon Quesenberry, Carrie Morgan, Emilie Landmann - Matthew McConaughey VS. THE DEVIL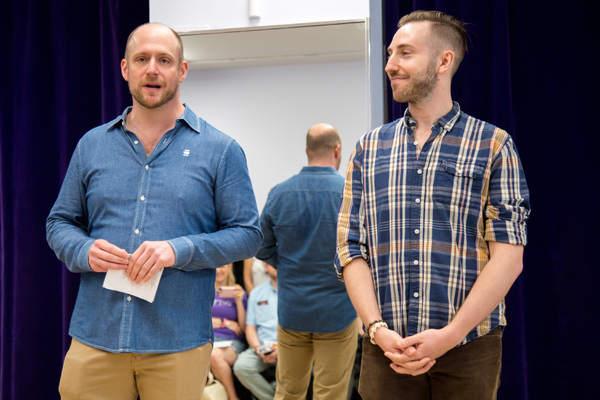 Thomas Caruso, Billy Griffin - Matthew McConaughey VS. THE DEVIL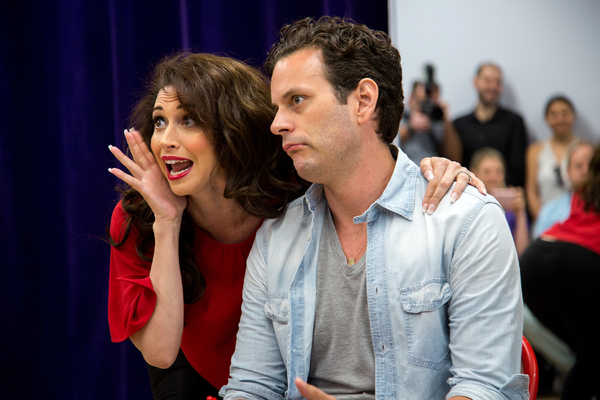 Lesli Margherita, Wayne Wilcox - Matthew McConaughey VS. THE DEVIL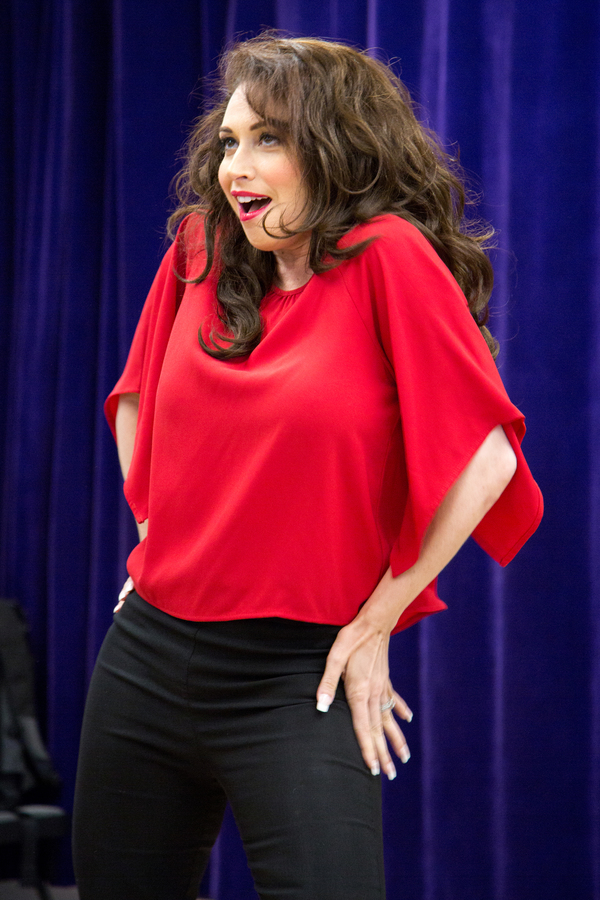 Lesli Margherita - Matthew McConaughey VS. THE DEVIL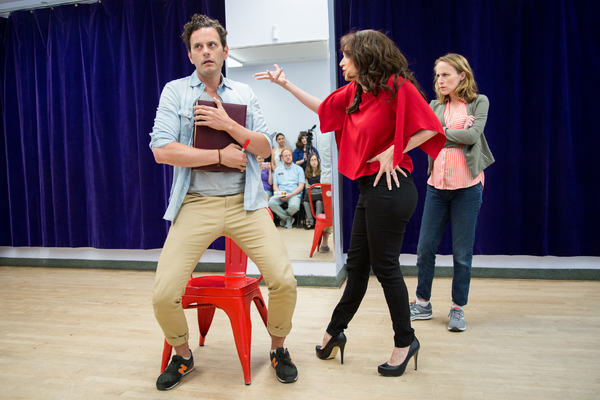 Wayne Wilcox, Lesli Margherita, Jennifer Blood - Matthew McConaughey VS. THE DEVIL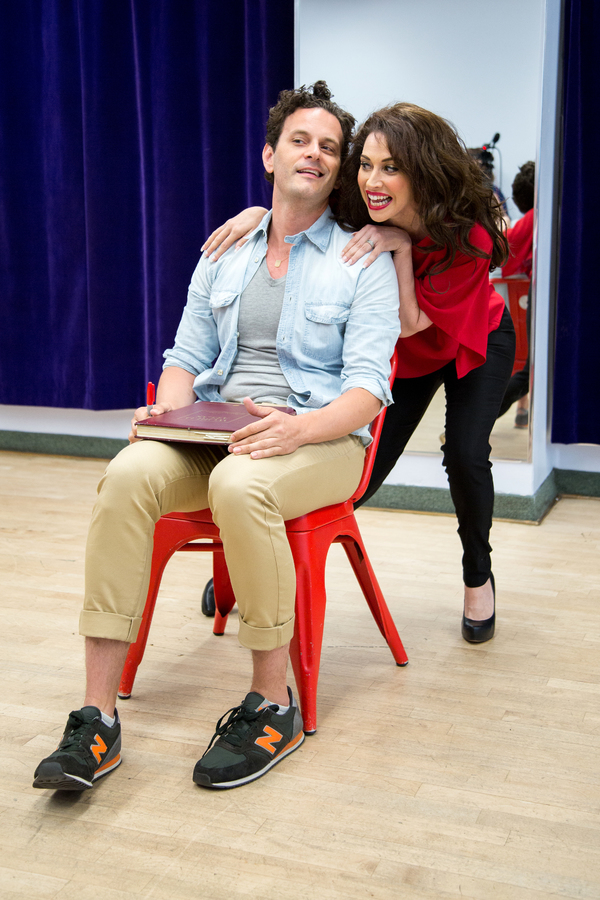 Wayne Wilcox, Lesli Margherita - Matthew McConaughey VS. THE DEVIL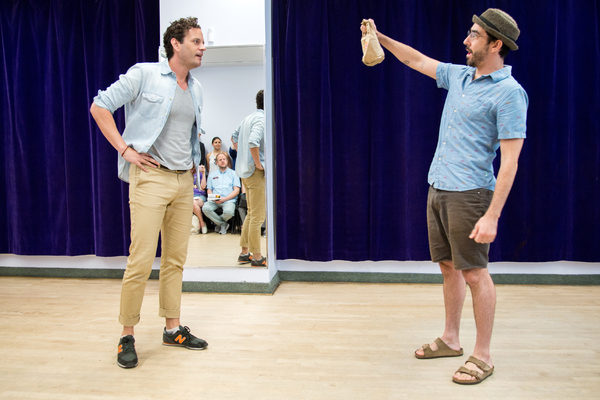 Wayne Wilcox, Max Crumm - Matthew McConaughey VS. THE DEVIL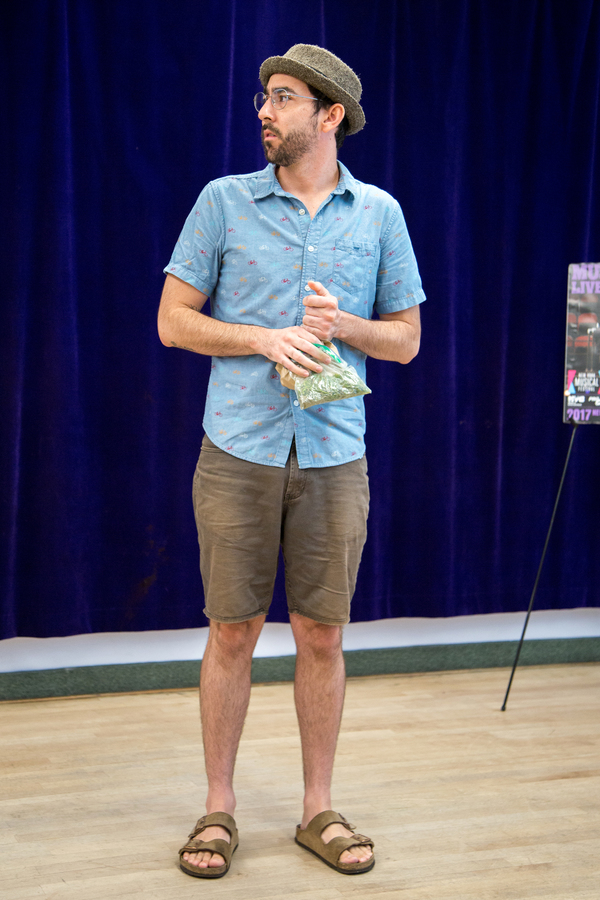 Max Crumm - Matthew McConaughey VS. THE DEVIL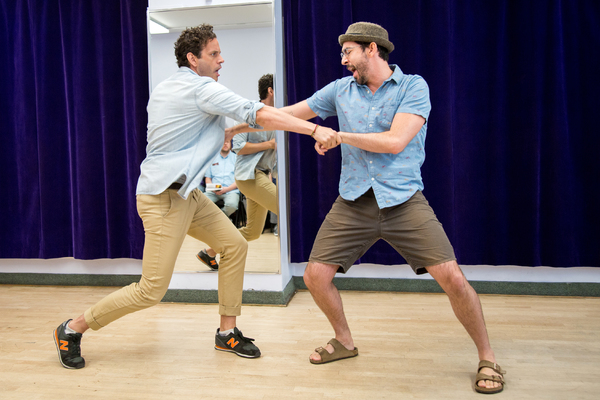 Wayne Wilcox, Max Crumm - Matthew McConaughey VS. THE DEVIL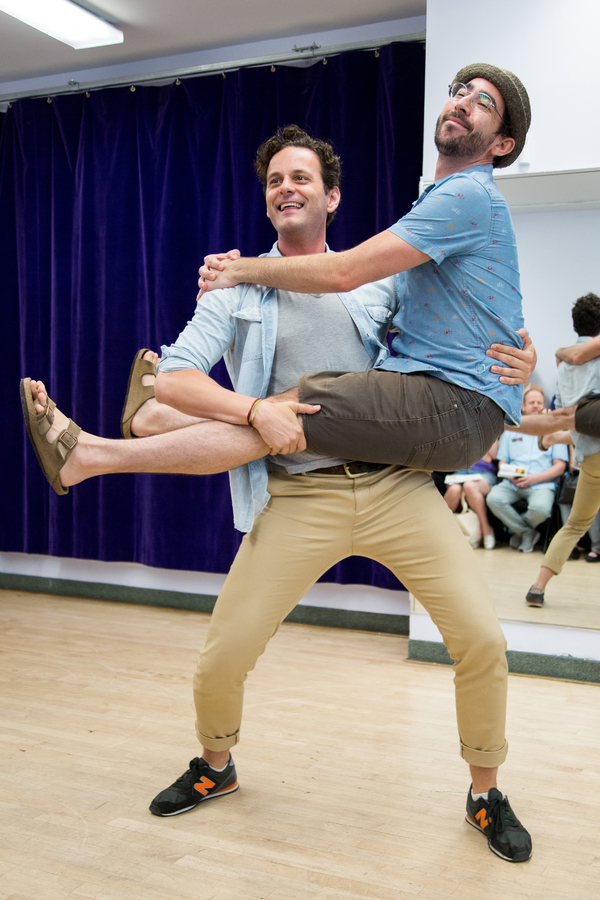 Wayne Wilcox, Max Crumm - Matthew McConaughey VS. THE DEVIL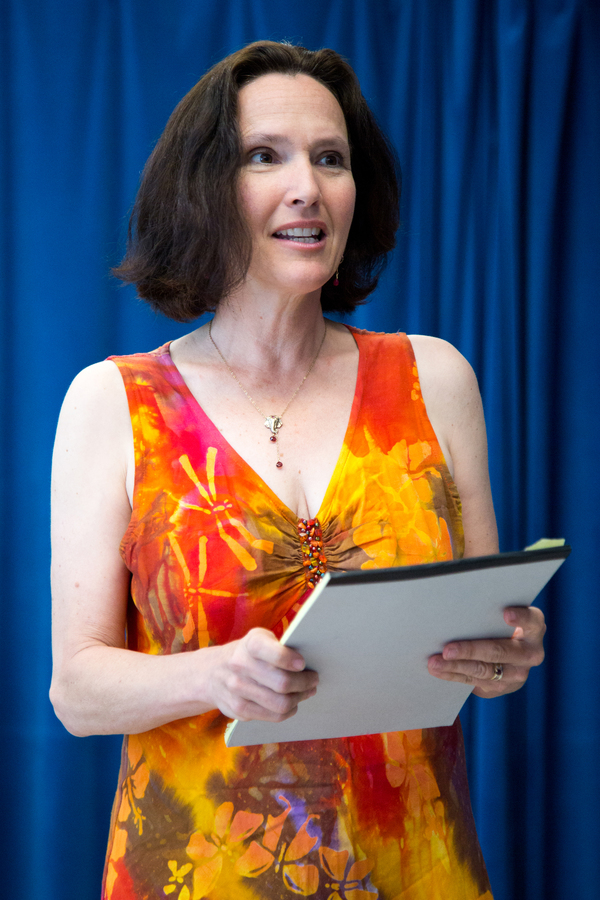 Tanya Shaffer - THE FOURTH MESSENGER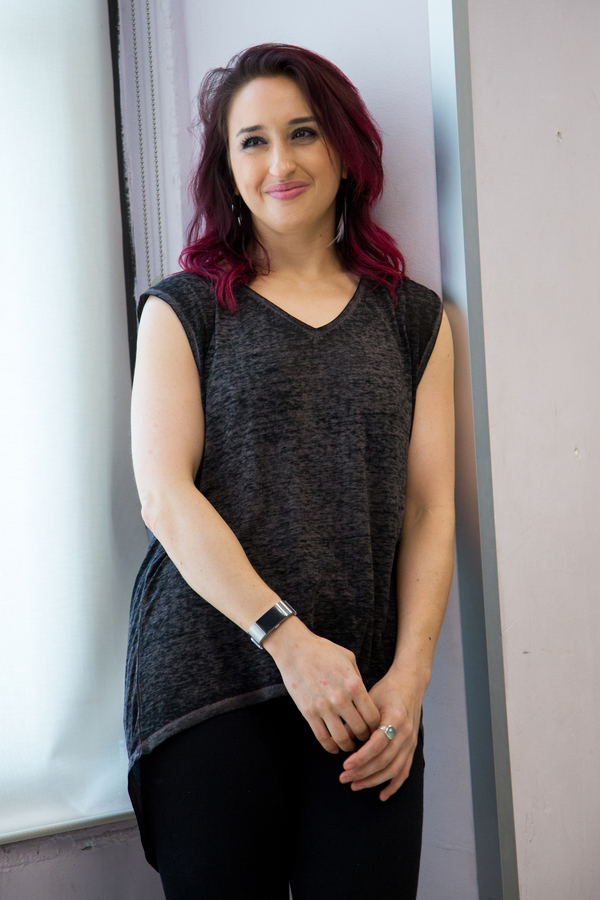 Samia Mounts - THE FOURTH MESSENGER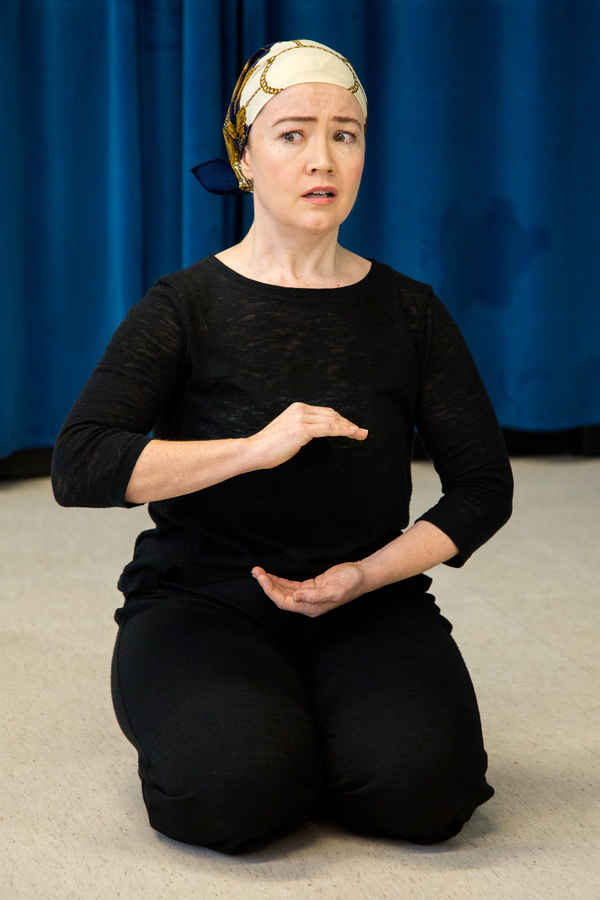 Faith Sandberg - THE FOURTH MESSENGER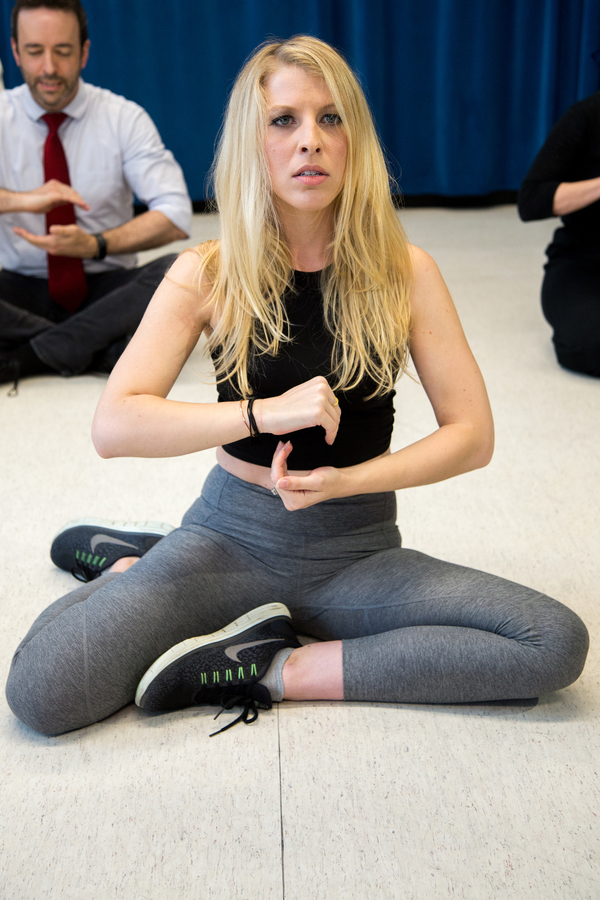 Cali Moore - THE FOURTH MESSENGER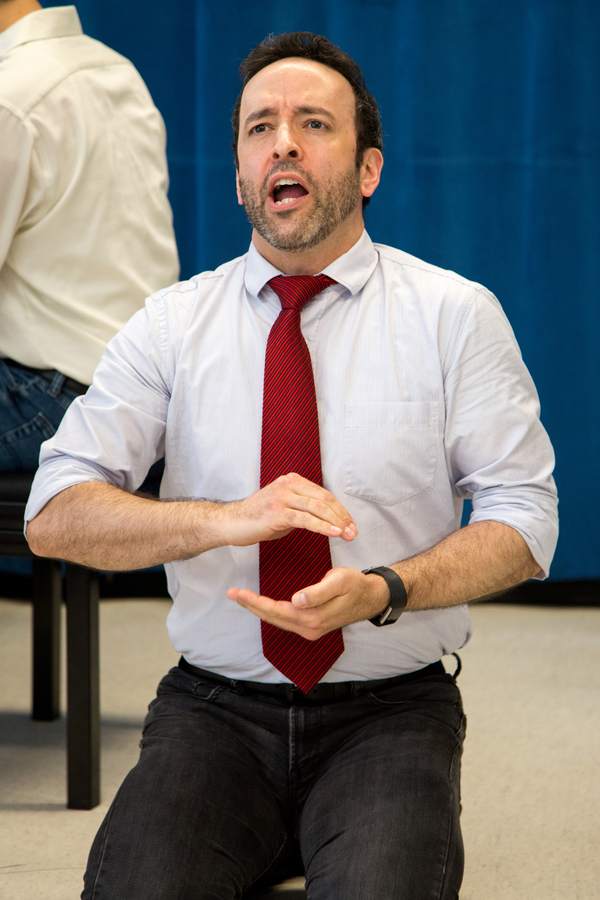 Josh Powell - THE FOURTH MESSENGER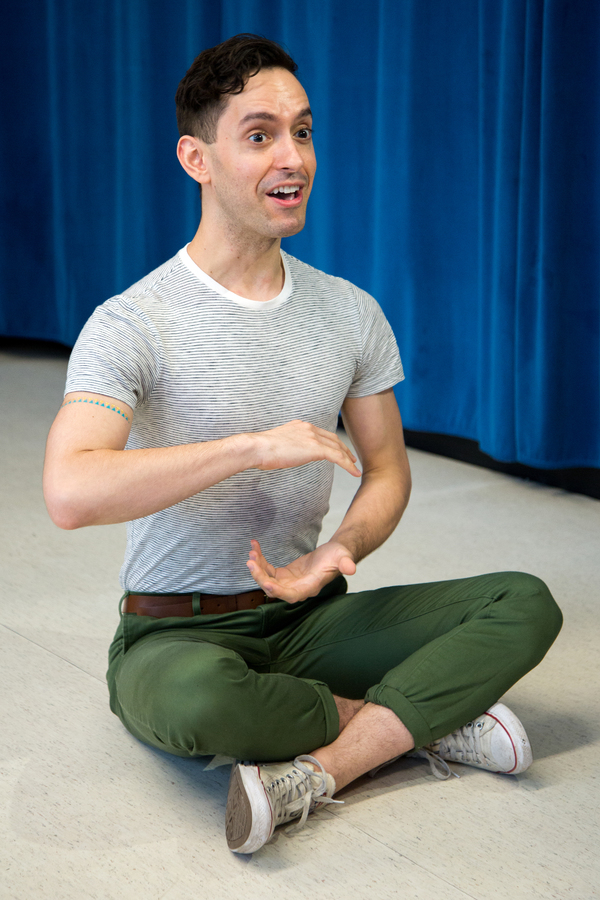 Jacob Hoffman - THE FOURTH MESSENGER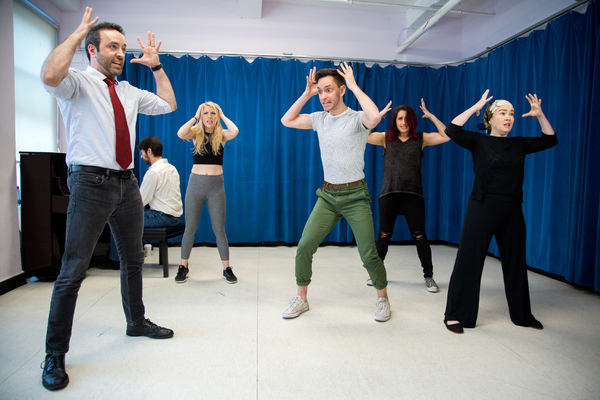 Josh Powell, Cali Moore, Jacob Hoffman, Samia Mounts, Faith Sandberg - THE FOURTH MESSENGER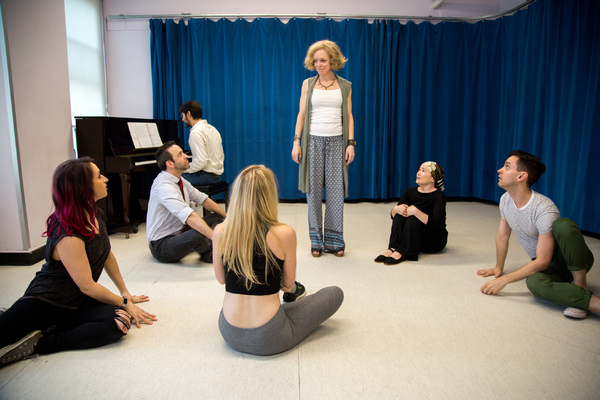 Samia Mounts, Josh Powell, Cali Moore, Nancy Anderson, Faith Sandberg, Jacob Hoffman - THE FOURTH MESSENGER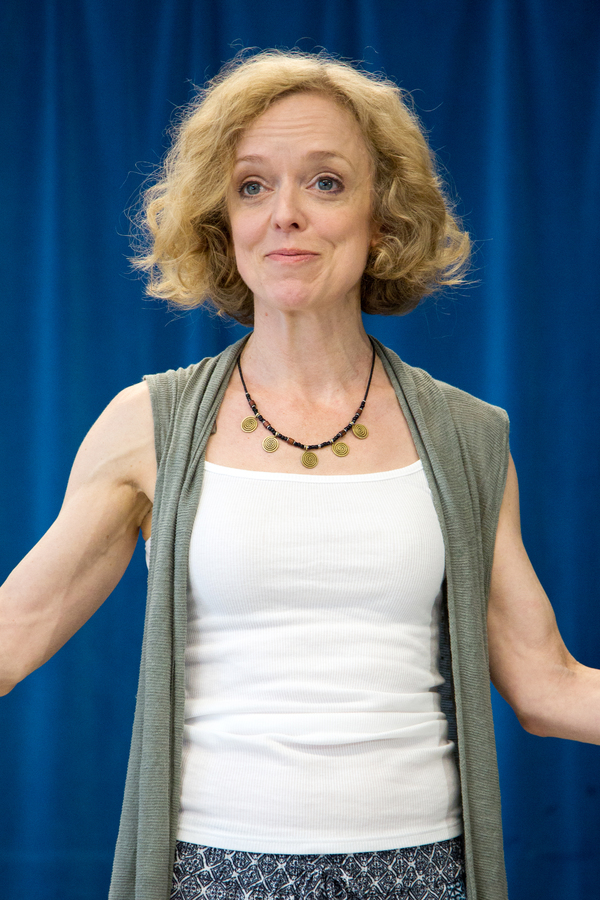 Nancy Anderson - THE FOURTH MESSENGER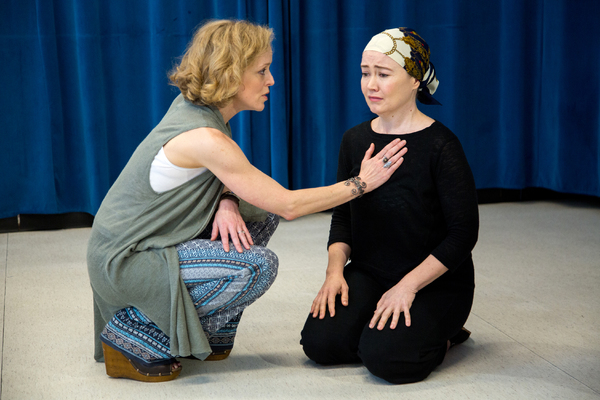 Nancy Anderson, Faith Sandberg - THE FOURTH MESSENGER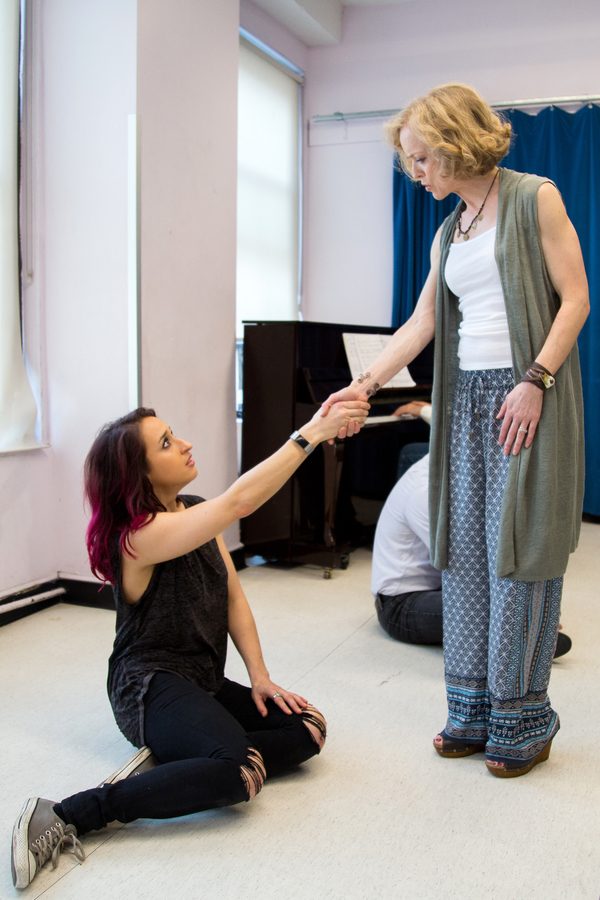 Samia Mounts, Nancy Anderson - THE FOURTH MESSENGER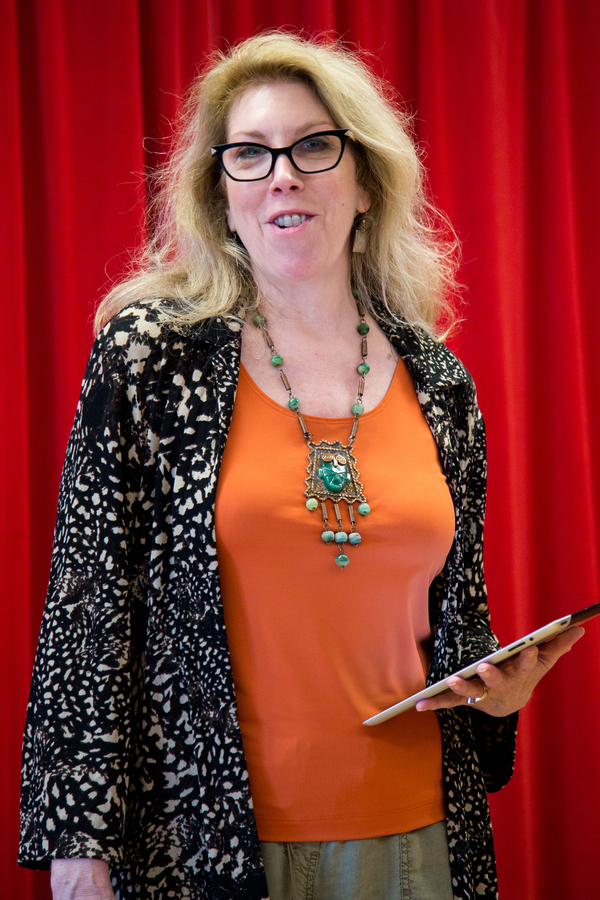 Lorca Peress - TEMPLE OF THE SOULS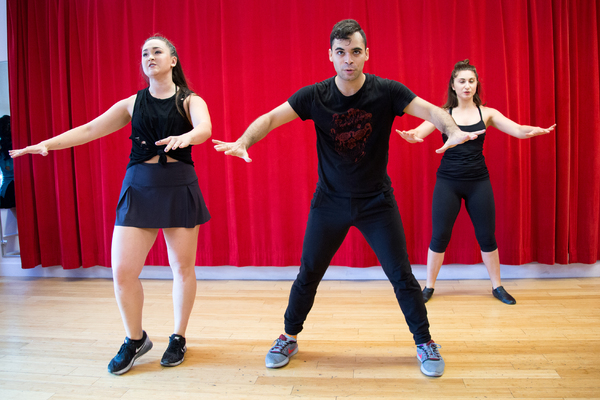 TEMPLE OF THE SOULS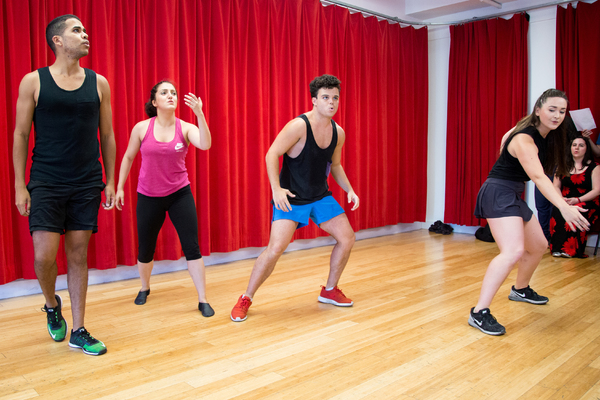 TEMPLE OF THE SOULS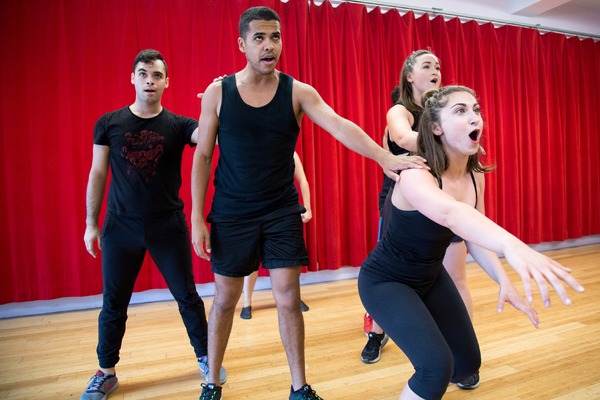 TEMPLE OF THE SOULS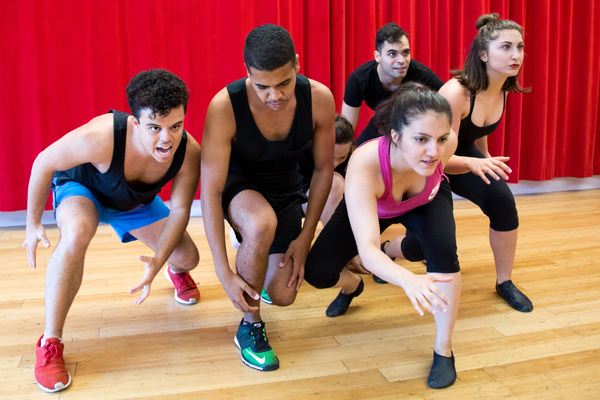 TEMPLE OF THE SOULS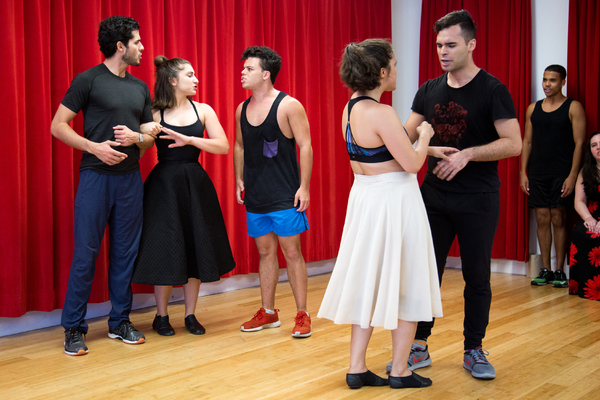 TEMPLE OF THE SOULS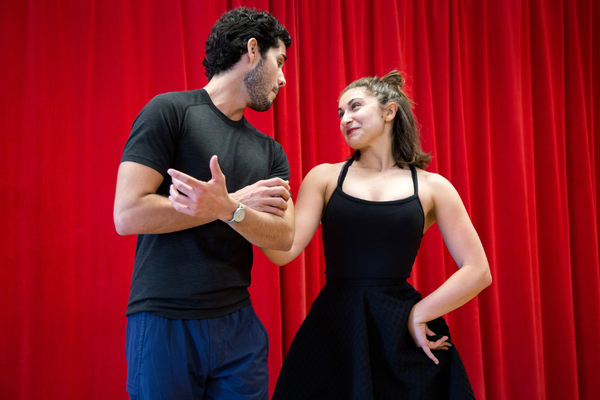 TEMPLE OF THE SOULS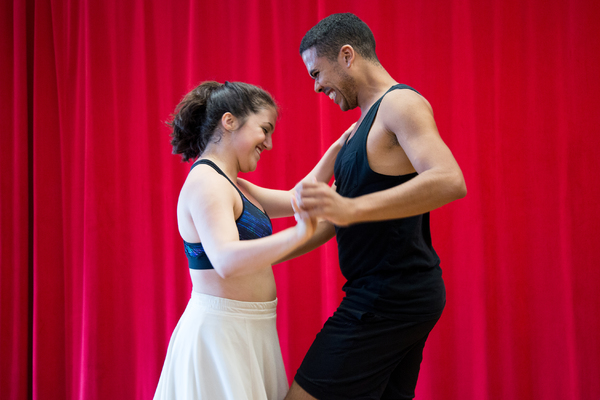 TEMPLE OF THE SOULS