Photo Coverage: NICE WORK IF YOU CAN GET IT Gypsy Robe Ceremony!
A long-standing opening night tradition on the Great White Way, the fabled Gypsy Robe is bestowed upon a veteran Broadway chorus member for each opening production. In what has now become a theatrical ritual, originating on Broadway 60 years ago, on April 24 the robe was presented to NICE WORK IF YOU CAN GET IT "gypsy" Cameron Adams. 
At the song and dance ceremony, cast members who were making their Broadway debuts were acknowledged at the center of the stage.
The Gypsy Robe began in 1950, when Bill Bradley, in the chorus of GENTLEMEN PREFER BLONDES, borrowed a dressing gown from Chorus member Florence Baum and sent it to a friend in CALL ME MADAM on opening night Oct 12, 1950 saying it was worn by all the Ziegfeld beauties and would "bless" the show. A cabbage rose from Ethel Merman's gown was added and the robe was passed along to next Broadway musical on opening night. The tradition evolved so that the robe is now presented to the "gypsy" who has performed the most Broadway musicals on a chorus contract. Along the way, the robe is decorated, painted, patched, stitched, and signed by everyone in the show, becoming a fanciful patchwork for an entire Broadway season.
The new musical comedy NICE WORK IF YOU CAN GET IT, with music and lyrics by George Gershwin and Ira Gershwin and a book by two-time Tony Award-winner Joe DiPietro, opened last night, April 24 at Broadway's Imperial Theatre. NICE WORK IF YOU CAN GET IT stars two-time Tony Award-winner Matthew Broderick and three-time Tony Award nominee Kelli O'Hara and is directed and choreographed by three-time Tony Award-winner Kathleen Marshall. To catch NICE WORK IF YOU CAN GET IT on Broadway, visit www.niceworkonbroadway.com.
Photo Credit: Walter McBride / Retna Ltd.


Kelli O'Hara, Kathleen Marshall & Matthew Broderick

Eric Sciotto (Gypsy Recepient-PAL JOEY), Matthew Broderick with David Eggers (Gypsy Robe Recepient -CURTAINS)

James Brown III (Recepient for GHOST) with Company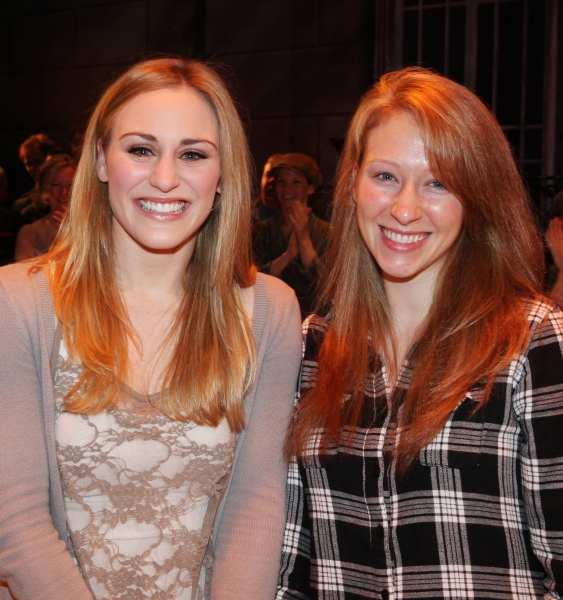 Making their Brioadway Debuts: Stephanie Martignetti & Kaitlyn Davidson

Making their Broadway Debuts: Stephanie Martignetti & Kaitlyn Davidson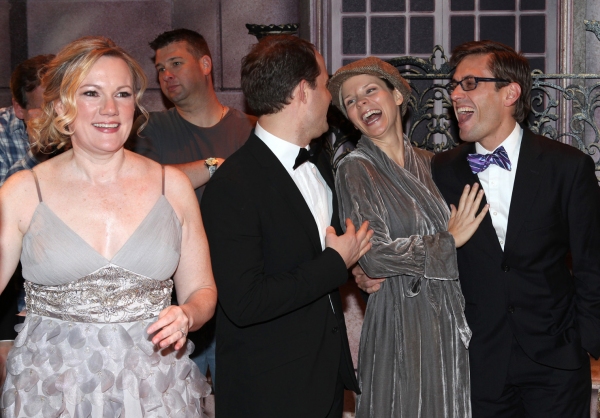 Kathleen Marshall, David Eggers (Gypsy Recepient - CURTAINS), Kelli O'Hara, Eric Sciotto (Gypsy Recepient - PAL JOEY)

Kathleen Marshall, Scott Landis & Kelli O'Hara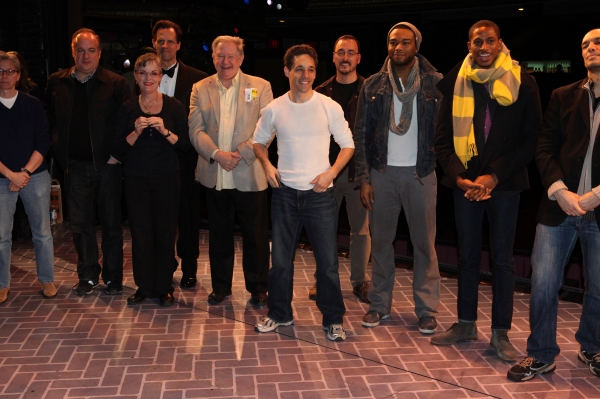 Jennifer Smith, Michael X. Martin, Harvey Evans, Jeffrey Schecter & Company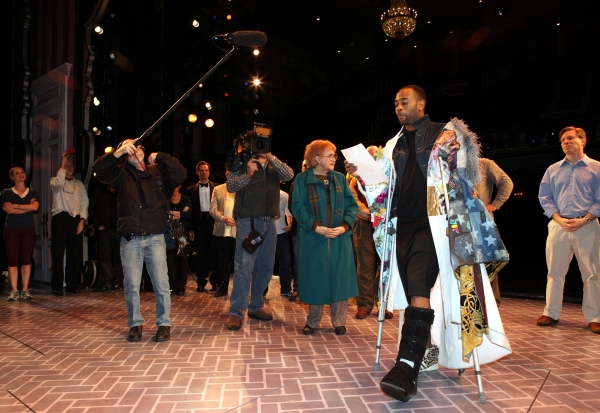 James Brown III (Recepient for GHOST)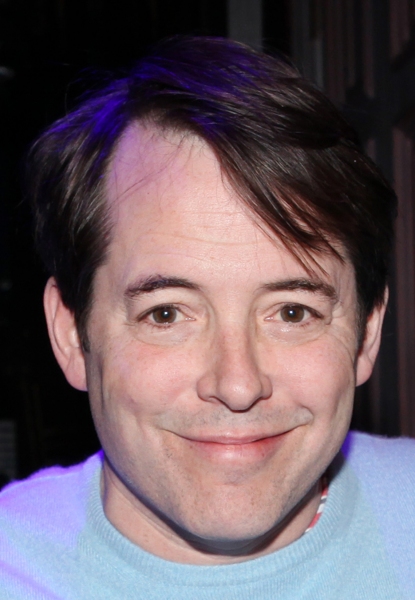 Matthew Broderick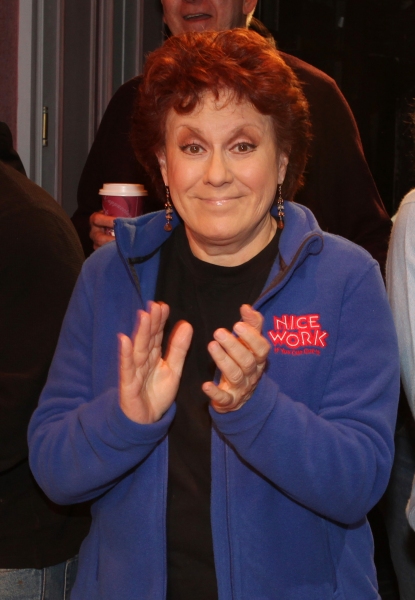 Judy Kaye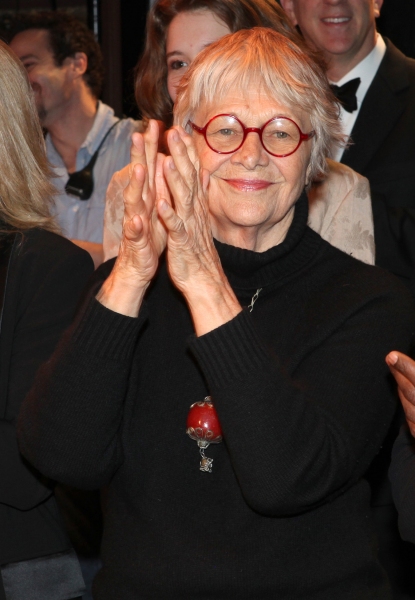 Estelle Parsons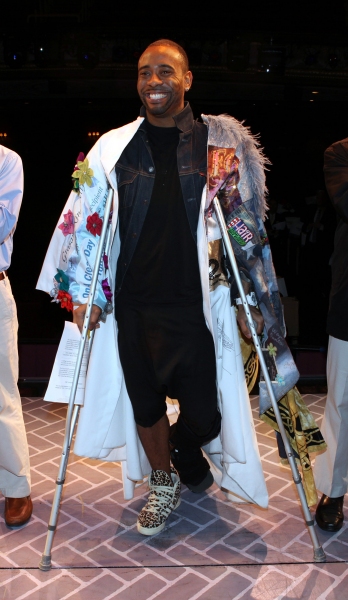 James Brown III ( Recepient for GHOST)

Cameron Adams with Estelle Parsons, Stanley Wayne Mathis, Matthew Broderick & Company

Cameron Adams with Estelle Parsons, Stanley Wayne Mathis, Matthew Broderick & Company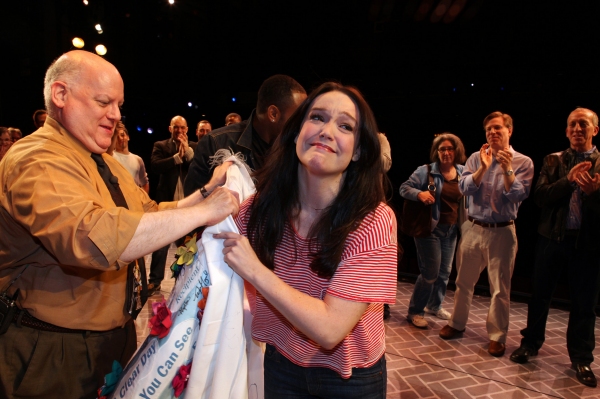 Cameron Adams with David Westphal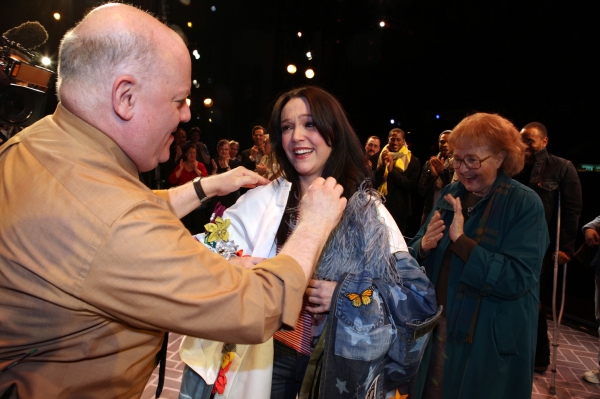 Cameron Adams with David Westphal & Terry Marone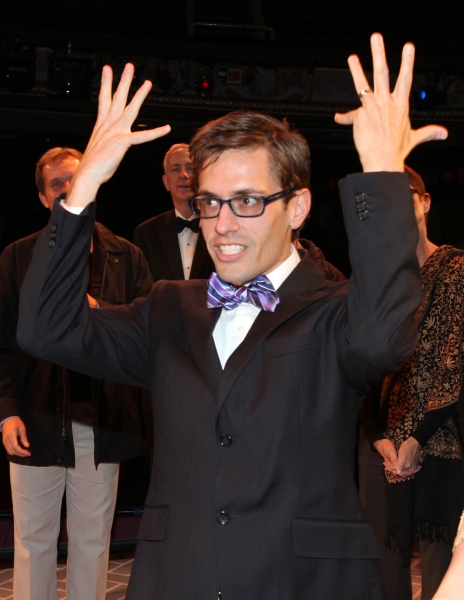 Eric Sciotto (Gypsy Recepient-PAL JOEY)

Cameron Adams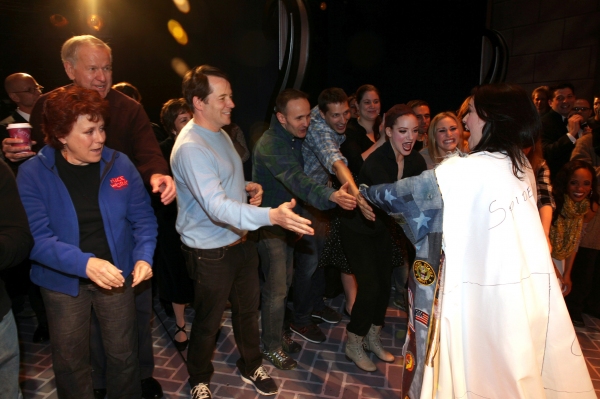 Terry Beaver, Judy Kaye & Matthew Broderick with Cameron Adams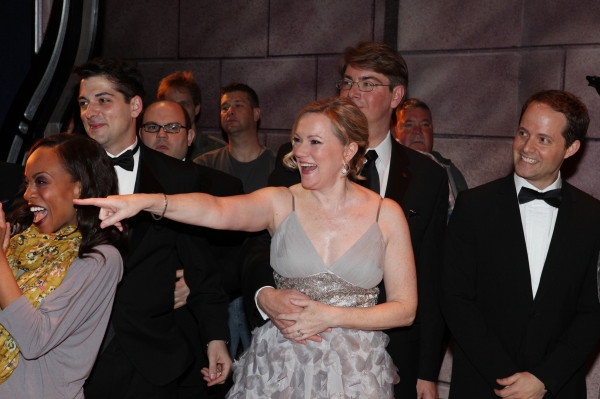 Jason DePinto, Candice Marie Woods, Kathleen Marshall, Scott Landis & Company

Cameron Adams with Matthew Broderick, Kathleen Marshall & Company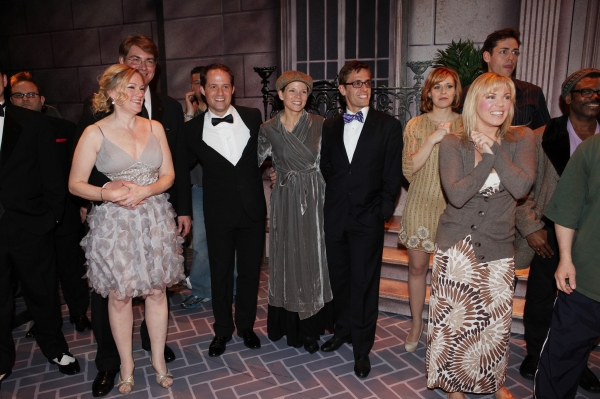 Kathleen Marshall, David Eggers (Gypsy Recepient - CURTAINS), Kelli O'Hara, Eric Sciotto (Gypsy Recepient - PAL JOEY), Robyn Hurder & Company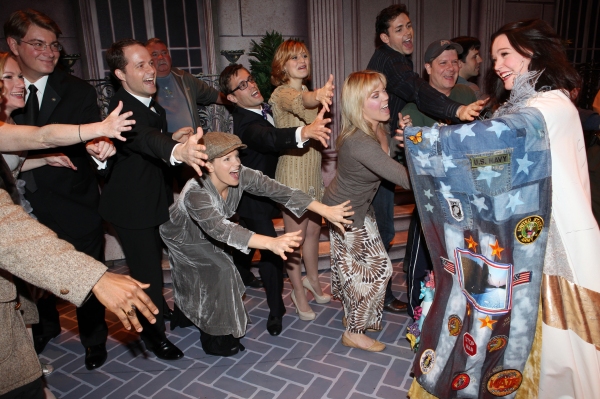 Cameron Adams with Kathleen Marshall, Kelli O'Hara, Robyn Hurber, Michael McGrath & Company

Cameron Adams with Kathleen Marshall, Kelli O'Hara, Robyn Hurber, Michael McGrath & Company

Cameron Adams

Eric Sciotto (Gypsy Recepient-PAL JOEY), Cameron Adams with David Eggers (CURTAINS)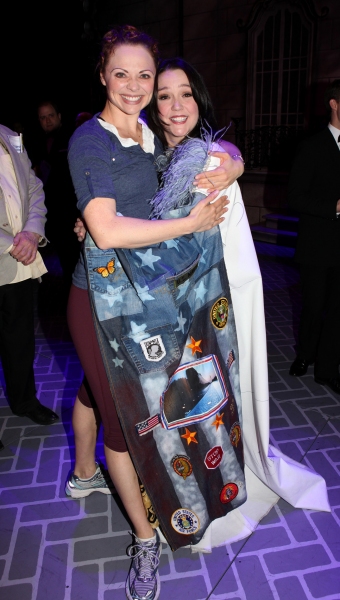 Kristen Beth Williams & Cameron Adams

Estelle Parsons, Chris Sullivan, Cameron Adams, Judy Kaye, Kelli O'Hara, Matthew Broderick & Michael McGrath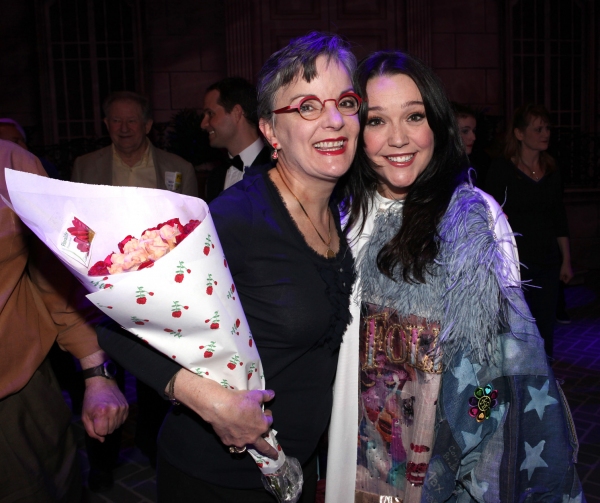 Jennifer Smith & Cameron Adams

Jennifer Smith & Cameron Adams

Executive Director of AEA Mary McColl, Cameron Adams, Paige Price & Ira Mont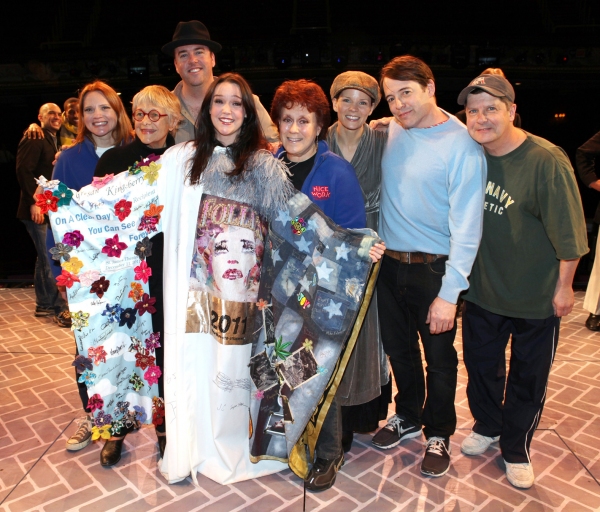 Jennifer Laura Thompson, Estelle Parsons, Chris Sullivan, Cameron Adams, Judy Kaye, Kelli O'Hara, Matthew Broderick & Michael McGrath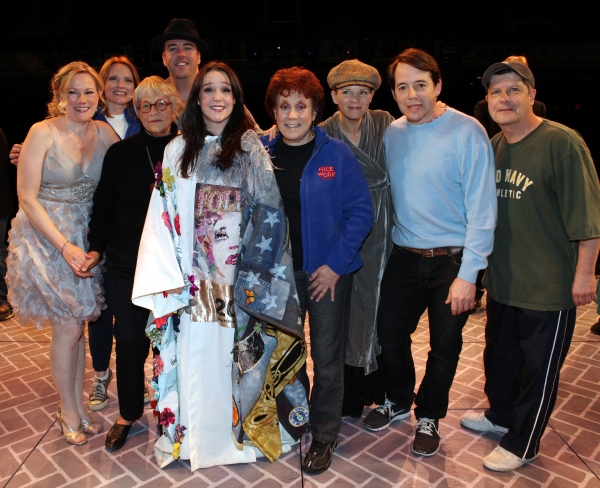 Kathleen Marshall, Jennifer Laura Thompson, Estelle Parsons, Chris Sullivan, Cameron Adams, Judy Kaye, Kelli O'Hara, Matthew Broderick & Michael McGrath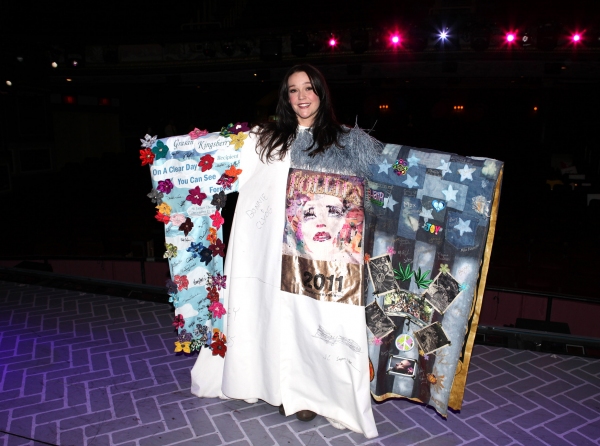 Cameron Adam

Matthew Broderick & Kelli O'Hara