Click Here for More Articles on CABARET 2014 Revival
Photo Coverage: Michelle Williams, Alan Cumming and CABARET Cast Take Opening Night Bows!
Roundabout Theatre Company opened officially last night April 24, 2014 at the newly transformed Kit Kat Klub at Studio 54 on Broadway (254 West 54th Street). The revival stars Alan Cumming in his Tony Award-winning role as "Emcee" and three-time Academy Award nominee Michelle Williams as "Sally Bowles". Tickets are now available through January 4, 2015.
BroadwayWorld was there for all of the opening night festivities and you can check out photos from the first curtain call below!
For this production, Academy Award-winner Sam Mendes (director) and Academy Award nominee Rob Marshall (co-director/choreographer) have recreated their Tony-nominated direction and choreography from the 1998 Tony Award-winning production. Cabaret features a book by Joe Masteroff, music by John Kander and lyrics by Fred Ebb. It is based on the play by John Van Druten and stories by Christopher Isherwood.
The cast also features two-time Tony nomineeLinda Emond as Fraulein Schneider, four-time Tony nominee Danny Burstein as Herr Schultz, Bill Heck as Cliff, Aaron Krohn as Ernst and Gayle Rankin as Fraulein Kost.
Photo Credit: Walter McBride


Theatre Marquee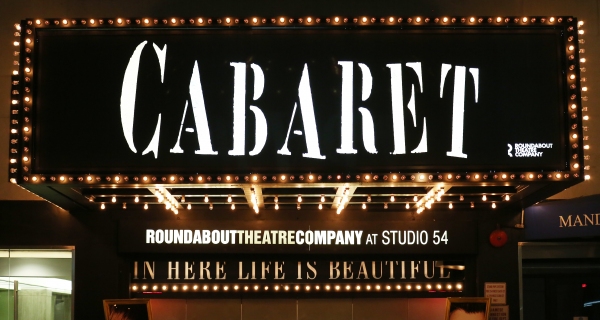 Theatre Marquee

Theatre Marquee

Theatre Marquee

Theatre Marquee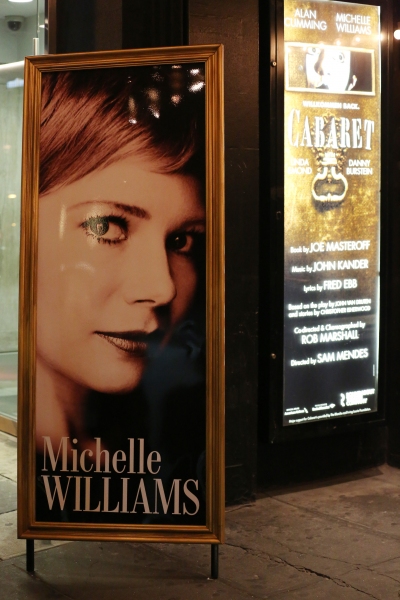 Theatre Marquee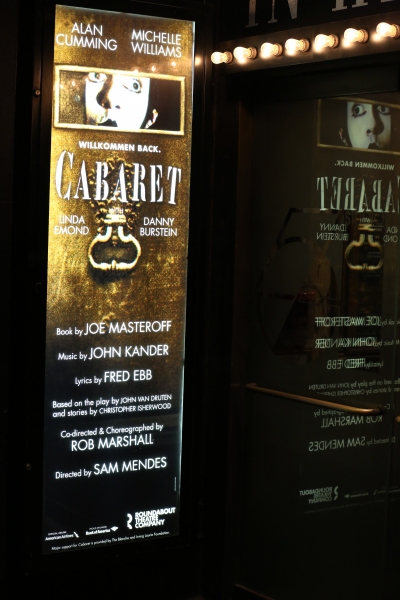 Theatre Marquee

Theatre Marquee

Lobby cast board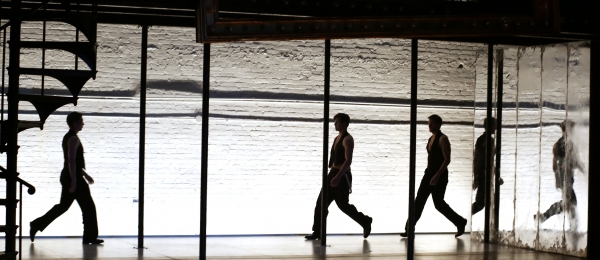 Male Ensemble cast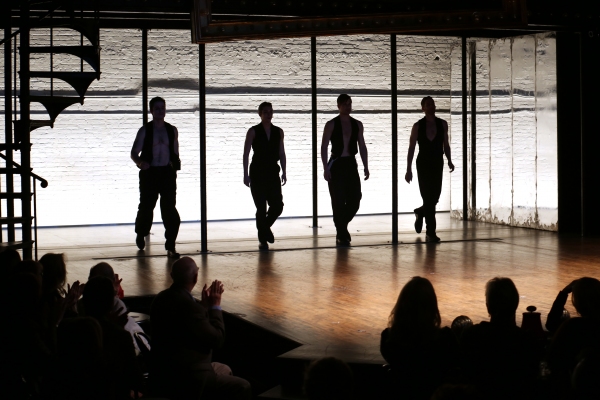 Male Ensemble cast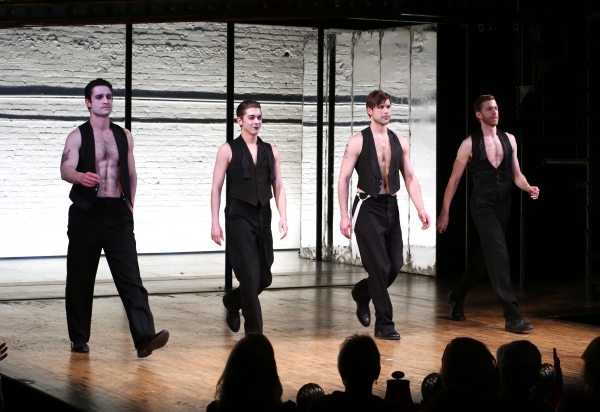 Male Ensemble cast

Male Ensemble cast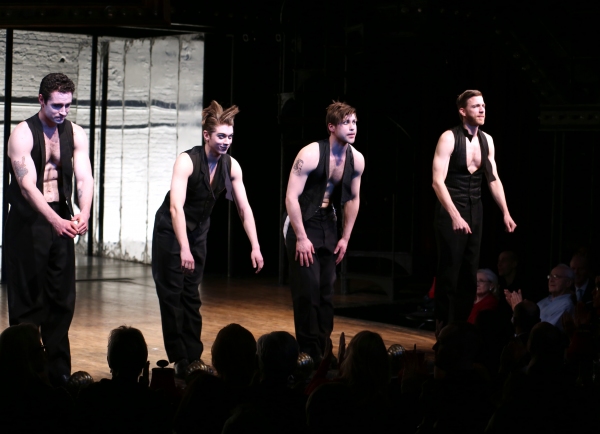 Male Ensemble cast

Female Ensemble cast

Female Ensemble cast

Female Ensemble cast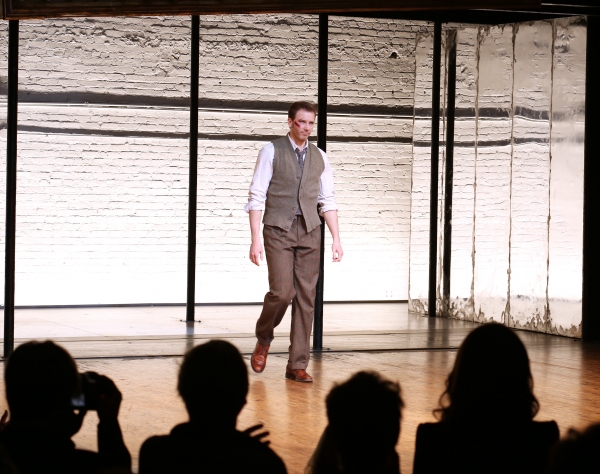 Bill Heck

Bill Heck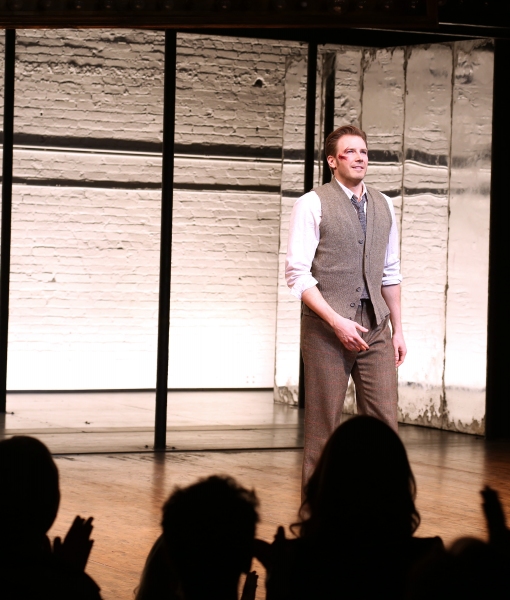 Bill Heck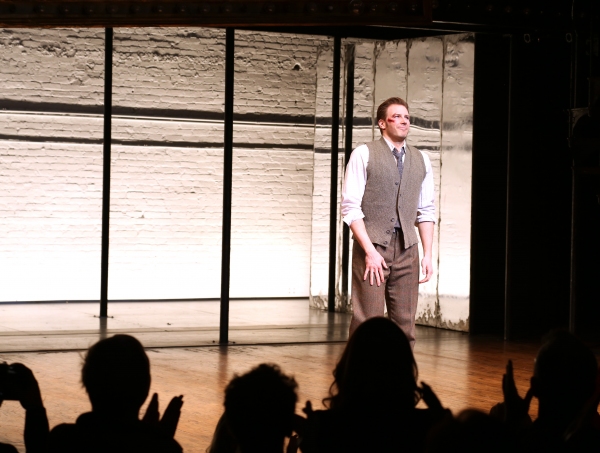 Bill Heck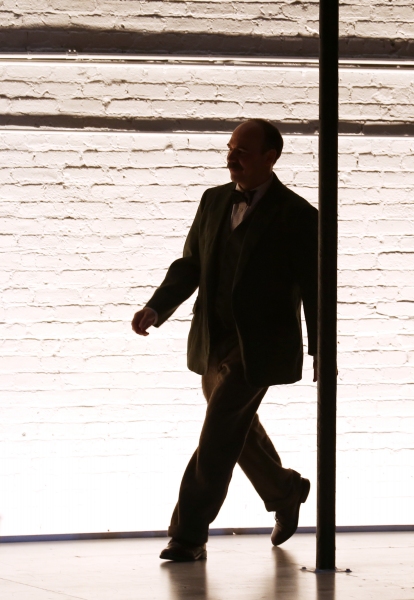 Danny Burnstein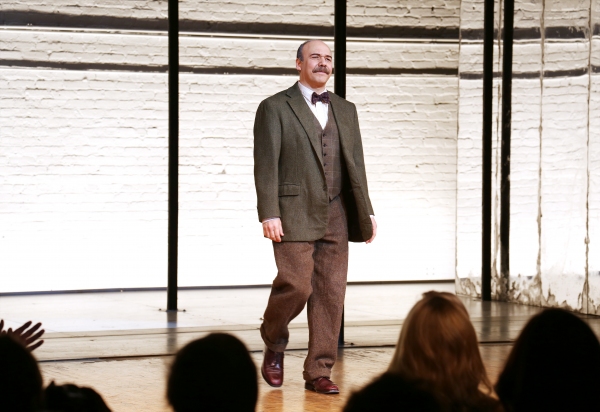 Danny Burstein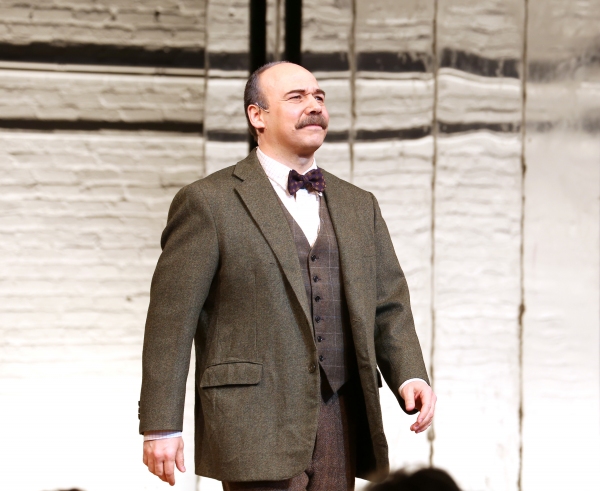 Danny Burstein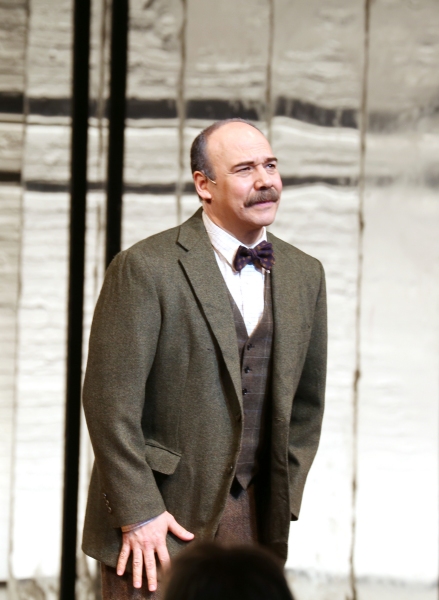 Danny Burstein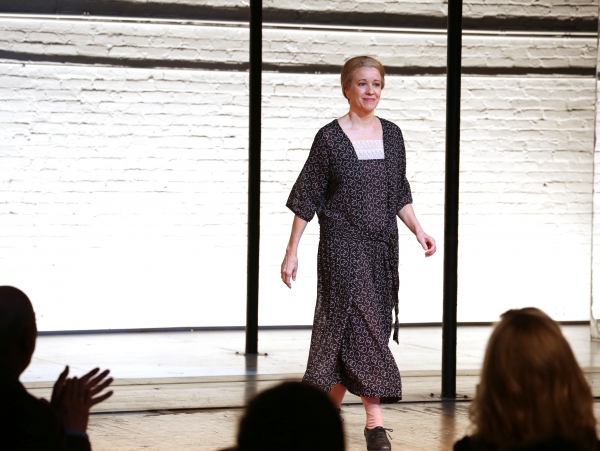 Linda Emond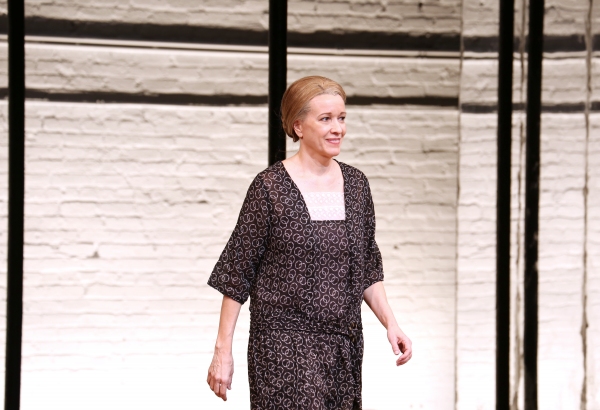 Linda Emond

Linda Emond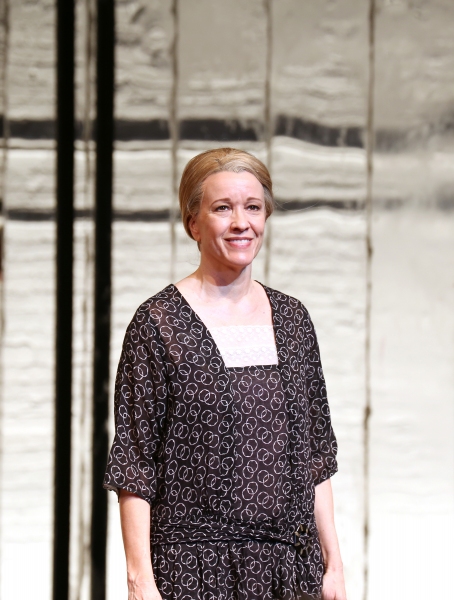 Linda Emond

Linda Emond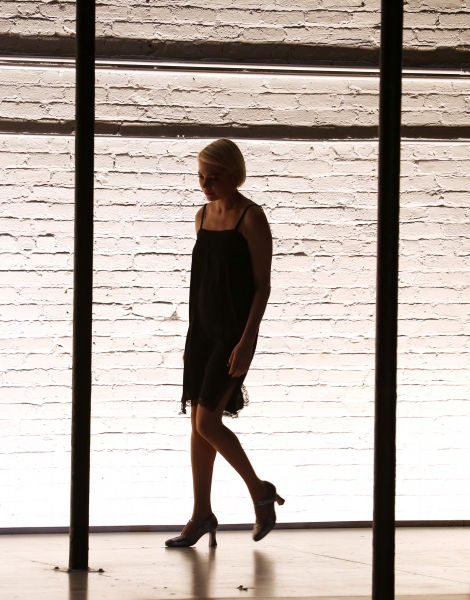 Michelle Williams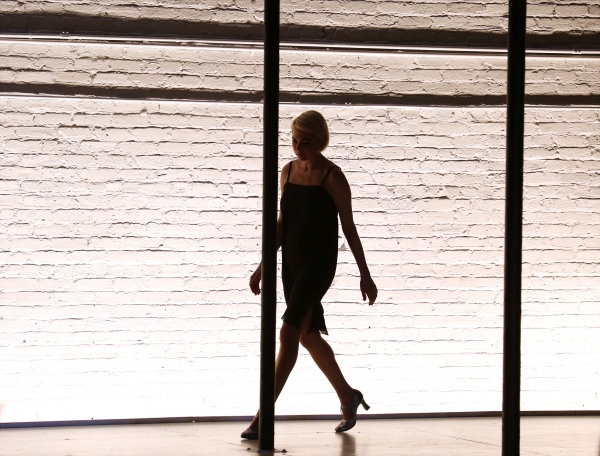 Michelle Williams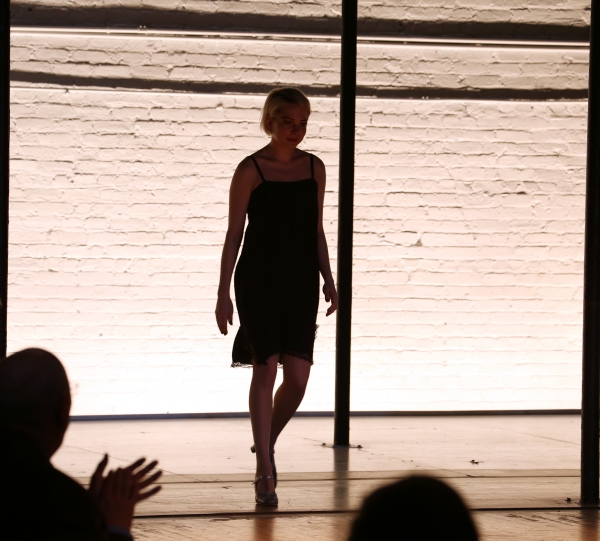 Michelle Williams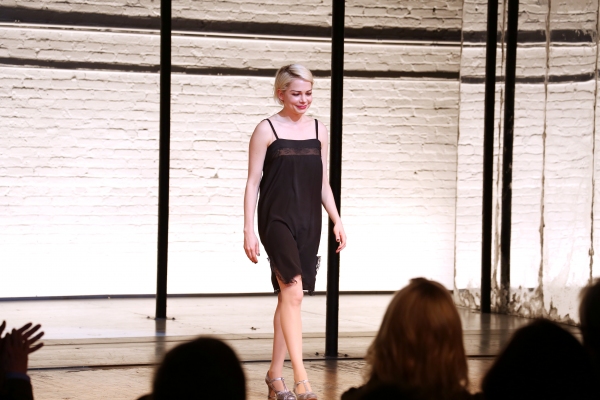 Michelle Williams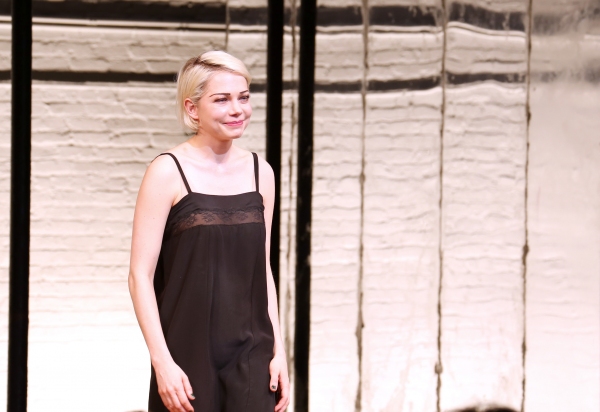 Michelle Williams

Michelle Williams

Michelle Williams

Michelle Williams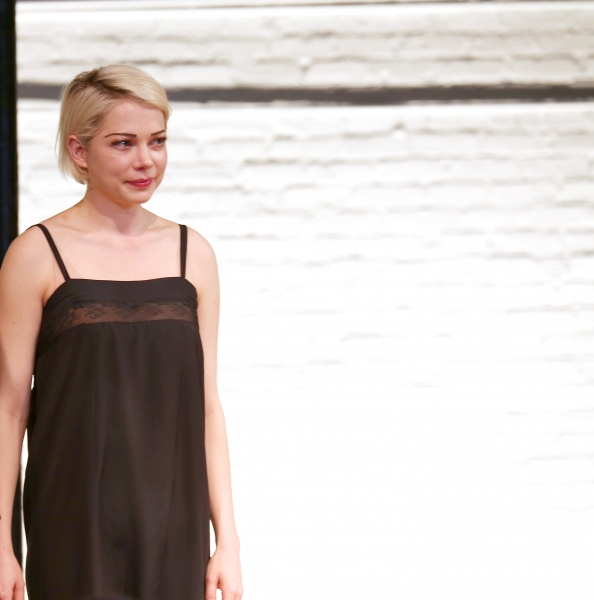 Michelle Williams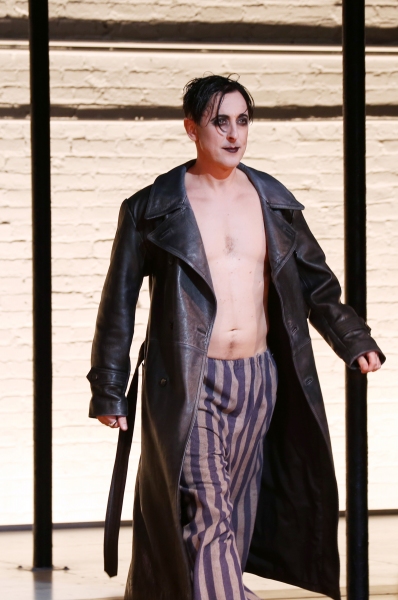 Alan Cumming

Alan Cumming

Alan Cumming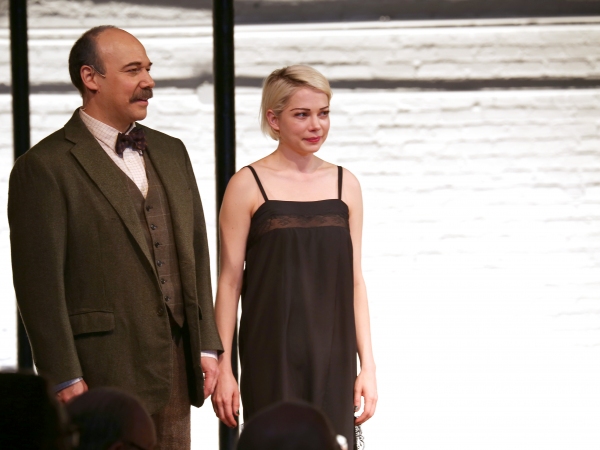 Danny Burstein and Michelle Williams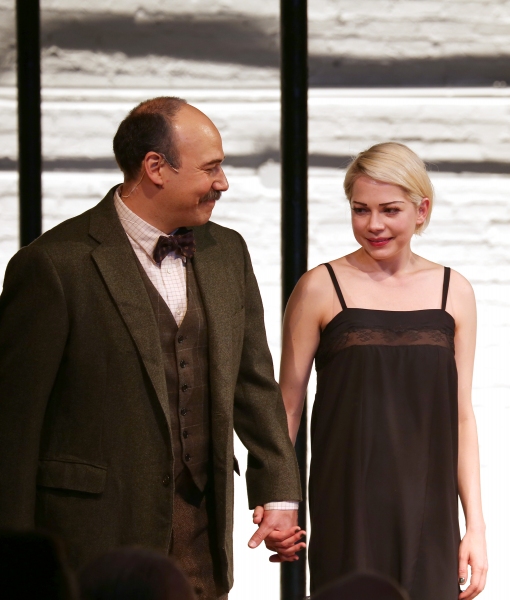 Danny Burstein and Michelle Williams

Aaron Krohn, Danny Burstein, Michelle Williams, Alan Cumming, Linda Emond, Bill Heck and Gayle Rankin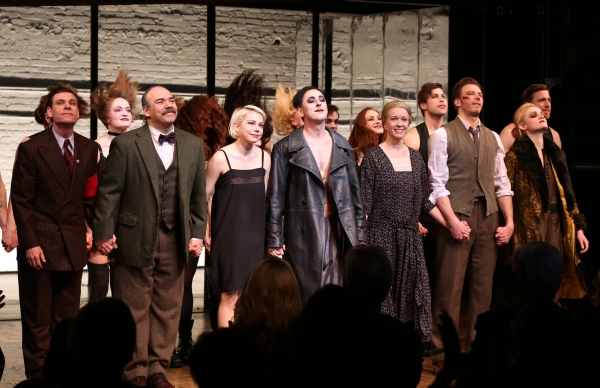 Aaron Krohn, Danny Burstein, Michelle Williams, Alan Cumming, Linda Emond, Bill Heck and Gayle Rankin

Aaron Krohn, Danny Burstein, Michelle Williams, Alan Cumming, Linda Emond, Bill Heck and Gayle Rankin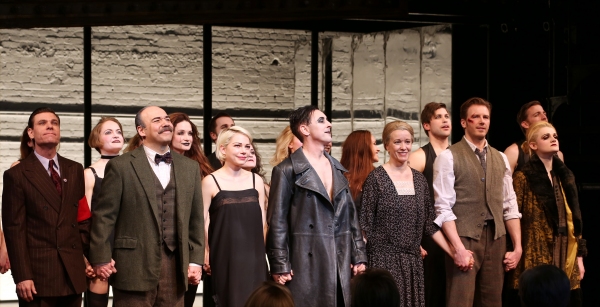 Aaron Krohn, Danny Burstein, Michelle Williams, Alan Cumming, Linda Emond, Bill Heck and Gayle Rankin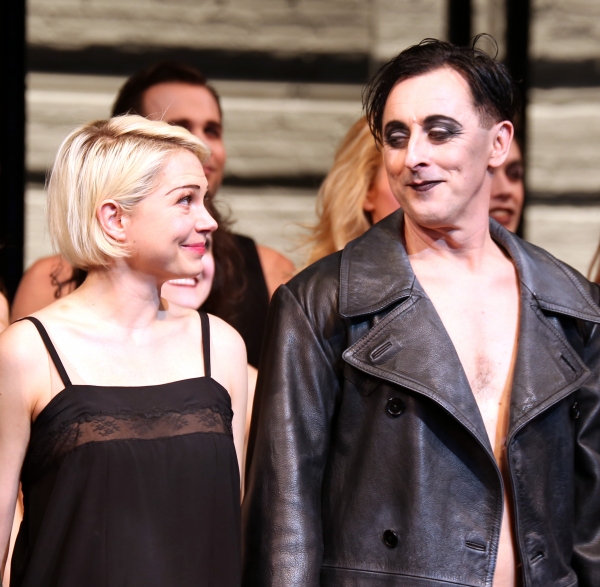 Michelle Williams and Alan Cumming

Michelle Williams and Alan Cumming

Michelle Williams, Alan Cumming and Linda Emond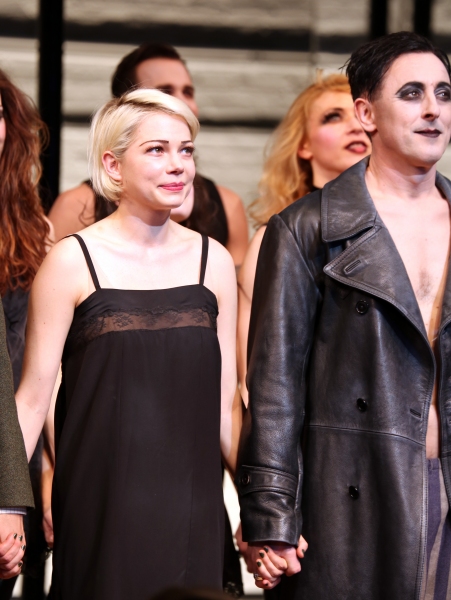 Michelle Williams and Alan Cumming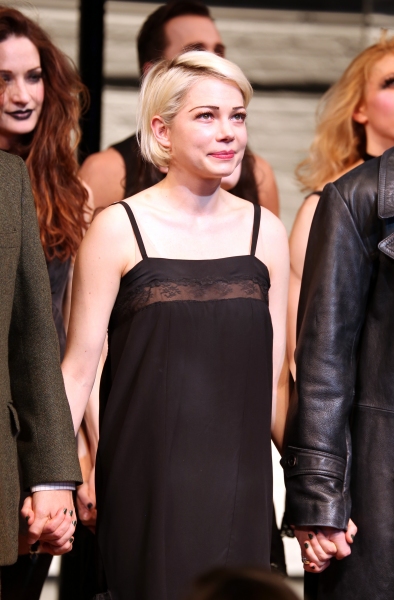 Michelle Williams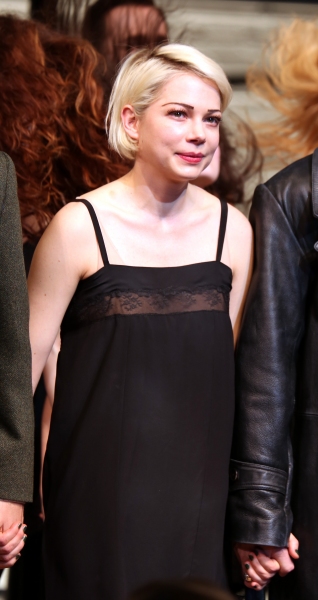 Michelle Williams

Michelle Williams

Alan Cumming, Linda Emond and Bill Heck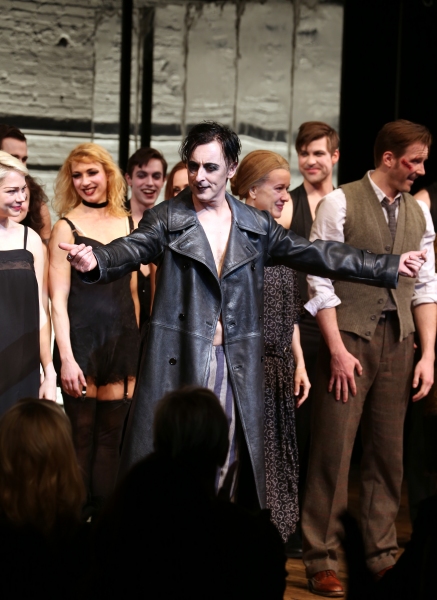 Michelle Williams, Alan Cumming, Linda Emond and Bill Heck

Michelle Williams, Alan Cumming, Linda Emond and Bill Heck

Danny Burstein, Alan Cumming and Michelle Williams

Danny Burstein, Alan Cumming and Michelle Williams

Danny Burstein, Alan Cumming, Michelle Williams, Linda Emond, John Kander, Bill Heck, Gayle Rankin and Sam Mendes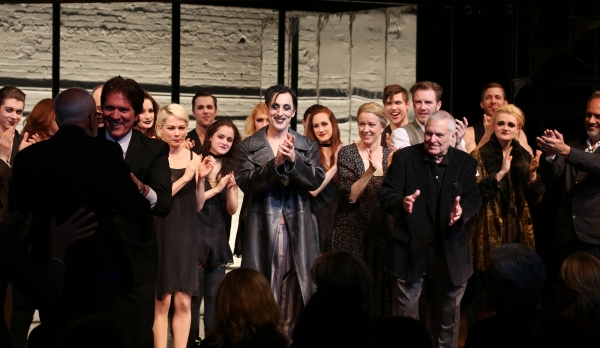 Joe Masteroff, Rob Marshall, Michelle Williams, Alan Cumming, Linda Emond, John Kander, Bill Heck, Gayle Rankin and Sam Mendes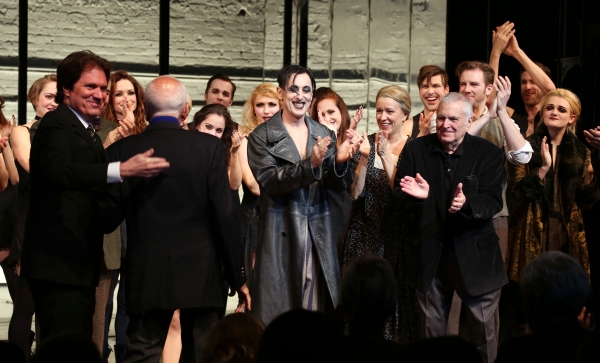 Rob Marshall, Joe Masteroff, Danny Burstein, Michelle Williams, Alan Cumming, Linda Emond, John Kander and Bill Heck

Rob Marshall, Joe Masteroff, Danny Burstein, Michelle Williams, Alan Cumming, Linda Emond, John Kander and Bill Heck

Rob Marshall, Danny Burstein, Michelle Williams, Alan Cumming, Linda Emond, John Kander, Bill Heck and Gayle Rankin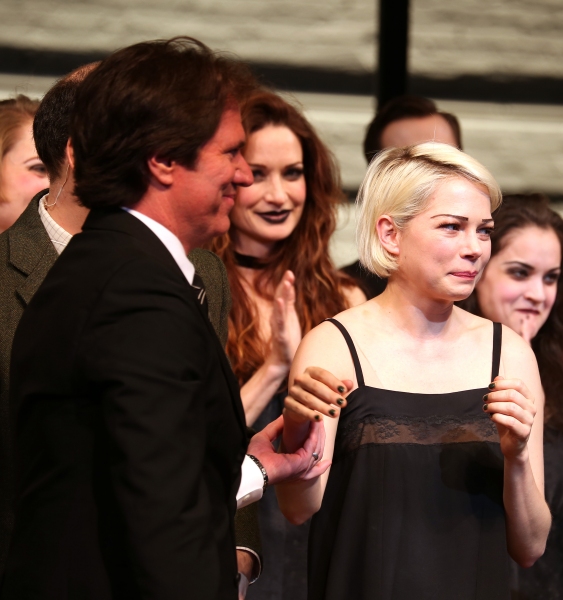 Rob Marshall and Michelle Williams

Rob Marshall, Danny Burstein, Michelle Williams and Alan Cumming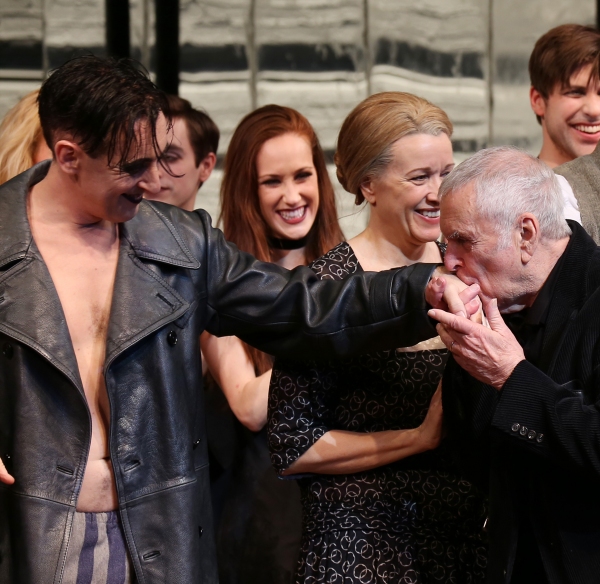 Alan Cumming, Linda Emond and John Kander

Alan Cumming, Linda Emond, John Kander, Bill Heck, Gayle Rankin, Sam Mendes and Joe Masteroff

Rob Marshall, Aaron Krohn, Danny Burstein, Michelle Williams, , Alan Cumming, Linda Emond, John Kander, Bill Heck, Gayle Rankin, Sam Mendes and Joe Masteroff

Bill Heck, Sam Mendes and Joe Masteroff

Michelle Williams

Danny Burstein, Michelle Williams and Alan Cumming

Danny Burstein, Michelle Williams and Alan Cumming

Michelle Williams, Alan Cumming, Linda Emond and John Kander

Rob Marshall, Danny Burnstein, Michelle Williams, Alan Cumming, Linda Emond and John Kander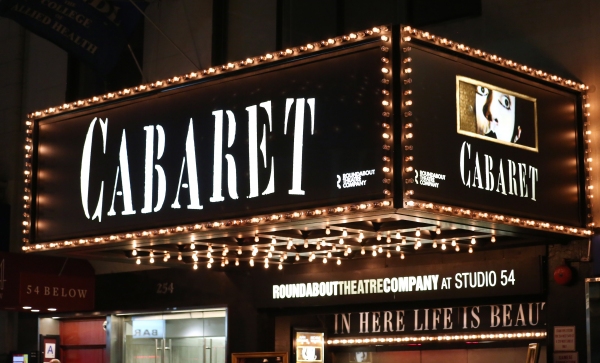 Theatre Marquee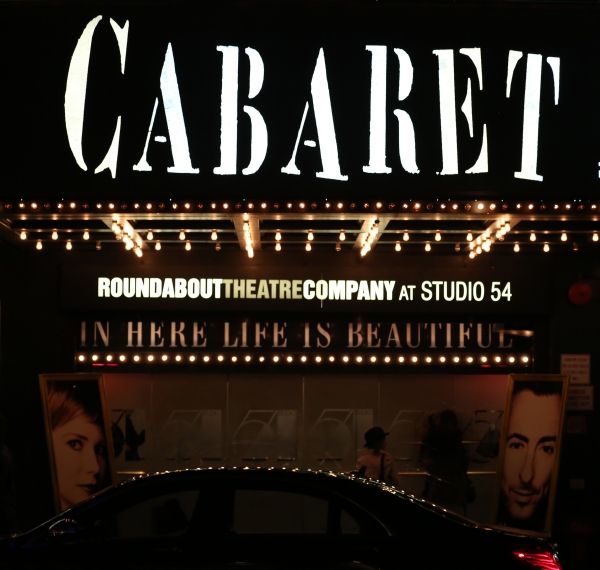 Theatre Marquee

Related Articles