Photo Coverage: Michael Kooman and Christopher Dimond Honored with 2013 Fred Ebb Award
The Fred Ebb Foundation (Mitchell Bernard, Trustee) in association with the Roundabout Theatre Company (Todd Haimes, Artistic Director) presented the ninth annual Fred Ebb Award for aspiring musical theatre songwriters to Michael Kooman and Christopher Dimond last night, December 2. The award, named in honor of the late award-winning lyricist Fred Ebb, was presented by Joel Grey at a by-invitation-only ceremony in the Penthouse Lounge of The American Airlines Theater. BroadwayWorld was there for the ceremony and you can check out photos below!
The Fred Ebb Award recognizes excellence in musical theatre songwriting, by a songwriter or songwriting team that has not yet achieved significant commercial success. The award is meant to encourage and support aspiring songwriters to create new works for the musical theatre. The prize includes a $50,000 award. In addition to the monetary prize, the Fred Ebb Foundation will produce a one-night-only showcase of the winner's work. The Fred Ebb Foundation is funded by royalties from Mr. Ebb's vast catalogue of work. Each year, the Foundation also makes a donation to Broadway Cares/Equity Fights AIDS. Past winners include John Bucchino (2005), Steve Lutvak and Robert L. Freedman (2006), Peter Mills (2007), Adam Gwon (2008),Marcy Heisler & Zina Goldrich (2009), Douglas C. Cohen (2010), Jeff Blumenkrantz (2011), and Sam Willmott (2012). The selection panel is comprised of: Foundation Trustee Mitchell Bernard; lyricist, writer and composer Sheldon Harnick; music director David Loud; actress Julia Murney; playwright and producer Tim Pinckney; and theatre producer Arthur Whitelaw.
Michael Kooman and Christopher Dimond received the 2010 Jonathan Larson Grant and are the first recipients of theLorenz Hart Award. Between them, they have received the Burton Lane Award, the Harold Adamson Award, the KC/ACTF Musical Theatre Award, a NYFA Fellowship, an Anna Sosenko Grant, and numerous ASCAP Plus awards.
They are currently working on the original musicals The Noteworthy Life of Howard Barnes (developed at the O'Neill Music Theater Conference and the Village Theater), Orphie & The Book of Heroes (commissioned by the Kennedy Center and set to premiere in February, 2014), and Judge Jackie Justice (commissioned by the Pittsburgh CLO, and scheduled to open in early 2014). Their first collaboration, Dani Girl (licensed by Samuel French) has been workshopped at the Kennedy Center, American Conservatory Theatre, Cherry Lane Theatre, the ASCAP/Disney Musical Theater Workshop, the Festival of New American Musicals, and was featured in the 2011 NAMT Festival of New Musicals. The show has seen productions in Toronto, Dallas, Boston, and Australia, and is currently enjoying a free, invite-only lab presentation at New York's Exit, Pursued by a Bear (www.epbb.org).
Photo Credit: Jennifer Broski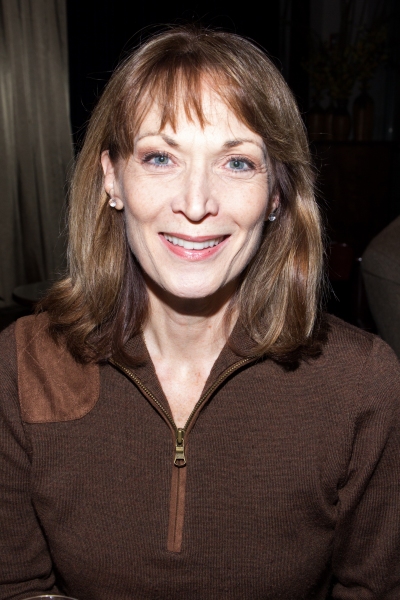 Dee Hoty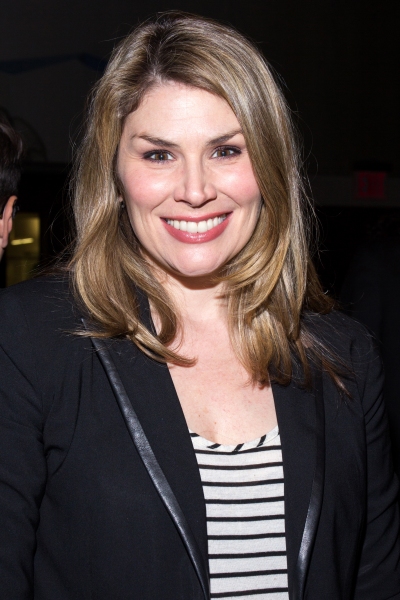 Heidi Blickenstaff

Michael Kooman, Mitchell Bernard, Christopher Dimond

Michael Kooman, Christopher Dimond

Rory O'Malley

Joel Grey

Christopher Dimond, Joel Grey, Michael Kooman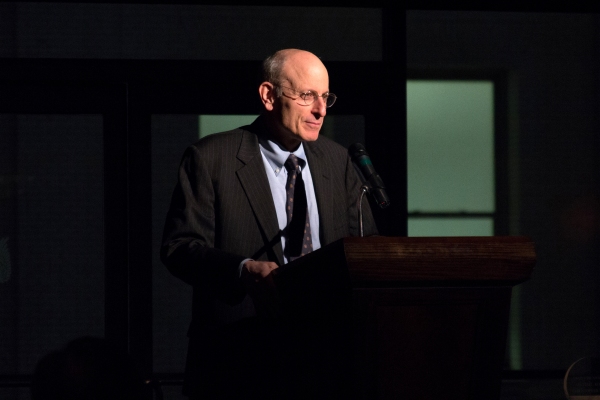 Mitchell Bernard

Mitchell Bernard

Joel Grey

Joel Grey

Joel Grey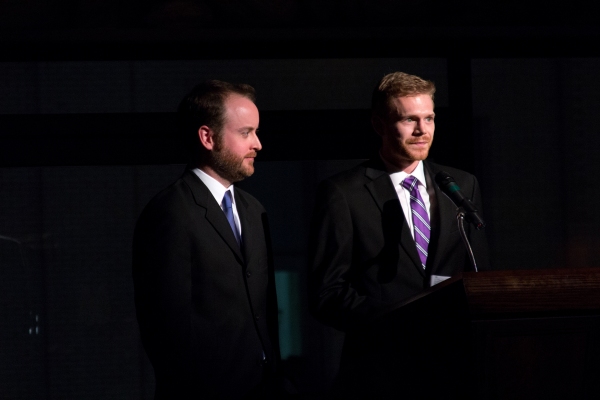 Michael Kooman, Christopher Dimond

Michael Kooman, Christopher Dimond

Andrew Kober

Andrew Kober

Heidi Blickenstaff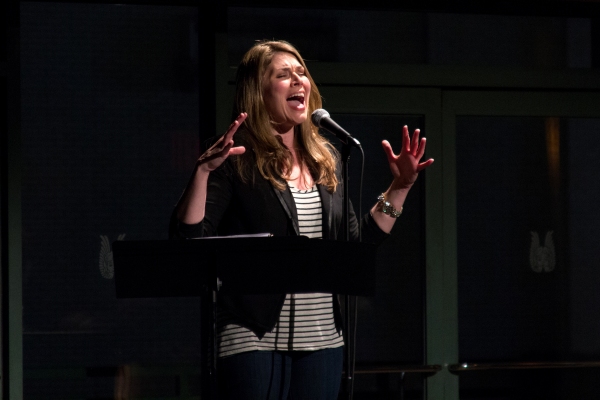 Heidi Blickenstaff

Matthew Scott

Matthew Scott

Rory O'Malley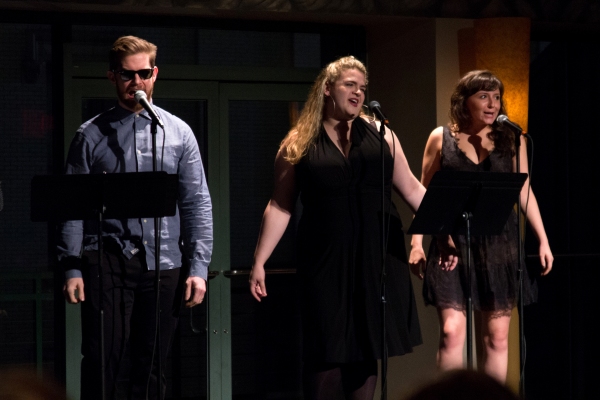 Rory O'Malley, Bonnie Milligan, Lee Harrington

Rory O'Malley, Bonnie Milligan, Lee Harrington

Related Articles