Photo Coverage: Meet the Company of Transport Group's PICNIC & COME BACK, LITTLE SHEBA
Transport Group will soon present Picnic and Come Back, Little Sheba: William Inge in Repertory, directed by Artistic Director Jack Cummings III, featuring Tony nominee John Cariani (Something Rotten) as Howard (Picnic) and Service Men (Sheba); Hannah Elless (Bright Star) as Millie (Picnic) and Marie (Sheba); OBIE winner David Greenspan (The Patsy) as Elmo (Sheba); Joseph Kolinski (Follies) as Doc (Sheba); Ginna Le Vine as Madge (Picnic); Heather Mac Rae (I Remember Mama) as Mrs. Potts (Picnic) and Lola (Sheba); David T. Patterson (Les Liaisons Dangereuses) as Hal (Picnic) and Turk (Sheba); Tony winner Michele Pawk (Hollywood Arms) as Flo (Picnic); Jennifer Piech (Titanic) as Irma (Picnic) and Mrs. Coffman ( Sheba); Krystal Rowley as Christine (Picnic); Jay Russell (Travels with My Aunt) as Ed (Sheba); Emily Skinner (Billy Elliot) as Rosemary (Picnic); and Rowan Vickers (Nat Turner in Jerusalem) as Alan (Picnic) and Bruce (Sheba).
The two plays will be performed in rotating repertory; six actors of the fourteen-member ensemble will perform in both plays. Picnic and Come Back, Little Sheba: William Inge in Repertory begins performances Thursday, February 23 and runs through Sunday, April 16 at the Gym at Judson, 243 Thompson Street. The opening night has been set for Sunday, March 26. Tickets are now on sale at transportgroup.org.
In the spirit of its OBIE Award-winning revival of William Inge's The Dark at the Top of the Stairs, Transport Group returns to the master playwright by presenting two of his greatest works in rotating repertory-Picnic and Come Back, Little Sheba-timeless, mid-century, mid-American plays from one of the canon's most insightful and underestimated playwrights. Inge, an archeologist of American loneliness, writes with an aggressive empathy for the triumphs and failures of the heart at a time in our country's history when the possibility of greatness was alluringly just at the fingertips.
The men and women of Inge's America are sexy. They are heartbreaking. They are alarming. They are ruthless. They are afraid. They are hopeful. Picnic and Come Back, Little Sheba in rotating repertory offer audiences a rare opportunity to experience back-to-back masterpieces that expose what Elia Kazan termed the "quiet terror" of Inge's world.
In Picnic when a gorgeous drifter arrives in a small Kansas town, no one is prepared. He brings with him the possibilities and promises-some true, some false- of a life with real options. His instant and incendiary chemistry with a local 18-year old unexpectedly destroys the illusions of comfort harbored by everyone in this heartland's physically expansive and emotionally suffocating landscape. Inge's legendary Pulitzer-prize winning play is over 60 years old but the American questions of sex as currency, of class as possibility, and youth as opportunity are timeless.
In Come Back, Little Sheba, a Midwestern middle-aged couple lives one day to the next-Lola, breathless with fear of silence and solitude, and Doc, a recovering alcoholic. Into their tired lives comes Marie, their boarder, so flush with the riches of her youth that they can no longer deny how they spent their own. Their fragile acceptance of their own stifling reality is suddenly and brutally tested as Inge mercilessly exposes the pain and regret of the past that can be unmasked by the mere presence of youth and possibility of the future. Inge's play explores the endless and inevitable disappointments of the ever-seductive American dream.
Photo Credit: Jennifer Broski


The company of PICNIC and COME BACK, LITTLE SHEBA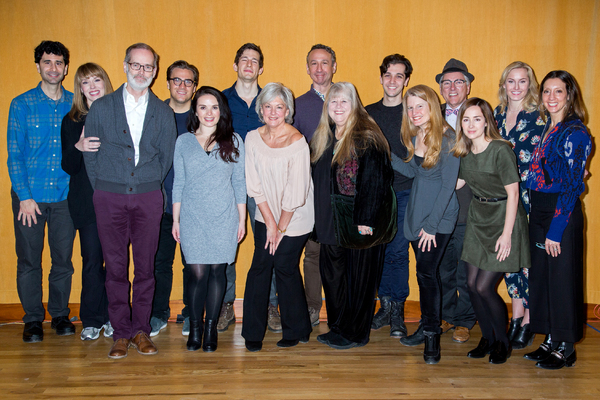 Jack Cummings III and Lori Fineman with the company of PICNIC and COME BACK, LITTLE SHEBA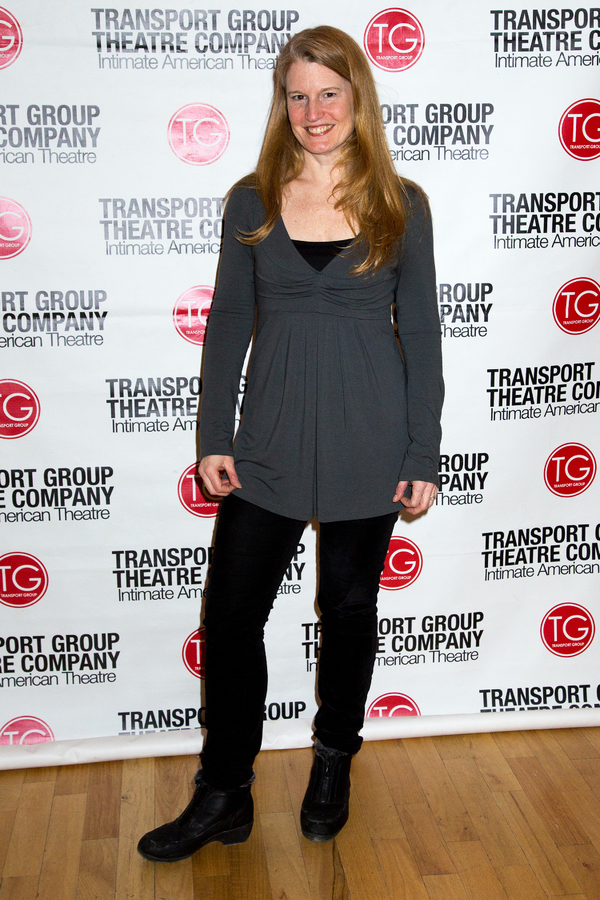 Jennifer Piech

Jennifer Piech

Joseph Kolinski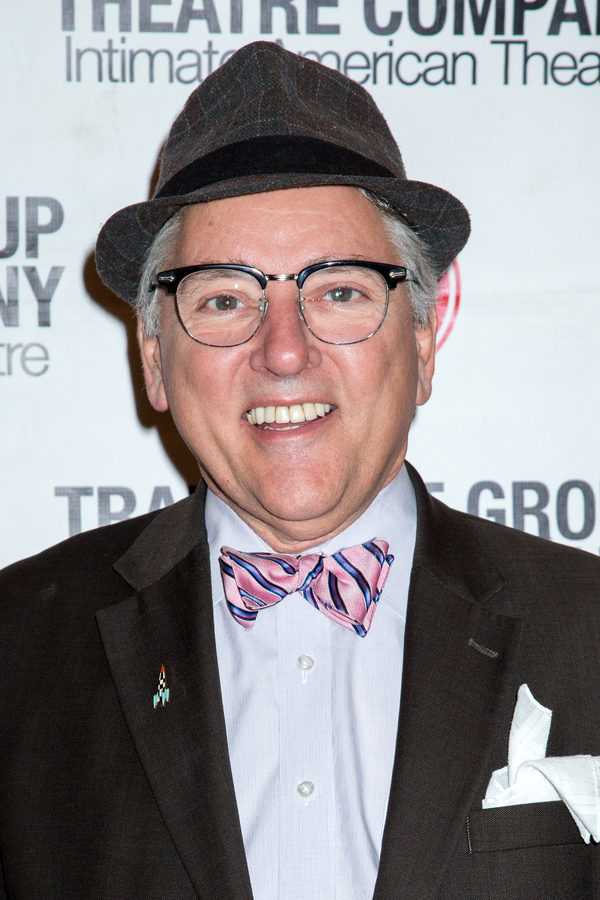 Joseph Kolinski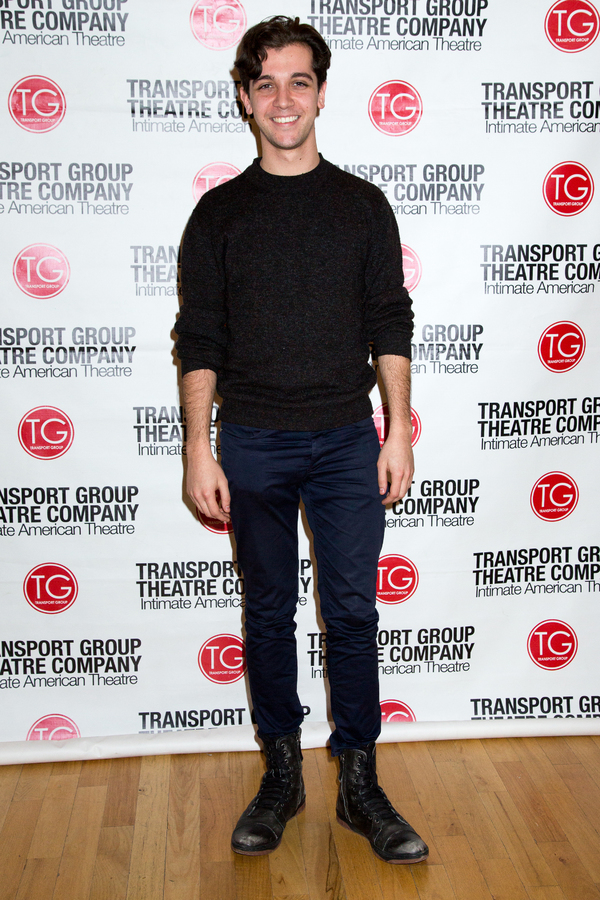 Stephen Mir

Stephen Mir

Heather MacRae

Heather MacRae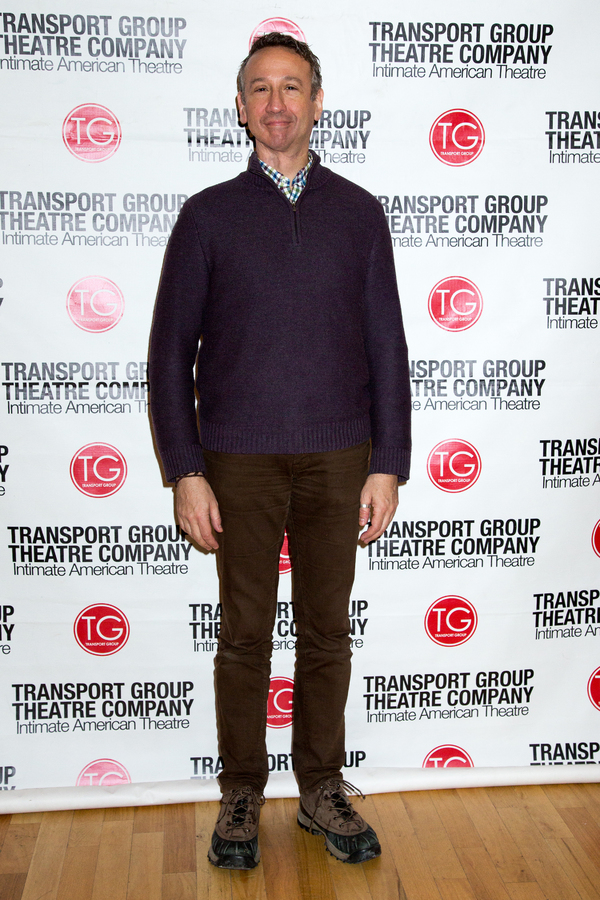 Jay Russell

Jay Russell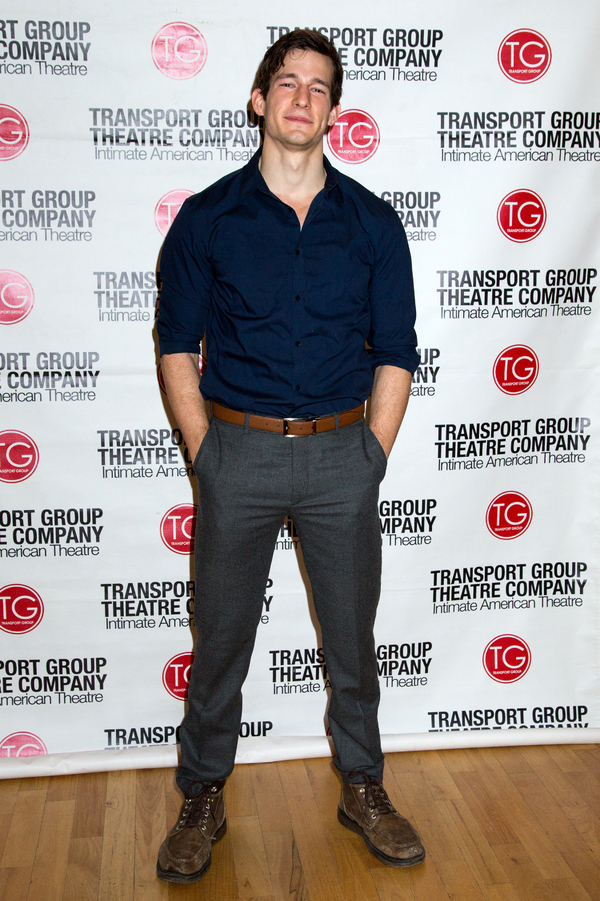 David T. Patterson

David T. Patterson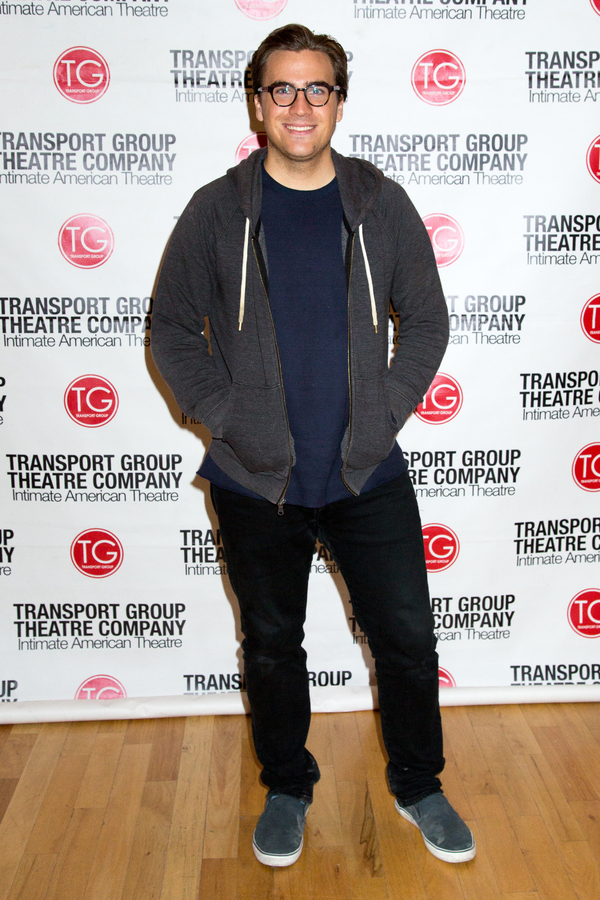 Rowan Vickers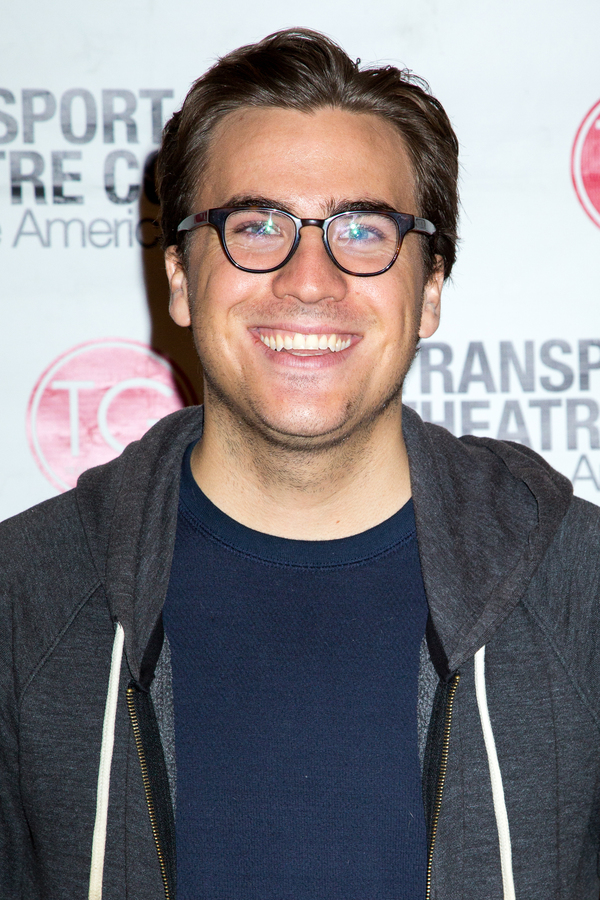 Rowan Vickers

Emily Skinner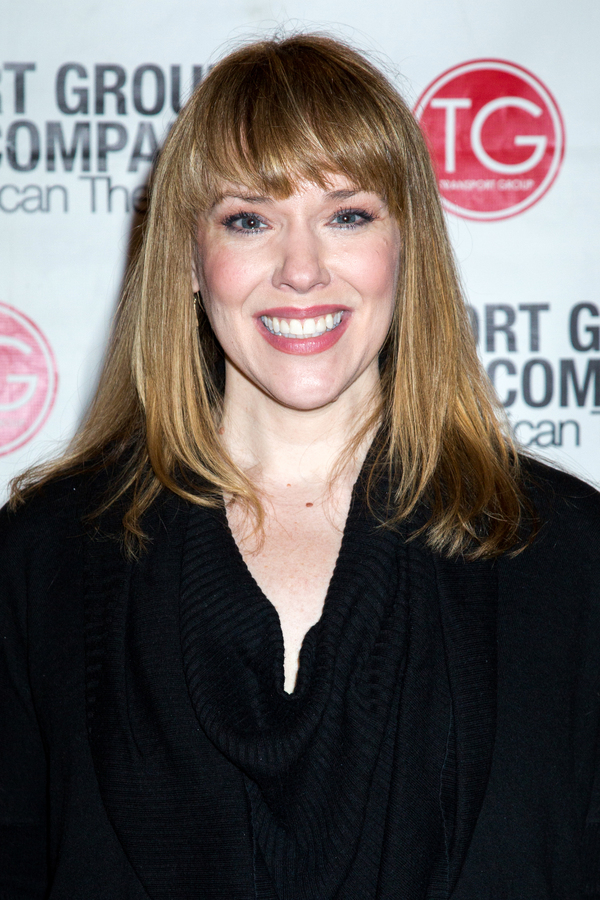 Emily Skinner

John Cariani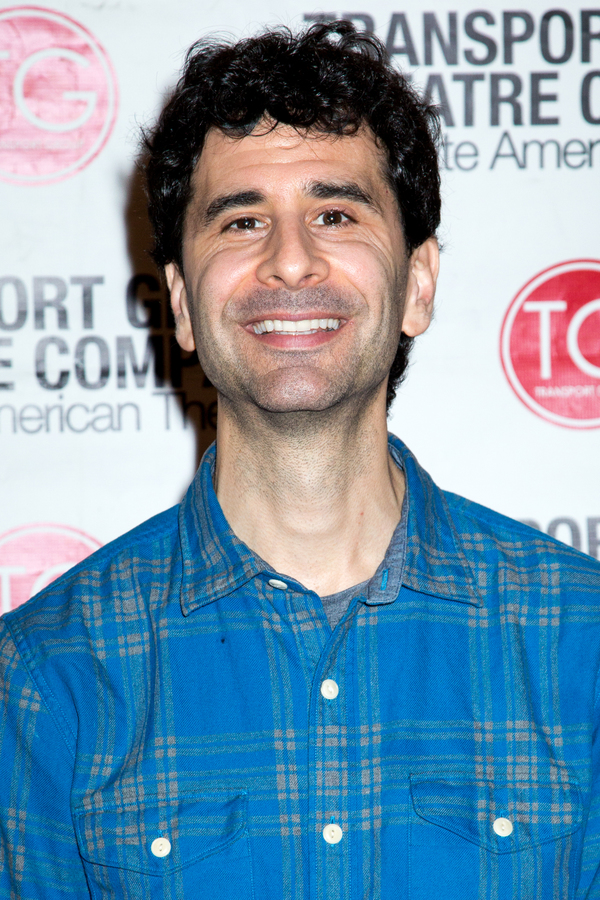 John Cariani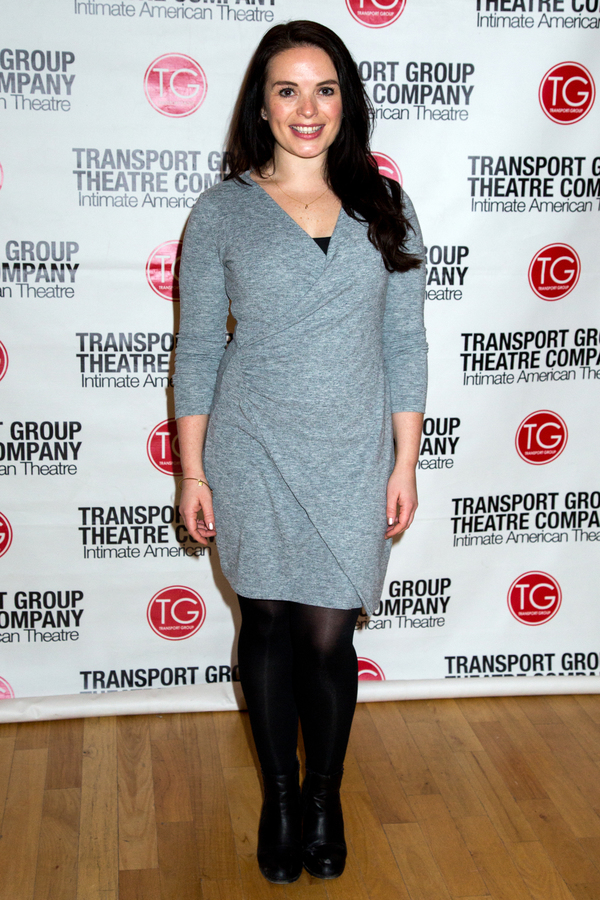 Krystal Rowley

Krystal Rowley

Ginna Le Vine

Ginna Le Vine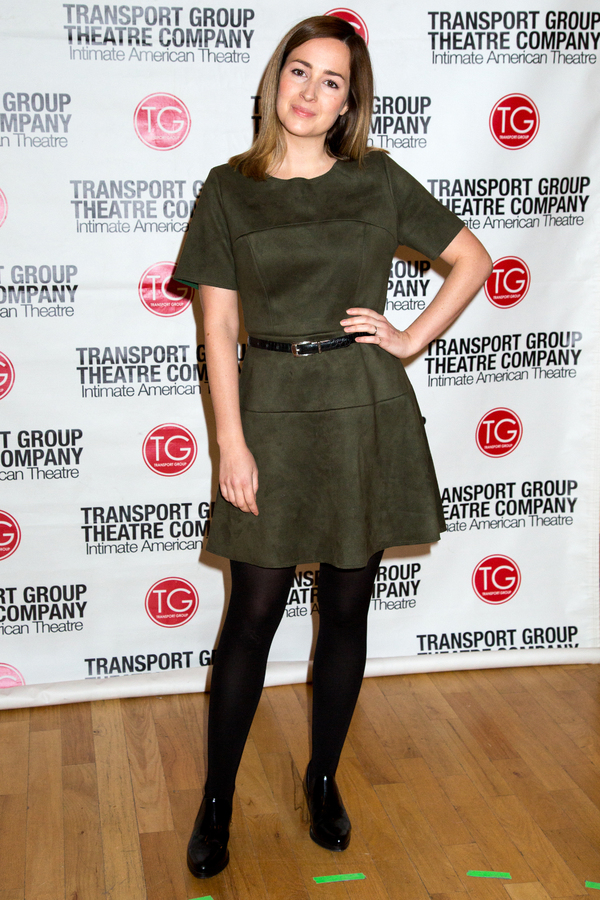 Hannah Elless

Hannah Elless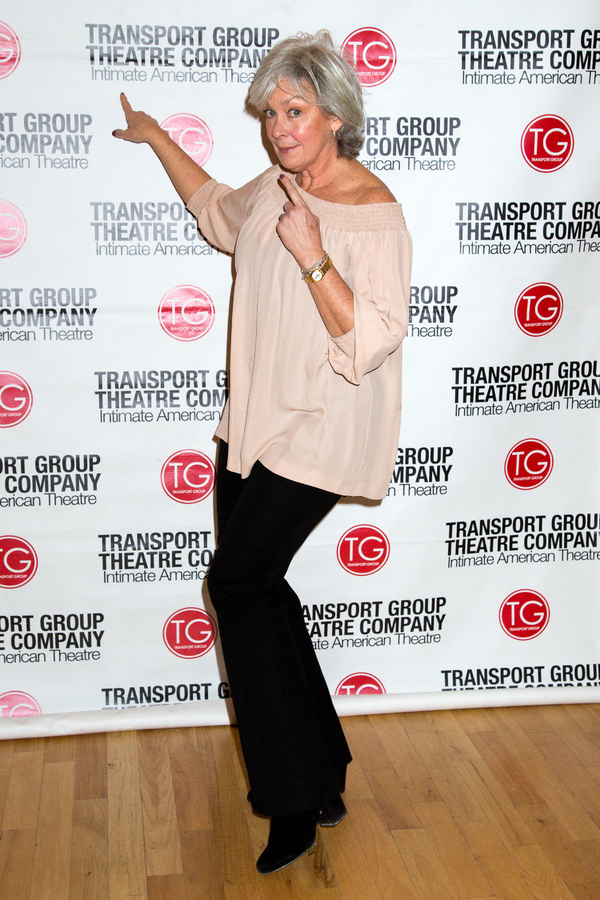 Michele Pawk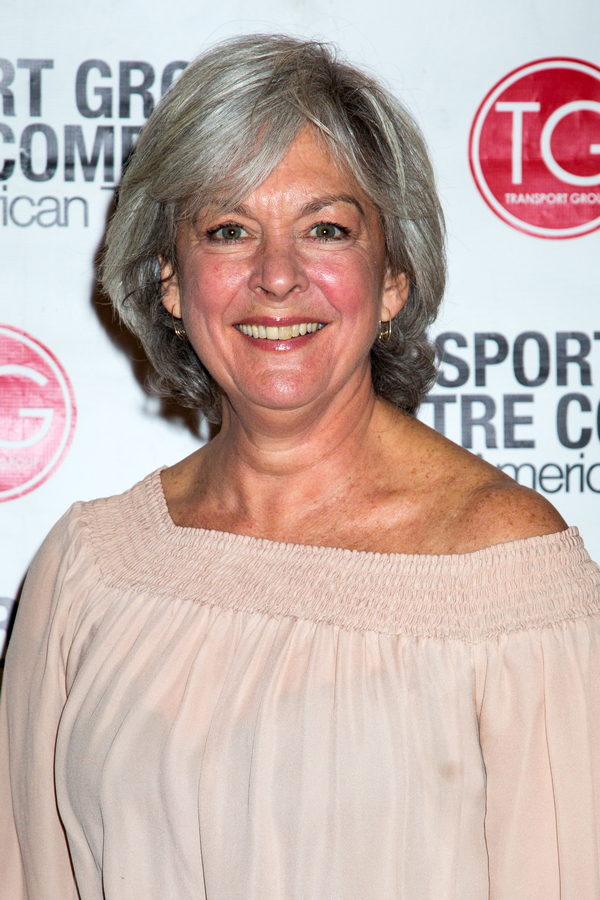 Michele Pawk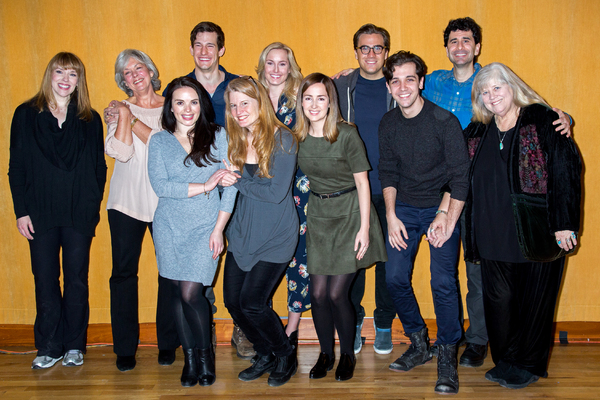 The company of PICNIC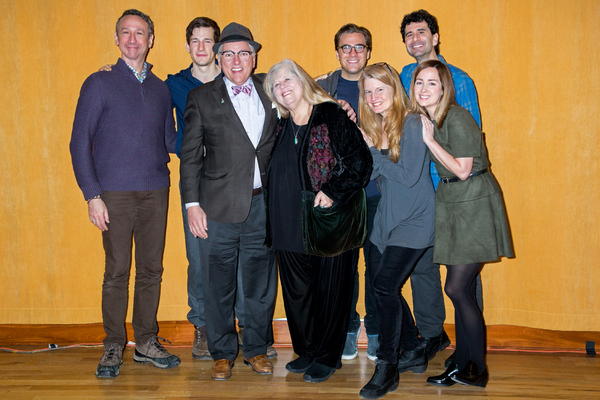 The company of COME BACK, LITTLE SHEBA