Click Here for More Articles on LYSISTRATA JONES
Photo Coverage: Meet the Cast of Transport Group's LYSISTRATA JONES!
Transport Group Theatre Company, the winner of a special Drama Desk Award and two OBIE Awards, has announced casting and dates for the New York premiere of Lysistrata Jones, a new musical with a book by Douglas Carter Beane; music and lyrics by Lewis Flinn; directed and choreographed by Dan Knechtges. Previews begin Sunday May 15 on the basketball court of the Judson Memorial Church Gymnasium, 243 Thompson Street at Washington Square South. The opening is set for Sunday, June 5, at 8pm.
Broadwayworld brings you a first look of the production below!
The Athens University basketball team hasn't won a game in 30 years. But when spunky transfer student Lysistrata Jones dares the squad's fed-up girlfriends to stop 'giving it up' to their boyfriends until they win a game, their legendary losing streak could be coming to an end.
Join Lyssie and her girl-power posse courtside for the New York City premiere of this boisterous new pop musical comedy. Adapted from Aristophanes' comedy, Lysistrata, Tony-nominated bookwriter Douglas Carter Beane (Sister Act, Xanadu,The Little Dog Laughed) and composer-lyricist Lewis Flinn (The Divine Sister) have given the classic Greek tale a riotous new twist. Directed and choreographed by Tony nominee Dan Knechtges (Xanadu, The 25th Annual Putnam County Spelling Bee) and staged in an actual gymnasium, Lysistrata Jones takes student activism to a whole new level and celebrates the journey of discovering and embracing who you truly are.
Lysistrata Jones plays at the Gym at Judson, 243 Thompson Street at Washington Square South, through Sunday, June 19. The performance schedule is Tuesday through Friday, and Sunday at 8pm. The Saturday performance schedule is as follows: Saturday, May 21 at 2pm and 7pm; Saturday, May 28 is at 2pm; Saturday, June 4 and 18 at 4pm and 9pm; Saturday, June 11 at 8pm. There is no performance Tuesday, June 14. Tickets are $48 - $60 and may be purchased by visiting www.transportgroup.org or by phoning 866 811-4111 . For more information about Transport Group and Lysistrata Jones, visit www.transportgroup.org.
Photo Credit: Kevin Thomas Garcia


Dan Knechtges, Douglas Carter Bean, Jessica Hartman, Lewis Flinn and Bradley Simmons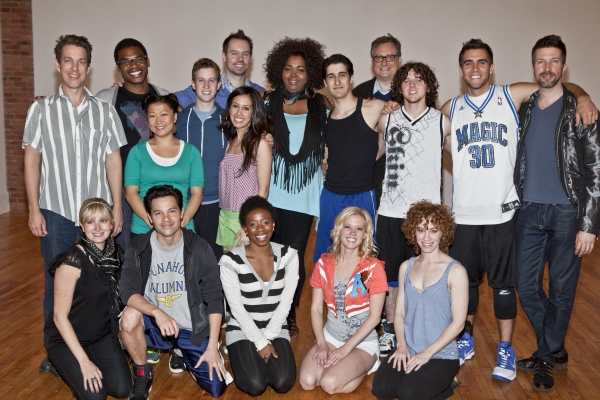 The Cast and Creative Team of Lysistrata Janes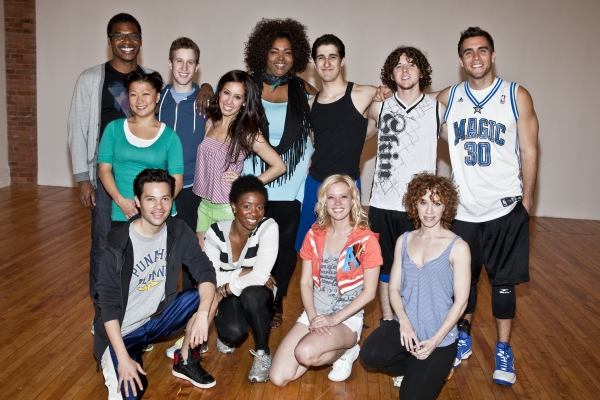 The Cast of Lysistrata Jones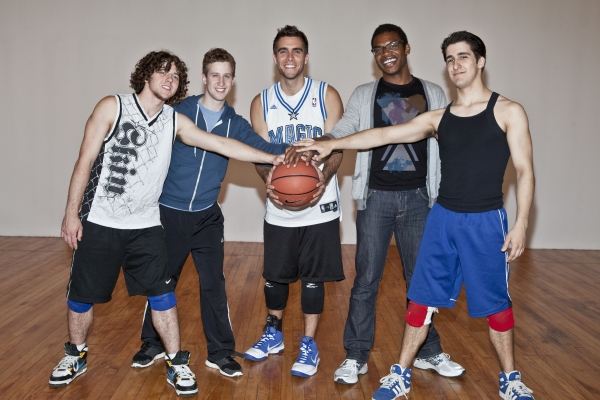 Teddy Toye, Alex Wyse, Josh Segarra, Max Kumangai and Alexander Aguilar

Teddy Toye, Alex Wyse, Josh Segarra, Jason Tam, Max Kumangai and Alexander Aguilar

Kat Nejat, Katie Boren, Patti Murin, LaQuet Sharnell and Lindsay Chambers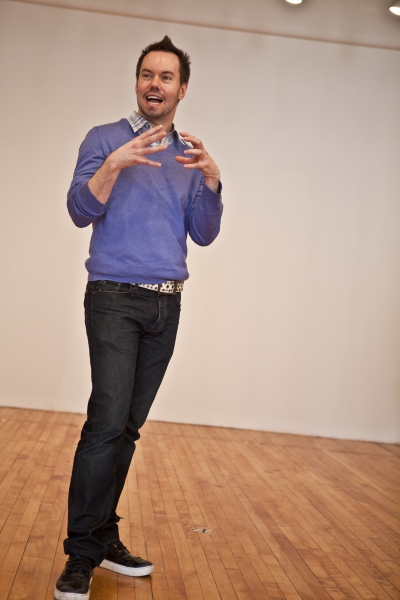 Dan Knechtges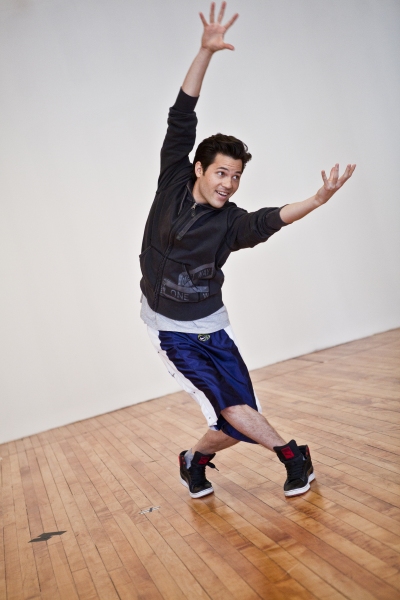 Jason Tam

Jason Tam

Alexander Aguilar

Patti Murin, Liz Mikel and Jason Tam

Patti Murin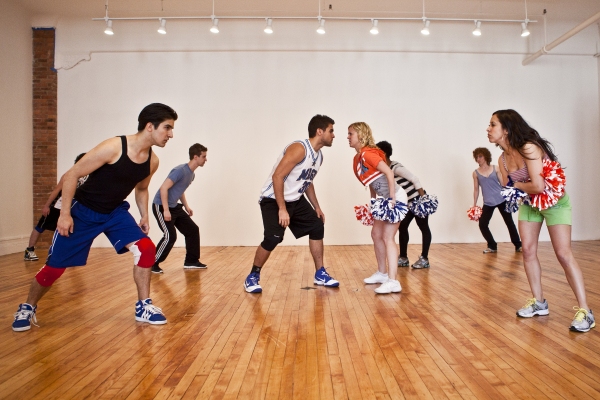 The Cast of Lysistrata Jones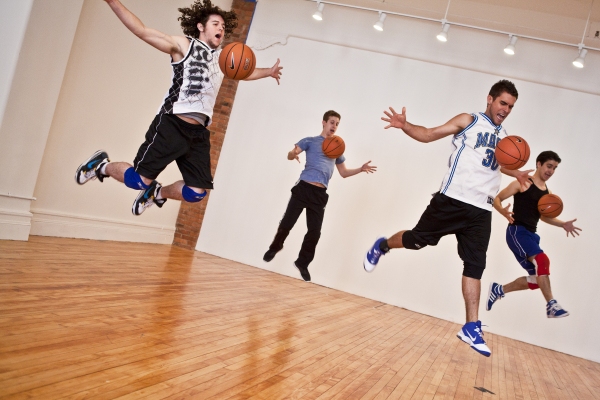 The Boys of Lysistrata Jones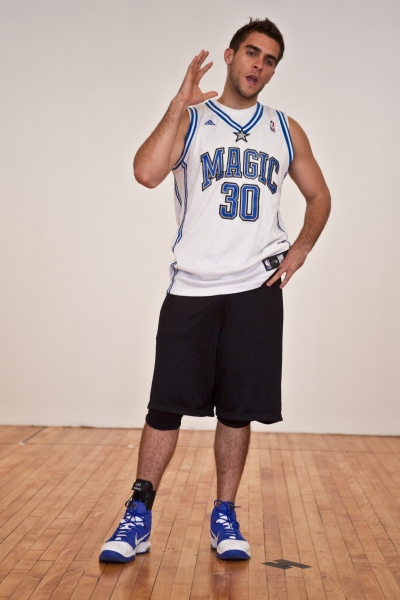 Josh Segarro

Kat Nejat and Alexander Aguilar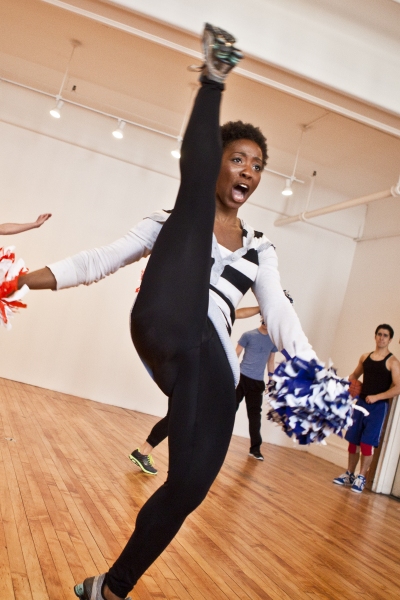 LaQuet Sharnell

Teddy Toye and Max Kumangai

Alexander Aguilar and Kat Nejat

Alex Wyse and LaQuet Sharnell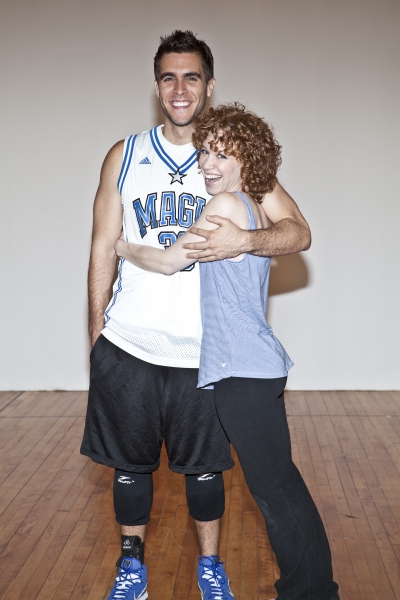 Josh Segarra and Lindsay Chambers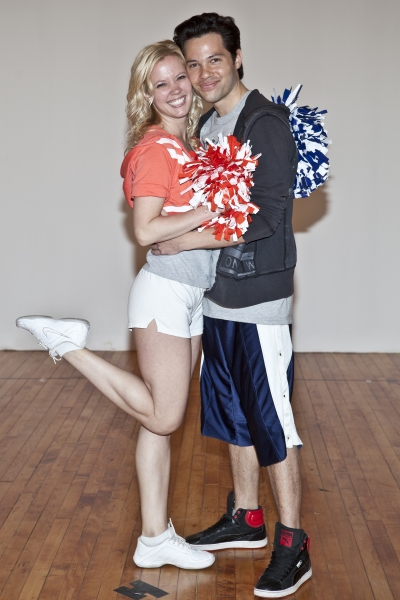 Patti Murin and Jason Tam

Patti Murin and Liz Mikel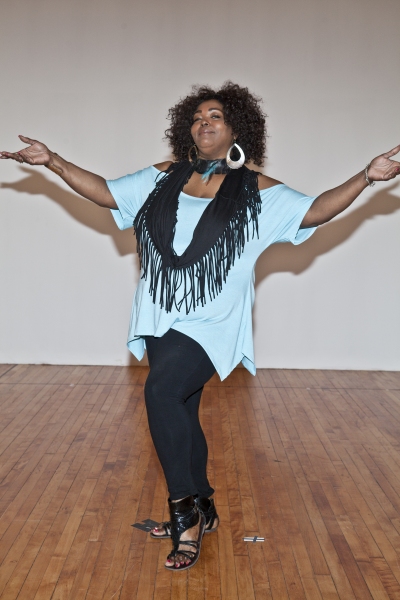 Liz Mikel